Not everyone in Phoenix is here to soak up the sun — some of us like to kick back in the late hours, finding places to chow down and grab a brew well beyond the kids' bedtime. For those who are looking for bars open late, we found and listed the 10 best late night bars in Phoenix!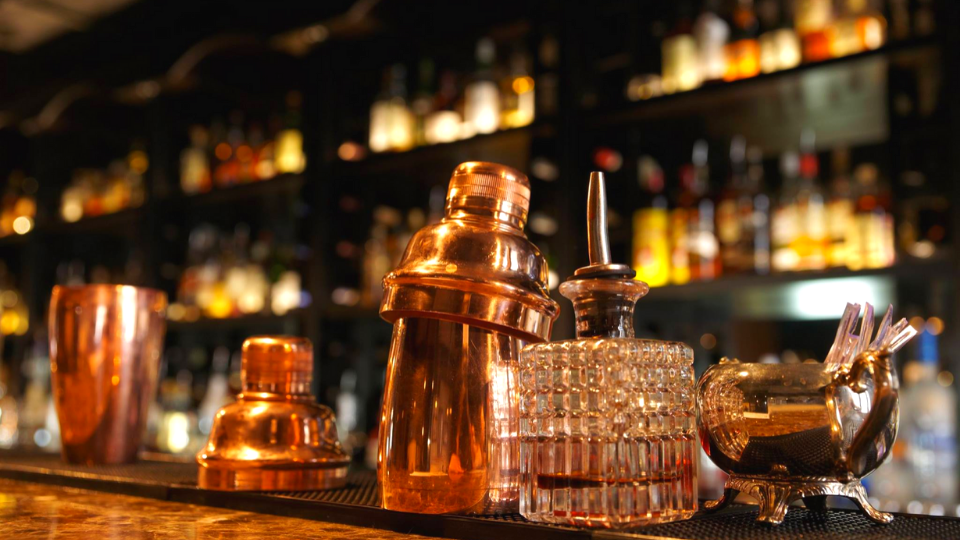 821 N 2nd St, Phoenix, AZ 85004
With all the classiness of an upscale bar, but without the dress code, Sazerac Phoenix is open late and offers handcrafted drinks, a stellar beer selection, and prized cigars.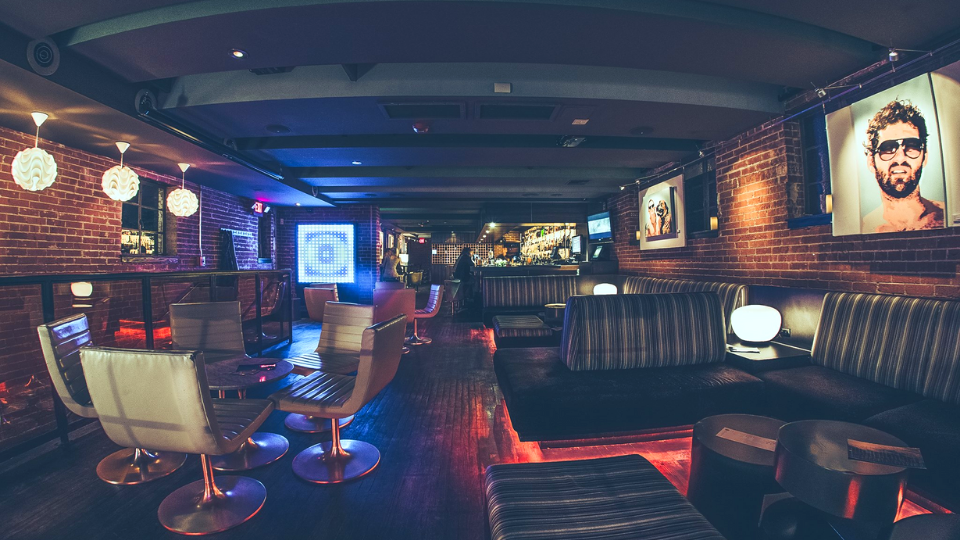 1514 N 7th Ave, Phoenix, AZ 85007
If you're looking for the best late night bars near you in Phoenix, this intimate and elegant space is known not only for its cocktails but its cold brew, as well. Their long beer and wine lists make them popular all around, and as you might have guessed, they love staying open for the night owls.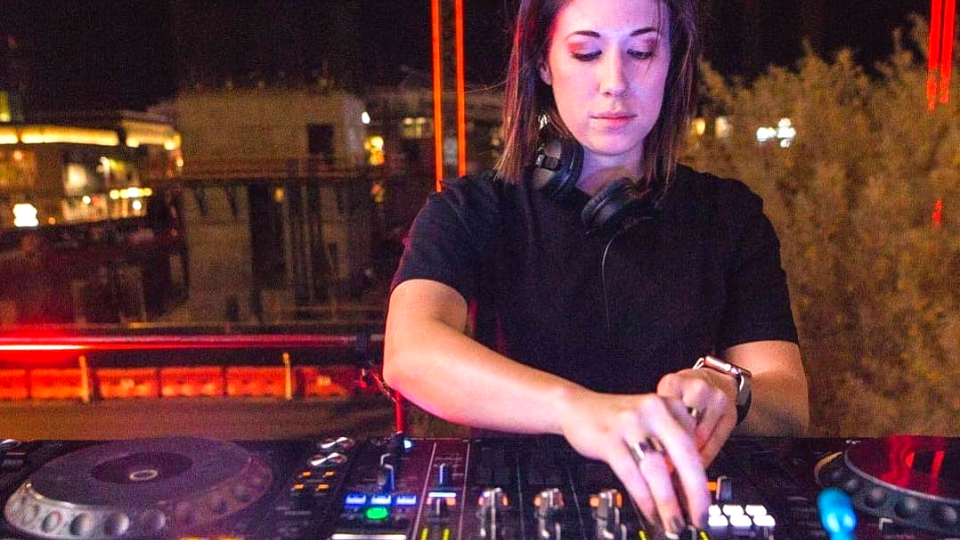 130 E Washington St, Phoenix, AZ 85004
Though they're only open 4 days a week, Bar Smith keeps it real as a DJ spin house and get-together destination from 9 pm to 2 am, Wednesday through Saturday. Don't forget to visit the top floor of the club for a breeze; it's a rooftop scene!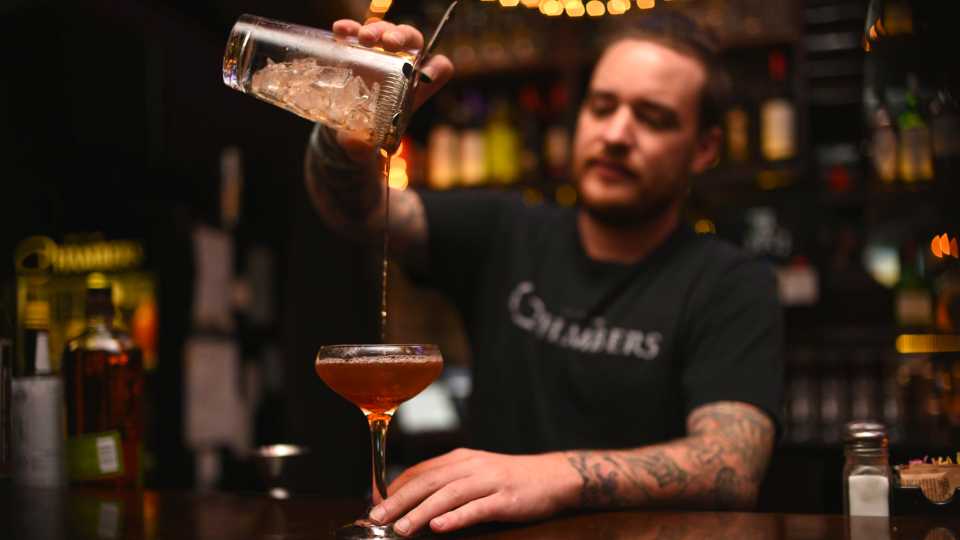 705 N 1st St, Phoenix, AZ 85004
This Irish-inspired whiskey lounge doubles as a kitchen, with outstanding bites and a patio where patrons can enjoy the night sky. This pub is proud of its drinks as much as they are their grub!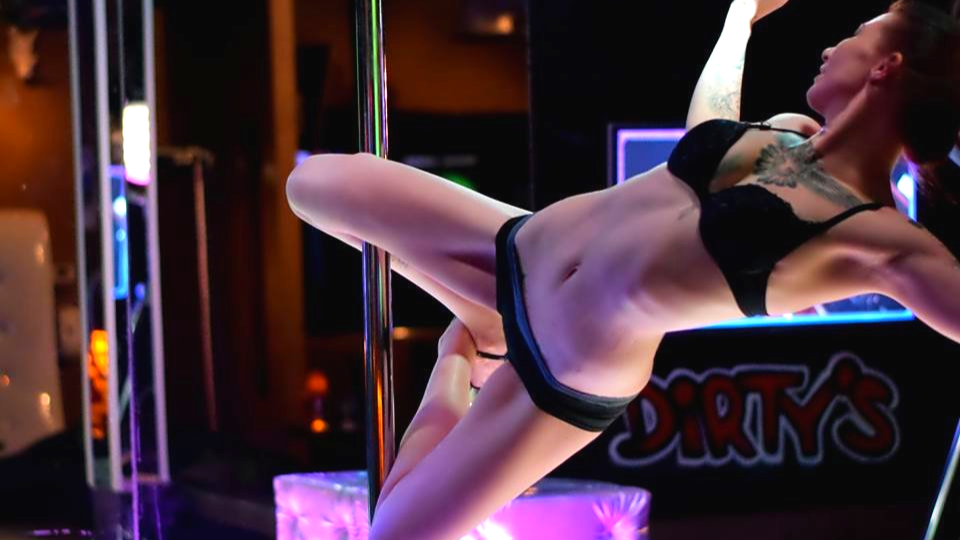 3308 Grand Ave, Phoenix, AZ 85017
If you turn on the late-night channel version of a sports bar, you'll get Dirty's — a topless bar that turns it up a notch at night with strip shows to boot. Whether you're hungry, thirsty, or just want to have fun, Dirty's is the place to do it.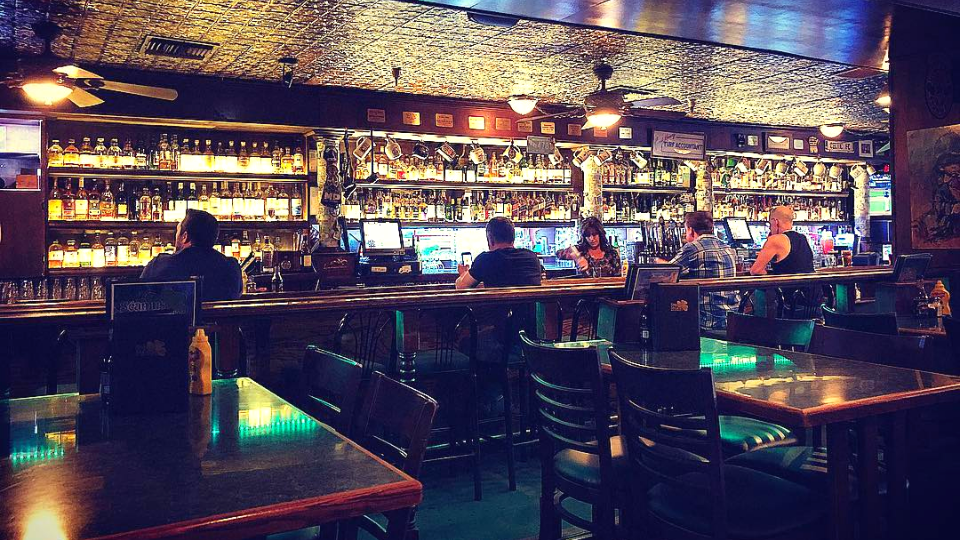 18 W Monroe St, Phoenix, AZ 85003
This lively Irish pub and late night bar features live music and a jolly atmosphere along with the largest Scotch collection in the state. Whatever brings you out at night, you can enjoy it at Seamus McCaffrey's.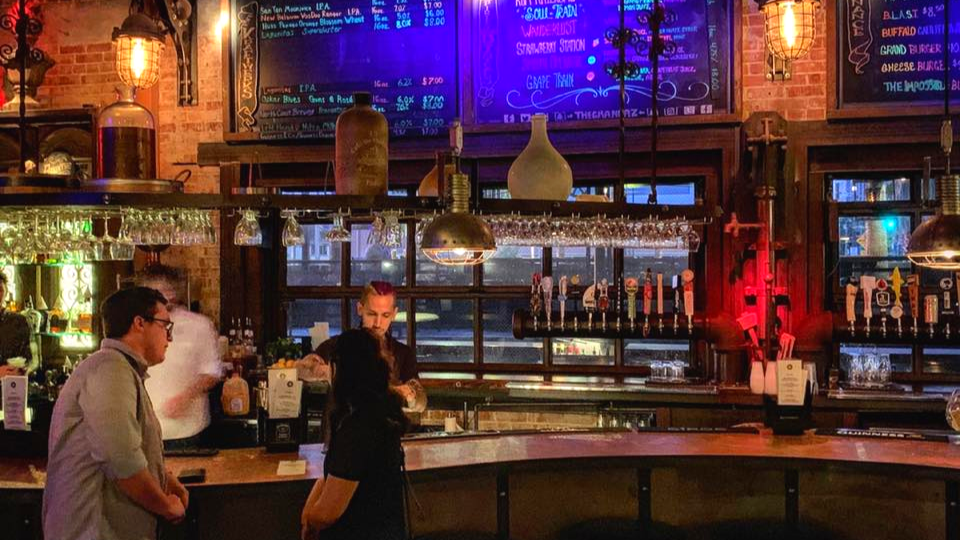 718 N Central Ave, Phoenix, AZ 85004
The Grand is a choice destination for Phoenix nightlife, with a coffee shop, beer garden, and ballroom all in one. The staff here makes a point of experimenting with the beverages they make, and the results are varied and delicious!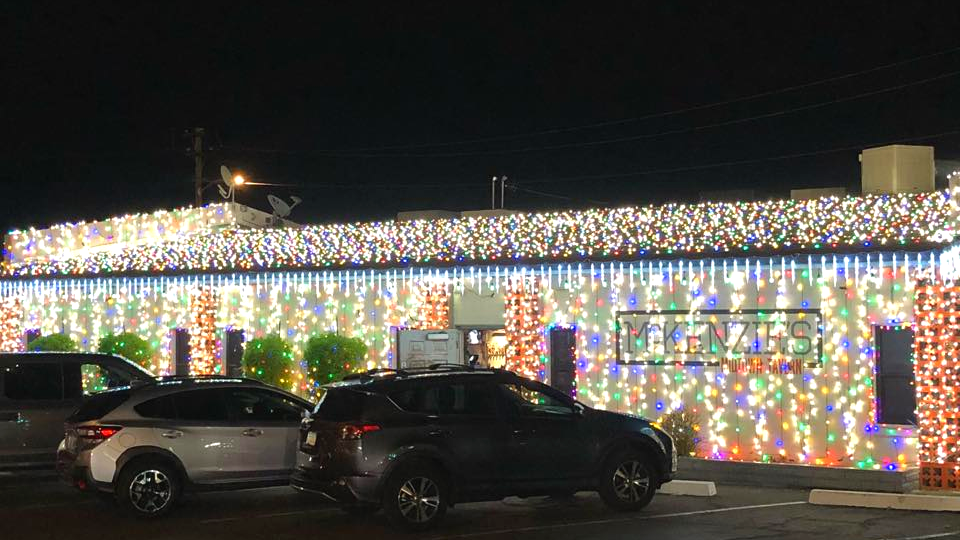 4531 N 7th St, Phoenix, AZ 85014
Home to the biggest hot wings around, McKenzie's is the best energetic late night bar in Phoenix that features great food and string lights. You literally can't miss it if you're going for a night outing!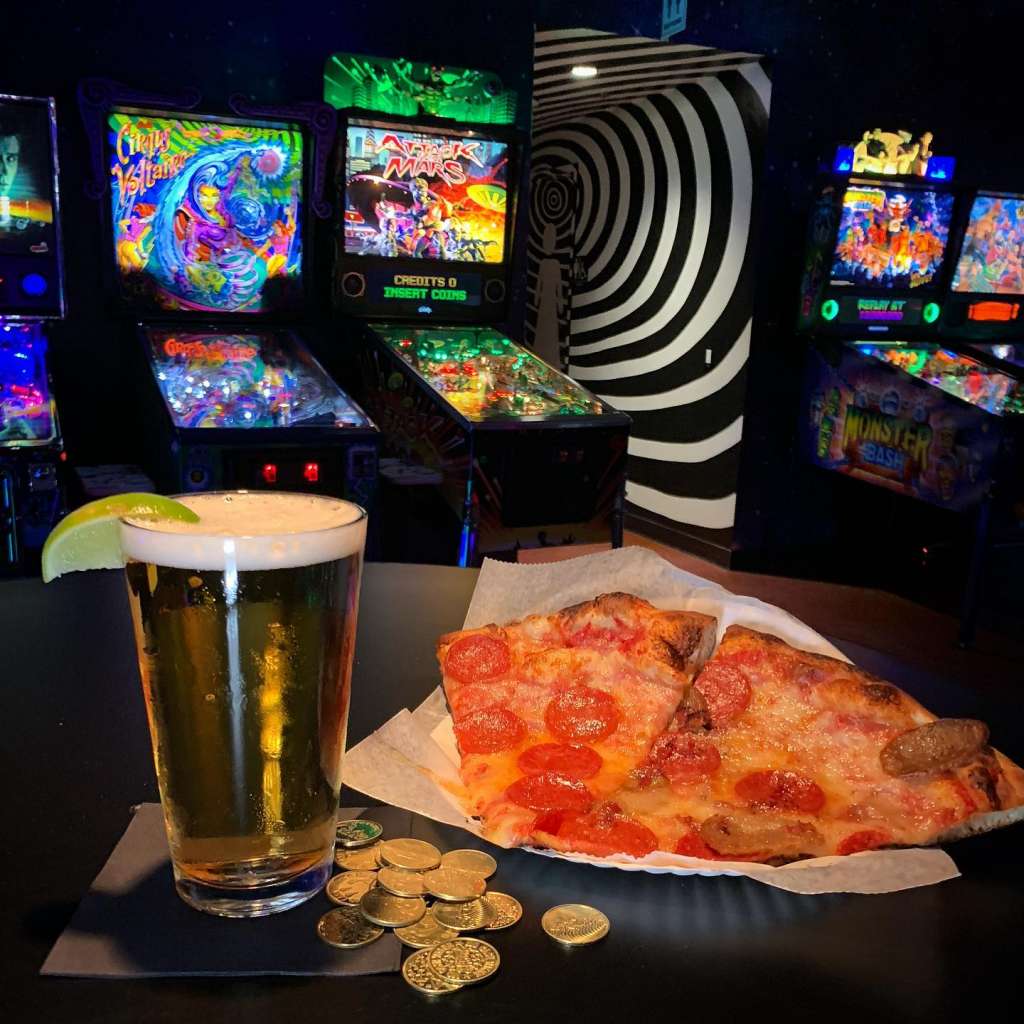 401 W Van Buren St Ste C, Phoenix, AZ 85003
This adult arcade full of pinball machines offers a place to play after hours, and with drinks to boot! There's nothing better than taking a load off with games you can play into the wee hours.
---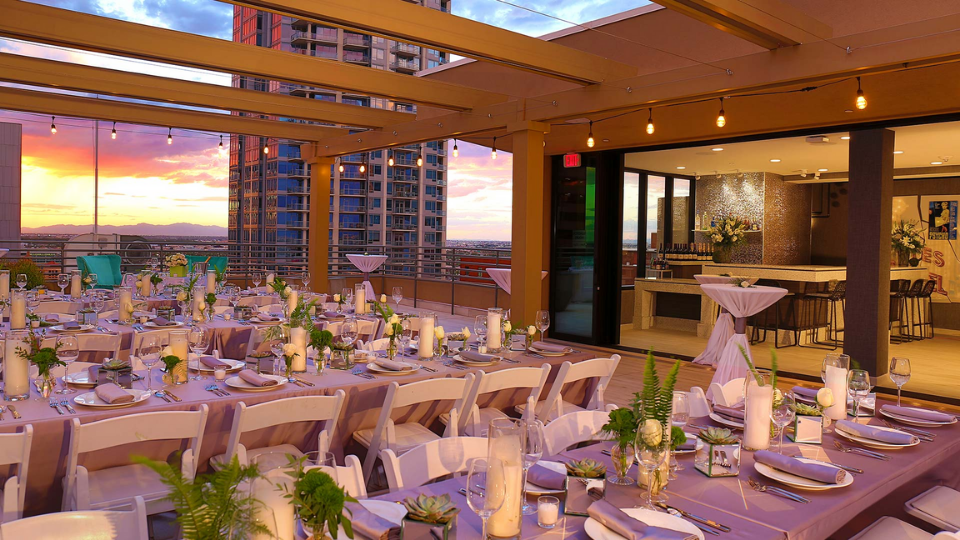 View the Best Rooftop Bars Near Phoenix
Want to catch a little sun? View our list of the best rooftop bars near Phoenix.
View the Best Rooftop Bars Near Phoenix
---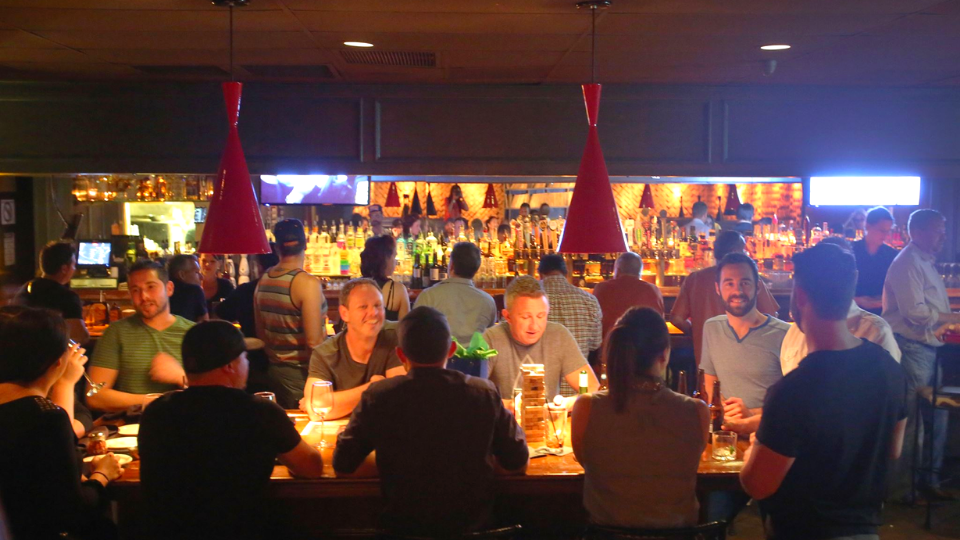 6522 N 16th St #6, Phoenix, AZ 85016
This late night bar in Phoenix boasts a dance floor and a game room, so no matter what kind of nightlife you're after, you can enjoy yourself easily at the Linger Longer Lounge!
Featured Image Credit: Bar Smith Facebook Page