Mmmm, sushi. Could there be a better raw food? Enjoy the best sushi restaurants in Phoenix, curated by yours truly.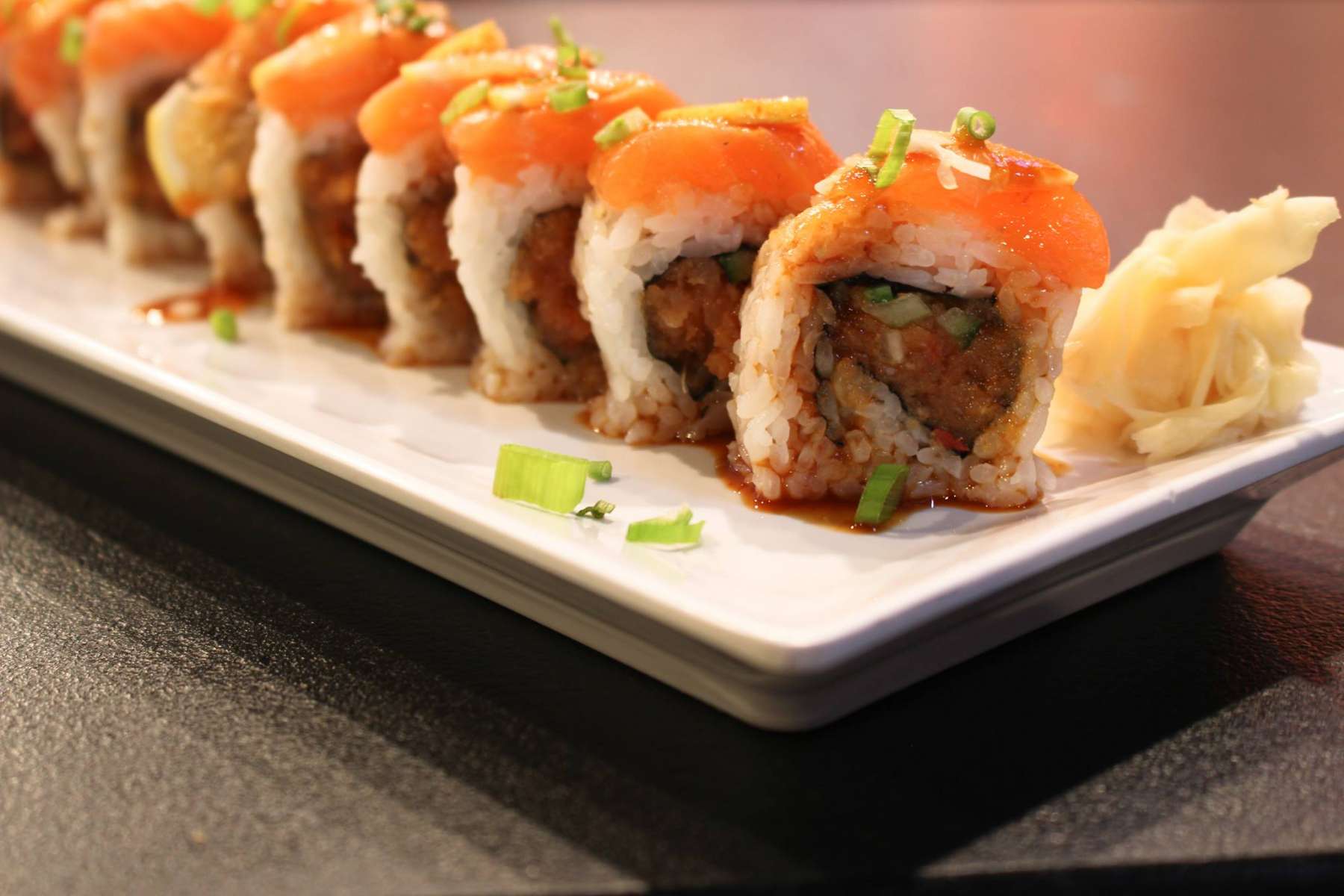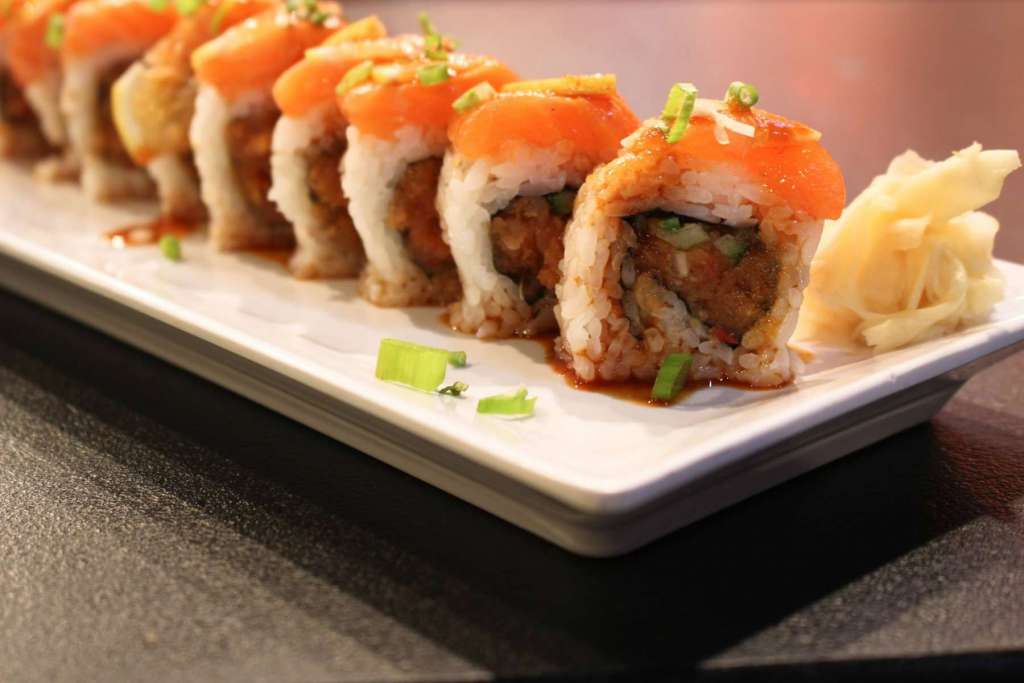 Señor Sushi | 4324 W Indian School Rd
A Mexican-Japanese fusion restaurant that's completely out of this world, Señor Sushi offers a selection of rolls you have to see to believe. You won't find anything ordinary on the menu, instead replaced by eclectic Japanese offerings with Spanish names, like the Cielo, Mar y Tierra Roll.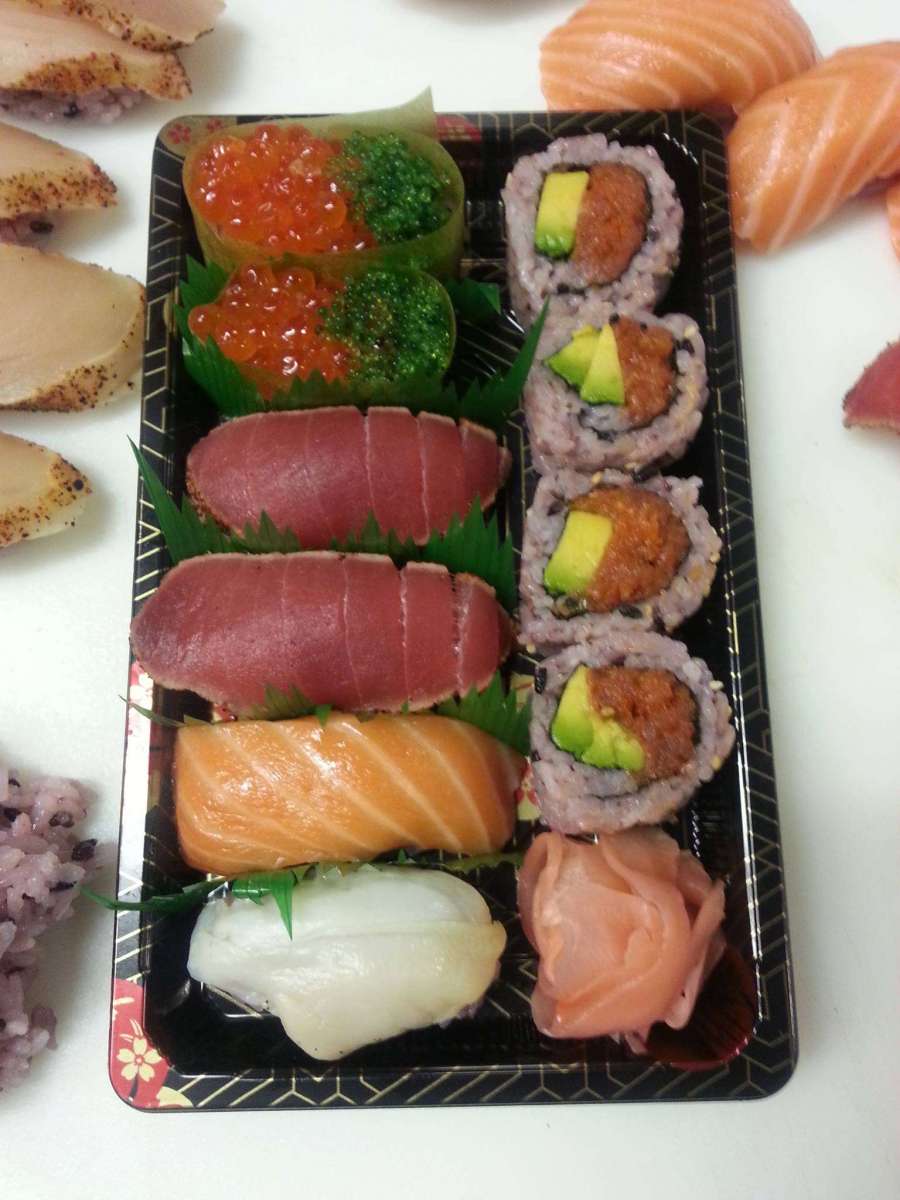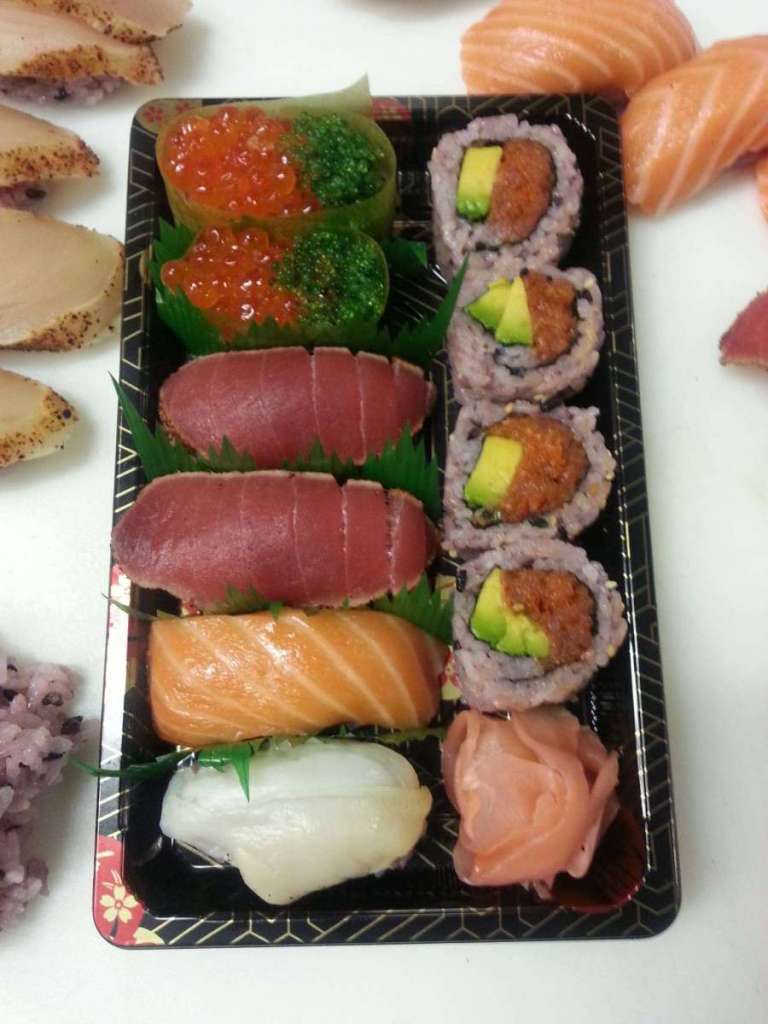 With some of the best lunch specials on sushi we could hope for, Harumi Sushi offers three pieces for as low as $8, including a combo of California Roll, Crispy Shrimp Tempura Roll, and Gyoza, served with miso soup.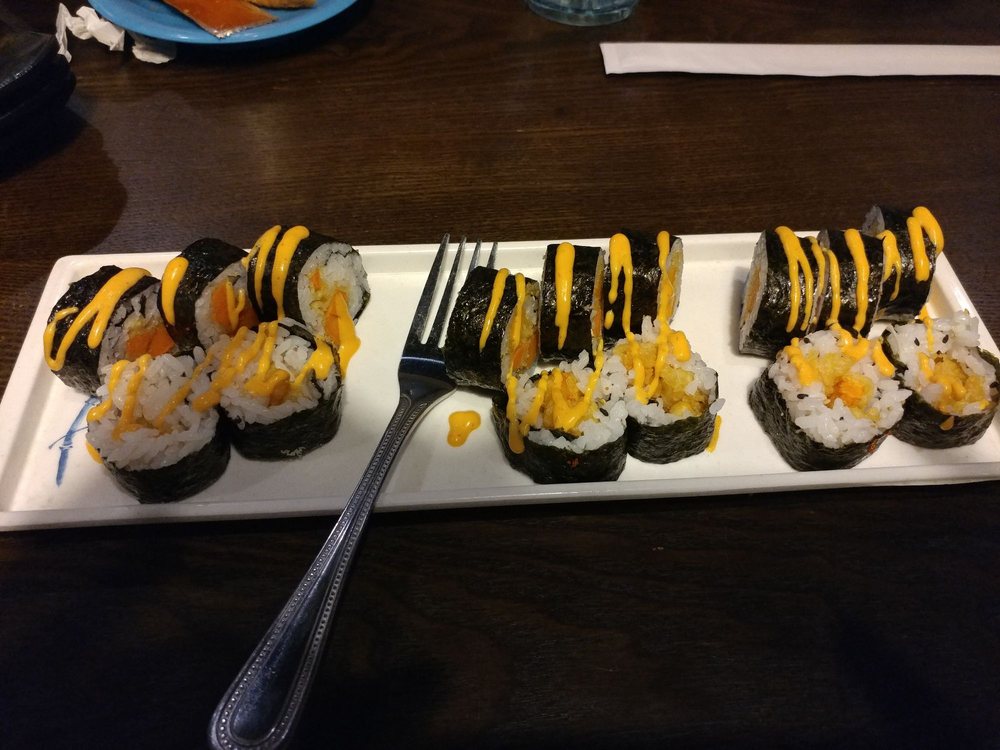 This restaurant services the best vegetarian sushi in Phoenix. However, meat-eaters can enjoy the Sizzling Hawaii, Red Snapper, and Smoked Salmon rolls, among many other delicious sushi options.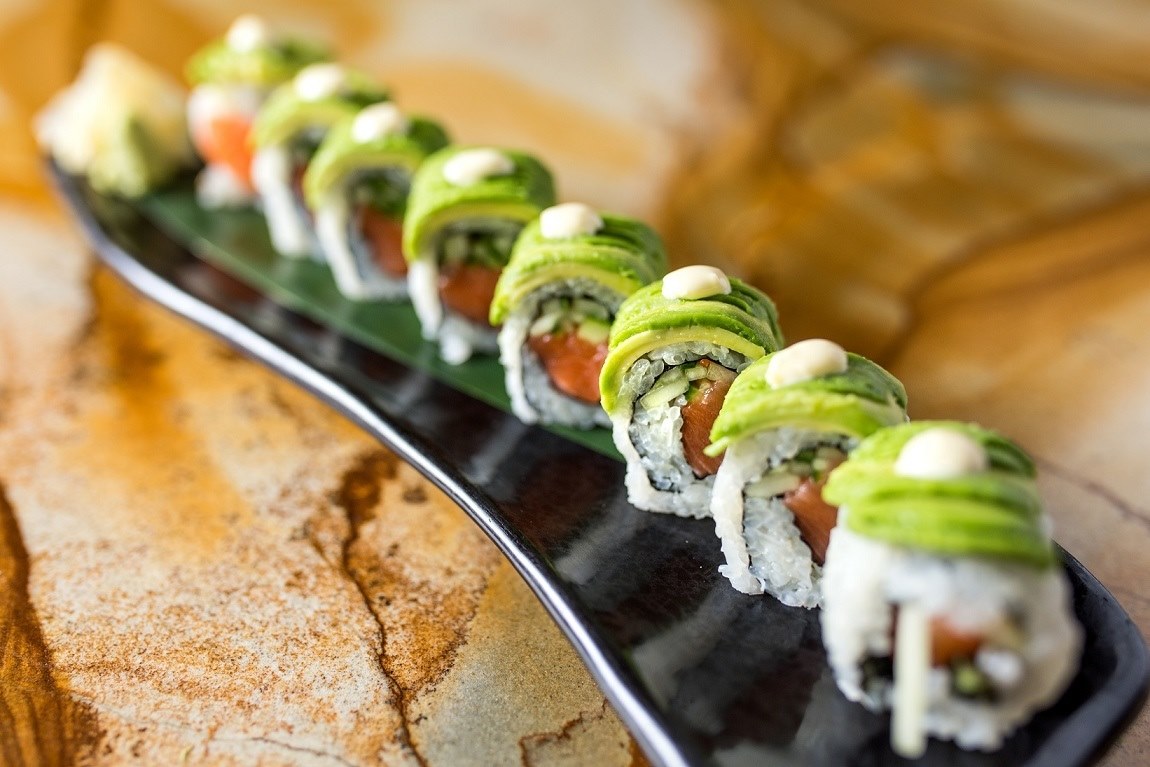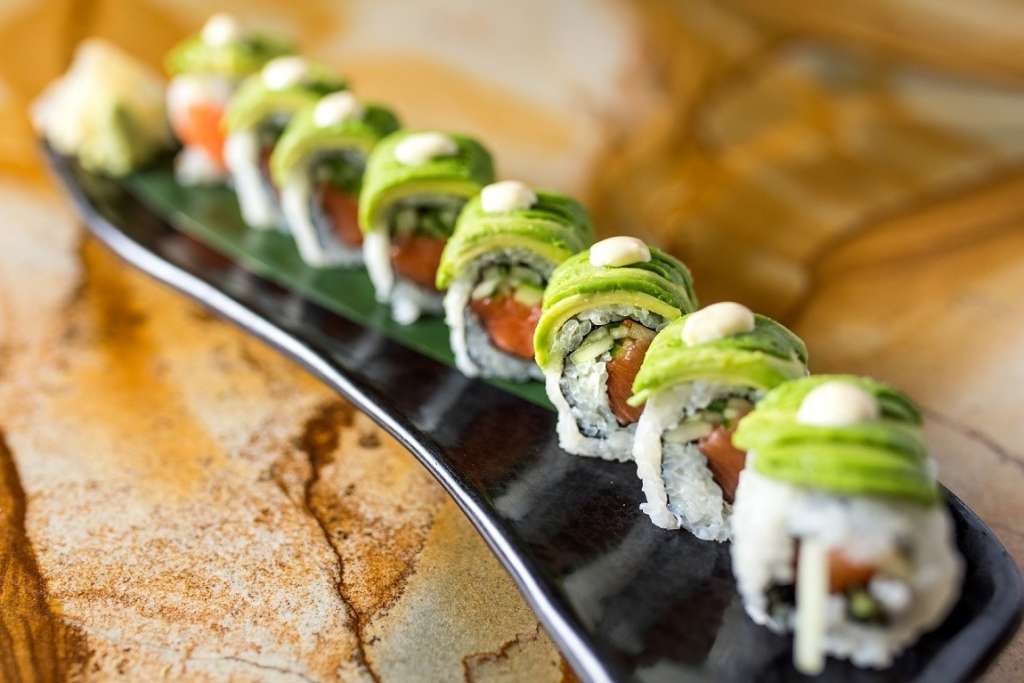 Roka Akor | 7299 N Scottsdale Rd, Scottsdale
Alright, so this is a Scottsdale location, but it was too good to pass on. With locations in the Chicagoland area, Houston, and San Francisco, this chain Japanese steakhouse has some of the best sushi we've ever tasted.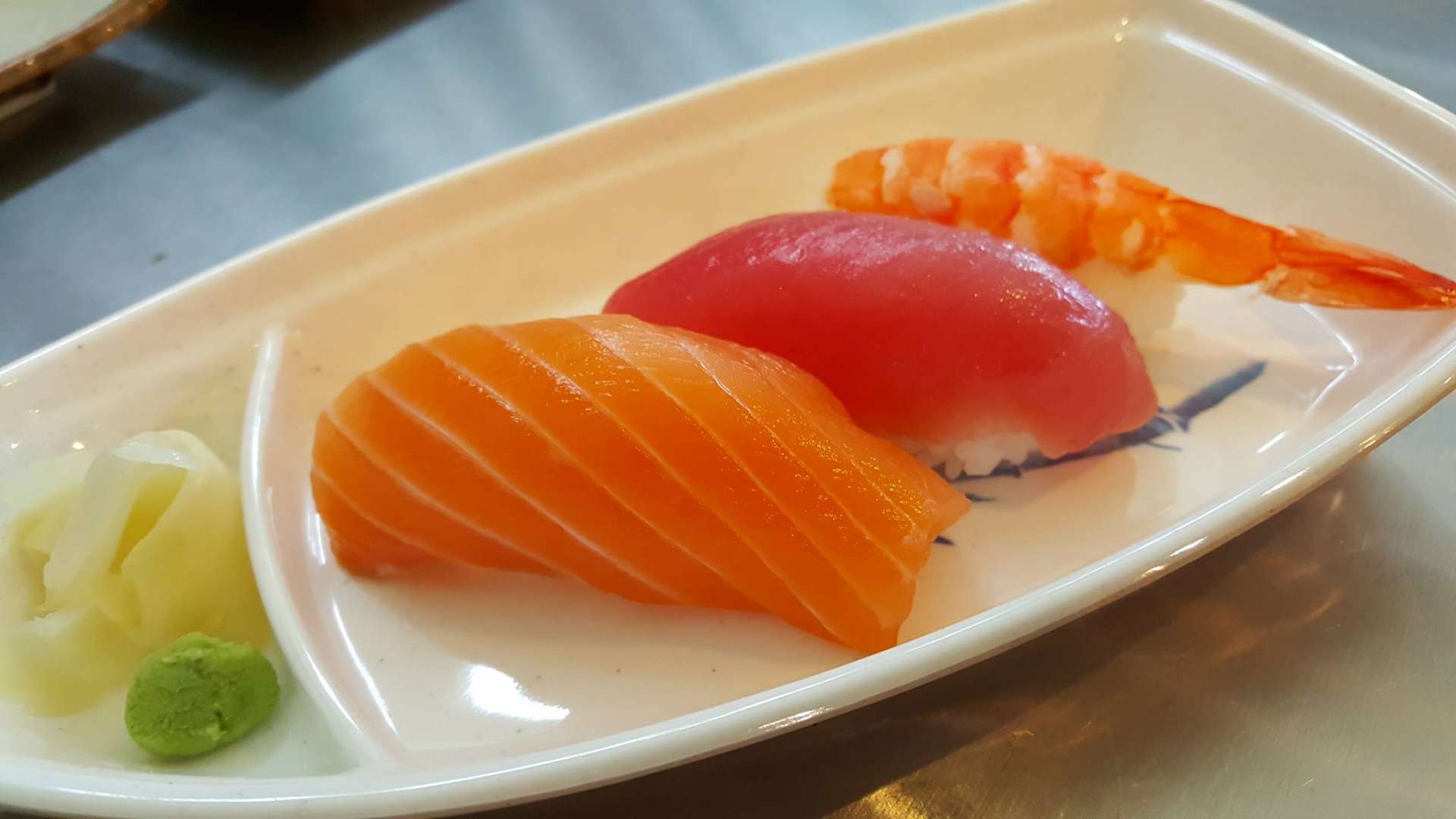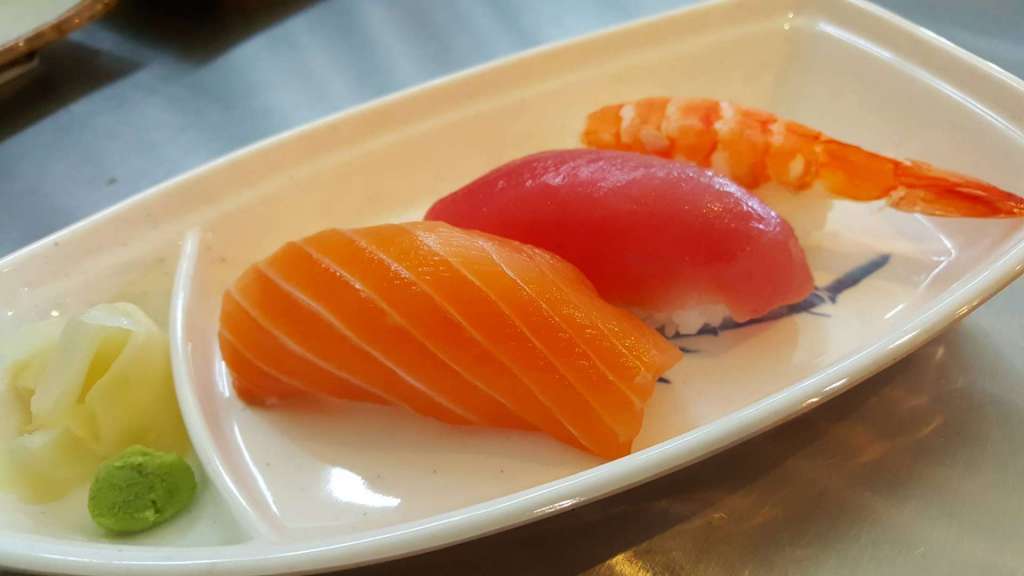 Sushiholic | 3957 E Camelback Rd
Get classic sushi rolls here at this upscale mainstay. Philly, Yellowtail, Avocado, and Arizona rolls are all available, which pair well with their sake selection.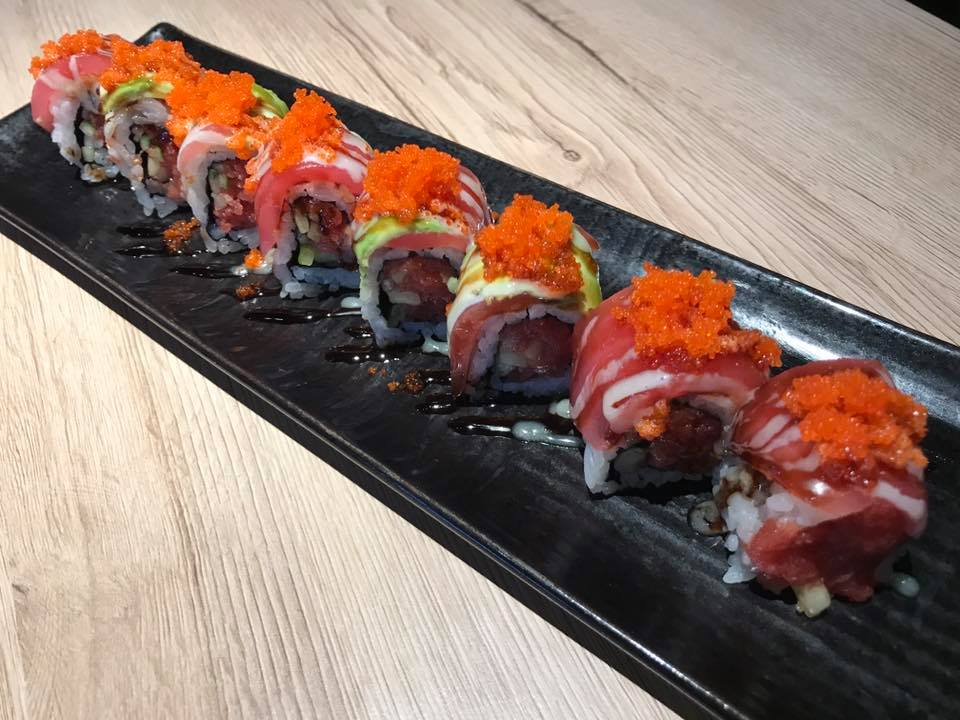 The ramen draws you in, but if you want a full meal, sushi is where it's at. Get the Phoenix Roll for local taste and the Hot Night Roll for something a little spicier.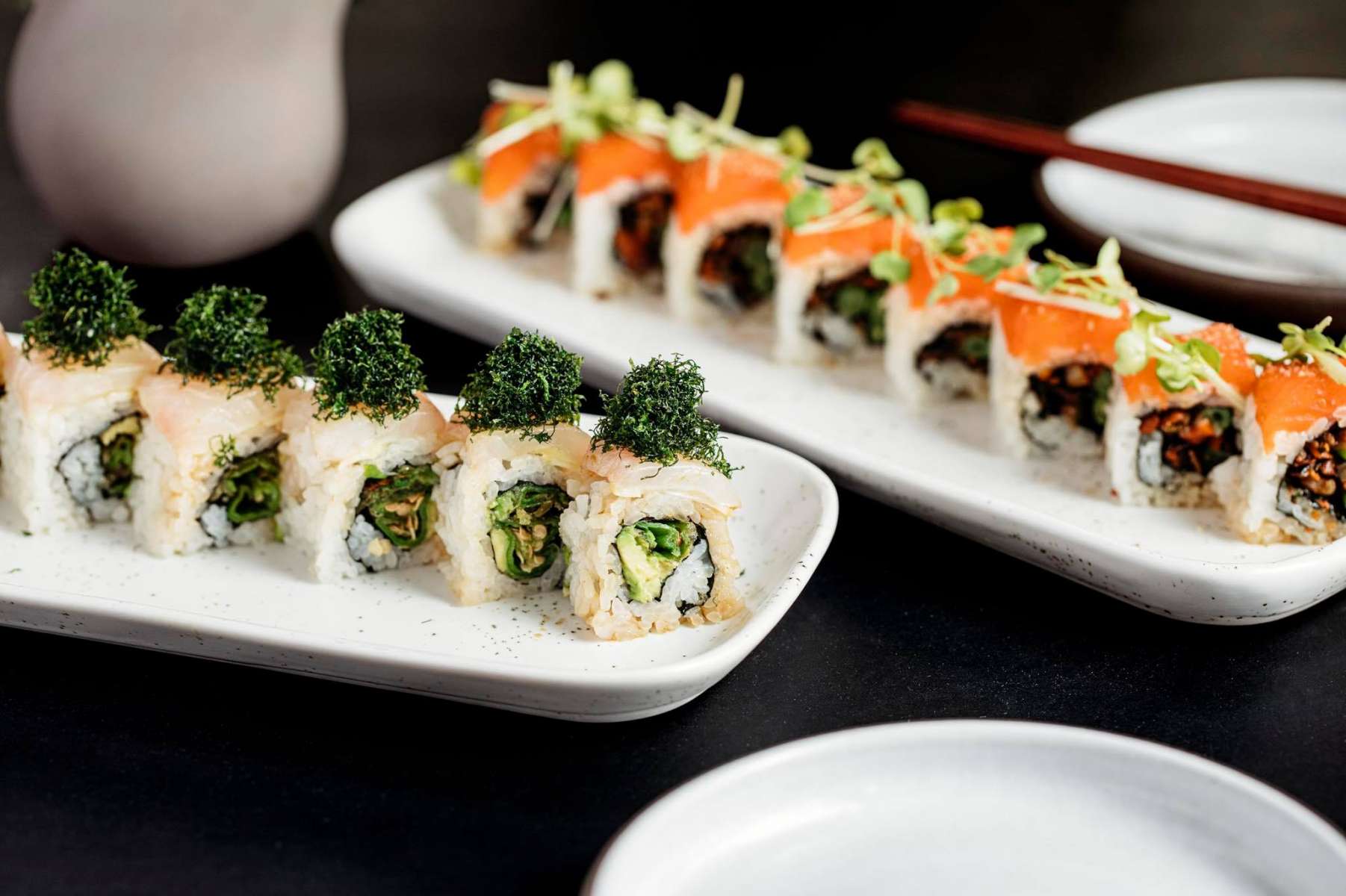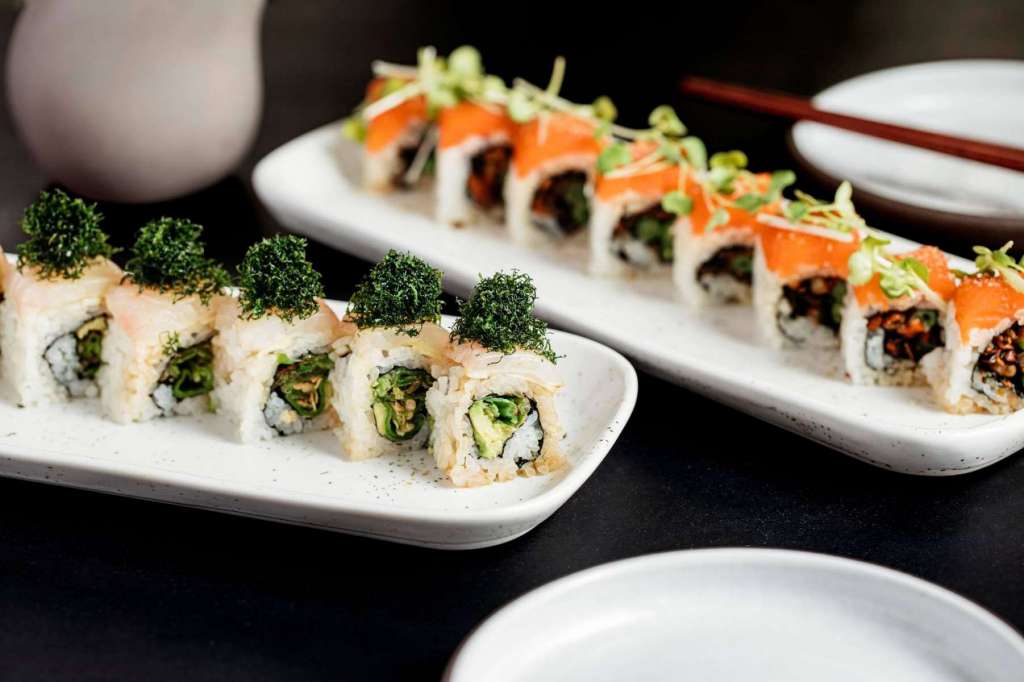 Bamboo Sushi | 2502 E Camelback Rd #119
Recently opened and already on fire, Bamboo Sushi offers some of the best sushi in Phoenix because they carefully source natural ingredients to ensure all options are fresh. They offer some of the most eclectic sushi options we've seen: Geoduck, Kanpachi, Sea Urchin, and Sea Eel all made the cut.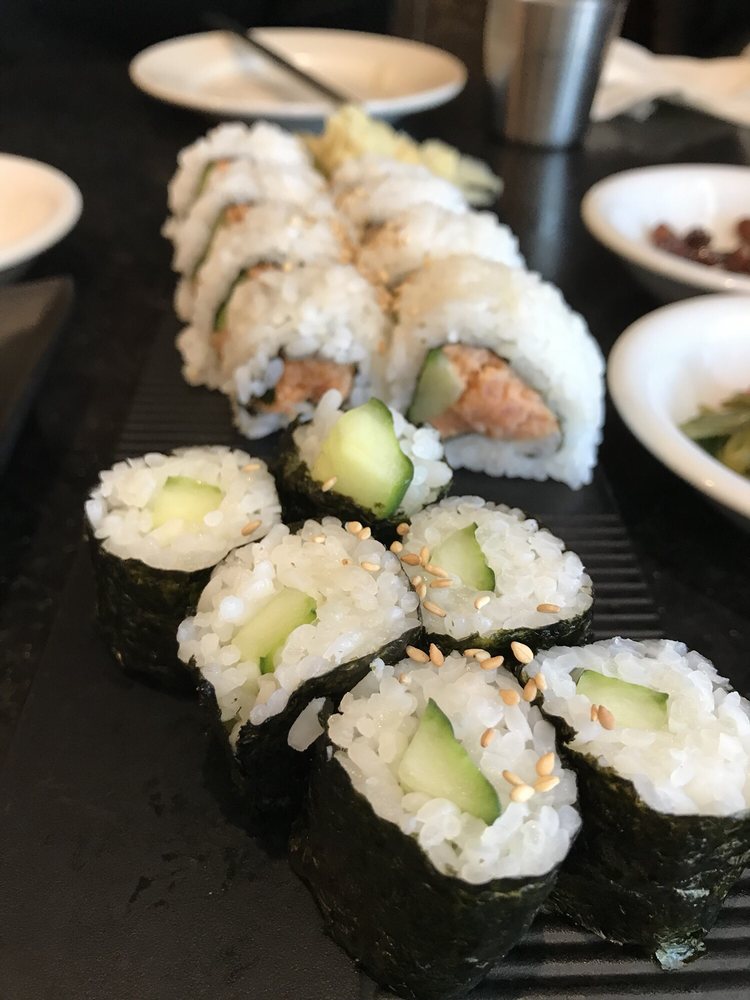 Korean mainstay Seoul BBQ & Sushi offers a mouthwatering menu, complete with sushi options like surf clam, salmon eggs, white fish, and more.