St. Patrick's Day got us all excited with Irish pubs, a nice cold Guinness, and most importantly, the signature dishes from the Irish culture! Now, how can we not talk about Fish n' Chips if we're speaking Irish? So, get ready and explore our top picks of the best fish and chips in Phoenix!
Featured photo credit: Maryln's Fish & Chips
5436 S Central Ave, Phoenix, AZ 85040
This tiny neighborhood diner is a hidden gem if you're serious about Fish & Chips. For years, it has been satisfying the craving of residents in the surrounding area. Its food comes in unbelievably generous quantities. So if you aren't feeling cooking for the family tonight, give Maryln's a call!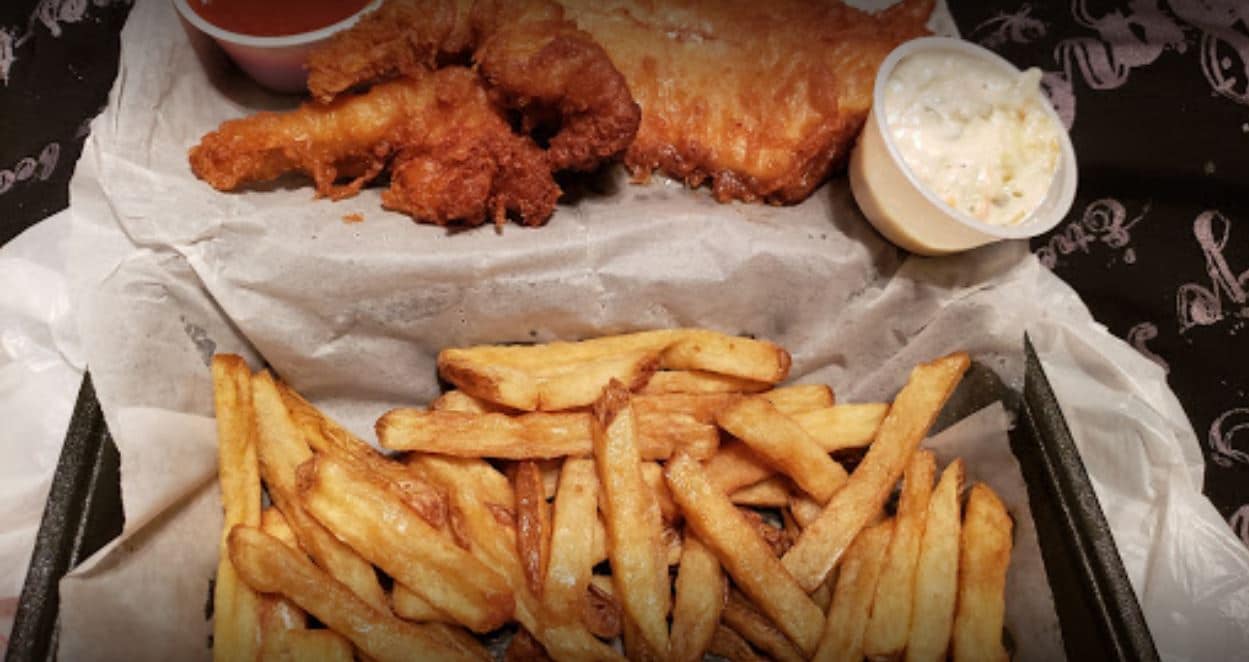 1618 E Bell Rd, Phoenix, AZ 85022
The Codfather has the best Fish & Chips in Arizona, and we're not the only ones saying that. In fact, any local Phoenix residents will point toward the Codfather if you ask them for the best fish and chips recommendation.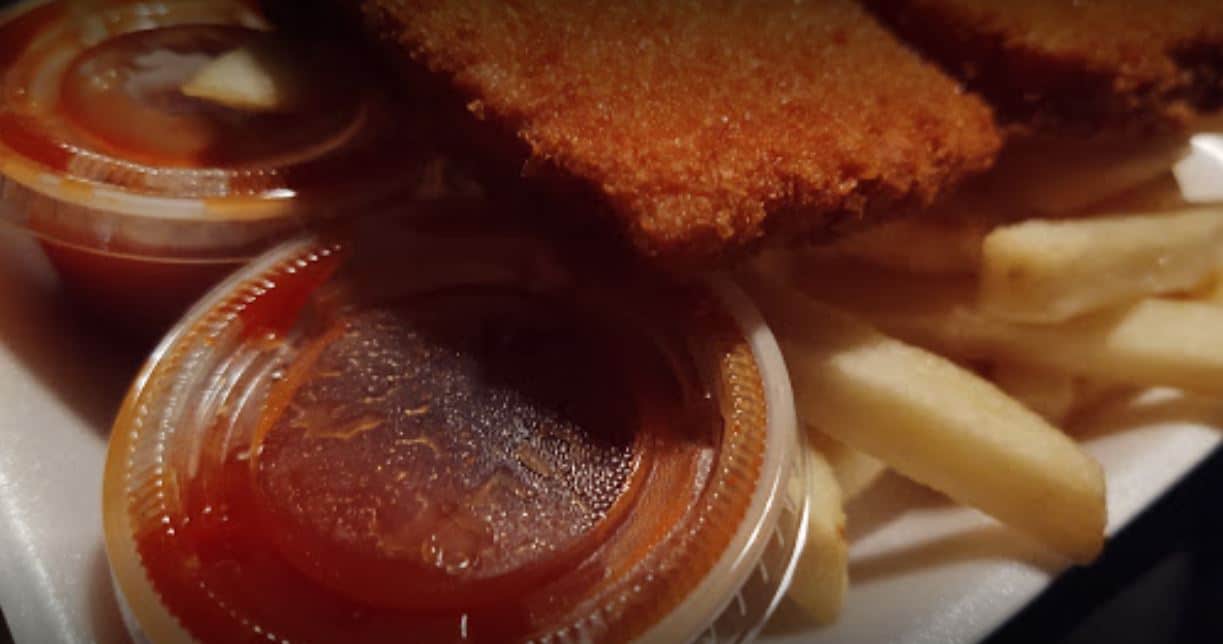 5142 W McDowell Rd, Phoenix, AZ 85035
Q's Fish & Chips in Phoenix is loved by the locals. Many call it the "best of the west." Their food is always delicious, but the service is also top-notch. If you've had a long day and want to go somewhere that will greet you with a heartwarming smile, go to Q's. They also have shrimp, calamari, even scallops and chips!
Read More: 7 Best German Restaurants to Visit for Lunch and Dinner in Phoenix, AZ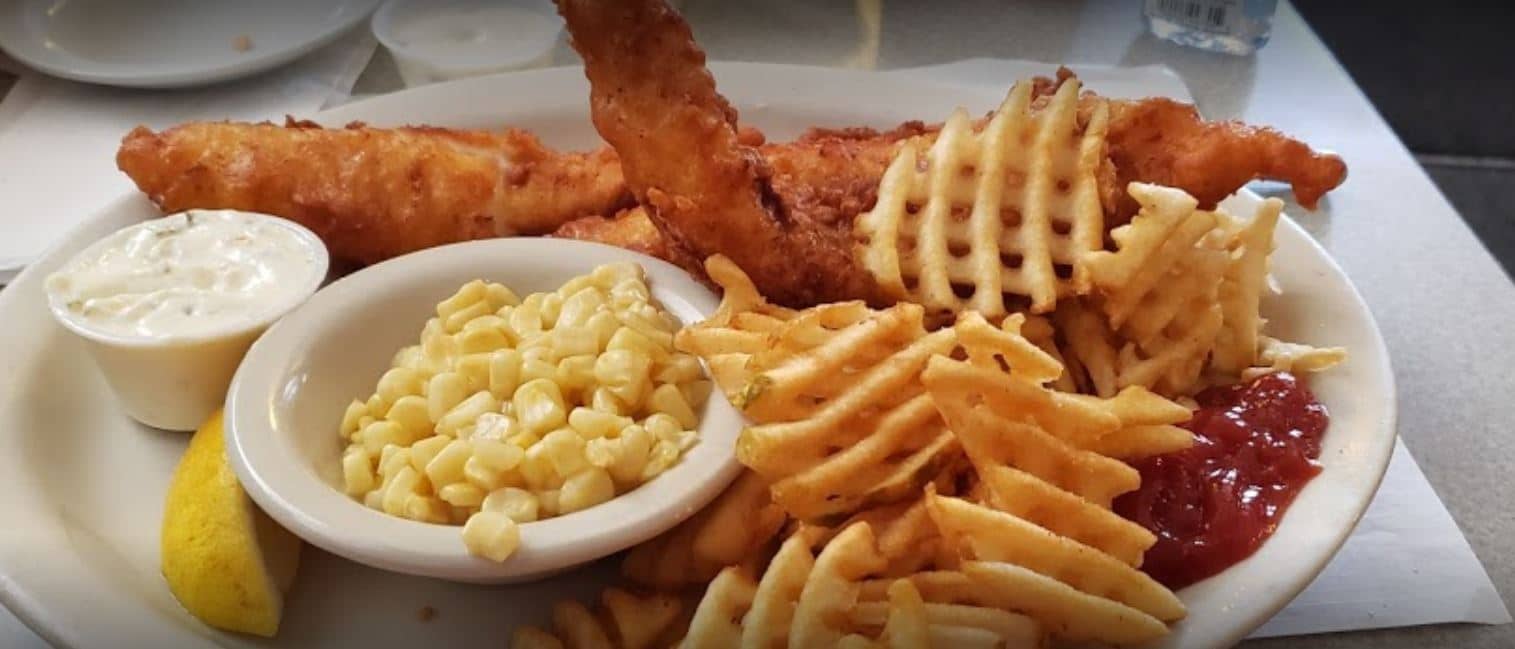 3538 W Calavar Rd, Phoenix, AZ 85053
A previous winner of the Best Fish and Chip of Phoenix, Taylor's pride itself in their classic dishes and top-quality seafood. If you're aiming for a classic Olde English Fish and Chips, Taylor's Chowder House is where you need to go.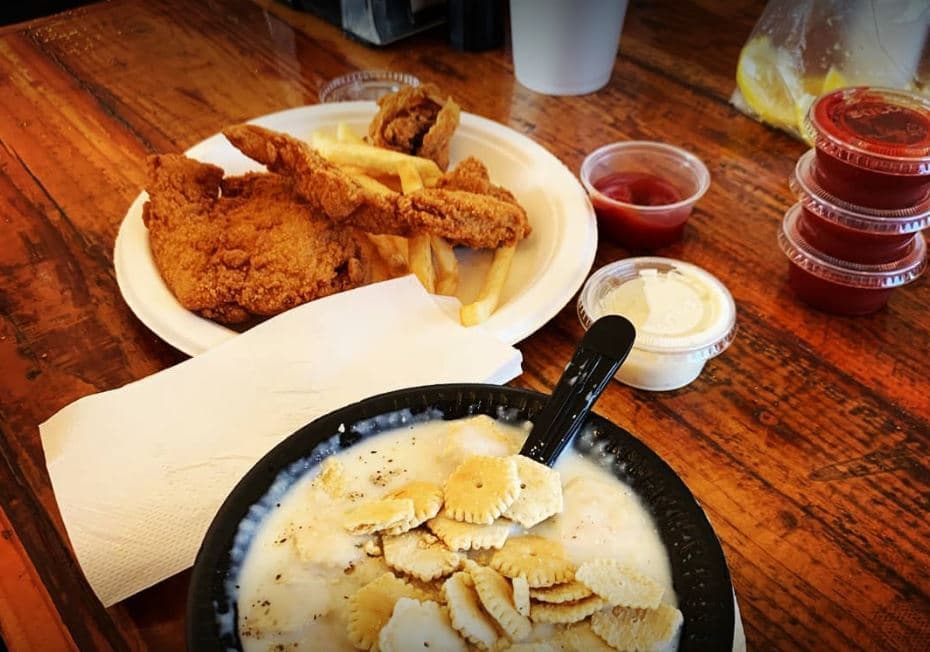 3202 E Washington St, Phoenix, AZ 85034
Knock Kneed Lobster is more than your seafood getaway spot. Besides having one of the best Fish and Chips in Phoenix, this place is also a historic landmark! Having been around since the 1940s, Knock Kneed Lobster is a must-go for some hearty cuisine and for the delight its quirky wharf-style brings.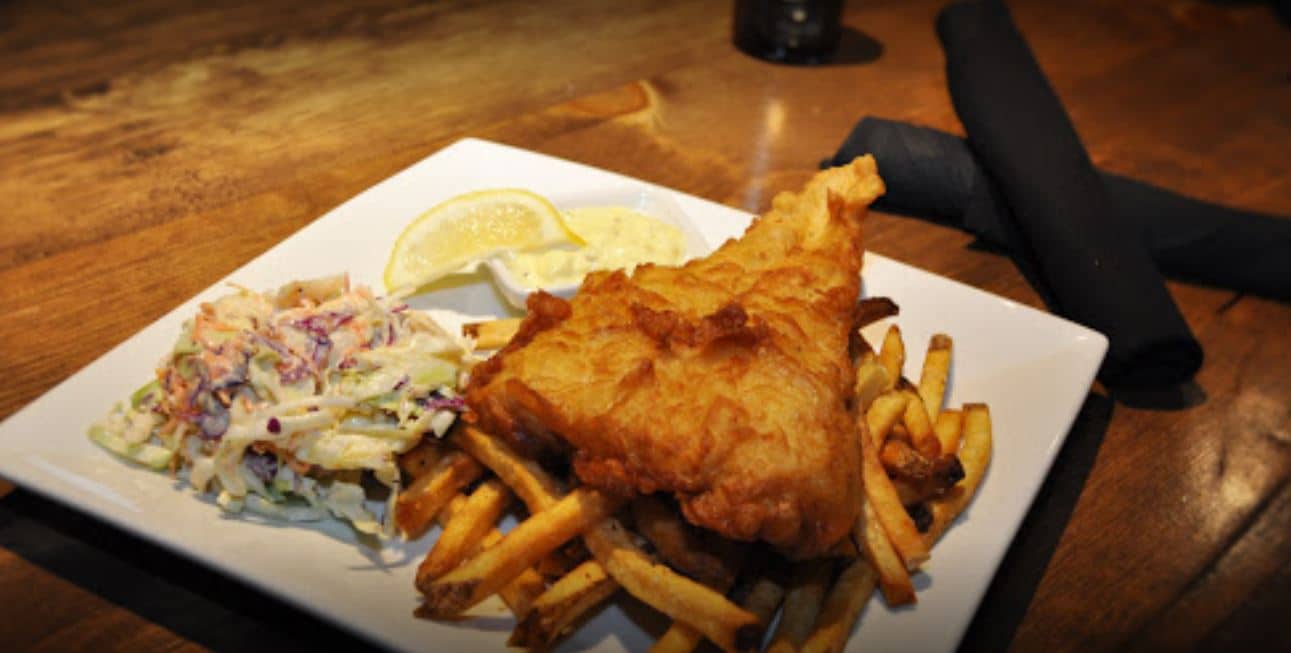 1 N 1st St # 108, Phoenix, AZ 85004
If you're looking for the best fish and chips along with an elegant dine-in experience in Phoenix, we recommend dining at Kettle Black Kitchen & Pub. Plus, their fish and chips come in a full piece of fried fillet, instead of fish strips!
Read More: 5 Popular Breweries to Visit for Happy Hour in Chandler, AZ