Summer is officially here, guys. We're getting some well-deserved time off amid the coronavirus drama. Now that everything is opening up again, some may be overwhelmed with options of what to do. Here are some ideas for things to do this summer in Phoenix.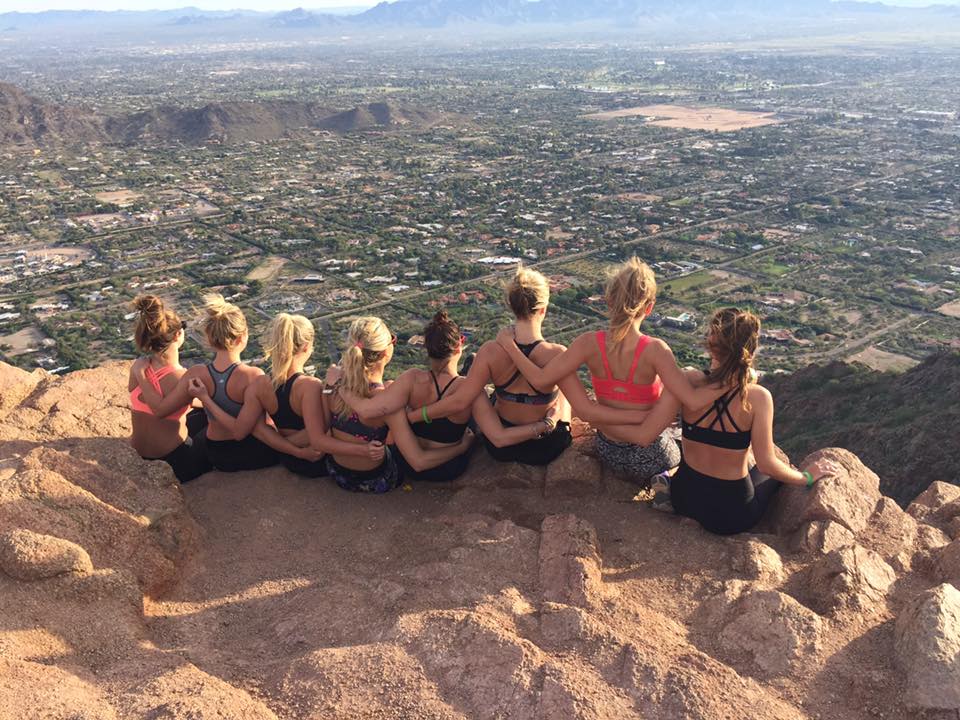 The insane view of Phoenix is worth the 1,420 ft. climb to the top. It's great exercise and a fun hangout idea. Just remember to stay hydrated!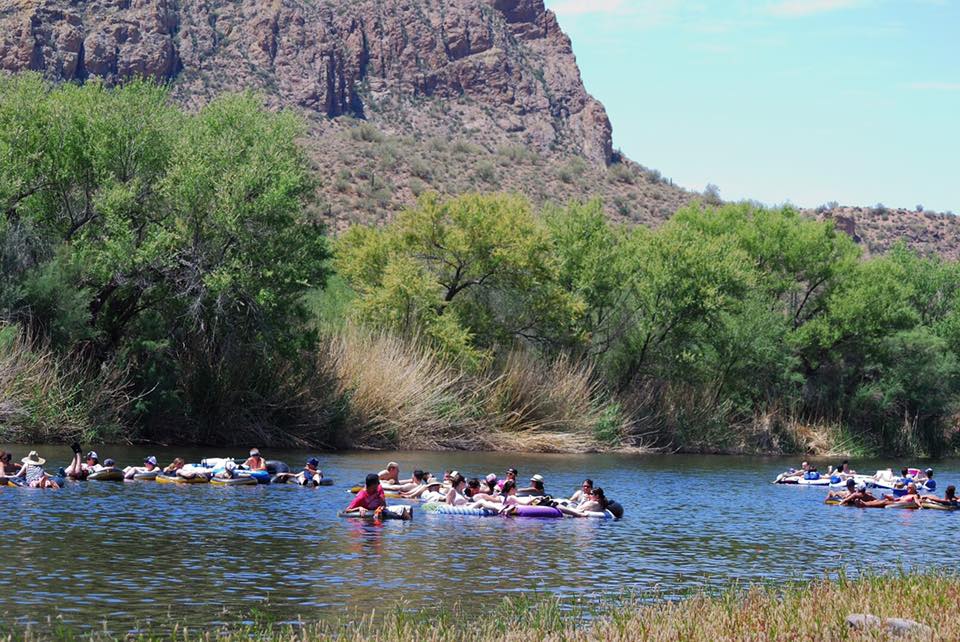 Trust us, there's nothing better than a gentle trip down the river. The community is even offering complimentary bandanas to use as face masks as well.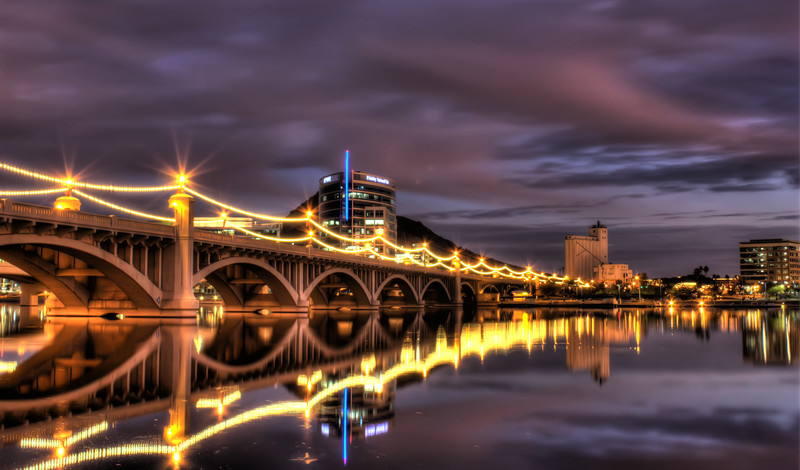 School's out, and the weather is nice. Get off the couch and have a drink and dance with your squad to ring in what will hopefully be another round of "hot girl summer."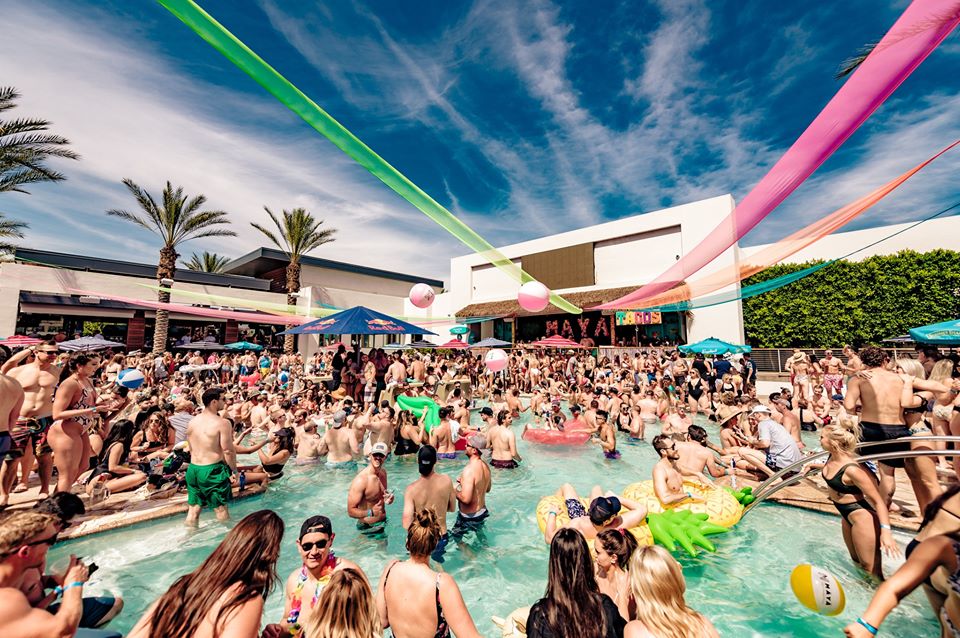 Pool party at the Maya Day and Night Club, anyone? It's well worth the trip if you're in the mood for a good time.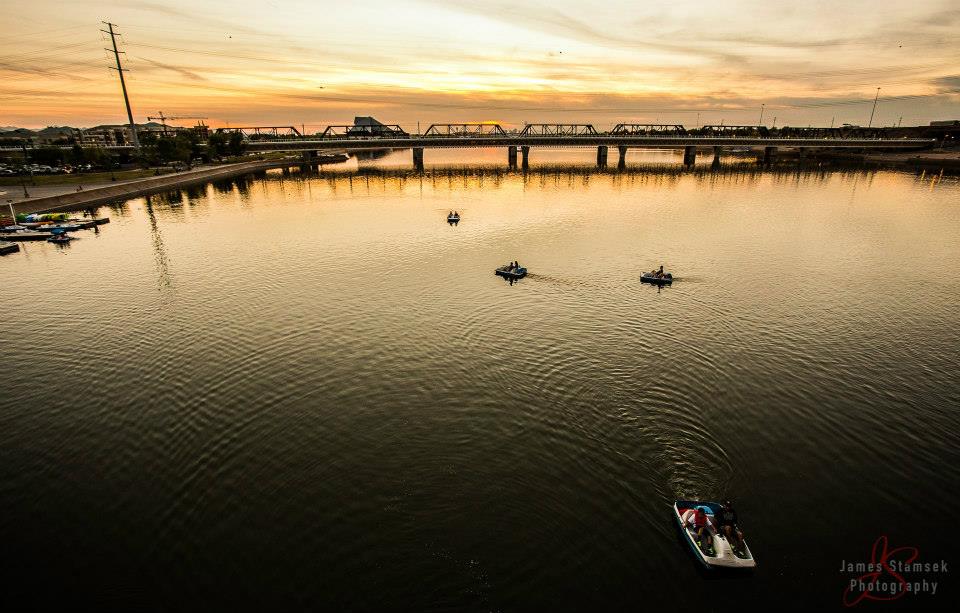 Tempe Boat Rentals are open for business. You can paddle down Tempe Town Lake alone or with your buddies and you'll be in for a relaxing day.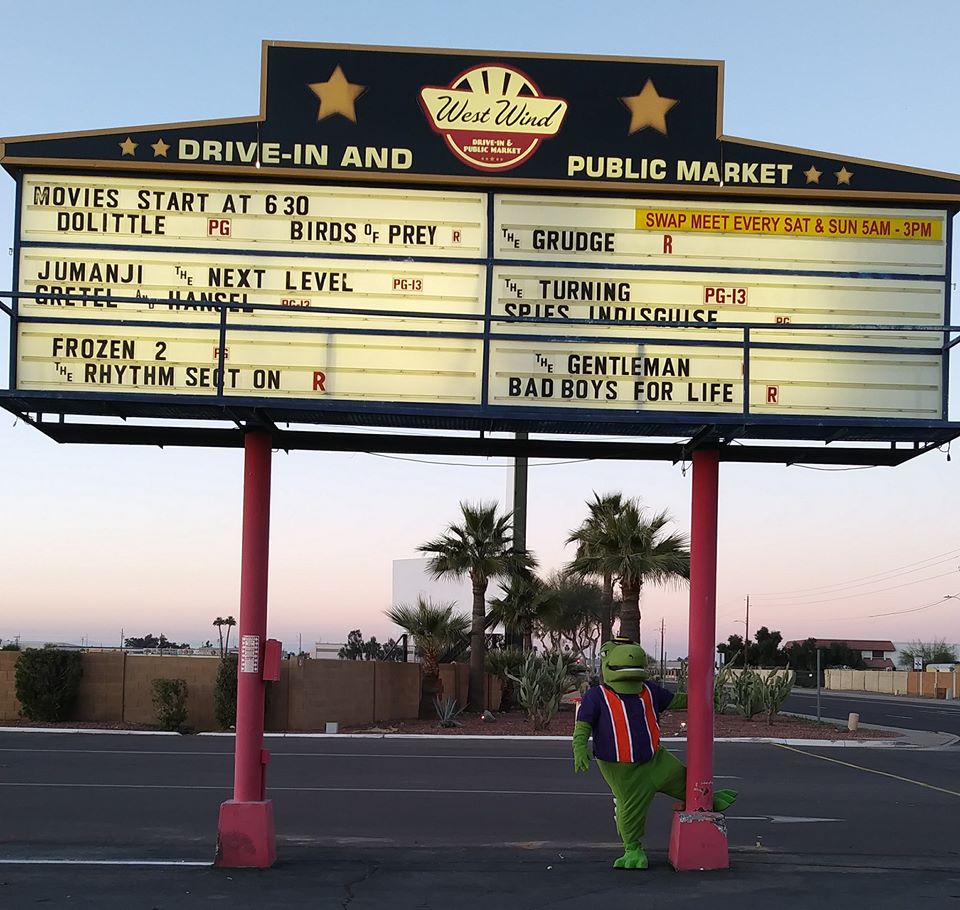 Considering traditional movie theaters are closed, why not visit the drive-in? Watch the latest film or an old classic and get immersed in a world of better times.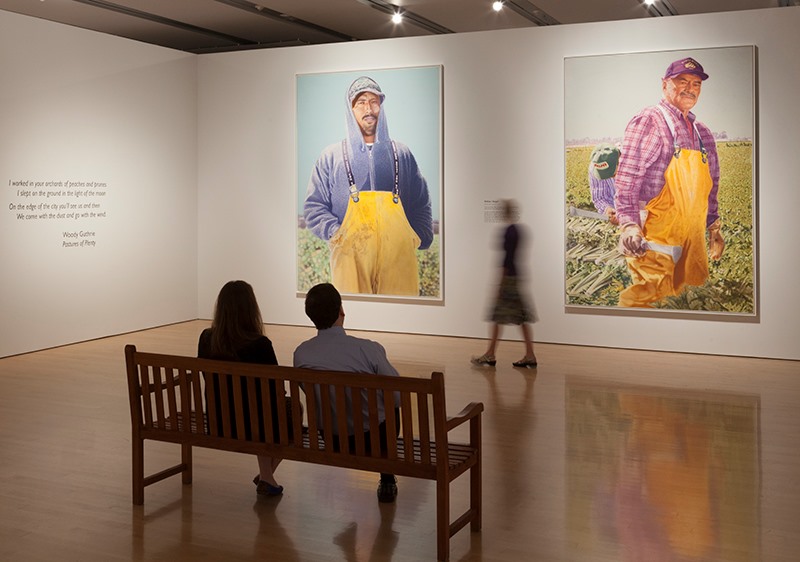 On the first Friday of each month, some of our city's most talented artists showcase their pieces in the Arts District for free and it's absolutely breathtaking. Check it out!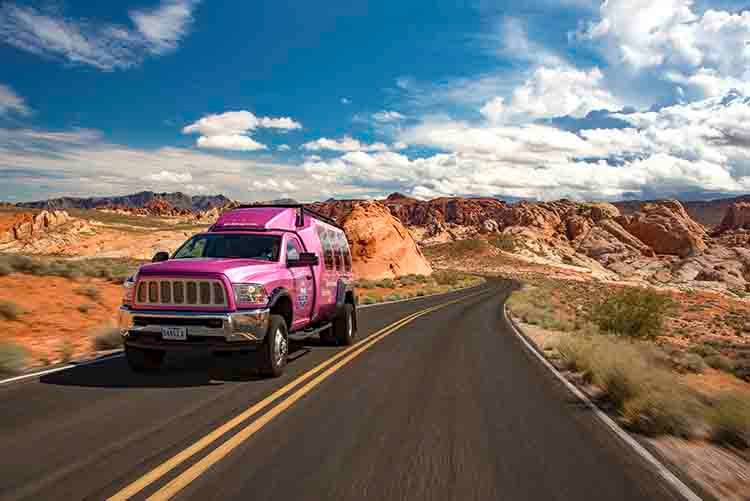 Trips up north are the best. Whether you've been to Sedona before or not, why wouldn't you want to cruise around in a pink Jeep and see the sights? It's totally worth it.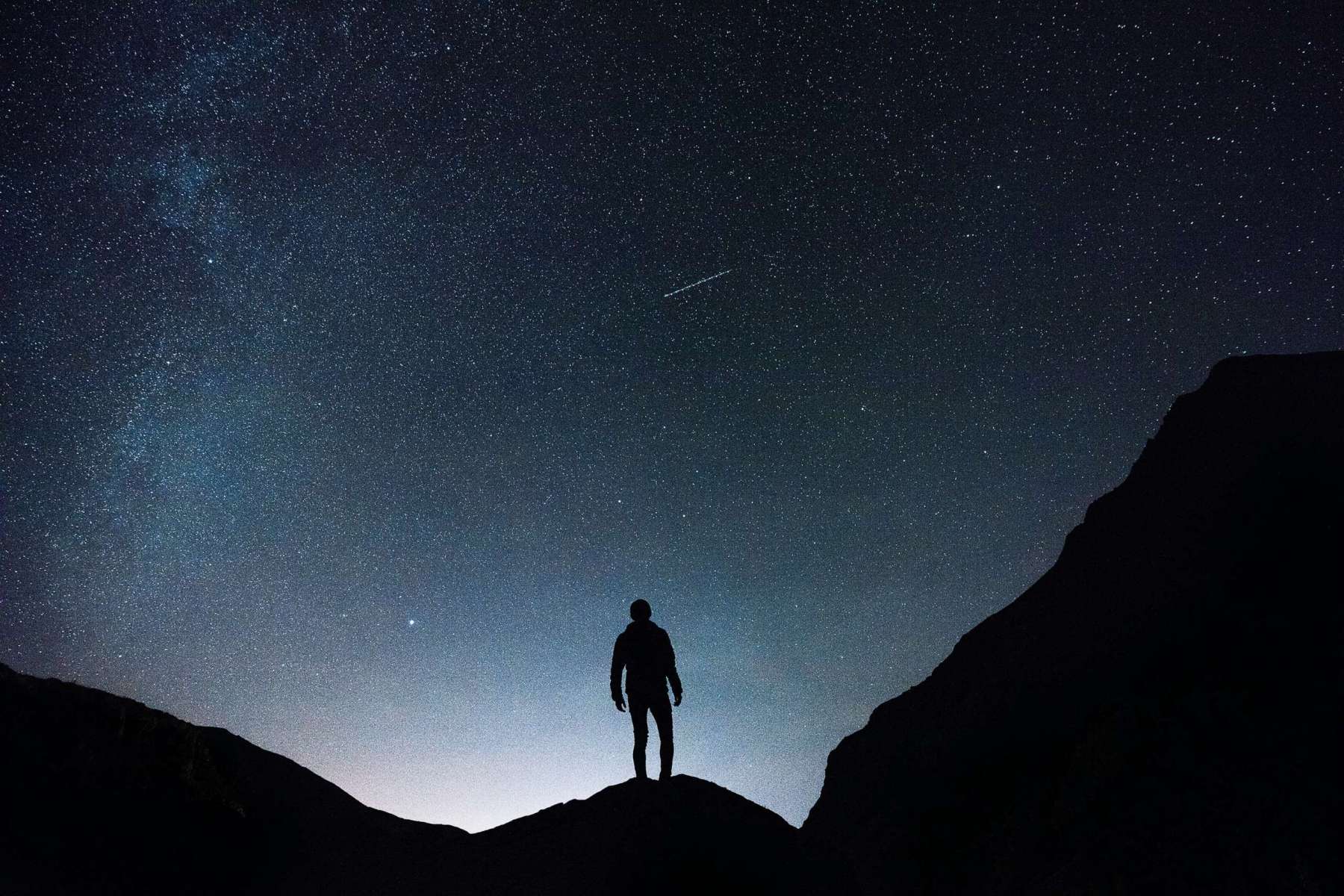 Go stargazing up north
Couple the jeep tour and stargazing, and you've got the ultimate day.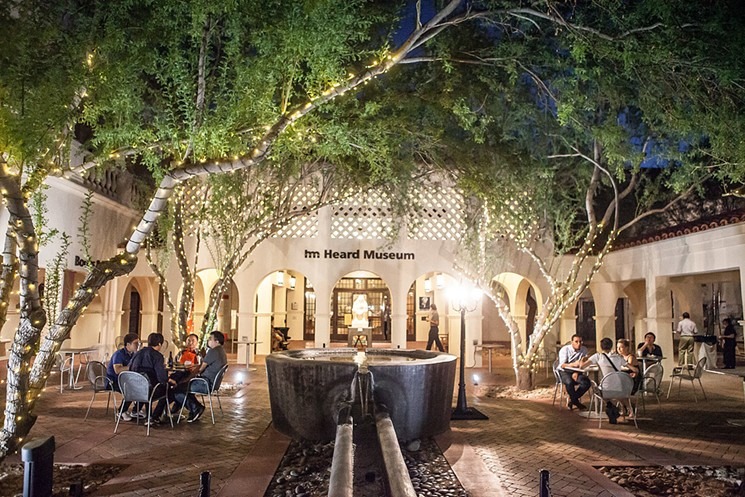 The museum will be opening up this month. If you're pressed for ideas, why not check out some of their amazing exhibits?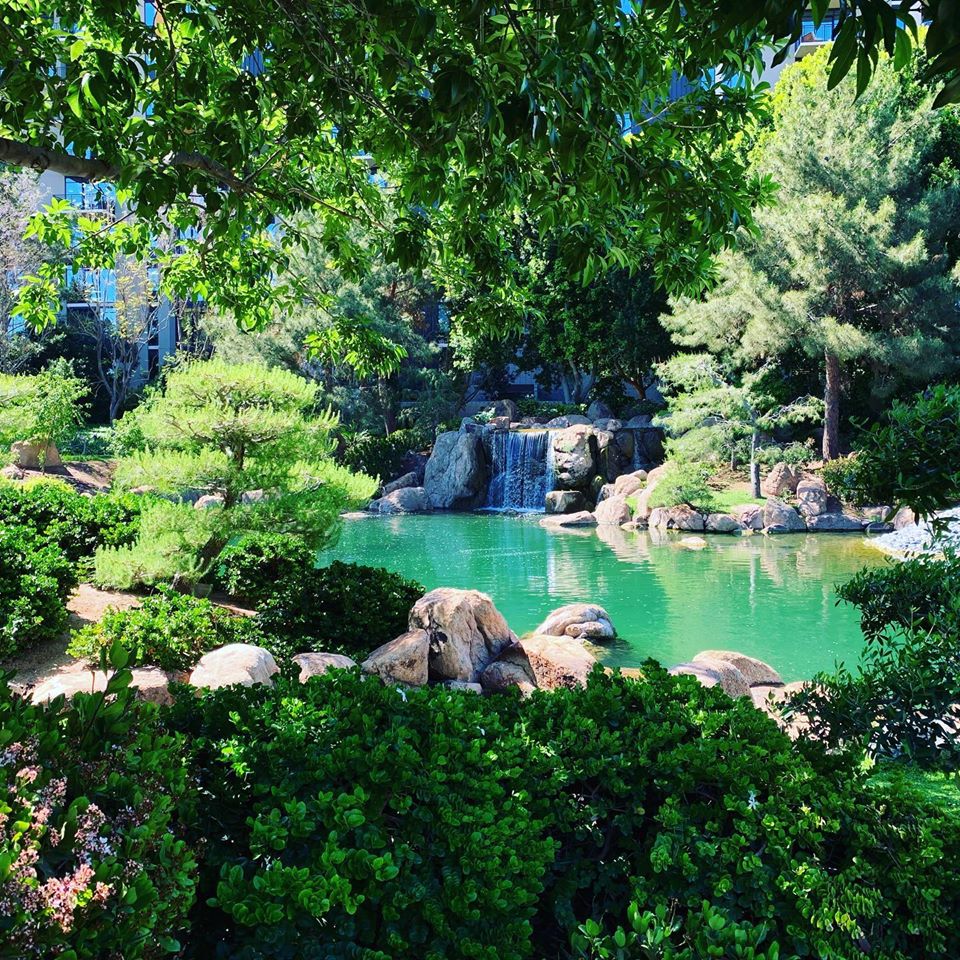 This can totally be paired with the next one (spoiler alert). A sweet photoshoot with your friends and pretty flowers? Perfect.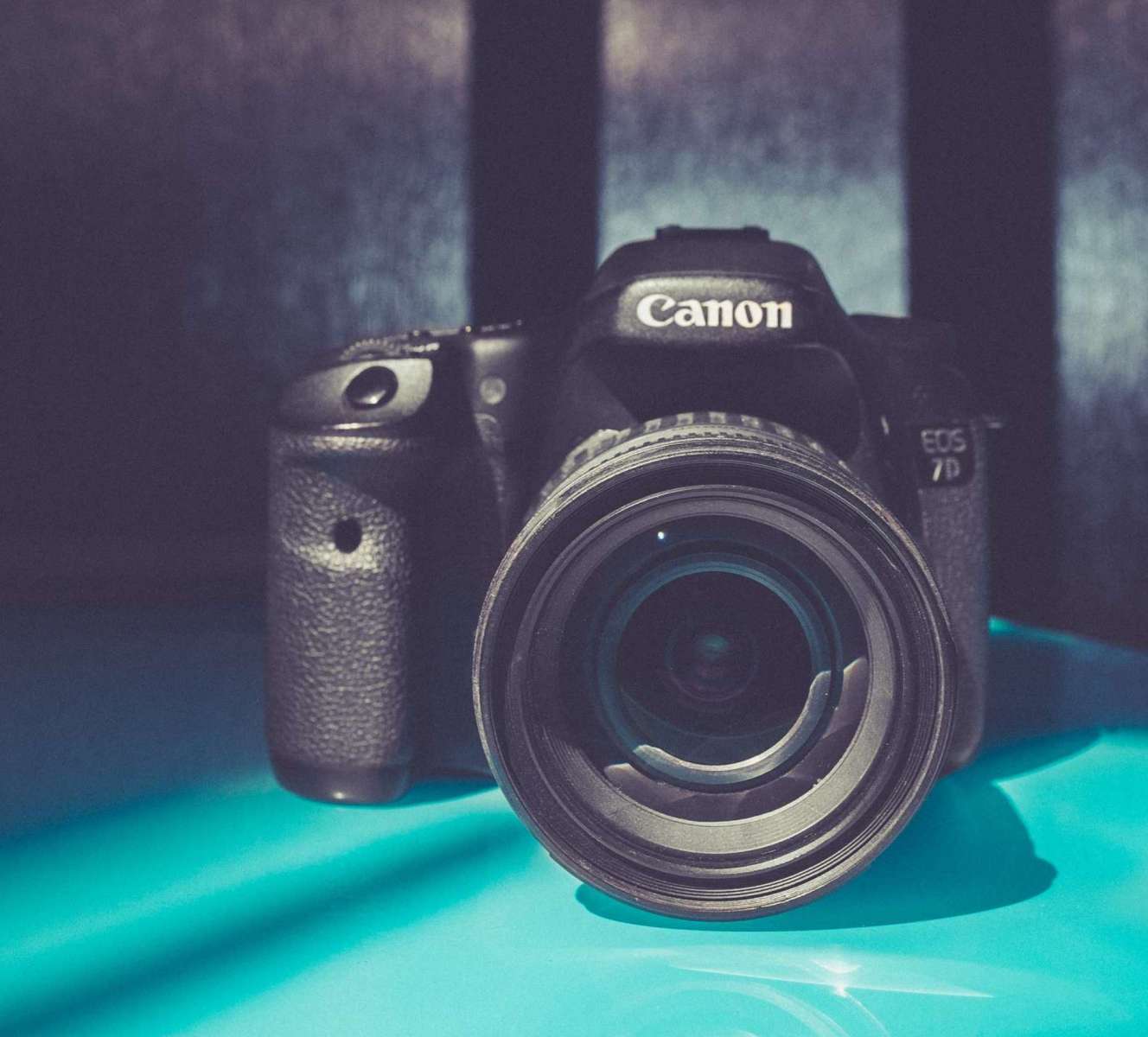 Have a photoshoot
Everyone's a sucker for a good Insta pic! There's no better time than summer in Arizona, so pick your location and your outfit, and have a great time.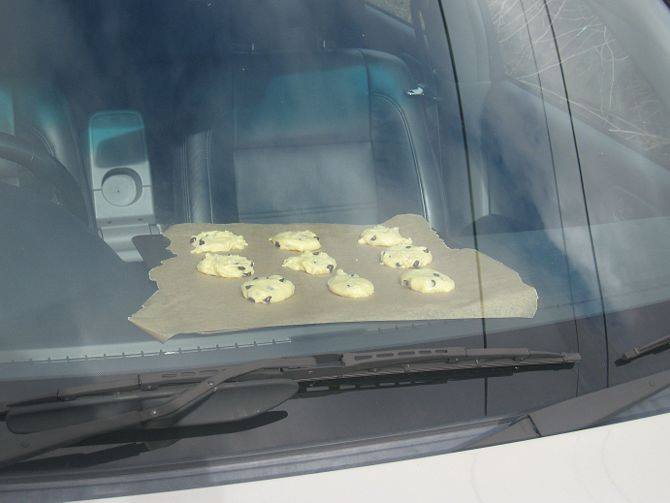 Bake cookies in your car
Instead of heating your oven, shape some dough, and leave it in your car for a whole day. You'll come out with good cookies and an even better smelling car, and you've used no gas or electricity to do it, so you're also saving the planet.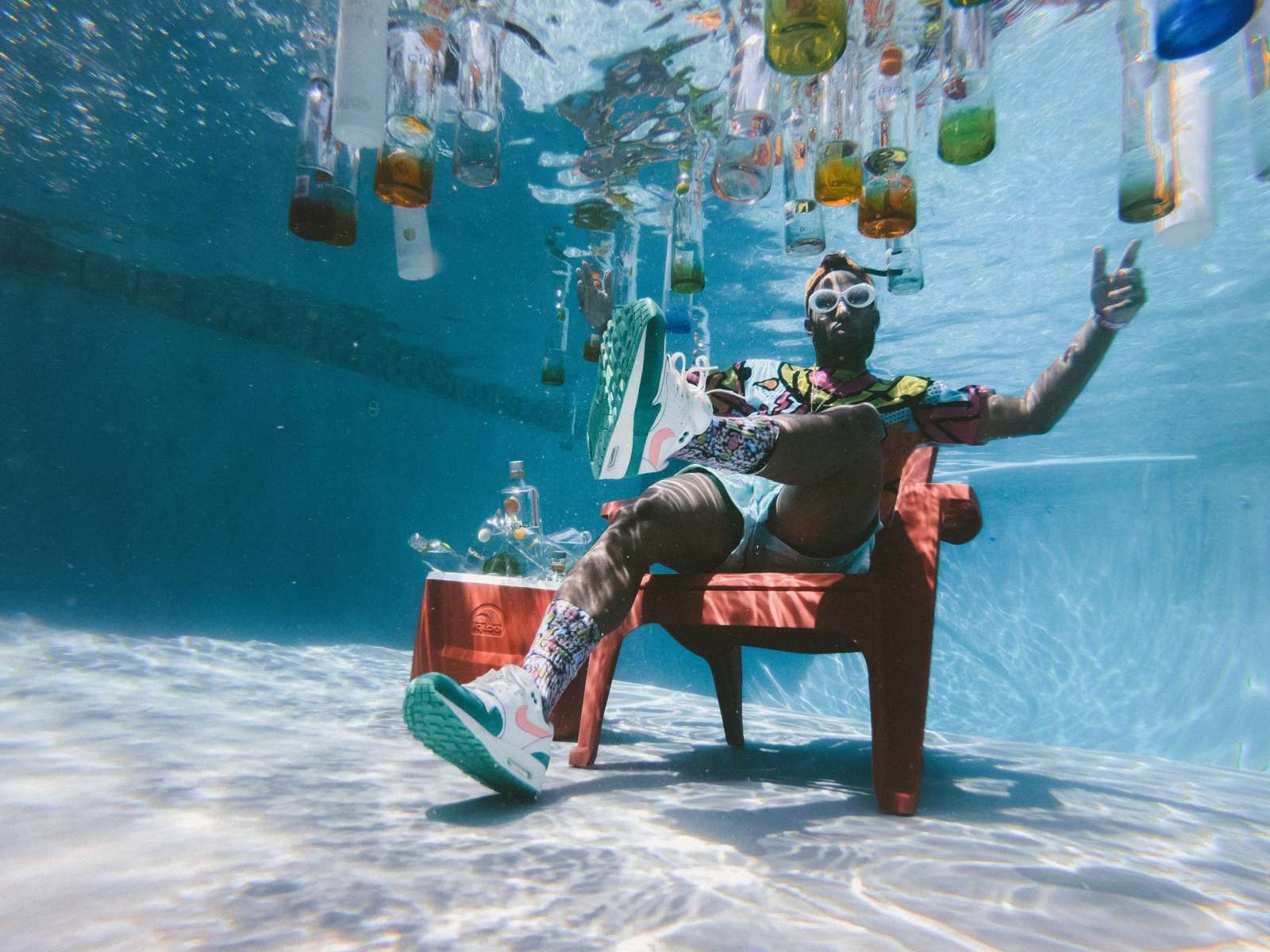 Have a staycation
This works well for everyone. Make yourself a margarita and some hot dogs and lay by your pool for a few days. You'll come out refreshed.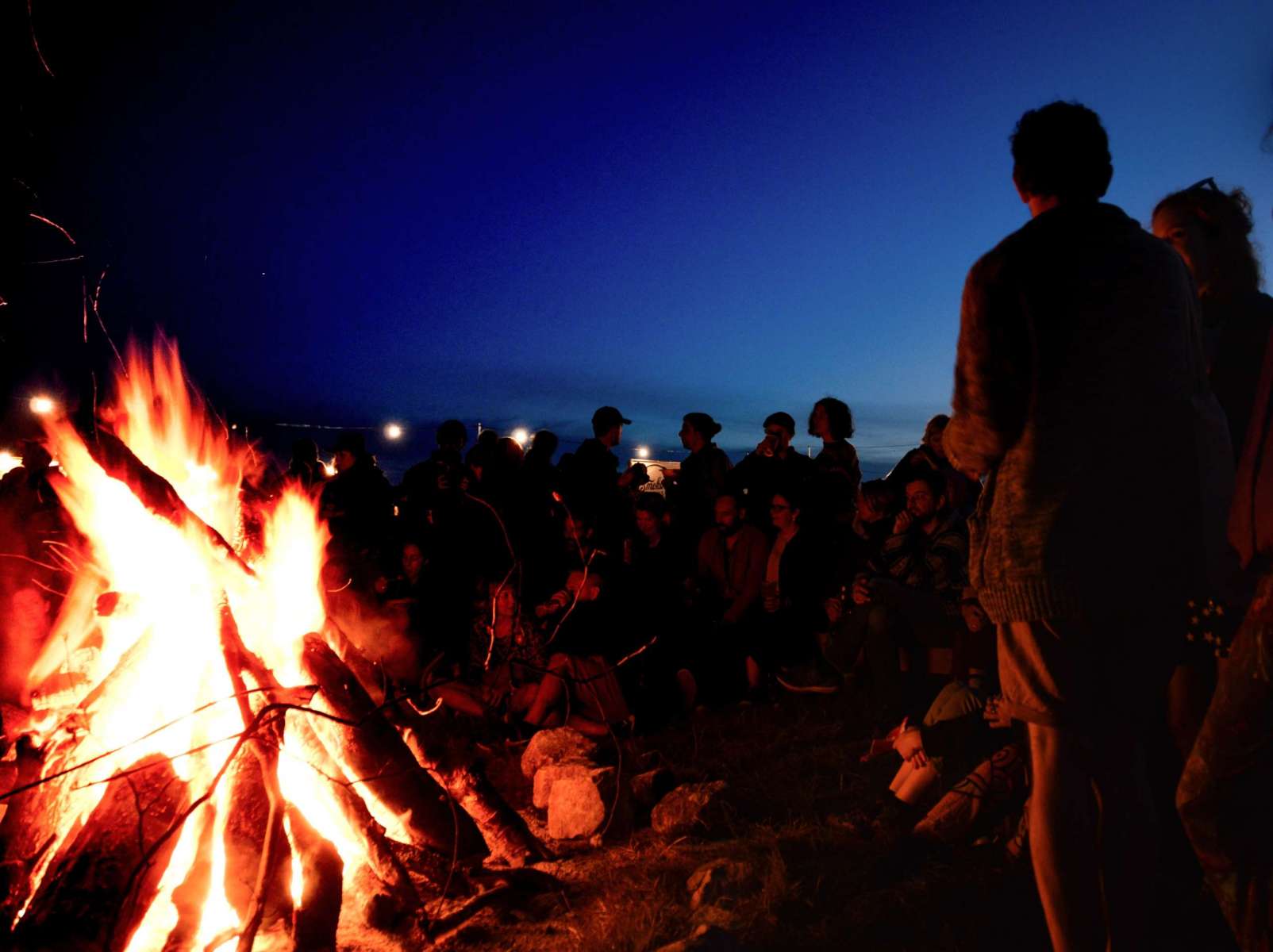 Throw a bonfire
Did you say s'mores? Grab your pals and some graham crackers and get together. This is probably the best way to catch up with your friends.