It's that time the year again: the Phoenix Business Journal is getting ready to announce this year's outstanding women in business. Therefore, we thought it is the perfect time to put together a list of top five female leaders who have been changing the communities across the Phoenix metro area.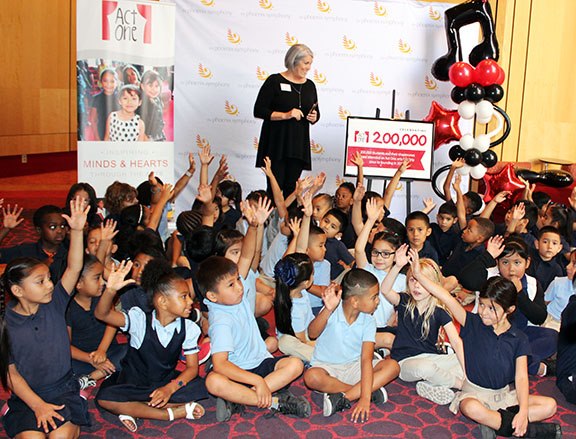 Geri Wright
Geri Wright was one of the outstanding women in business recognized in 2019. As the President and CEO of Act One, a charitable organization focused on the growth of all non-profit organizations in the area, Wright is a firm believer in team building and teamwork. She passionately explained her leadership philosophy in one sentence: you are only as strong as the teams you build.
https://www.instagram.com/p/BmSMBXLhqi6/
Entering her ninth year as the president of Forrest Anderson Plumbing and Air Conditioning Inc, Audrey Monell is an icon for all women in the construction and subcontracting world and has been recognized under multiple occasions. Her confidence and compassion made her leadership style warm and firm at the same time. Monell also currently serves as president-elect of the board for the Phoenix Chapter of Executive Women International.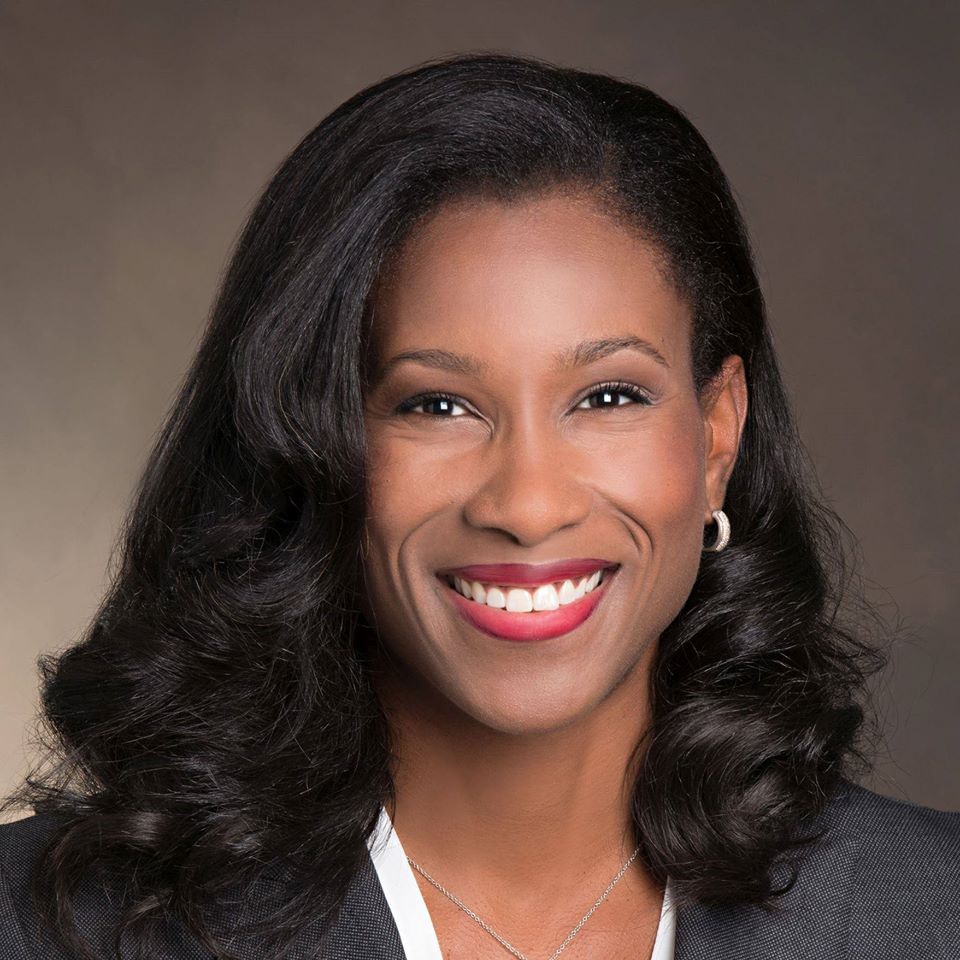 There has never been a better time to recognize a front-line professional. With over 14 years of experience, Leah Brown is a surgeon, a daughter, a mentor, and a natural leader. She dedicates her spare time to volunteering and involves herself in multiple youth sports organizations. Her mission is to spread medical awareness and serve the medically underserved.
Marcia Meyer
She founded the Be Kind People Project because she wanted to make a change in schools. Marcia Meyer believes in the youth and dedicates herself to providing emotional, social, and professional and intellectual development support to the youth. She and her organizations are recognized across the Phoenix area for creating kinder kids, and safer schools.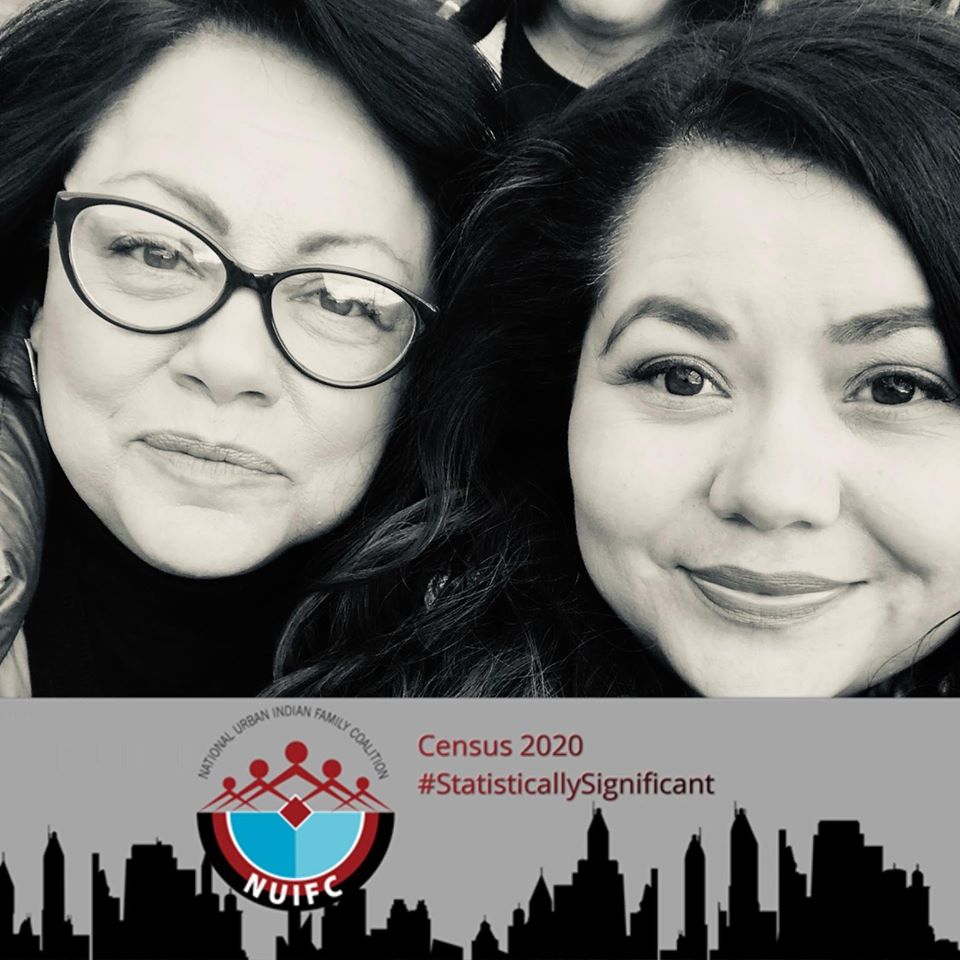 Patti Hibbeler
Every culture needs a preserver to survive, and Patti Hibbeler is without any doubt the preserver and advocate of the Indian American culture. As CEO of the Phoenix Indian Center, Patti Hibbeler dedicates herself to the American Indian community and the preservation and promotion of Indian culture.
Featured Image Credit: Christin Hume on Unsplash