Working 9 – 5 pm Monday through Friday in the city puts a strain on our time with man's best friend. Phoenicians search for ways to take advantage of their time in a way that includes their pets. During the summer months, most dogs stay safe in their fortress of air-conditioned walls and cool patio tiles. It's no wonder there are so many dogs living the patio life during our gorgeous winter! It's a terrible inconvenience to trek out with your pooch only to find out the establishment isn't dog-friendly. Check out these top dog-friendly restaurants and bars in Phoenix!
Address: 4700 North 12th Street, Suite 101, Phoenix, AZ
Check out their extensive $5 happy hour menu. OG also provides quite a few experiential drink choices and an intimate shaded dog-friendly patio.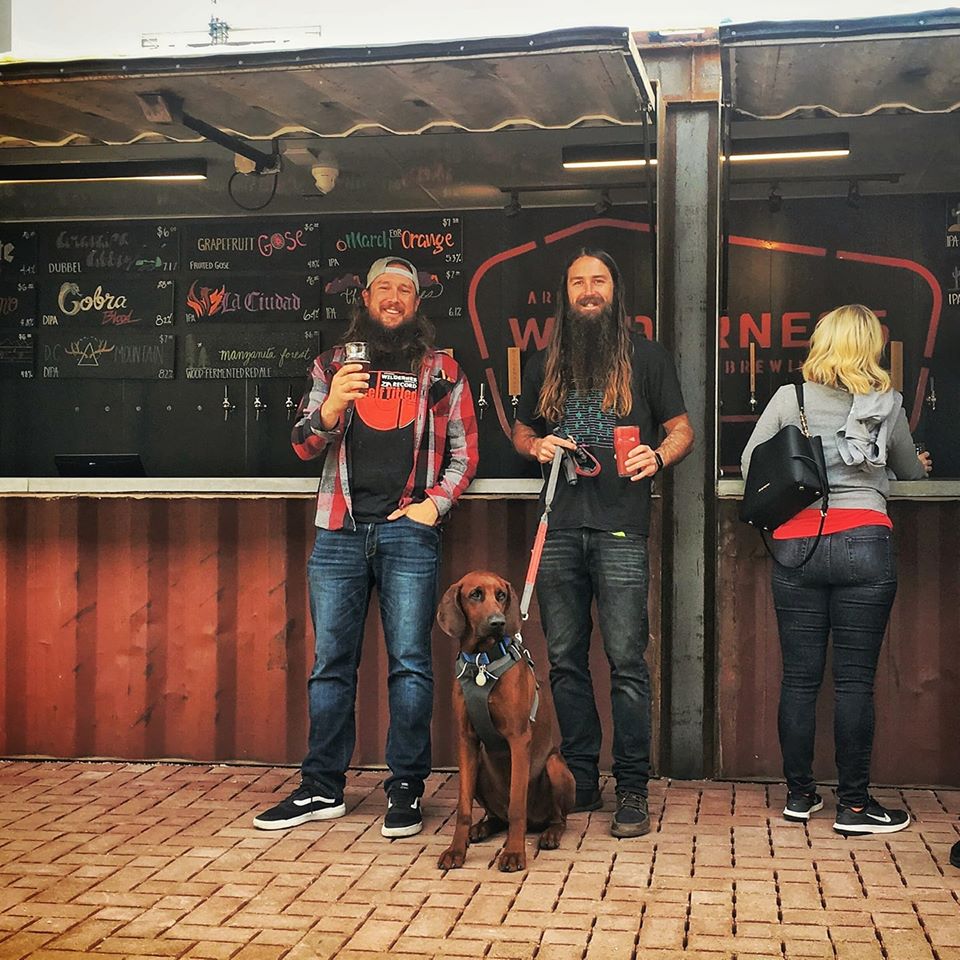 Address: 201 E Roosevelt St, Phoenix, AZ
This dog-friendly patio and bar near Phoenix is large, and the team of staff here absolutely loves dogs. AZ Wilderness will answer all your beer questions, but they'll probably want to ask some questions about your fur friend too to get better acquainted. 
Address: 3243 N 3rd St, Phoenix, AZ 
Enjoy the aesthetics: Sonoran Desert meets modern design. Everything here is beautiful and welcoming. There are a few themed patios at this dog-friendly restaurant in Phoenix that each offer a different vibe, but all of them are dog-friendly.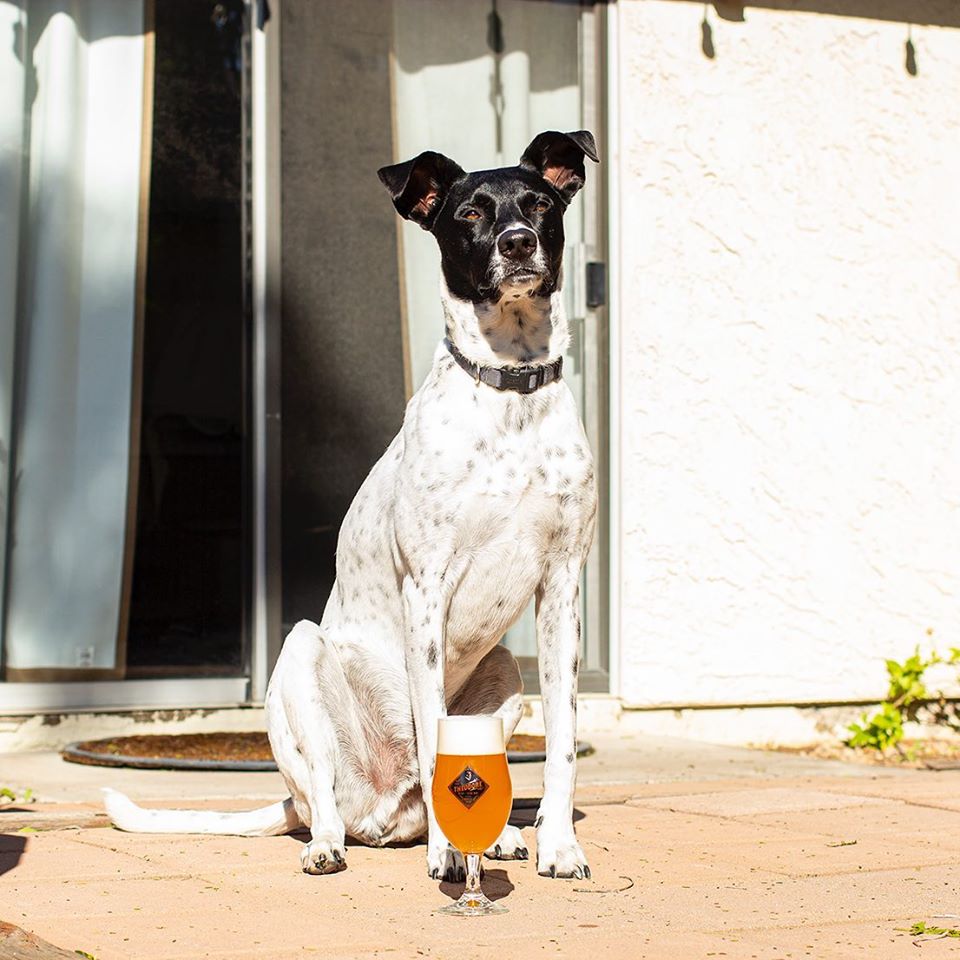 Address: 110 E Roosevelt St, Phoenix, AZ
The Theodore hosts a pleasant urban atmosphere with an extended slender patio. Fido will have to be a good boy as there isn't much room to get rowdy without getting the leash tangled up in a few chairs.
Address: 810 North 2nd St, Phoenix, AZ
The large open patio at this dog-friendly restaurant in Phoenix is perfect for big dogs who need space to sprawl out. There is ample shade, intimate lighting, and plenty of Arizonian murals to admire.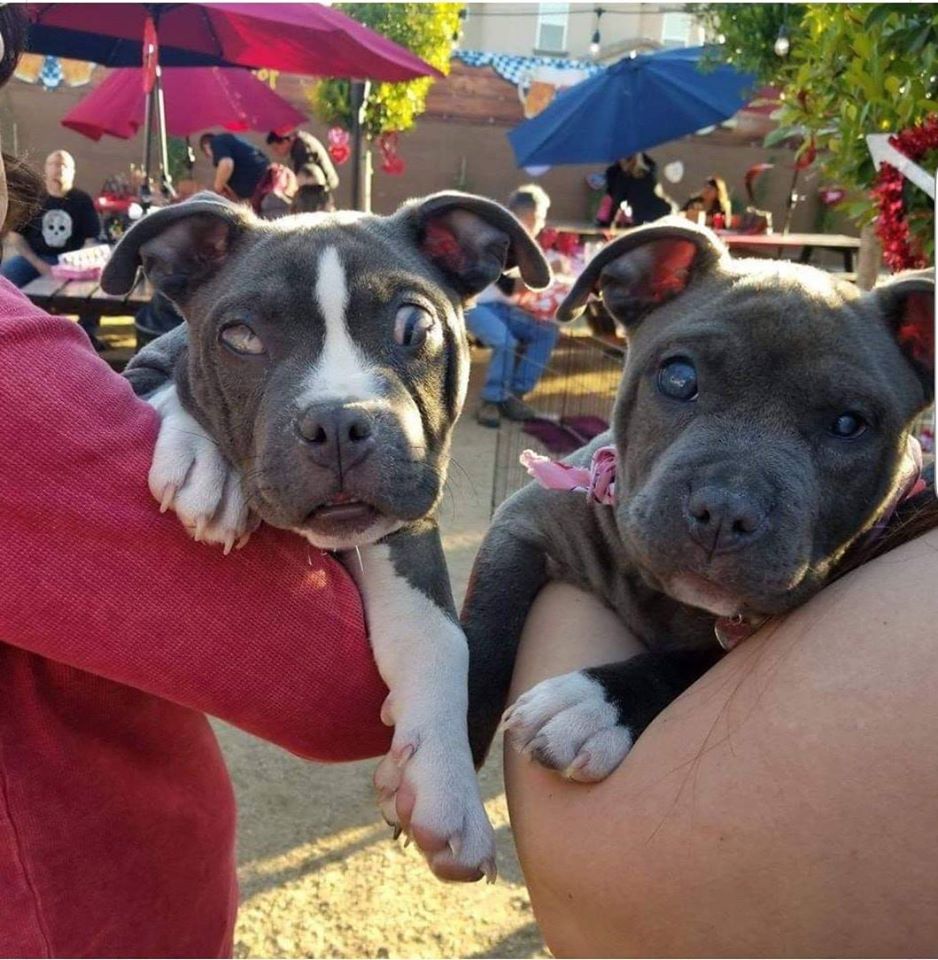 Address: 2625 E Bell Rd, Phoenix, AZ
They're serving up the best traditional German and Hungarian cuisine alongside an assortment of German and local beers. Don't get spooked when the patio pig comes out to play. On occasion, you'll even get serenaded by an accordion player. 
---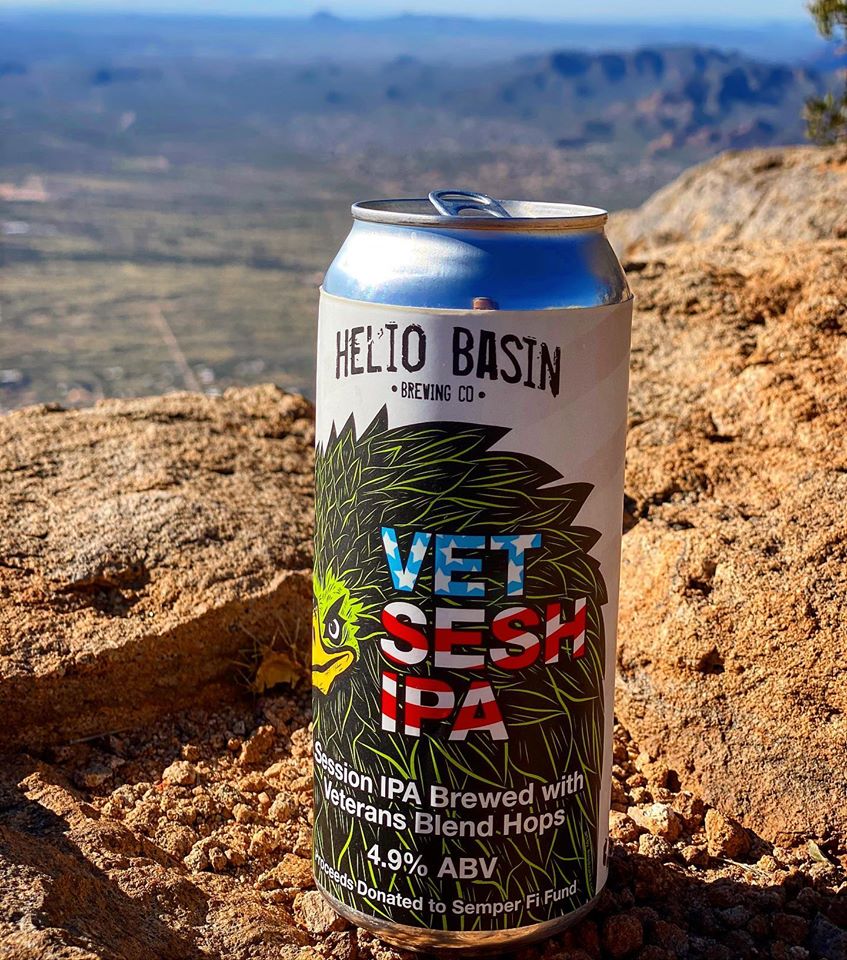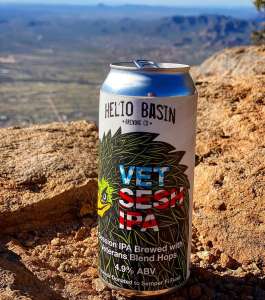 The Best Breweries in Phoenix
Looking for the best breweries to enjoy a cold one? View our list of the best breweries in Phoenix!
View the Best Breweries in Phoenix
---
Address: 50 W Jefferson St, Suite 200, Phoenix, AZ
If you're looking for free entertainment in Phoenix, check out this dog-friendly restaurant.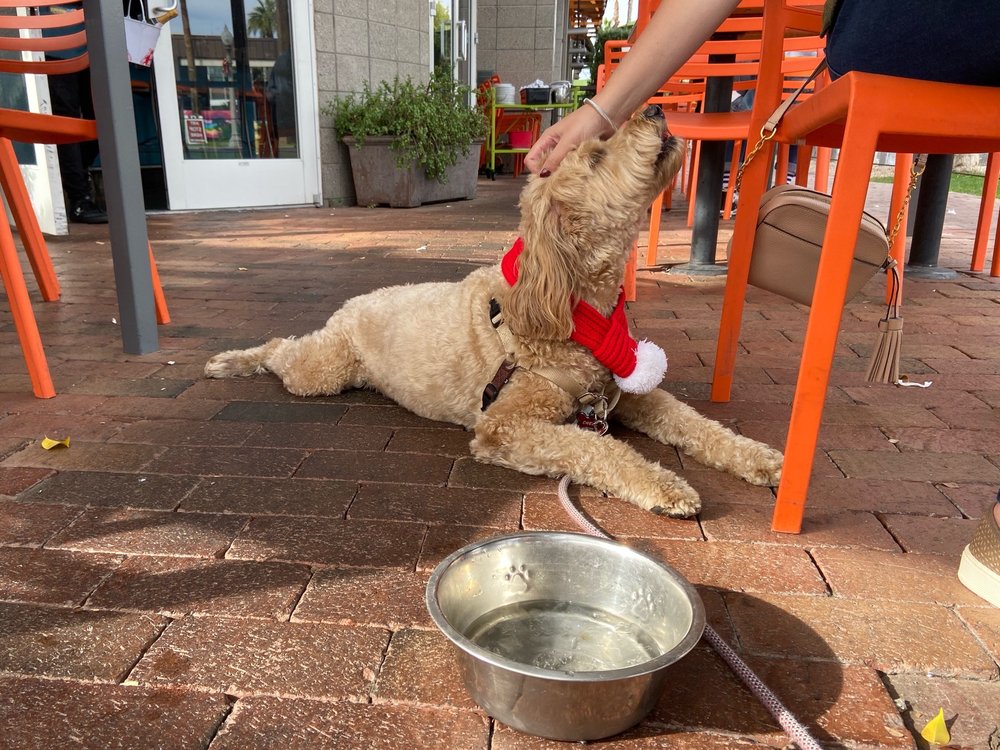 Address: 105 W Portland St., Phoenix, AZ
Enjoy a decadent Mediterranean hummus platter and an ice-cold beer with friends while Spot lays low people watching.
Address: 2417 E Indian School Rd, Phoenix, AZ
Beer connoisseurs can choose from 22 rotating handles and an assortment of over a hundred bottles or cans. For dogs, there is just water.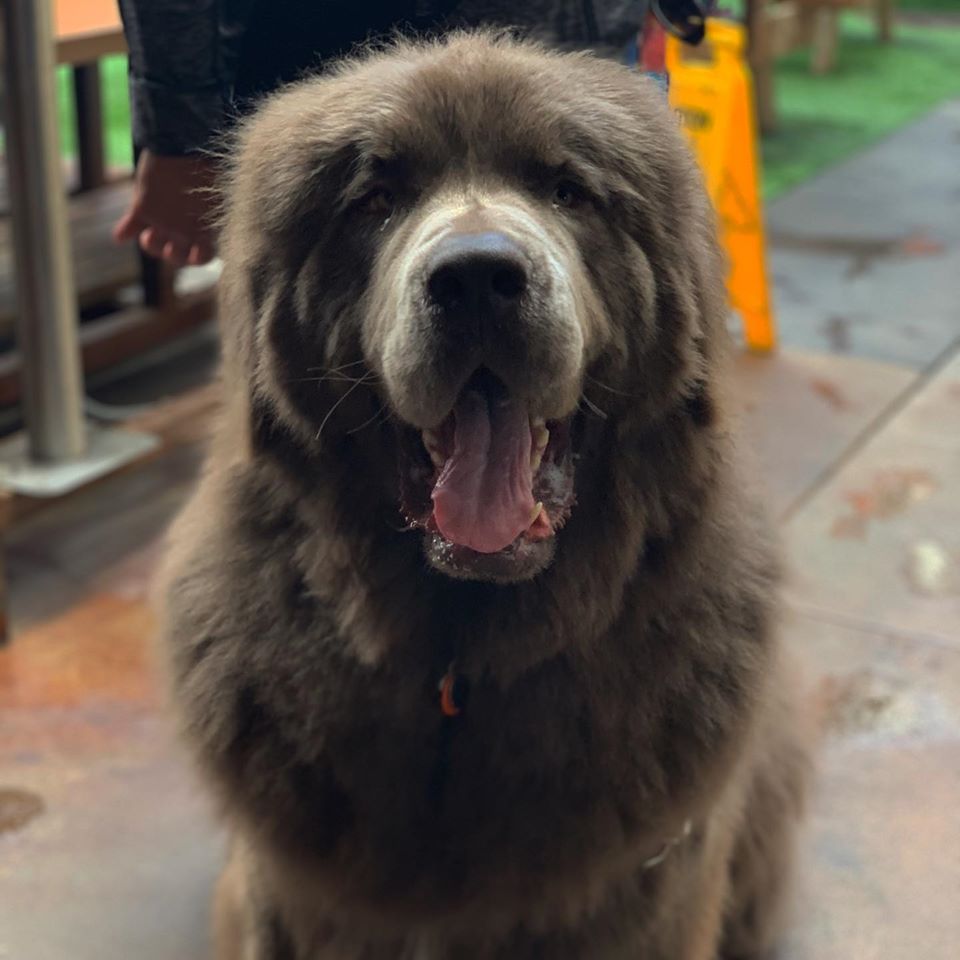 Address: 4900 E Indian School Rd, Phoenix, AZ
The number one dog-friendly establishment in the valley, OHSO Brewery, has many locations. The hostess provides complimentary dog biscuits made from the brewery's hops!
Know of a few more dog-friendly bars to visit? Let us know in the comments below!