While the nightlife in Phoenix is none too slim, the Scottsdale bar scene knocks it out of the park. Boasting a number of places where you can drink, socialize, and dance the night away, these are the best local bars near you in Scottsdale.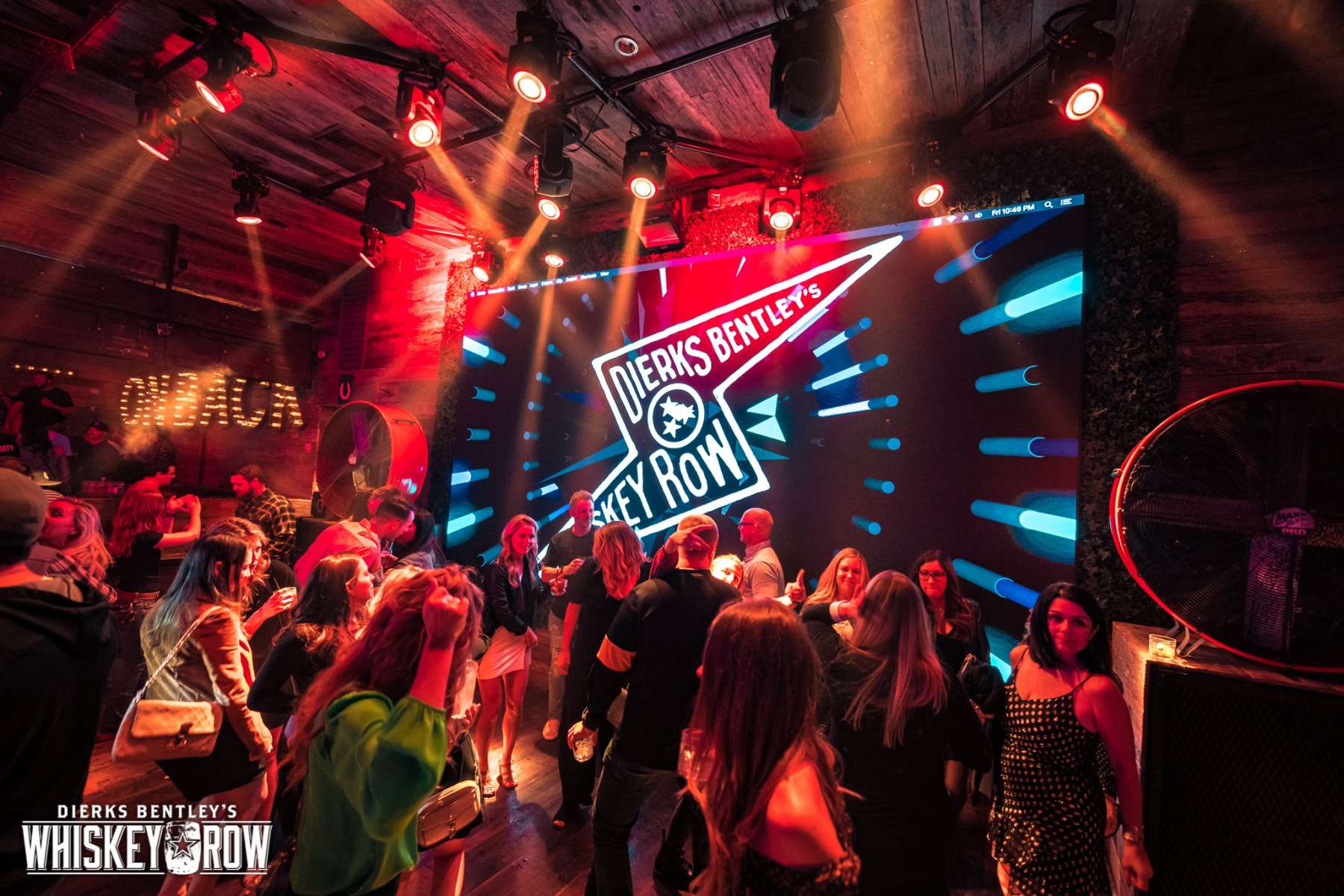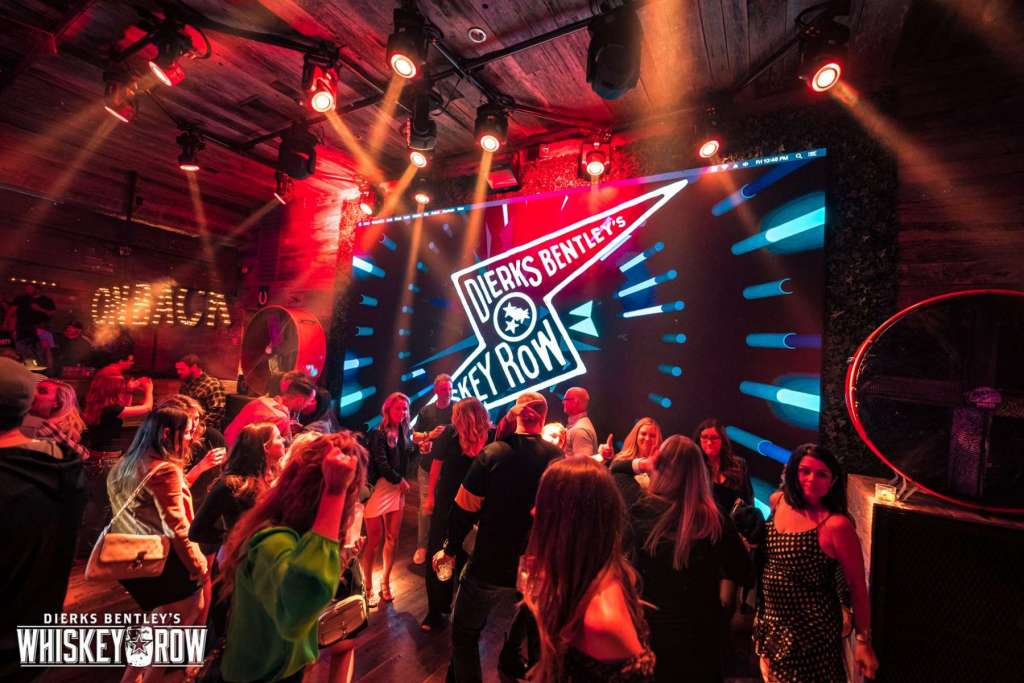 Rated as the best local country bar near you for 5 years in a row now, Whiskey Row is definitely one of the top hotspots in Old Town Scottsdale. Their uplifting nightlife and home-cooked country food make this bar perfect for any country music lovers. They also play some of the current top hits so if you enjoy loud music and weekly events make sure you come visit.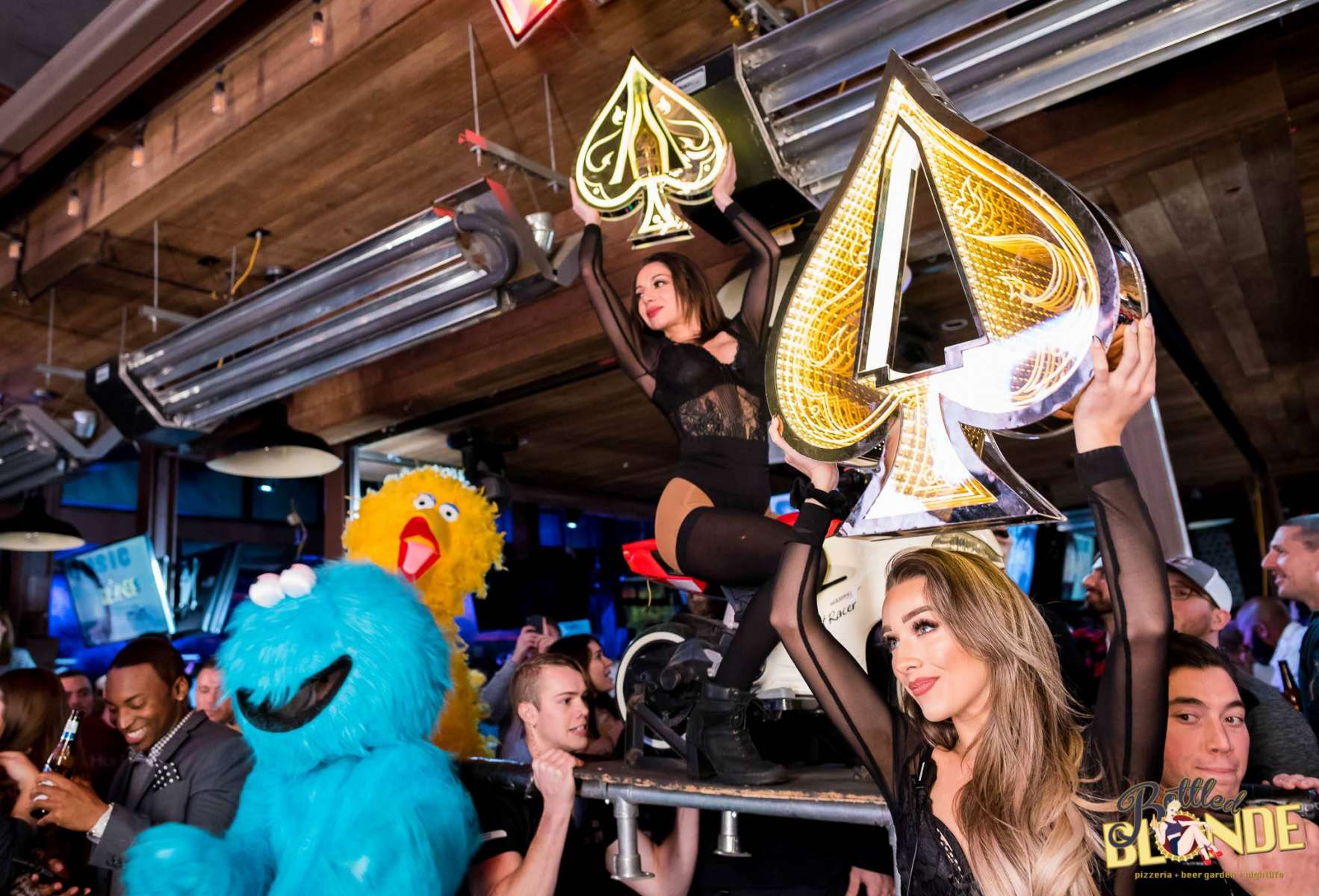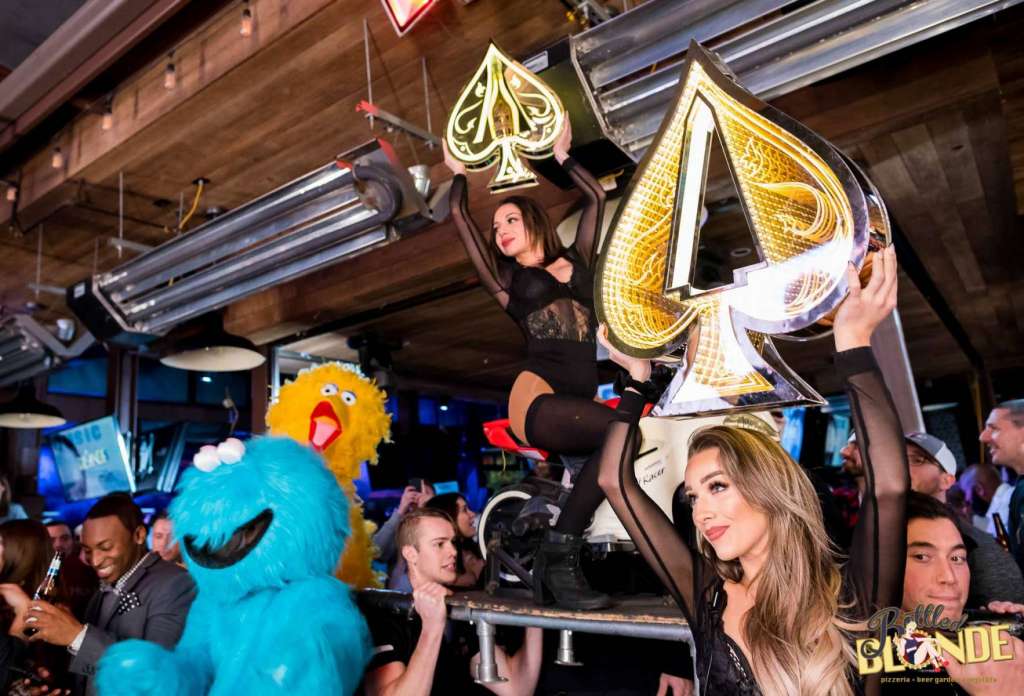 Bottled Blonde | 7340 E Indian Plaza #100, Scottsdale
A pizzeria during the day, Bottled Blonde turns into a packed nightclub on weekend nights. With their 7,500-square-foot covered patio and lounge space, this bar is home to much of the younger crowd. Whether you want to spend a night out partying or stop by for a quick bite, Bottled Blonde has everything to offer with a fully stocked bar, bottle service, and a full menu.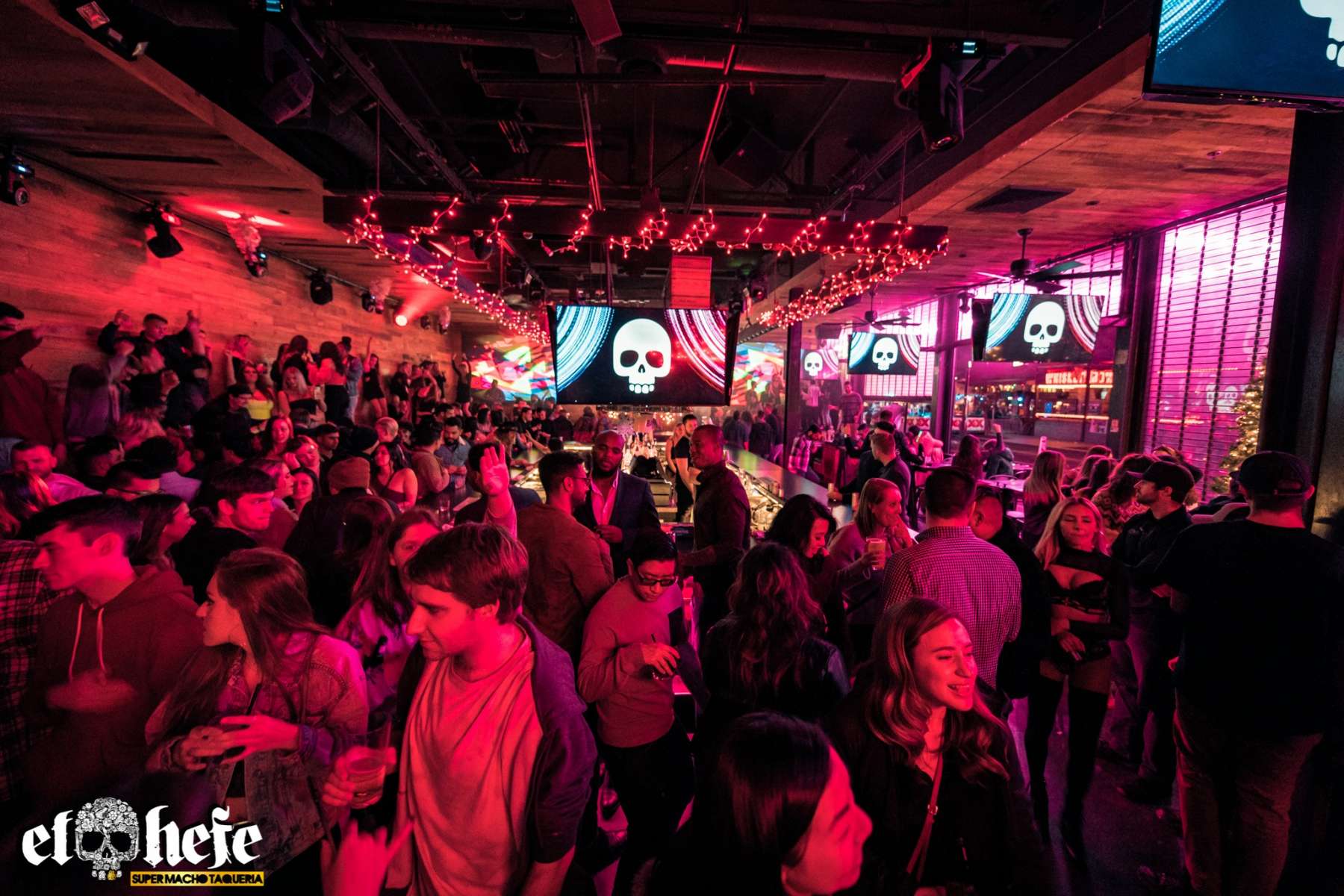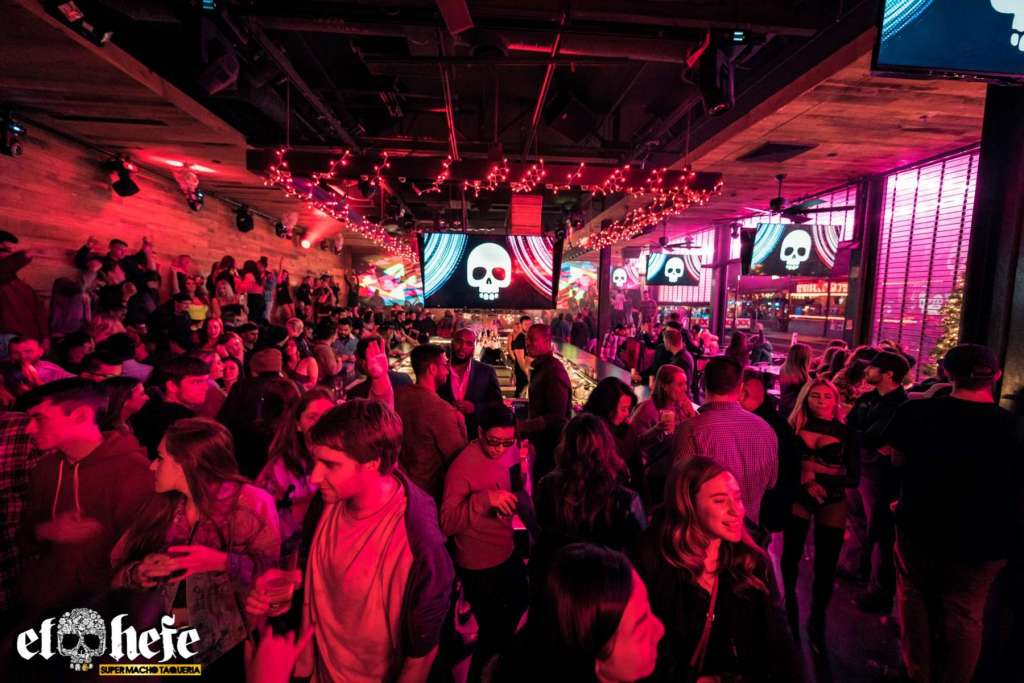 El Hefe | 4425 N Saddlebag Trail #101, Scottsdale
El Hefe is a popular Mexican-themed restaurant, but at night it turns into one of the biggest nightclubs in Old Town Scottsdale. While they are mostly known for their crazy events and nightlife, they also offer some of the best margaritas in town and really good tacos. If you like your drinks strong and music loud be sure to visit.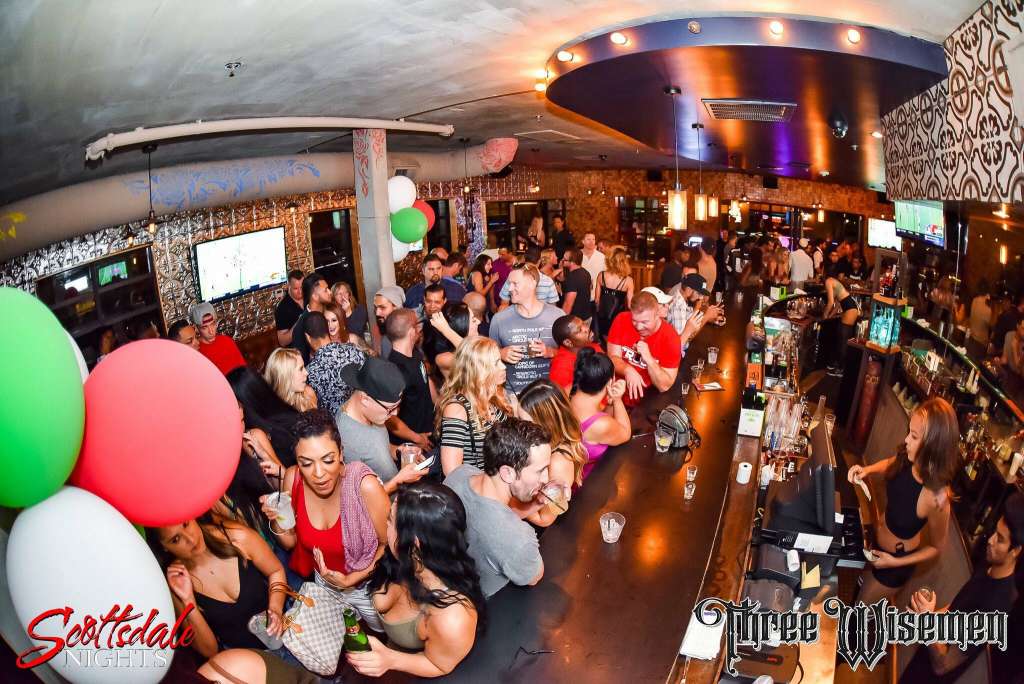 Three Wisemen | 7323 E Shoeman Ln, Scottsdale
This cocktail garden and bar in Old Town, Scottsdale offers some of the best comfort near you. The service here is remarkable making it a great place for post-club partying and having a good time.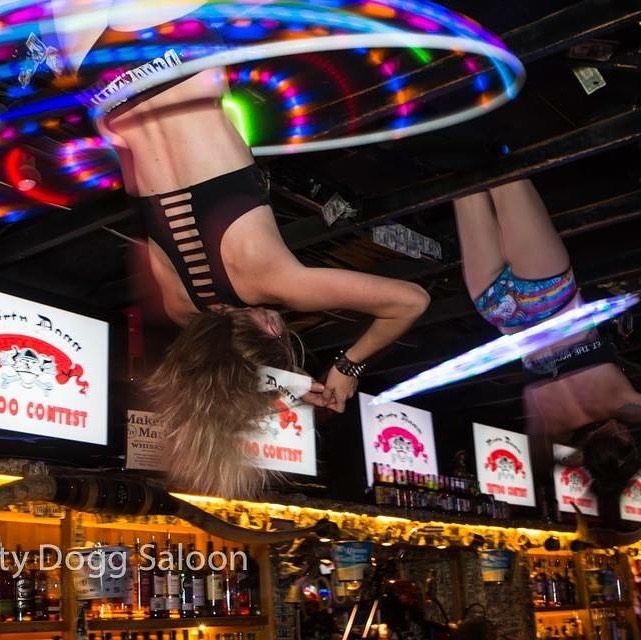 Dirty Dogg Saloon | 10409 N Scottsdale Rd, Scottsdale
Dirty Dogg Saloon is one of the best bars in Scottsdale for local live music and good times. Themed as a biker bar, this place definitely knows how to throw a party, bringing in live entertainment on the daily. With daily drink specials, hula hoop dancing girls, and live music events, you're bound to have a ball at this bar.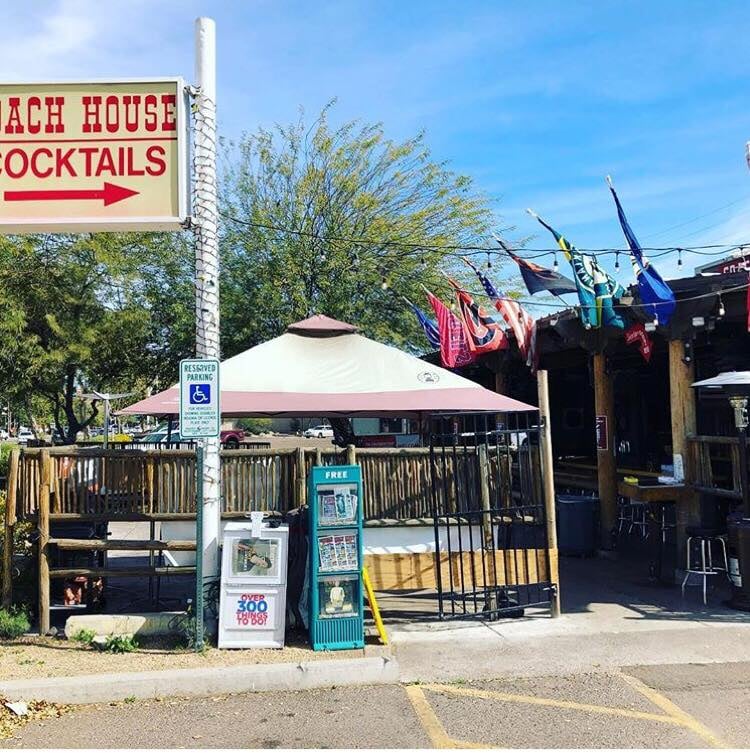 Coach House | 7011 E Indian School Rd, Scottsdale
An Old Town Scottsdale dive bar, it's not the stereotypical dirty, rundown, and outdated bar. Comparatively, it is a smaller, nicely built, and well lit up bar that is perfect for hanging out and letting loose. With cheap drinks and a great atmosphere, it's impossible to not have a good time.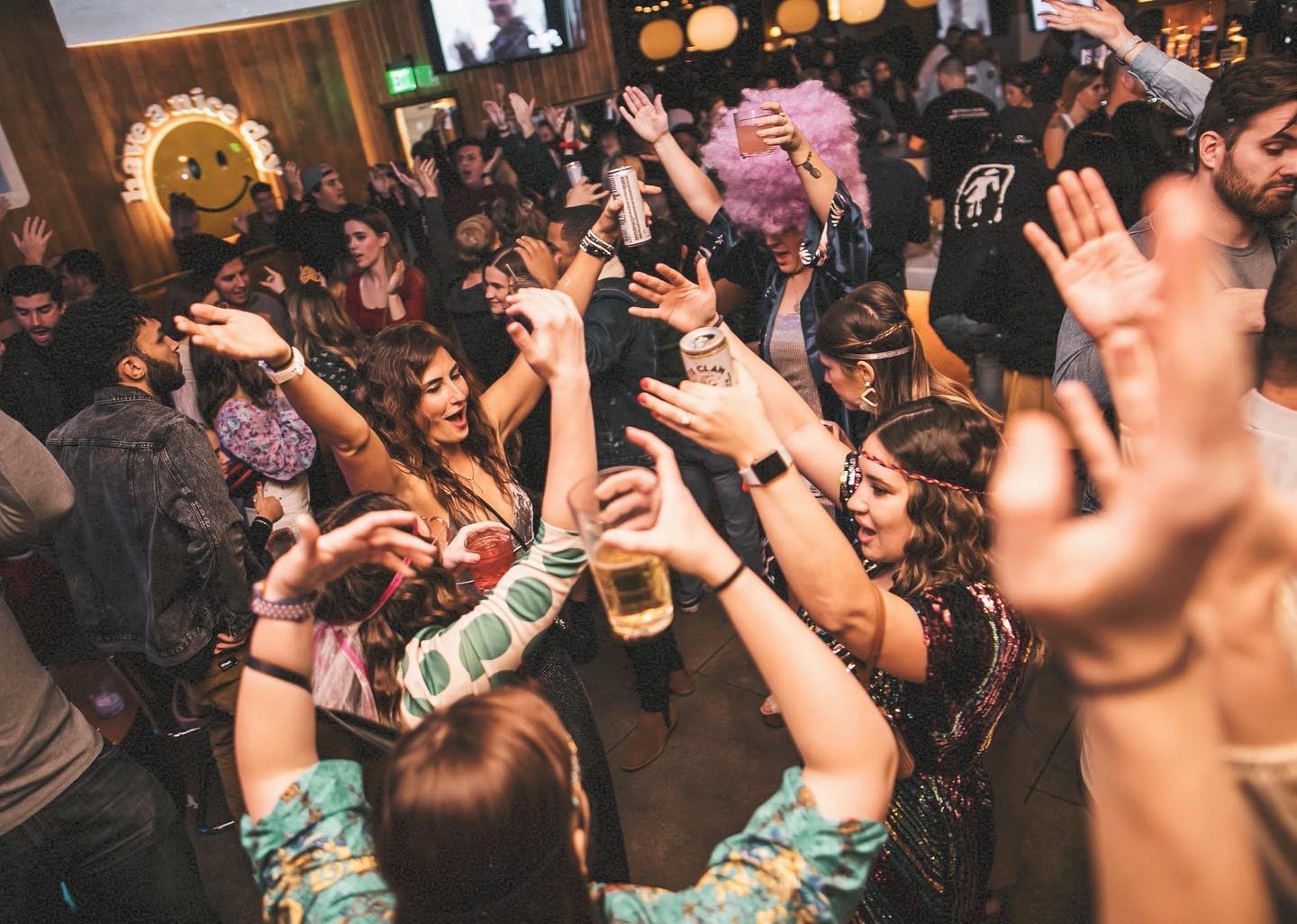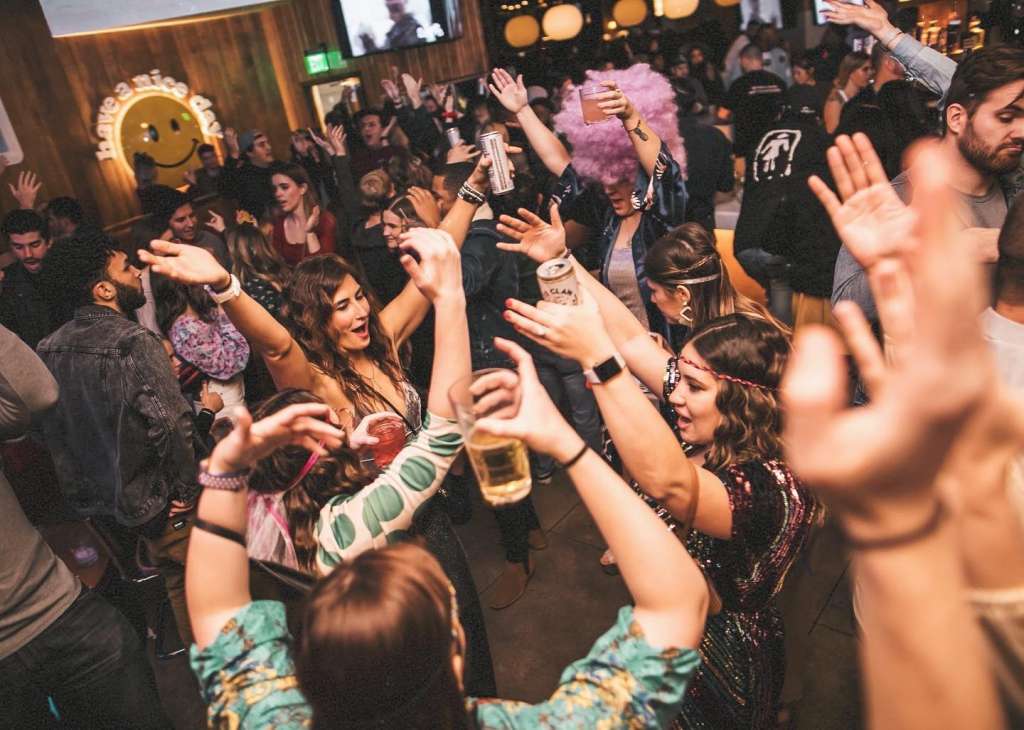 The Hot Chick | 4363 N 75th St, Scottsdale, AZ 85251
The Hot Chick is a 21+ local bar near you with a retro vibe featuring many things to do while you drink. They have arcade games, pong, air hockey, and more. It's basically an adult playground that turned into a bar. One of the best bars in Scottsdale, The Hot Chick is perfect for any night out.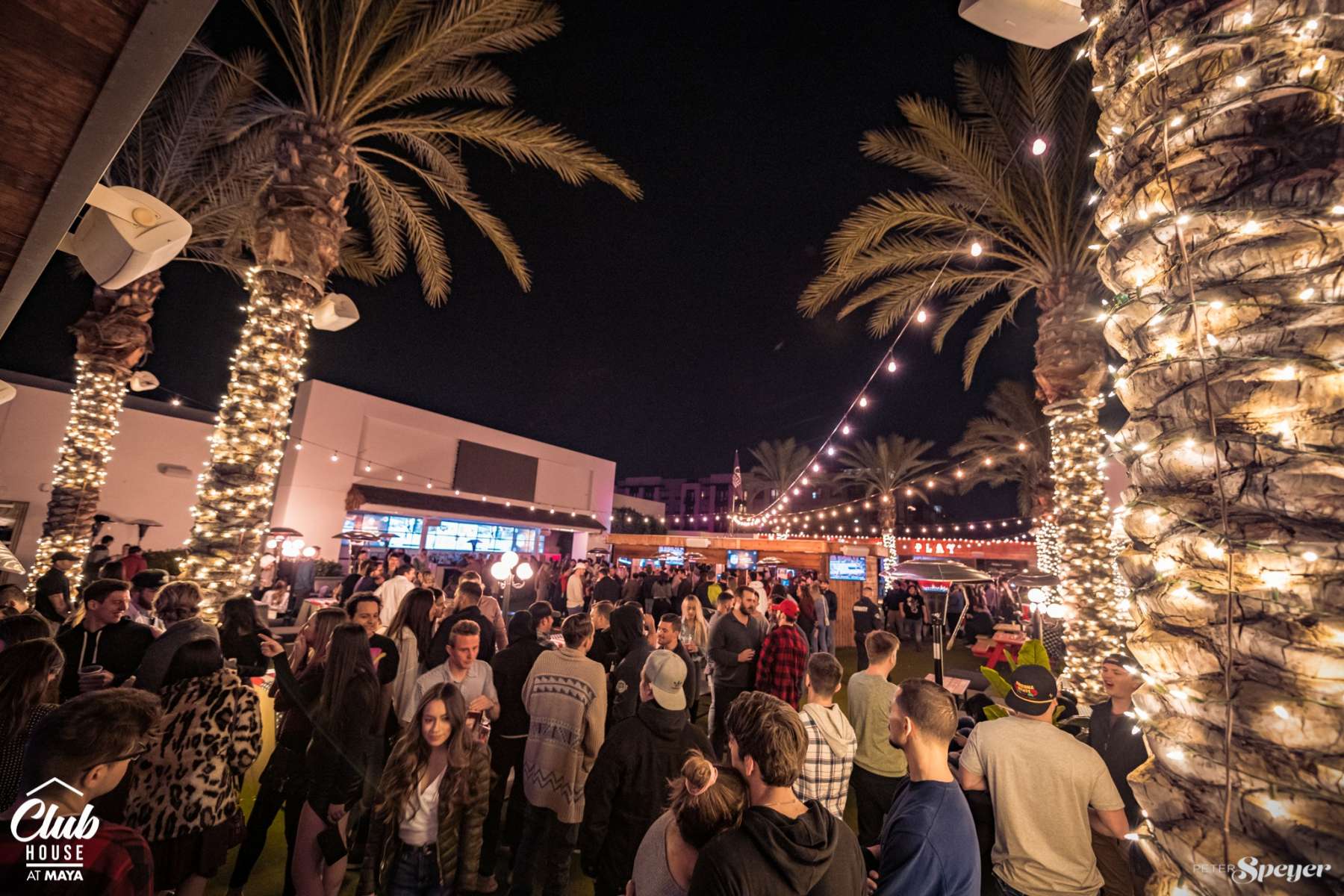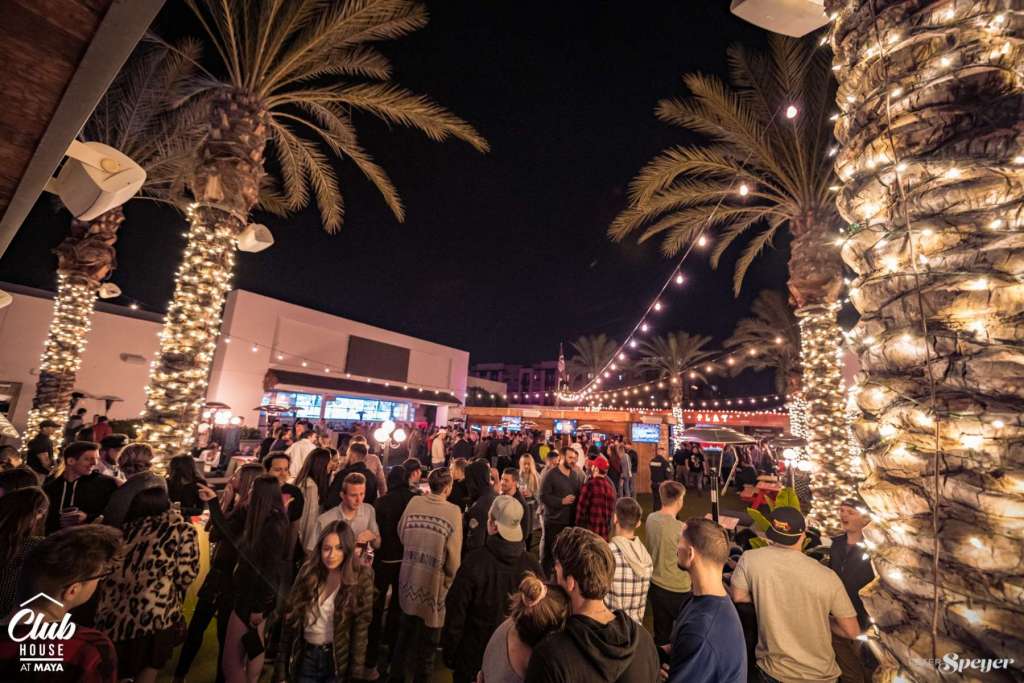 One of the biggest nightclubs in Scottsdale, Maya has an indoor and outdoor bar. The parties are crazy and lots of fun. They bring in some of the best DJs in the game and throw Vegas-style parties in their outdoor pool. It's honestly the best spot to party all day and night.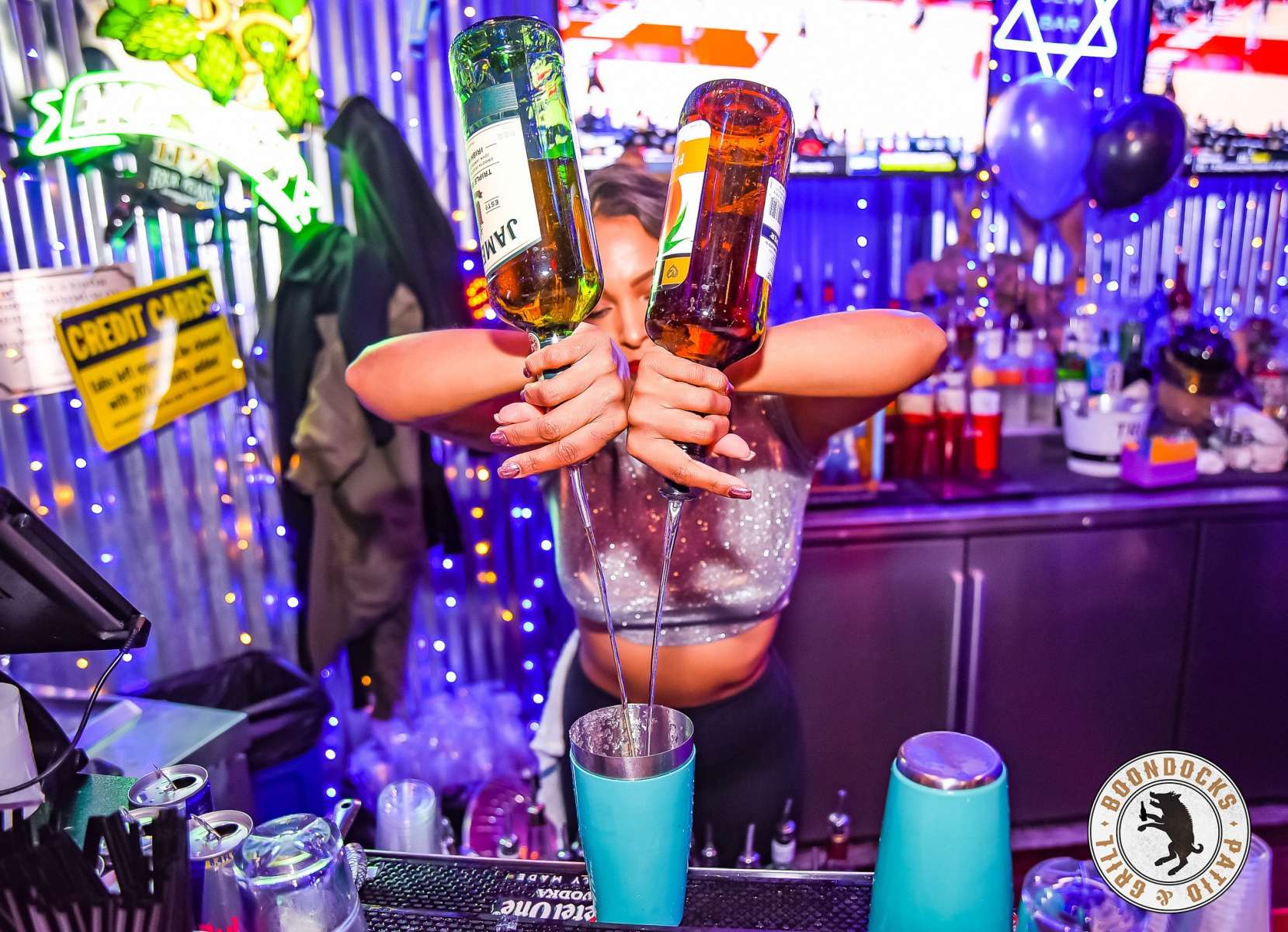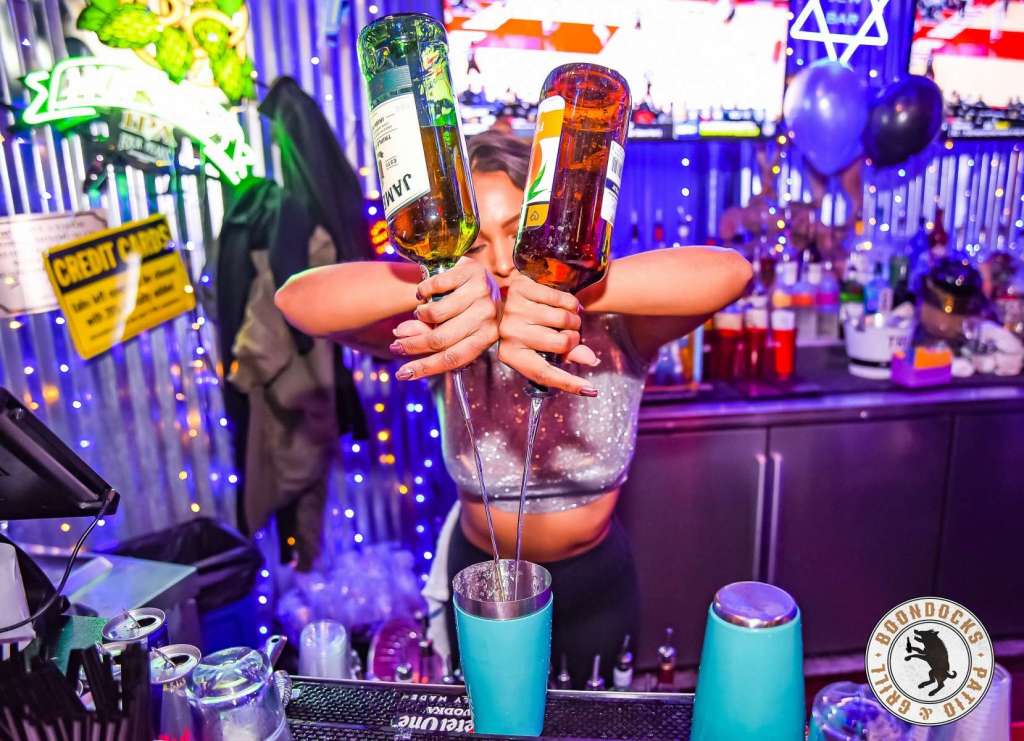 Not really a part of the club scene, Boondocks is one of the best bars in Scottsdale to visit for good food and drinks. They have outdoor bar games, lots of TVs for sports games, and live music. It's a really cool and chill place with a great atmosphere, and you will always feel welcomed when you visit.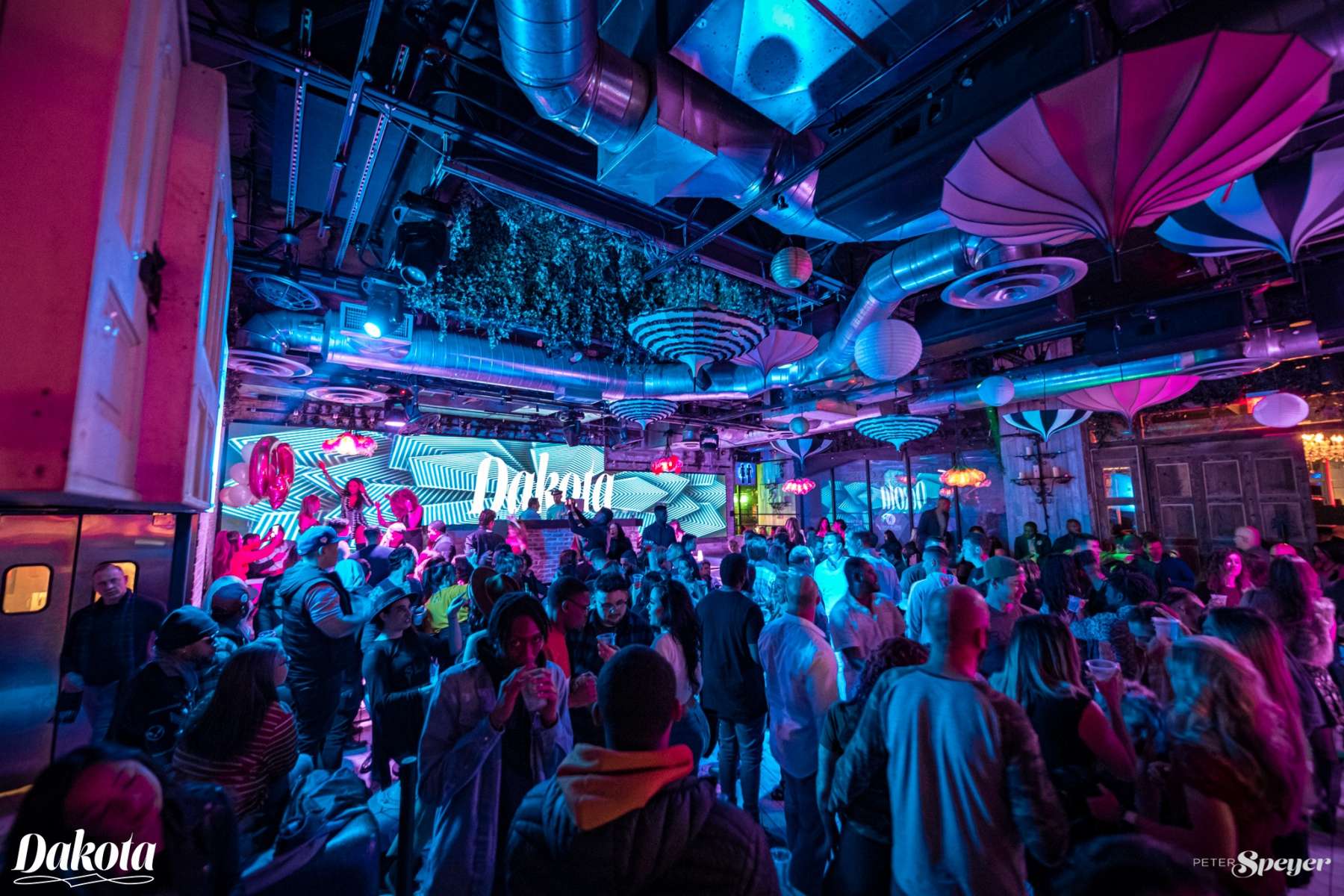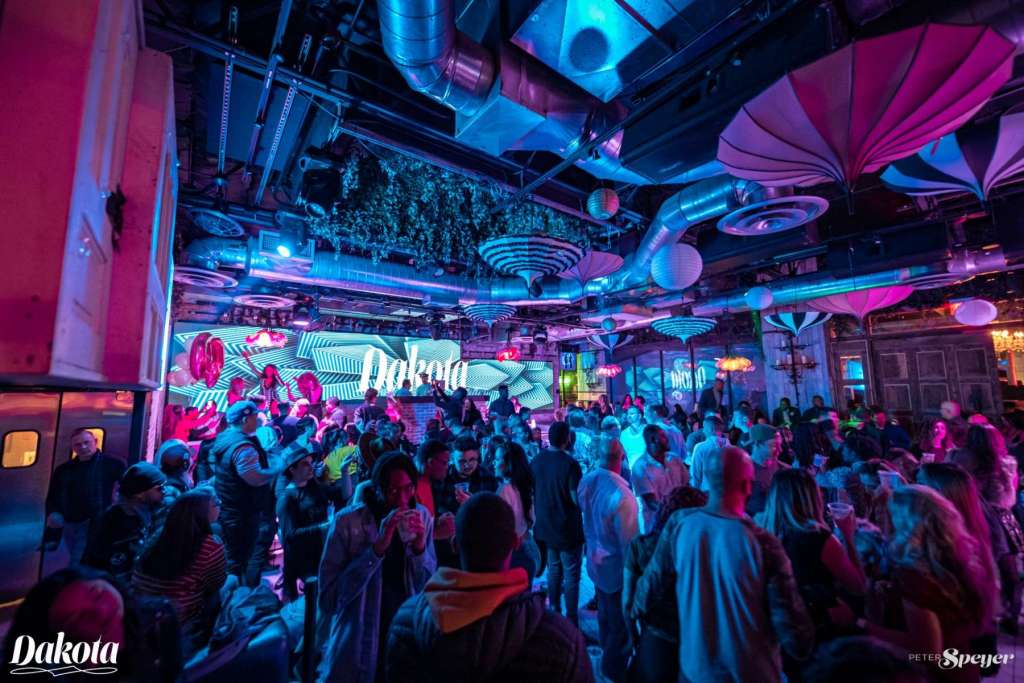 Dakota | 7301 E Indian Plaza, Scottsdale
Dakota is an Old Town Scottsdale top dance club that attracts more of the mature crowd rather than college students. While the drinks are a little bit more expensive, it's all about the elevated experience here. The well-decorated interior and personalized benefits with bottled service makes you feel more classy.