Pancakes, french toast, and breakfast burritos, oh my! Brunch is probably our favorite meal of the day, and if it's not yours, well, we promise it will be soon! The great thing about living in Arizona is that the weather is nice year-round. This means people are often up earlier and eager to get their day started. An awesome way to kickstart that day is a delicious breakfast/brunch with friends; and since breakfast is the most important meal of the day, we decided to put together a little guide to the best brunch restaurants near you in the Phoenix area!
---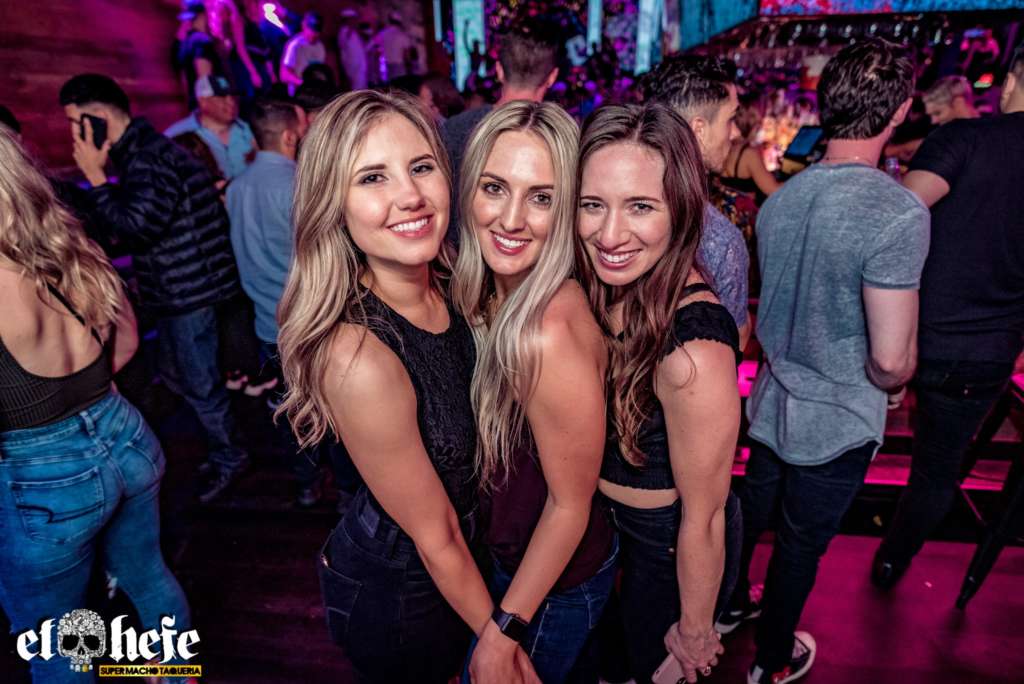 View the Best Bars for a Girl's Night Out in Scottsdale
Got the afternoon covered and need plans for the night? View our list of the best bars for a girl's night out in Scottsdale.
View the Best Bars for a Girl's Night Out in Scottsdale
---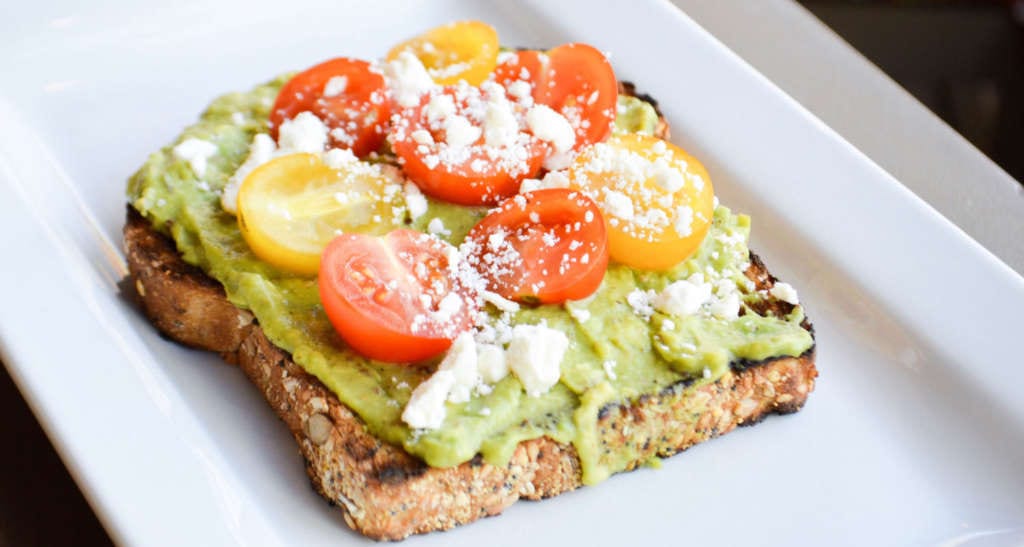 Morning Squeeze
4233 N Scottsdale Rd, Scottsdale, AZ 85251 | 690 S Mill Ave Suite 110, Tempe, AZ 85281
Whether you're a fan of Mill Ave or Old Town, the eats are equally mouthwatering at both adorable Morning Squeeze locations! It's the perfect place to have a drink and the best brunch ever! We definitely recommend their breakfast tacos.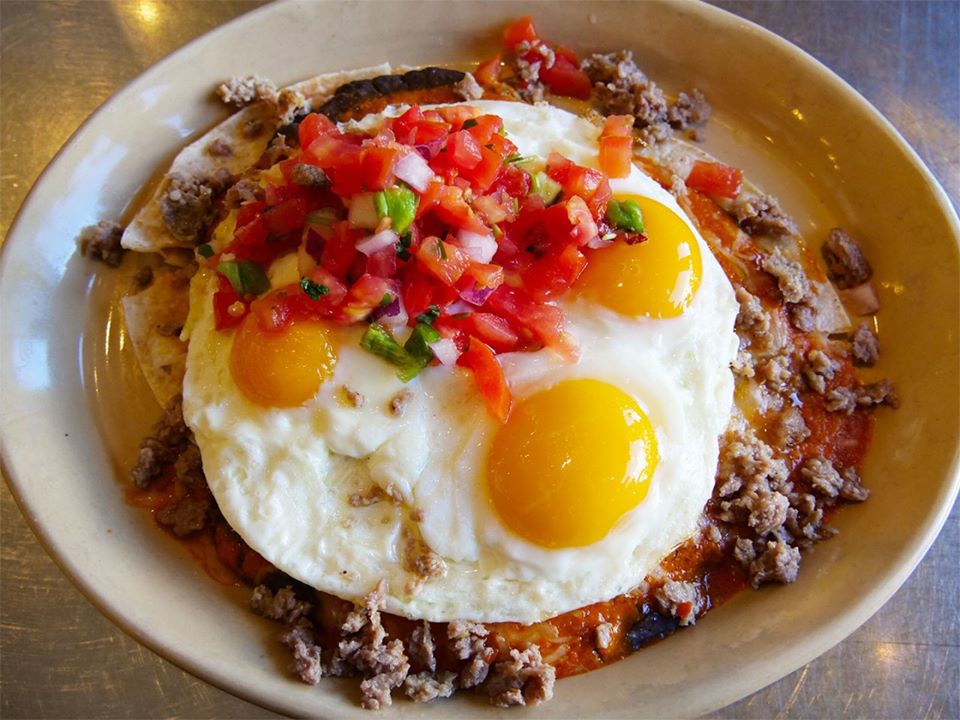 Snooze A.M. Eatery
Multiple Locations
Love a hip, New York vibe? You'll feel right at home here! Snooze is known for their AMAZING pancakes, and even have different pancakes of the day! On top of that, this brunch restaurant in the Phoenix area offers a pancake flight. Let your tastebuds soar!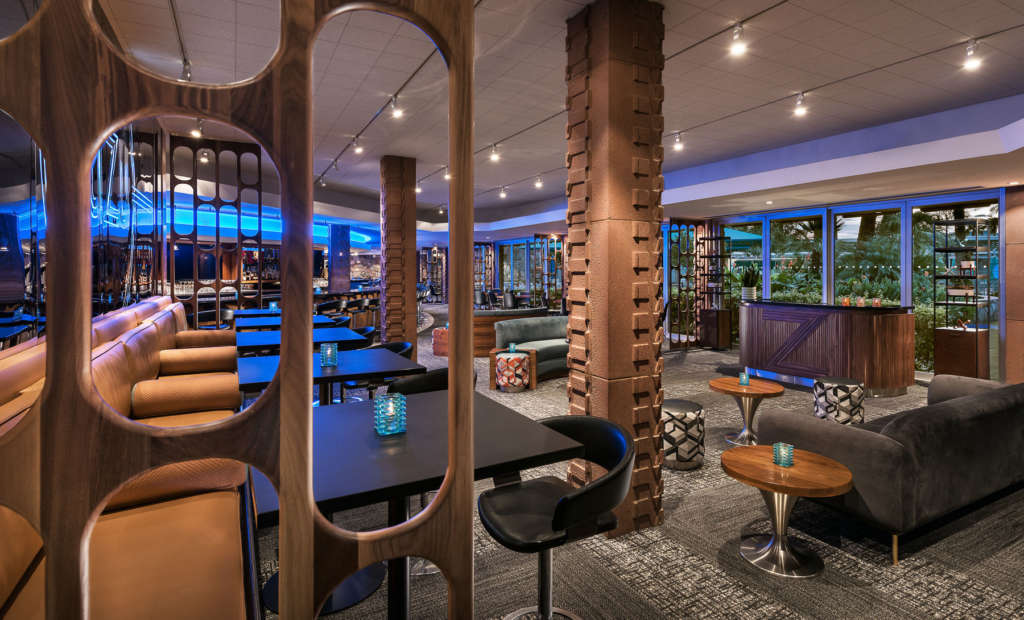 Zuzu at Hotel Valley Ho
6850 E Main St, Scottsdale, AZ 85251
If you're in the mood to treat yourselves, consider a chic brunch at the Zuzu Lounge at Hotel Valley Ho. Not only is the food immaculate (like their Arizona Omelet), but you'll be treated like royalty.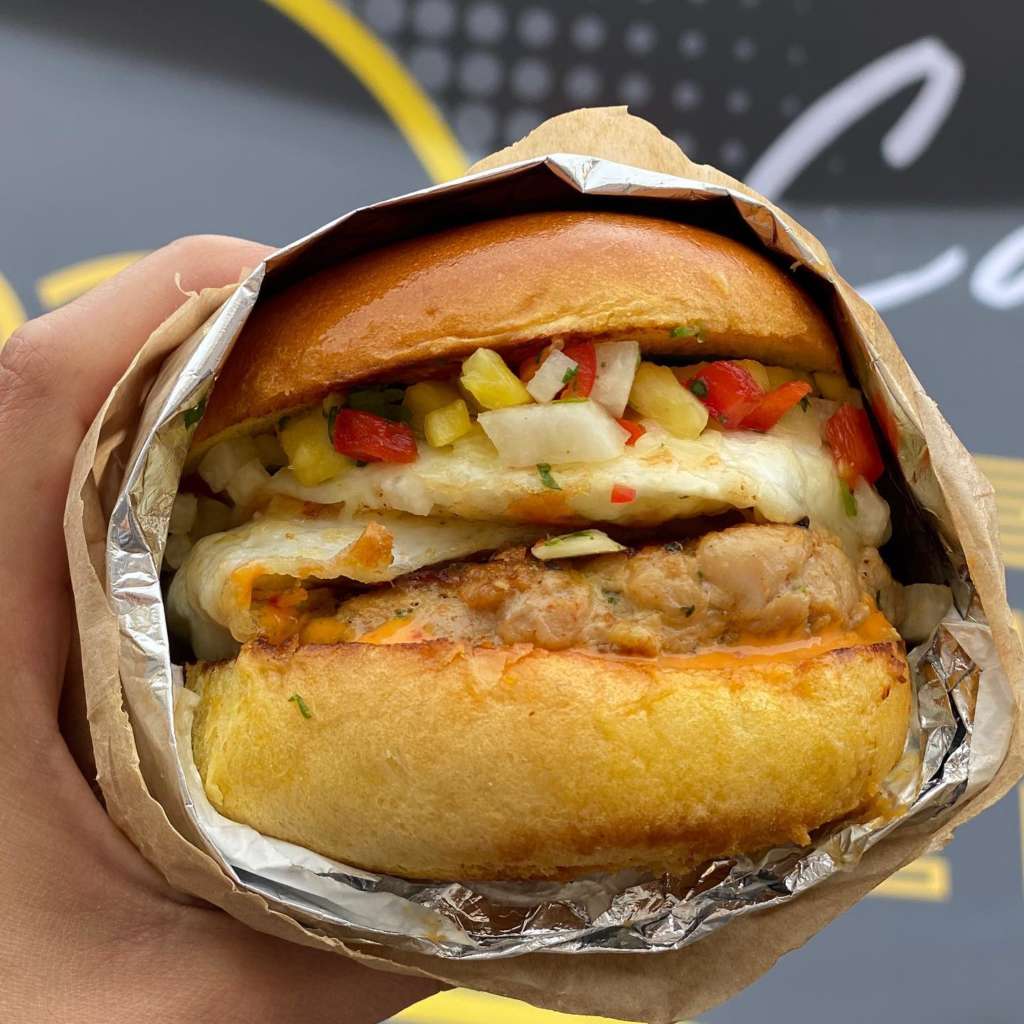 Breakfast Club
Multiple Locations
Customizing your breakfast just like home, but getting to go out? Sign us up! Breakfast Club has a very laid-back atmosphere in which you can enjoy a personalized dining experience you're sure to enjoy.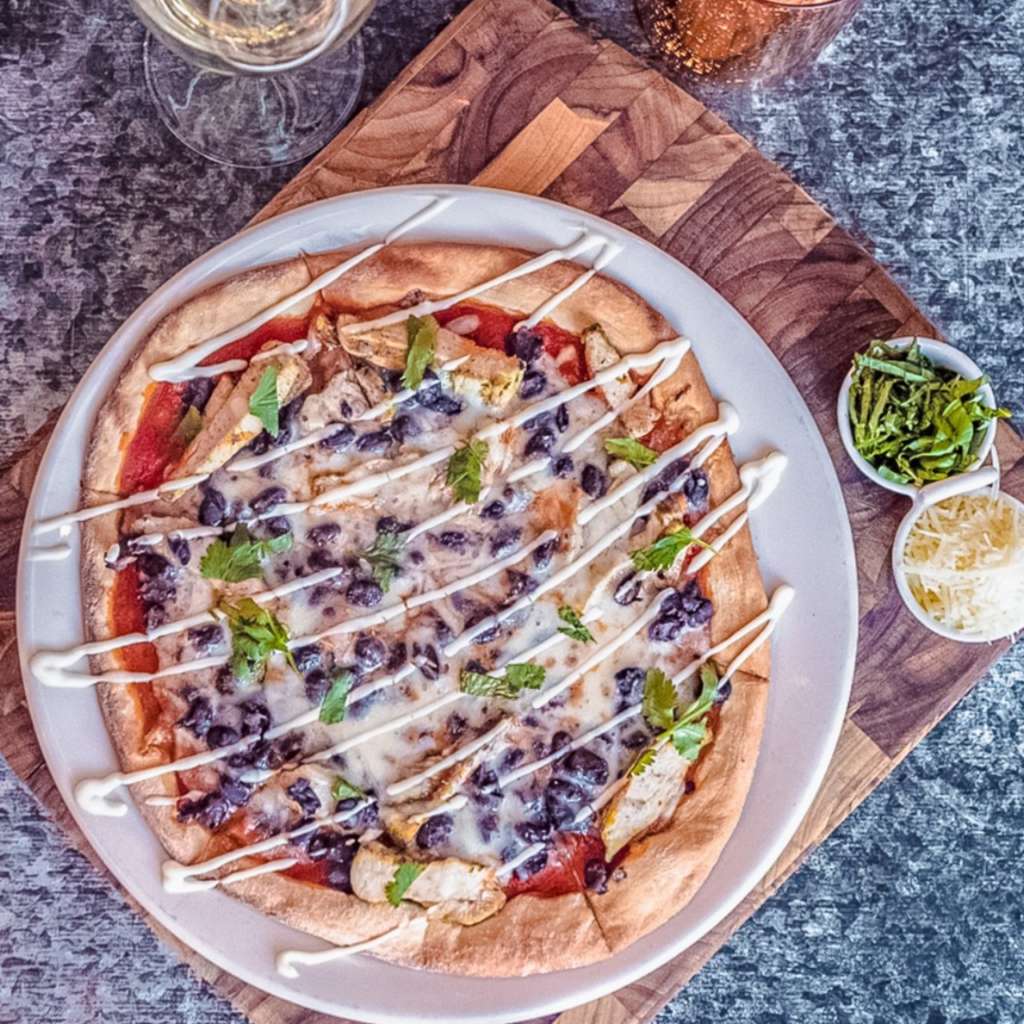 Farm and Craft Scottsdale
4302 N Scottsdale Rd, Scottsdale, AZ 85251
This brunch restaurant near you in the Phoenix area is perfect for those of us looking to shed our quarantine weight! Farm and Craft's menu is seasonal and focuses on the wellness of its customers; which makes it taste even better if you ask us!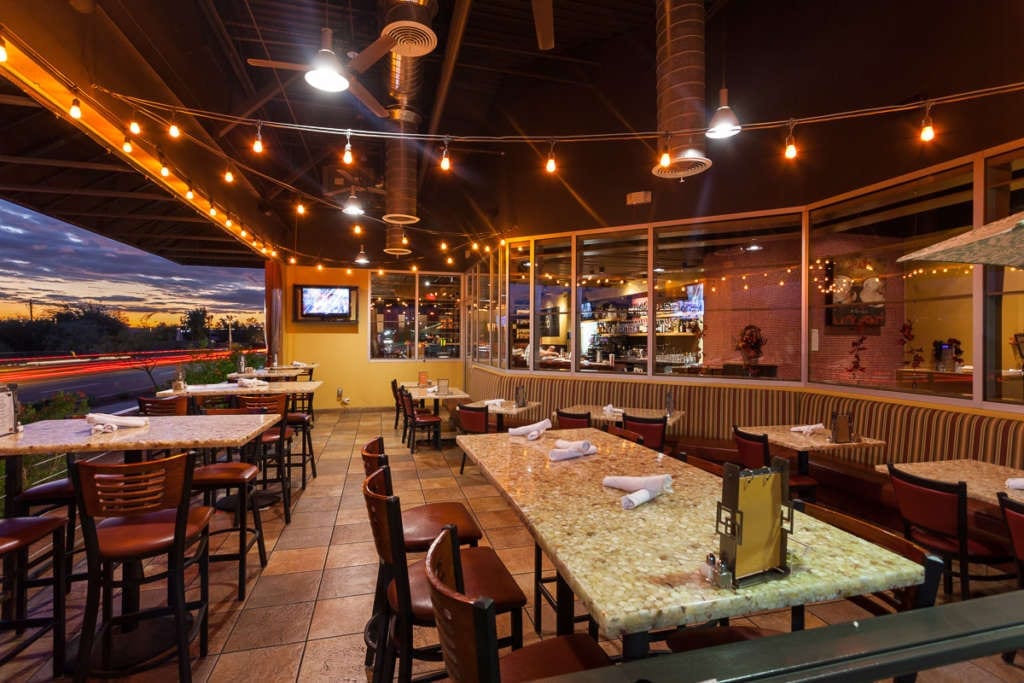 Daily Dose Old Town Bar & Grill
4020 N Scottsdale Rd, Scottsdale, AZ 85251
You may have had brunch before, but never like this! Daily Dose combines typical bar foods with breakfast in a way that will have you craving it daily, like their Breakfast Burger.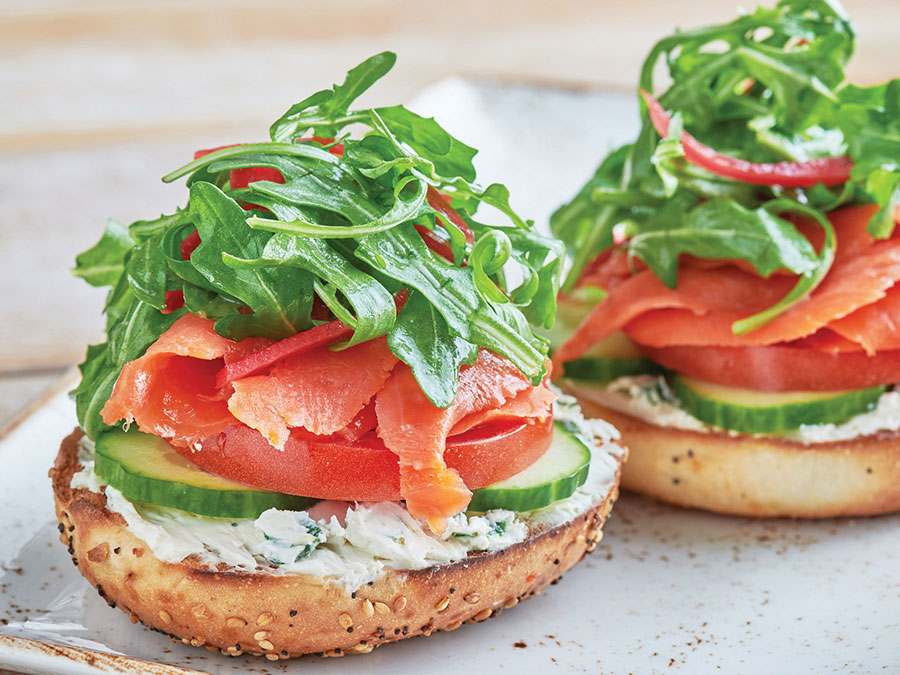 First Watch: The Daytime Café
Multiple Locations
Of course, we couldn't leave our health enthusiasts with just one option! First Watch has an assortment of healthy breakfast foods, but we assure you, the taste is unforgettable. The menu at this brunch place in Phoenix features a Parma Skillet sits right on the balance of tasty and healthy.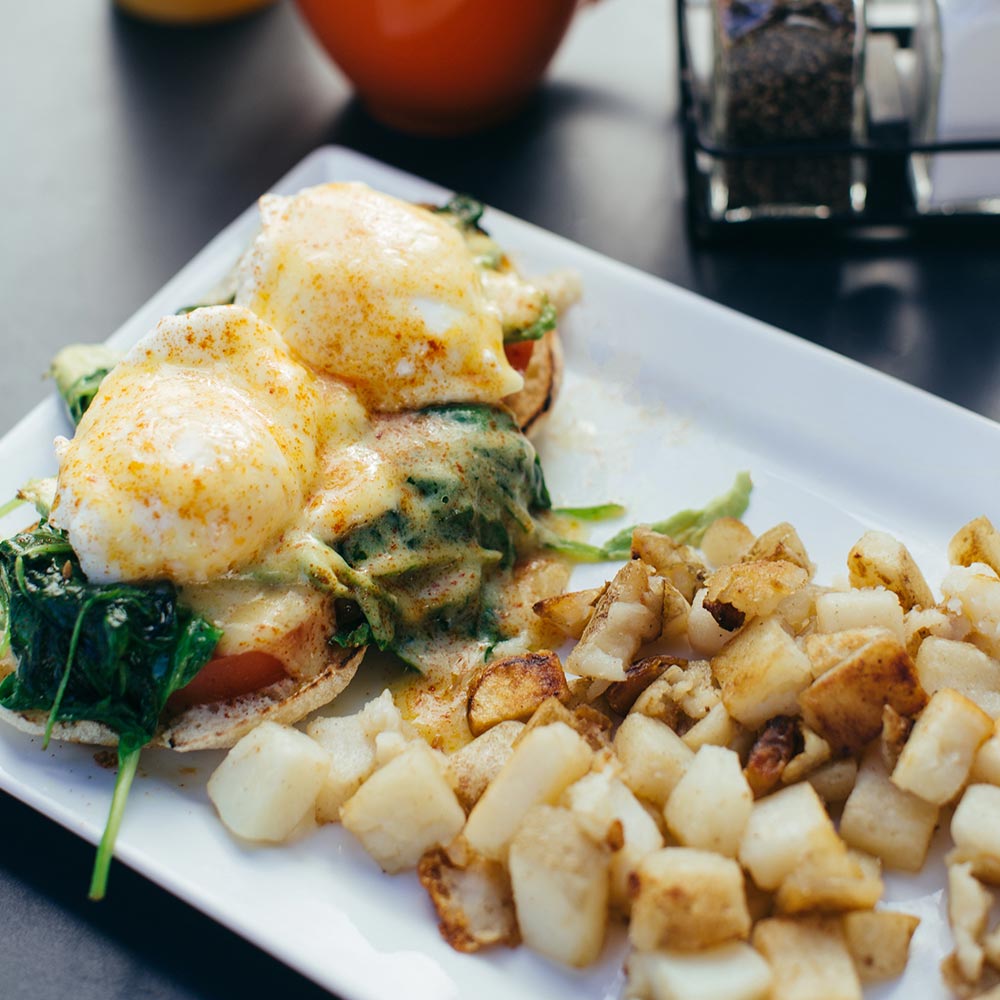 Daily Jam (Formerly NCounter)
310 S Mill Ave #A101, Tempe, AZ 85281
Lucky for us the only changes at NCounter are the name and ownership! At Daily Jam, you can still walk in and order your classic favs or try one of the new options.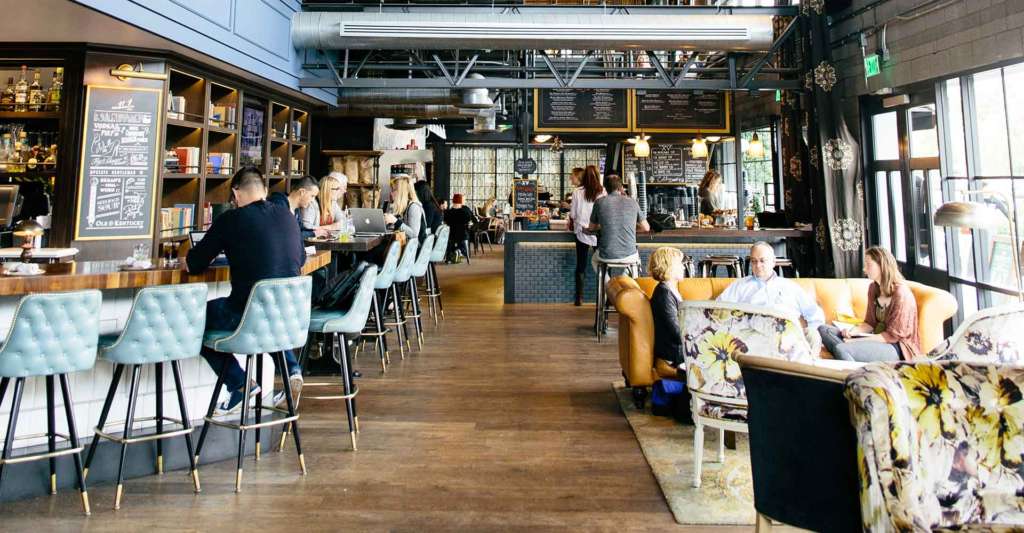 The Henry
4455 E Camelback Rd, Phoenix, AZ 85018
Yet another chic dining experience, The Henry offers a simple breakfast menu that still manages to be delectable! Their Caramel Apple French Toast is absolutely unbelievable. A great place to celebrate any occasion or just have a good time.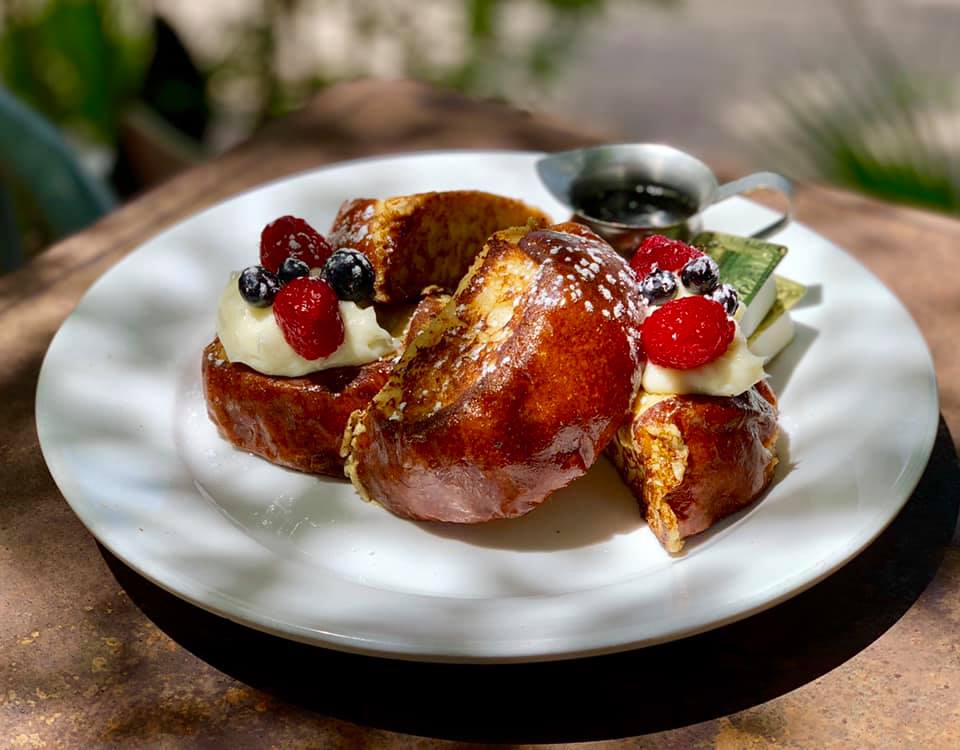 Bliss ReBAR
901 N 4th St, Phoenix, AZ 85004
This is an amazing weekend breakfast spot! Bliss ReBAR is a truly blissful place to share in some classic or unexpected (but insanely good) brunch options, like their breakfast nachos. Nachos! For breakfast! Yes!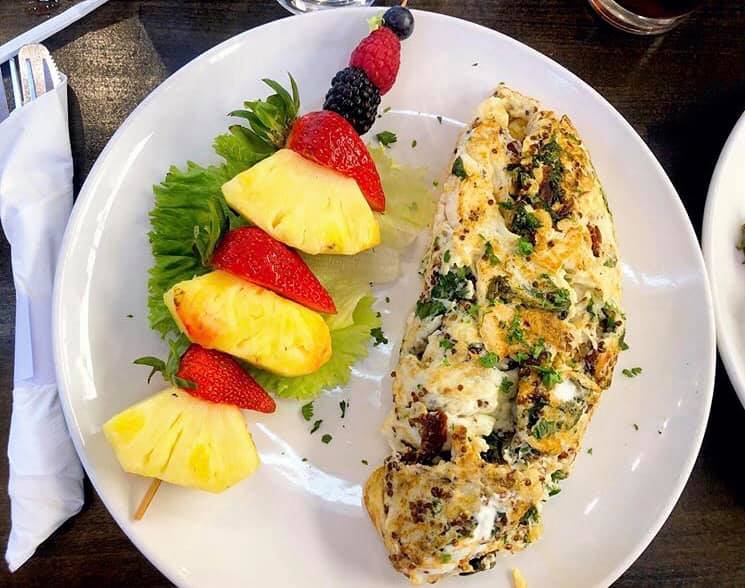 EGGstacy
Multiple Locations
The grub lives up to the name, trust us! If the words, chocolate-covered bacon don't make you drive over to EGGstacy to have brunch with your friends and family right now, well… we don't know what will. Sorry.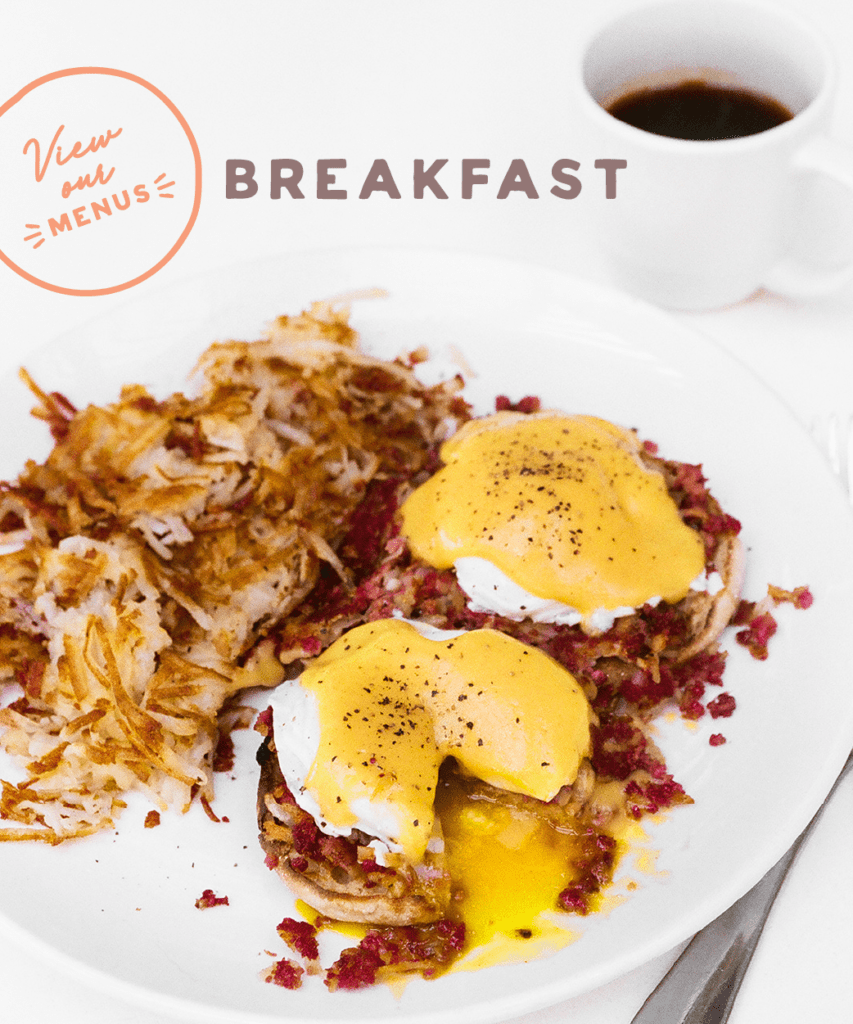 Butters Pancakes & Café
Multiple Locations
In case it wasn't clear, we love pancakes. Obviously, Butters has every kind of breakfast food and it's the bomb but… come on… Oreo cookie s'more pancakes? Nothing could be better than that.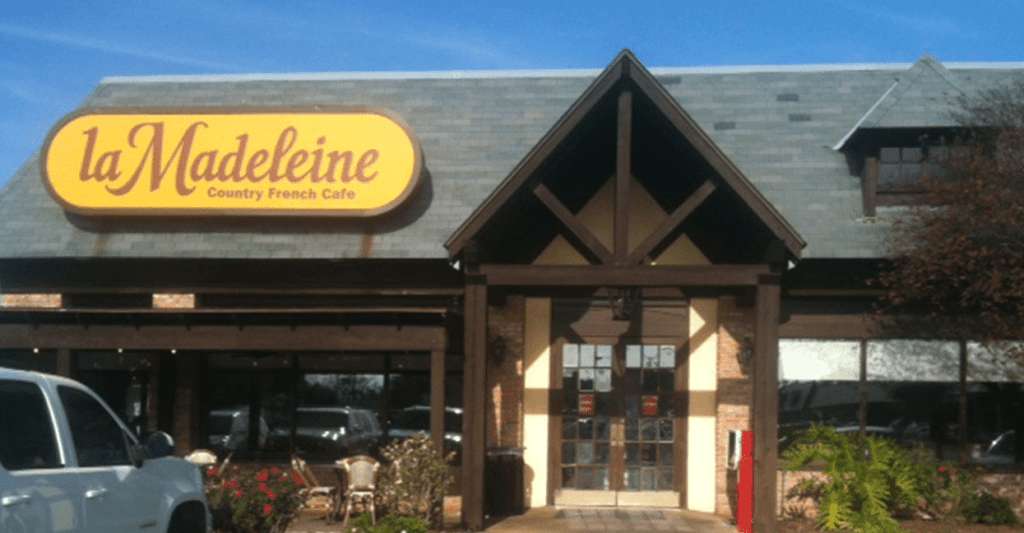 La Madeleine French Bakery & Café
Multiple Locations
Breakfast coffee and croissants never looked so good! Seriously, you can have it as a sandwich or an omelet, but be sure you stop in because La Madeleine's is almost better than a trip to Paris.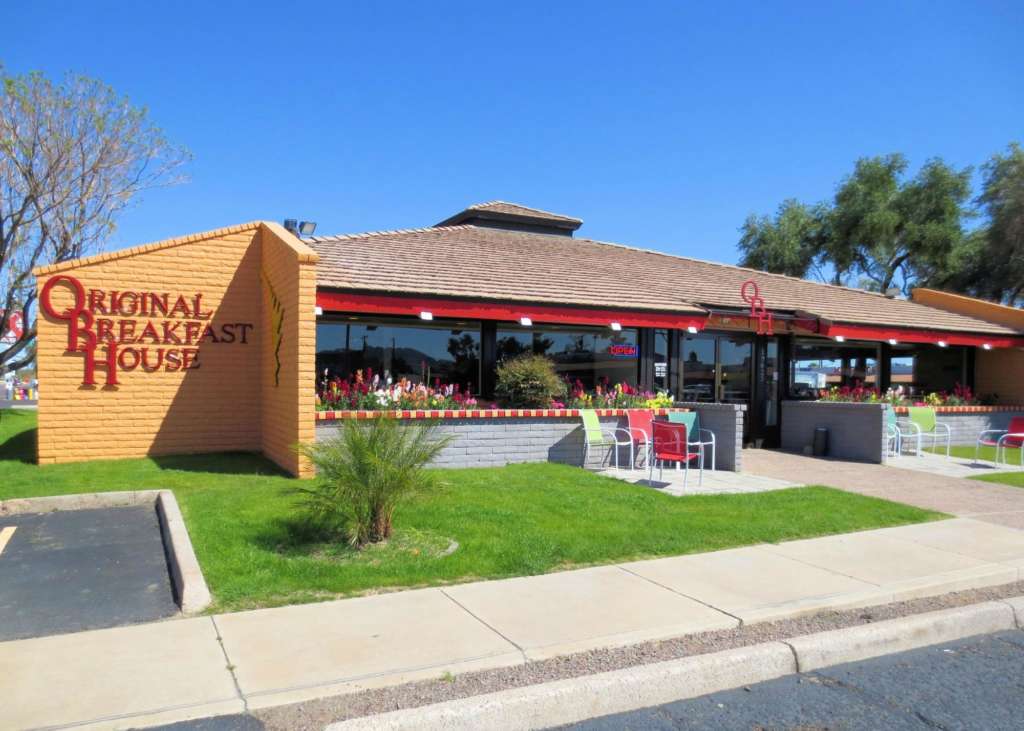 Original Breakfast House
13623 N 32nd St, Phoenix, AZ 85032
Named by the Arizona Republic as the best spot for breakfast in Arizona, it should be no surprise that we'll tell you we agree. Original Breakfast House is both homey and yummy; we can't get enough of the Cali Beach Burrito.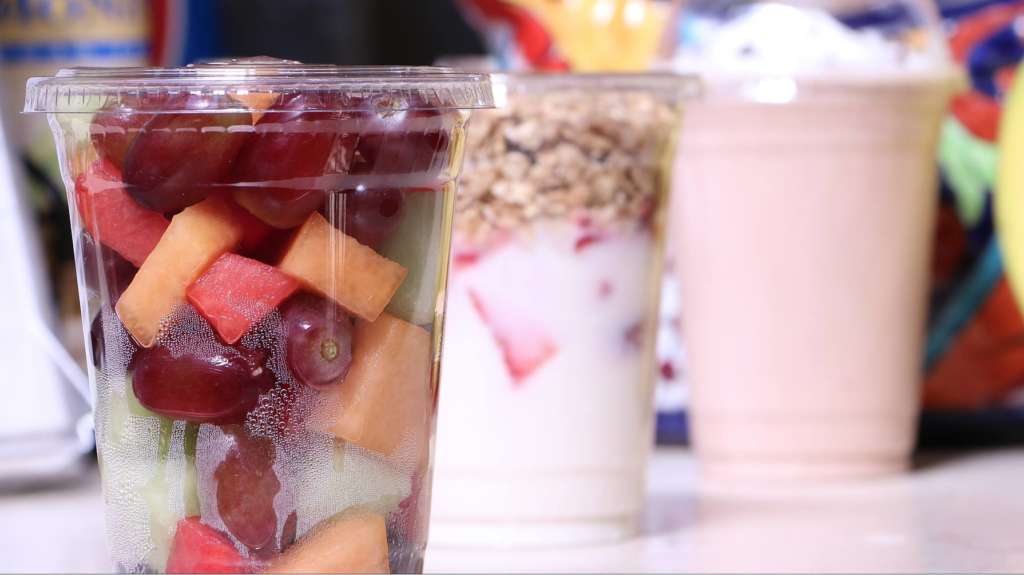 Sticklers
30 N 3rd Ave, Phoenix, AZ 85003
It's as quick as it is delicious, but feel free to stick around and hang out with your friends and maybe eat some more (we definitely ate more). If you're a Stickler for some good breakfast, come on in!