What says "St. Paddy's Day" better than grabbing a drink to celebrate? There's probably not a better way, so that's what we'll do come Thursday. If you're trying to find a place that shares your enthusiasm for all things Irish, don't panic. We've put together a list of a few St.Patrick's Day cocktails here and there in the Phoenix area that will make you feel very lucky indeed. Read on to get your green on!
Taco Guild, 546 E Osborn Rd, Phoenix, AZ 85012
When you say them both together, it sounds like the name of a rock band. But really, Irish Mule and Shamrockarita are just two names of St. Paddy's cocktails that Taco Guild came up with to celebrate the occasion. They also happen to heavily feature Jameson Irish Whiskey in both beverages, with the Irish Mule being a strawberry spin on the traditional Mule recipe, and the Shamrockarita featuring elderflower, honey, lemon, and cucumber to complete the drink.
32 Shea, 10626 N 32nd St, Phoenix, AZ 85028
For 32 Shea, any opportunity to show off their prowess with beverages makes for a great time. The same is true for St. Patrick's Day, when they will be entertaining guests with live music and crafted cocktails like the Nutty Irishman. There's also the Jameson Green Tea, and no matter what your taste, you'll find something to sip on from 4 p.m. to close. If you are there when the performance starts, you'll even get to have drinks and a show!
Kelly's at SouthBridge, 7117 E 6th Ave, Scottsdale, AZ 85251
Where does the best St. Paddy's Day stuff happen? At a gastropub, of course! Kelly's is your spot to celebrate if you're looking for Irish spins on classic beverages, including Kelly's Mule and the Irish Tom Tom, a fruity and delicious cocktail that features everyone's favorite Irish whiskey, Jameson. The Old Aztec Coffee is another spin — if you're familiar with the concept of "Irish coffee," this might interest you a lot! Either way, it's a good spot for another reason: They'll be bringing corned beef sliders your way if you're looking for food!
Trapp Haus BBQ, 511 E Roosevelt St, Phoenix, AZ 85004
You're probably going to want to fill your belly as you drink up. That's why going to Trapp Haus BBQ is an awesome idea for anyone trying to celebrate St. Paddy's Day. In addition to this barbecue house doing their own spin on corned beef and cabbage, they also want to booze you up with shots that look green enough to pass for the holiday. Green tea shots will help you let your hair down, but if you still need more party fuel, you can enjoy the original St. Paddy's Day beverage: green beer!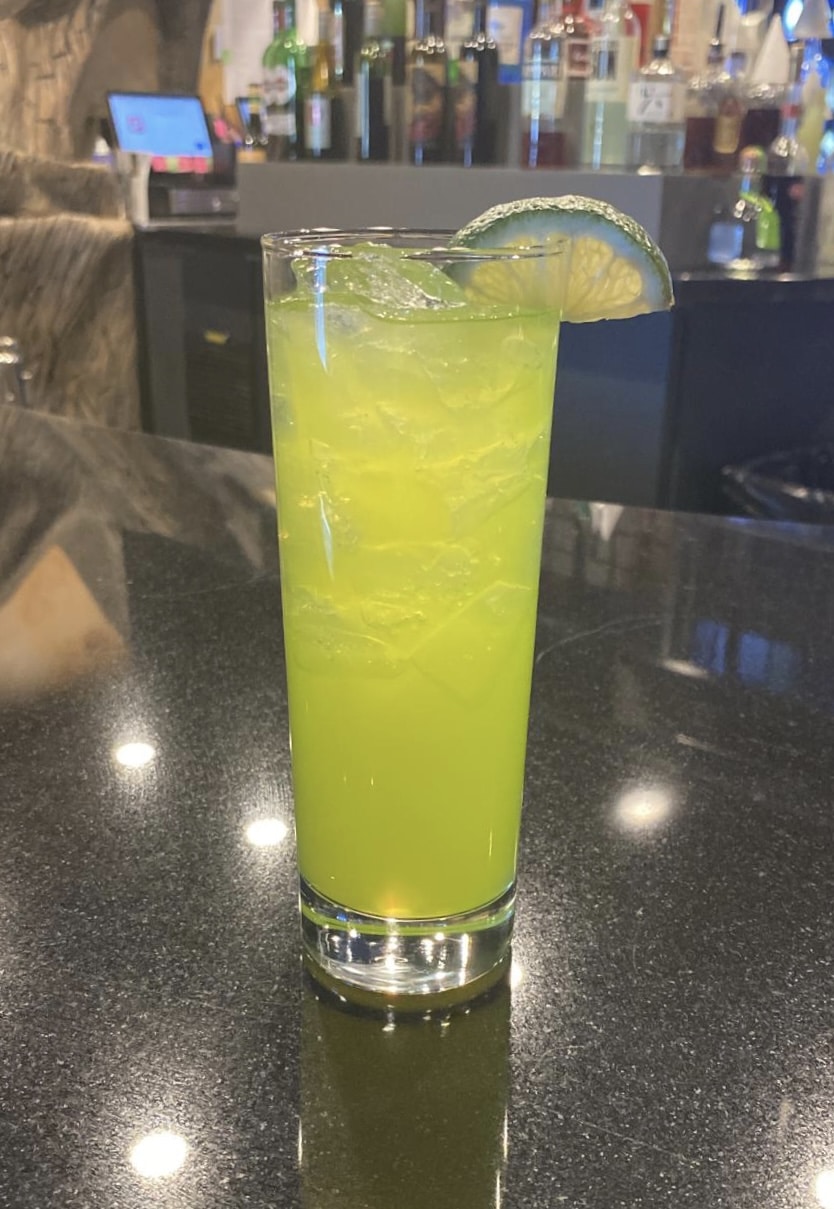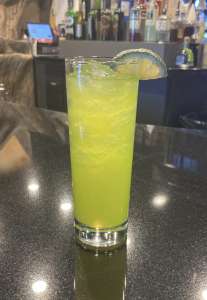 ComicX, 21001 N. Tatum Blvd #95, Phoenix
ComicX's fan-favorite Grooot Juice ($12) is the life of the paddy! Expertly mixed with Deep Eddy's Lime Vodka, Chinola Passion Fruit Liqueur, Midori, fresh-squeezed lime, and club soda, this vibrant craft cocktail packs a punch of flavor and is the perfect start to your Saint Patrick's Day celebrations! Drinking with friends? (we sure hope so!) Supersize the party by upgrading your Grooot Juice to a 40-ounce cocktail ($50) to share with a group of five or more!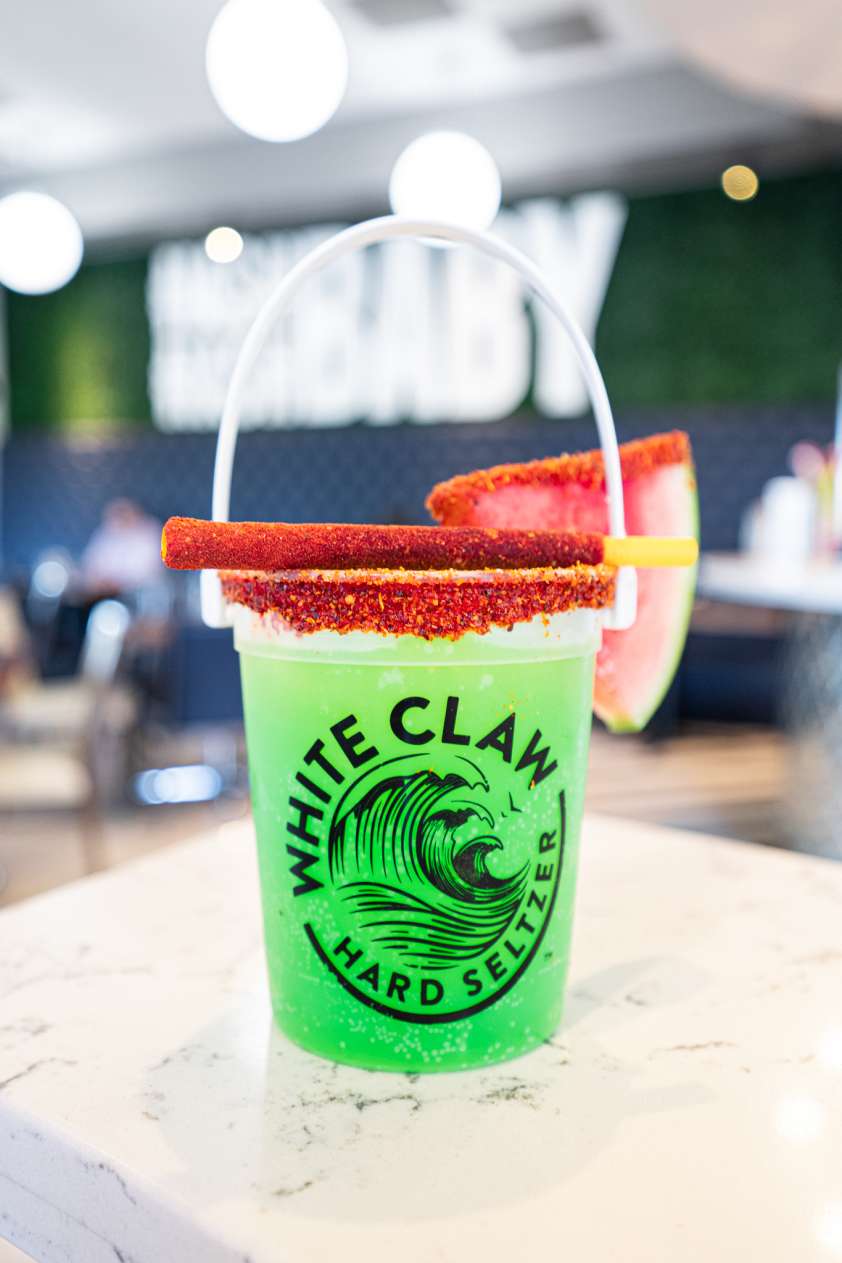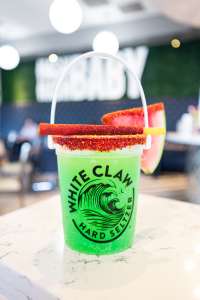 Hash Kitchen
2855 West Ray Road #4, Chandler
4315 East Indian School Road, Phoenix
8777 North Scottsdale Road, Scottsdale
14838 North Frank Lloyd Wright Boulevard, Scottsdale
9780 W. Northern Avenue, #1110, Peoria
Irish you all luck, happiness and to get shamrocked by Hash Kitchen's HK Boozy Bucket ($14) this Saint Patrick's Day! This cocktail is made with lemon-lime syrup, 99 Flavors Watermelon, tequila, a watermelon White Claw and garnished with a fiery Tajin rim and a watermelon slice. Get all the bang for your buck with this enormous and easy-to-drink paddy-starter!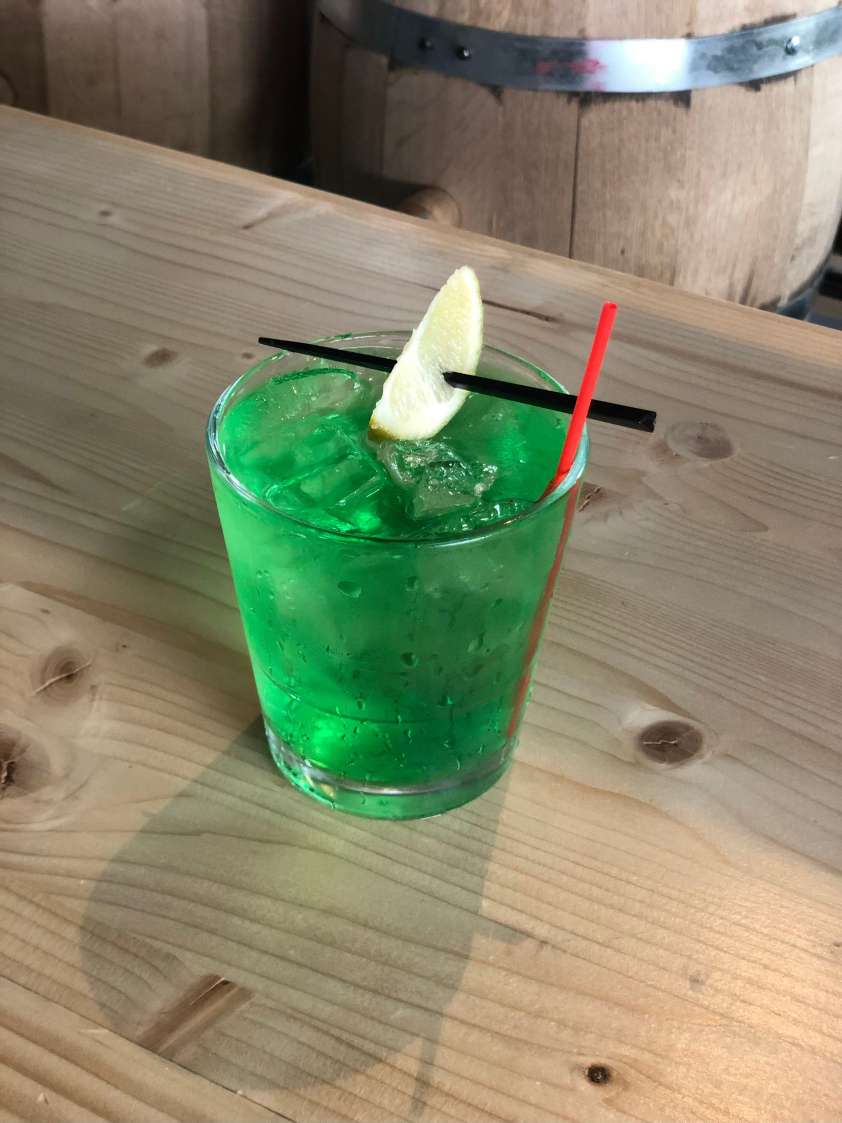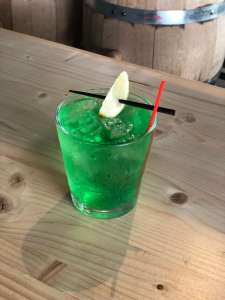 Blue Clover Distillery, 7042 E. Indian School Rd., Scottsdale
If it ain't brogue, don't fix it! Named after the Irish symbol for luck, Blue Clover Distillery is featuring a classic vodka soda with a bright green presentation and garnished with a lime wedge for only $5 this Saint Patrick's Day! This festive cocktail is the perfect non-sugary and refreshing libation to start up your night. Blue Clover will also be serving $5 green tea shots for the holiday— who's ready to have a shamrockin' good time!?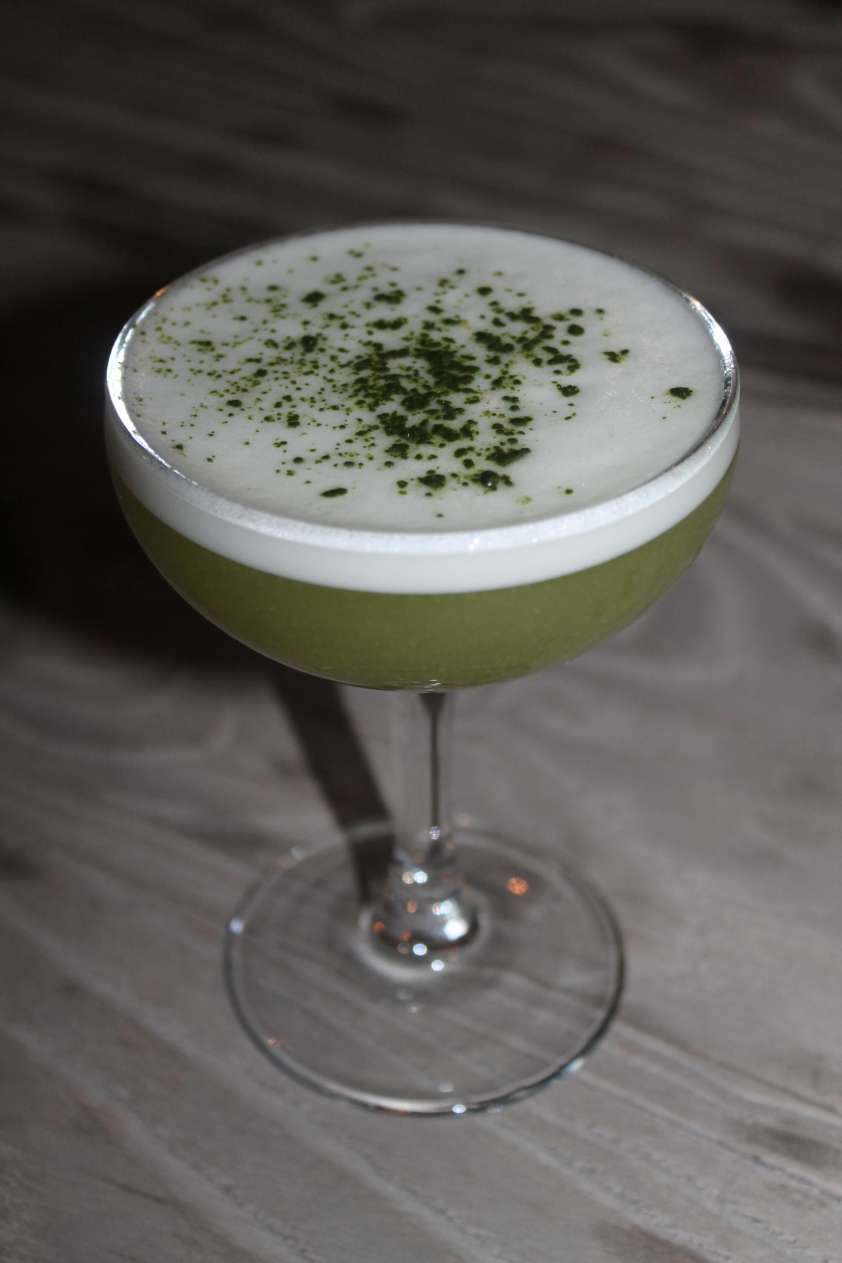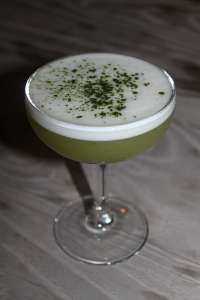 Zinqué, 4712 N. Goldwater Boulevard, Suite 110, Scottsdale
Eat, drink and be Irish with Zinqué's fan-favorite green Matcha & Melon ($15) cocktail. This refreshingly smooth cocktail incorporates the earthy flavors of matcha and combines it with the tart citrus flavor of freshly squeezed lime. This combination is made possible with the mix of Spring 44 Gin, egg whites, matcha, Midori, and fresh lime to satisfy your palate! Keep calm and stay lucky with this uniquely festive cocktail!