It's not too late to ditch the preparation and clean up of throwing your own Super Bowl party. The sports bars below are all long time valley favorites. Most of these bars are offering specials on drinks, a weekend happy hour selection, and giveaways!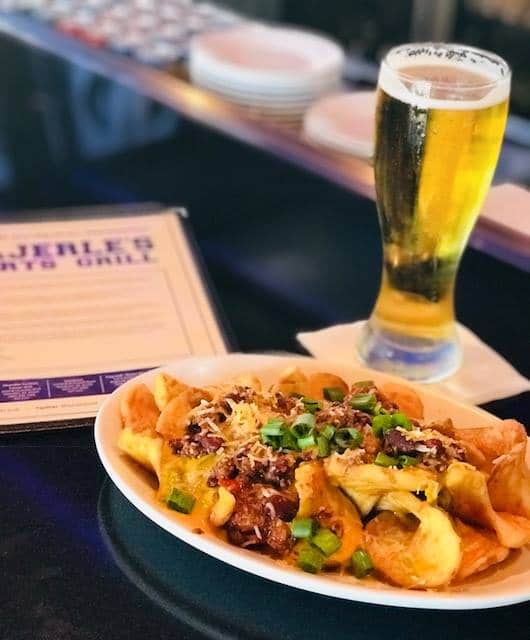 Majerle's Sports Grill | 24 N 2nd St
One block away from the Phoenix Sun's basketball arena you'll find Majerle's within a unique historic building downtown. They have an extensive tap list and will also be showing the game.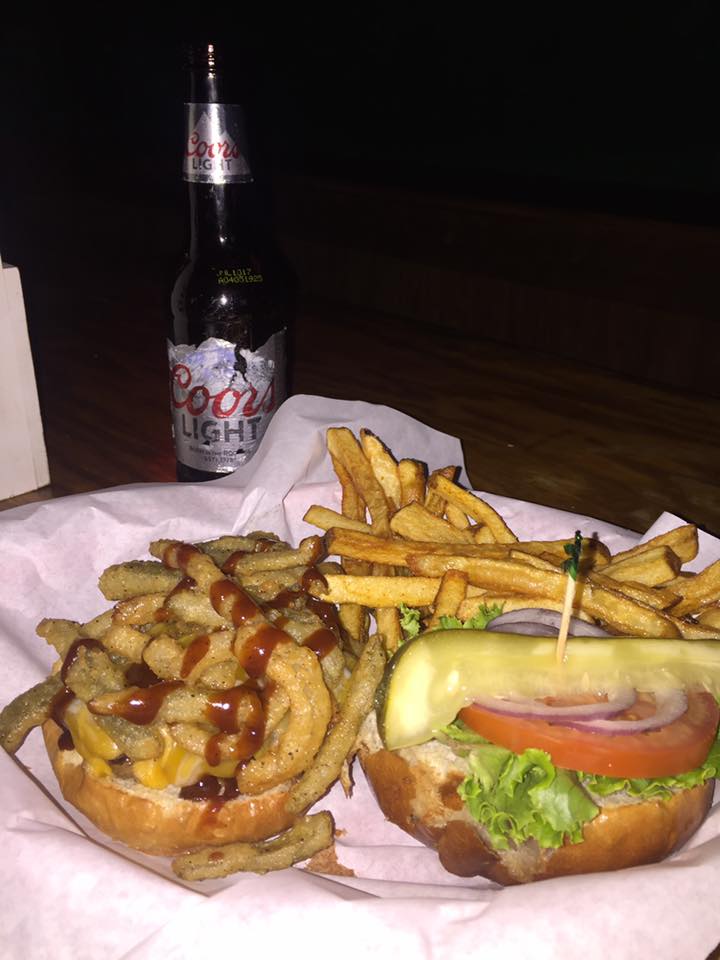 O'Brien's Sports Bar | 7829 N 35th Ave
Round up your game day crew, for $30 O' Brien's Sports Grill is offering an in-house special that includes a large pizza, a dozen wings, and 1 large pitcher of domestic draft.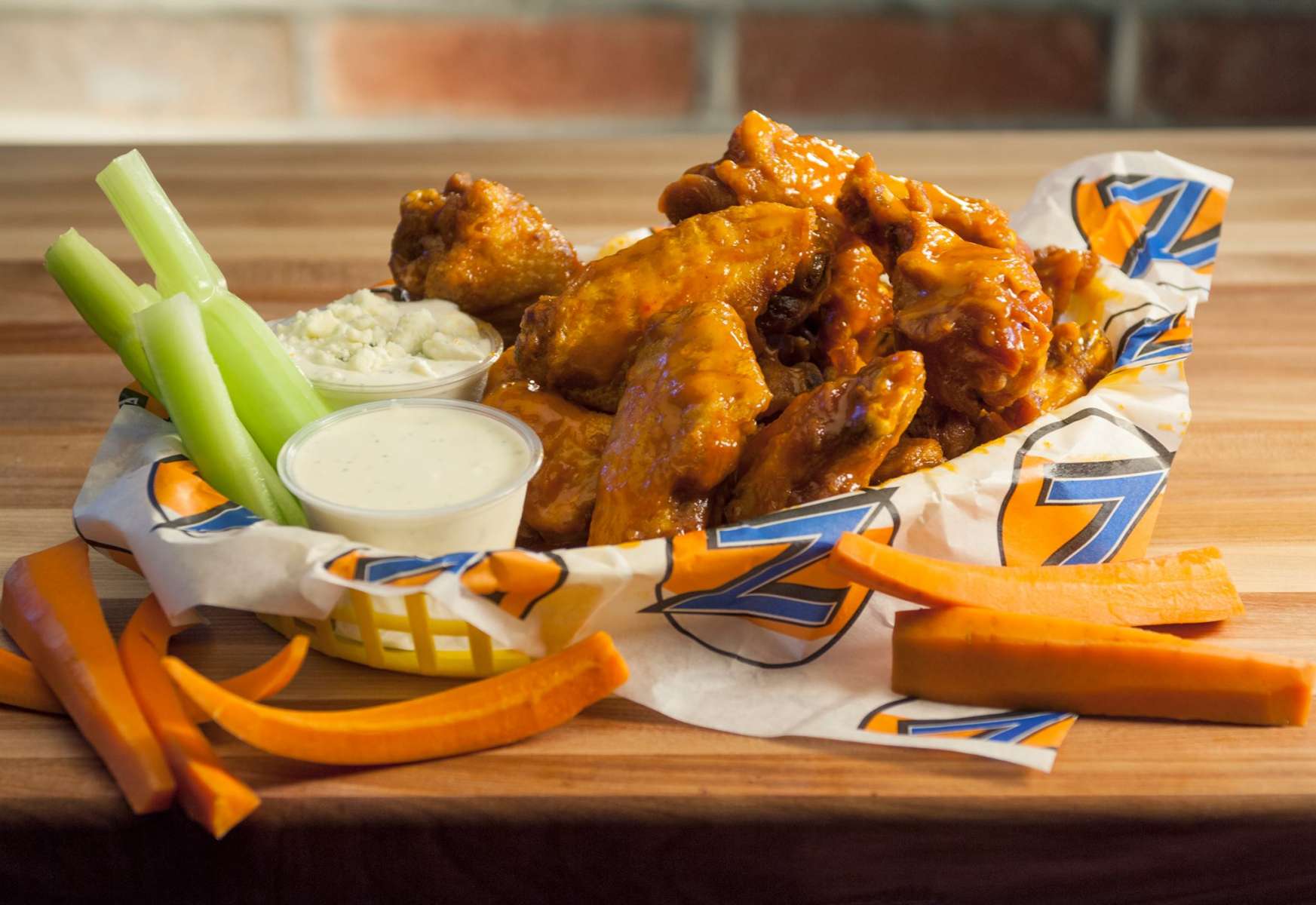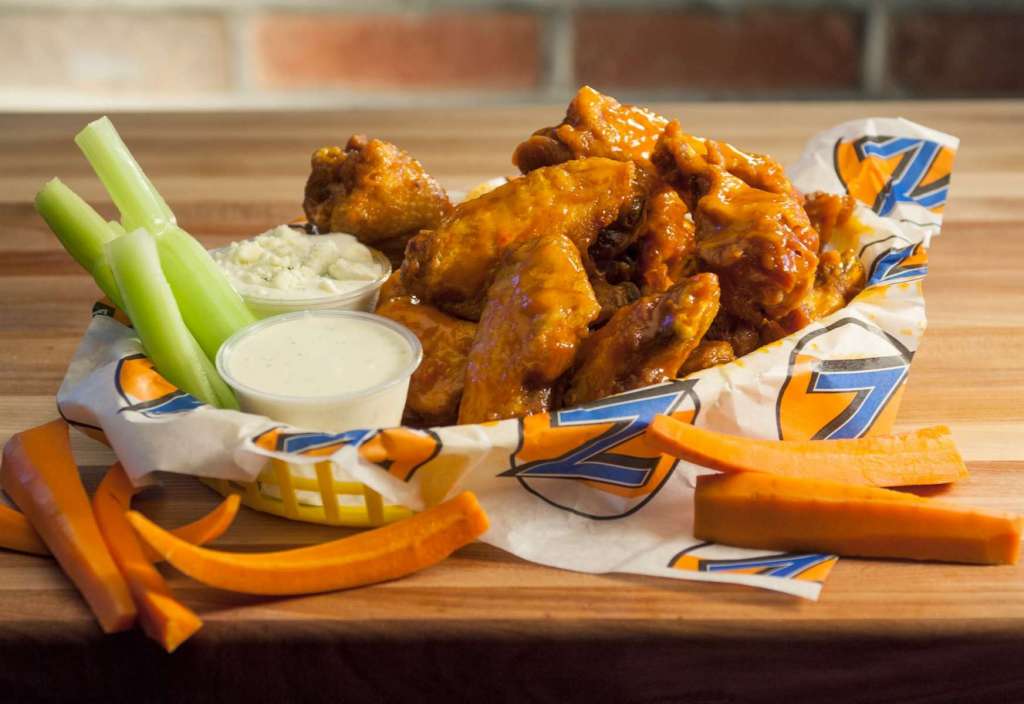 Zipps | 3647 E Indian School Rd
Few neighborhood sports bars make it out so well that they become a local franchise. They aren't doing Super Bowl parties but they will have the game on and always offer large pitchers of draft beer for $12. You can feel confident in knowing Zipps can handle a large crowd.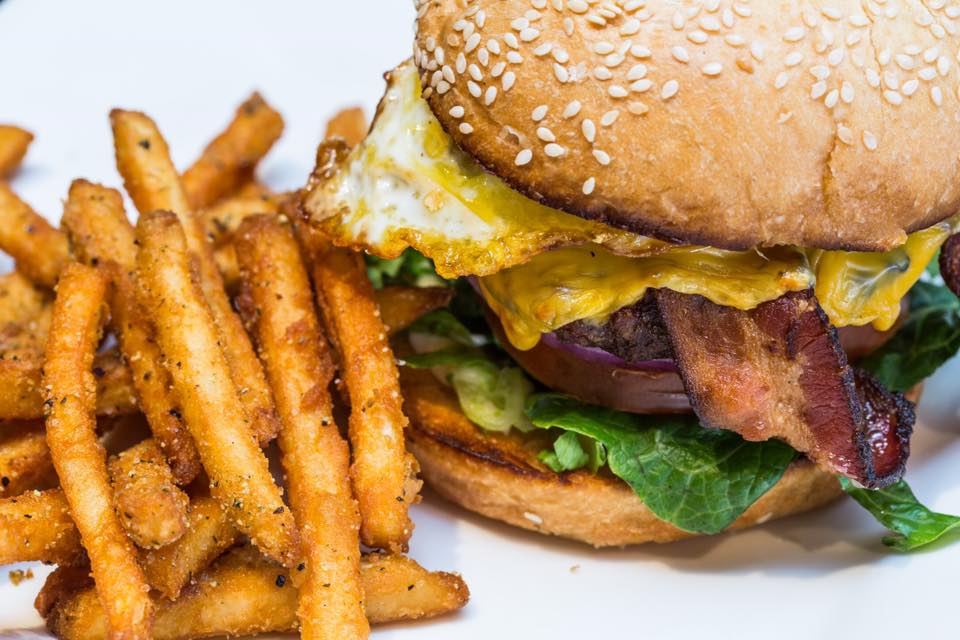 Half Moon Sports Grill | 2121 E Highland Ave
Half Moon is showcasing their routine weekend special! They have a relaxed environment with both indoor and outdoor seating.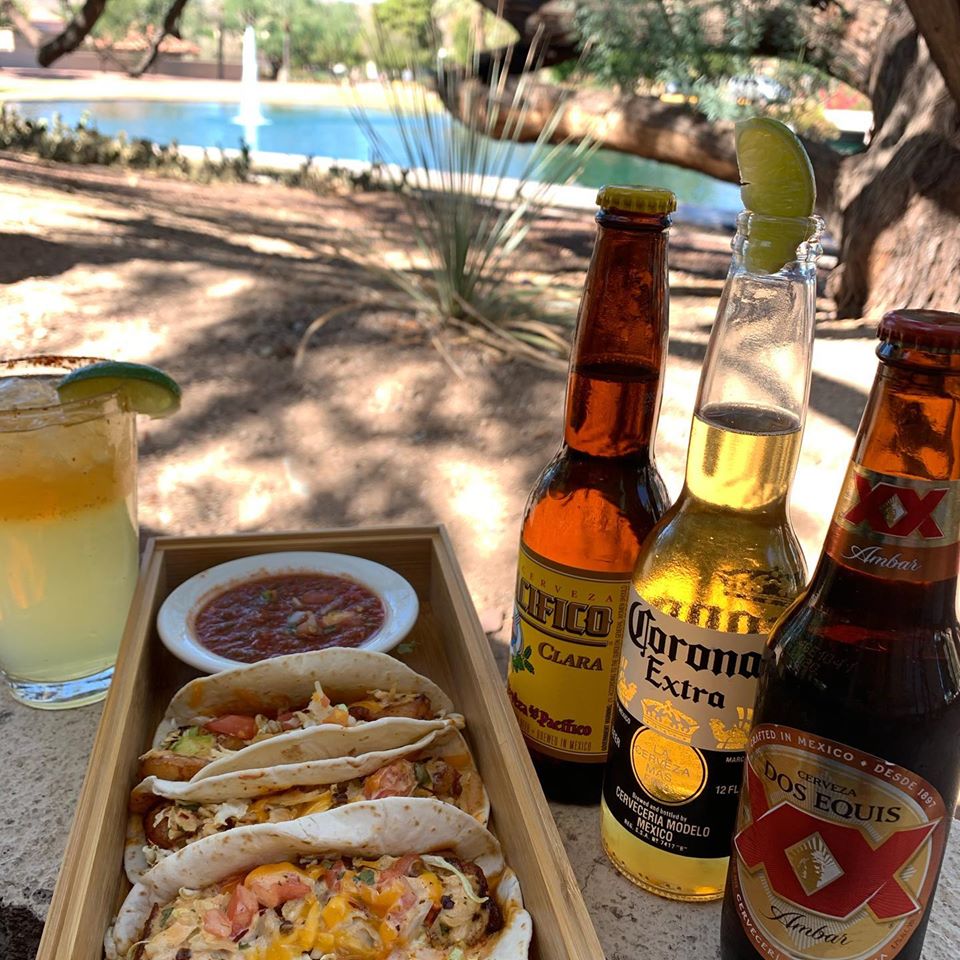 Bleacher's Sports Grill | 15410 S Mountain PKWY Set 109
While it may seem too good to be true, Bleacher's is offering $3 pints of beers on draft and $1 off wine. As a bonus, they'll have a few giveaways!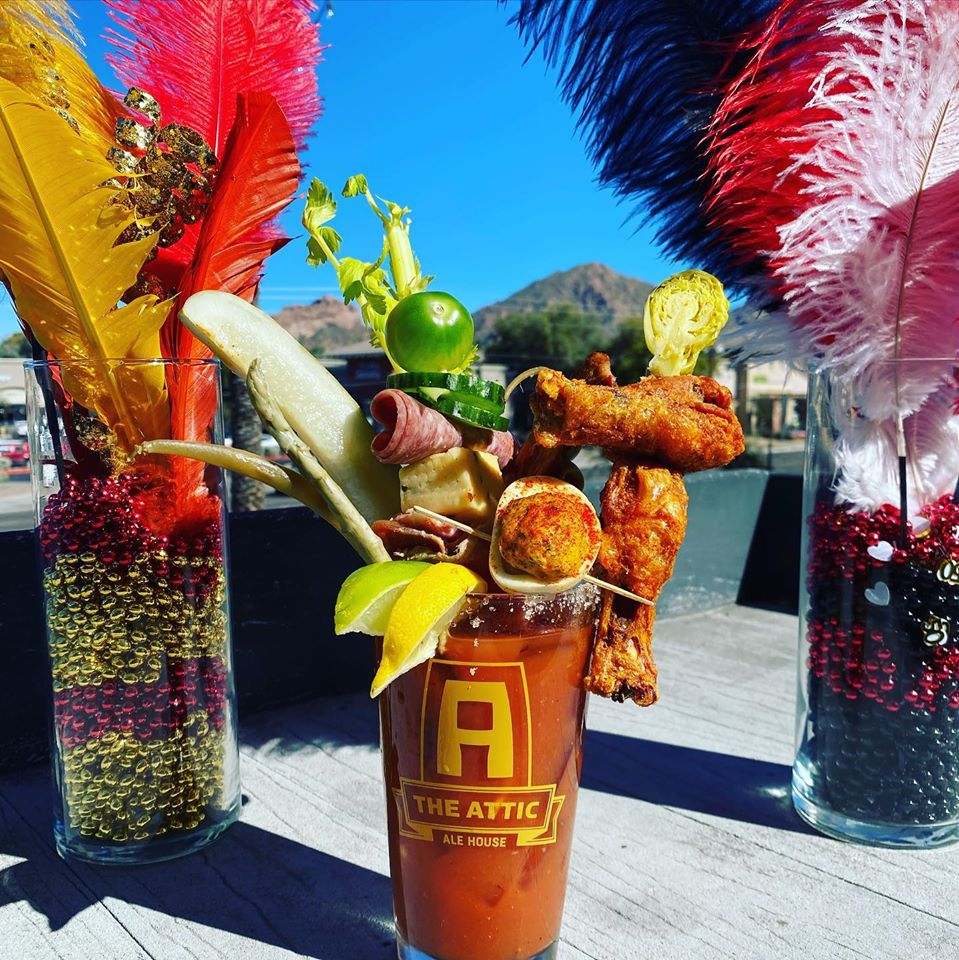 The Attic Ale House | 4247 E Indian School Rd
The Attic Ale House is hosting a party you won't want to miss out on. Yes, they'll have plenty of screens to view the game but they also offer views of Camelback mountain other sports bars just don't have. Enjoy $5 Bloody Marys & Mimosas, 1/2 off bottles of wine, weekend food specials, and a slew of giveaways. The Attic Ale House will also be bringing back their famous Direwolf burger in honor of the game 54. According to the staff, the monster burger is only attainable once every 6 months!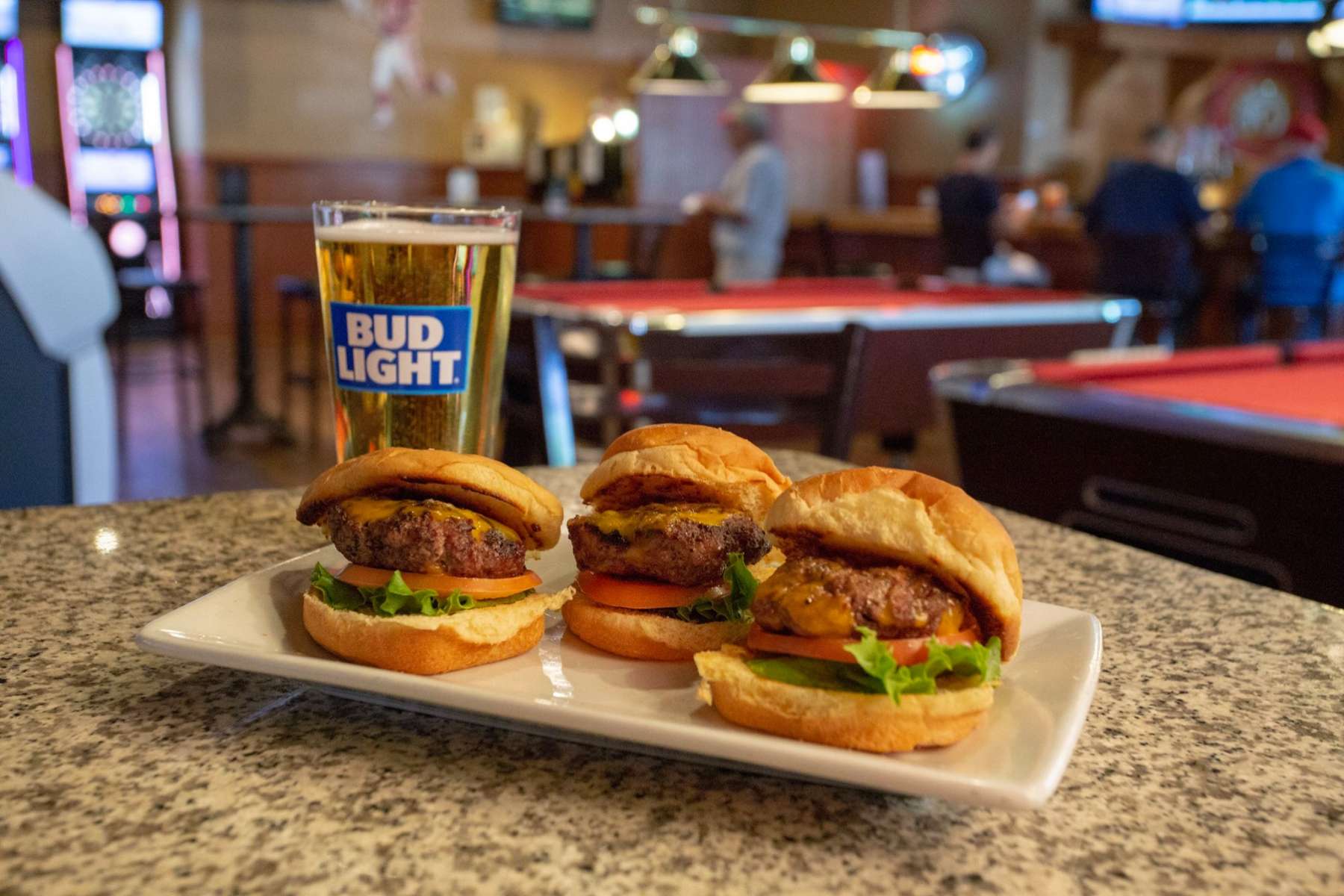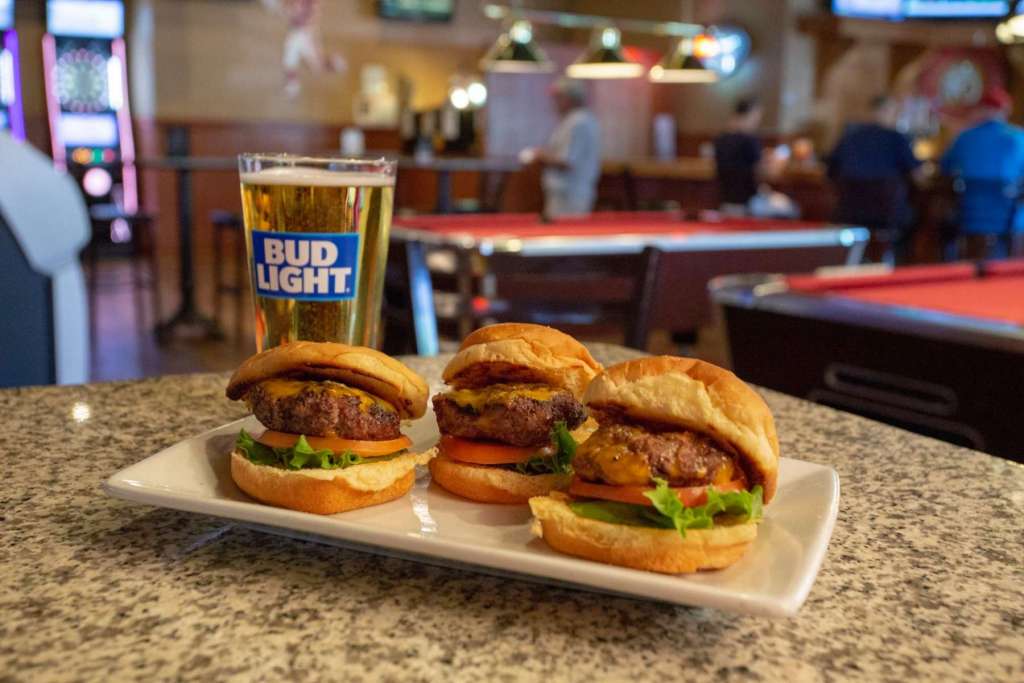 Gallagher's | 7575 N 16th St
These folks are offering $3 pints of Budweiser, Budlight, and Michelob Ultra; $4 Four Peaks Brewmosas, $4.50 per pint of Four Peaks and more.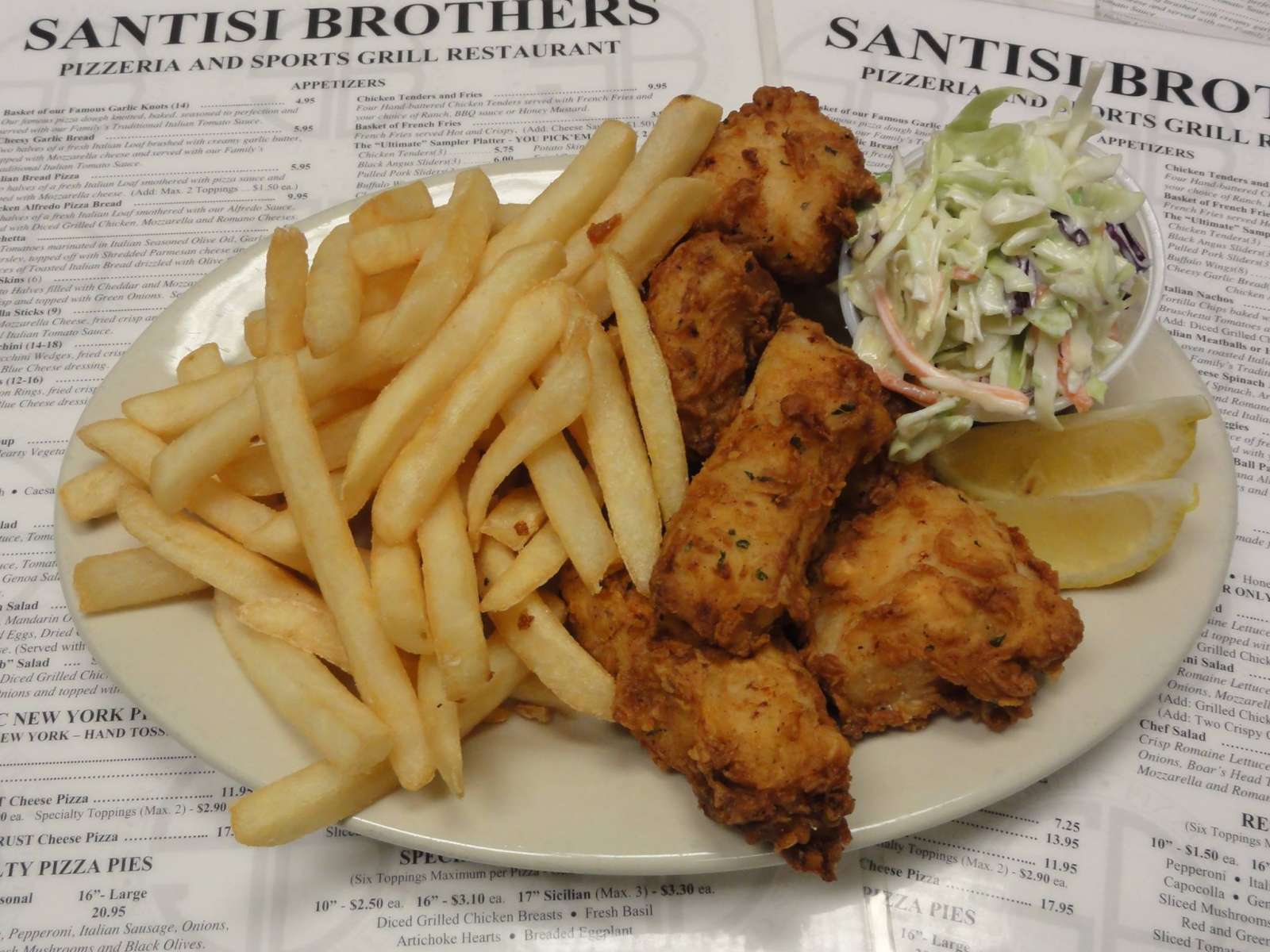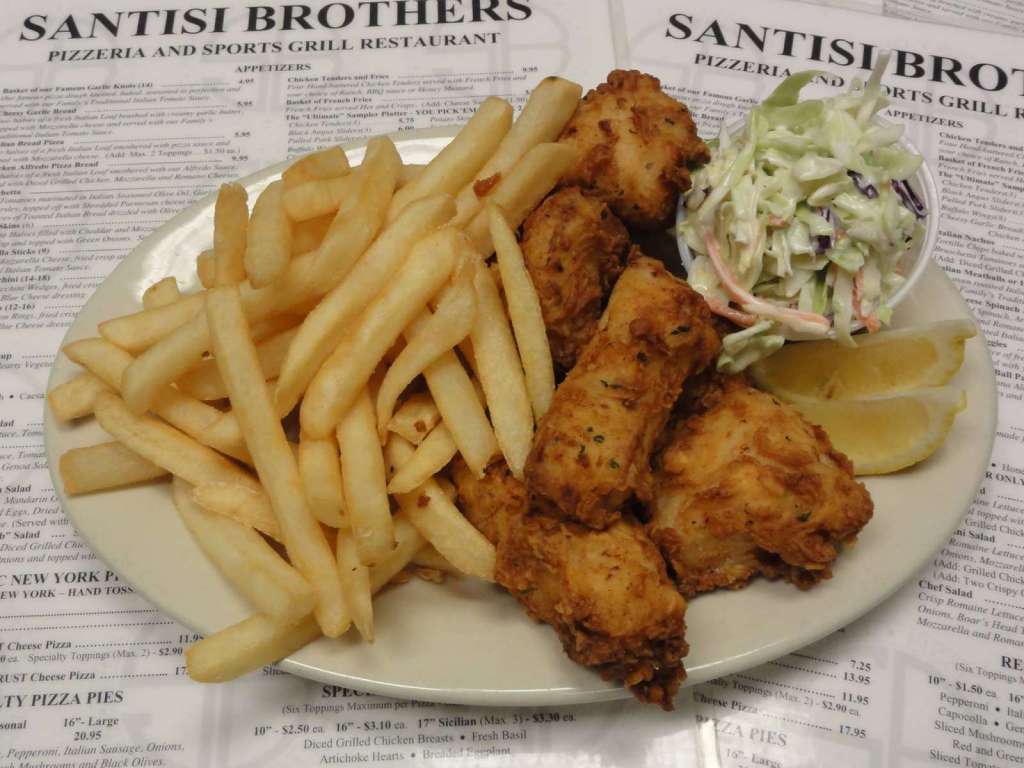 Santisi Brothers Pizzeria and Sports Grill | 2710 W Bell Rd #1115
Seats are first come first serve this Sunday! Santisi is serving up a buffet of food options and deals on drinks. Whether you're celebrating your team's victory or loss, take advantage of their reverse happy hour from 8 PM to closing time.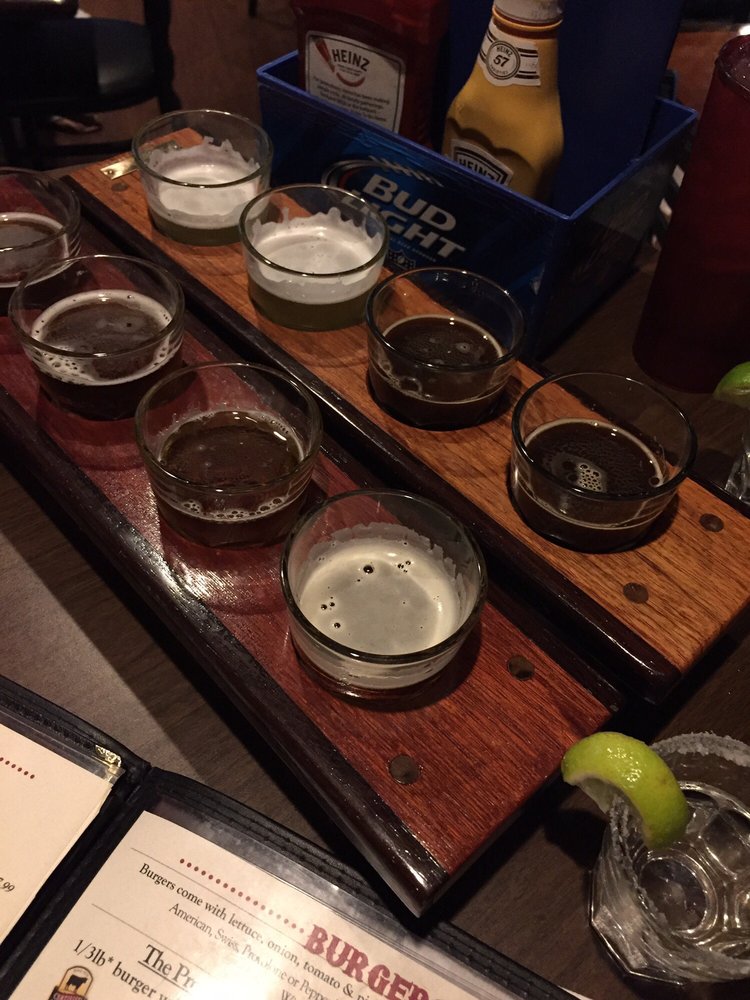 CAPS | 1721 W Rose Garden Ln
The doors open at 1 PM and they are expecting a crowd for the Super Bowl. Call ahead to reserve a table!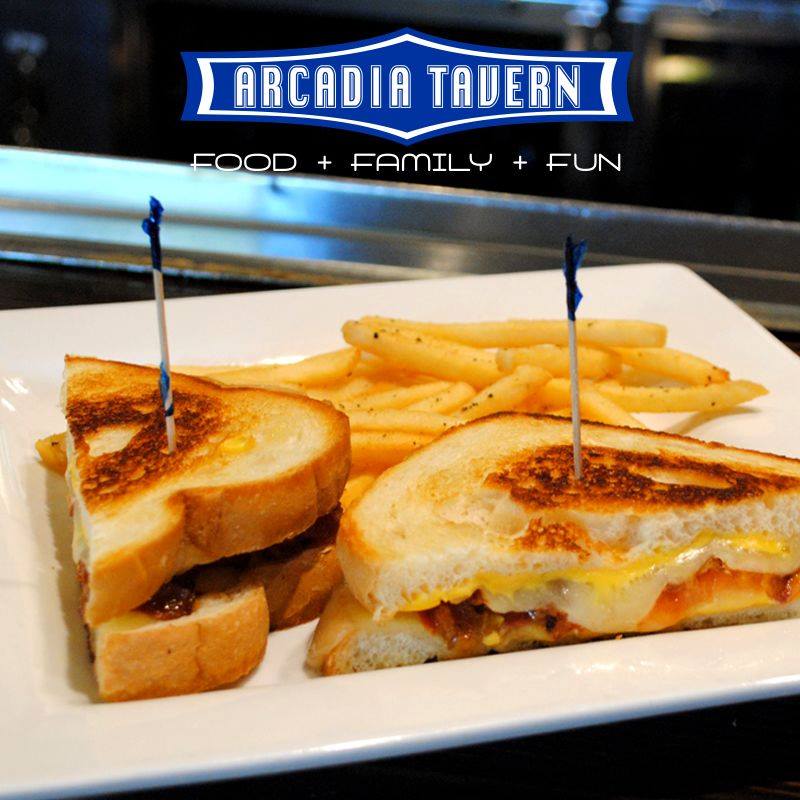 Arcadia Tavern | 4801 E Indian School Rd #1
Imagine a sports bar world where every seat has an exclusive TV and you might dream up a place like Arcadia Tavern. Enjoy a seat on the patio while you watch Super Bowl LIV without missing out on weather that sings sunny and 75.