Weekends can get pretty monotonous, especially in the era of social distancing. A lot of us have had to start looking for different ways to get out of the house and stay healthy. An "organic" way to do this? Call up your bestie, grab a huge cup of coffee, and take a drive to one of your local farmers markets in Phoenix. Not only is it a cute little outing, but you're also looking out for your body and supporting local businesses. How cool is that?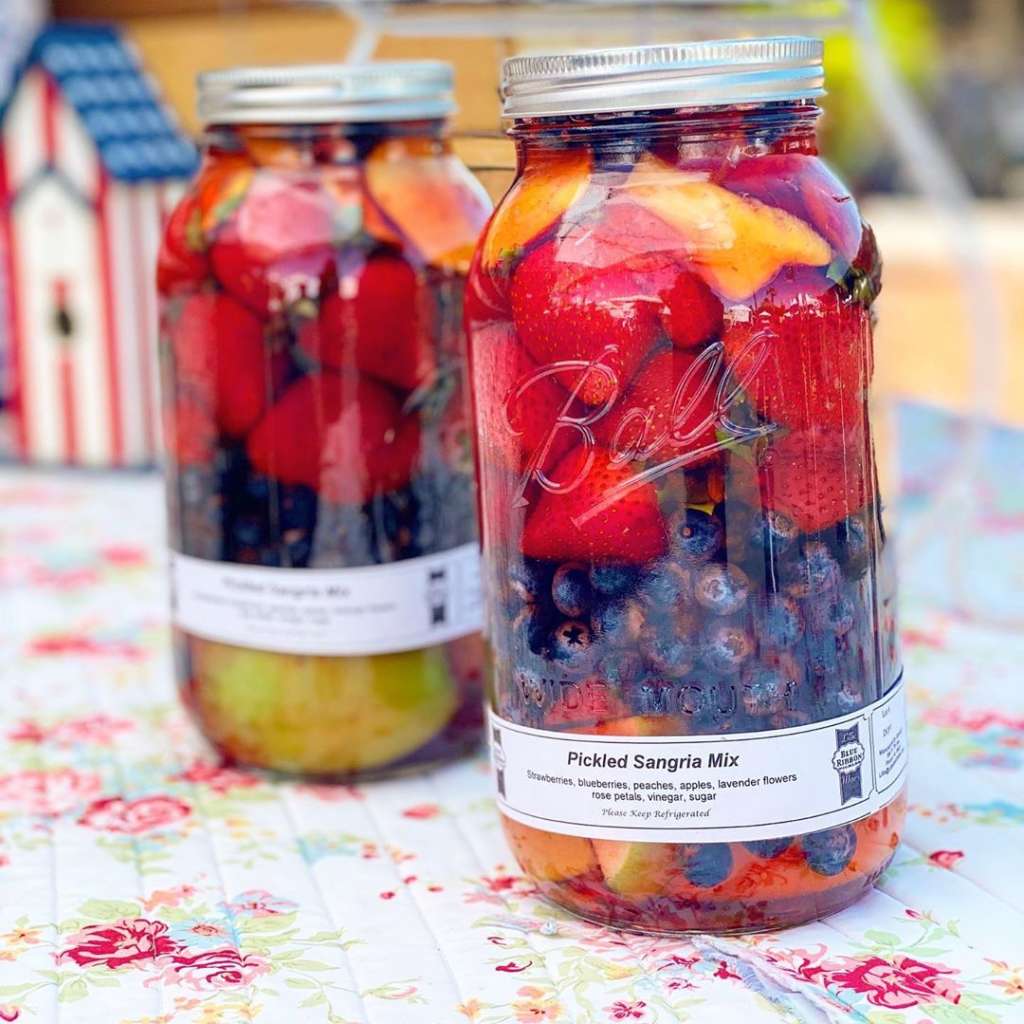 Temporary, 6060 N 7th Ave, Phoenix, AZ 85013
Take note, for right now, the Uptown Farmers Market in Phoenix can be found in the parking lot of Bethany Bible Church on Saturdays and Wednesdays. While some are seasonal stands, they run year-round, which definitely works out for all of us.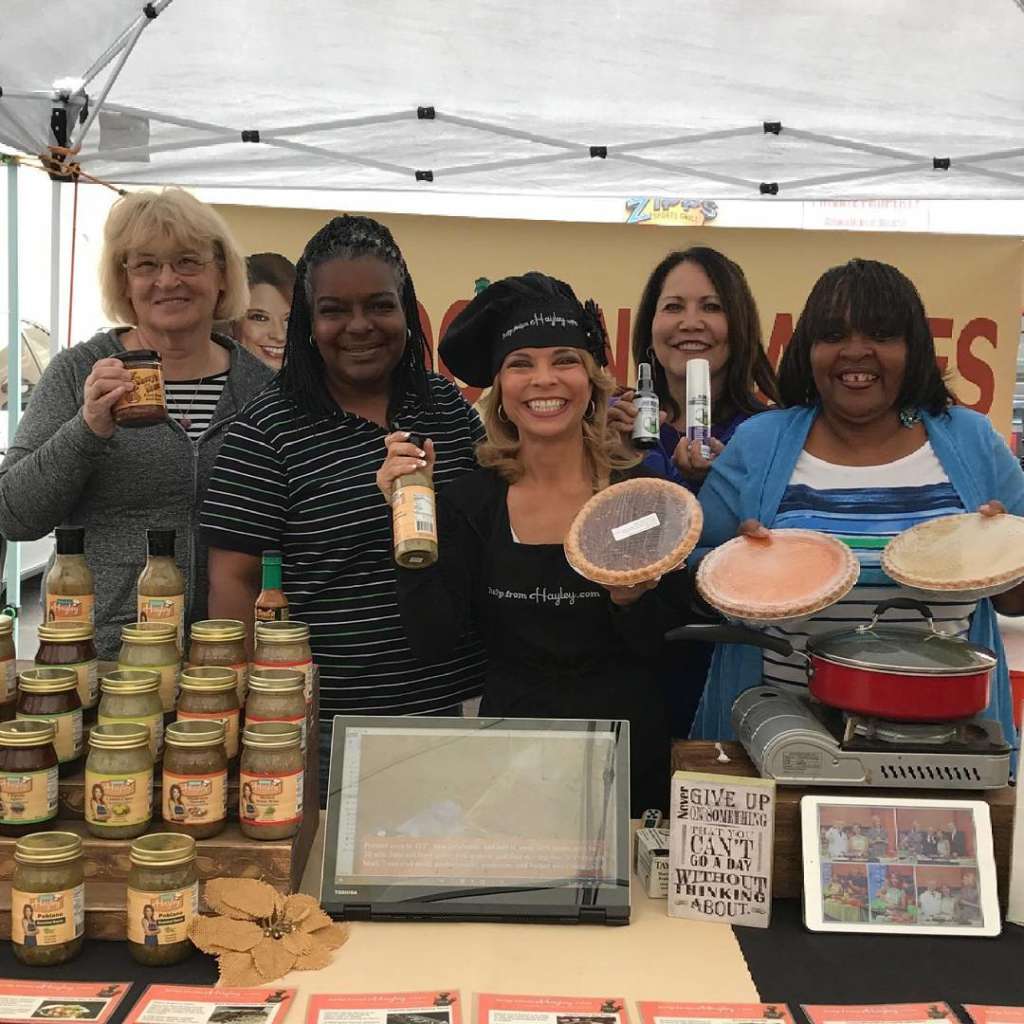 4700 Warner Rd, Phoenix, AZ 85044
Instead of Sunday brunch, why not take a quick trip to a market on Sunday morning to make yourself brunch? Ahwatukee Farmers Market is open on Sundays every week with the most beautiful food for sale. They are open-air and always excited to see you.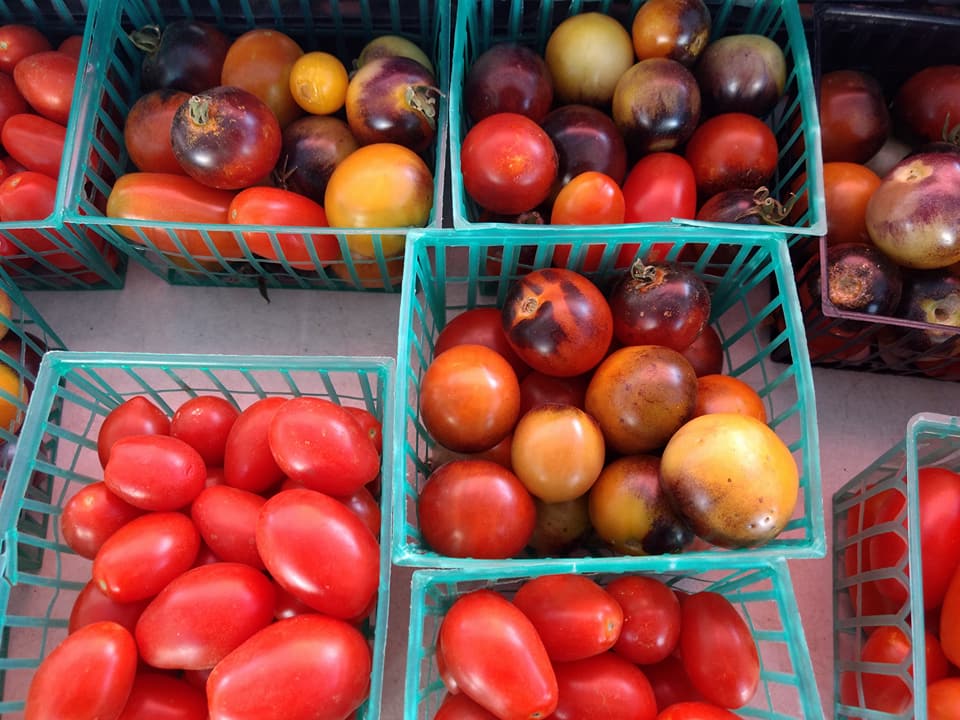 3502 E Cactus Rd, Phoenix, AZ 85032
During the months of June-September, the Road Runner Farmers Market in Phoenix opens an extra hour early so that you can secure the best picks of your choice. In addition to crop-grown foods, they also offer natural honey and pork. For more information, head to Arizona Community Farmers Markets website.
9744 W Northern Ave, Peoria, AZ 85345
As of right now, the Peoria Farmers Market is open every Saturday for grab-and-go shopping due to COVID-19. They offer a mixture of different food vendors and food trucks to sample from, as well as host several events throughout the year (when there isn't an ongoing pandemic). For more info, visit the market's website.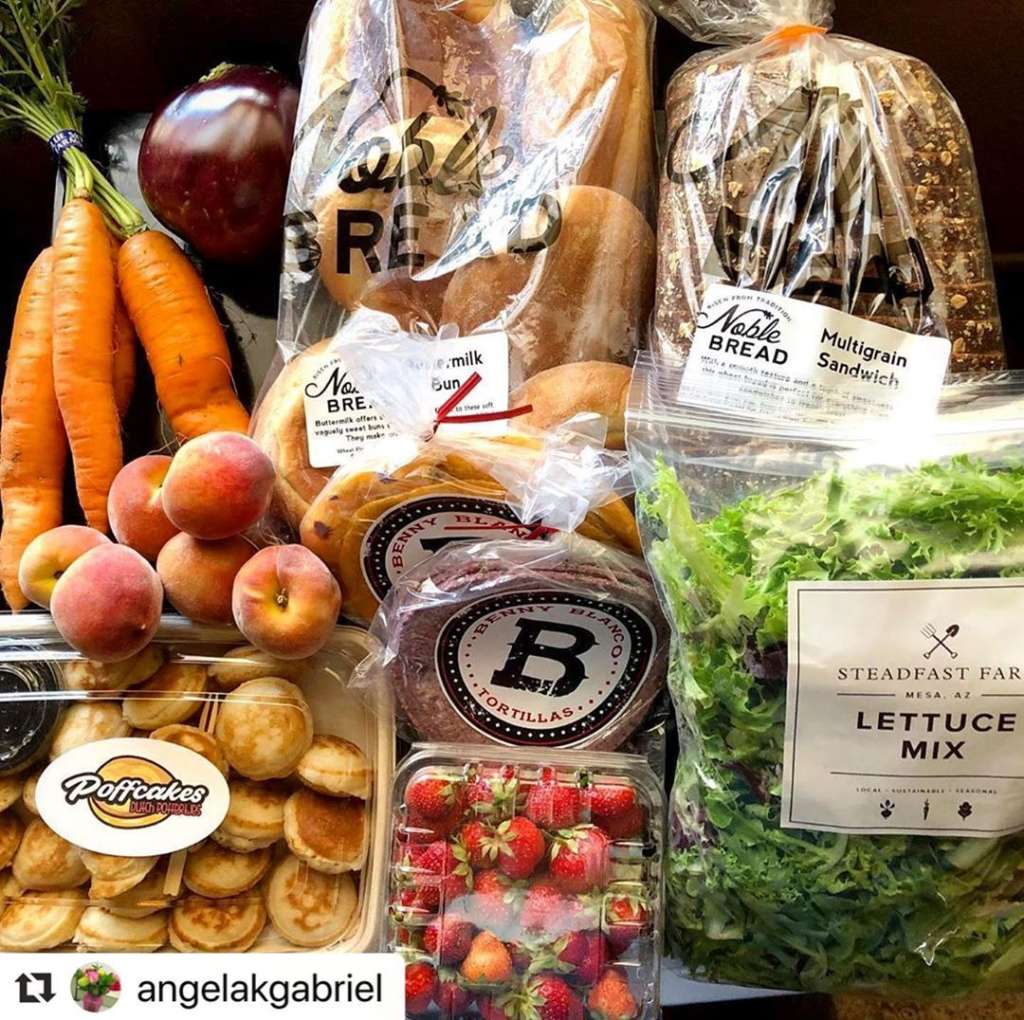 222 N Ash St Gilbert, AZ 85234
Yummy food and a fire Instagram feed? I'd say this is a win-win. If you learn more about this farmers market in the Phoenix area before attending, look up their Instagram and fall in love. Whether you're a super early riser or you prefer a late-morning rendezvous, Gilbert's market will be there for you. They're open for business from 7 – 11 am every Saturday.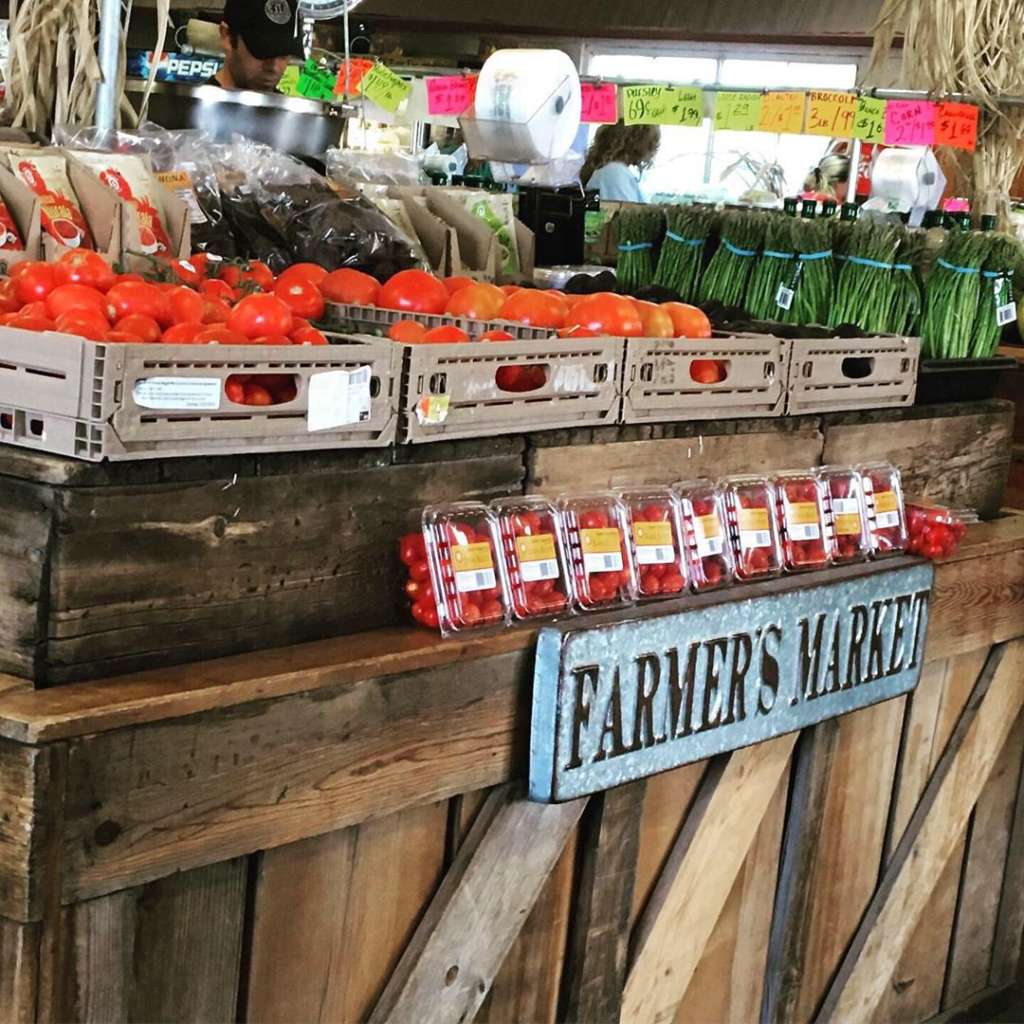 4011 S Power Rd, Mesa, AZ 85212
Power Road is a true institution for the Valley. It's a family-owned market that has existed in the Mesa area for over 50 years. Not only that, but they have different specials on their produce every week, and also sell fresh bread and local tamales. That alone makes it 100-percent worth the visit.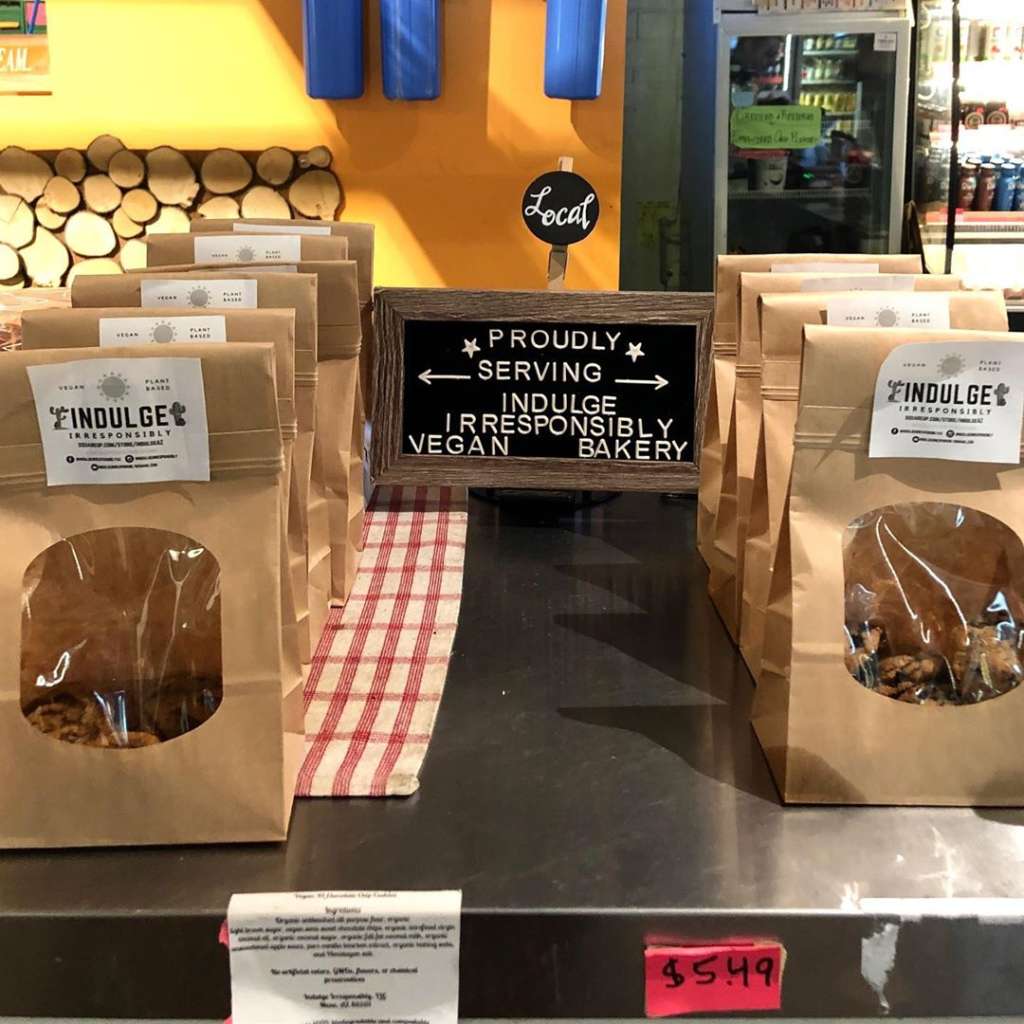 805 S Farmer Ave, Tempe, AZ 85281
Okay, so we all know that it's super hard to keep a steady diet as a college student, especially since a good portion of us don't keep our cars around campus. Luckily, the Tempe Farmers Market in the Phoenix area is located right next to the ASU Tempe campus and is a convenient walk for any student looking to amp up their meals.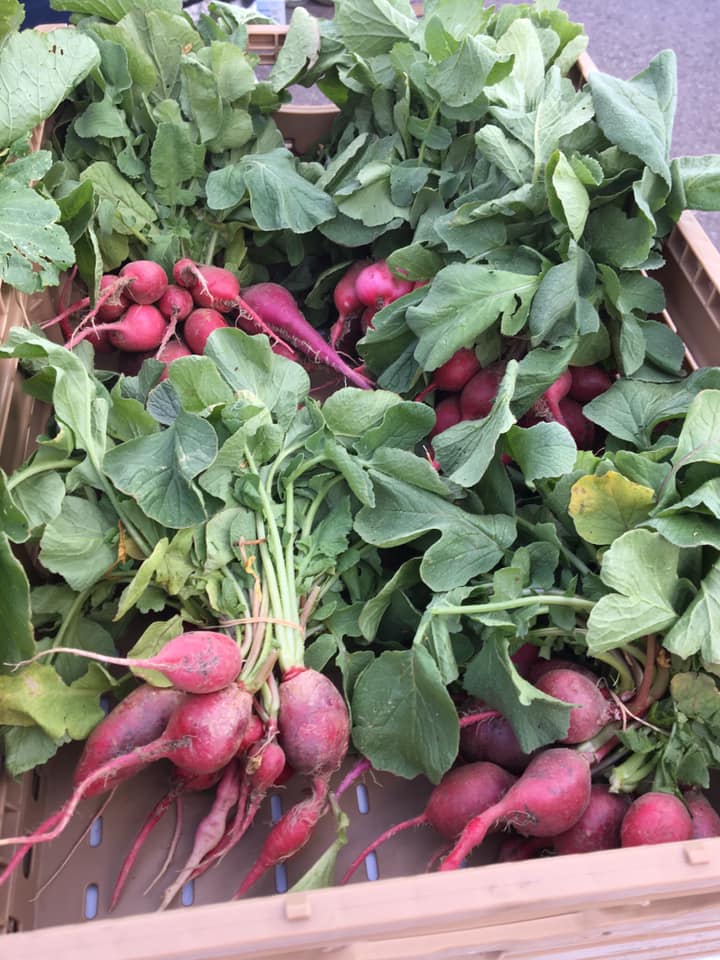 4243 W Pinnacle Peak Rd, Glendale, AZ 85310
Going to Pinnacle can be a two-fold outing, especially if you bring a buddy along. Sure, they have amazingly fresh fruits and veggies, but they're also located in the north parking lot of Six Flags Hurricane Harbor — in case you needed the extra incentive to visit one of the best farmers markets around.