You may just be "looking", or you may want a dog right now. There are places for people who want to adopt and show some love to an animal in need, as well as those who want a custom-order pet. We have created a list of rescue shelters and dog breeders near you in Phoenix to help you find a friend that's looking for a home!
1102 W Hatcher Rd, Phoenix, AZ 85021
This wonderful no-kill shelter rescues hundreds, even thousands of dogs a year, and finds them homes, whether they adopt or simply to foster as an interim home!
3217 E Flower St, Phoenix, AZ 85018
Dog breeders at this company pride themselves on churning out Goldendoodles and Labradoodles alike. If you're looking for the best dog breeders near Phoenix, this company has a large number of great reviews.
10220 N 32nd St, Phoenix, AZ 85028
This no-kill shelter for adoptable dogs and cats alike is an amazing place to volunteer, and when you find a pup you want to bring home, make it happen! The shelter is offering adoptions by appointment only for your safety — so call today!
7917 S 28th Way, Phoenix, AZ 85042
This small family dog breeder in Phoenix has selective availability through the year, only about a litter or two annually, and their visits are by appointment only — so get calling!
3227 E Bell Rd d151, Phoenix, AZ 85032
H.A.L.O.: Helping Animals Live On. This no-kill rescue shelter stands for finding a future for every animal that comes in, and that includes bringing them to homes like yours!
https://www.facebook.com/phoenixcavaliers/videos/418088145579205/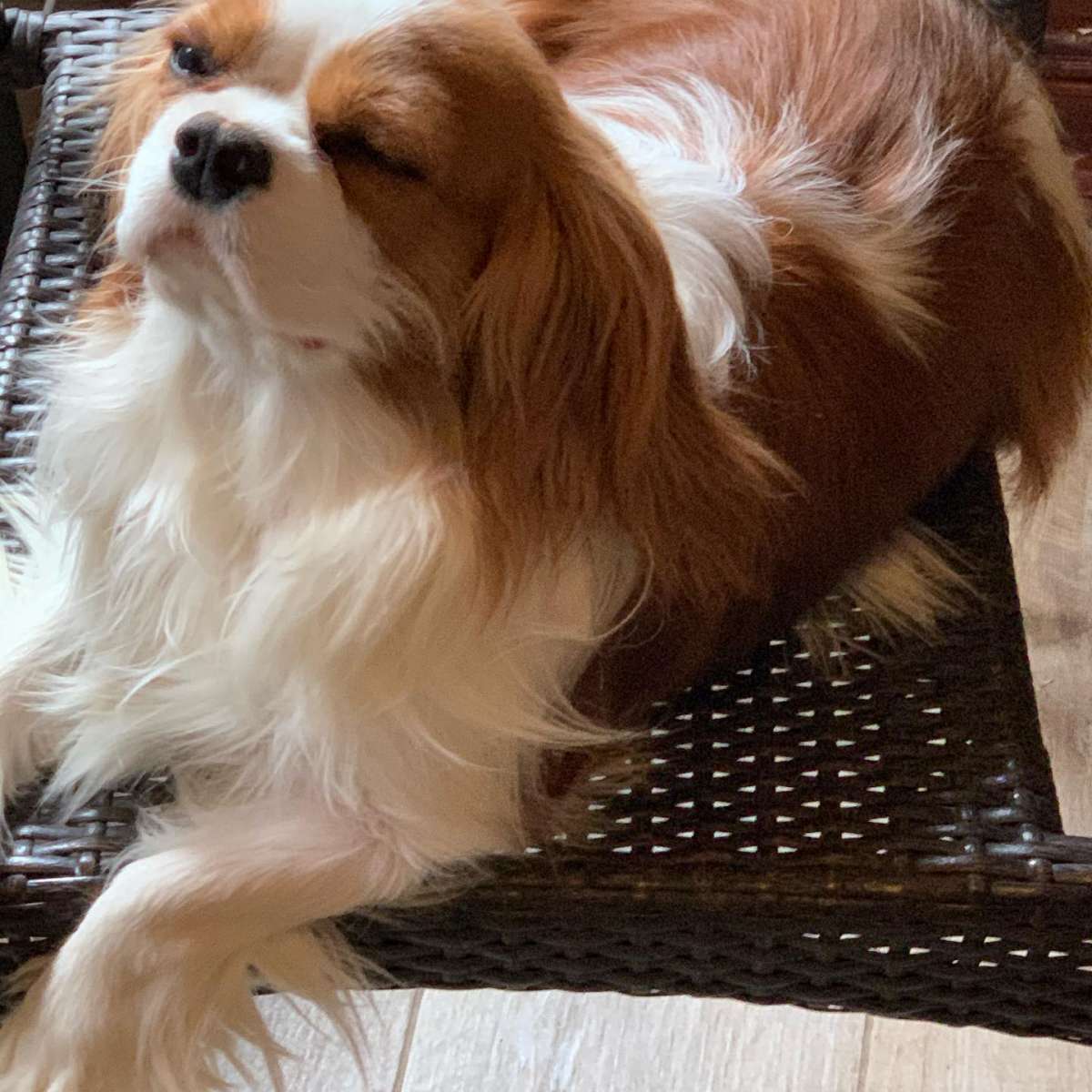 22655 N 39th Pl, Phoenix, AZ 85050
For a Cavalier King Charles Spaniel, there's one place every Phoenix buyer recommends: Phoenix Cavaliers. If you're searching for dog breeders near Phoenix, you will find playful and active pups that are ready to be a constant companion.
25 N 40th St, Phoenix, AZ 85034
If you want to bring a new little someone home with you, the AAWL is the oldest and most recognized name out there. As always, adoptions are by appointment only to protect everyone.
Royal Palm Estates, 8051 N 15th Ave, Phoenix, AZ 85021
Vizslas are a greatly active dog with a reputation as elite sporting dogs. Find one of these pointer-retrievers at Mehagian Vizslas, a team of Vizsla-specializing dog breeders near Phoenix who proudly declare themselves to be the "best of breed".
Dog Breeders Phoenix Featured Image by kim_hester from Pixabay