Scottsdale is considered to be a style-friendly city and one of the most important elements of style is the haircut. The best barbers near you in Scottsdale are familiar with the latest hairstyles and haircutting techniques. Keep reading to learn more about the most popular barbershops in your area.
Blurred Lines Barbershop | 6835 E Camelback Rd, Suite B08
If you're searching for the best barbers near you in Scottsdale that specialize in grooming short hair, we recommend visiting Blurred Lines Barbershop. Whether you're looking to get your hair cut or your beard trimmed, you are sure to get an excellent styling here. It is also near Optima Sonoran Village and the Kaleidoscope Juice Bar in case you want to show off your new style. It is open Monday – Friday from 9am – 6pm, Saturday from 9am – 4pm, and Sunday from 9am – 2pm.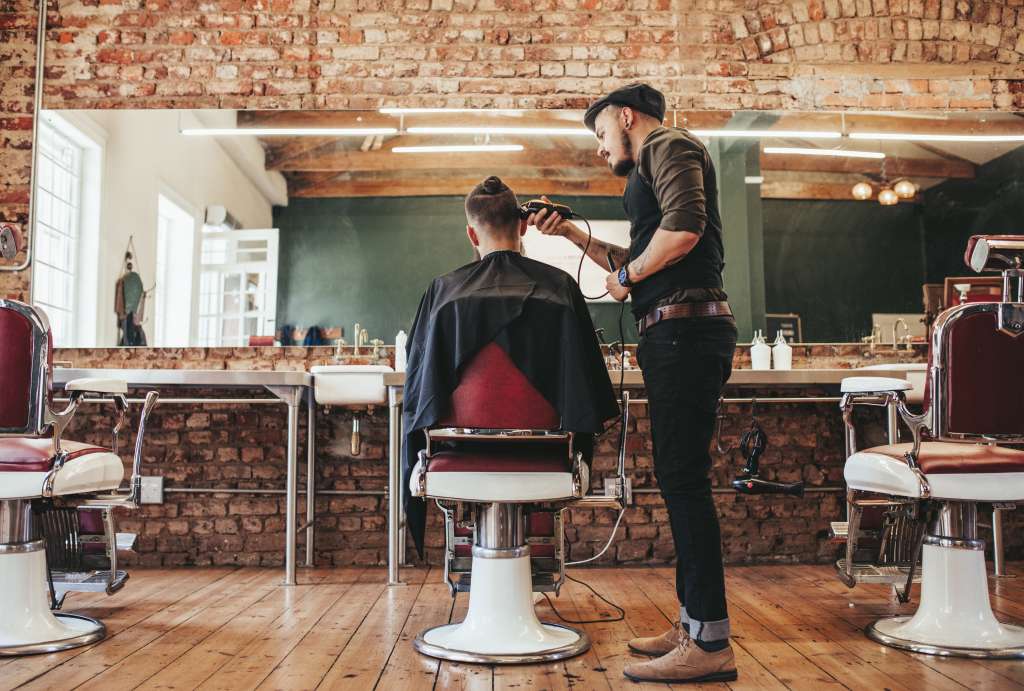 Cut Throat Barber Shop | 7310 E Stetson Dr
Cut Throat Barber Shop was opened by Master Barber Erick Ayala in 2014 and claims to be "an old-fashioned barbershoppe for the modern gentleman." They offer every type of hair servicing from cuts to shaves and are conveniently located in Old Town Scottsdale. It is open Monday – Friday from 8:30am – 6:30pm, Saturday from 9am – 4:30pm, and closed on Sundays.
Who's Next Barber Shop | 4280 E Indian School Rd, Suite 105
When you're looking for the best barbers near you in East Valley of Scottsdale, we suggest traveling to Who's Next. The staff treats every customer like family, and they take their time to provide a quality grooming experience. They offer three packages. The first is the Shape-Up package for just a trim. The second is the Real Deal package for customers wanting a full haircut with shampoo and a hot towel shave. The third package is the Executive which is the Real Deal plus a relaxing face mask and massage.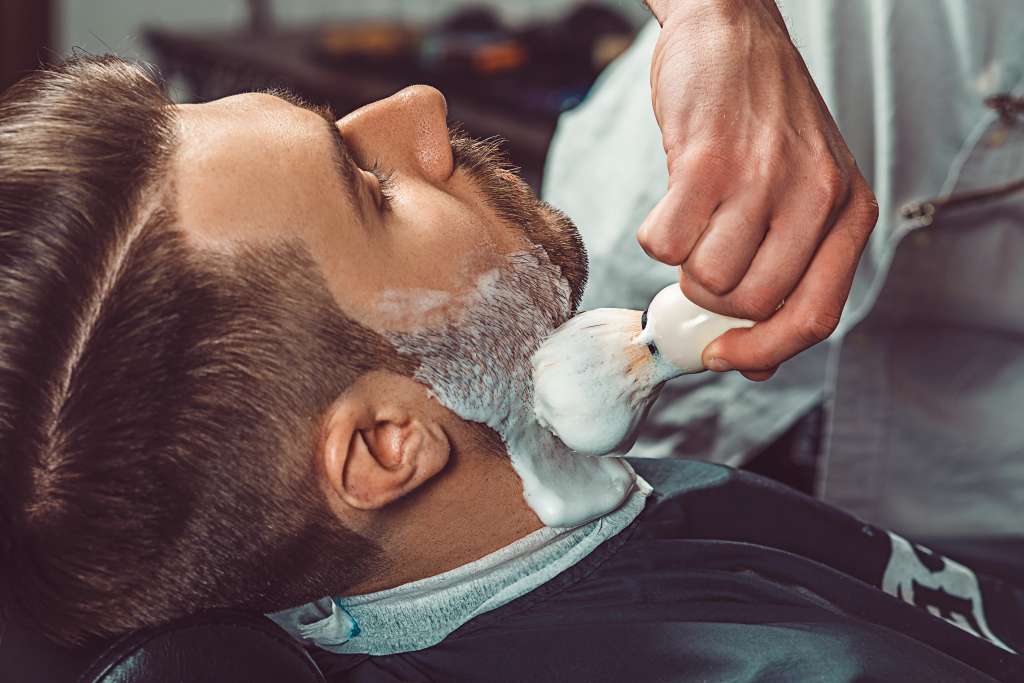 V's Barber Shop Scottsdale Shea | 9397 E Shea Blvd, Suite 100
V's Barber Shop located off Shea Boulevard offers top full-service haircuts for men and boys, old-fashioned straight-edge shaves, men's facials, and even shoe shine services. A men's haircut is $25, a boy's haircut is $21, and a senior's haircut is $20. They also have package options. The first package includes a haircut and shave, and the second includes a haircut and shave plus a facial.
Eighteen Eight North Scottsdale | 23271 N Scottsdale Rd, Suite A-103
Eighteen Eight is a barbershop for men in North Scottsdale that believes that a good haircut is the key to self confidence. Their signature haircuts allow men to perform their best in every aspect of life. The services provided by this team of barbers near you include Signature and Executive men's haircuts, Young Master's boys haircuts, men's waxing services, barbershop straight razor shaves, Man-icures and pedicures, and hair coloring and chemical relaxers.