Looking for games you can play with your friends online using Zoom? There's really no limit to the possibilities, but it can be tough to come up with an idea when there are so many options out there. A cool little fact you can share with your friends is that your screen shows a reflection of you, but what your friends see is the actual you. You can test this by holding up a magazine to the screen. Your friends will be able to read it but it will be backward for you.
But there is more to do over a Zoom call besides catching up and sharing cool facts. Here are seven games to play with your Zoom group.
Pictionary
Zoom is great to play games on with friends because of how easily it makes staying connected, and fun features like its Whiteboard. This makes playing Pictionary easy with anyone wherever they are!
Baamboozle
Baamboozle
 is a game-based learning platform used by more than 600,000 teachers every month in 160+ countries. You can find more than half a million pre-made games on Baamboozle in just about every subject area imaginable with thousands of new ones added every day by a global community of teachers.
Team Building Hub
Team Building Hub is your one-stop shop for games designed to promote
remote team building
. From escape rooms and online game shows to mystery games, they create and host experiences for small to large teams. 
Fibbage XL
Deception is the name of the game! Bluff and fool your friends while they try to figure out the answer to the round. Perfect for groups as big as 8, the premise is to try and figure out the right answer amidst a pack of fibs. Do you have what it takes to see the truth behind all the smoke and mirrors?
Read More: 10 Memes You Will Love If You Live In Arizona
Drawful 2
This Pictionary-style game is a ton of fun for people of all ages. Even better yet, until April 11th you can download for free off Steam with this redemption code (available on Windows, Mac, and Linux systems). If the normality of Pictionary challenges isn't your cup of tea, Drawful 2 will let your creativity flag fly with wacky challenges like Magic Janitor and many others.
---

Pet Groomers Available During the Quarantine
Does your dog need a haircut? Learn more about groomers in your area that are available throughout the COVID-19 quarantine.
Pet Groomers
---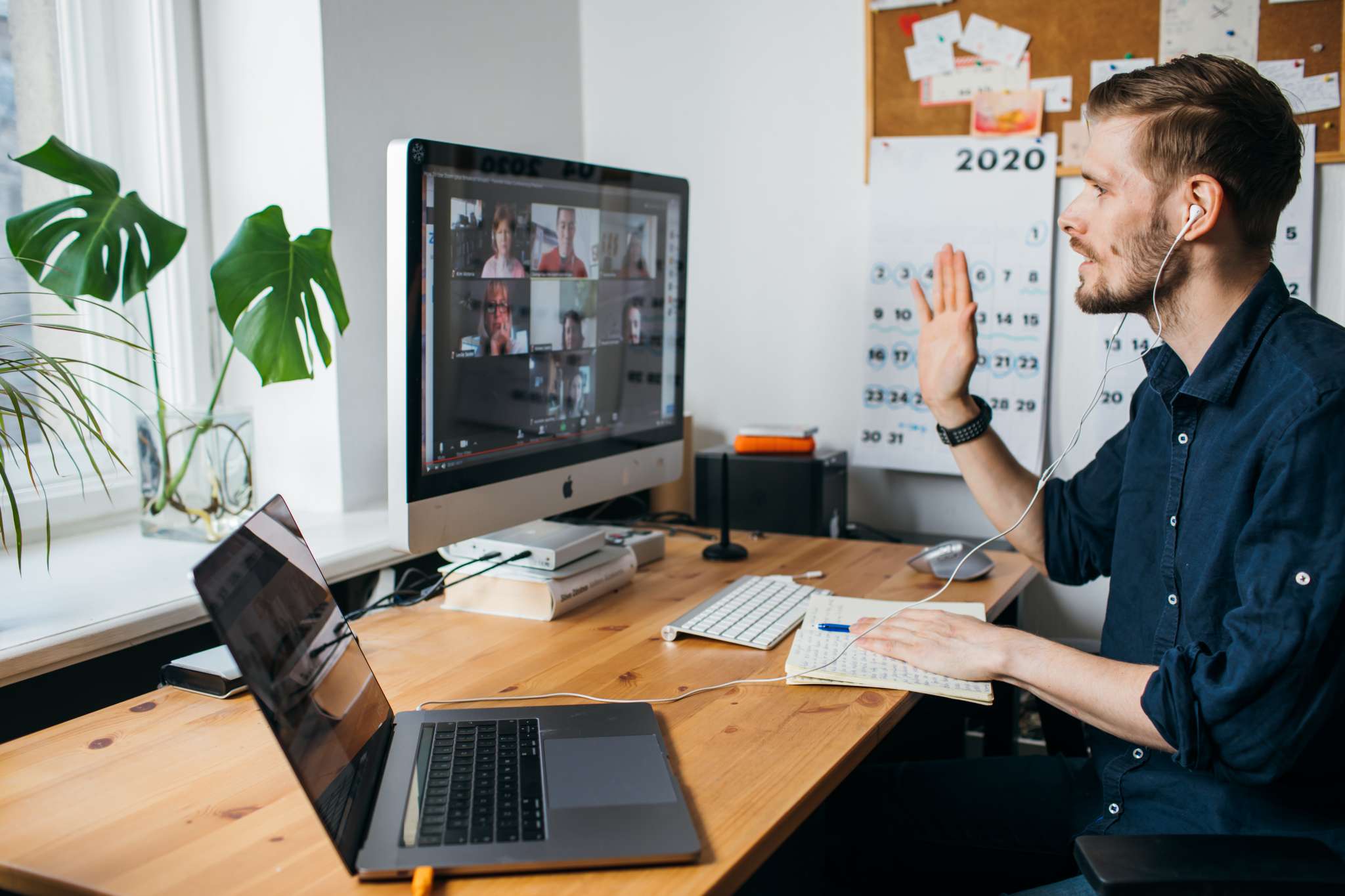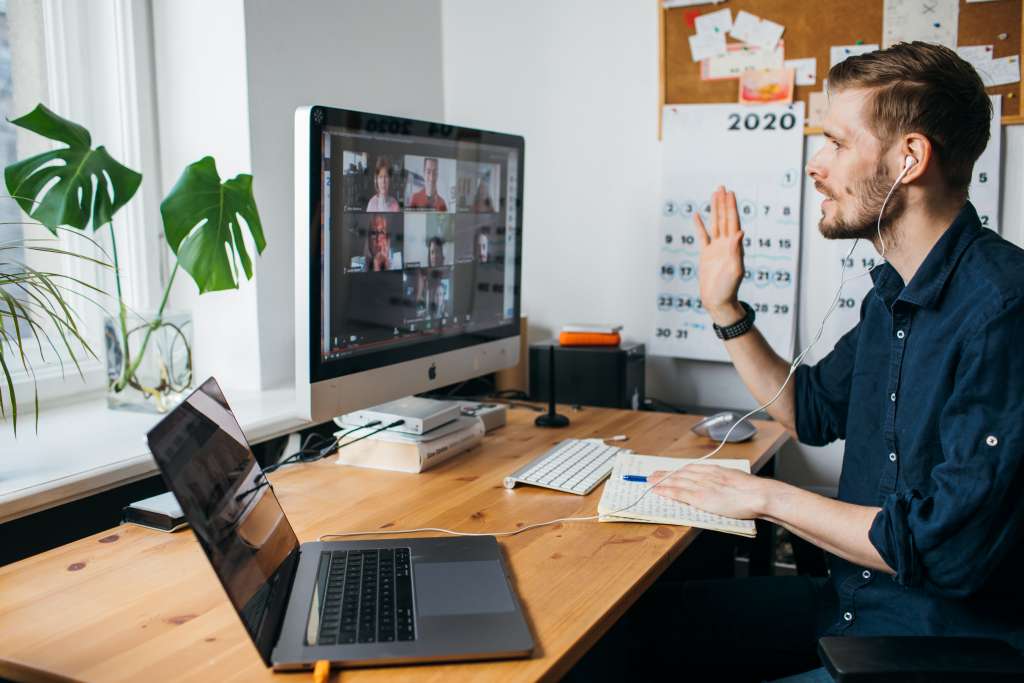 Charades
If you're looking for the best games to play with friends on Zoom that require no supplies, you and your partner can team up and find the toughest and goofiest challenges to try and stump your opponents. Best yet, there's no limit to the number of players who can participate. Strategize in private chats and let the games begin!
Zoom Bingo
Find some bingo cards online with your friends and let your inner-bingoer free! Choose numbers by writing them on pieces of paper and drawing them out of a hat until you have your first Bingo. Online Bingo options are also available on platforms like Facebook Messenger, Youdagames, and more.
Read More: 5 Memorable Breweries to Try in Chandler, AZ
Trivia
Everyone loves a good game of Trivia, the problem is, not all of us aced our history classes or know who created the microwave, which can be troublesome if one of your friends is a human encyclopedia. Thanks to apps like TriviaMaker, you can personalize your Trivia topics to things you all (or at least one member of your team) know pretty well. Personalized Trivia is really the best way to put together your next group game. Pre-categorized games are also available on apps like Facebook, Snapchat, Alexa, and similar platforms.
Scrabble
WordsWithFriends was one of the biggest games to hit the app store and now, you can bring the fun of the original Scrabble to your Zoom party. Put your word knowledge to the test and see if you have what it takes to come out victorious!
If you want a real advantage, try a tool that can unscramble words. Just enter the letters you have, and it will give you the words that you can place in the game. Over time, it will improve your Scrabble game, but in the short timer, your opponent will think you've got some great skills.
Murder Mystery Party
Promote team building with fun-loving games like solving a mystery. You can host various virtual murder mystery games and that would be a perfect way to encourage team building and productivity.