An ungroomed dog can get a little stinky. You don't want to be quarantined with a stinky dog, do you? There's no need, as pet groomers are considered essential in Phoenix and the state of Arizona. Plus, with mobile grooming on the rise in the Valley, it's safe to say your odiferous-ly challenged dog or cat can be kept clean during COVID-19. Here are some of the Phoenix-area pet groomers operating during the quarantine.
Tip: Remember, schedule your pet's appointment ahead of time, as walk-ins and impromptu requests cannot be accommodated during this time.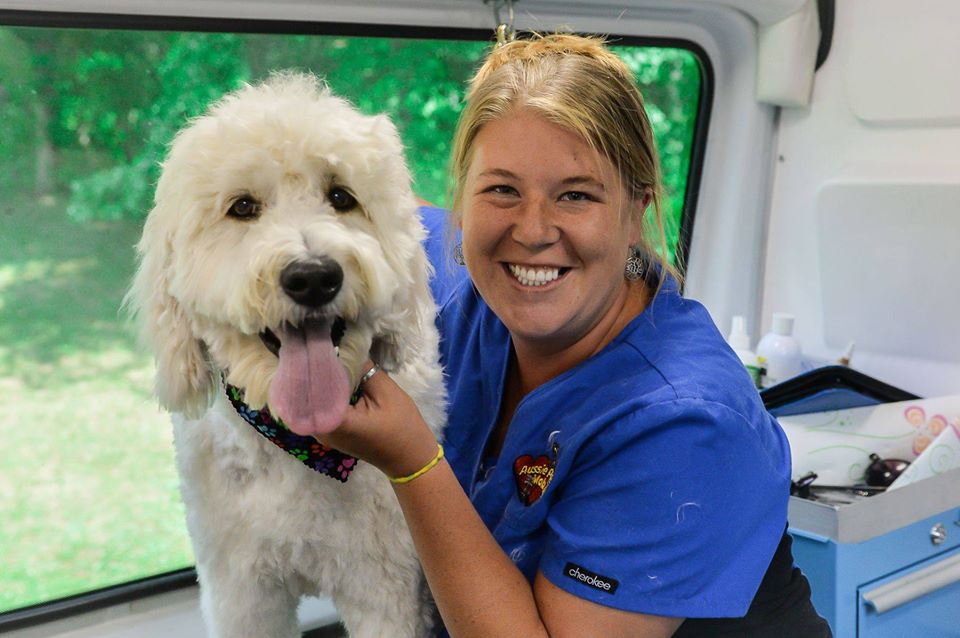 Using their 15-step spa treatment approach, Aussie Pet offers luxurious mobile dog grooming right at your door. This group of pet groomers in the Phoenix area will clean and comb your dog in a climate-controlled mobile pet spa where the pets are free from cages.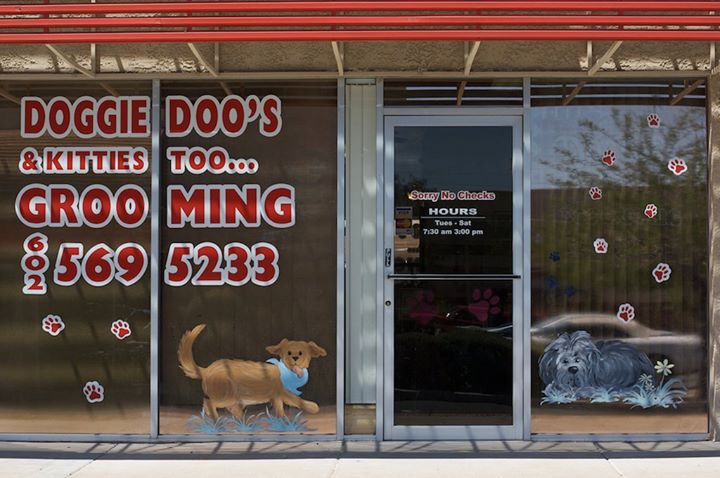 Doggy Doos Grooming has been pampering pooches for over 15 years. When you book an appointment with with these dog groomers in Phoenix, your dog will receive head-to-tail service, including tooth brushing, nail trimming, and ear cleaning.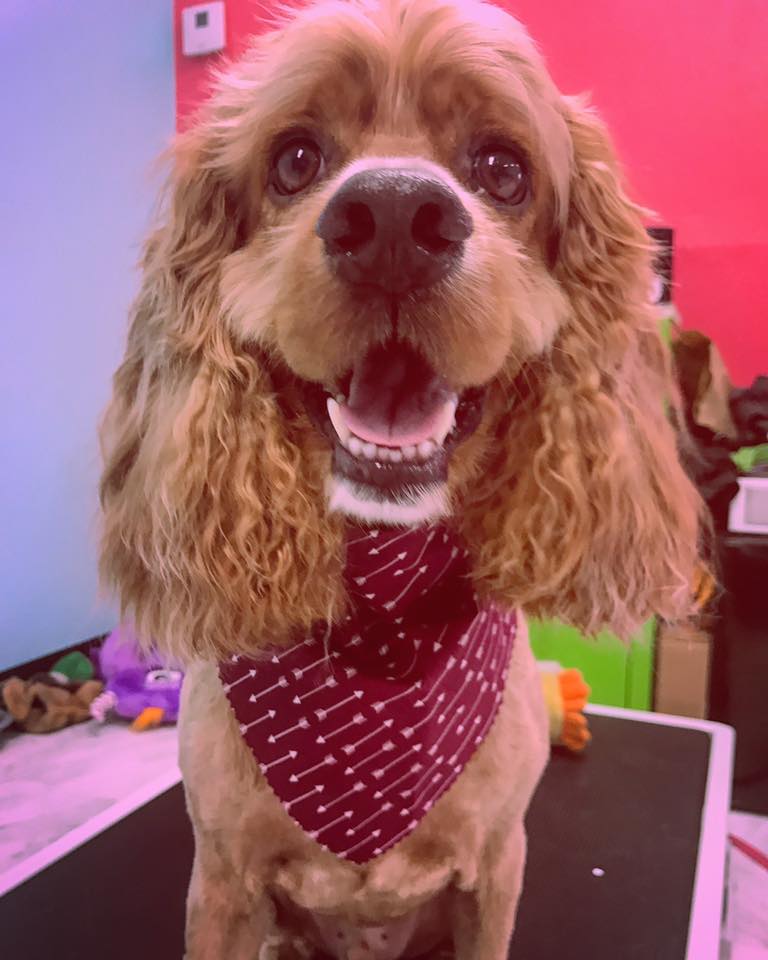 Servicing the East Valley, Groovy Pet Grooming has been getting pets clean for years. Specializing in creating a nurturing environment for nervous Nellies, Groovy Pet groomers take their time to ensure your pet leaves clean, as well as happy.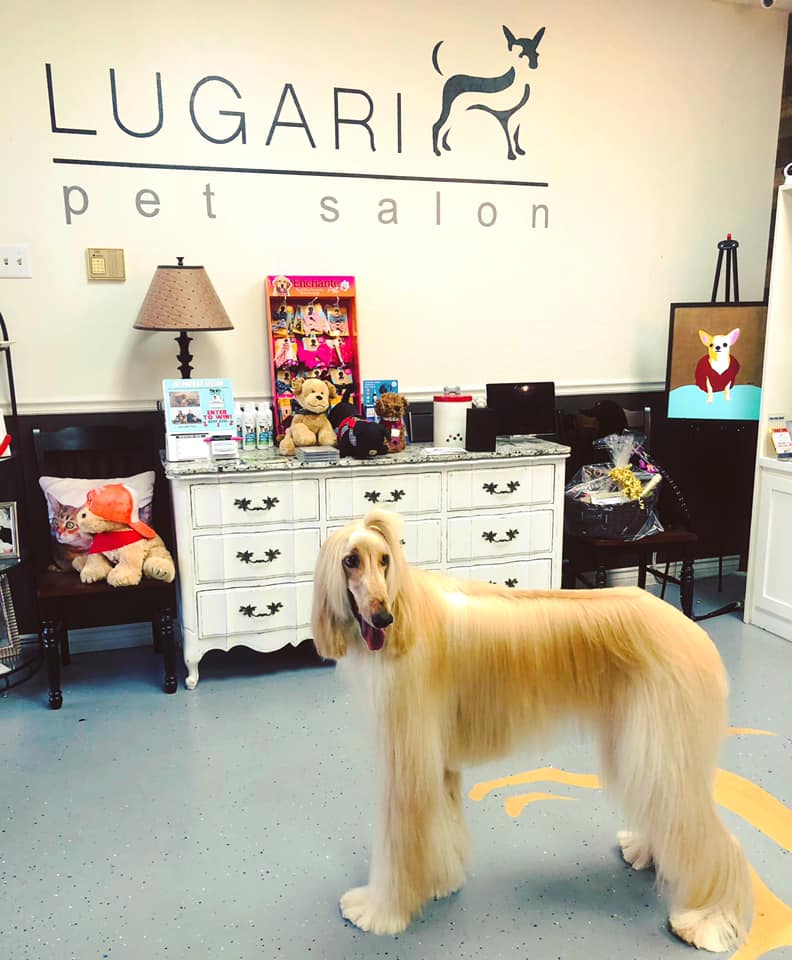 The pet groomers at Lugari Pet Salon in the Phoenix area will provide your pet with luxury treatment. From deep conditioners, painted toenails, and semi-permanent, non-toxic hair coloring, this is the perfect place for divine felines and glamorous pups.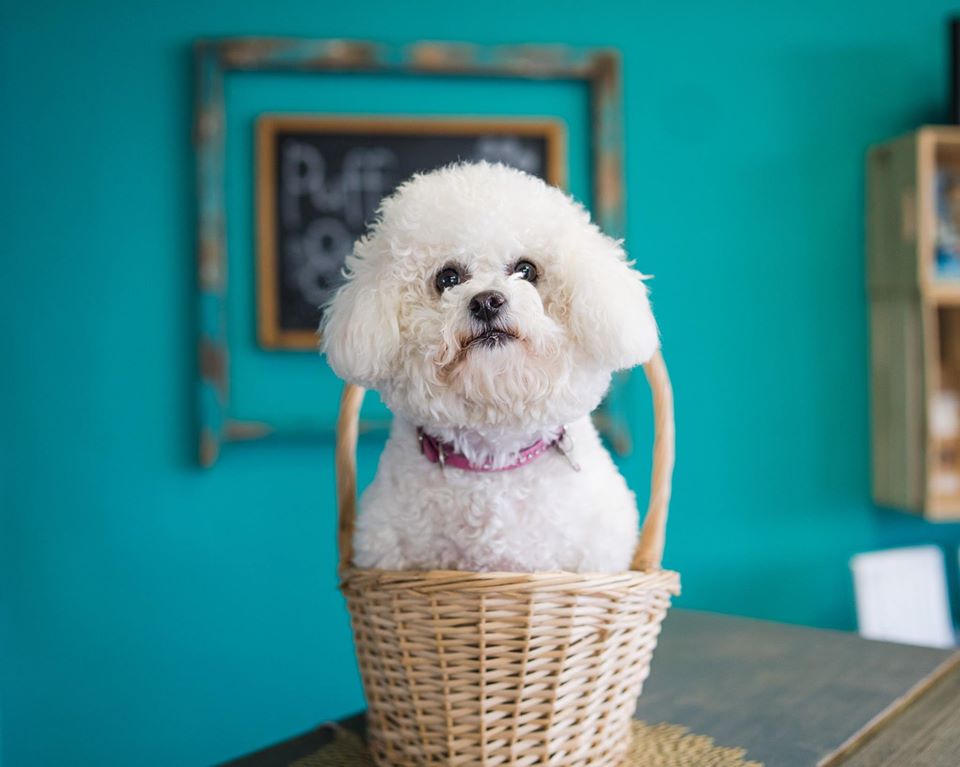 If your pet could use a little pampering, then a grooming appointment with one of the five Puff and Fluff Spas is the perfect match. Their team of dog groomers near you in the Phoenix area will give your pet a facial and a relaxing massage.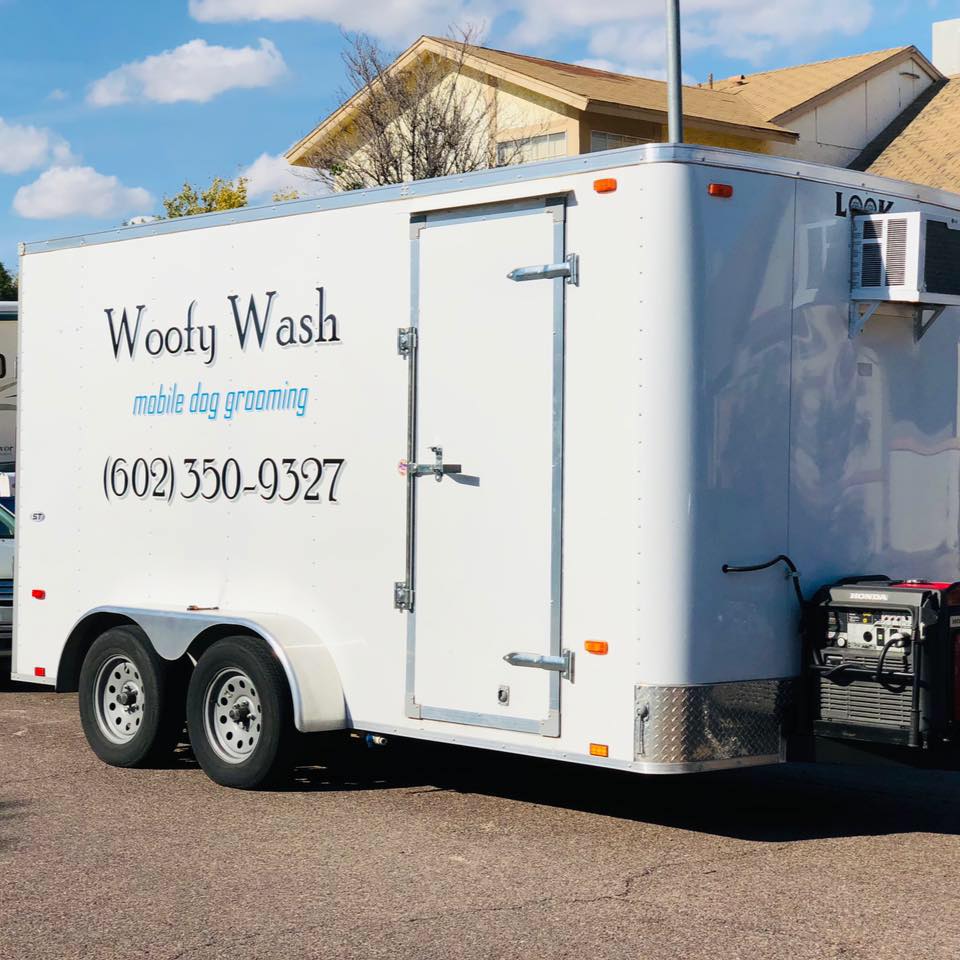 With the convenience of having your dog's groomer pull up outside your house, why look anywhere else? Woofy Wash Mobile Grooming provides dog grooming services throughout Phoenix in a climate-controlled grooming trailer with full-service offerings. You'll also receive a picture of your pup in holiday-themed gear!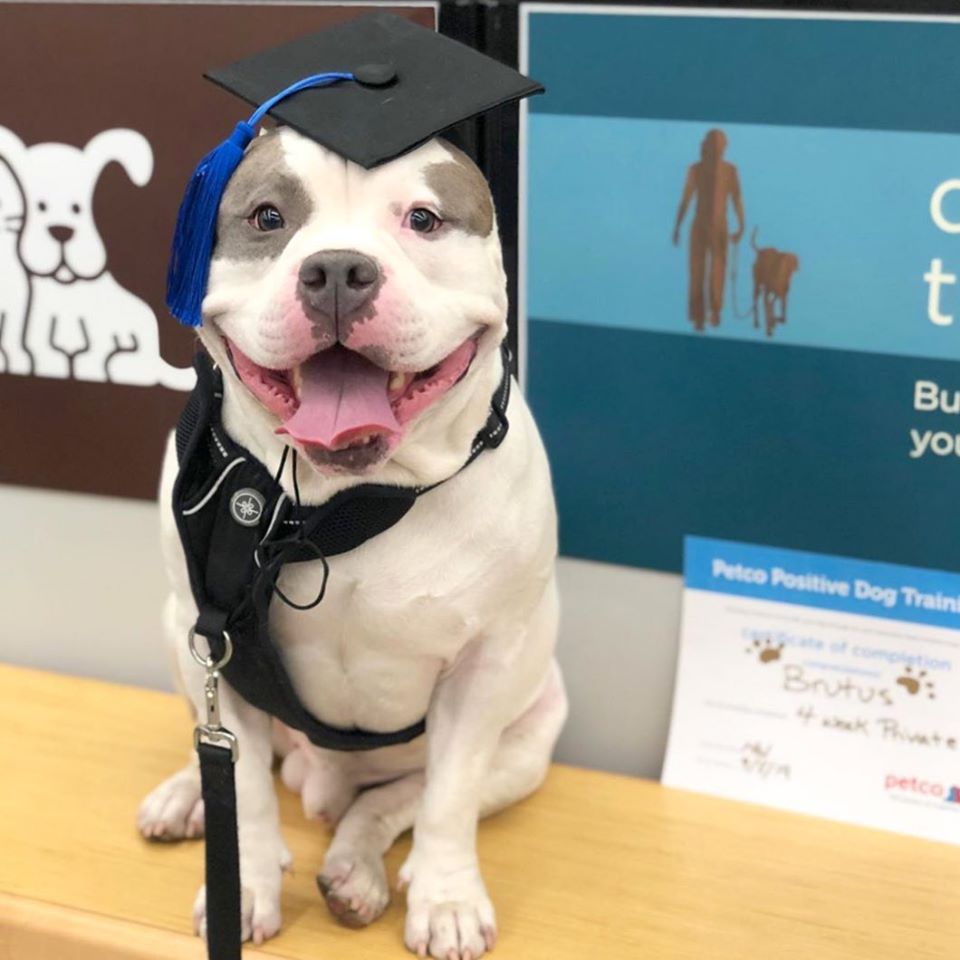 This national chain still offers grooming with a few restructured changes. To allow for groomers to maintain social distancing from one another, double-booked sessions are no longer allowed. So if you were used to dropping off your dirty twosome at the same time for their grooming, plan ahead for solo appointments. Also, appointments are now booked with 20-minute windows between appointments to allow for disinfecting and cleaning prior to the next appointment. Lastly, scheduled pet pick-ups post grooming is highly recommended. Find your nearest Petco.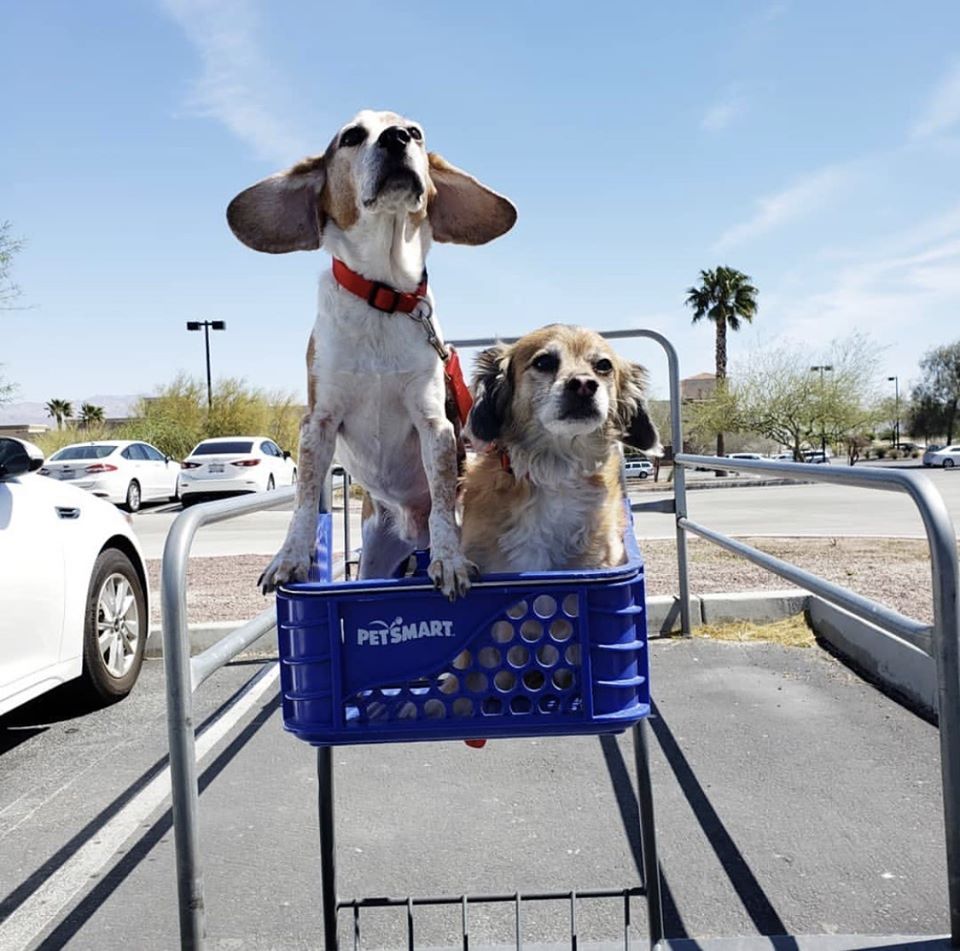 Another large, national chain pet store remains open to offer grooming. However, PetSmart took a temporary hiatus from primping pets to redesign their grooming areas to better comply with social distancing. Not all PetSmart stores reopened to blow-dry Fido, however, so make sure you check to confirm PetSmart services in your area.