Fitness centers all around Phoenix are looking at their options as Arizona lifts the temporary closure on non-essential businesses. Thankfully, there are quite a few gyms that are taking the health and safety of their members seriously. These are the ones that stand out in the Phoenix area for following guidelines and giving their communities some peace of mind during this ongoing breakout!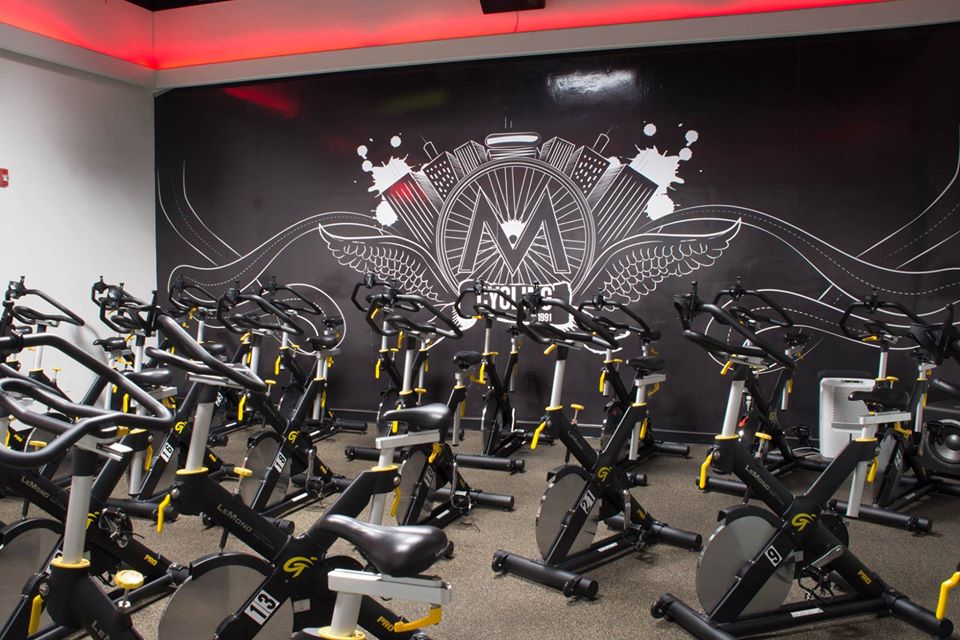 Mountainside Fitness
Mountainside Fitness reopens on May 18th, fully prepared with guidelines in place to keep people safe. Not only is this gym in the Phoenix area sanitizing their equipment every hour, but they're also decreasing maximum capacity in their facilities, even unplugging half of their cardiovascular machines to make room for social distancing as we know it today.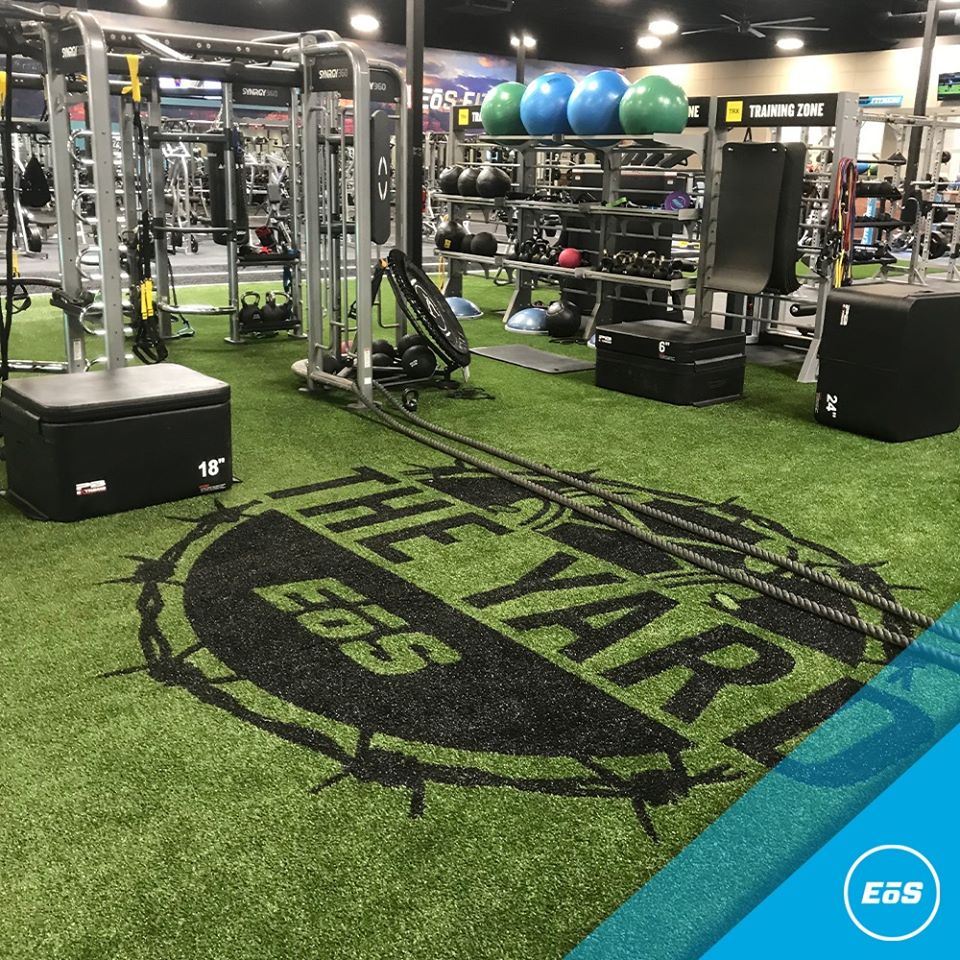 EōS Fitness
With a chain that rolls out their re-open in multiple states, EōS Fitness has implemented a plan for Arizona locations that applies to personnel and members alike. With a contactless check-in designed to limit interpersonal exchanges, this gym in the Phoenix area will also enforce spaced-out equipment, allowing for 100 square feet per member, limiting access, and even reserving a specific time slot in the afternoons restricted only to older age persons and those who are immunocompromised. Additionally, the kids' playroom is thankfully still closed to aid in keeping children safe from potential exposure.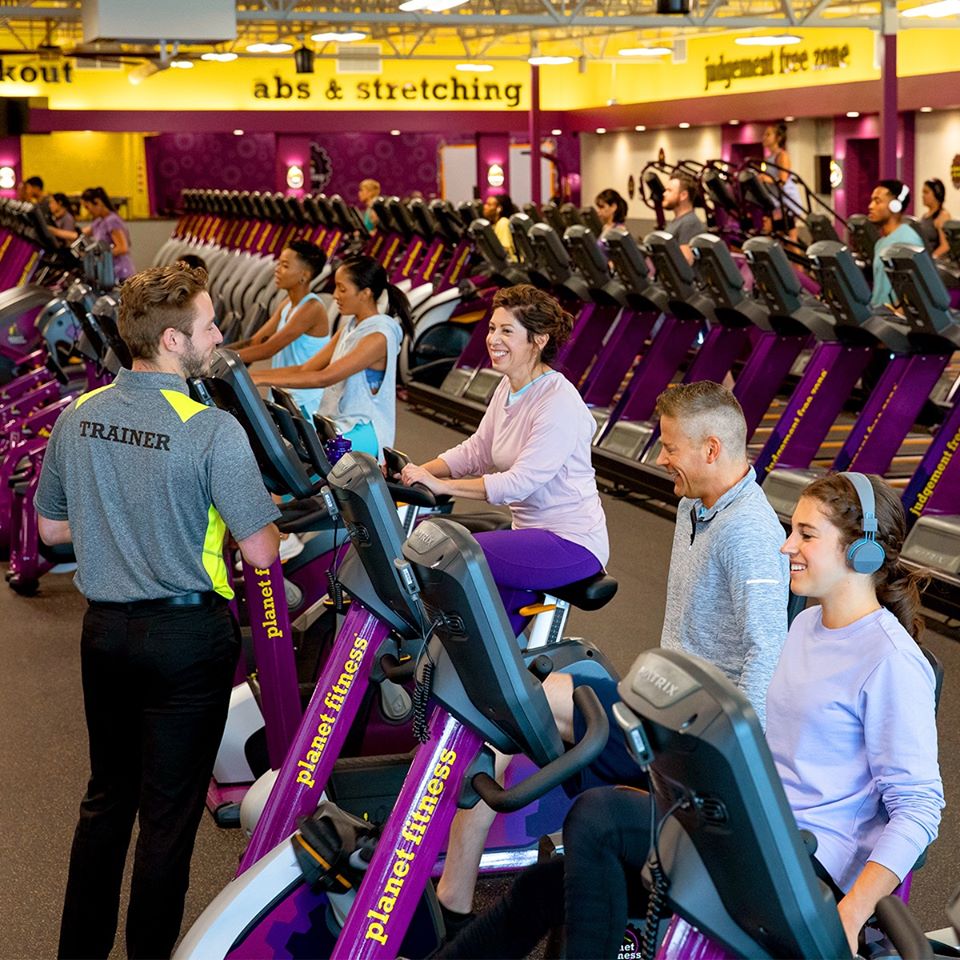 Planet Fitness
Although they've made headway with United We Move, the livestream workout program that has been a form of solace for many needing to stay active, Planet Fitness is reopening with assurances of fewer machines for added space between members, a touchless check-in system, and stringent rules enforcing the replenishment and availability of cleaning supplies throughout the facilities.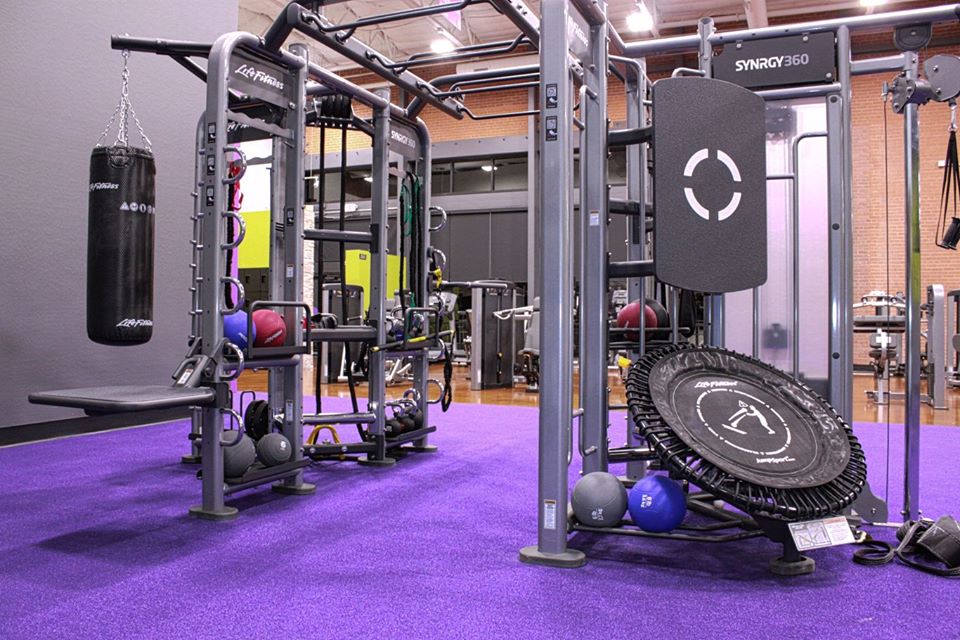 Anytime Fitness
Plans have been made as of the end of April with health experts to determine what's needed in order to reopen gyms in Phoenix, and Anytime Fitness is maintaining strict adherence to rules about social distancing, medical-grade sanitization of equipment, and strong encouragement of staff to wear masks and gloves. Anytime Fitness is consistently looking out for the necessary restrictions on capacity and other quarantine behaviors.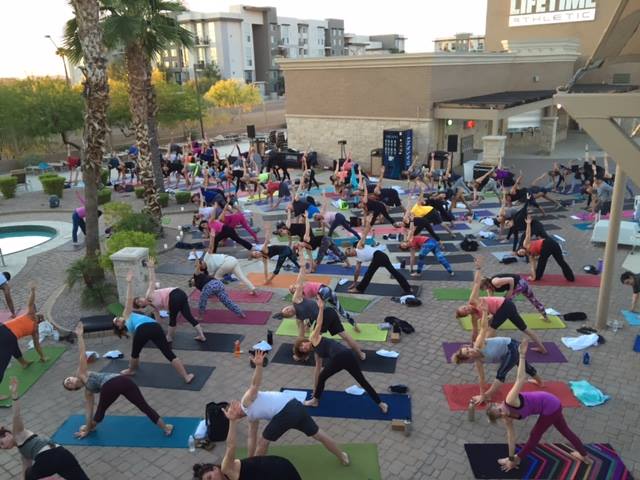 Life Time Fitness
Life Time Fitness has not only assured members of their adjusted hours to allow for stringent cleaning protocols, but they've also procured a list of specific guidelines for each amenity available in the fitness club facilities. From locker room and shower spacing to requirements for all studio activities such as yoga sessions, Life Time is looking to put members at ease as they begin their daily schedules once more.
Looking for more to do now that quarantine is coming to an end? Here are a few restaurants that are reopening with precautions in place.