In Goodyear, Arizona, there are some unique opportunities to enjoy, and though some may be seasonal, there are other events and locales you can enjoy every day or night of the year. To help you plan your weekend, we have compiled a list of fun things to do in Goodyear, Arizona. 
1933 S Ballpark Way, Goodyear, AZ 85338
Lovers of spring training, look no further! This ballpark is one of the several that support the MLB Cactus League's spring training games; it becomes the home of both Cleveland and Cincinnati when they come to practice and play ball in the spring! You can even come for the local teams that play here, to boot!
14805 W Vineyard Ave, Goodyear, AZ 85338
A mountainous place rife with both desert life and the wetlands brought by rivers, this area was long used as irrigation ground for the Hohokam people of North America for nearly a thousand years. Now, it's a respected ground for its historic and natural qualities alike. If you're searching for things to do in Goodyear, Arizona, walk the ancient trails and find a stunning spot for a selfie.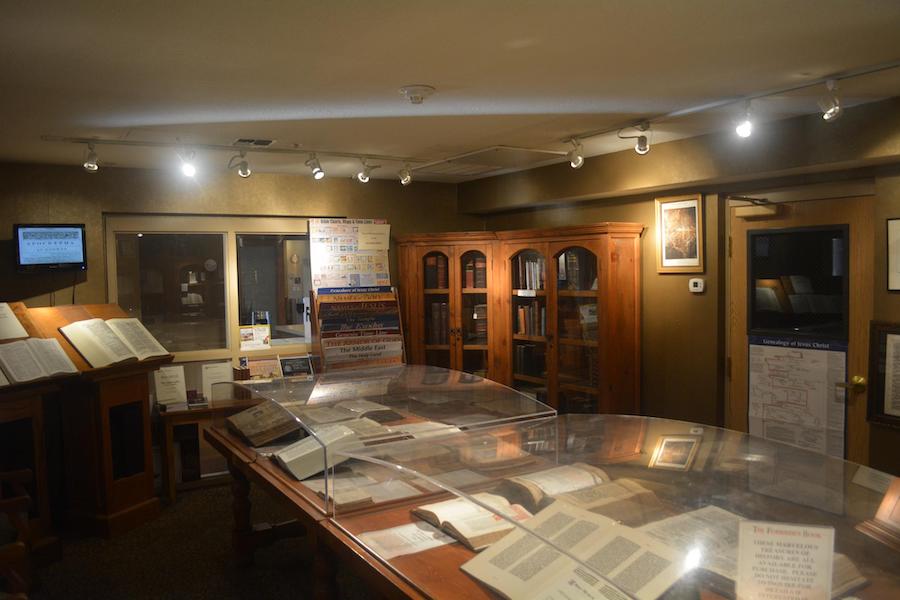 2000 N Litchfield Rd, Goodyear, AZ 85395
Open 24 hours a day, every day of the year, the Bible Museum is a little-known nook found within the Hampton Inn & Suites of Goodyear. Their collection of various prints of religious text date back centuries and span several languages, including exhibits you can touch!
13277 W McDowell Rd, Goodyear, AZ 85395
One of the most sought-after spots for antiquing in the Valley, the Brass Armadillo even offers virtual tours of the joint so you know where you're headed in their vast collection. If you are looking for things to do in Goodyear, AZ, you can also request a personal shopper to find things for you if you're looking to shop from the couch. Regardless, every trip to the Brass Armadillo ends with your hands full.
Estrella Pkwy, Goodyear, AZ 85338
Built by the Estrella neighborhood development in the 1980s to landmark their unique community, the Star Tower stands 50 feet and dares all who near it to climb its spiraling path to view the stars better at night and learn more about astronomy — or to marvel at the architecture of the tower, which glows like the night sky on its own.
Goodyear Featured Image Credit: Facebook