I scream you scream, we all scream for… quarantine! Just kidding, the correct answer is ice cream. While store-bought gallons are all well and good, a sweet scoop or two from your favorite ice cream shop is so much better. Here are some of the best ice cream shops near you in Phoenix.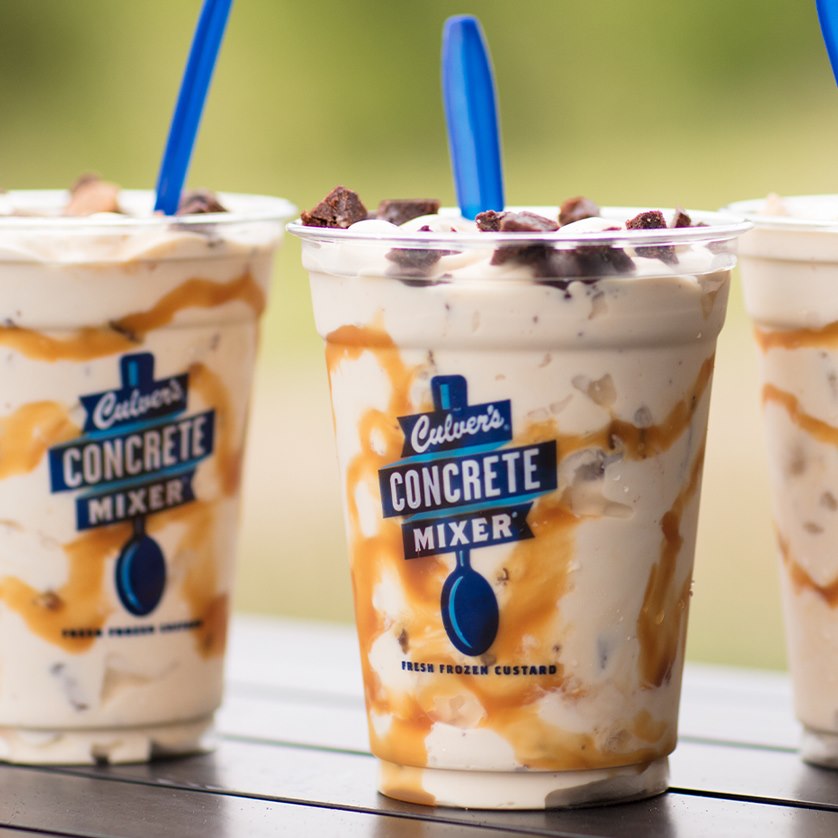 Okay, technically it's frozen custard, but it's just as good (native Midwesterners get it). Culver's serves a wide variety of frozen sweets such as shakes, sundaes, and concrete mixers that quite literally melt in your mouth. (recommended: a concrete mixer with M&M's).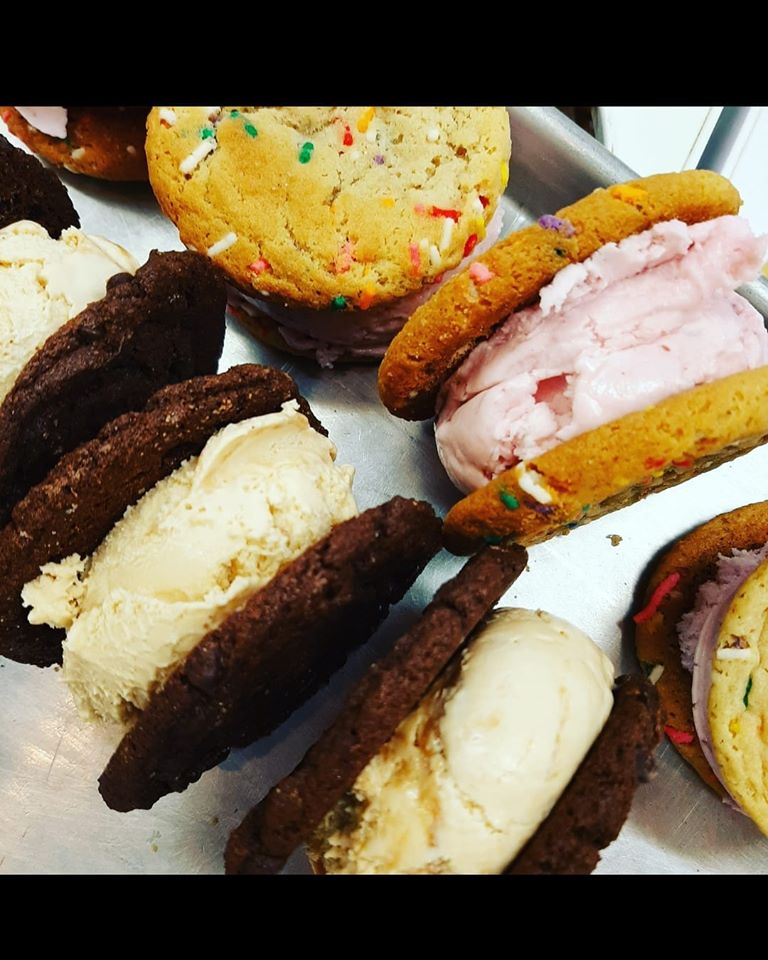 If you're just as big a fan of cookies as you are of ice cream, we think you'll enjoy this ice cream store in Phoenix. Customers are allowed to pick any two cookies and a flavor of ice cream to create a unique ice cream sandwich. They also have brownies and shakes; whatever suits your fancy, really.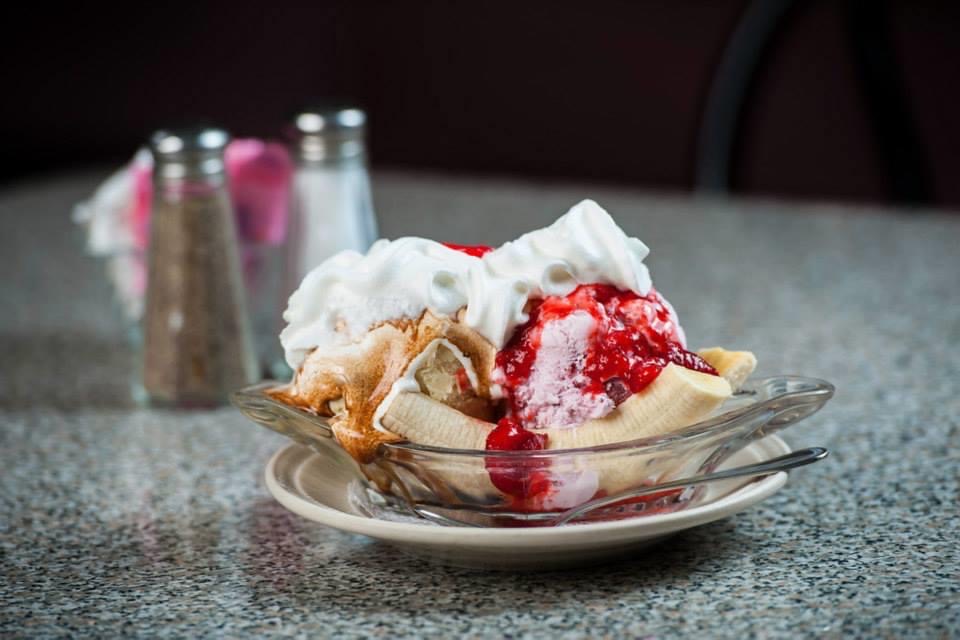 We've all seen the adorable bright pink shack while cruising through Old Town. If you're searching for the best ice cream and sundaes in the Phoenix area, we recommend traveling to the Sugar Bowl. The flavors are rich and creamy and never disappoint.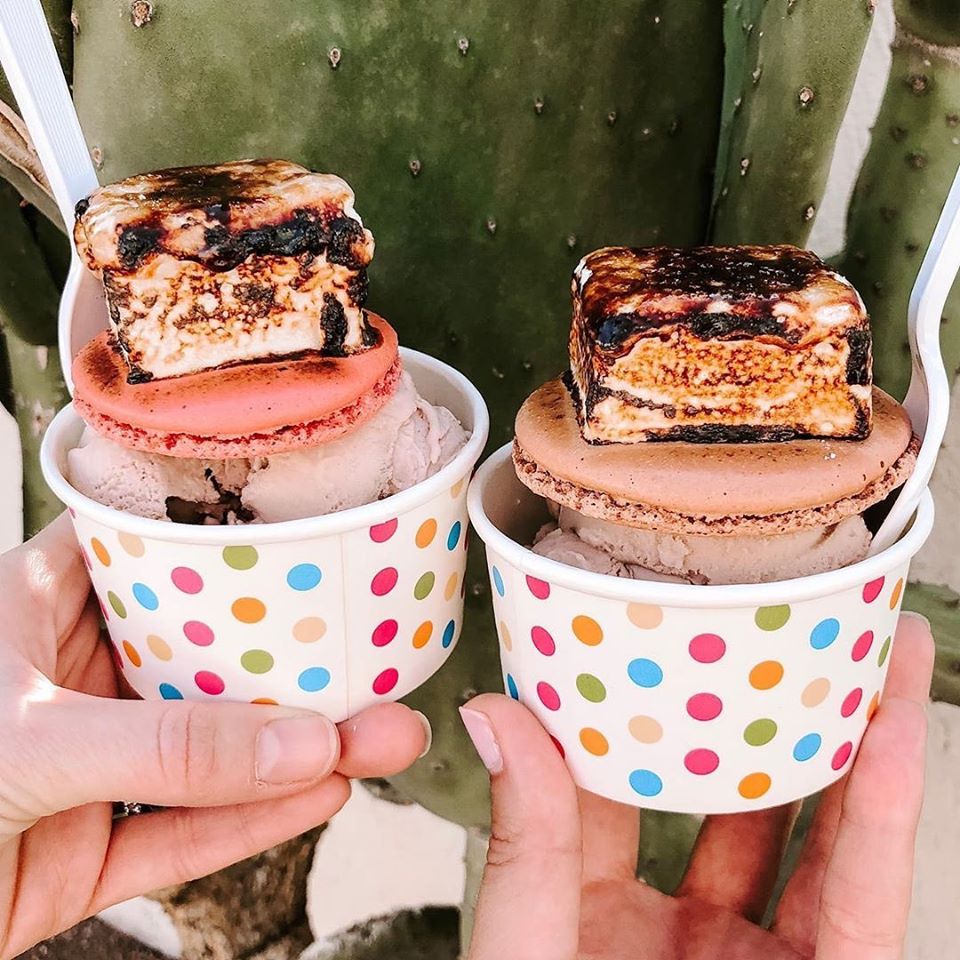 Sticking around the Scottsdale area, next up is Fatty Daddy's ice cream coffee shop. This place has everything from Boba to Gelato to what they call the Fatty Daddy cookie cup. The delicious dessert comes with a scoop of a flavor of your choice, topped with a macaron and a toasted marshmallow. A word from the wise: stop by on an empty stomach.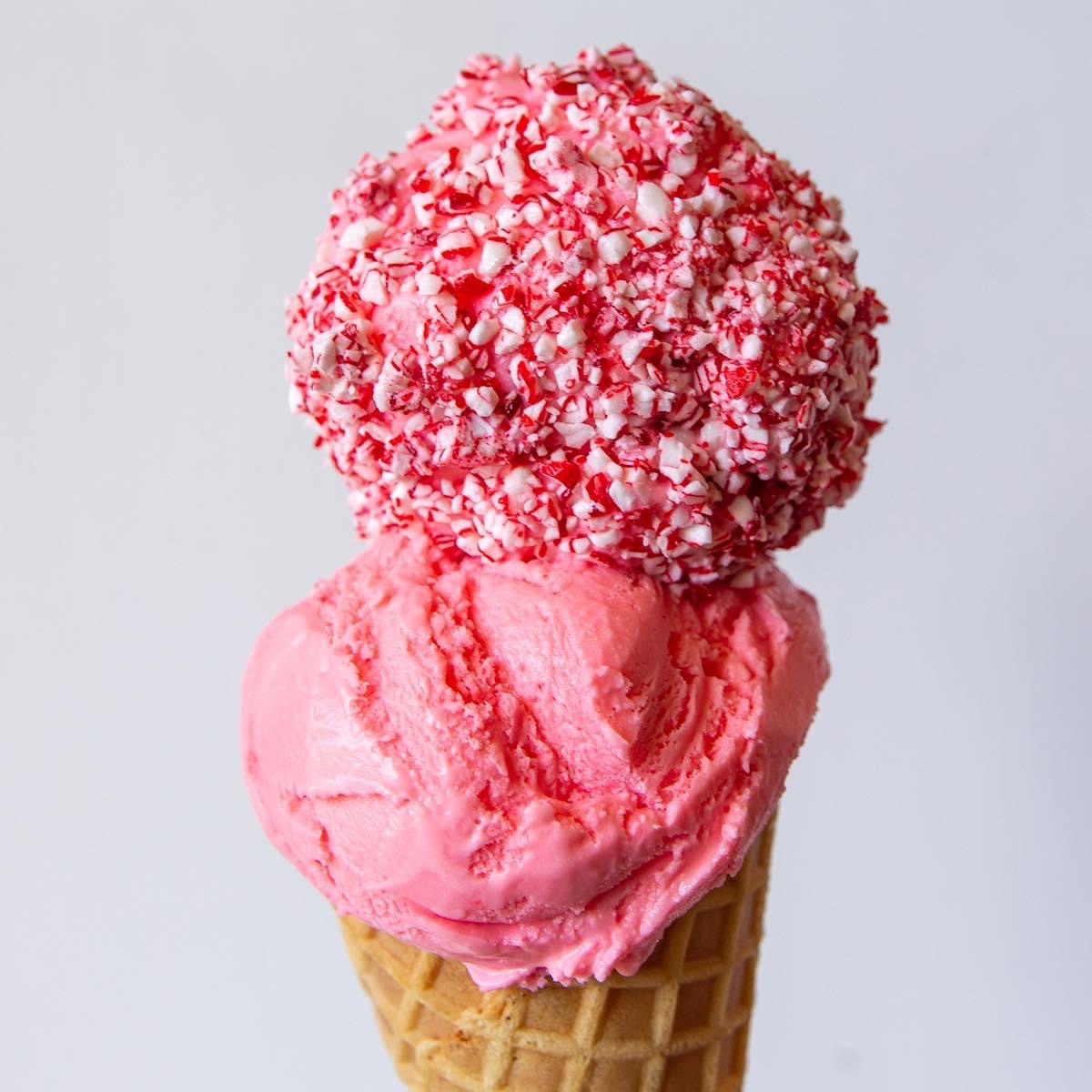 If you're looking for ice cream with a classic cone near you that are open now, this destination in Phoenix has a unique option of cones, floats, milkshakes, and the works. Stepping into the shop will give you flashbacks to the '50s.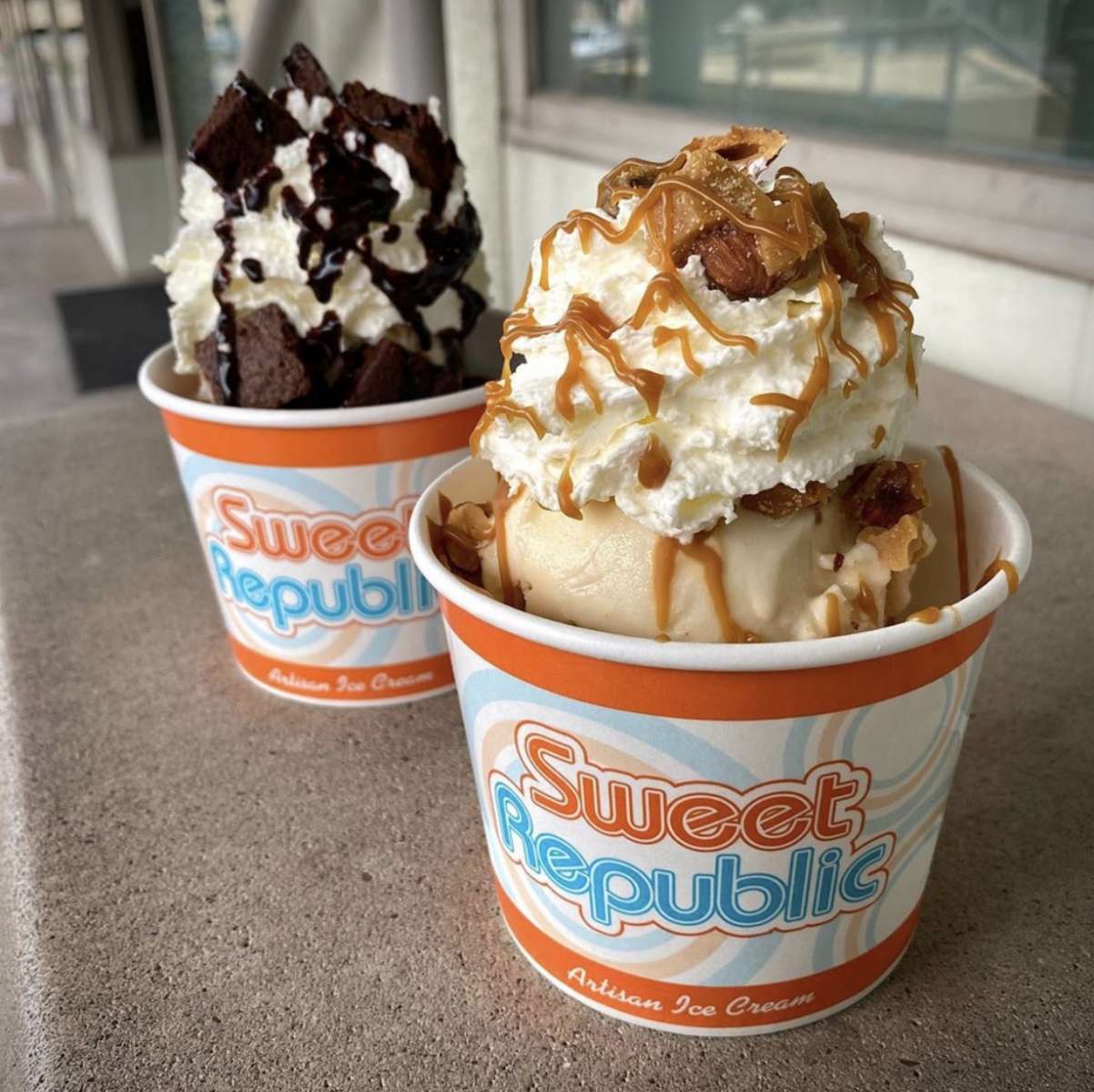 With locations in Scottsdale, Phoenix, and (soon) Tempe, it's safe to say that Sweet Republic is beginning to dominate the Valley area. Each location has its own set of its own new flavors, as well as sharing their signatures. They also have sorbet for our vegan-friendly friends.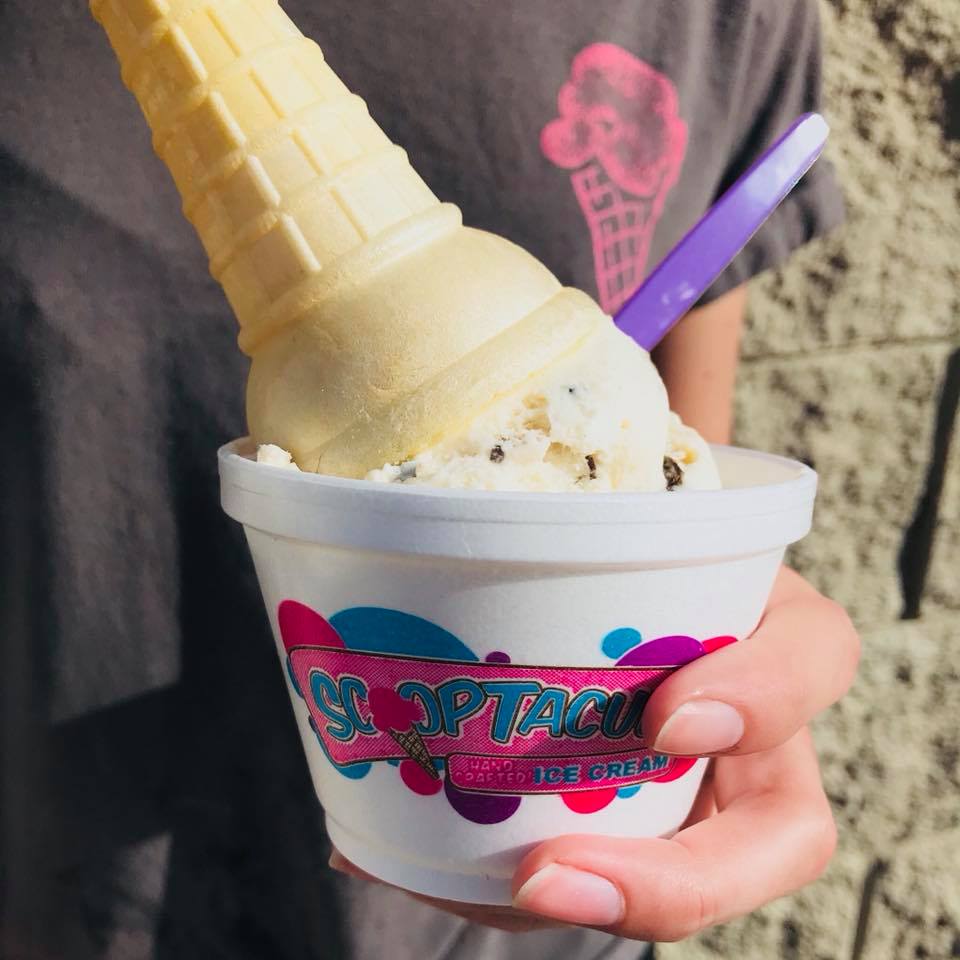 Handcrafted ice cream is usually the best; especially when it comes in some kooky creations that you can't find anywhere else (like cookie monster and playdough flavors). Well, anywhere but Scooptacular that is.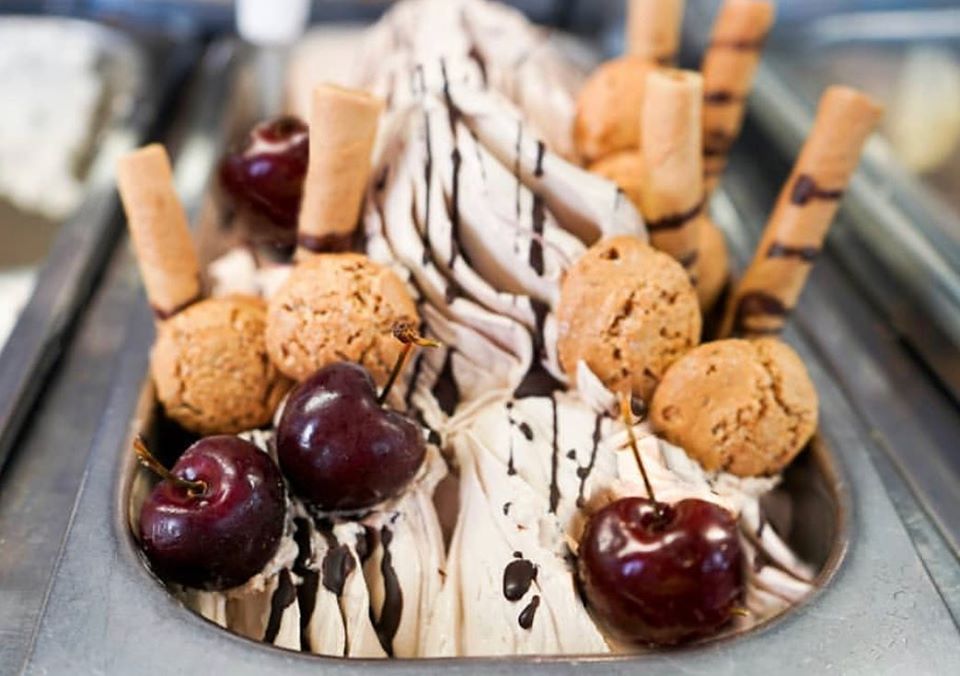 For the Gelato fans out there, this is your time to shine. This beautifully decorated Gelato comes in all forms (such as freezes and sorbets) depending on what you're feeling like that day.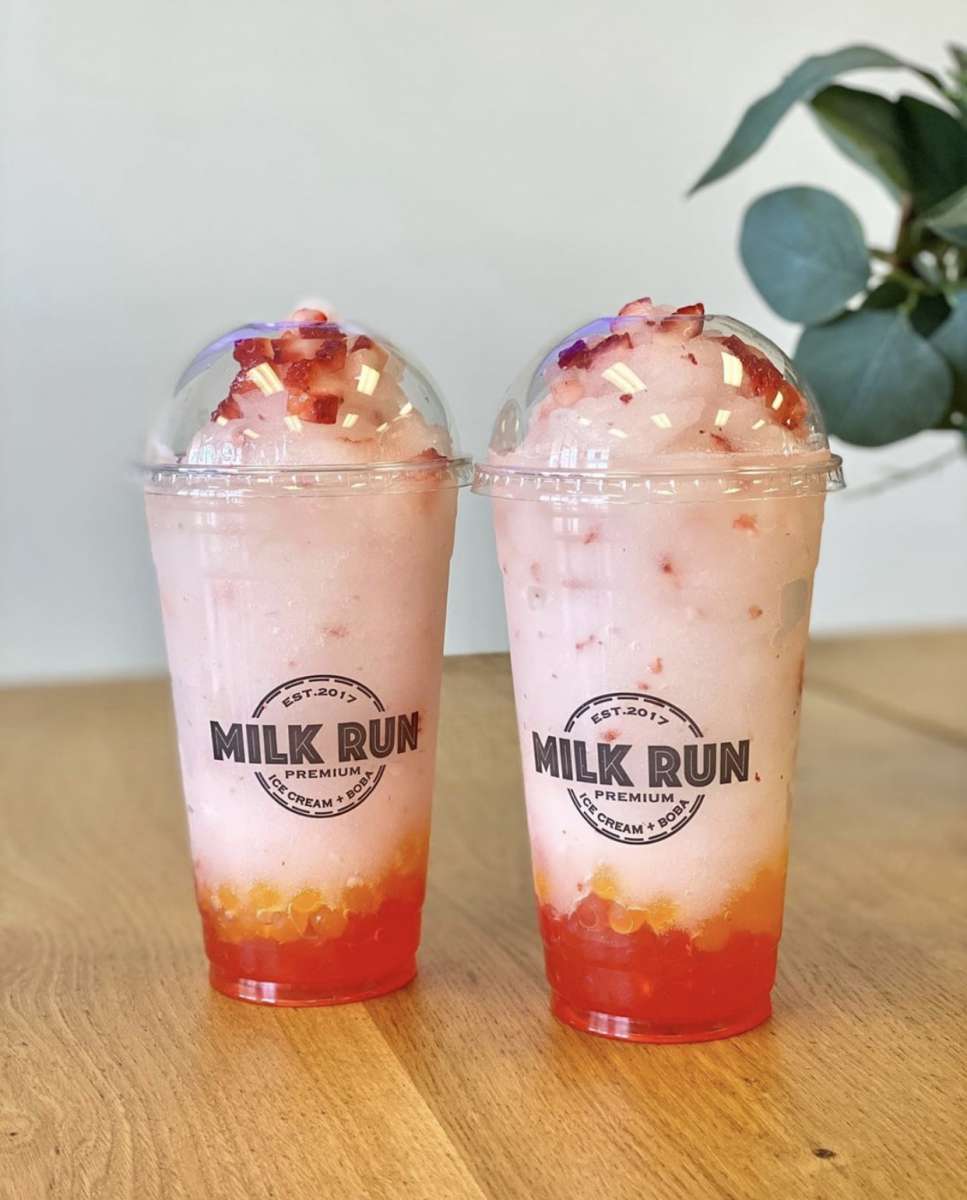 Boba and ice cream have one thing in common: they're addictive. Combine one with the other and you have a scrumptious milk tea float. Voila! You have a new addiction.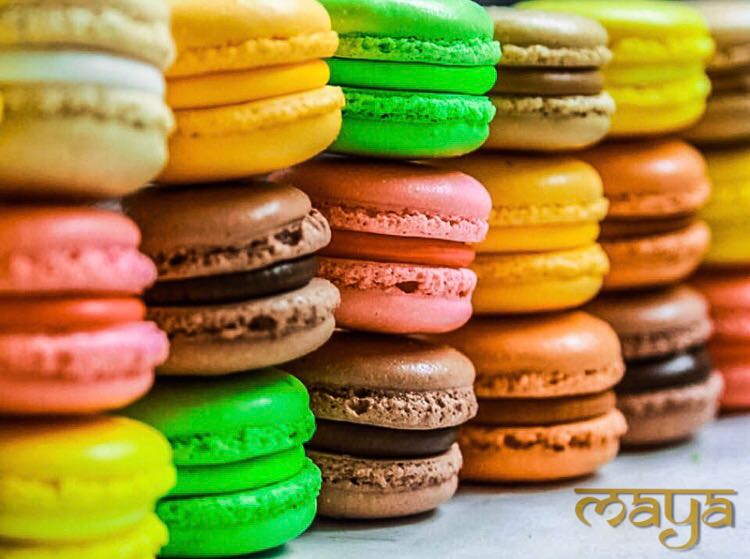 Maya Thai services some of the best rolled ice cream in Phoenix. Not only is it cool, but it allows us to have more ice cream for the price of one. Maya Thai is no exception to the rule and is some of the best around.