We've been talking about going back to the outdoor malls in Phoenix for way too long.
Sure, online shopping is fun, convenient, and economical. But there are some things about a mall experience that cannot be substituted, like grabbing an ice cream or chatting at the food court, or finding a surprise shop that just opened up. So thank goodness these five major outdoor malls in Phoenix have finally reopened!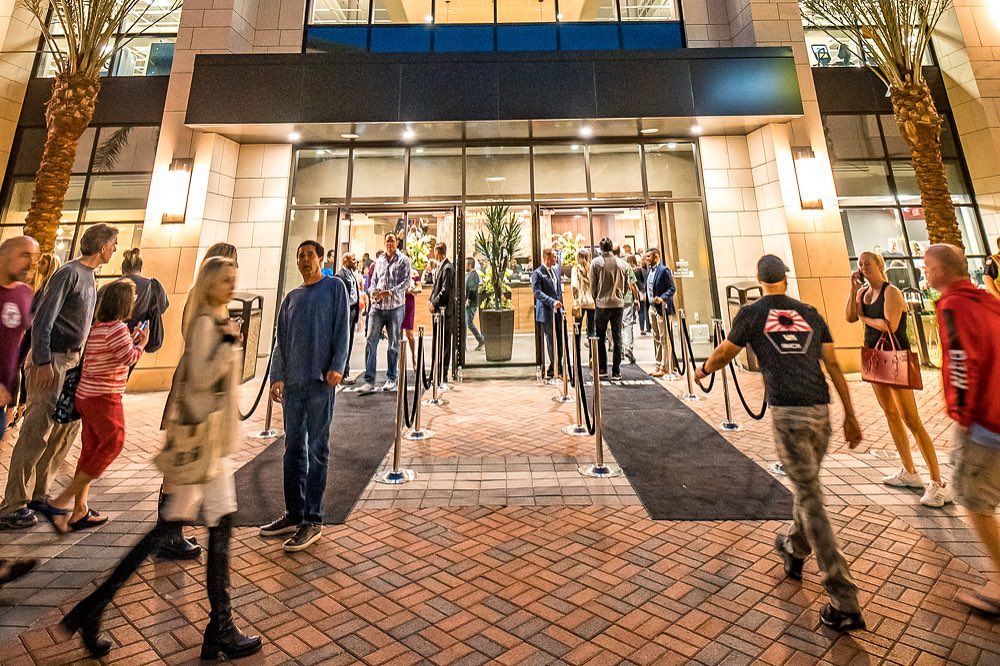 2502 E Camelback Rd, Phoenix
After months of doing curbside retail and food pickup, Biltmore Fashion Park will gradually reopen starting this May. What's even cooler is they also recently reopened the famous rooftop beach club — Lifetime Biltmore — on May 18th.
---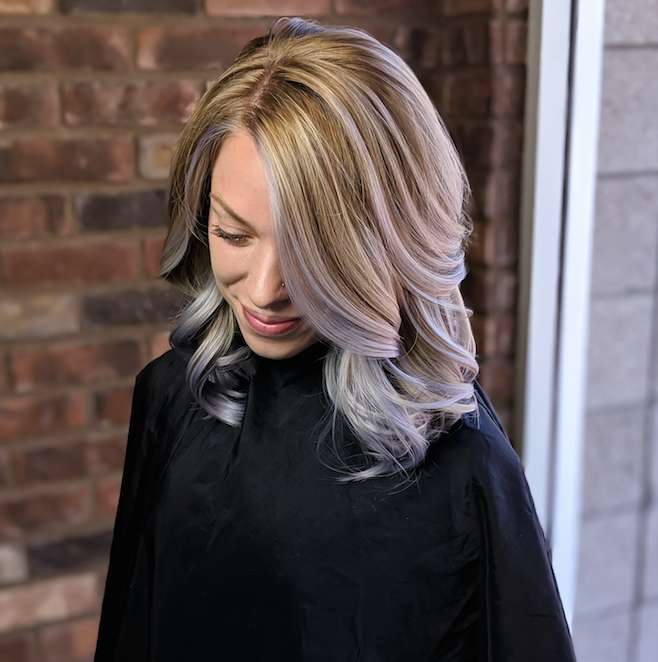 Best Salons in Phoenix
Looking for a place to get a haircut? These salons in Phoenix have recently reopened.
Find Salons in Phoenix
---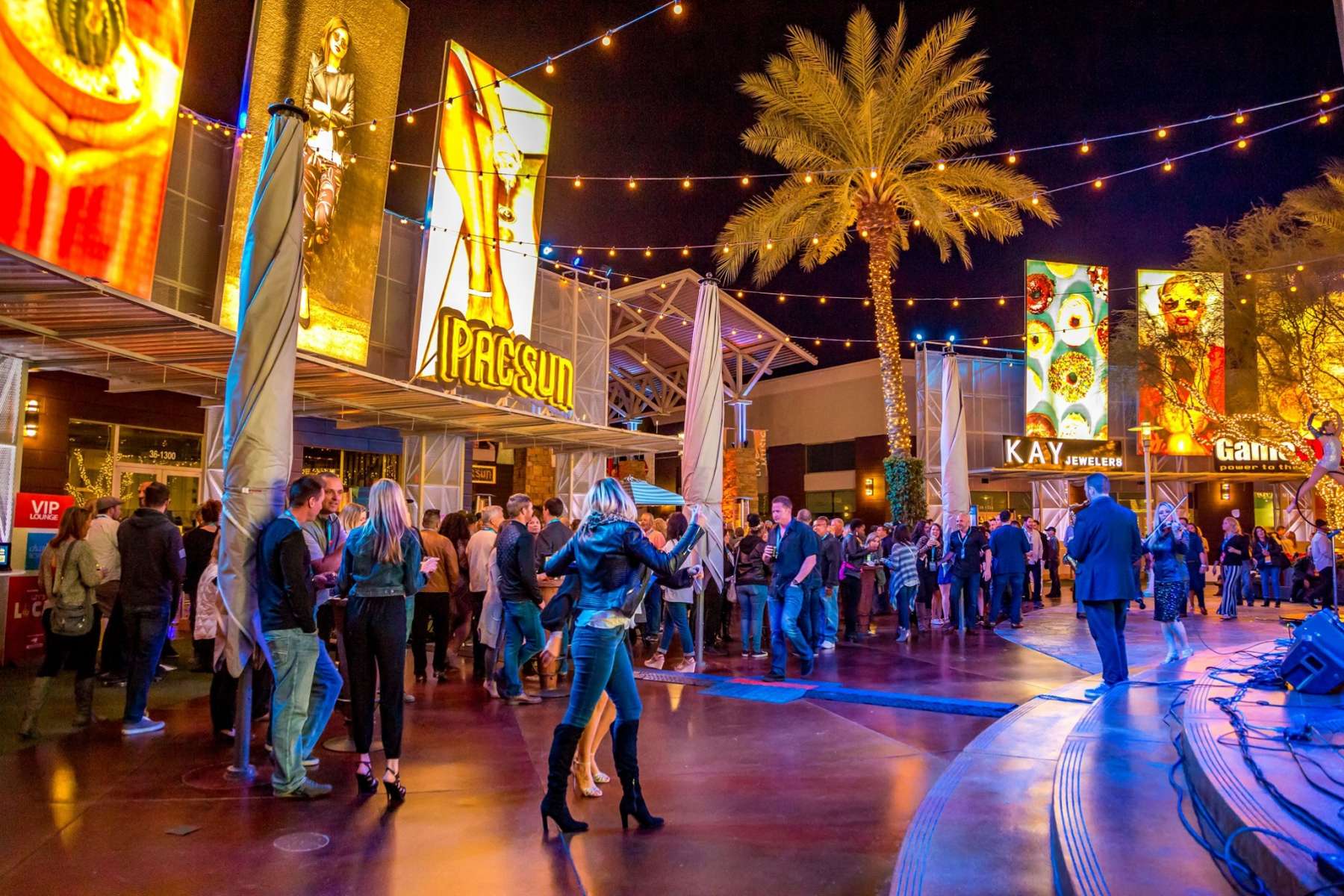 21001 N Tatum Blvd, Phoenix
You can never leave out Desert Ridge whenever bringing up the "best malls in phoenix" topic. Lucky for us, this outdoor mall is gradually reopening while still providing a variety of drive-thru and curbside pickup services as they transition back to normal.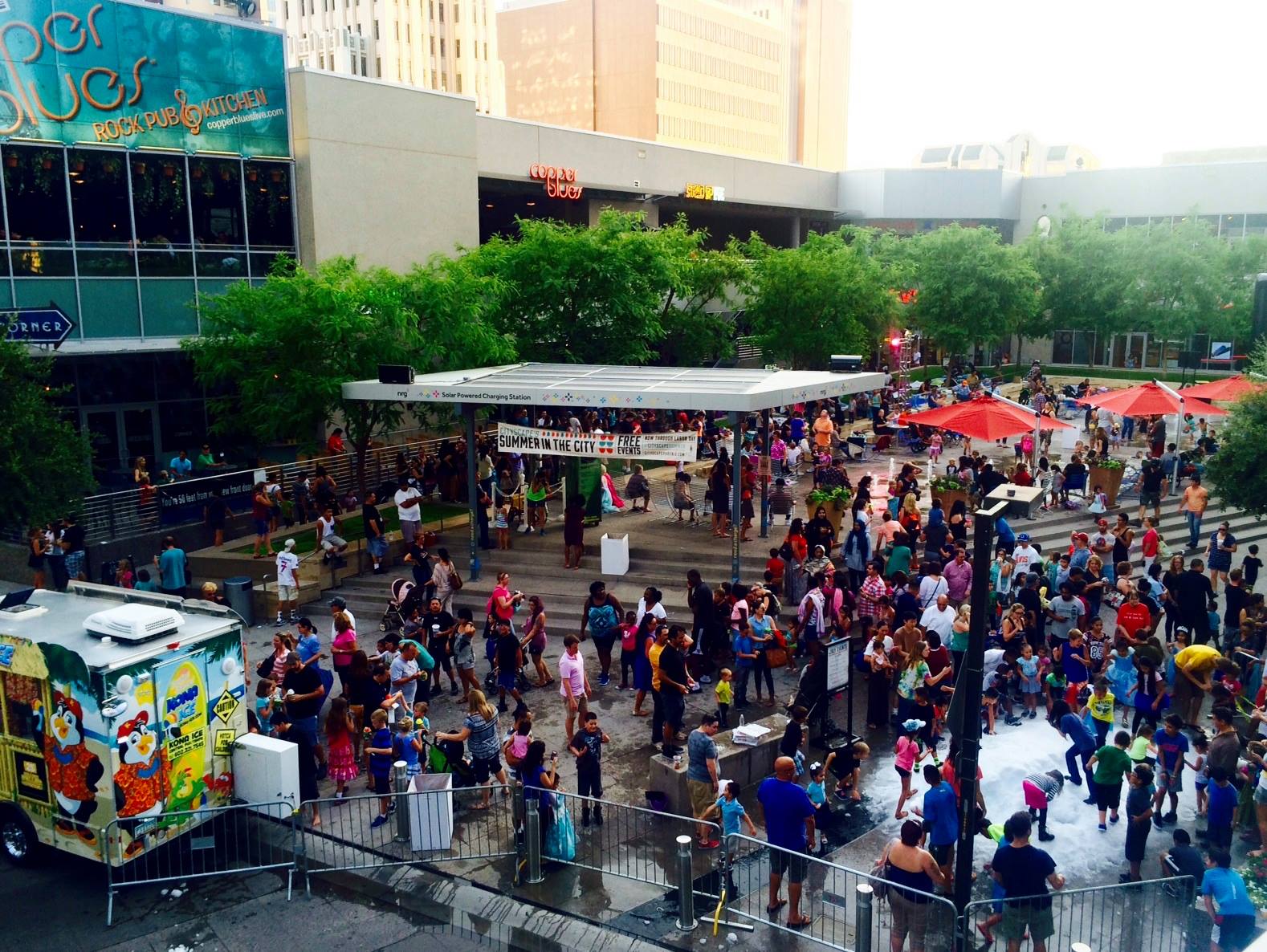 1 E Washington St, Phoenix
CityScape is officially reopened, and they post their safety rules at the very front. Be sure you stay six feet apart and wear a mask. They have also posted a list of businesses that are open or choose to remain closed on their website, so make sure you check it out before heading down. In the next month, more shops will gradually open up — if you are planning on meeting a friend somewhere, this is the place to go!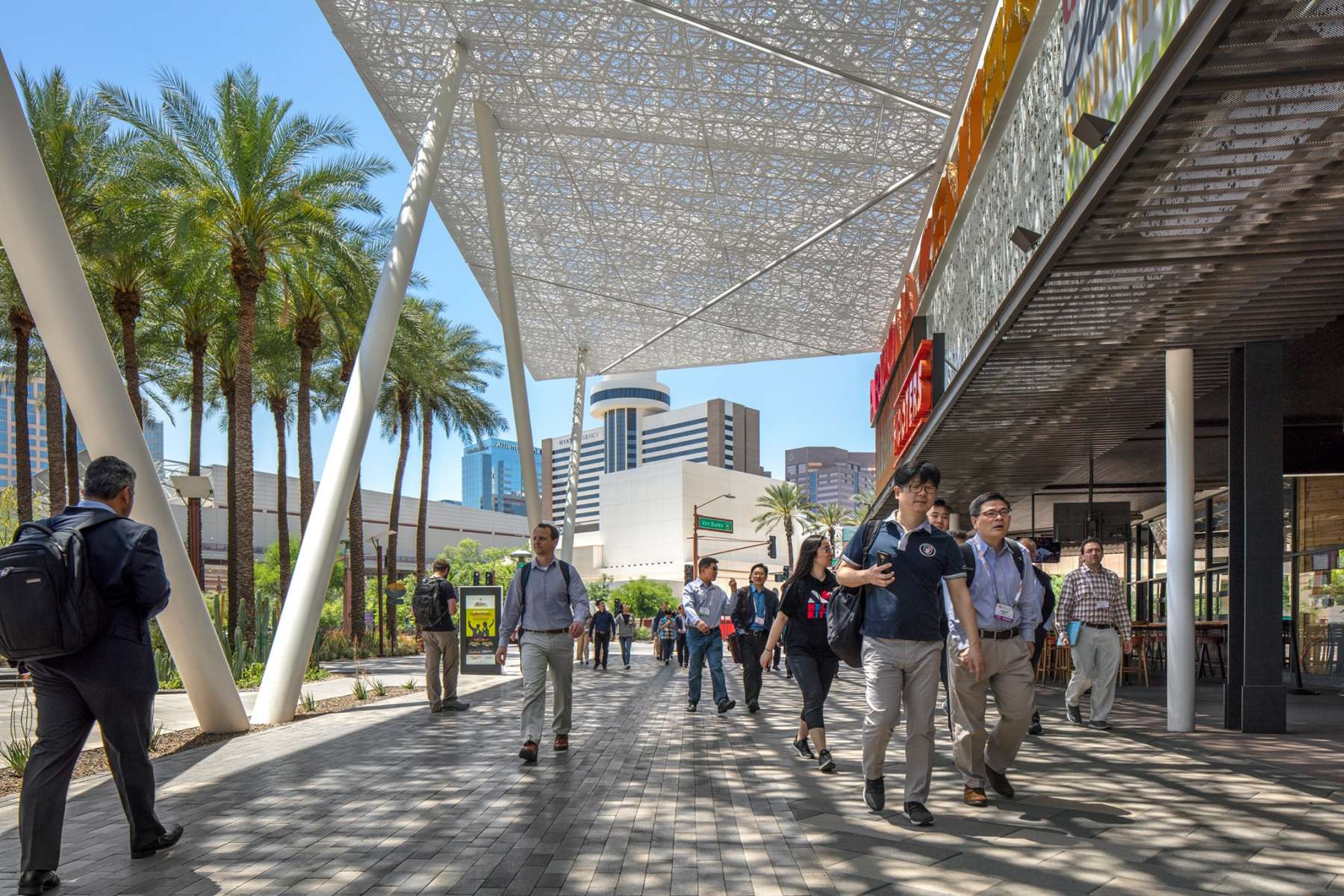 455 N 3rd St, Phoenix
Who else has missed shopping at the Arizona Center? Well, this outdoor mall in Phoenix has reopened! As Arizona Center progresses through its multi-million-dollar transformation, guests are destined to be welcomed with cooler shops, more amenities, and brilliant interior and exterior spots, plus hundreds of amazing events.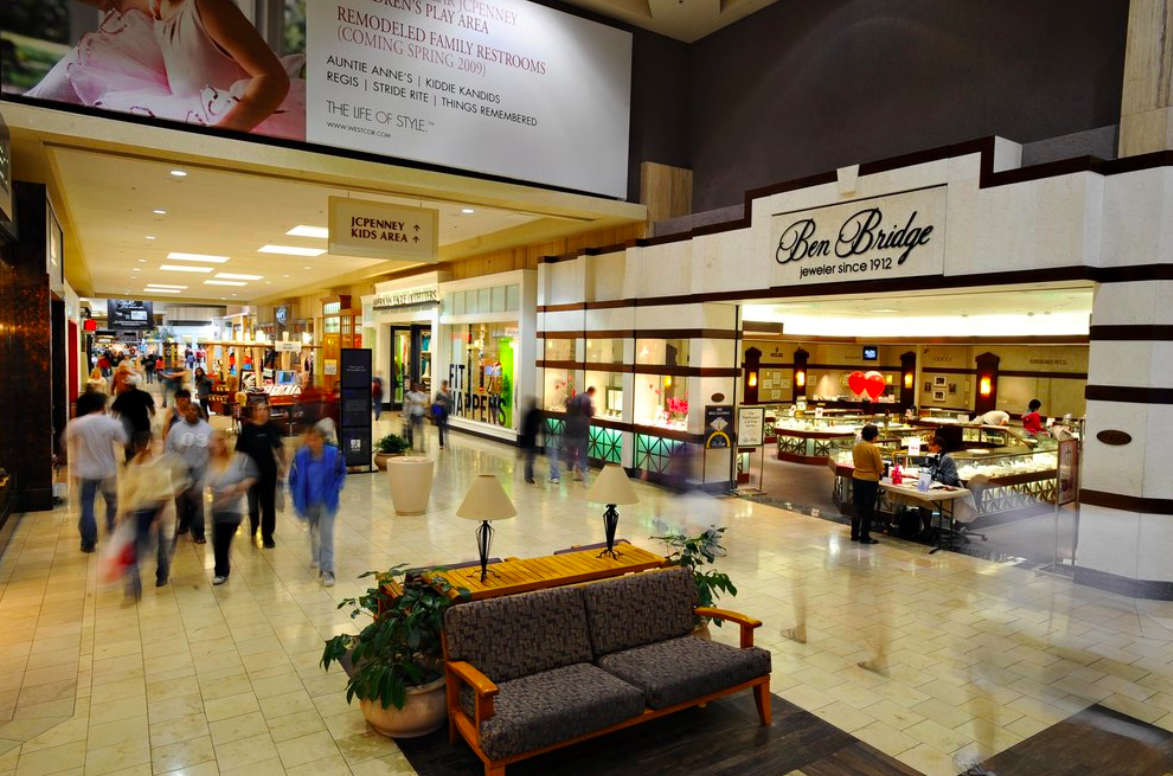 4568 E Cactus Rd, Phoenix
Paradise Valley Mall has officially reopened since May 16th and they also put together a list of available shops for visitors to check in advance. This outdoor mall in Phoenix will continue to offer curbside pickup of retail items for those who don't feel comfortable doing in-person shopping yet, and they have an amazing system in place. However, their Kid's Club is postponed until further notice.