We hope you didn't cause permanent damage to your hair with temporary dyes during the lockdown period. But even if you did, don't worry — some of the best hair and beauty salons in Phoenix have reopened with limited capacity after the latest update with the COVID-19 crisis. Here are the top six salons in Phoenix now accepting customers.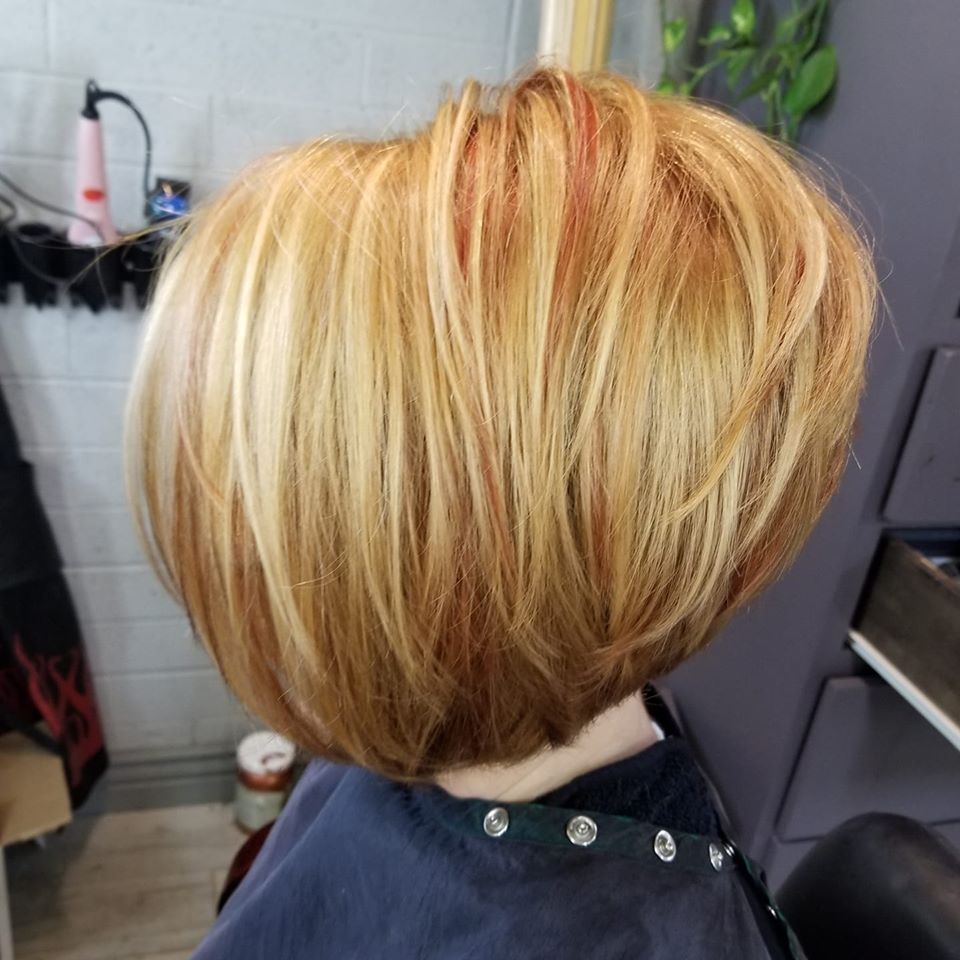 Reopened May 6th
Bantz Art & Hair Salon has reopened under the condition that all customers answer a risk-management questionnaire. They are doing this to make sure everyone is safe, and that's why they were able to begin serving customers so much earlier than other salons in Phoenix. Remember: your honest responses are helping to keep others safe.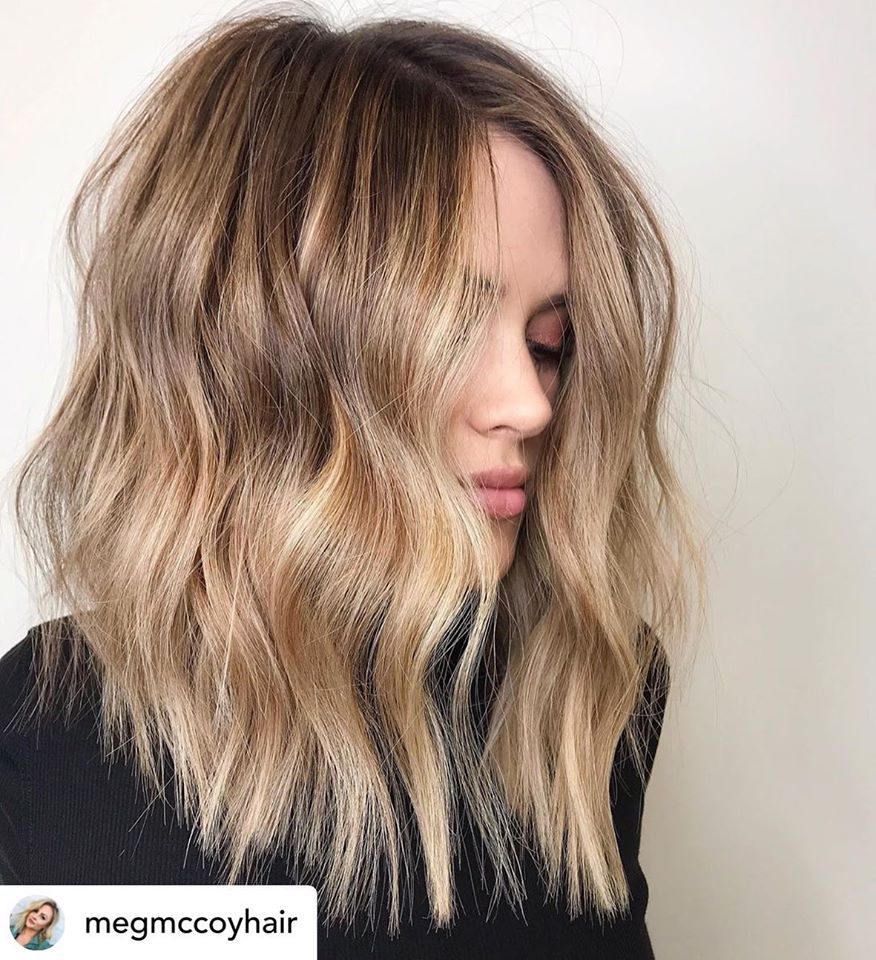 Reopened May 6th
Have a dinner date planned as things open back up? Swing by Rowdy Hair Salon in Phoenix for a styling session so you can look your best and re-enter the world! Following their slogan of "rowdy on purpose," Rowdy Hair Salon is the perfect place for you to take some edge off and get wild!
---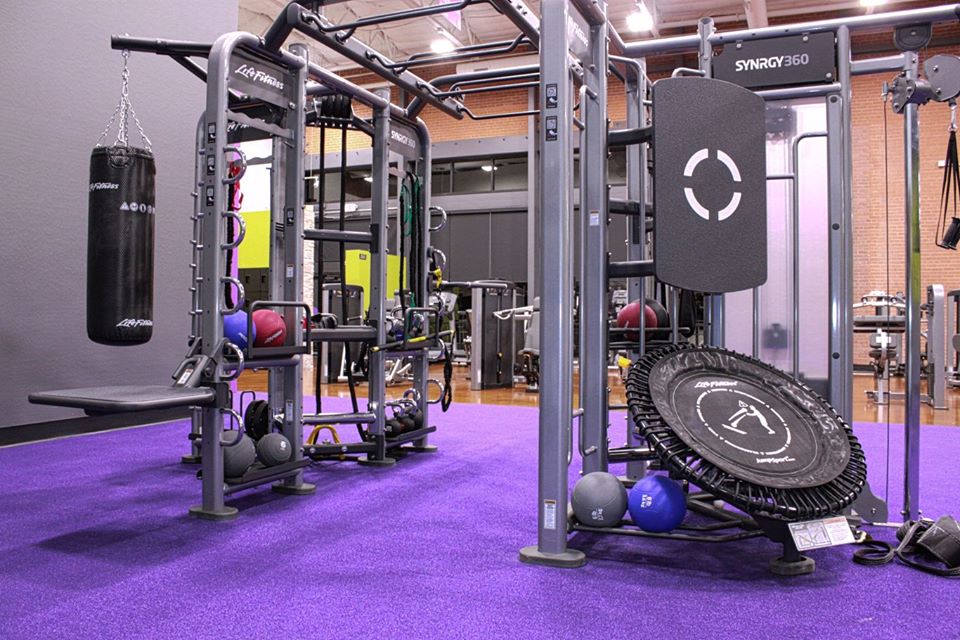 Reopened Phoenix Gyms
Looking to get your gains back after quarantine? These Phoenix gyms and fitness centers have recently reopened.
View Phoenix Gyms That Have Reopened
---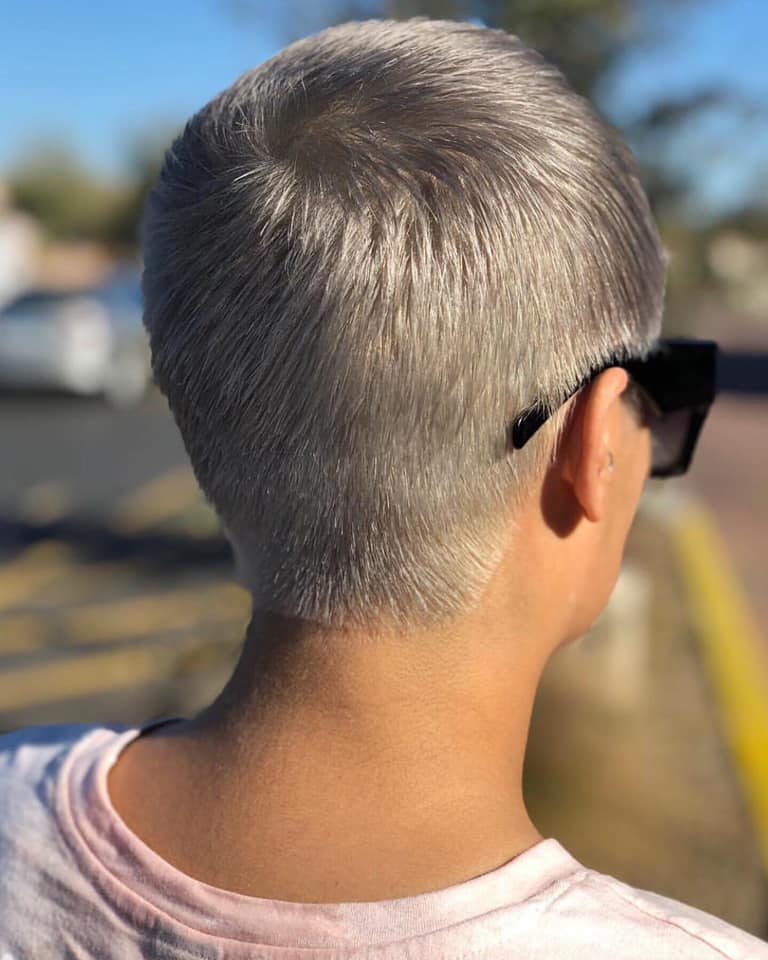 Reopened May 8th
Arizona Hair Co. is one of our favorite hair salons in Phoenix when it comes to positive energy and outstanding skills. The girls there are amazingly supportive and they will not only meet your requirements for your hair but also provide you with the most attentive service possible.
Reopened May 15th
Salon RO5 is one of the famous Bumble & Bumble Exclusive Network Salons offering a wide range of extraordinary hair services for both men and women. If you are looking for somewhere to get a cool, modern, and minimalist look, Salon RO5 should be your destination!
Reopened May 15th
Thinking about a girl's day at a hair salon in Phoenix? R Salon should be on your list! It's time to refresh your style and go with some wild colors with one of their expert stylists! You can also move to the nail, skin, and massage salon after getting your hair done to make your day a full self-care pampering fiesta.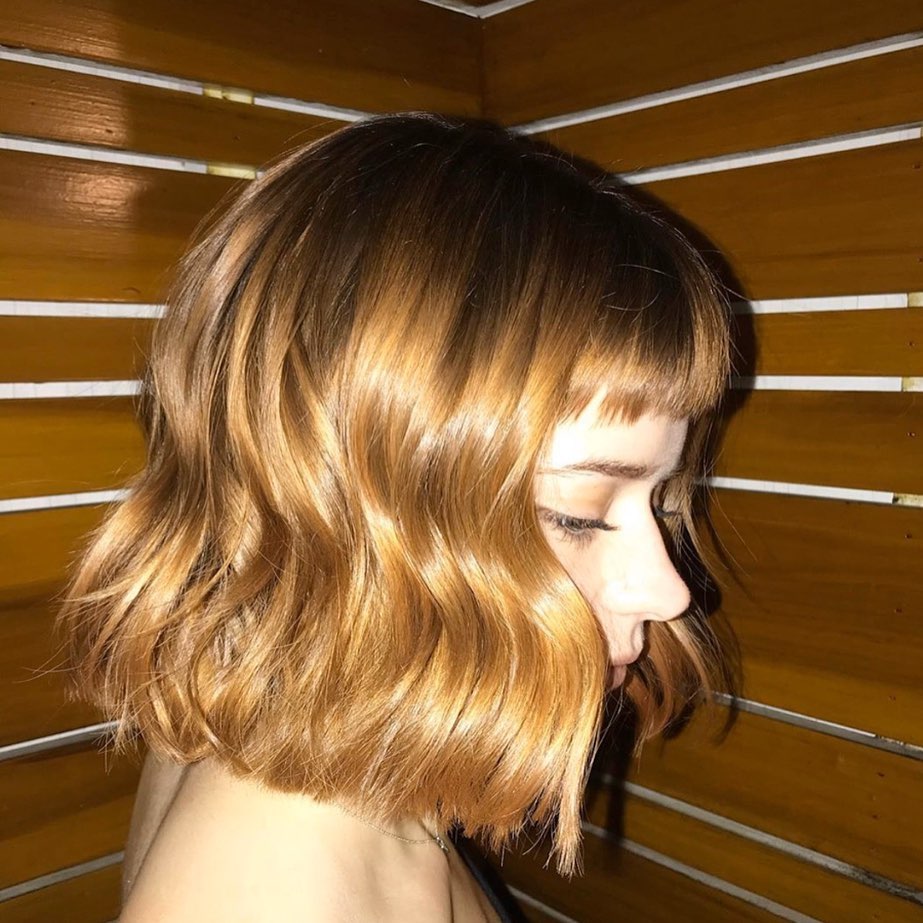 Reopened May 15th
Looking for a salon where talented local stylists gather? Check out Snapdragon Salon. Their system attracts, trains, and showcases independent stylists so they can not only support the stylist community, but also give you, the customer, a most unique and unforgettable experience.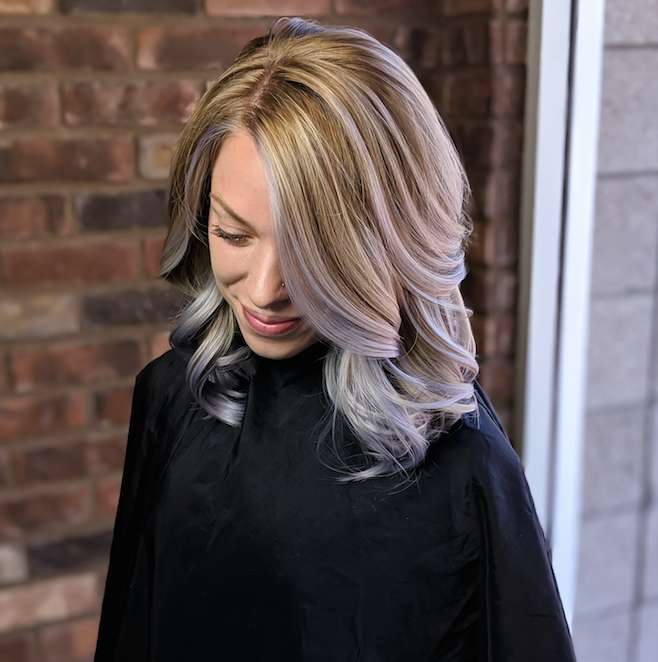 Reopened May 18th
Support this amazing full-service salon in Phoenix ran by a local Arizonian by making an appointment now. Coiffeur's Salon prides itself on providing highly personalized styling and hair care services to its customers. Literally — they treat you like royalty.