In the middle of all things unsettling that has been going on, it is a relief to know that there are safe spaces for the LGBTQ+ community to have fun and celebrate Pride Month — don't you think?
That's why we put together this list of 15 gay and lesbian bars near you in Phoenix. We want everyone to have a safe, fun, and celebratory Pride Month!
---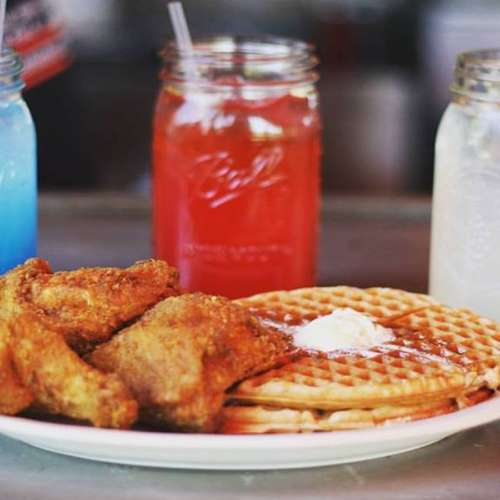 View the Best Chicken & Waffles in Phoenix
Hankering for something sweet and savory? View the best chicken and waffles in the city.
View the Best Chicken & Waffles in Phoenix
---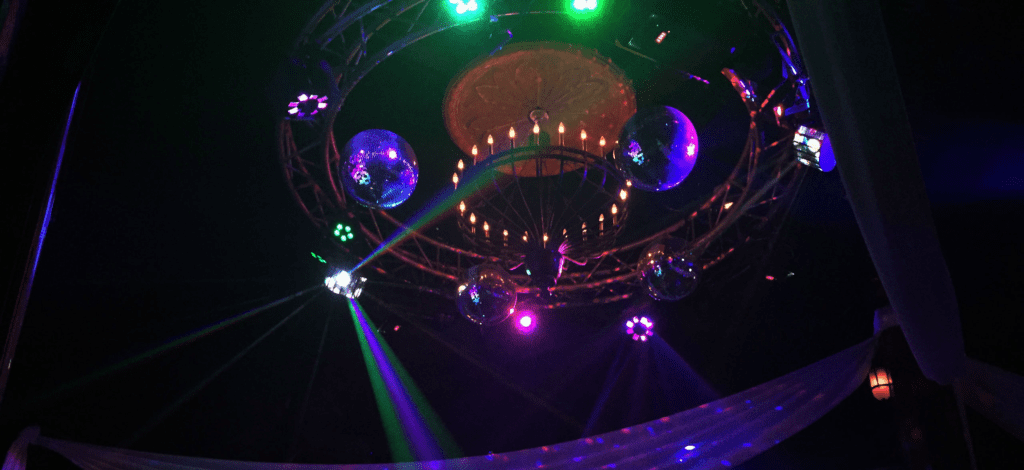 4343 North 7th Avenue, Phoenix, AZ  85013
Stacy's is right at the heart of downtown Melrose. The moment you arrive at this LGBTQ+ bar near you, you will be greeted with a warm smile. The entire establishment radiates love, support, and respect because they consider it their mission to give you the best time of your life.
1028 E Indian School Rd, Phoenix, AZ 85014
Regardless of the dark fantasy name, Los Diablos is quite a friendly and welcoming bar for the LGBTQ+ community. Their most popular event is actually Tuesday Trivia nights. If you have faith in your knowledge and wisdom, you should definitely check it out!
4428 N 7TH Avenue, Phoenix, AZ  85013
Started by one of the best gay bar bartenders in town, Pat-O's Bunkhouse Saloon has become a legendary gay bar in Phoenix. They are deeply involved in LGBTQ+ advocacy across multiple communities and always have some of the most fun programming.
3702 N 16th St, Phoenix, AZ 85016
Whether you want to chill on a spacious patio, or down for a karaoke night, Bar 1 will satisfy your desire to have fun and let your hair down. They also have an extensive list of specialty cocktails — the hand-squeezed margarita is a must-try.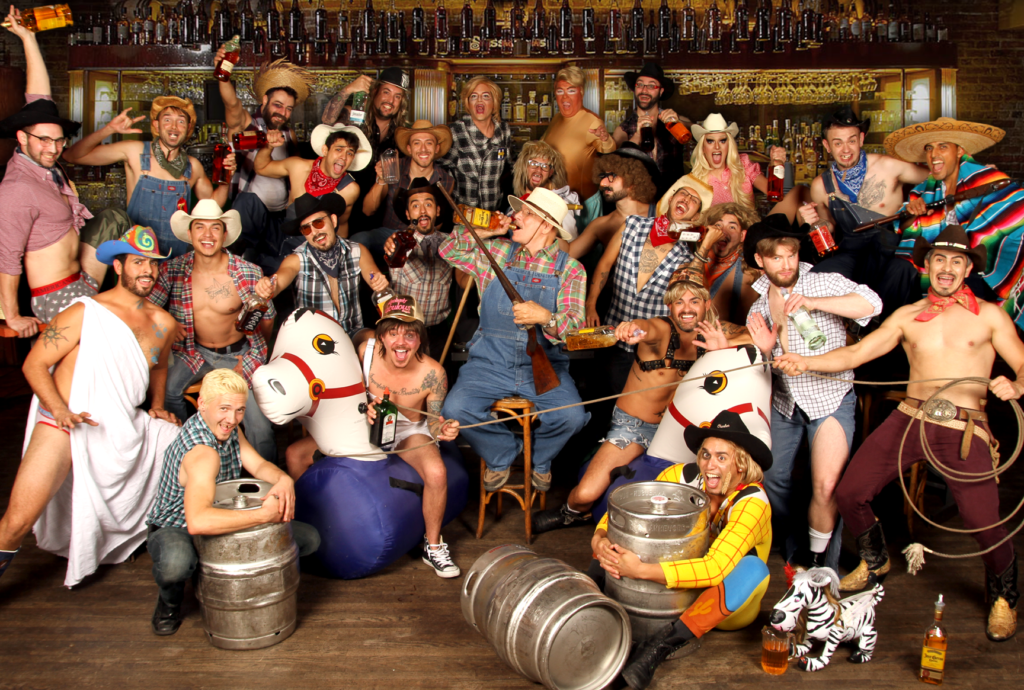 727 W. Camelback Rd Phoenix, AZ 85013
Authentic tacos, killer drinks, fun role-play, and live performances… No wonder Charlie's is considered the best gay nightclub in town! They are known for their outstanding programming and the friendly clientele they've built throughout the years.
3110 N Central Ave #175, Phoenix, AZ 85013
Hey karaoke lovers and undiscovered singers! You've found your new favorite spot if you've never been to Kobalt. This gay friendly bar near you in Phoenix is the perfect destination to set your love for music free. Plus, who wouldn't like a solid round of cocktails when your favorite song comes on?
4129 N 7th Ave, Phoenix, AZ 85013
The Rock is famous for its high-quality drag shows and a friendly, welcoming atmosphere. Right now they have reopened at 50-percent capacity — but hey, their cocktails, wines, and beers on tap are open 100 percent, that's for sure.
2424 E Thomas Rd, Phoenix, AZ 85016
Leather, chains, cuffs, and studs… Can you feel the temperature rising? If you are into this style of play and fashion, Anvil is where you need to be. After all, Anvil is one of the best-known leather and Levi bars in Phoenix.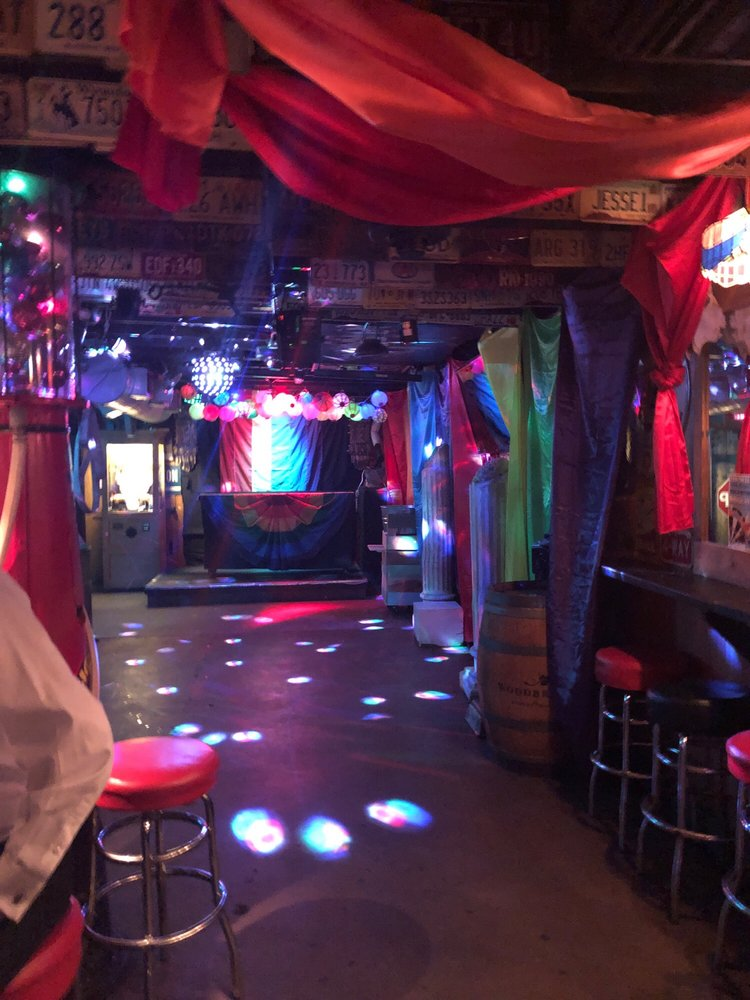 5002 E Van Buren St, Phoenix, AZ 85008
Nu Towne Saloon has been recognized as one of the best LGBTQ+ friendly bars by many major local publications. From the atmosphere to food and beverage, Nu Towne Saloon is definitely one of the best around. They have a wide variety of plates inspired by cuisines around the world, and one of the best dance floors in phoenix.
3108 E McDowell Rd, Phoenix, AZ 85008
Club VOLT is famous for its Tiki Bar atmosphere and some of the best performances you can find in town. This LGBT friendly bar and nightclub near you in Phoenix is dedicated to bringing you the most exotic experience.
1724 E McDowell Rd, Phoenix, AZ 85006
Dance floor, karaoke, premium food, and beverage. Karamba distinguishes itself with top-notch service from top to bottom. They have different drink specials for every day and creative, extensive programming that will for sure keep you entertained.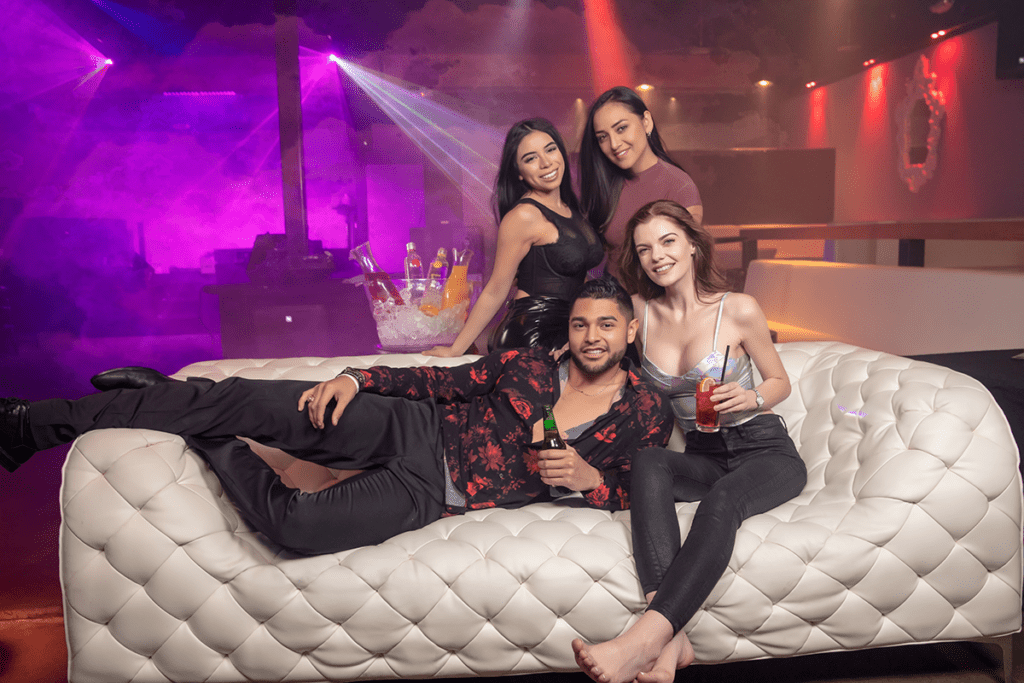 1730 E. McDowell Rd, Phoenix, Arizona 85006
The Cash recently revamped its entire space to provide their customers with a brand new experience with improved lighting and SFX, larger spaces, and more VIP seatings. And of course, don't forget to check out their signature cocktails.
7125 E 5th Ave Rear, Scottsdale, AZ 85251
Two bars, one patio, two lounges. This is the most chill place for the LGBTQ+ community. They are not afraid of embracing seduction and sexuality, and they have some of the most professional drag shows and naughty dances to spice up the night as well.
1560 E Osborn Rd, Phoenix, AZ 85014
Featured multiple times in local publications, Plazma is a fun, casual, and quaint hang-out spot for the LGBTQ+ community around Phoenix. Be sure you suck down those rainbow jello shots from the plastic syringe next time you go there. After all, it's kind of a trend in town.
1804 W Bethany Home Rd, Phoenix, AZ 85015
Not feeling fancy, but looking for somewhere homey? OZ is a comfortable neighborhood gay bar in Phoenix for those who are not in the mood for a crazy night out, but just want to catch up with their friends and loved ones in a relaxing, casual environment.