While many people know of the drinking scene in Phoenix and the rest of the East Valley, many of them don't know where to look for decent watering holes and nightlife west of Phoenix. Whether you're in Peoria, Glendale, Surprise, or another part of West Valley in Arizona, there's a number of bars that are known for their refreshments!
---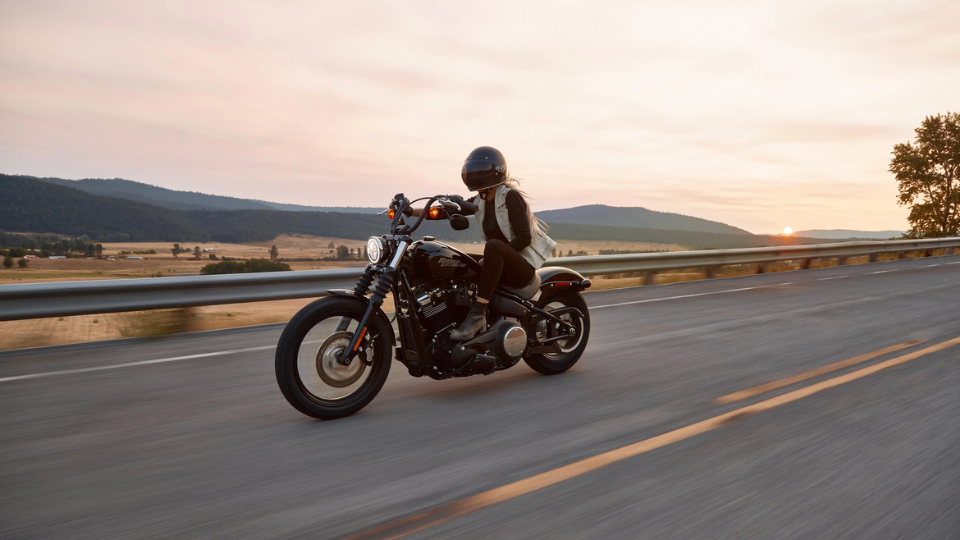 View the Best Motorcycle Day Trips Around Phoenix
West of town not west enough? View our list of the 10 best motorcycle day trips around Phoenix.
View the Best Motorcycle Day Trips Around Phoenix
---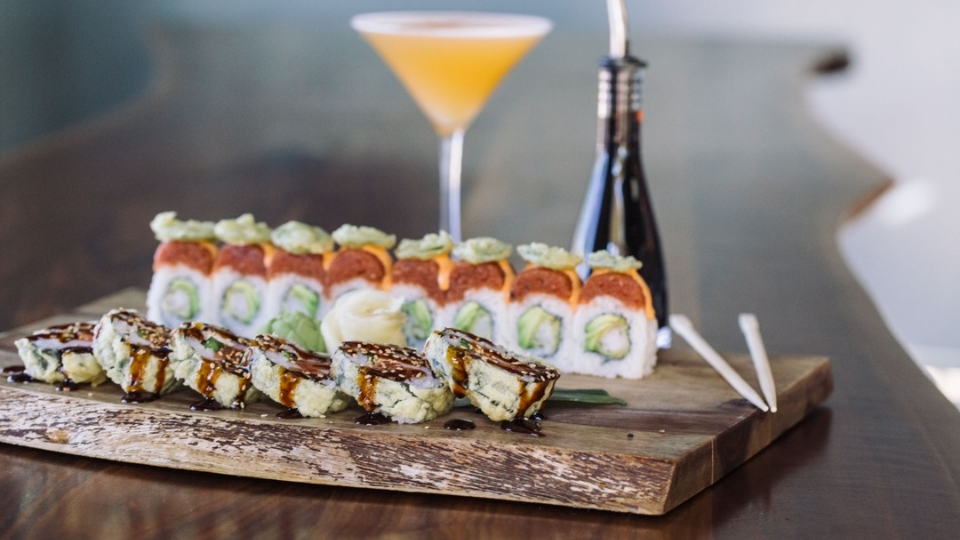 9947 W Happy Valley Pkwy #109, Peoria, AZ 85383
This bar in Peoria, Arizona offers a smattering of sushi plates to help hit the spot for those enjoying a beverage on an empty stomach — and some sake to chase it down when you're ready!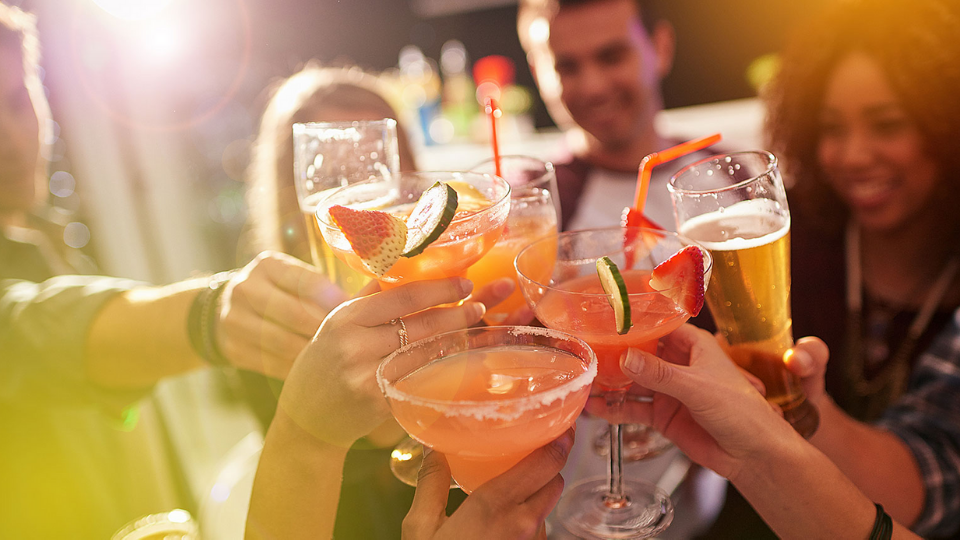 5930 W Greenway Rd, Glendale, AZ 85306
A classic burgers-and-fries menu with offerings like chili dogs to boot, this awesome bar in Glendale, AZ is a hot spot for the enjoyment of live music! Their calendar has a number of events lined up, so stay tuned!
Read More: 5 Affordable Golf Courses To Visit Near Phoenix, AZ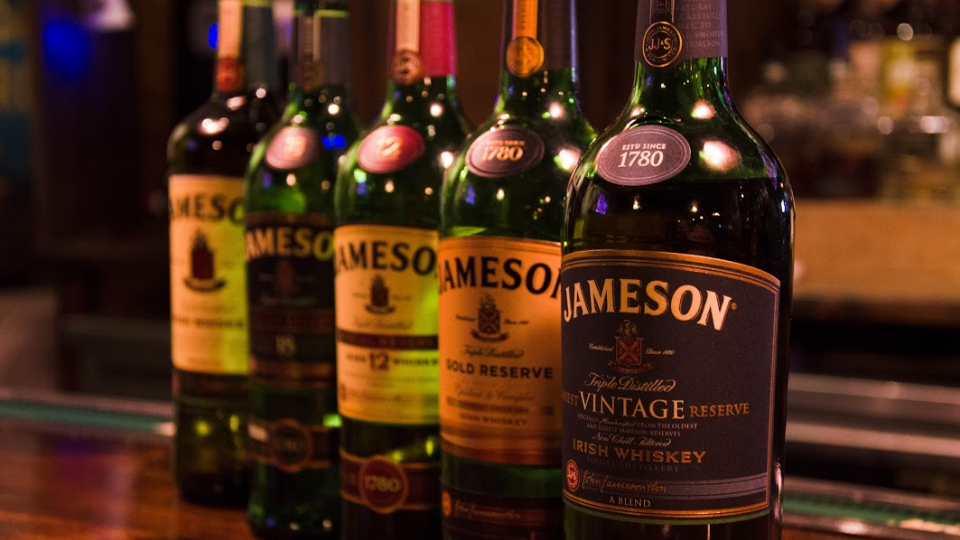 17045 N 59th Ave #103, Glendale, AZ 85308
This Irish pub and restaurant makes a point of using liquor in the best ways imaginable, including desserts made with Bailey's and Guinness! How much more Irish can it get?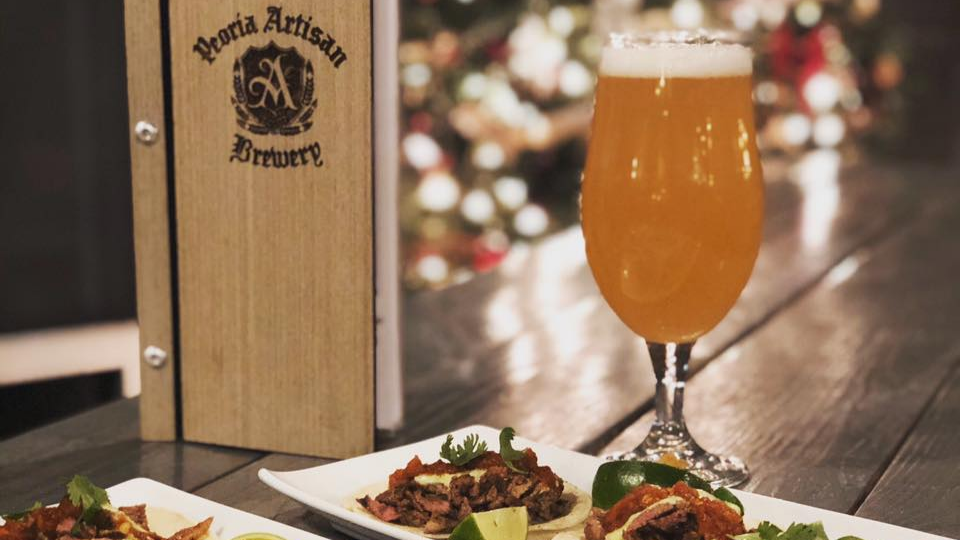 10144 N Lake Pleasant Pkwy #1130, Peoria, AZ 85382
A family-run, veteran-owned business out of Peoria, this independent brewery works hard to provide craft beers along with a full bar to work seamlessly with their meal offerings. Keep an eye out for the next Taco Tuesday!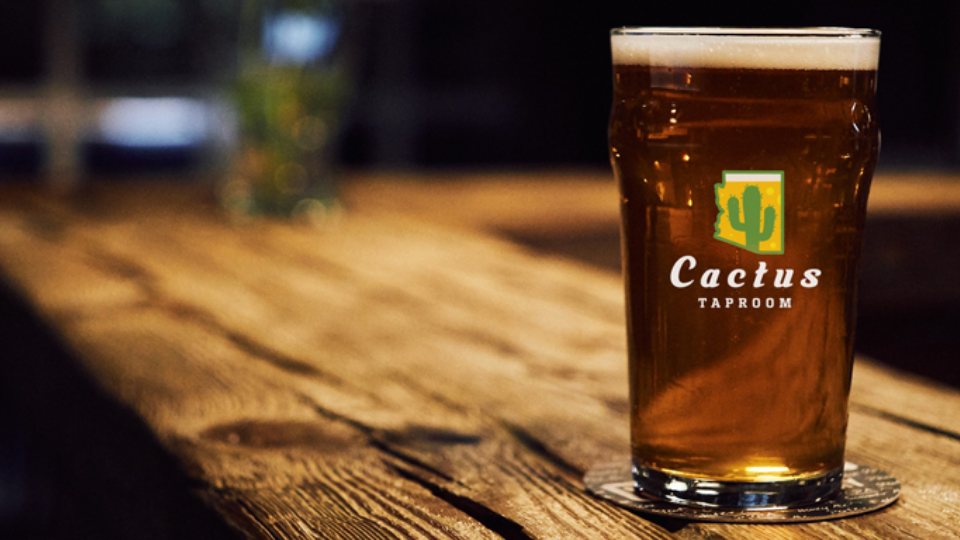 20429 N Lake Pleasant Rd #104, Peoria, AZ 85382
Cactus Taproom provides a combination of the Old West saloon feel to the environs of a modern neighborhood tavern to provide a homey experience where you can enjoy craft beers, new styles of ciders, and wines galore!
Read More: 6 Best Whiskey Bars to Order Creative Drinks in Phoenix, AZ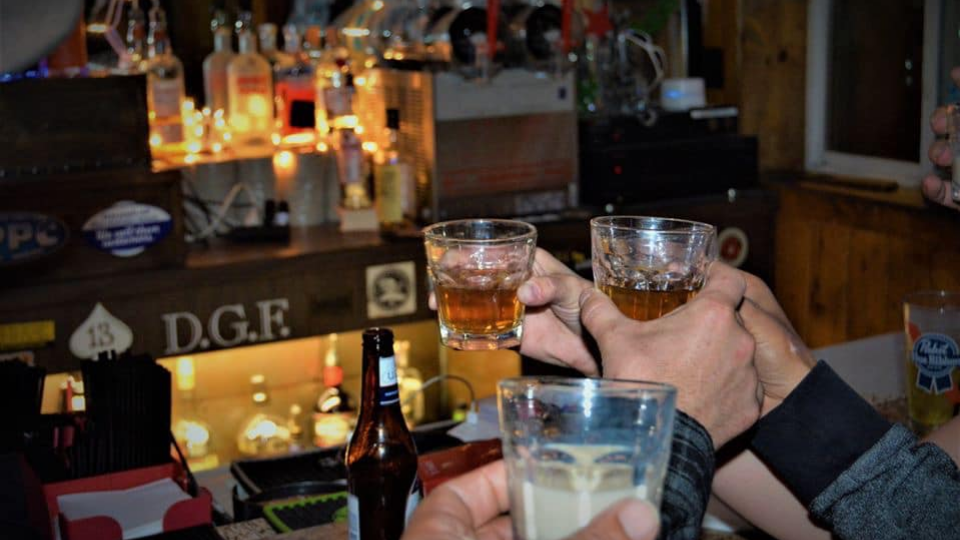 8455 W Peoria Ave, Peoria, AZ 85345
Known as a fantastic classic American dive bar in Peoria, AZ, Coop's is home to sports watching events, billiards tables, and all the hard liquor your heart desires!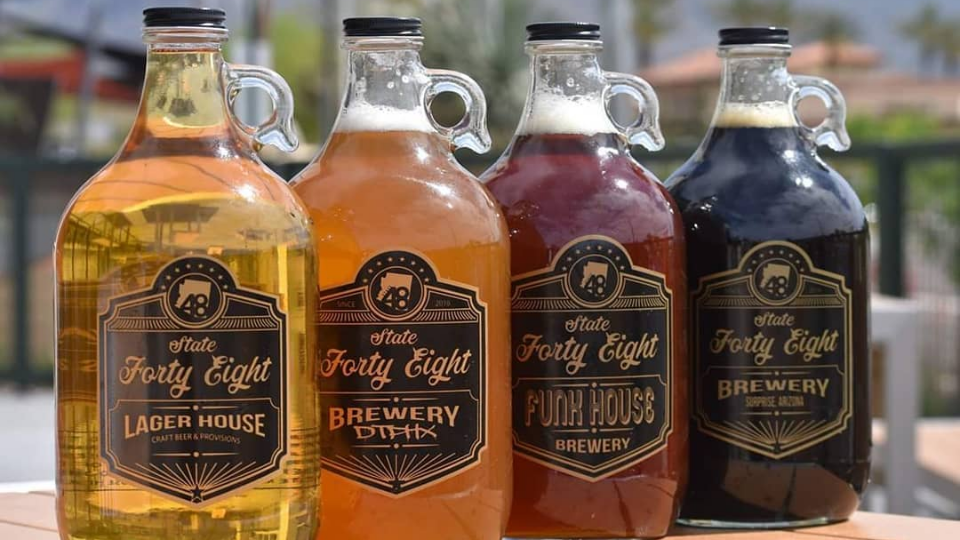 13823 W Bell Rd, Surprise, AZ 85374
Here's a Surprise brewery that loves to shock and amaze with their stellar IPAs and the mouthwatering meals crafted specifically to complement their beverages!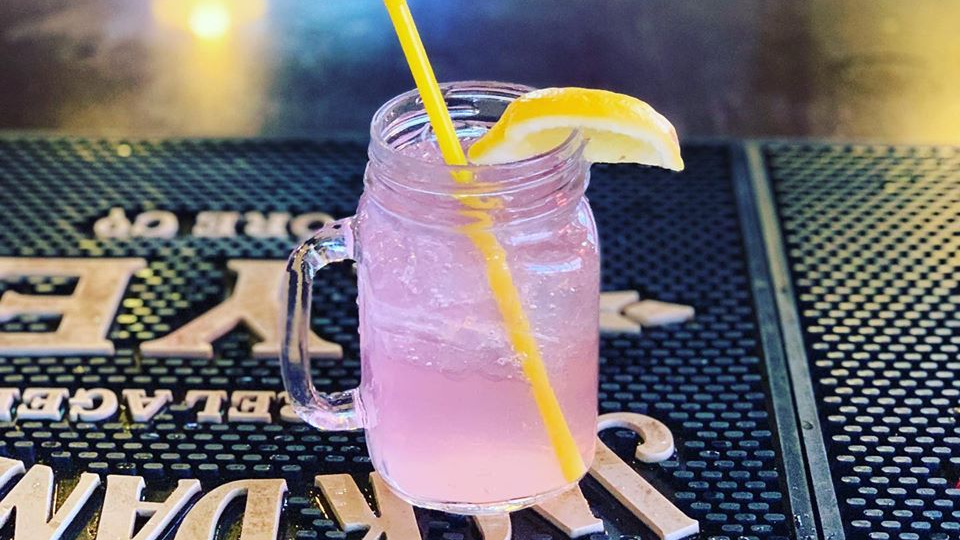 28615 N El Mirage Rd, Peoria, AZ 85383
At this bar, their twist on lemonade does more for you than help to beat the heat! Don't forget to try their pub fare out on the patio, which is complete with misters to keep summer patrons cool.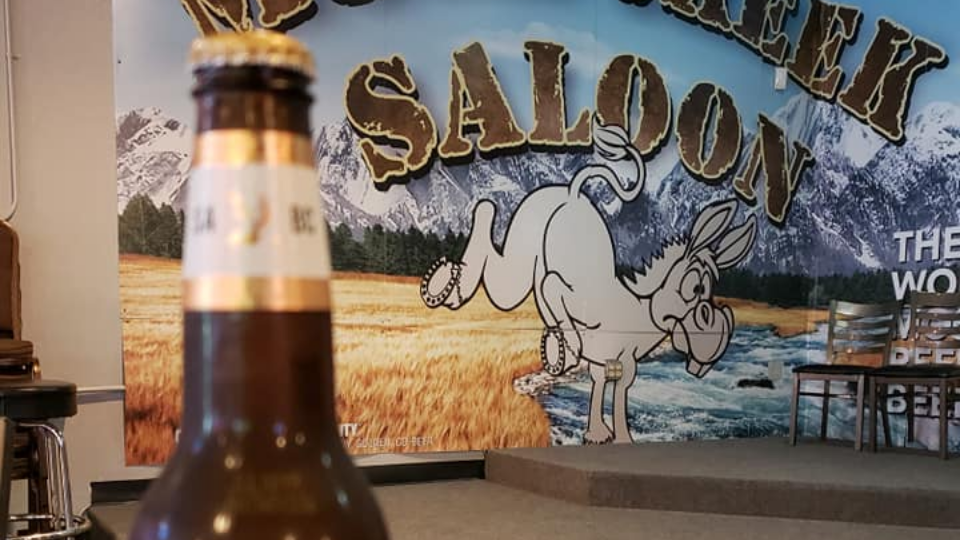 16846 W Bell Rd #100, Surprise, AZ 85374
This embodiment of the Old West in a new skin offers everything you want in a strip mall dive. This bar in Surprise, Arizona offers delicious grub and live bands, along with the obligatory beverages!
Read More: 4 Popular Vodka Distilleries To Attend in Arizona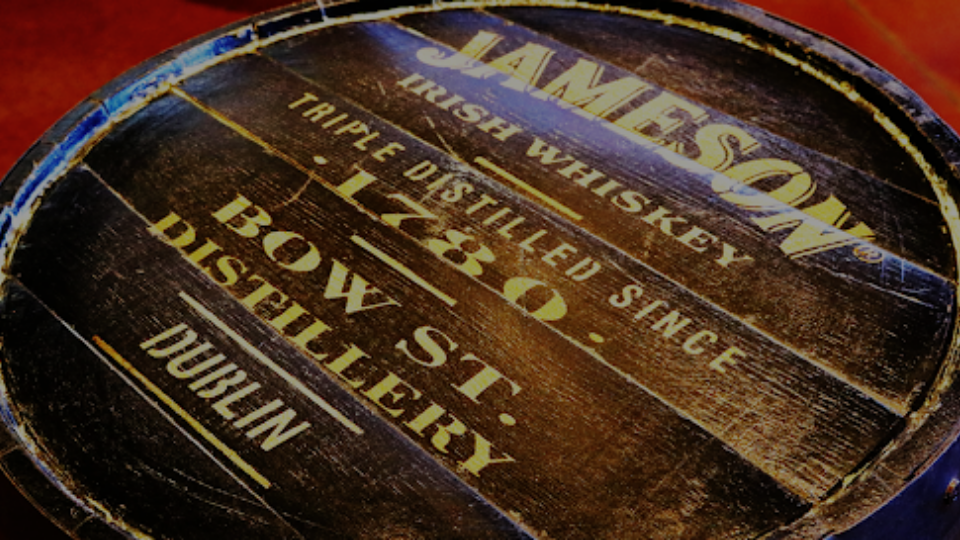 16811 N Litchfield Rd #104, Surprise, AZ 85374
This self-described "little piece of Ireland in the desert" is more than just a watering hole — it's a restaurant, too. Offering small pub fare all the way to prime rib, there's much you can find here, whether you're hungry or thirsty!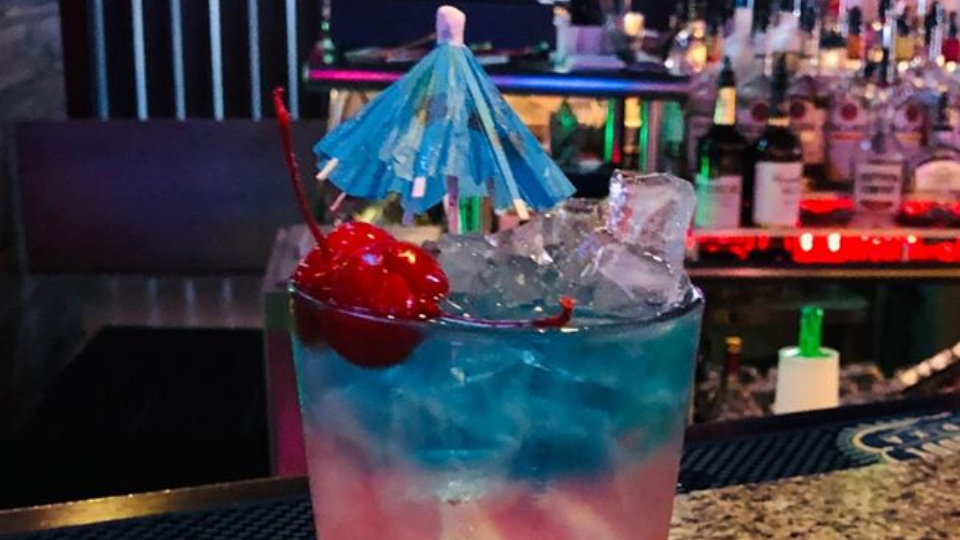 10745 Grand Ave #7, Sun City, AZ 85351
The Speakeasy is a bar made for camaraderie, with karaoke nights, free popcorn, and spirits in a clean and friendly atmosphere like no other neighborhood joint around! Ask the friendliest bartenders around for a sleek and beautiful drink to see what they make.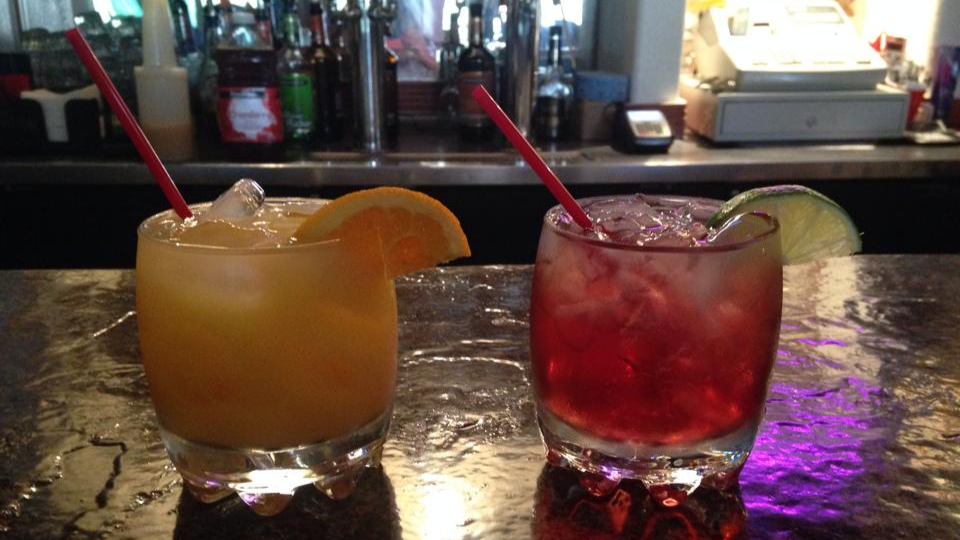 1235 N Dysart Rd, Avondale, AZ 85323
A dive in Avondale for grabbing grub and cocktails, or just enjoying a game of pool or darts. If nothing else, their jukebox is bound to get your party started!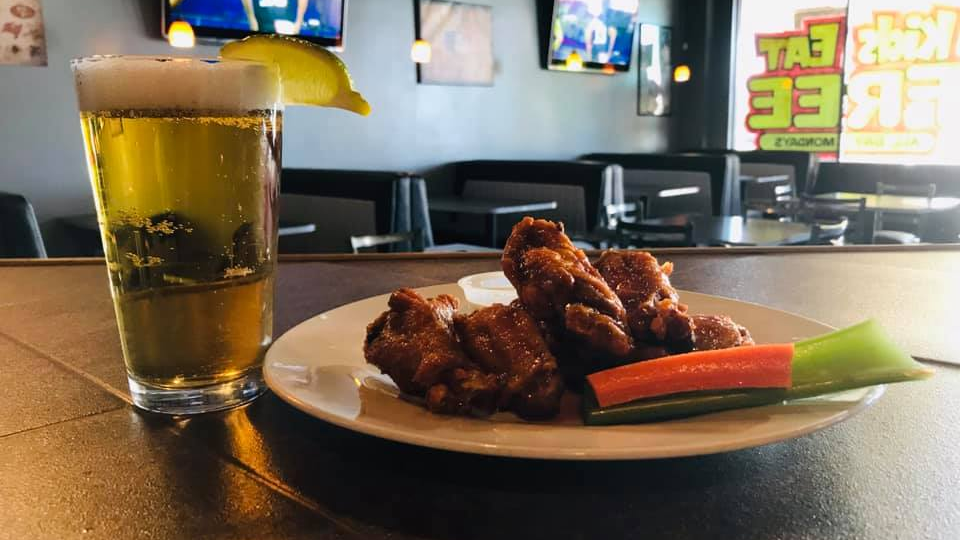 965 E Van Buren St #124, Avondale, AZ 85323
With burgers and wings and much, much more, 99 Pub and Grill is proud to admit their food isn't like that of an "average pub"! That said, there's a little something for everyone at this local destination.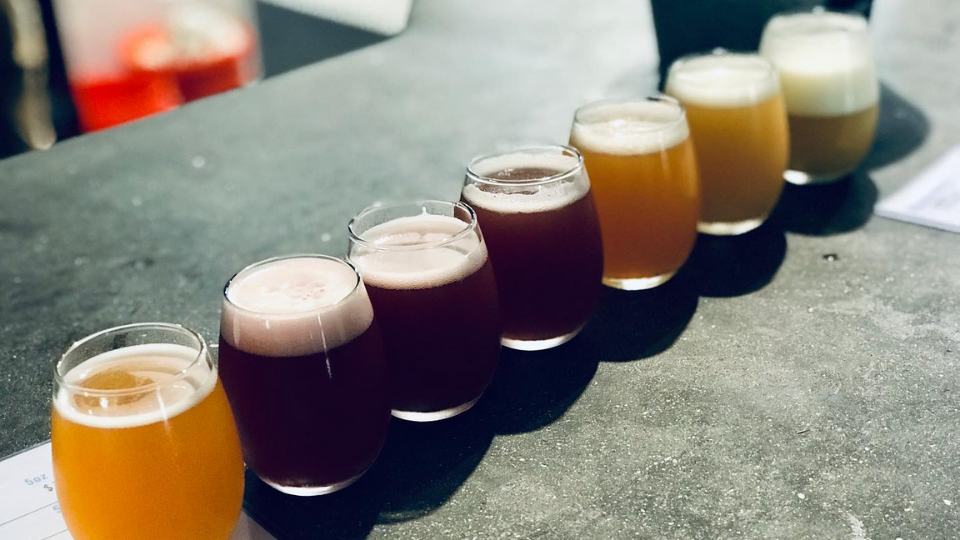 4860 N Litchfield Rd, Litchfield Park, AZ 85340
From major breakfast and brunch options to a menu full of mead, Ground Control is a specialty bar-restaurant that has a little bit of everything to offer — some of it offered all day!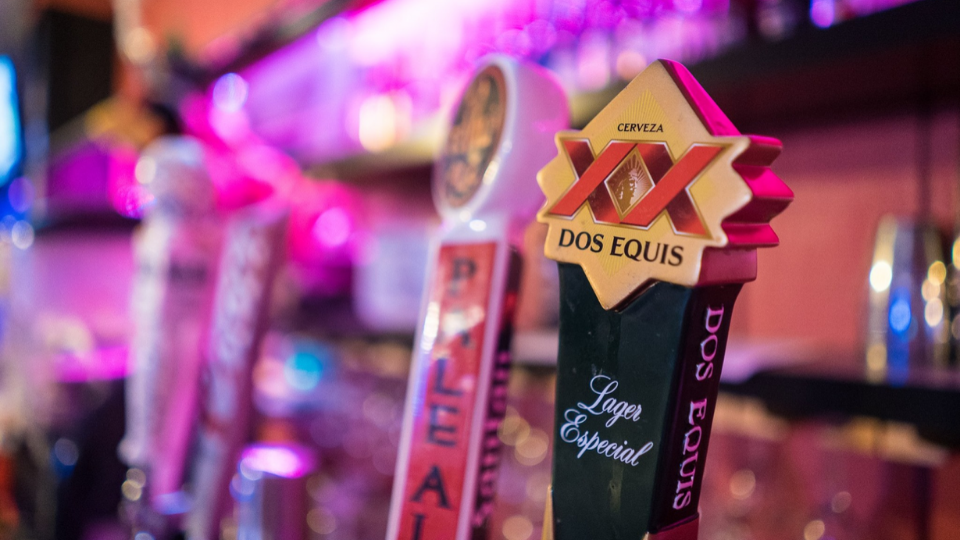 613 E Western Ave, Avondale, AZ 85323
Phoenix doesn't have a stranglehold on the desert nightlife! The AV is a hit dance club and bar that lets you party or chill, whatever your prerogative.