Phoenix might be in the middle of the desert mountains, but it has developed into a fantastic valley community with tons of attractions and places to visit. One of the many reasons people want to live here and travel here with their families is because there are plenty things to do in Phoenix with kids.
Phoenix Zoo
If you're searching for things to do with toddlers in Phoenix, the Phoenix Zoo has exotic animals such as lions, tigers, and bears. Also, the desert plant life gives the environment a unique feel. Kids can feed the giraffes and the zoo also has splash pads that are open from March to October. If your kids love animals, they are sure to enjoy the magnificent Phoenix Zoo.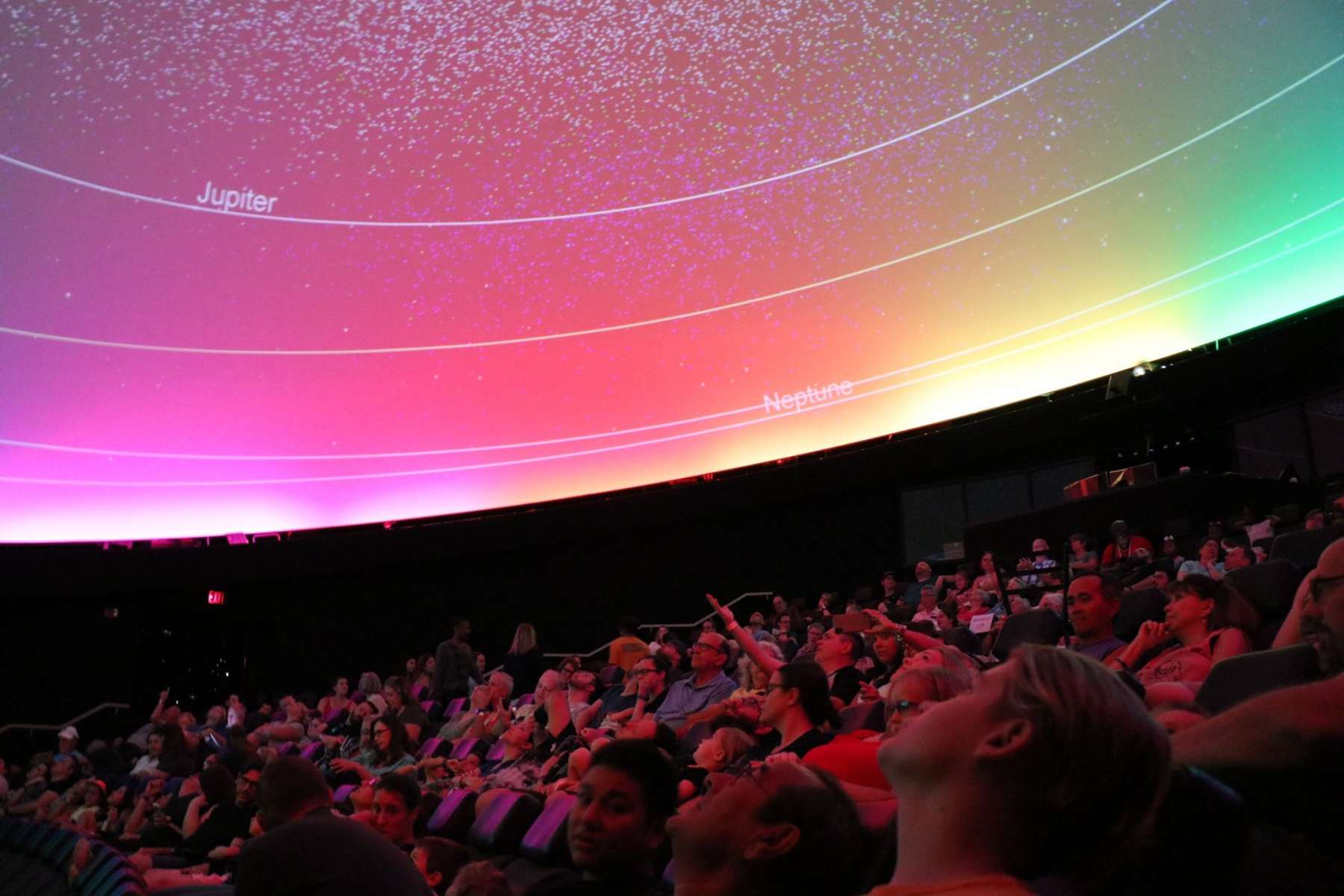 Arizona Science Center
Another thing to do in Phoenix with kids of all ages is visit the Arizona Science Center. It has over 350 exhibits for hands-on interaction. Some of the popular exhibits include Create Makerspace, Forces of Nature, SkyCycle, and a high-wire cycle for the courageous ones. Arizona Science Center offers a few free days this year, so check them out!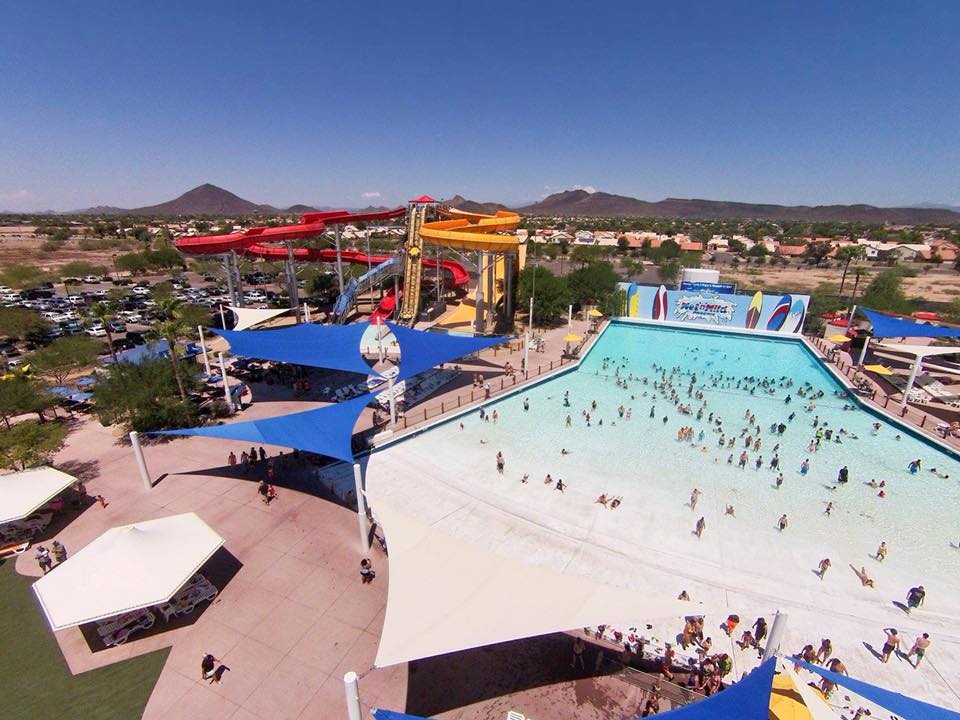 Six Flags Hurricane Harbor Phoenix

Formerly Wet n Wild Phoenix, Six Flags Hurricane Harbor Phoenix is the largest water park in Arizona. Along with the fast water slides that kids love, it also has a large wave pool, a lazy river, and mini slides designed for little kids. It is very enjoyable on one of the many hot summer days here in Phoenix. This is the second year the waterpark will be known as Hurricane Harbor, opening on March 14.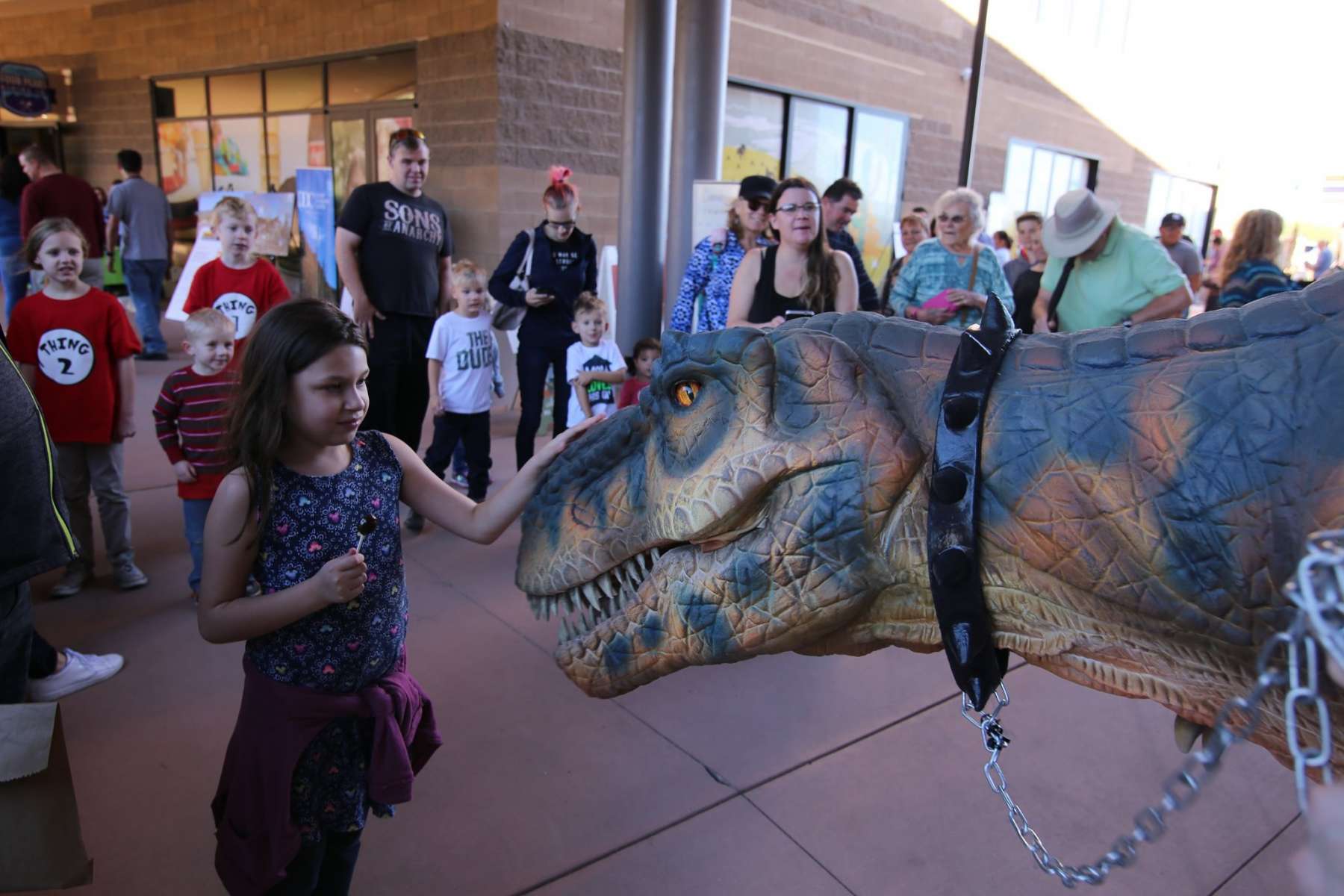 Pangaea
Kids love Pangaea because they can turn into a little paleontologist and learn about dinosaurs like they're at Jurassic Park. The featured ride at Pangaea is the fossil dig, excavation, and a Dino-Kart ride. This is an excellent thing to do in Phoenix if your kids are interested in dinosaurs. Kids 2 and under are free.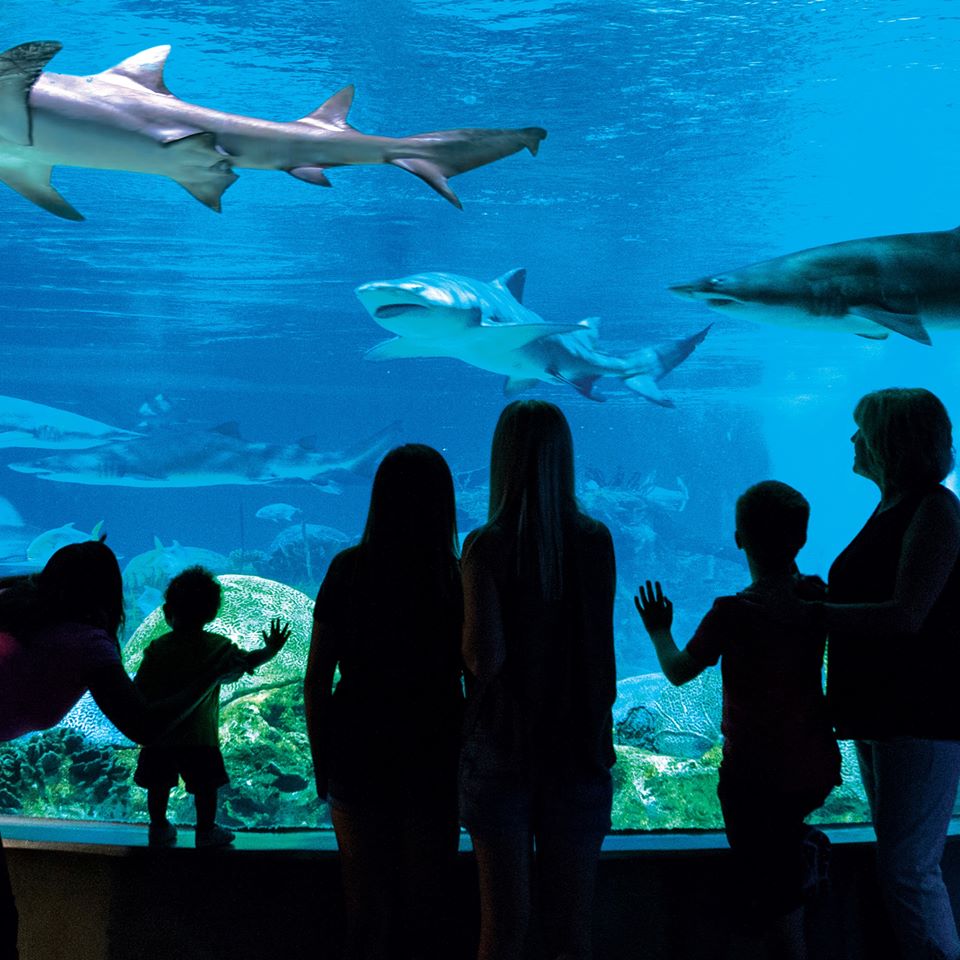 OdySea 
OdySea owns Pangea, mentioned above, and it's also home to another popular attraction called Butterfly Wonderland that will be mentioned below. But besides its numerous attractions, OdySea is also famous for their 2-million-gallon aquarium. With over 65 exhibits, OdySea is a place where you can spend all day with your kids.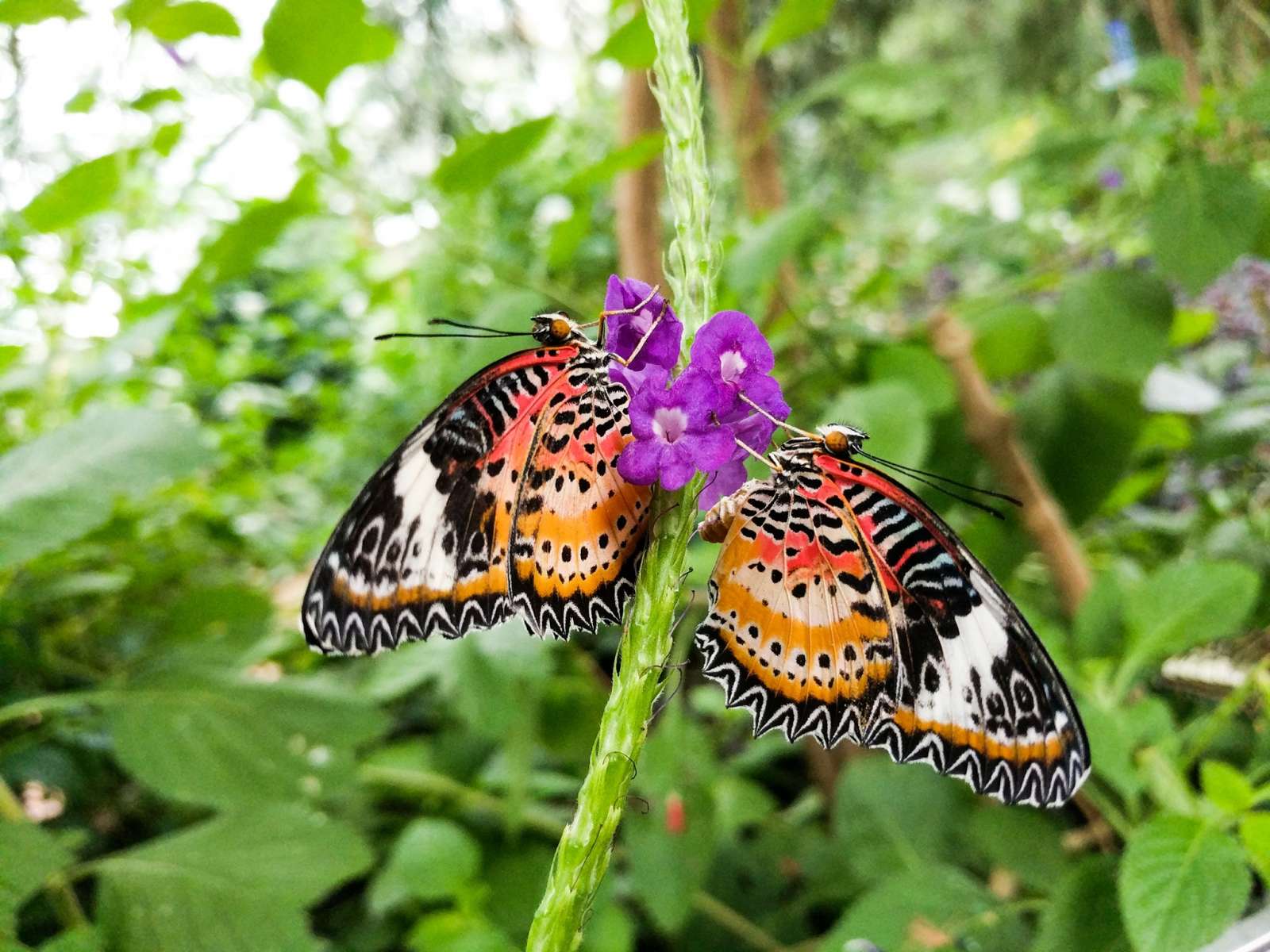 Butterfly Wonderland
Being the largest indoor rainforest exhibit in the world, Butterfly Wonderland sees many visitors every day. Over 3,000 of the world's butterflies live here, as well as many different types of reptiles and bugs. You can take lots of great photos here as kids can easily get the butterflies to land on them.
---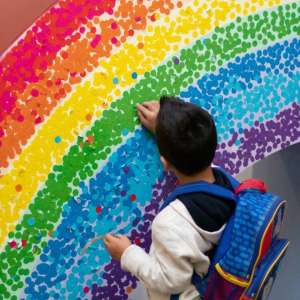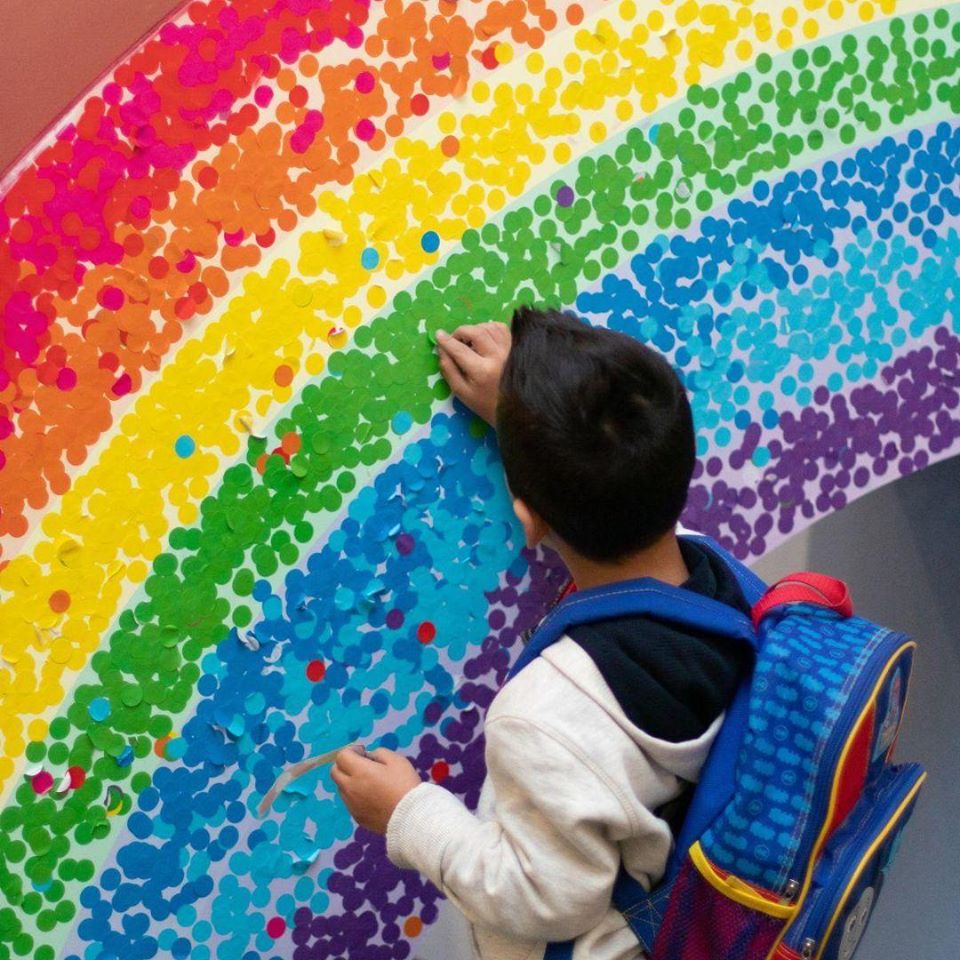 2020 Museum Free Days Near Phoenix
Are you looking for free days at museums in Phoenix this year? View our list of 2020 Museum Free Days Near Phoenix!
View 2020 Museum Free Days
---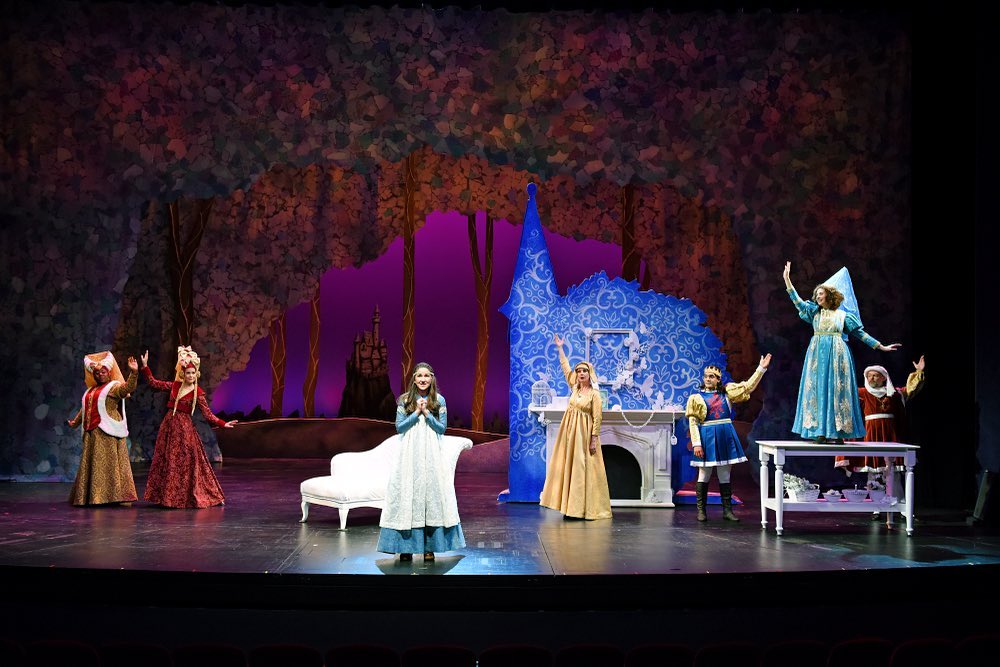 Childsplay Theater
The Childsplay Theater always puts on performances that your kids will love. You can enjoy shows including The Very Hungry Caterpillar Show, School House Rock, and Charlotte's Web. You can also reserve a backstage tour of the theater.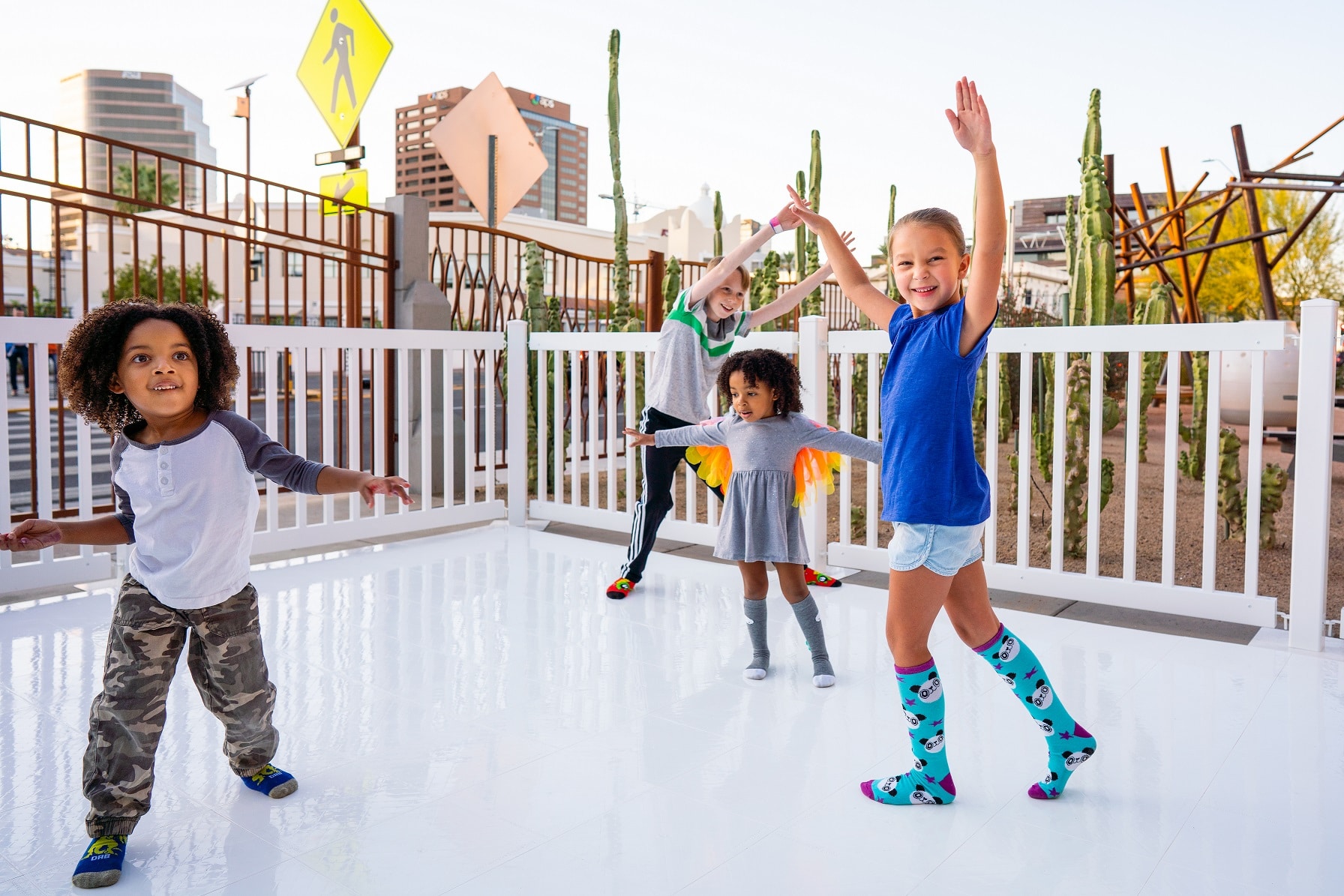 Children's Museum of Phoenix
The Children's Museum of Phoenix is unlike any other museum for kids in Phoenix. There are many activities to do and they teach innovative ways to interact in the exhibits. Also, each exhibit has a baby zone dedicated to your precious ones. The Children's Museum of Phoenix is a great option for your kids to expend some energy and have fun at the same time.