Cinco de Mayo is quickly approaching and while you may not be able to go to your favorite Mexican restaurant to celebrate, you can still celebrate in the comfort of your home. Grab some chips and salsa, taco fixings, and tequila, and make one of these five margarita recipes to get the party started!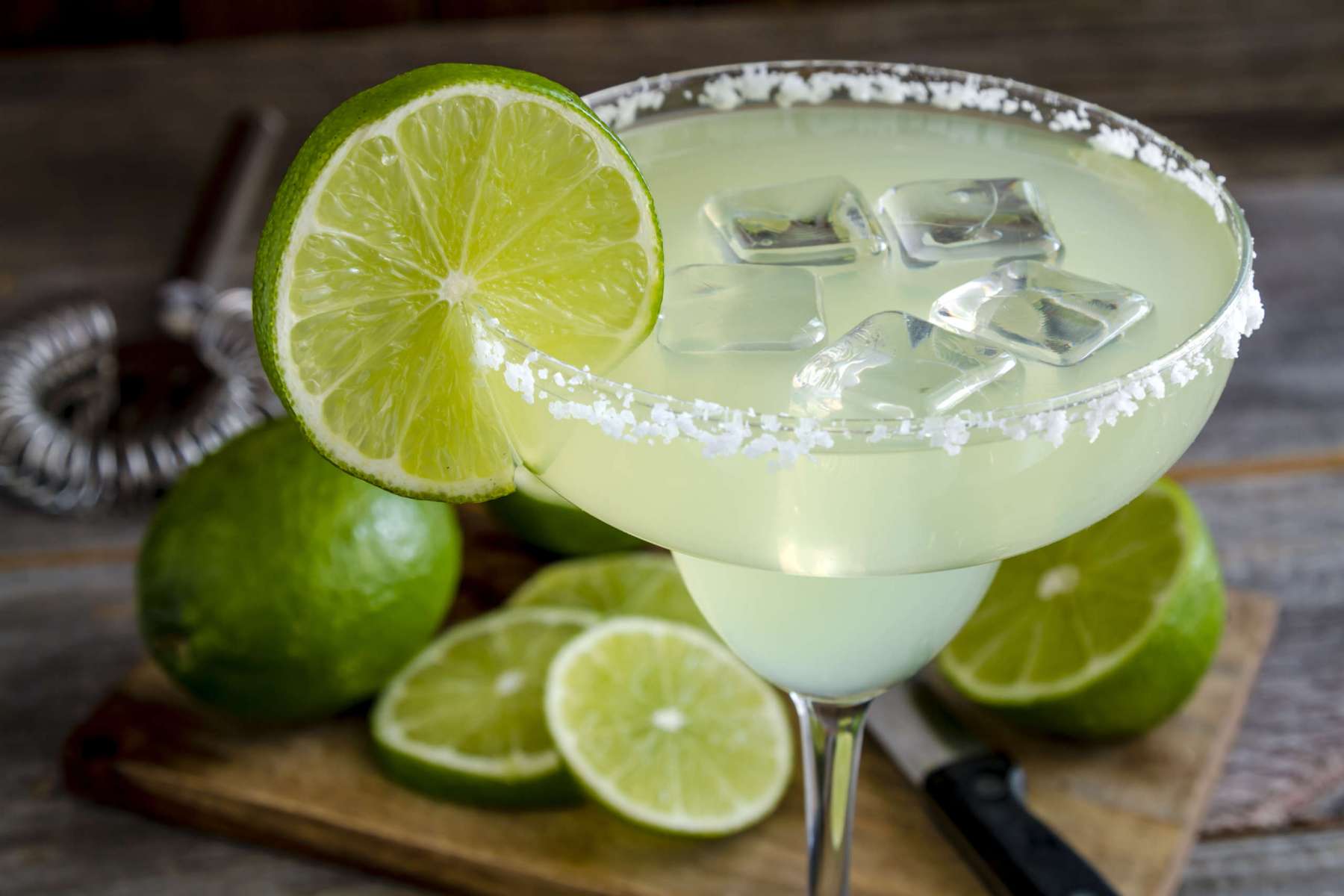 There's nothing like a classic margarita on the rocks and salt on the rim. And the best part? It's super simple to make. You likely already have the ingredients at home!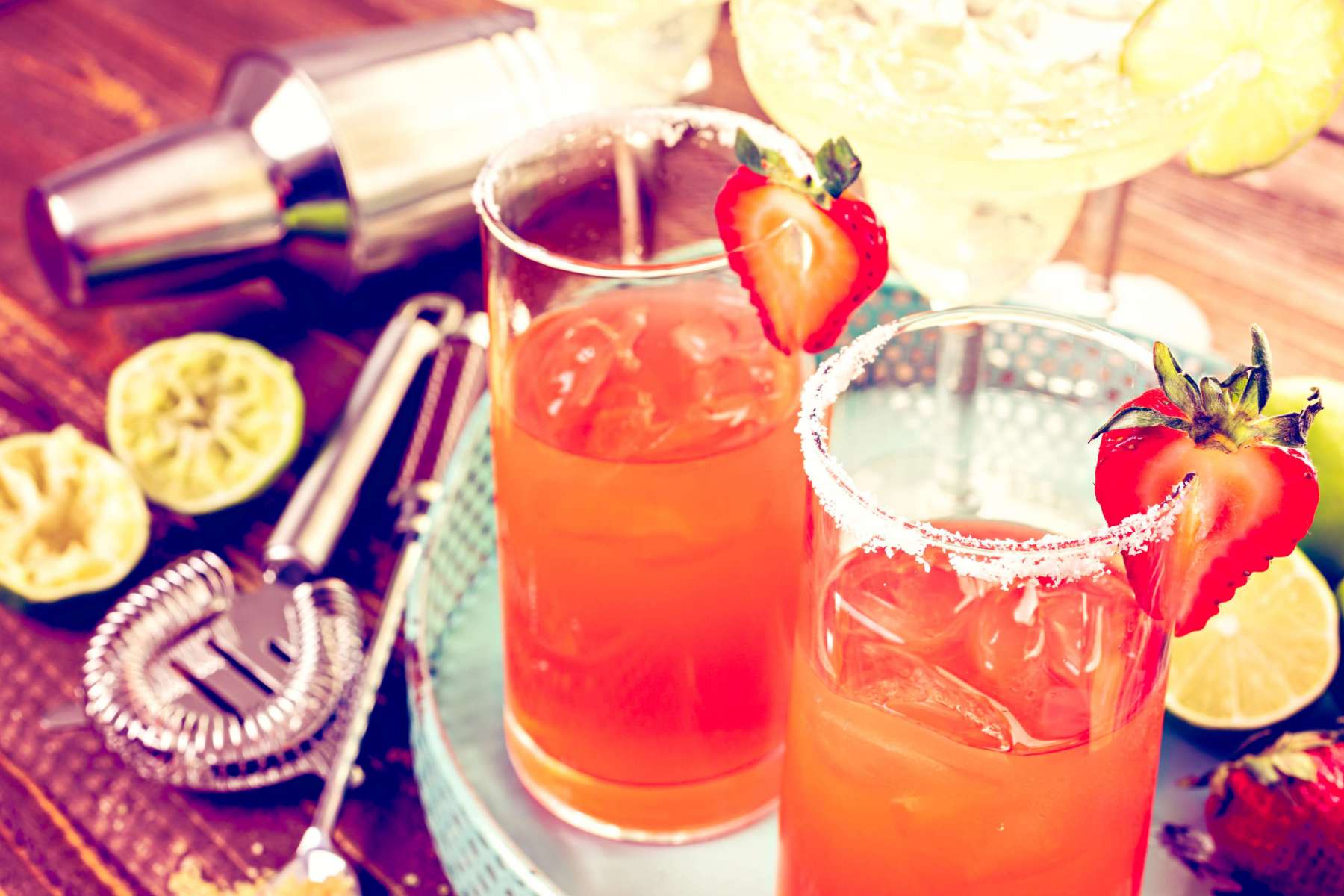 Many of the strawberry margarita recipes that you might come across are frozen and use strawberry syrup, and while there is nothing wrong with that, there's something about a margarita made with fresh fruit. This strawberry marg uses nothing but fresh fruit and is the perfect way to cool down on a hot afternoon.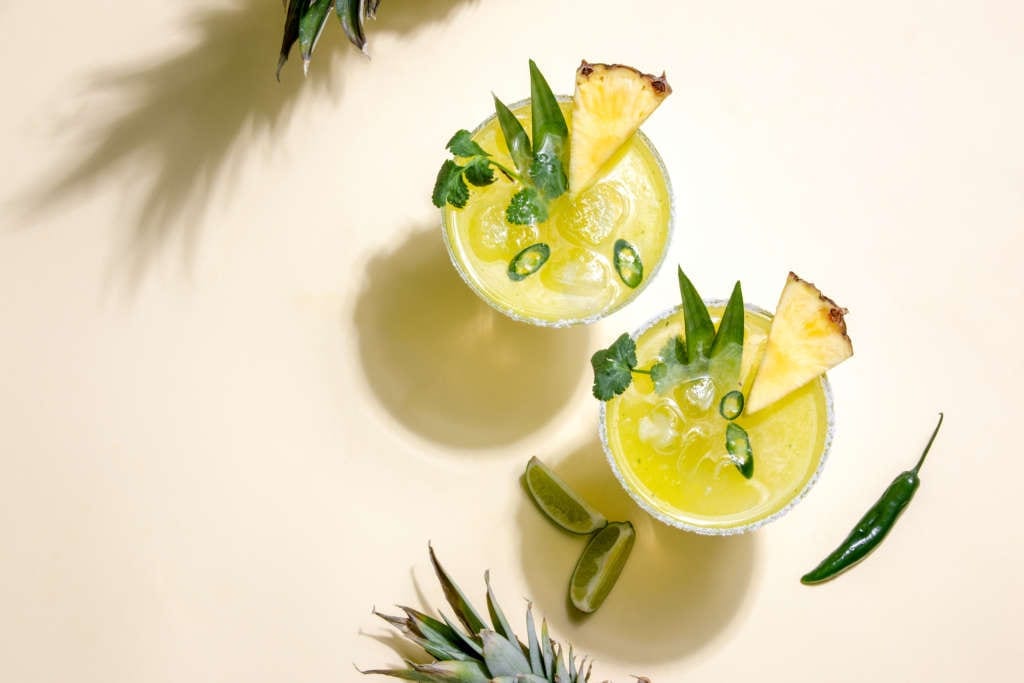 This pineapple jalapeño margarita will have you feeling like you've been transported to the beaches of Mexico with one sip.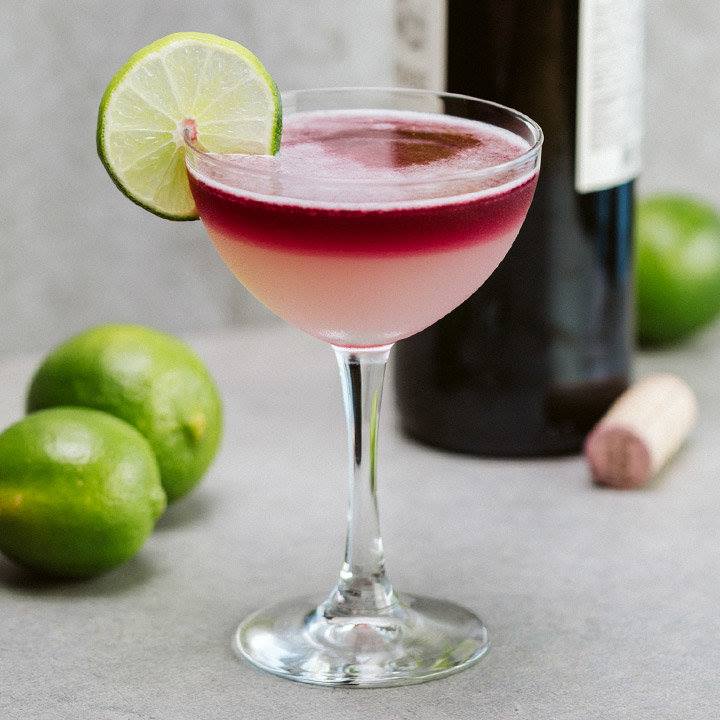 The Devil's Margarita is the combination of two different alcohols that you would never expect to work together: red wine and tequila. Now, we know what you're thinking. "In what world does red wine and tequila taste good?" Make this recipe for yourself and find out.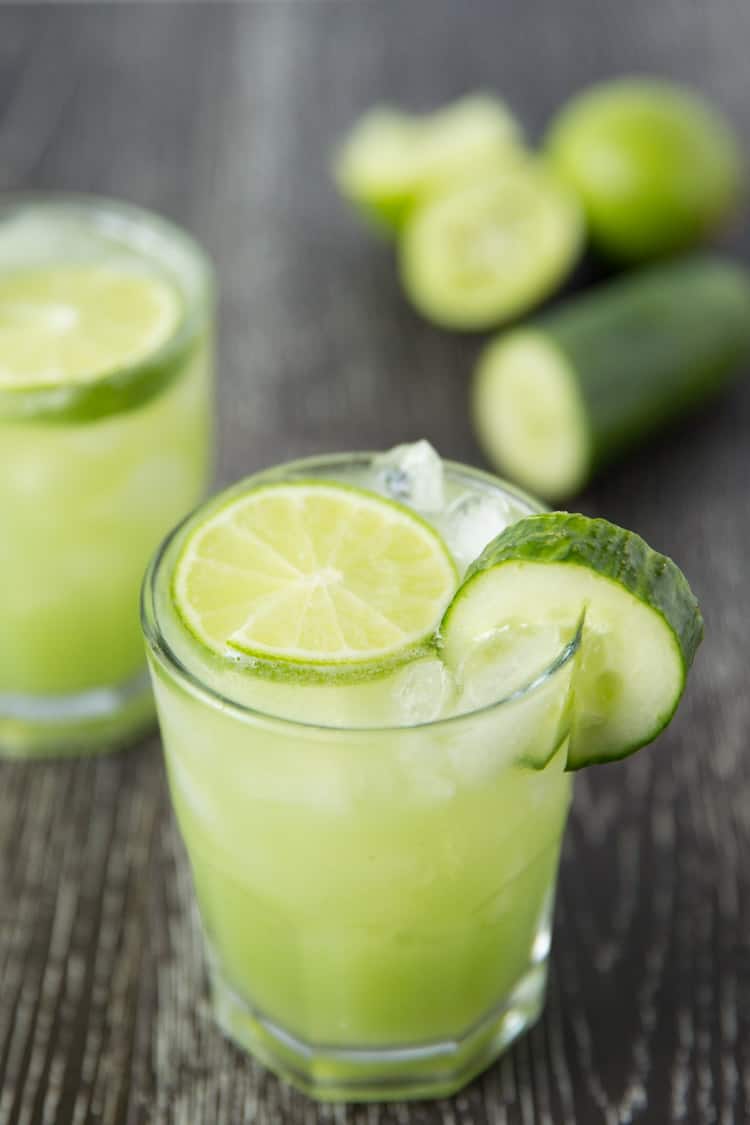 If you are one that tends to avoid overly sweet cocktails, you still have margarita choices. Like this cucumber margarita. It's extremely refreshing and has no added sugar and cucumbers are naturally hydrating meaning there's a less likely chance you'll wake up on the 6th with a pounding headache. That's a win-win if you ask me!