We know you've waited too long to shop. So it's good news that things are gradually returning to normal. Last time we listed open-air malls that have reopened, so this time, we decided to focus on smaller, local retail stores that truly would appreciate your stopping by.
So, are you ready to go on a shopping spree?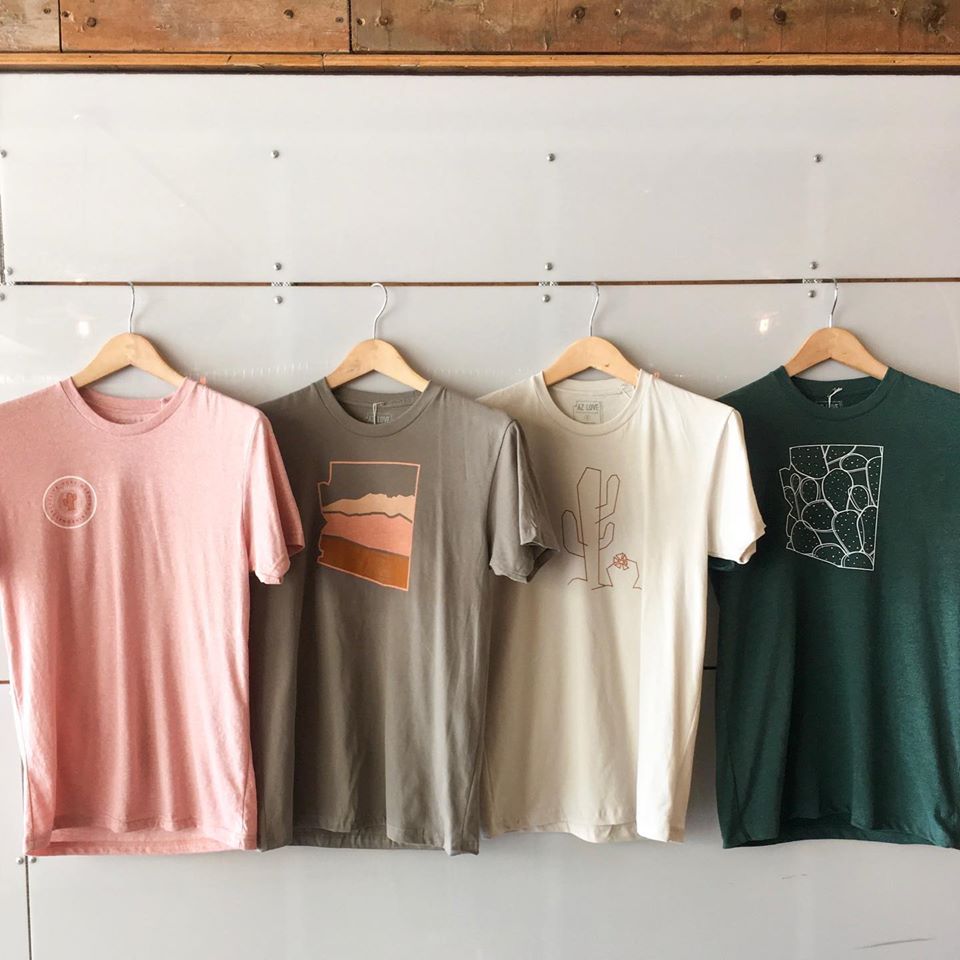 1437 N 1st St #103, Phoenix
Bunky Boutique is one of Phoenix's local's favorite fashion retail stores. It has everything from male and female apparel to accessories and jewelry and has been considered to be part of the core fashion scene in modern Phoenix.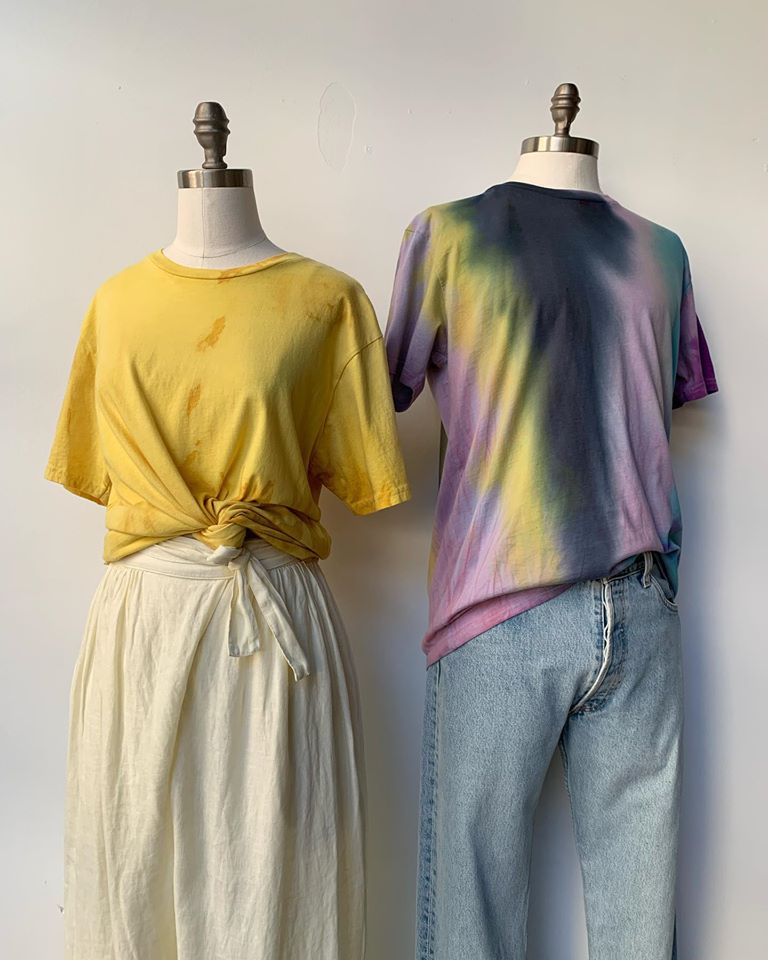 5538 N 7th St #120, Phoenix
Phoenix General is the retail store that screams Arizona vibe. They have a wide collection of about everything you can think of: gadgets, home decor, productivity items… It's their goal to showcase a modern lifestyle Arizonians can lead. So, what do you say? We think it's time to go support this Phoenix retail store.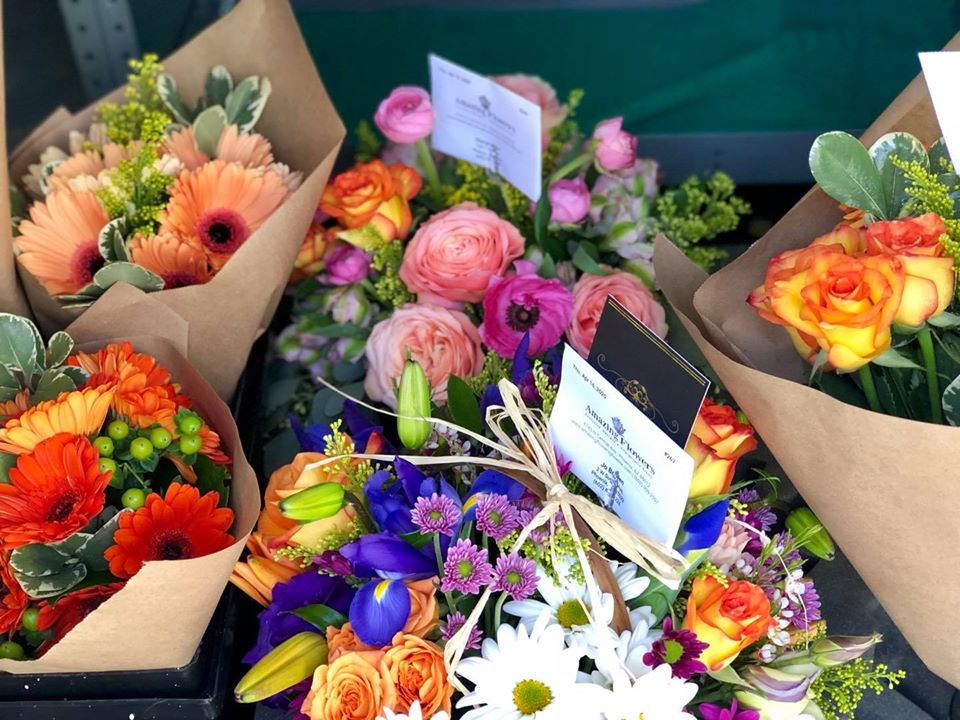 4745 N Central Ave, Phoenix
The award-winning flower shop has re-opened! When was the last time you sent your loved ones a bouquet? We've survived COVID-19, doesn't this call for some celebration and ceremony?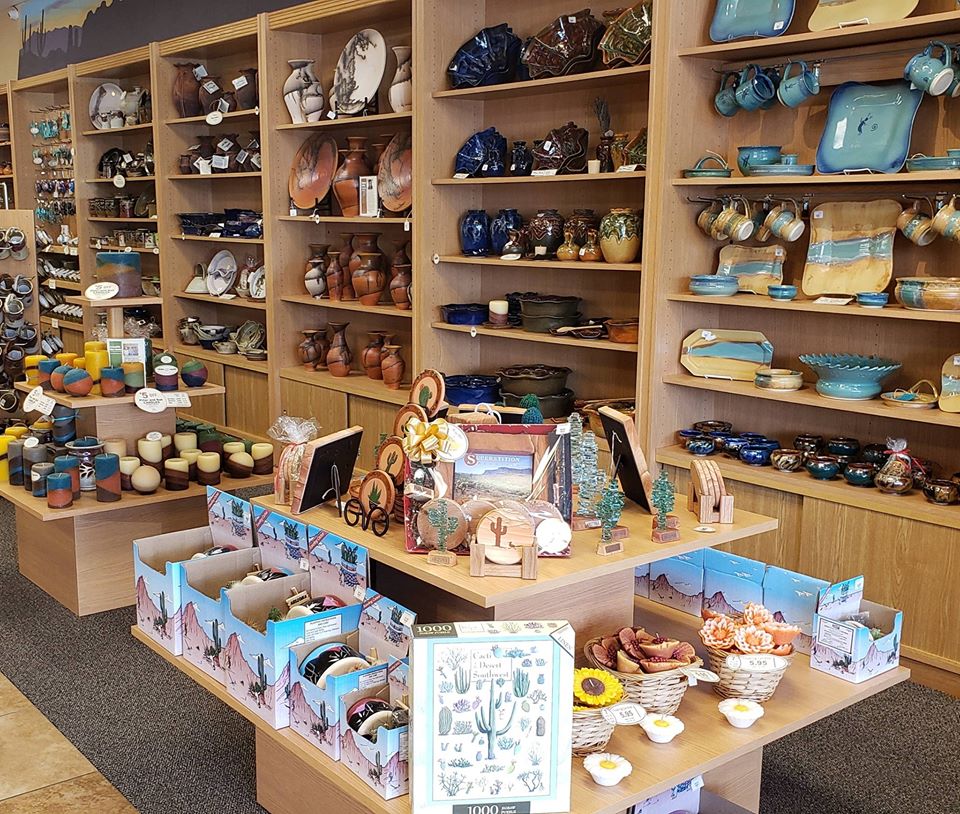 72 S San Marcos Pl, Chandler
Sibley's West is now open and is ready to welcome you with all their signature products! There is no better place for local flavors like pickled pear cactus jelly except for Sibley's West, and you know that.
14 E Pierce St, Phoenix
We always love a good open-air market experience, especially after being isolated for so long! Phoenix Public Market will officially reopen Saturday, just make sure you are being cautious and wearing proper protection.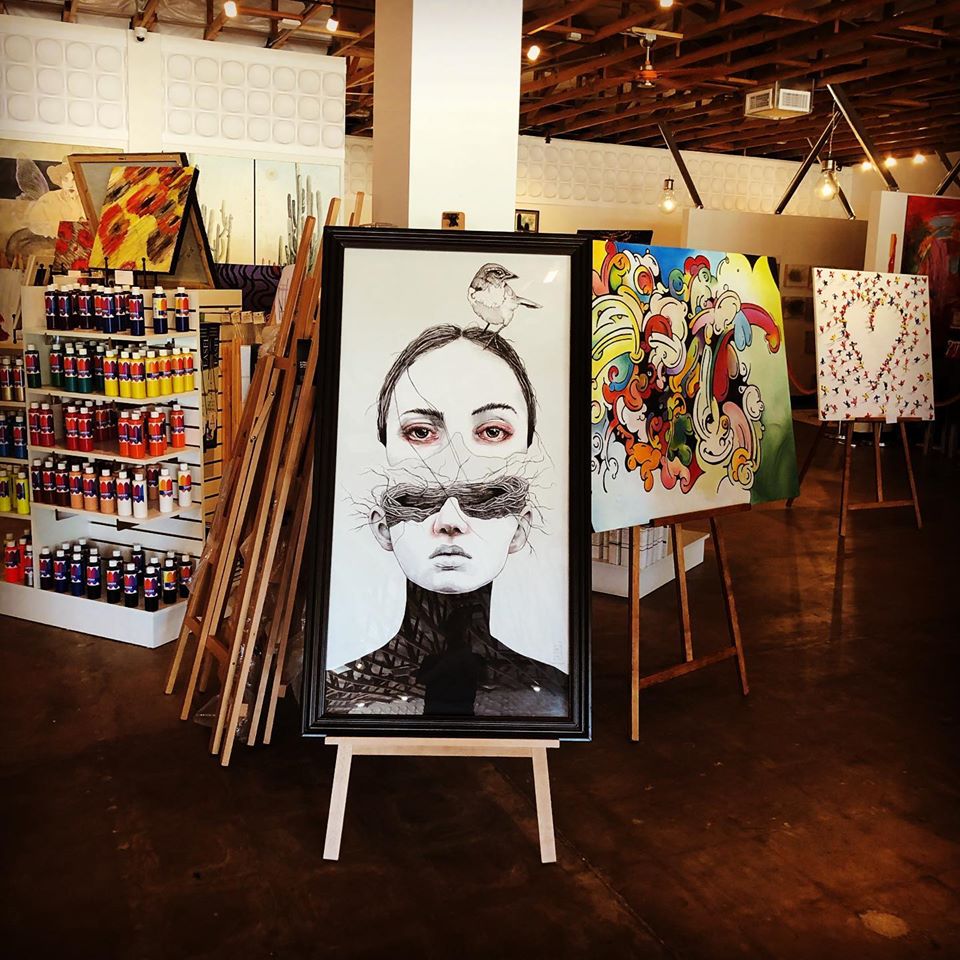 301 E Camelback Rd, Phoenix
How do you feel about your existing home decors after staring at them for the entire quarantine? Yes, we know you hear that voice too: it's time to bring new artworks into the house! Well good for you — because Shaneland Arts has reopened!
2502 E Camelback Rd, Phoenix
If buying art and decor alone is not enough, Arhaus in Biltmore Fashion Park is open for in-store shopping! This is the perfect opportunity to add a few new pieces of furniture to your home and throw out the old stuff for an updo!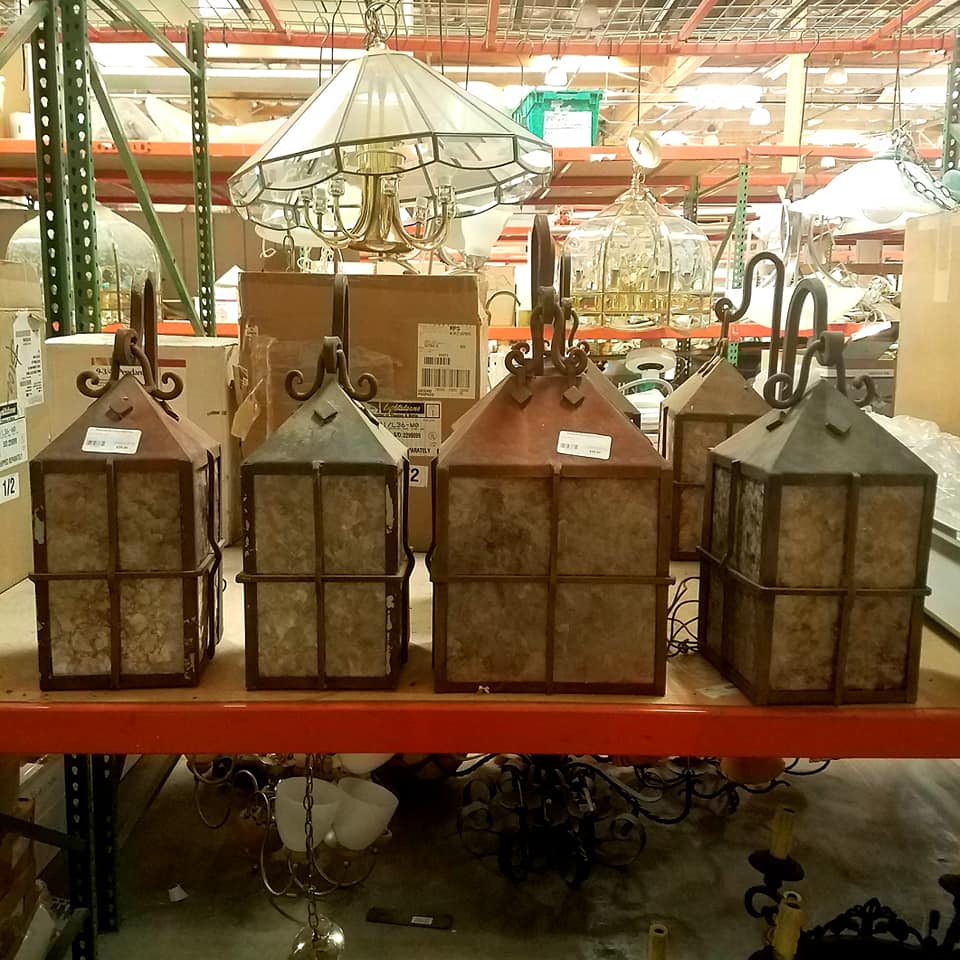 5150 W Northern Ave, Glendale | 1720 W Broadway Rd, Mesa
For those of you who are handy and enjoy building things yourselves, the local's favorite building supply retailer, Stardust Building Supplies has reopened! It doesn't matter if you are looking for indoor improvement or build out another outside patio — the point is, you can go and shop all the materials in-person now!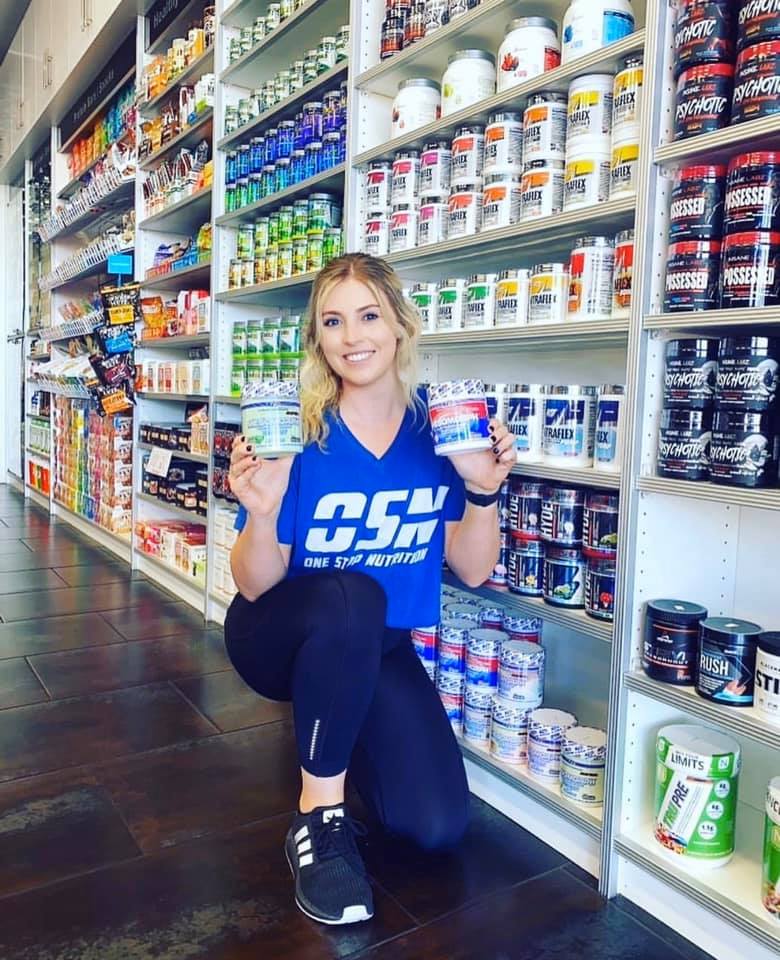 2502 E Camelback Rd #172, Phoenix
This pandemic's got everyone thinking about eating healthy! One Stop Nutrition in Biltmore Fashion Park is officially open and they're ready to guide you through a life-changing journey. Build up your immunity with vitamins and other nutrients — the time is now, don't you think?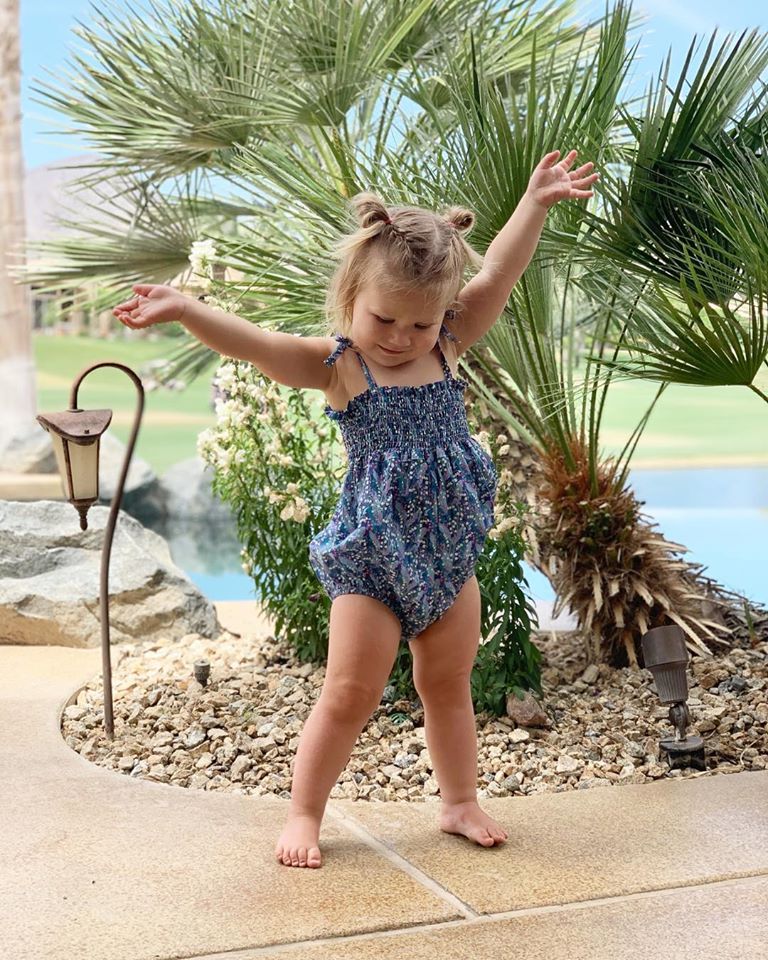 2502 E Camelback Rd Suite 134, Phoenix
On top of reopening, Maple Phoenix is also offering a crazily good deal both in-store and online! If you have little ones at home and want to get their wardrobe ready for the summer fun, stop by Maple Phoenix this week and satisfy your natural parental desire.