What could a desert city like Phoenix do for fun? Well, besides some of the scenery that there is to enjoy and all sorts of other activities, one not-so-surprising addition to the list is sand volleyball! So, whether it's an indoor facility or someplace with fresh air, you can feel the sand between your toes for a little playtime at these 10 places to play volleyball near Phoenix!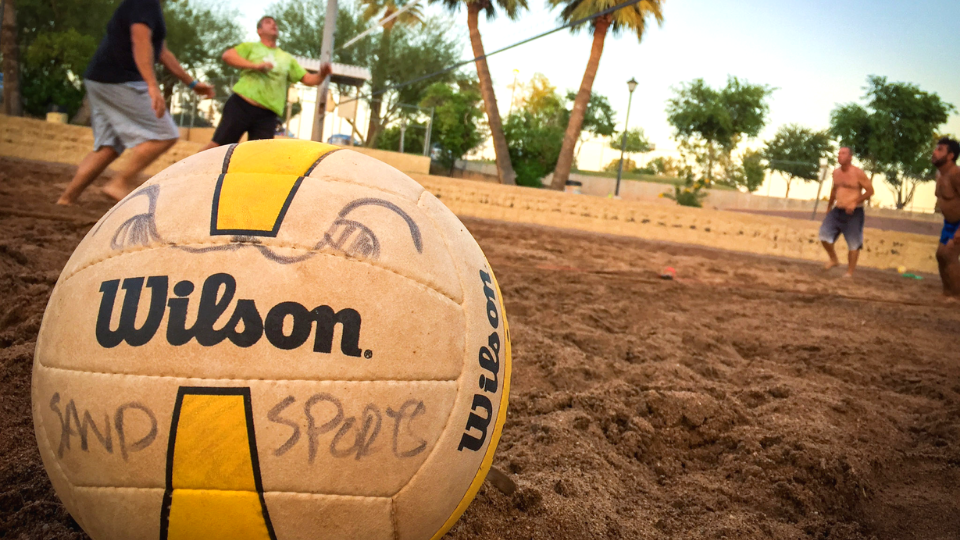 6361 W Corona Dr, Chandler, AZ 85226
Available on weeknights for adult teams from all around, Sand Sports offers mobile schedules and roster updates as they allow you to run your games on the go!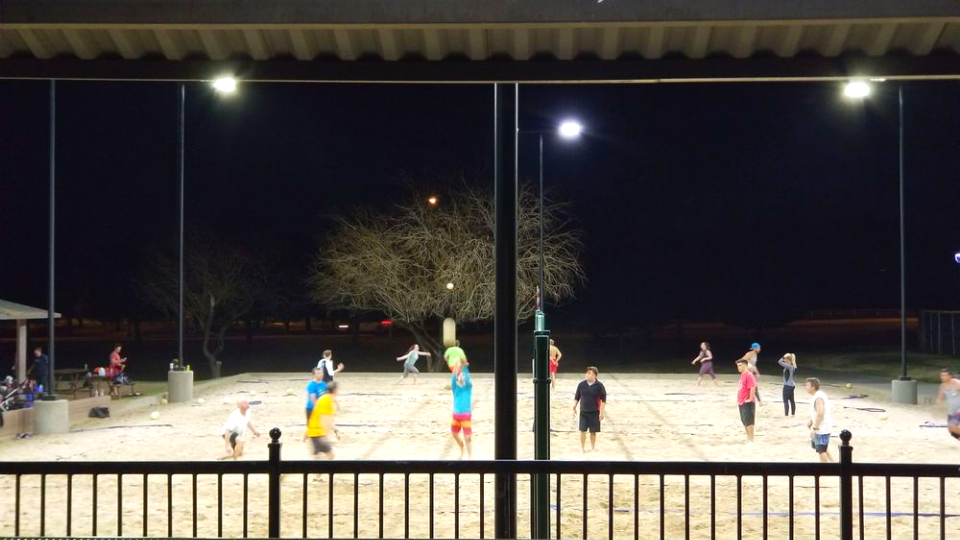 4289 N Hayden Rd, Scottsdale, AZ 85251 
This 50-acre park near Phoenix offers a lot to active people in the area, including lighted courts for tennis, basketball, corn hole (not kidding), and — you guessed it — sand volleyball!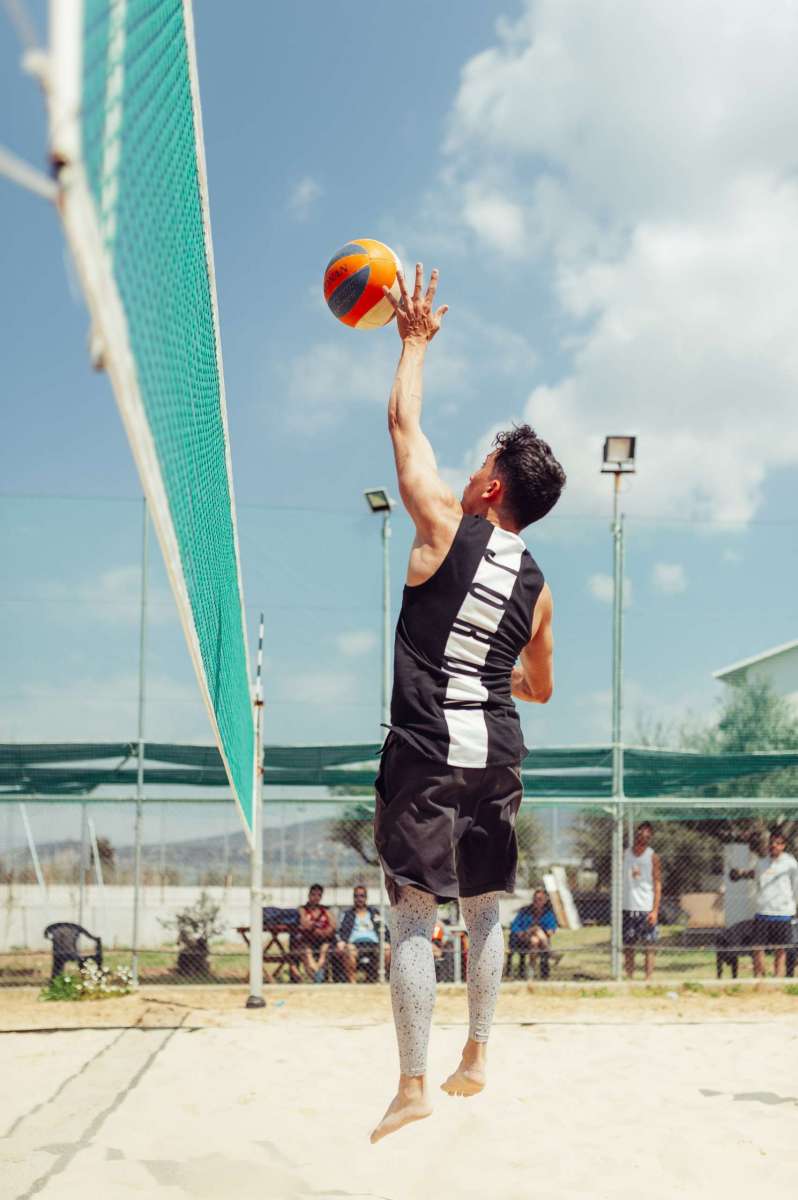 2030 N 77th St, Scottsdale, AZ 85257
This park is a hot summer destination (forgive the pun) whose lake is ideal for fishing and whose pool is great for swimming. But of course, we know that another attraction here is their volleyball court!
Read More: Top Sports Bars in Arizona to Watch the Latest Sun Devils Game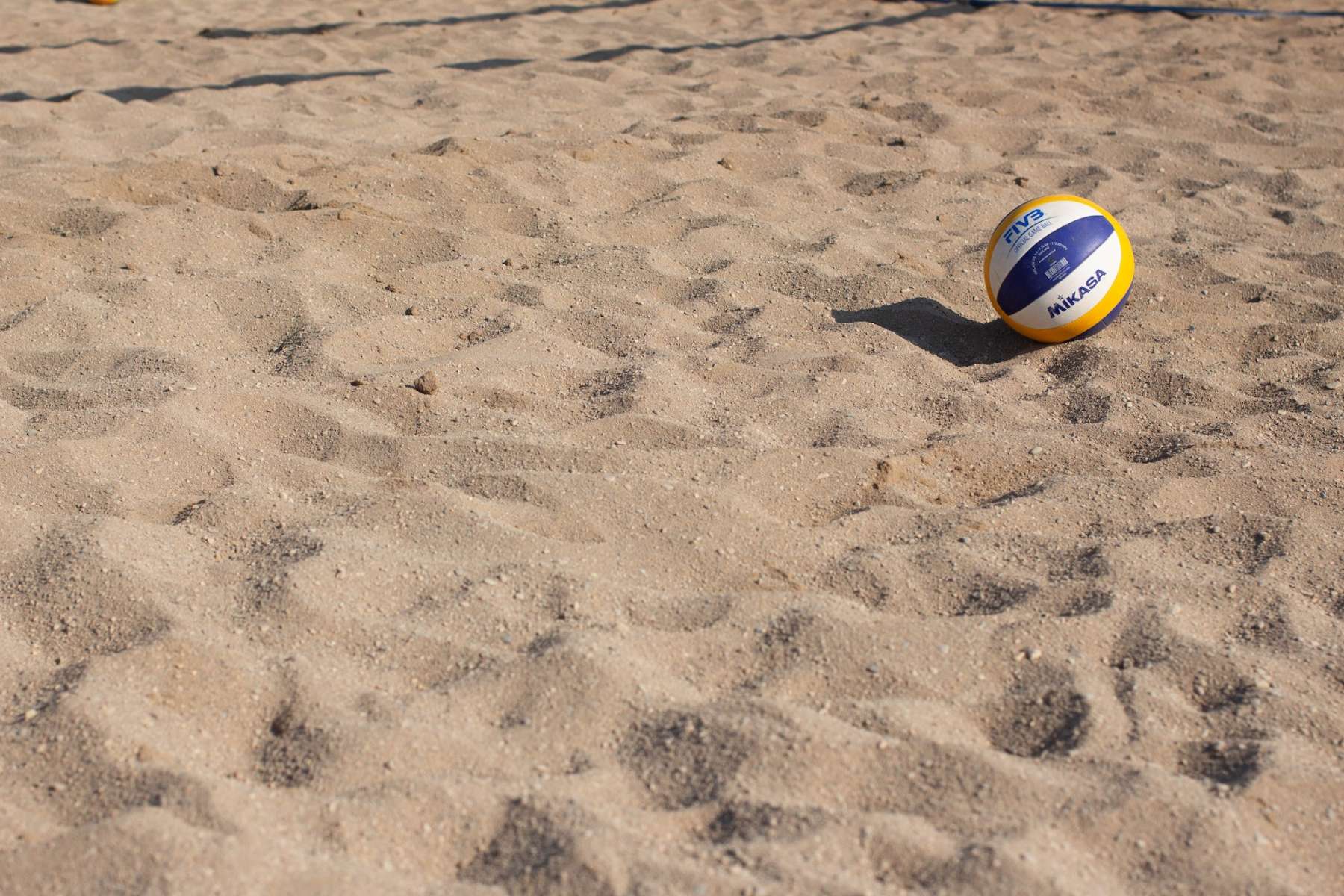 8600 E Thomas Rd, Scottsdale, AZ 85251
Yet another park near Phoenix that's full of drop-in ramadas (first come first serve) and a sand volleyball court, that's lighted in case you want to use it after dark!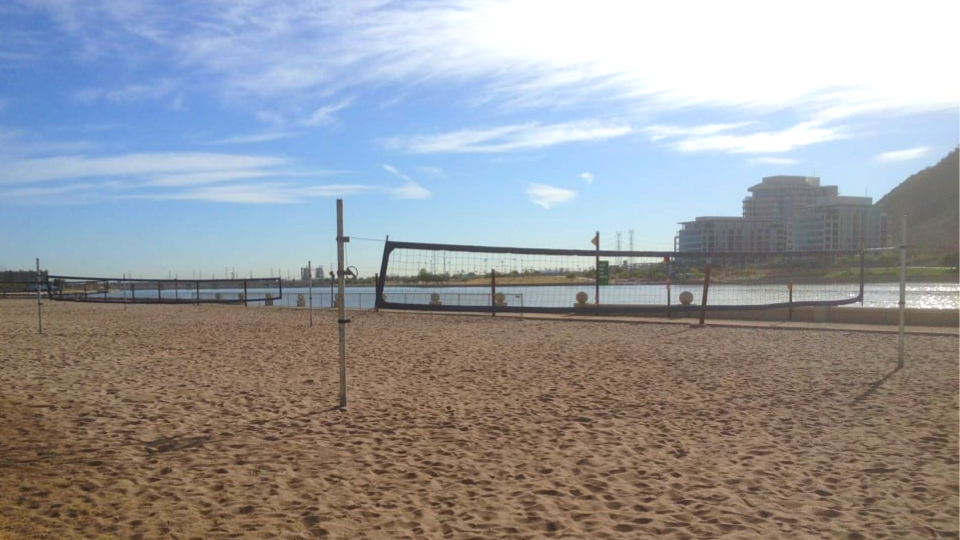 54 W Rio Salado Pkwy, Tempe, AZ 85281
While Tempe Town Lake is a known feature of the city of Tempe, one forgotten gem is the beach volleyball courts there, which serve as a wonderful stomping ground for all ages of volleyball fanatics.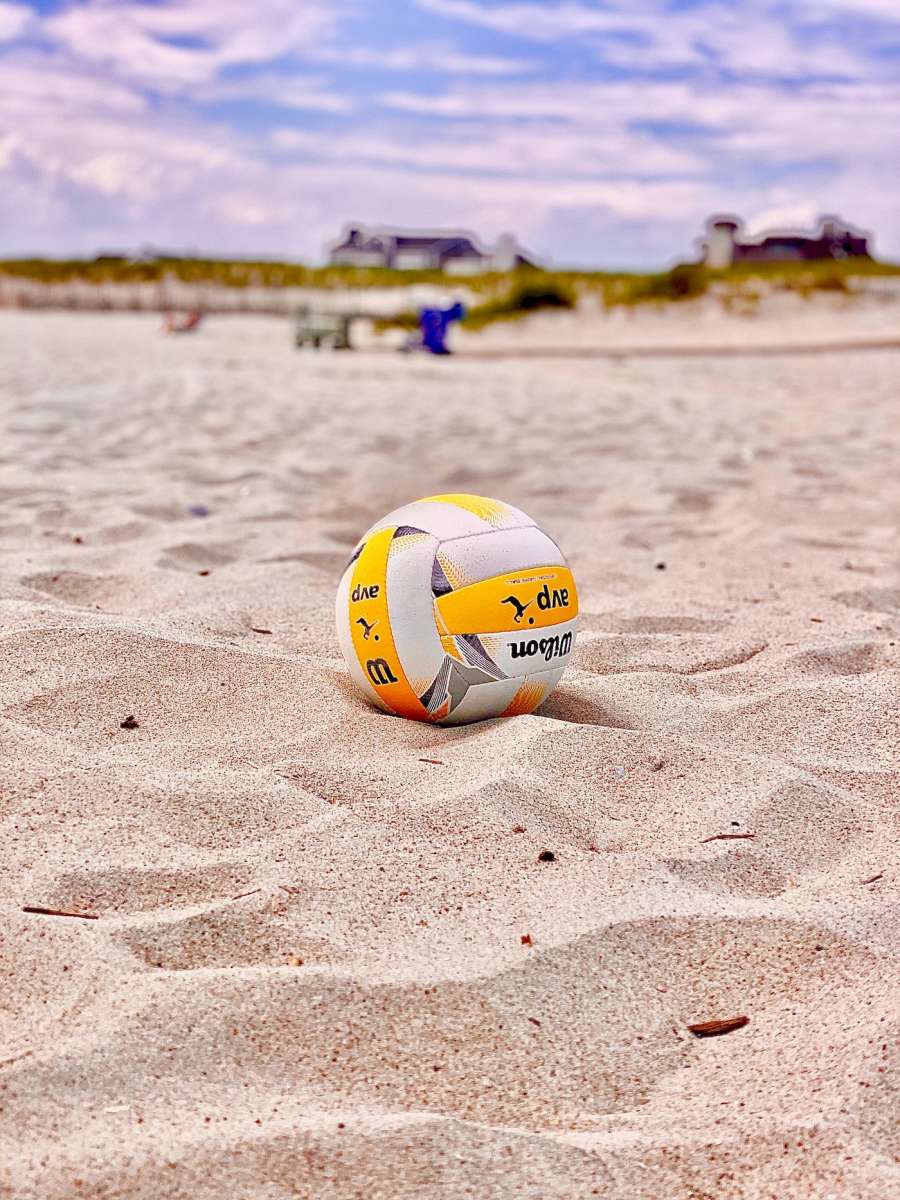 1910 N Alta Mesa Dr, Mesa, AZ 85215
If you're looking for the best places to play volleyball in Phoenix, Alta Mesa Park features an exercise course and playgrounds for the kids. It offers several things for adults including sports courts, like a lighted basketball court and a lighted sand volleyball court. Alta Mesa Park also provides picnic for families that want to have an after-game meal!
Read More: 6 Popular Italian Restaurants to Order Lunch Or Dinner in Tucson, AZ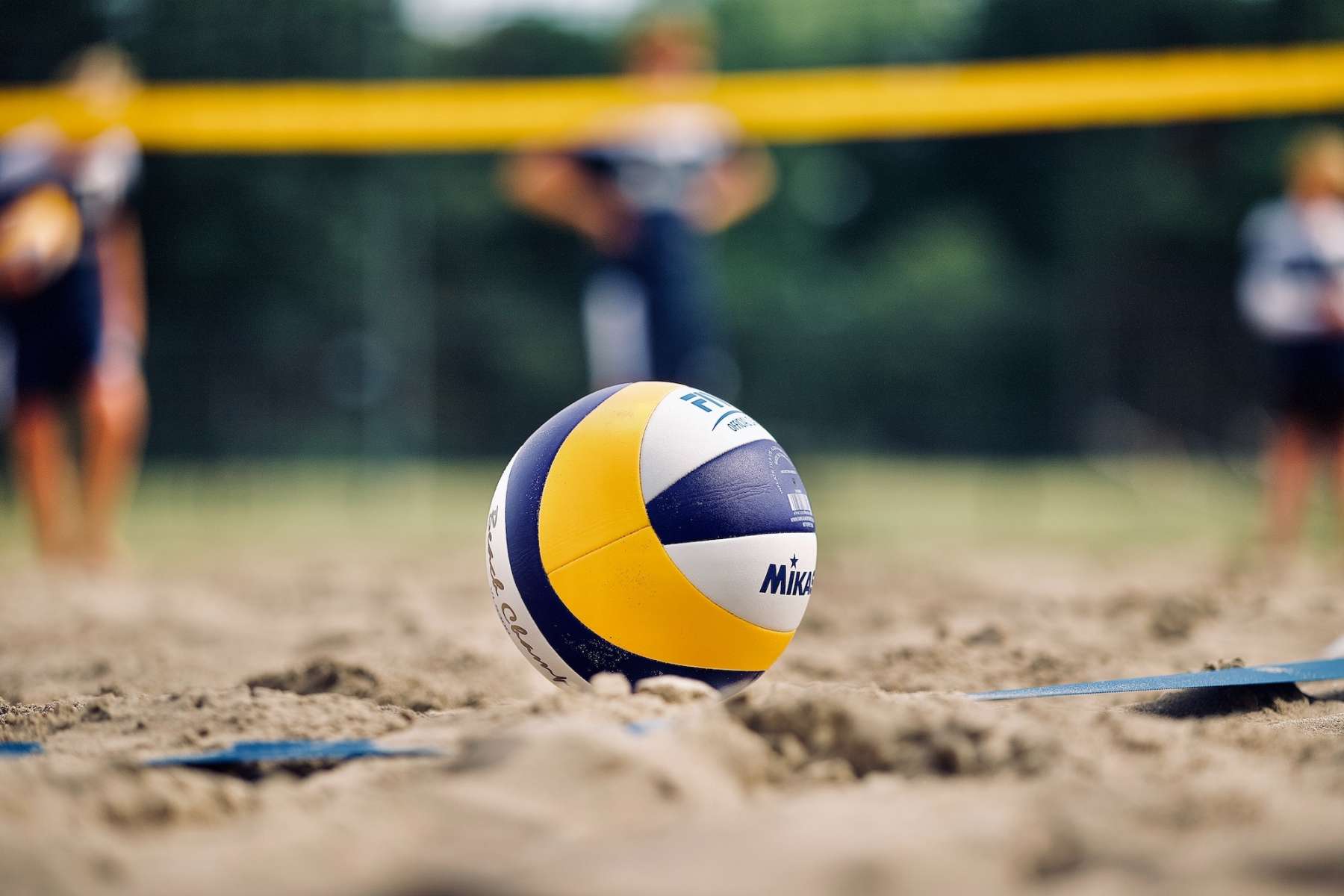 8866 West Thunderbird Rd, Peoria, AZ 85381
This rec center is chock-full of desired activities for adults, kids, and families alike. Be sure to check out the rock wall or the exercise bikes if you're done playing in the sand!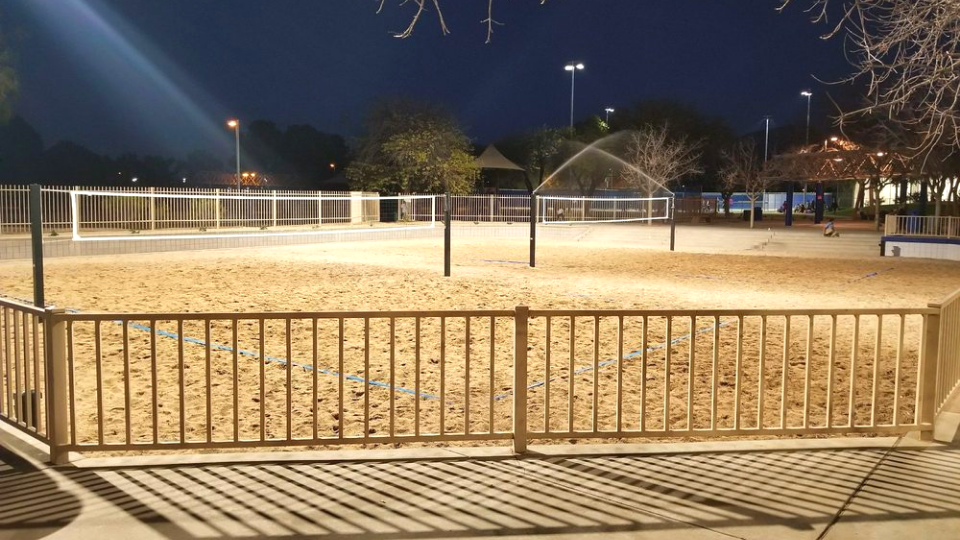 2301 E Carol Ave, Phoenix, AZ 85028
With one of each volleyball court, asphalt and sand alike, this sports complex in Phoenix is great for playing this and other sports — especially with the 4 soccer fields and 6 softball fields available if you happen to want to switch!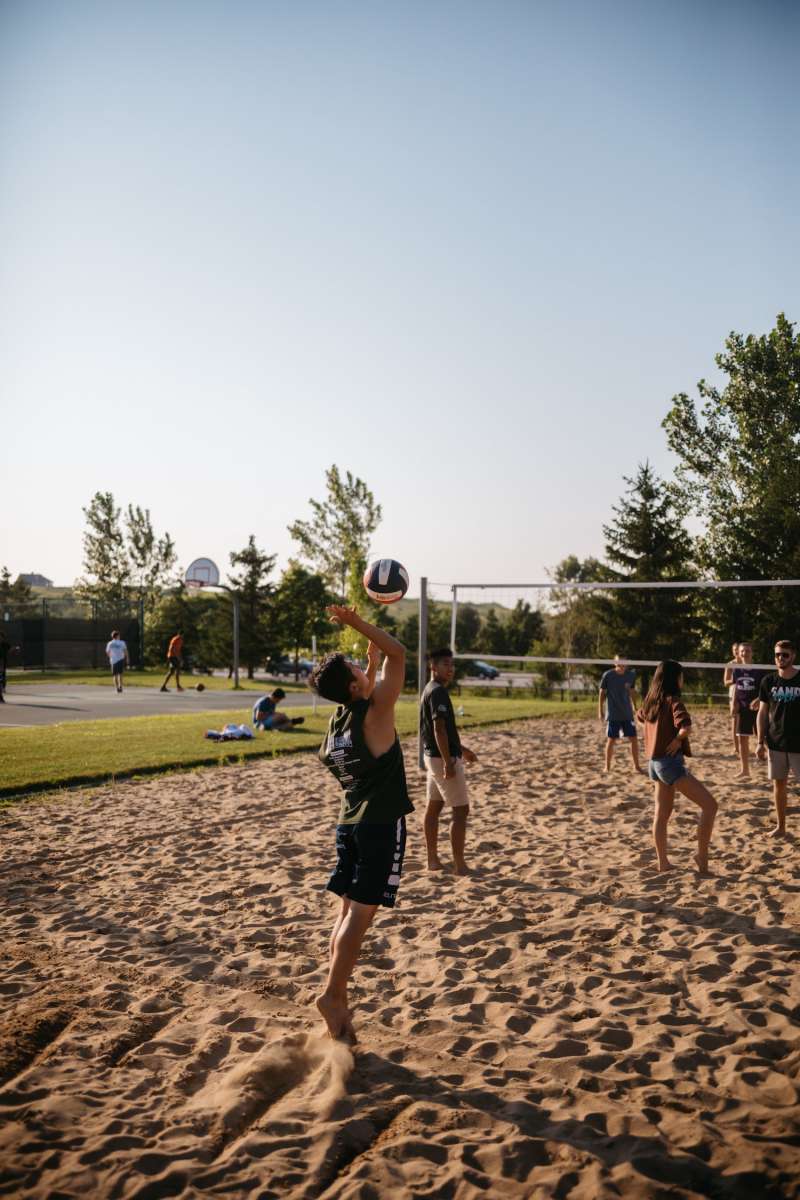 1625 S College Ave, Tempe, AZ 85281
As one of the oldest parks in Tempe, Daley offers an old-fashioned baseball diamond along with grills, horseshoes, and other activities alongside the much-needed sand volleyball courts you're looking for!
Read More: Best Restaurants to Attend in Flagstaff, AZ With Friends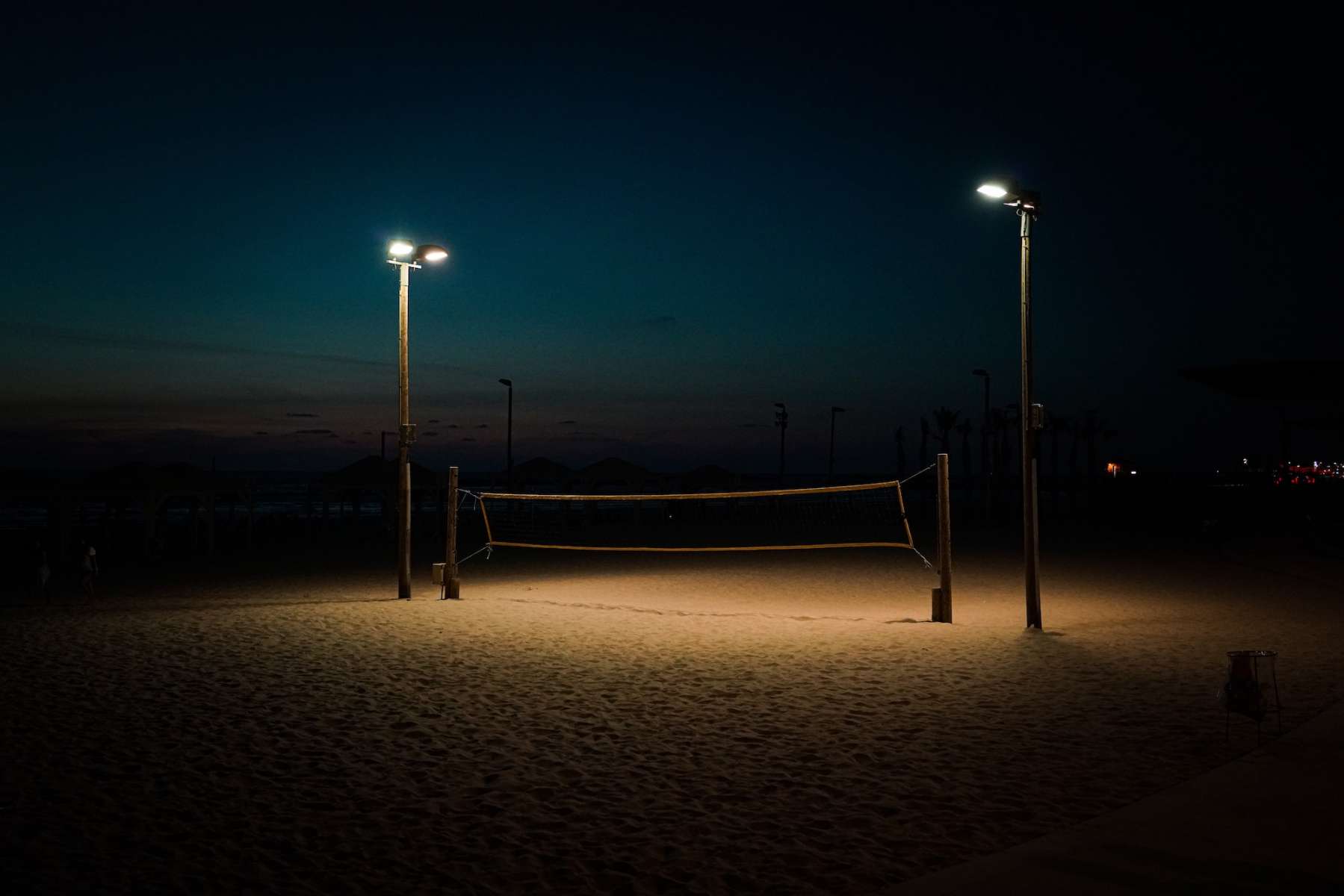 660 North Desert Breeze Blvd E, Chandler, AZ 85226
This park near Phoenix boasts a skateboard park, swimming pools, and a lake in the middle; that's all not to mention the volleyball you can enjoy there, as well!
---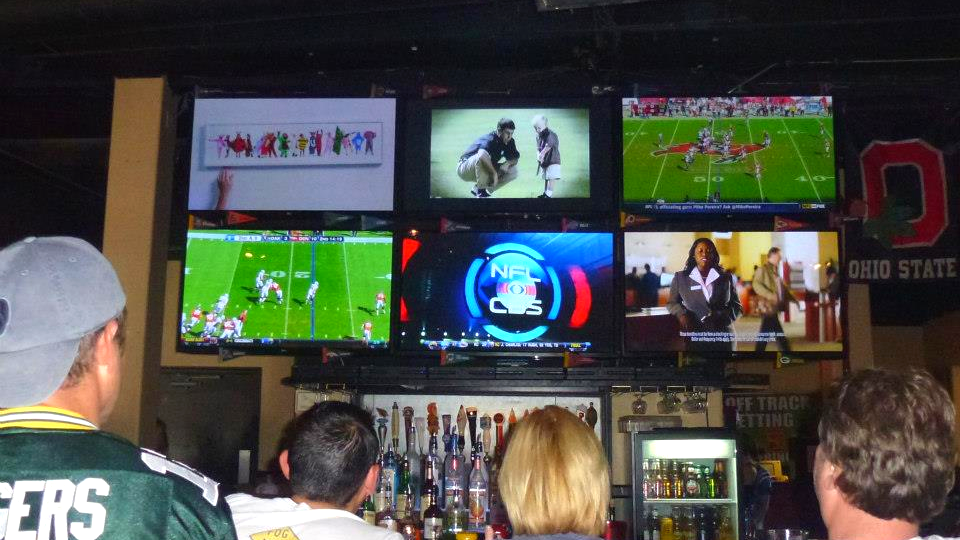 View the Best Sports Bars Near Phoenix
Want a beer after some intense volleyball? View our list of the best sports bars near Phoenix.
View the Best Sports Bars Near Phoenix
Featured Image Credit: Tempe Beach Park Yelp Page