After six years of anticipation, the much buzzed-about cocktail truck, RoadHaus Mobile Cocktails, is ready to get rolling. The latest project from Justin Lavenue and Dennis Gobis, co-owners/operators of Austin's much-lauded craft cocktail bar, The Roosevelt Room, RoadHaus Mobile Cocktails offers a unique and memorable experience for events. Custom-created to function as a classically modern cocktail bar on wheels, RoadHaus Mobile Cocktails brings the world-class service and award-winning caliber of The Roosevelt Room to events of any size. RoadHaus Mobile Cocktails is now officially accepting booking inquiries for 2022 via its website, RoadHausMC.com.
RoadHaus Mobile Cocktails is derived from the concept of a traditional "roadhouse" tavern or bar, albeit on wheels. The truck was refurbished from a French-made 1967 Citroën HY Van originally sourced from Southern France in 2015. After being broken down in an old French barn for decades, the Citroën was fully restored in Wales, U.K. with the help of Andrew Bennett of Classic French Vans before being shipped overseas to Austin, Texas. Following its arrival, The Roosevelt Room team worked closely on the buildout with Casey Simmons of ATX Food Truck Builder and branding with Nicholas Miller Art Direction & Design to transform the Citroën into what is now RoadHaus Mobile Cocktails. As is customary with every project from The Roosevelt Room, meticulous attention to detail was given its due.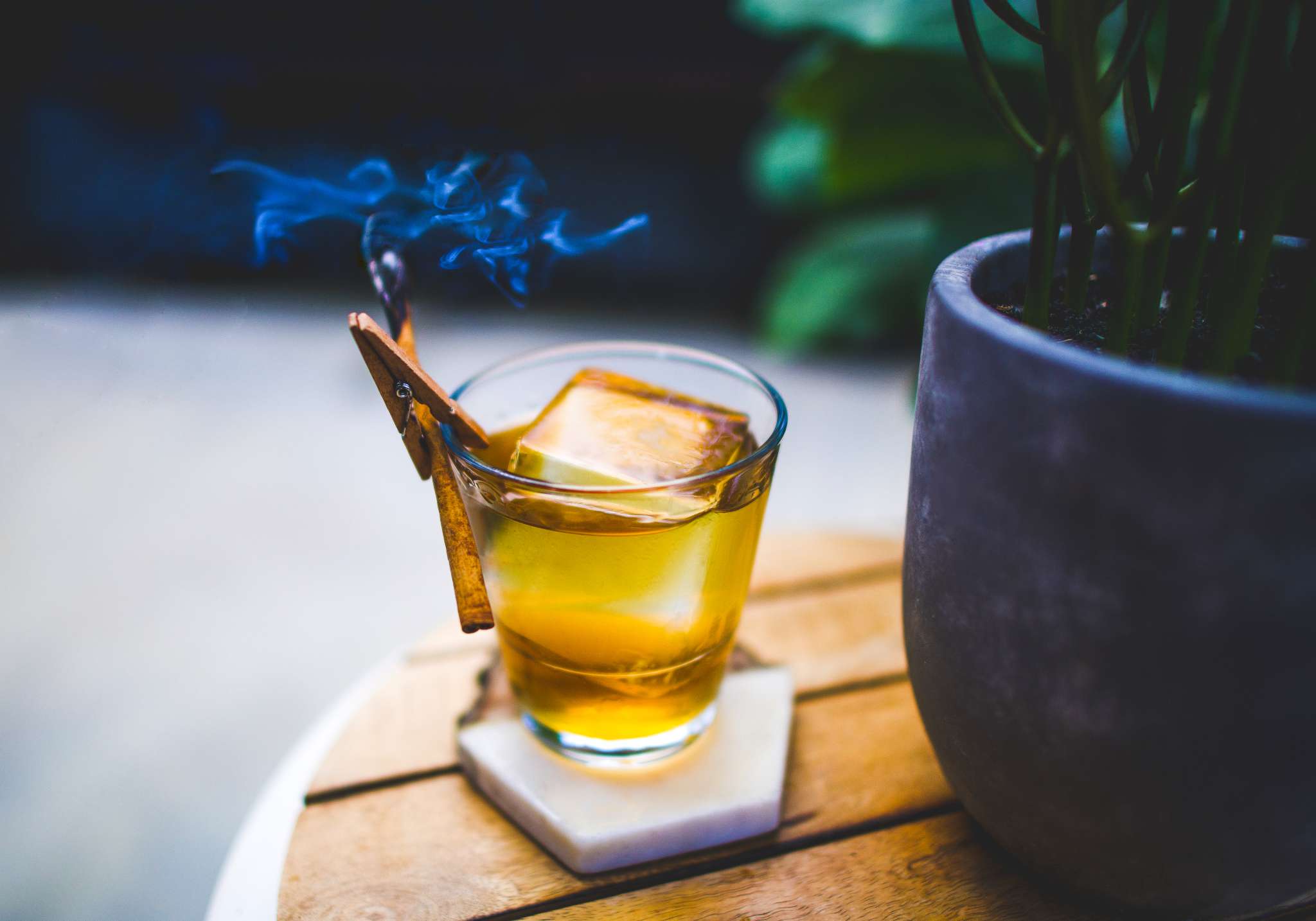 Gobis himself dedicated a great deal of time and hands-on fabrication to bring the truck to fruition. "Our goal in creating RoadHaus was to deliver the same level of guest experience we're known for at The Roosevelt Room directly to our patrons' doorstep," says Gobis. "As the vehicle is one-third of the size of The Roosevelt Room's main bar, we needed to plan every square inch of the truck's buildout – starting with its frame and slowly working our way through each detail. In doing so, countless features of the truck had to be custom-built."
With a menu created and executed by The Roosevelt Room's nationally renowned staff, RoadHaus Mobile Cocktails features the most expansive mobile cocktail program in the country. An upward departure from the typical event satellite bar and drink fare, RoadHaus Mobile Cocktails delivers the full experience of a craft cocktail bar with no sacrifices of precision. According to Lavenue, the truck's menu was greatly informed by The Roosevelt Room's famously extensive menu of classic and innovative signature cocktails. "We've taken the same approach with the menu at RoadHaus, offering around 75 cocktails that hosts can choose from when booking their event" states Lavenue. "There's simply no other mobile bar or bar catering service in the country able to offer the same number and quality of cocktails."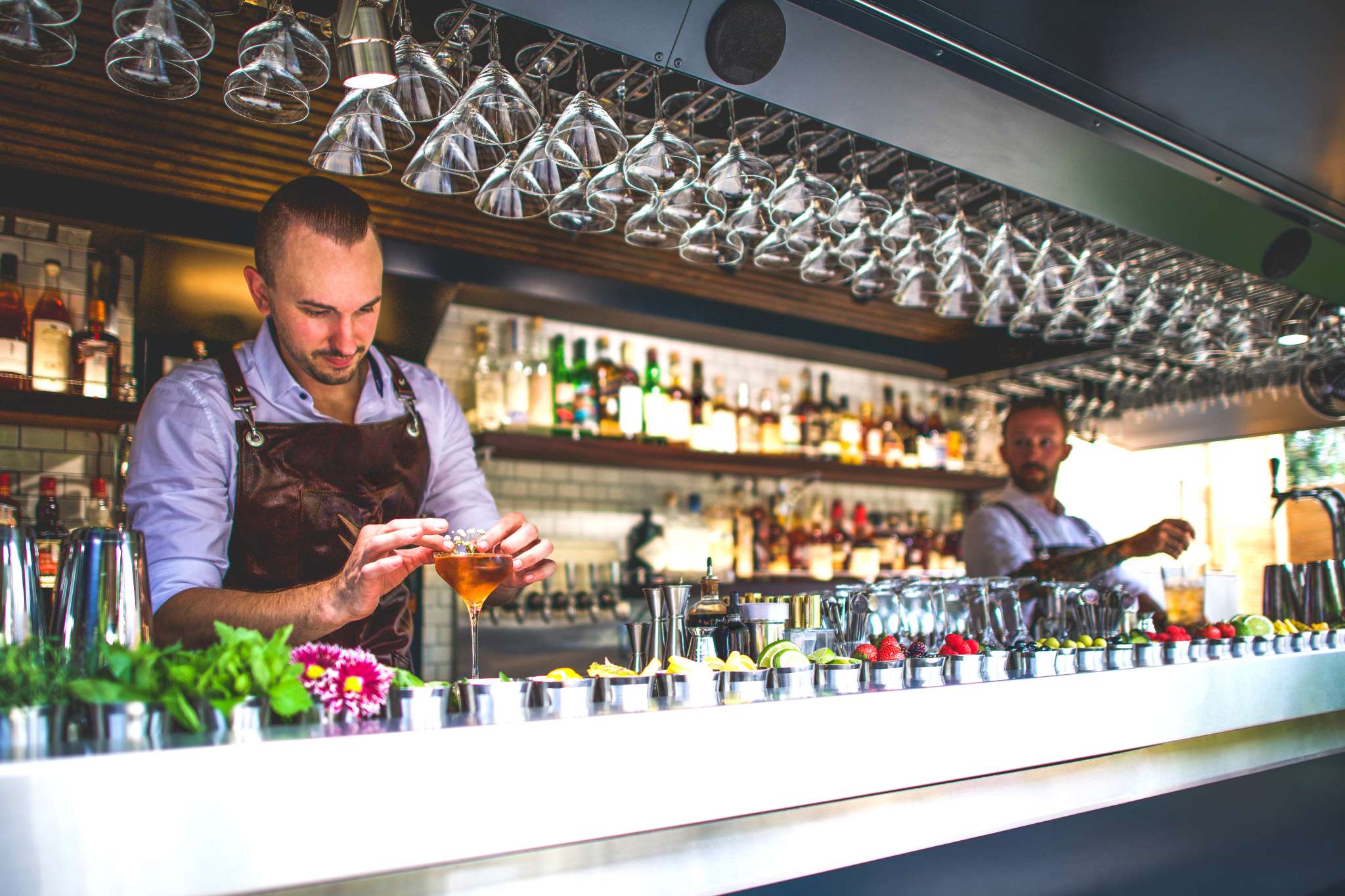 The staff works personally with each event host to tailor a menu to suit the hosts' preferences. Hosts can pick and choose from a wide variety of cocktail options featuring their favorite base spirit(s). The menu includes an extensive array of classics spanning cocktail history like veteran cocktail staples such as the Sazerac, Old Fashioned and Mai Tai, lesser-known classic gems like the Tipperary and French 75, and modern classics including the Pete's Word, Naked & Famous, and the Polish Maid (a riff on the Old Maid subbing Zü Bison Grass Vodka for the traditional gin). The menu also features RoadHaus Creations which include beloved favorites from The Roosevelt Room like the famed, smoky Cigar Box made with Del Maguey Vida Mezcal, smoked black tea syrup, RR lavender bitters, tobacco essence and a flamed cinnamon stick. RoadHaus Creations also includes all-new cocktails such as the Matcha Business comprised of Citadelle Dry Gin, Del Maguey Vida Mezcal, mint, matcha powder, absinthe, wildflower honey syrup, and lime and the Daiquiri de Mani – a spin on the classic subtly transformed with roasted peanut oil.
Cocktails are available on draft and/or made-to-order. For non-drinkers, RoadHaus Mobile Cocktails offers non-alcoholic options like the N.A. Groni (a non-alcoholic take on the classic Negroni) and handcrafted sodas made fresh from the truck's own soda fountain. Hosts desiring to add an extra personal touch to their event's menu have the option to feature an original bespoke beverage (or beverages) custom-made to their specific tastes. In addition, RoadHaus Mobile Cocktails features a menu of draft beer options as well as craft brews, micro-brews, macro-brews, and ciders available in cans and bottles. An elegant, yet approachable wine menu is available as well. Like the cocktail menu, wine and beer menus are customized per event and the RoadHaus Mobile Cocktails team is happy to accommodate any specific wine or beer requests.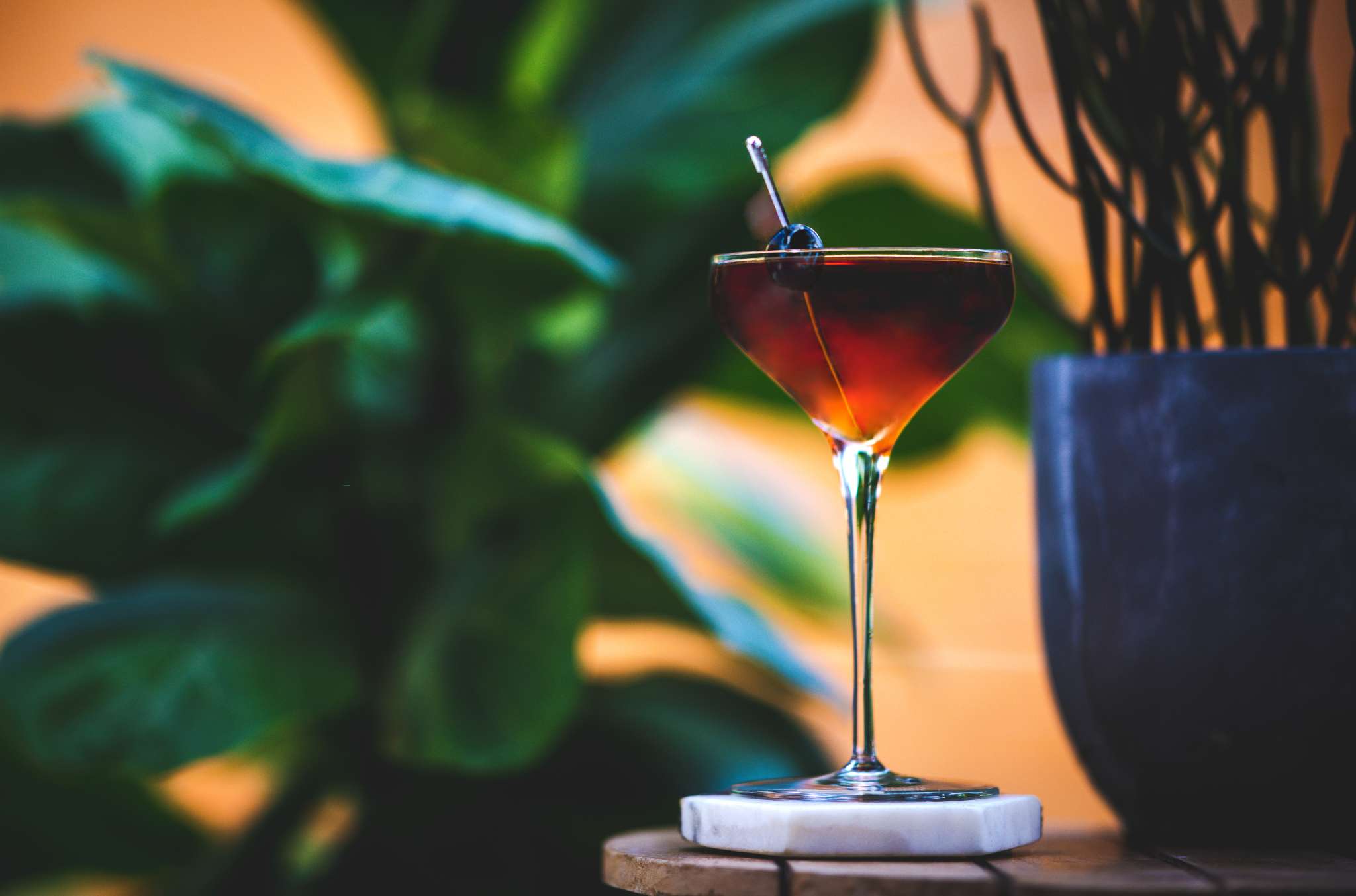 In addition to providing world-class cocktails and service, RoadHaus Mobile Cocktails is a one-stop-shop for all event needs. The extensive range of additional offerings encompasses full staffing according to the event's specific needs, event planning and consulting, A/V & lighting, photography, furniture rentals and more.
For as long as the COVID-19 pandemic is ongoing RoadHaus Mobile Cocktails is fully committed to ensuring the health and safety of all event guests and staff. In addition to upholding thorough sanitization and safety protocols as recommended by the CDC, the RoadHaus Mobile Cocktails team will work closely with each event host to ensure comfort level, address concerns and establish any specific safety parameters as requested by the host for their event.
RoadHaus Mobile Cocktails' journey is just beginning. Beyond stunning beverage service, a forthcoming full food catering menu will be added to the suite of services. In addition to catering private events, the RoadHaus Mobile Cocktails team hopes to hit the pavement with pop-ups, cross country road trips to festivals and public events, and much more.
To book RoadHaus Mobile Cocktails for an event, submit an Event Inquiry Form through the truck's official website roadhausmc.com/events.
Featured Image Credit: Robert Lerma