Continuing the love every Austinite feels for local and independently owned businesses, we're here to talk liquor stores. And with the festive season in full swing – these shops will help you put the spirit into holiday spirit (that's the only pun we promise). Here are some of the best liquor stores in Austin!
1948 S IH 35 Frontage Rd, Austin, TX 78704
Travis Heights is a family-owned shop dedicated to hard-to-find wine and spirits from all over the world. They look for small-batch productions and have a huge collection – and free tastings are offered 3 times a week! Great finds, and you'll feel like part of the family.
1131 E 11th St, Austin, TX 78702
J&J's has been around since 1968 and may be the oldest liquor store in Austin. They've got it all – great beer and wine, a solid selection of liquors, and even cigars. It's a cute little wood-lined giving it an extra cozy feel.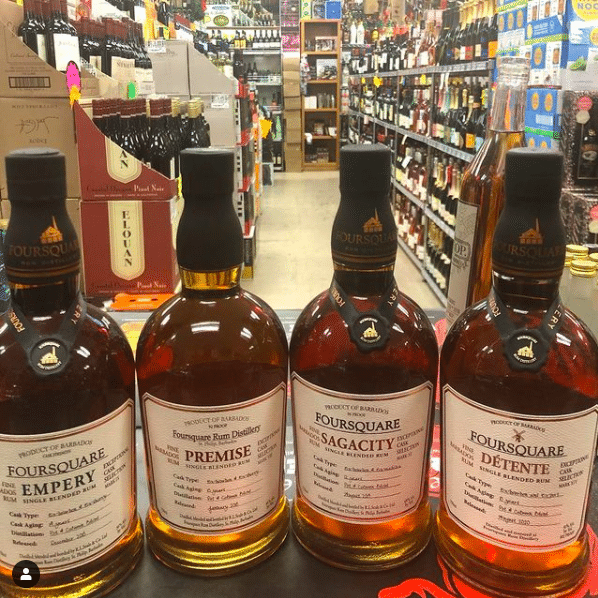 12636 Research Blvd, Austin, TX 78759
Though the name may mention a cabinet, Oak Liquor is anything but. The store has tons of room to wander while you find that perfect wine, beer, or liquor. And with such a great selection, you may find choosing a little tricky!
1199 Airport Blvd, Austin, TX 78702
Austin Shaker has those great neighborhood vibes, with a professional touch – these guys really know their stuff! The store has a wonderful selection, is owned and operated by veteran bartenders, and they can teach you how to make all your favorite cocktails in the comfort of your own home.
1104 N Lamar Blvd, Austin, TX 78703
An old reliable, Wiggy's is going to have everything you need for your drink-making adventures. They've been around for almost 50 years now, and you can be sure that after all that time, they're super knowledgeable and super inviting.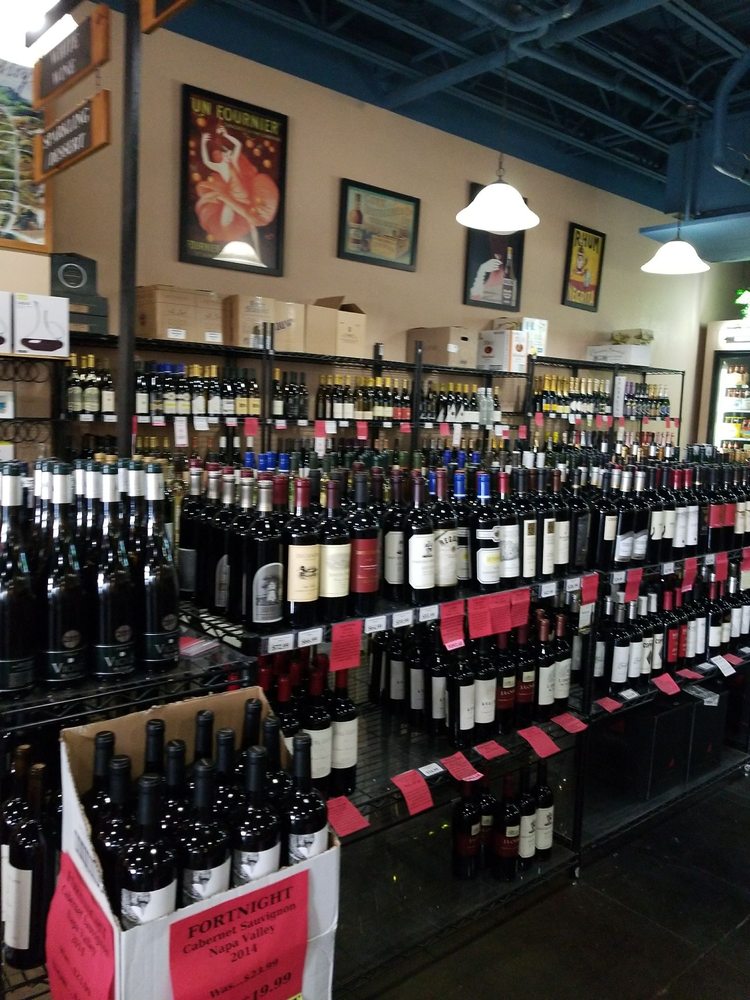 3801 N Capital of Texas Hwy Building E-Suite 180, Austin, TX 78746
Davenport is a great place to go for something a lil' bit extra. They have one of the finest temperature-controlled wine cellars in Texas, which we think is pretty damn cool. Not to mention their selection is filled with unique liquors, vintage wines, and great beers.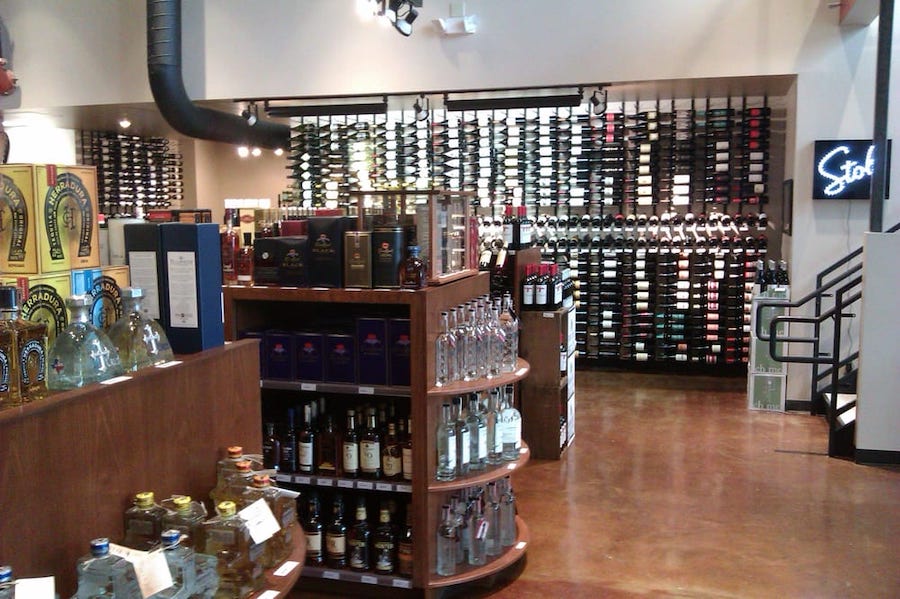 200 Congress Ave, Austin, TX 78701
Urban Wine is an awesome place right downtown with something like 500 different wines and an extensive variety of unique spirits. They often host big tasting events and strive to offer the expertise you won't find anywhere else.
1900 Simond Ave #200, Austin, TX 78723
Okay this technically isn't a liquor store, but Whichcraft is such a cool place we had to include it! They specialize in all things craft beer with a selection so large and diverse it's mind blowing. Truly every beer lover's dream.
Featured Image Credit: Urban Wine on Yelp