Once a midnight social for the mysterious, Justine's brasserie now hosts parties of up to six people in their private dining winter bungalows.
Justine's is a rare breed, but fits right into the offbeat vibe of Austin, TX. A French brasserie that feels a little NYC, Justine's redefines the concept of bold & brash, all the while maintaining its cultured elegance. The clientele Justine's caters to is just as eccentric, a menagerie of night owls, starving artists, free spirits, and beautiful souls who reject societal norms and wholly embrace the freedom of self-expression. They make Justine's the sacred space that it is, but have unfortunately had to scatter in the light of our pandemic.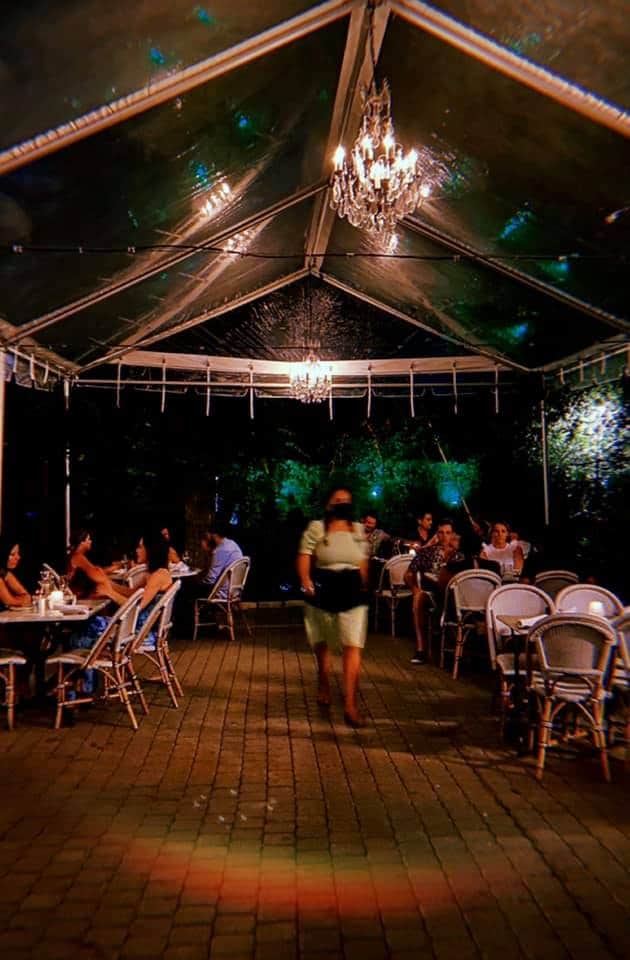 In the era of COVID-19, Justine's free-flowing atmosphere has had to find its limitations, but the space has been creatively reimagined in a way that works just as well. Introducing: Justine's winter bungalows, private dining areas for you and yours—or you and your friends—to encompass a romantic evening under the light of a chandelier. Curtained in velvet to keep you separate from other guests, the individually heated winter bungalows are meant to invoke "the elegance of a French Chateau and the indulgence of an impromptu getaway," according to Justine's Instagram page. Think the Chateau Marmont or les Jardins des Tuileries, if you will.
Le Menu at Justine's features Steak Frites, Cote de Porc (pork chops), and Con fit de Canard (duck). Daily seasonal selections are written on the blackboard at Justine's (and can be found on their Facebook page). The cocktails, wine & champagne menu is exclusive and refined. And don't worry—you can also order the Ratatouille, if you're feeling cheeky.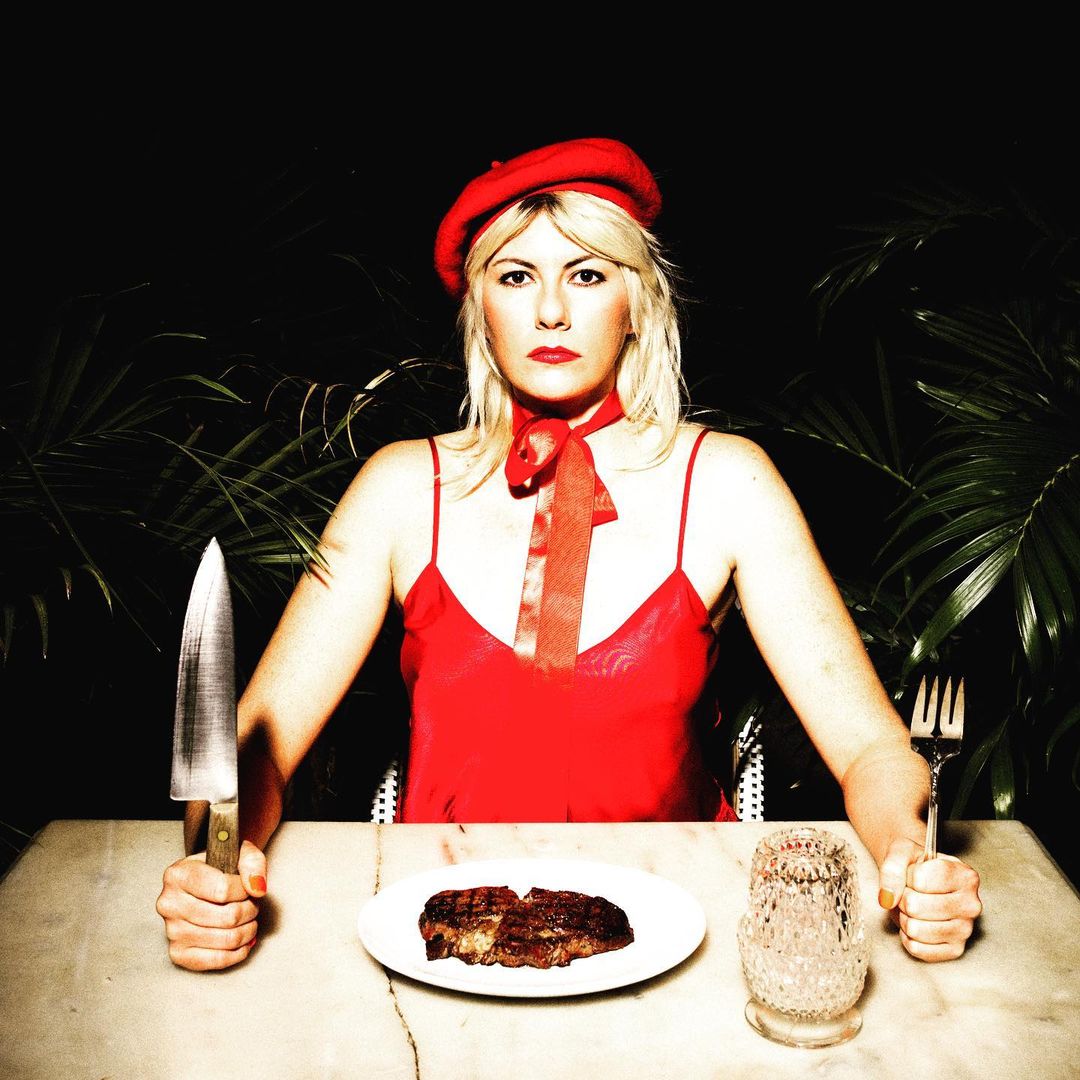 Designed for decadence that reflects social distancing guidelines, the winter bungalows can be reserved individually, or several parties may dine together, separated by curtains. Hours have been restricted to reservation only from Wednesday – Monday, 5 pm – 10 pm. They do not accept walk-ins, and tables are limited to a total of six people. Justine's is located in East Austin by the river at 4710 E 5th St. Reserve a table online.
Featured Image Credit: Justine's