If it's one thing you can't argue it's that, here in Austin, we do love our wine. Whether it's chilled or mulled, sparkling, dry, or sweet, you can't go wrong while visiting the best wine bars in Austin, TX. Here are a few places you should have on your radar.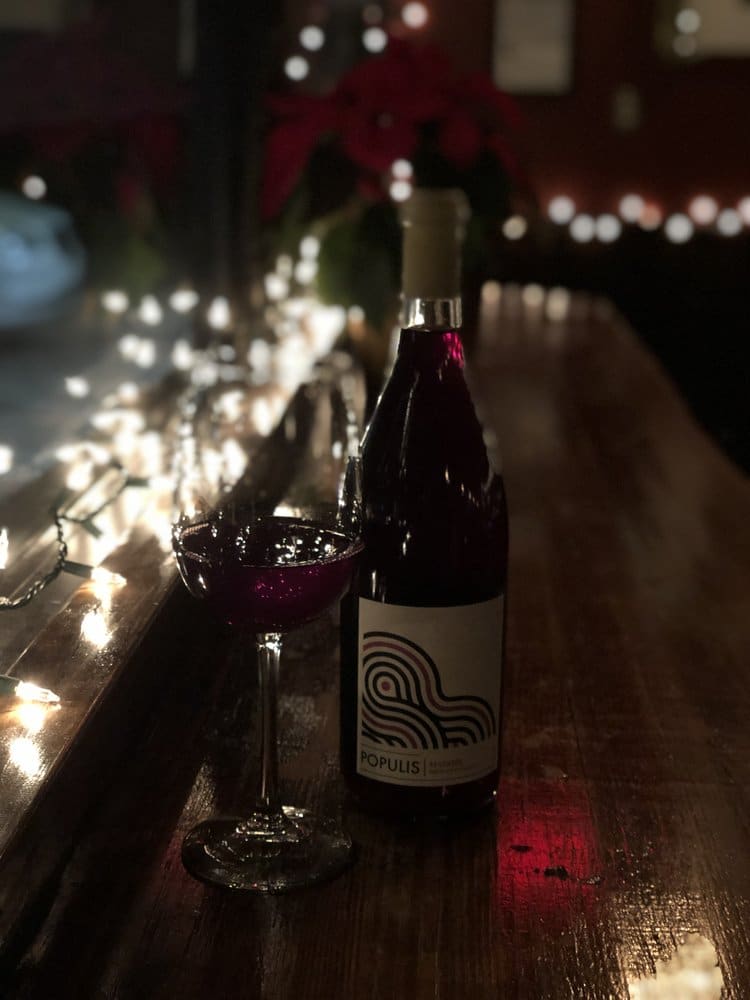 519 W Oltorf St, Austin, TX 78704
Nothing pairs better with a chilled glass of wine than Spanish-style tapas. Get a few shareables for the table at Winebelly while you sample their internationally curated wine list. This place makes one hell of a first date bar, so be prepared to spoil your partner when you take them to Winebelly.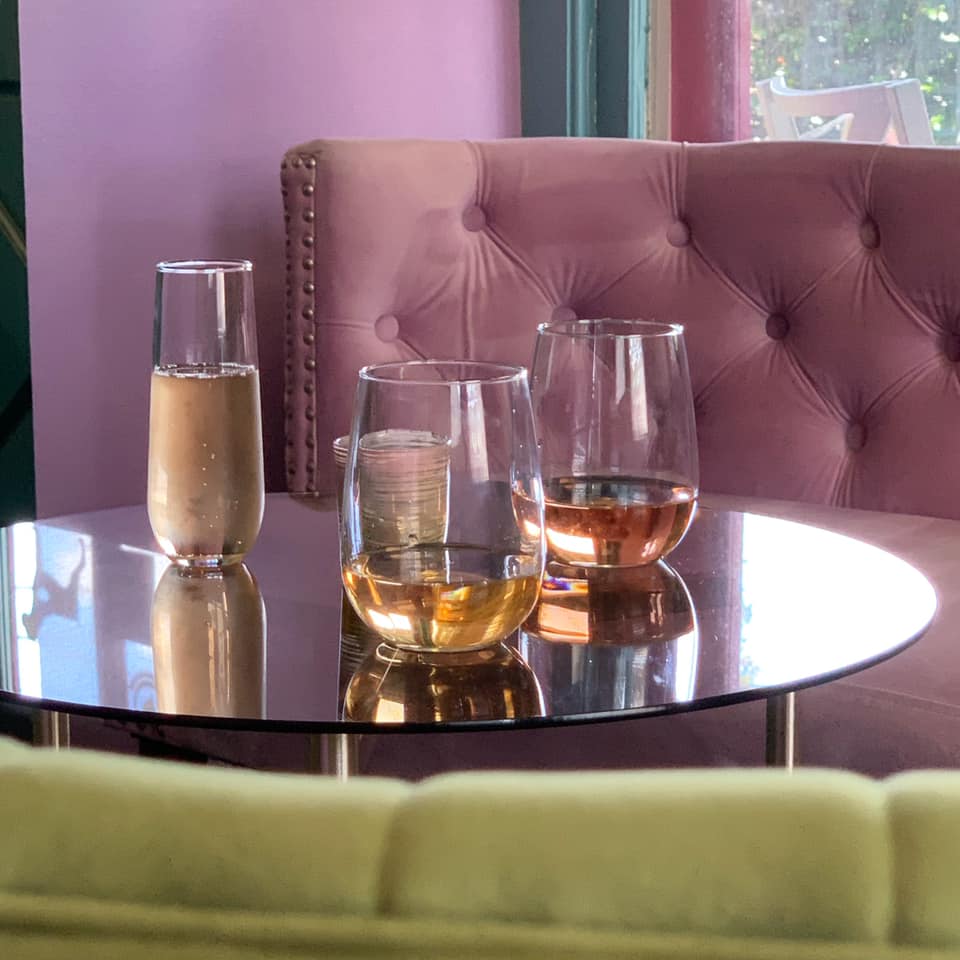 408 Josephine St, Austin, TX 78704
Love a good wine, but also like to think of yourself as unpretentious? Try House Wine, a family-operated cozy home with a back patio designed to make guests feel included. The appetizer menu at this wine bar in Austin features a delicious cheese plate and tapas.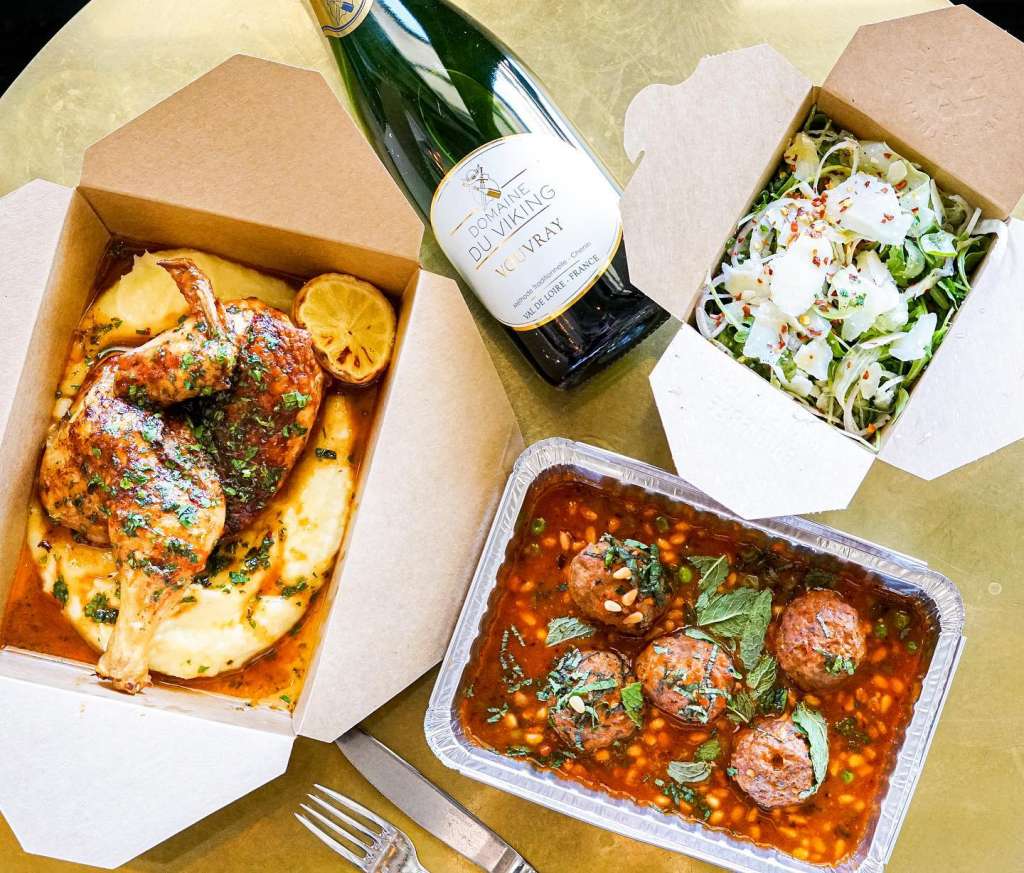 1722 S Congress Ave, Austin, TX 78704
Sure, this place has a few cocktails and draft beers, but what you're really here for is the wine. And boy, does June's deliver. The drink menu at this wine bar in Austin, TX includes a solid balance of white, red, sparkling, and rosé wines from all over the world. June's is the perfect spot to enjoy a glass (or two) with friends.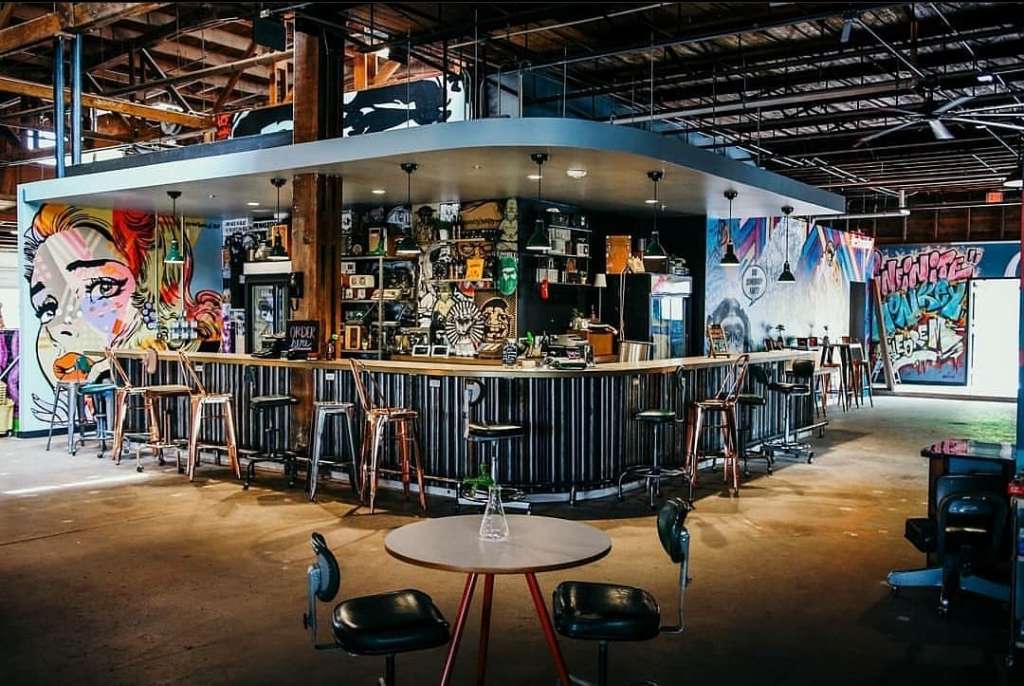 702 Shady Ln, Austin, TX 78702
Slated as an urban winery that understands that sometimes, you need not a glass, but a bottle of wine, The Infinite Monkey Theorem is one of the most laid back wine bars in all of Austin, possibly the world. No other wine brand has associated itself so closely with graphic art, making the taproom in East Austin feel more like a brewpub than a winery.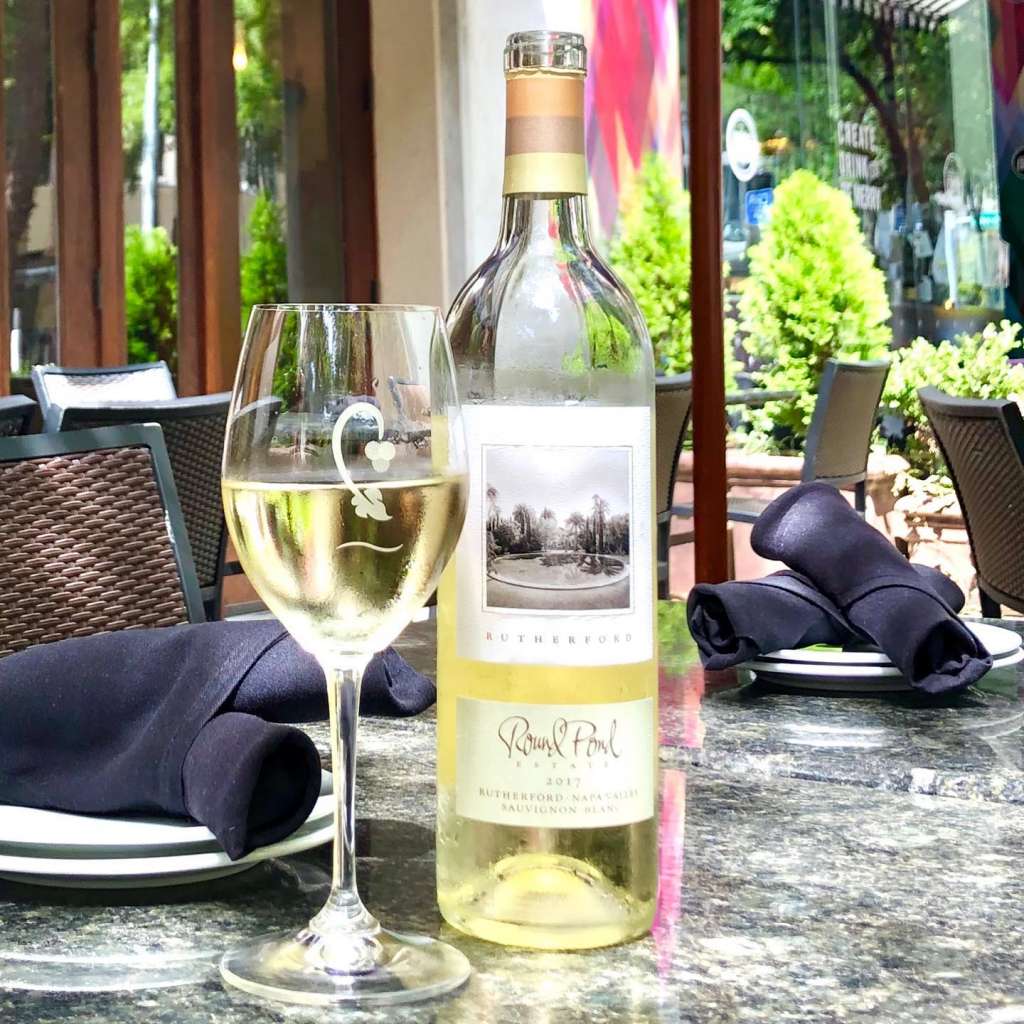 238 W 2nd St Unit 13, Austin, TX 78701 | 11410 Century Oaks Terrace #104, Austin, TX 78758
Two locations in Austin, and several throughout the country, CRÚ has got it made when it comes to pairing the perfect wine to your perfect entreé. Their charcuterie boards feature a goat, cow, and sheep cheese variety, but we have to warn you not to fill up on dairy, and instead, give their Taste & Share menu a chance.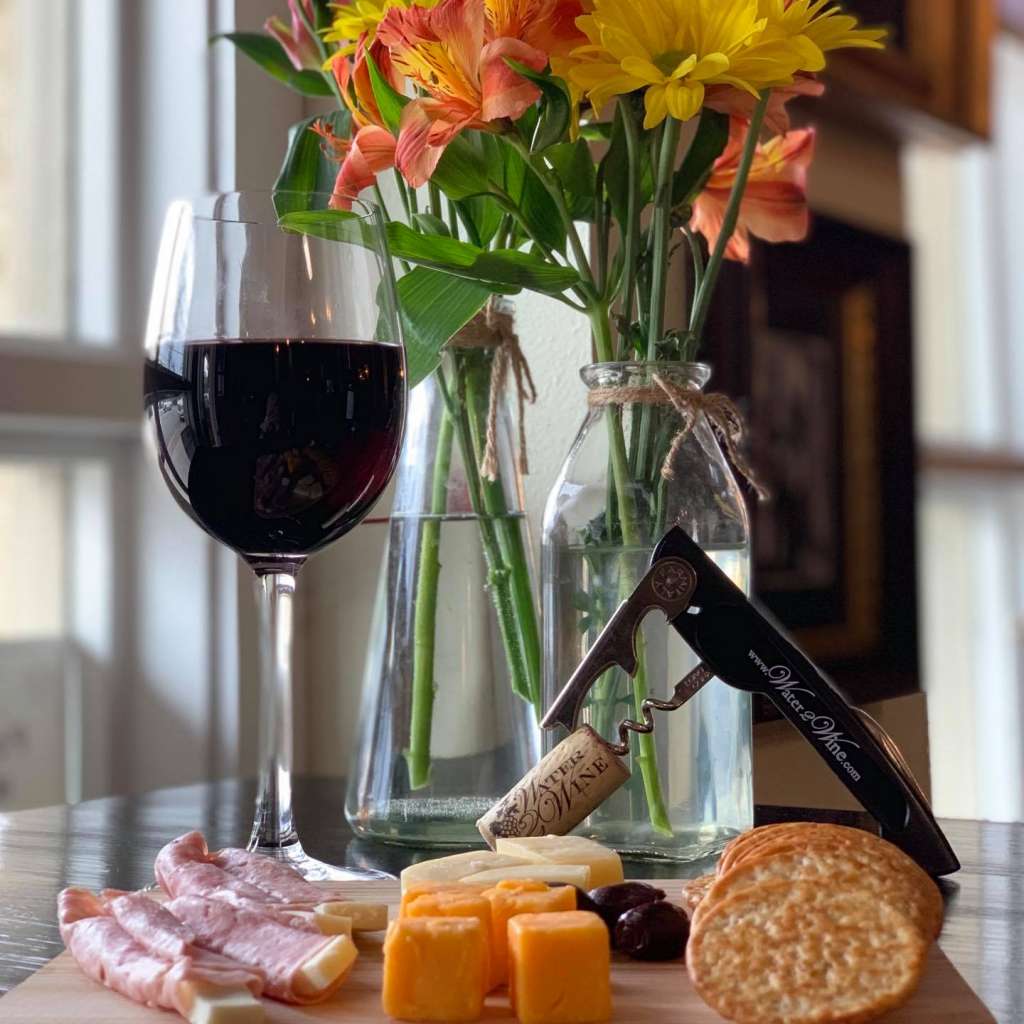 3300 W Anderson Ln #304, Austin, TX 78757
Well, like Jesus, they make their own wine, but with a few more ingredients than just water. Water 2 Wine offers tastings where you can get hands-on experience with winemaking before bringing home your very own, personalized bottle. It's one of the most unique things you'll do in Austin and you simply can't pass it up.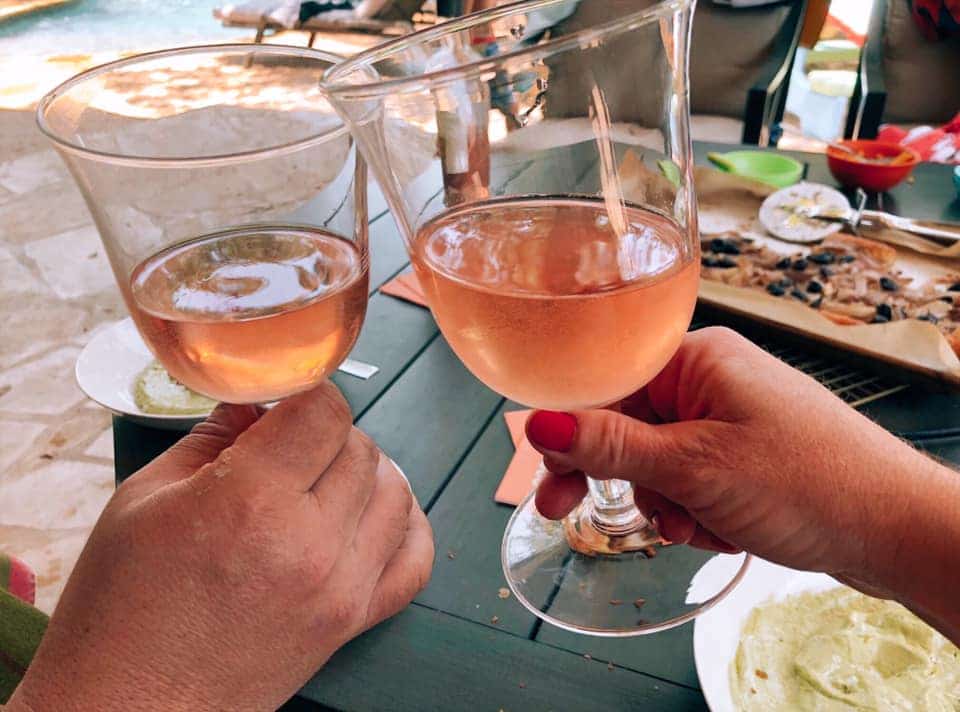 2900 N Quinlan Park Rd Suite 150, Austin, TX 78732
If you're looking for the best wine bars in Austin where you can unwind and uncork a bottle or two among friends, Sloan + Parker is a quiet and intimate oasis. Rather just have a glass for yourself in peace? Sloan + Parker is perfect for solo dining.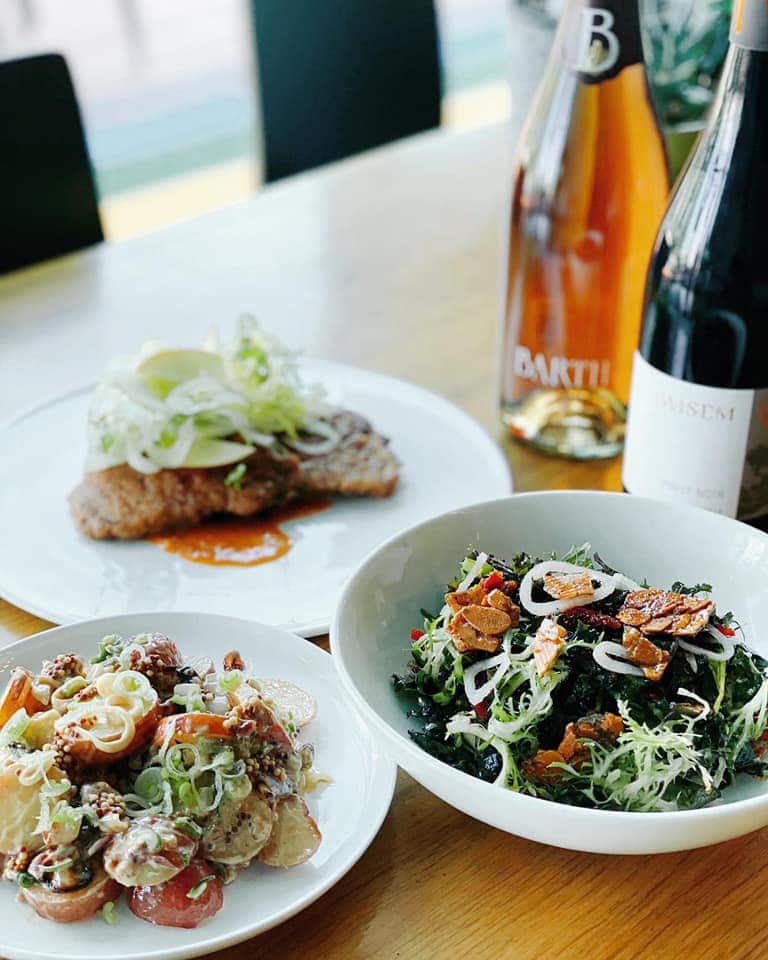 2110 S Lamar Blvd, Austin, TX 78704
A place as unique as Austin itself, Aviary has wine menus based on celebrities like Notorious B.I.G., Etta James, and Andre the Giant. Enjoy alfresco dining in the evenings at this wine bar in Austin, Texas.