Austin has always had a reputation as a cultural highlight of the South, with talented artists and art collections spanning many decades. But in recent years, contemporary art has spread to the streets, and even more recently, on people's skin! Austin boasts some of the world's most talented tattoo artists with a passion for detailed design and beautiful pieces. Whether you're a visitor or a born-and-bred Austin resident, check out our picks for the best tattoo shops for your next piece of body art!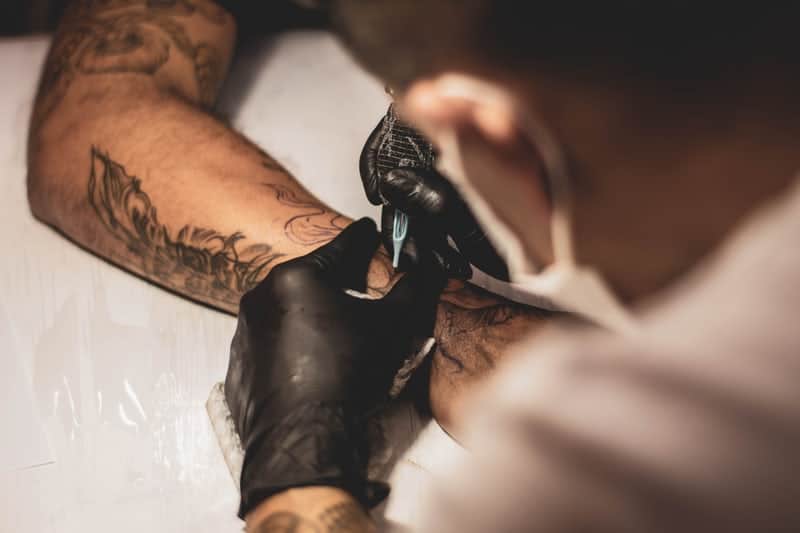 Dovetail Tattoo
1703 E Cesar Chavez St, Austin, TX 78702
Dovetail Tattoo features a plethora of talented tattoo artists, each with their own style. This tattoo parlor in Austin, Texas boasts not only a casual atmosphere but an excellent team that will ensure a great tattoo experience. With two shops located in Downtown and on the Eastside, you can be certain that wherever you find yourself, you'll have a comfortable and enjoyable experience.
Gully Cat
2006 S 1st St, Austin, TX 78704
One of Austin's most unique parlors is Gully Cat. Since 2003, this unmistakable shop has continued to be one of Austin's best spots to get tatted. Mike Terrel, Gully Cat's founder, and a skilled tattoo artist has prided his shop as great for newbies and more seasoned customers alike. Come by Gully Cat if you want to remember the shop as much as you remember your awesome new tat.
Black Dagger
1215 Corona Dr, Austin, TX 78723
If you're looking for a clean tattoo shop, talented artists, and tattoos made to last then check out Black Dagger. Opened in 2013, Black Dagger in Austin is the kind of tattoo shop that really loves tattoos. They have vowed to never do piercings, focusing solely on tattoos and their inherent art. This is a great spot for some deep tat appreciation. Bold pieces and great linework mean all you'll have to worry about is how soon you can go in to get more done.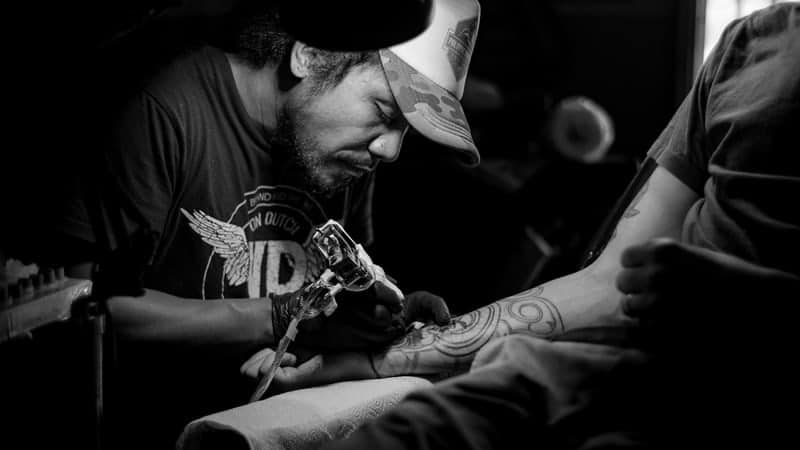 Sacrament Tattoo
513 E 6th St, Austin, TX 78701
Sacrament Tattoo offers an old-school, traditional tattoo environment. Its no-nonsense brick exterior gives way to a classic, no-frills tattoo experience with talented and qualified artists experienced in the traditional tattooing style. With a focus on spectacular customer service and careful attention to detail, Sacrament Tattoo is sure to dazzle any tattoo-wanting individual!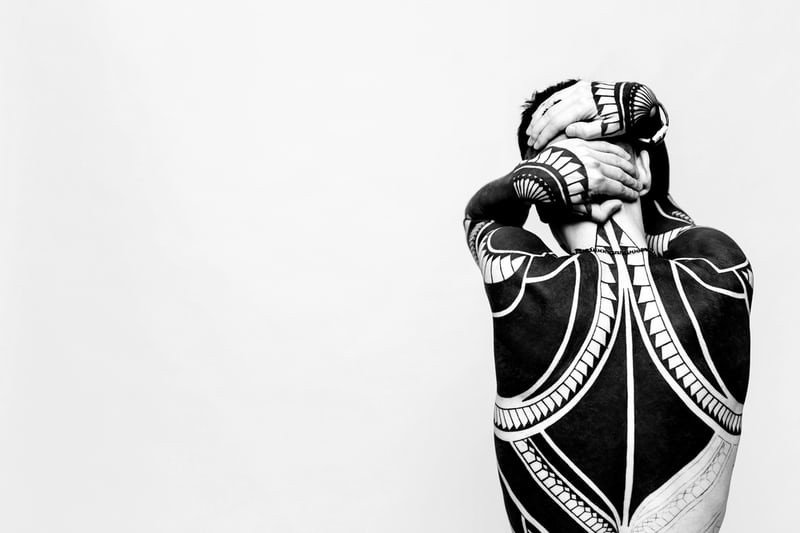 Mom's Tattoos
1703 S Lamar Blvd, Austin, TX 78704
If you're looking for the best tattoo shops in Austin, Mom's Tattoos will make you feel like you're right at home. At Mom's Tattoos, you'll feel like you're back in your childhood neighborhood, getting tattooed by the local "Tattoo Lady." Debi, the shop owner who goes by "Mom" is a seasoned and friendly tattoo artist. Her talented team makes you feel excited, inspired, and cared for during every stage of the tattoo process. Afterward, you'll definitely want to make multiple visits.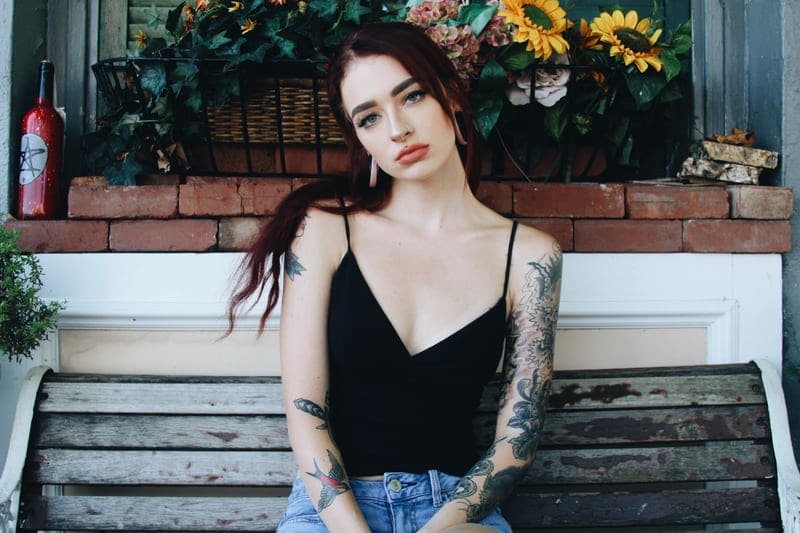 All Saints Tattoo
514 E 6th St, Austin, TX 78701
All Saints Tattoo is a one-stop-shop for every tattooing need. Dedicated to cleanliness and incredible body art, All Saints Tattoo offers innovative new tattoo designs combined with age-old techniques and state of the art sanitation techniques. Every tattoo given at All Saints Tattoo is a beautiful addition you'll love forever.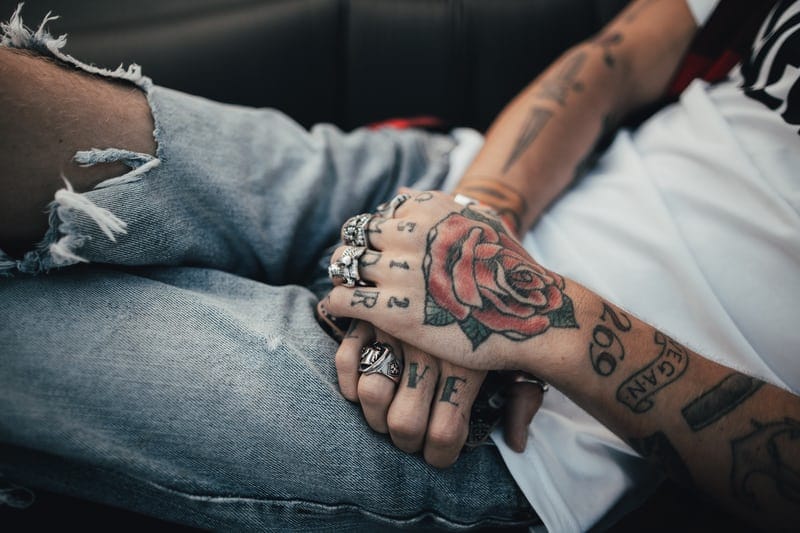 Great Wave Tattoo
4634 Burnet Rd, Austin, TX 78756
Great Wave Tattoo has been making waves in the downtown Austin area since their arrival on the tattoo scene. If you're already sporting a few pieces of body art, Great Wave is definitely the place to be! If you're searching for the best tattoo shops in Austin that has talented artists, we recommend traveling to this destination to receive a stunning design and masterpiece. In addition, the staff specializes in simple and elegant designs for the tattoo newbie. Their staff is friendly and their art is top-notch, so definitely give them a call today to start working with an artist!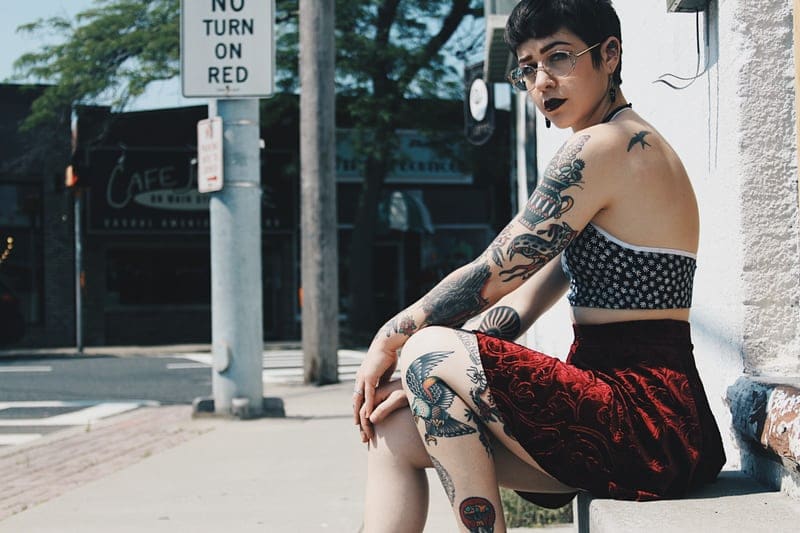 Mainstay Tattoo
4901 Woodrow Ave, Austin, TX 78756
If you consider yourself vintage or love blasts from the past, Mainstay Tattoo is the shop for you. Their team is intent on being Austin's first and ONLY entirely classic tattoo shop, meaning they stick to classic designs, classic techniques, and classic tattoo environments. Visit Mainstay today for a vintage and traditional tattoo experience that is sure to leave you happy.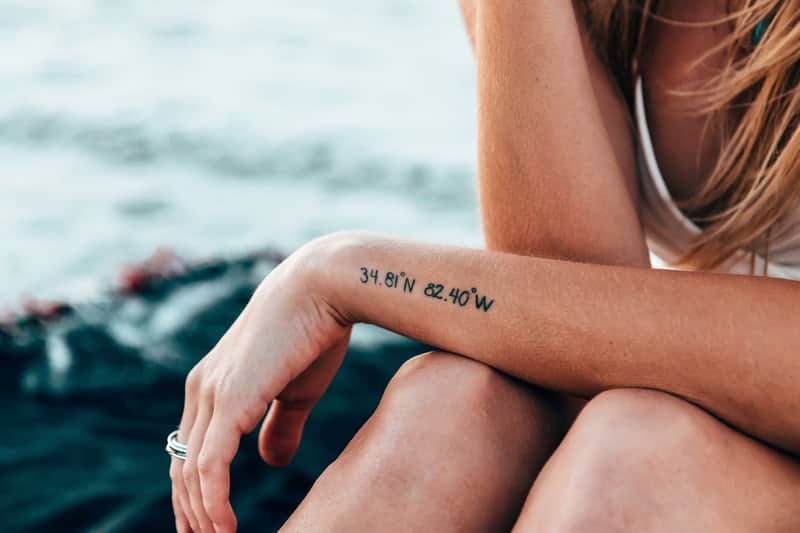 Austin Tattoo Company
5241 N Lamar Blvd, Austin, TX 78751
Austin Tattoo Company, named after the city, is a classic staple of the Austin landscape. Good linework and a funky collection of artists make this shop worth visiting. Their pieces make the perfect addition to any tattoo lover's collection, but they also offer a wonderful initiation to the tattoo life for newbies wanting to get into the game!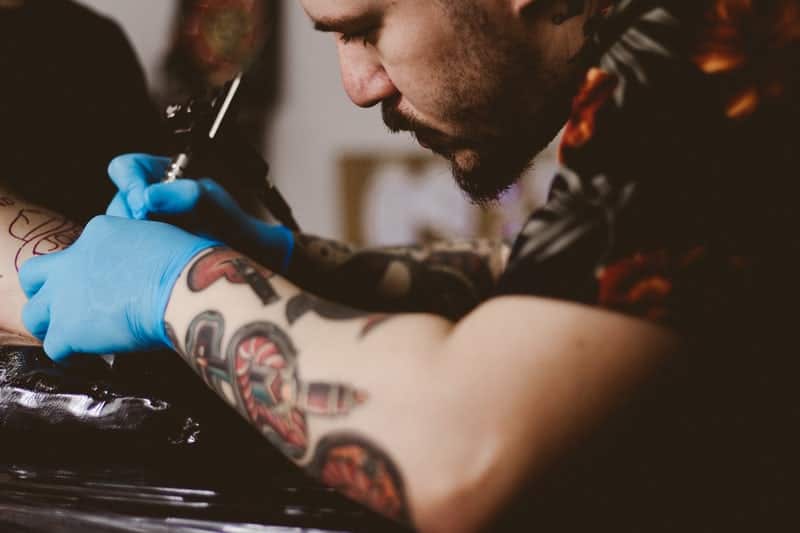 Electric 13 Tattoo
2001 Guadalupe St, Suite D, Austin, TX 78705
Electric 13 Tattoo is an electric and unique tattoo experience. The owner has worked in tattoo parlors in both the U.S. and in Mexico and brings his unique cultural background and decades of experience as an artist and designer to the table to work with clients to design custom pieces that wow years later. A relaxed tattoo environment, this tattoo shop in Austin, Texas is perfect for laidback clients or nervous first-timers.