Philadelphia stands tall in American culture and history. From the Liberty Bell to Rocky, to its namesake cheesesteaks and the iconic sitcom It's Always Sunny in Philadelphia — the largest city in Pennsylvania has a lot going on. Visitors to Philly will not be disappointed when they experience the city's best cuisine, nightlife, and cant-miss attractions. Here's a complete traveler's guide to Philadelphia: everything you should eat, drink, see, and do in the "City of Brotherly Love."
What to Eat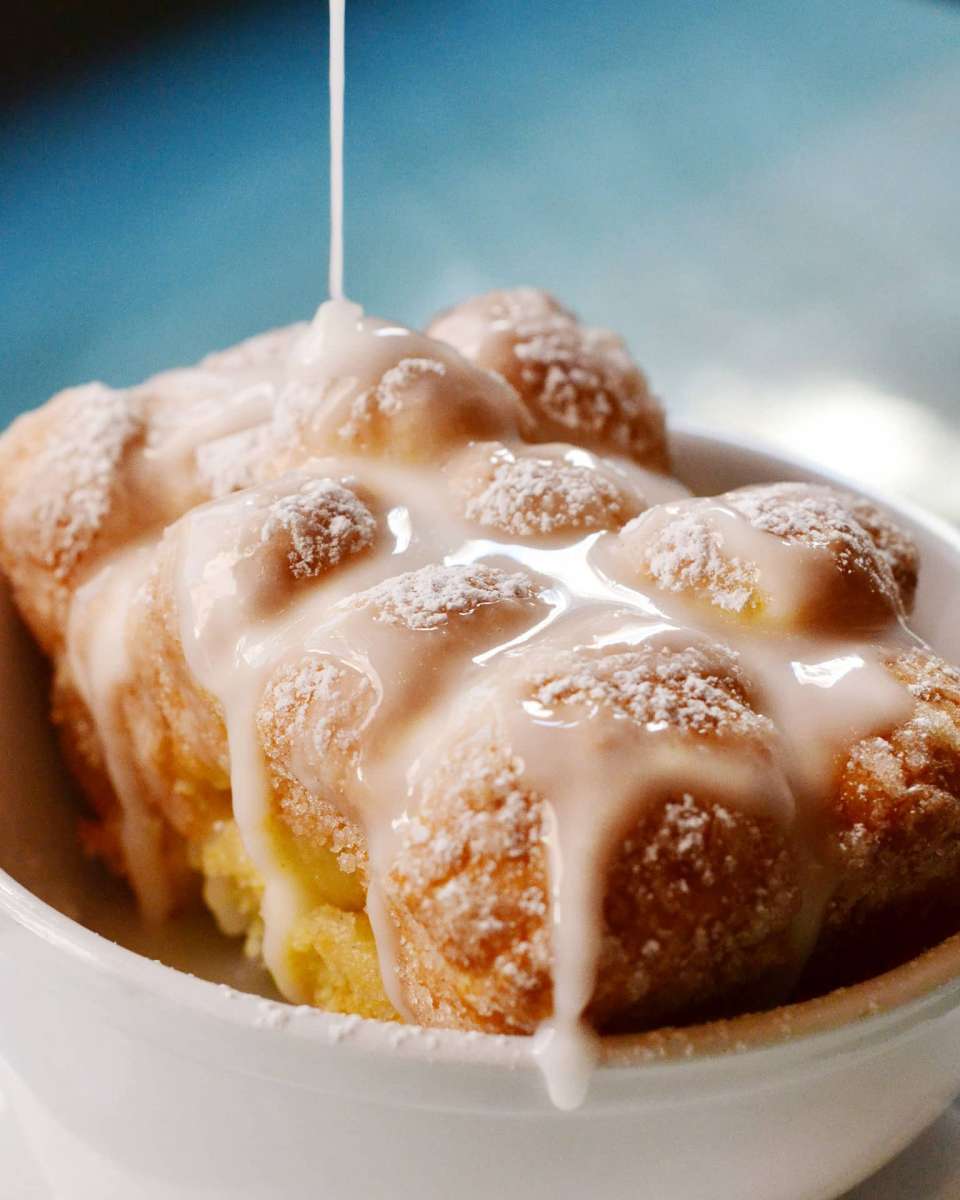 The best part of breakfast and brunch in Philadephia is the versatility — get a cheesesteak omelet, Philly-style bagel, or go for something random like decadent French fare.
Jones | 700 Chestnut St, Philadelphia, PA 19106
Philly Style Bagels | 1451 E Columbia Ave, Philadelphia, PA 19125
Cafe Lift | 428 N 13th St, Philadelphia, PA 19123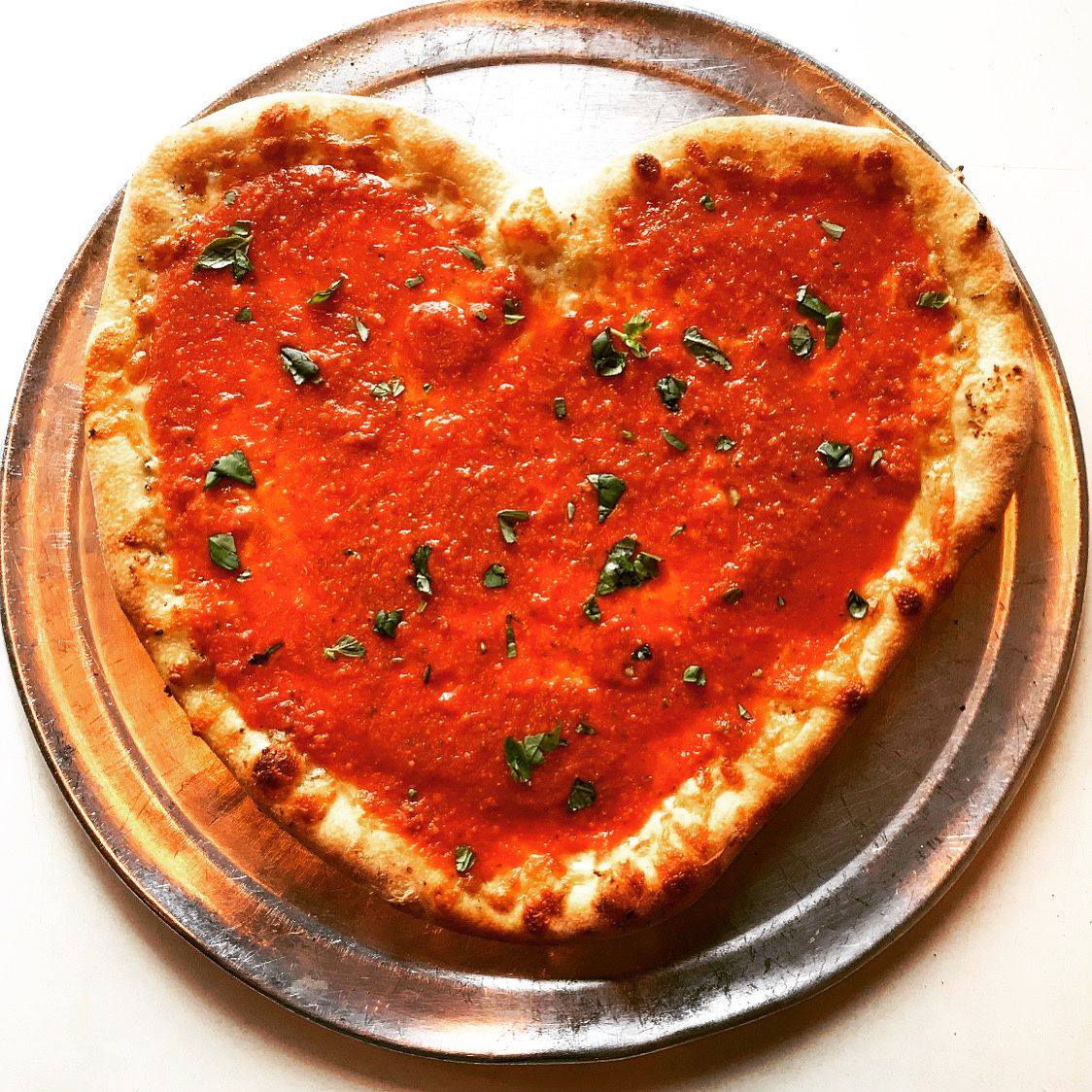 For lunch, try one of the best slices in the country and tour the nation's first pizza museum all under one roof.
Pizza Brain | 2313 Frankford Ave, Philadelphia, PA 19125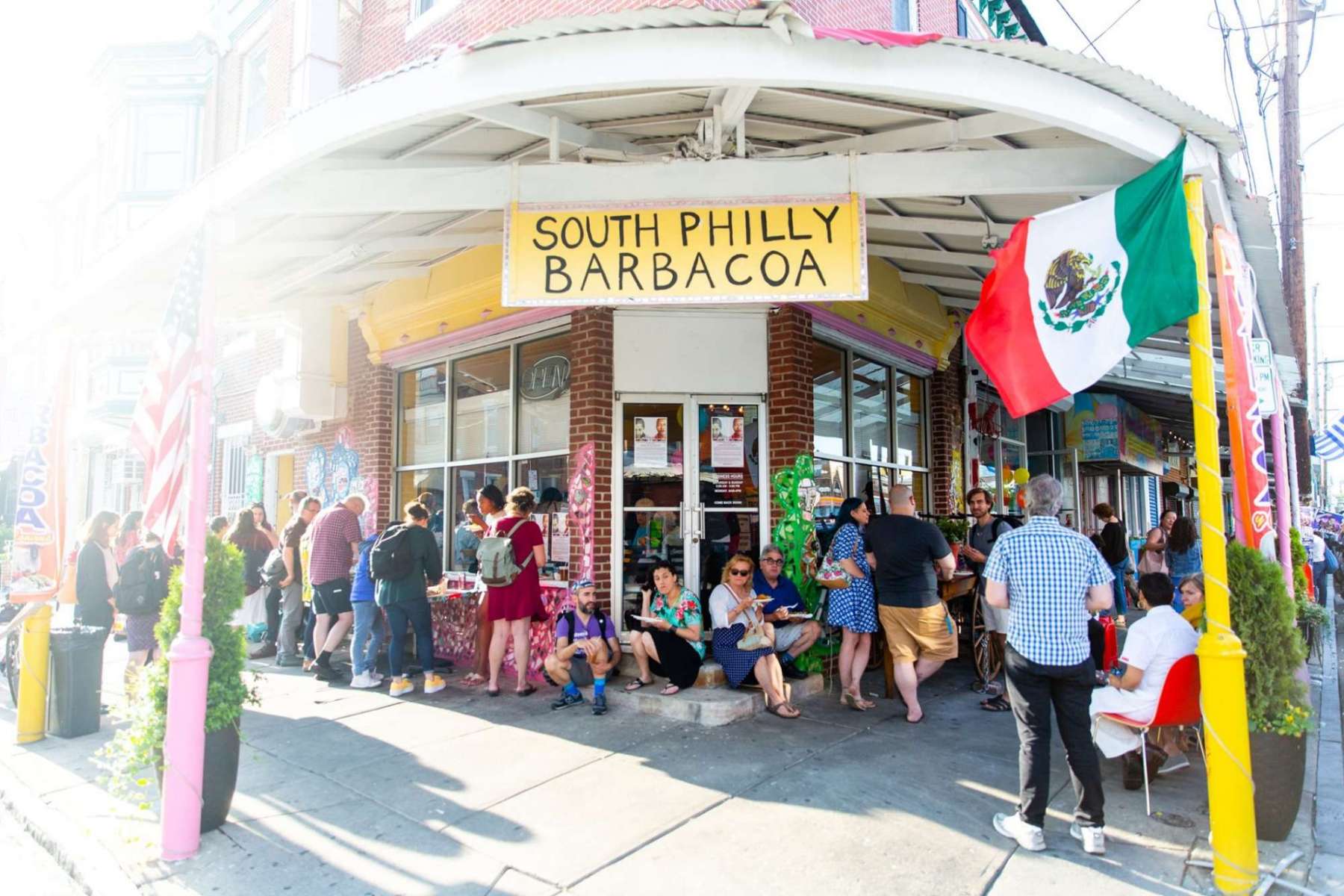 Head over to South Philly for this beloved Mexican hotspot — must-have menu item: slow-cooked lamb barbacoa.
South Philly Barbacoa | 1140 S 9th St, Philadelphia, PA 19147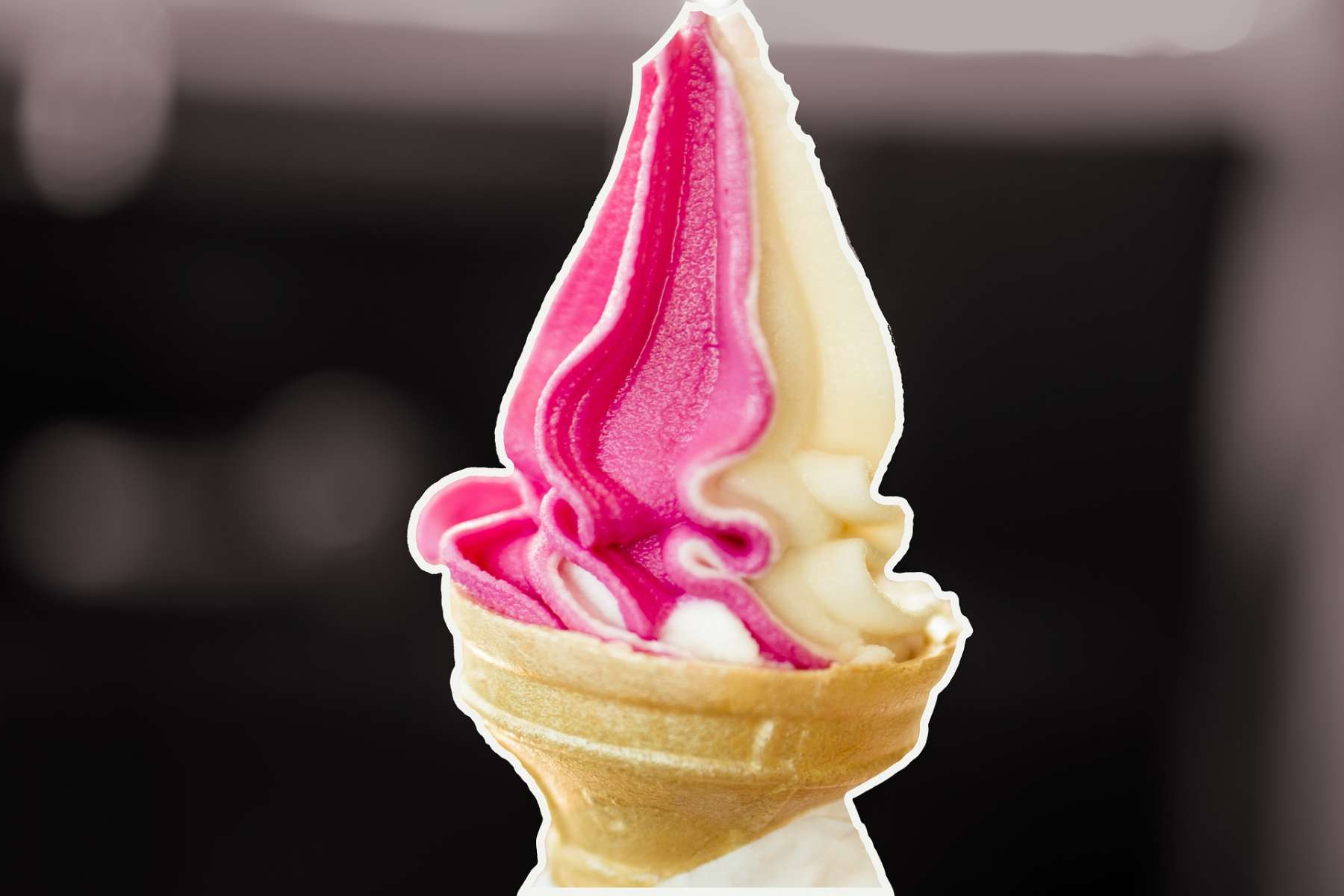 Grab a classic Philly treat "water ice" aka a slushy for dessert.
Rita's Italian Ice & Frozen Custard | 6200 Frankford Ave Ste A, Philadelphia, PA 19135
What to Drink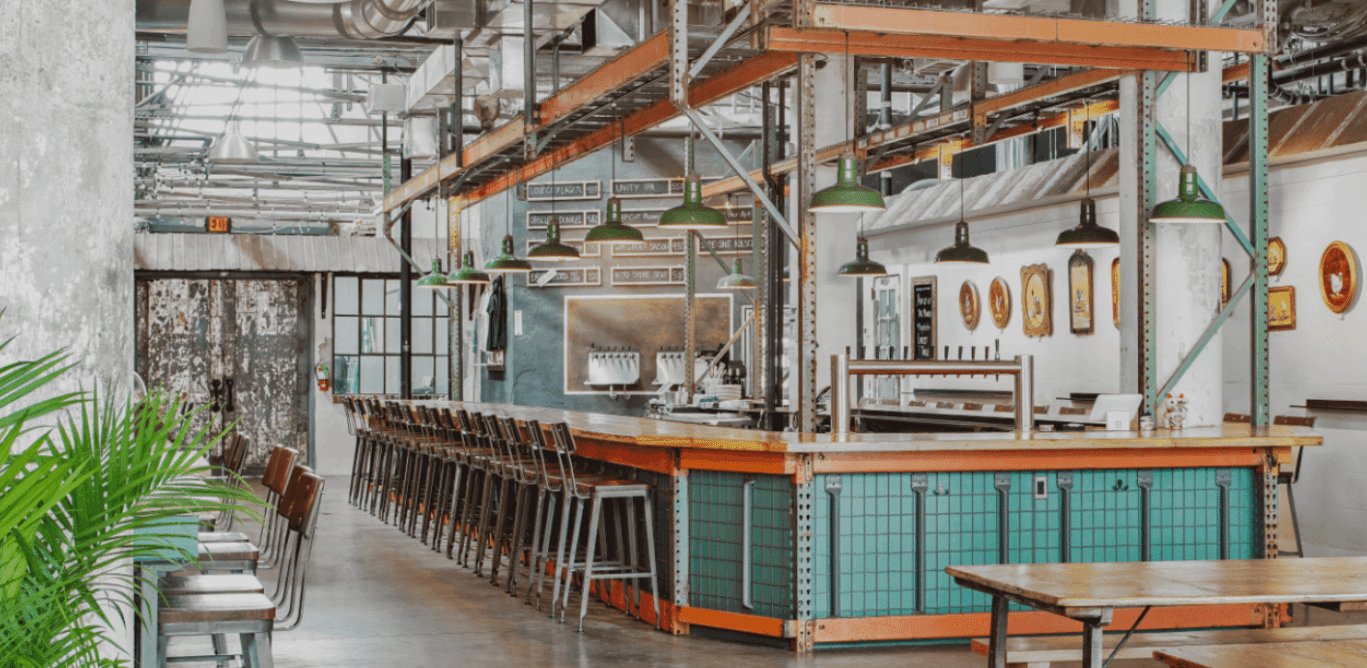 Philly is home to tons of brewpubs, breweries, and low-key neighborhood bars. Sip some great beer and prepare for a great time at these local faves.
Evil Genius Beer Company | 1727 N Front St, Philadelphia, PA 19122
Love City Brewing | 1023 Hamilton St, Philadelphia, PA 19123
Ray's 'Happy Birthday' Bar | 1200 E Passyunk Ave, Philadelphia, PA 19147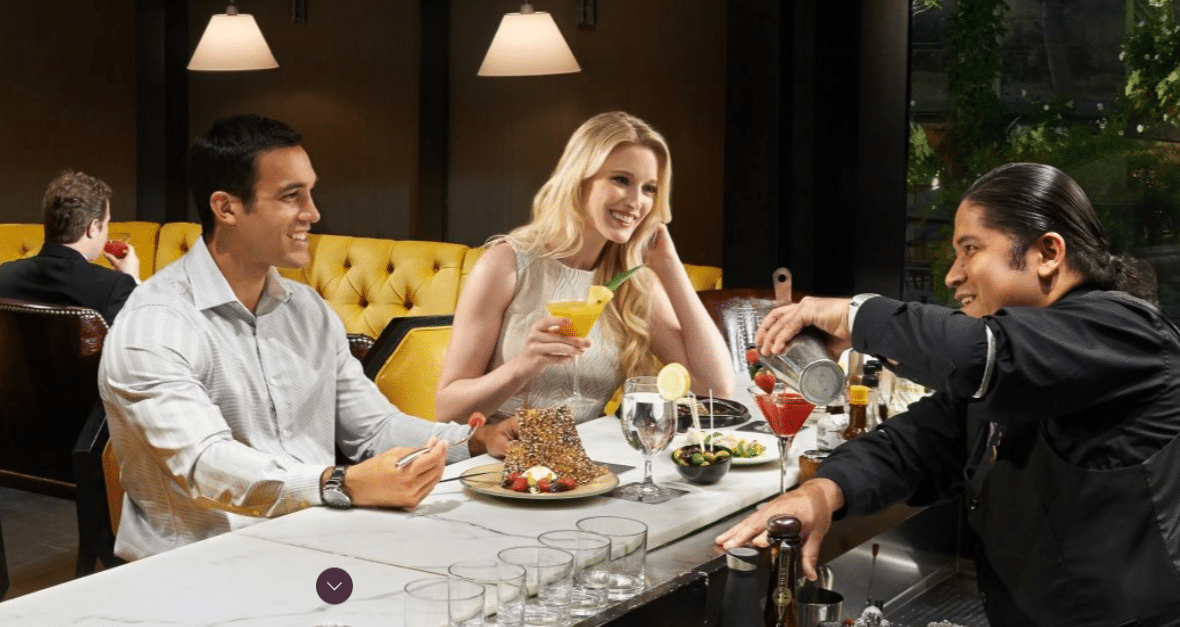 If you're in the mood for an upscale atmosphere, a trendy libation worthy of your insta-story, or a lively night on the town, choose from some of Philly's best cocktail bars and nightclubs.
The Library Bar | 210 W Rittenhouse Square, Philadelphia, PA 19103
The Good King Tavern | 614 S 7th St, Philadelphia, PA 19147
Silk City | 435 Spring Garden St, Philadelphia, PA 19123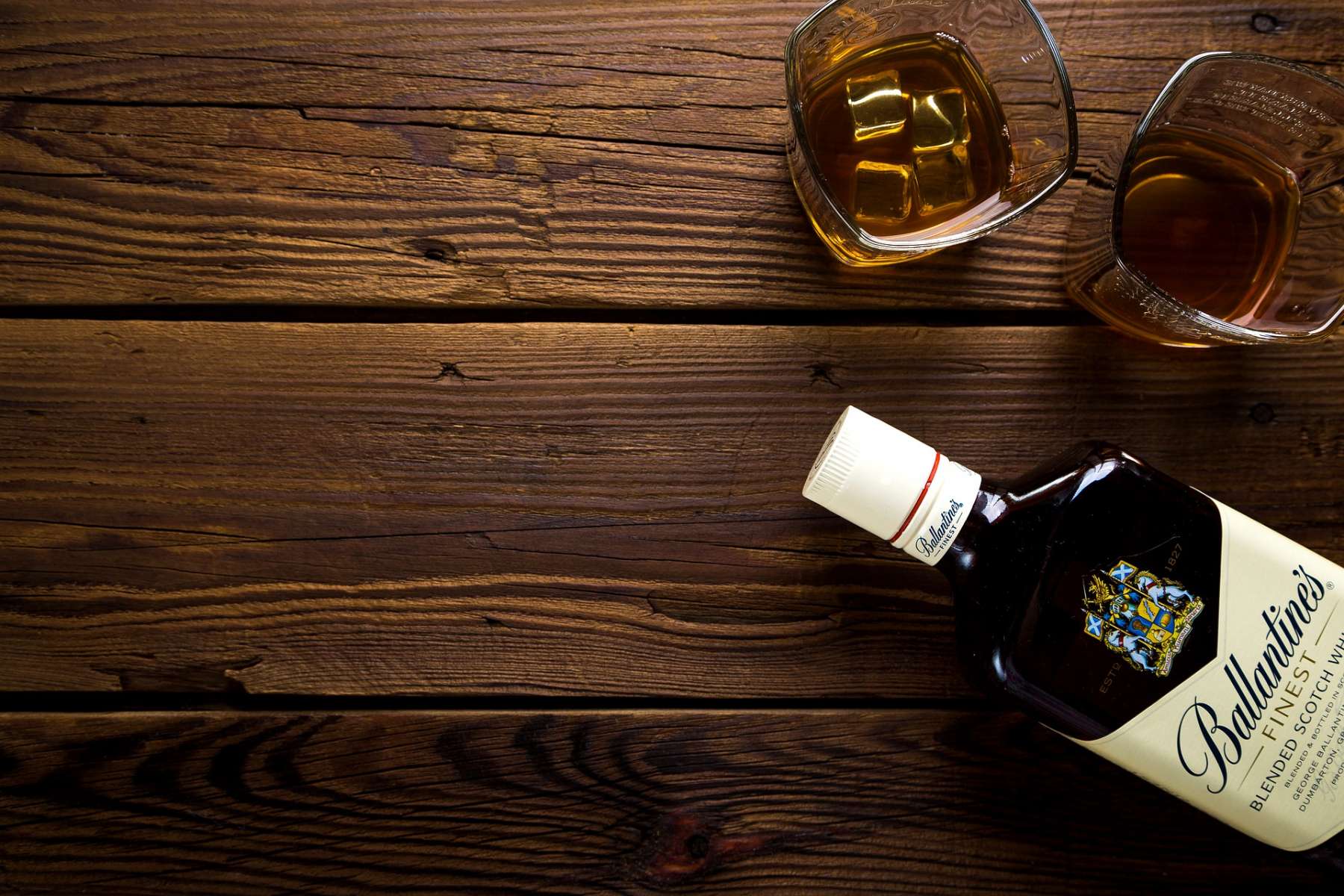 Grab drinks and enjoy the historic atmosphere at one of the oldest standing speakeasies in the U.S.
The Franklin Mortgage & Investment Co. | 112 S 18th St, Philadelphia, PA 19103
What to See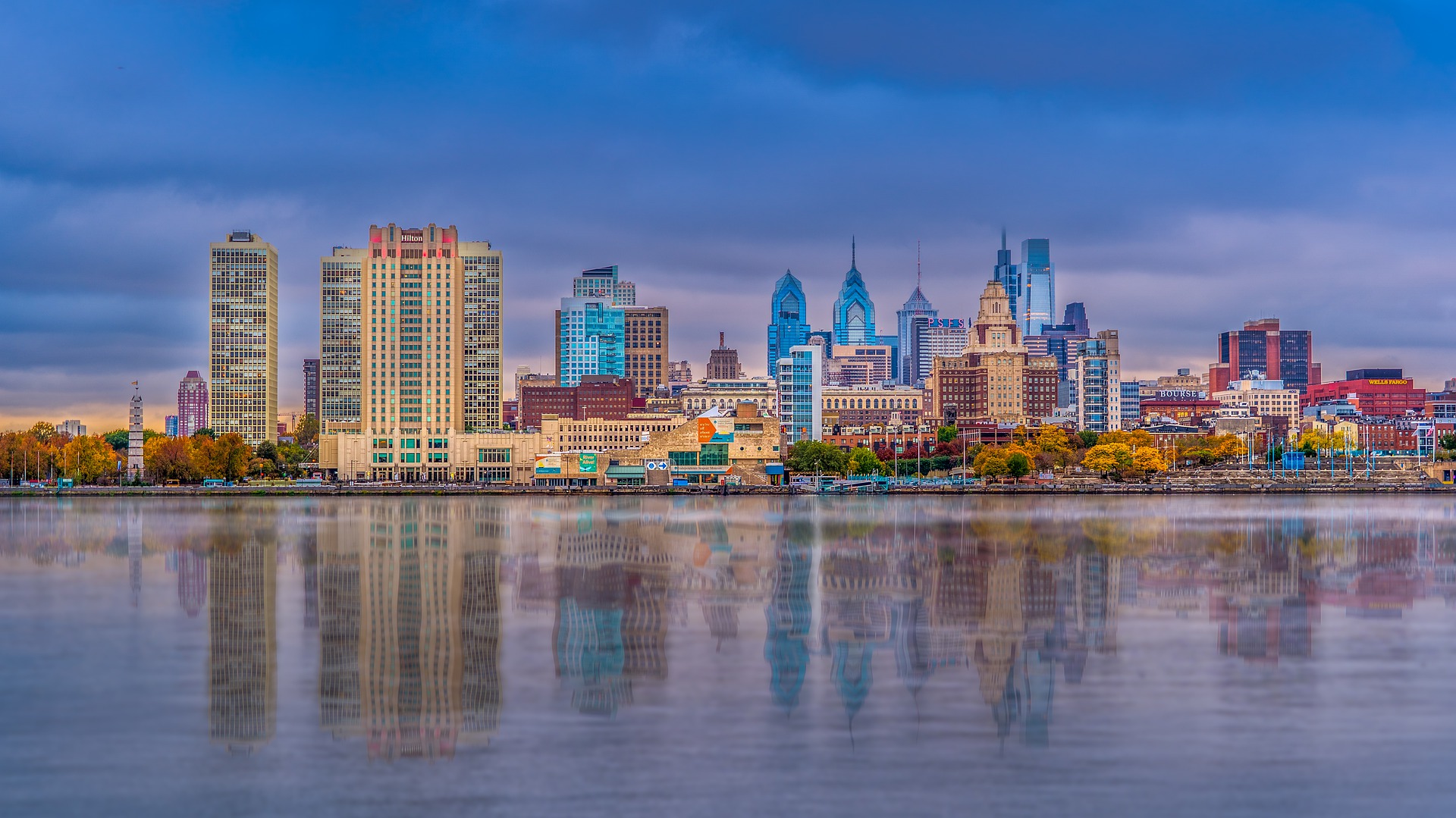 The Liberty Bell is an essential landmark that's definitely worth seeing. While you're there, check out everything the Philadelphia Historic District has to offer.
Liberty Bell | 526 Market St, Philadelphia, PA 19106
Spruce Street Habor Park  | Spruce Street & S. Columbus Boulevard Philadelphia, PA 19106
Museum of the American Revolution | 101 S 3rd St, Philadelphia, PA 19106
What to Do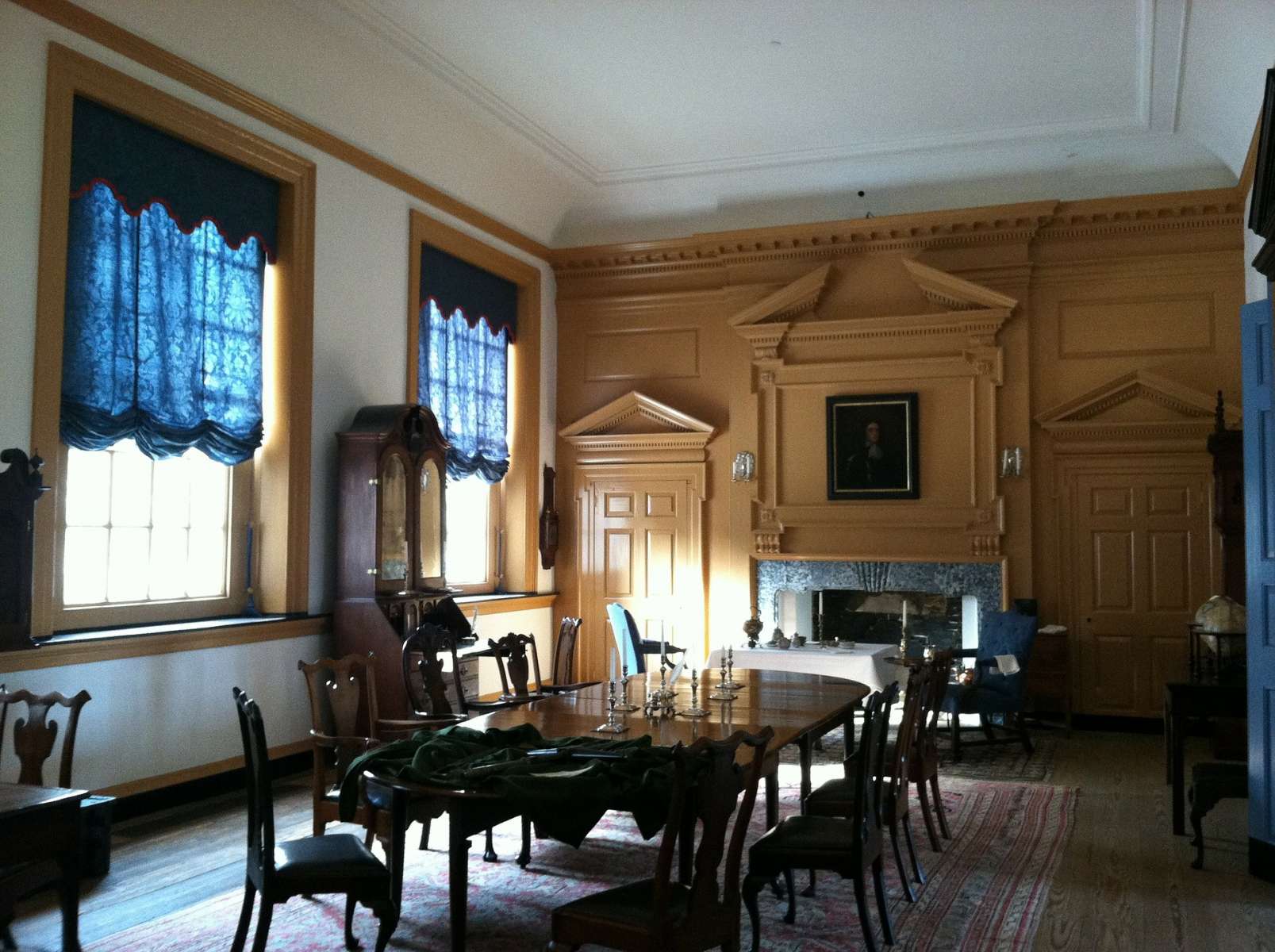 Visit the Philadelphia Museum of Art and don't forget to pose for your "Rocky" photo on the steps.
Philadelphia Museum of Art | 2600 Benjamin Franklin Pkwy, Philadelphia, PA 19130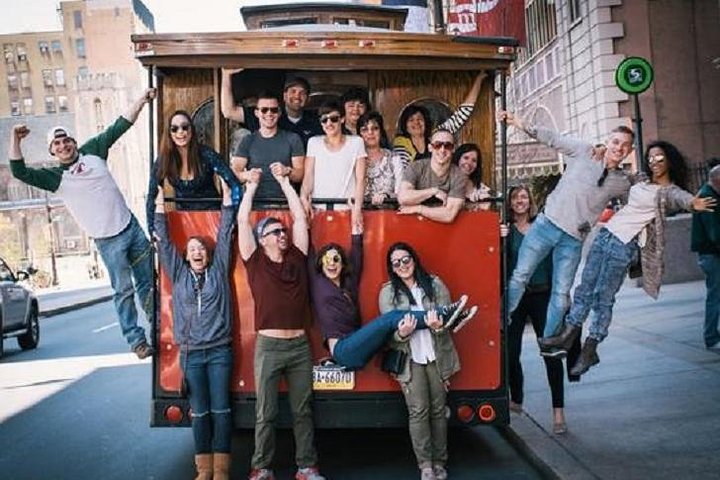 Bring your favorite beverage — alcoholic or otherwise — on a hilarious trolley tour that covers everything you need to know about the city's exciting history.
Historically Hilarious BYOB Tour (Starts outside the Betsy Ross House) | 239 Arch St, Philadelphia, PA 19106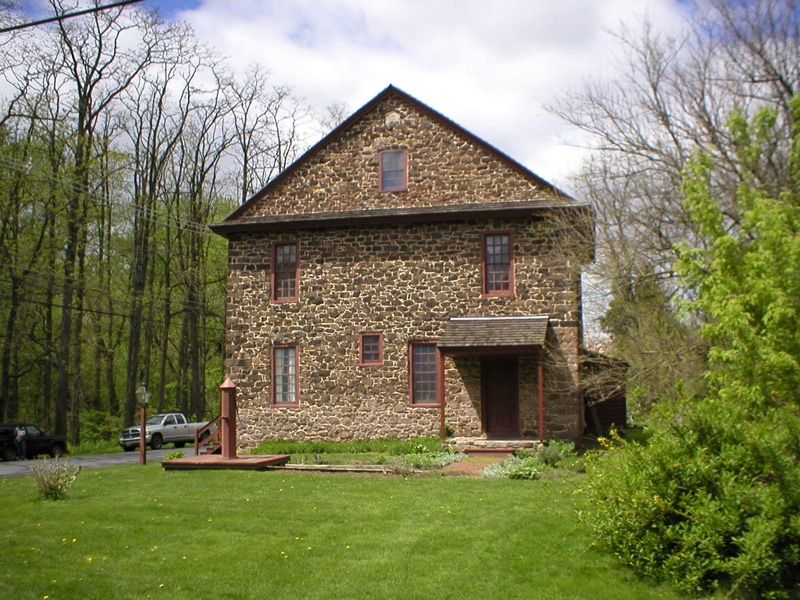 Stop by one of the oldest restaurants in the U.S. for a tour. The White House was established in 1740 and it's still standing!
White Horse Inn | 31 Old Philadelphia Pike, Douglassville, PA 19518
---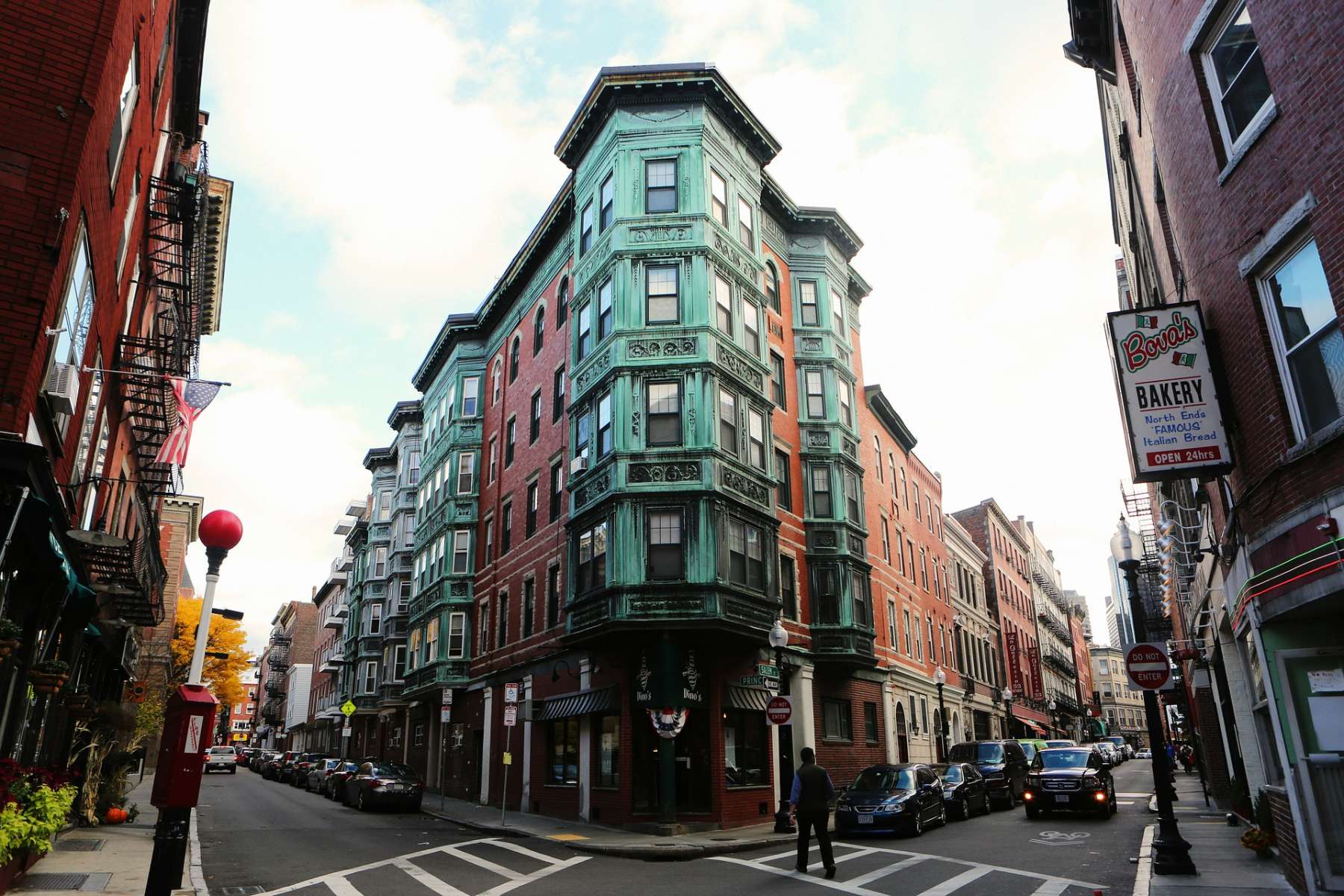 Check Out Our Complete Traveler's Guide to Boston
Want to get the full scoop on another major city? Check out our complete traveler's guide to Boston.
Check Out Our Complete Traveler's Guide to Boston
---
Featured Image Credit: Pixabay