We're once again in the roaring '20s and the stealthy speakeasies of the prohibition era are trending again. The modern speakeasy has all of the allure of its 1920s counterpart, plus the legal sale of alcoholic beverages. While most of us aren't asking for a return to prohibition-era regulations, there is an undeniable charm about the hidden bars of that era. Who doesn't love a hidden door? You can still visit a few of the secret bars established 100 years ago. Here are 15 historic speakeasy bars still standing in America—including our favorite dc speakeasy (A must-try!).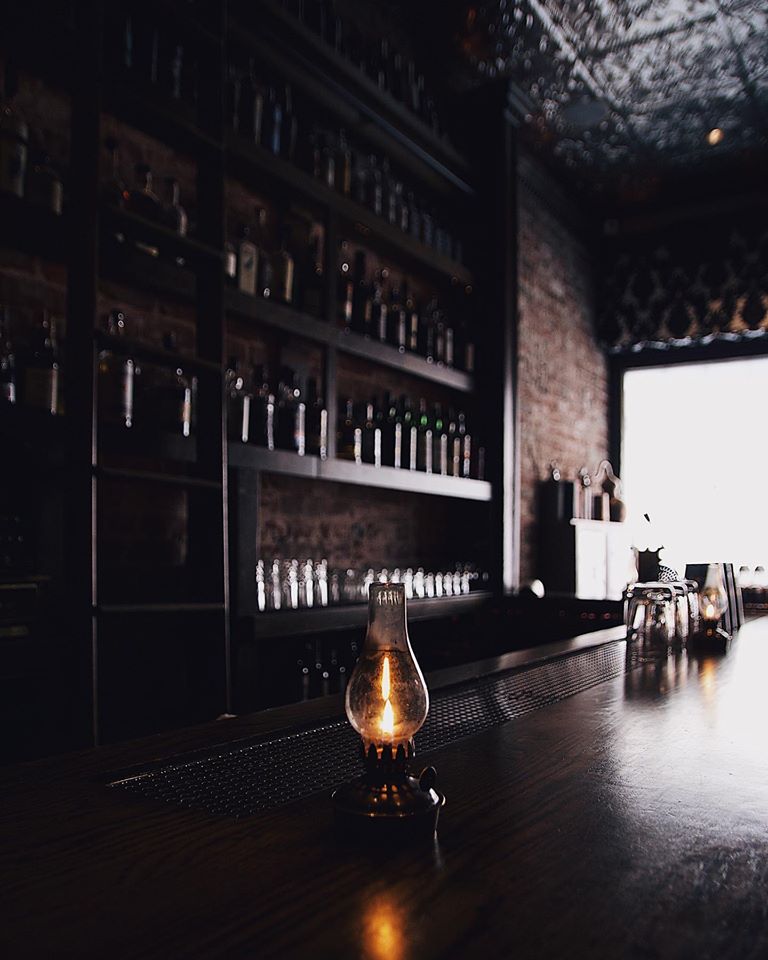 501 Jones St, San Francisco, CA 94102
Billed in the telephone directory as a cigar shop during Prohibition, this speakeasy bar is now known for its handcrafted cocktails.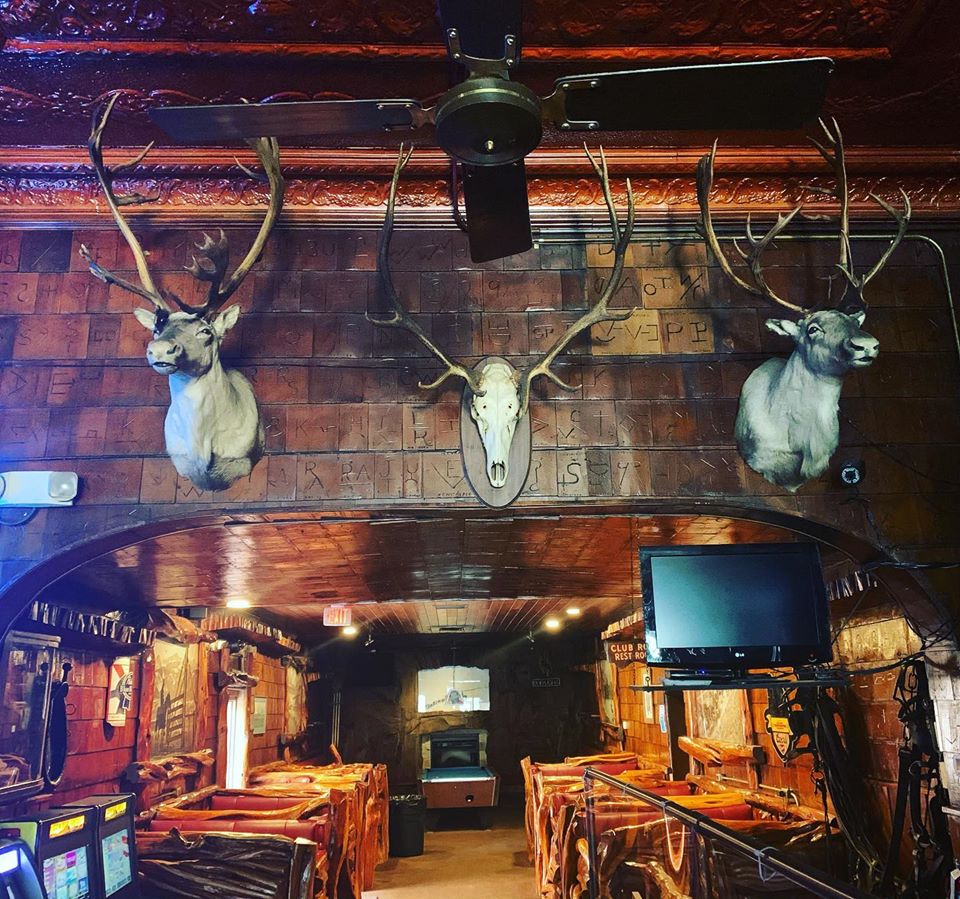 151 N Main St, Sheridan, WY 82801
This saloon operated as a "cigar and soda shop" during Prohibition, but regulars knew the good stuff could still be found in the back.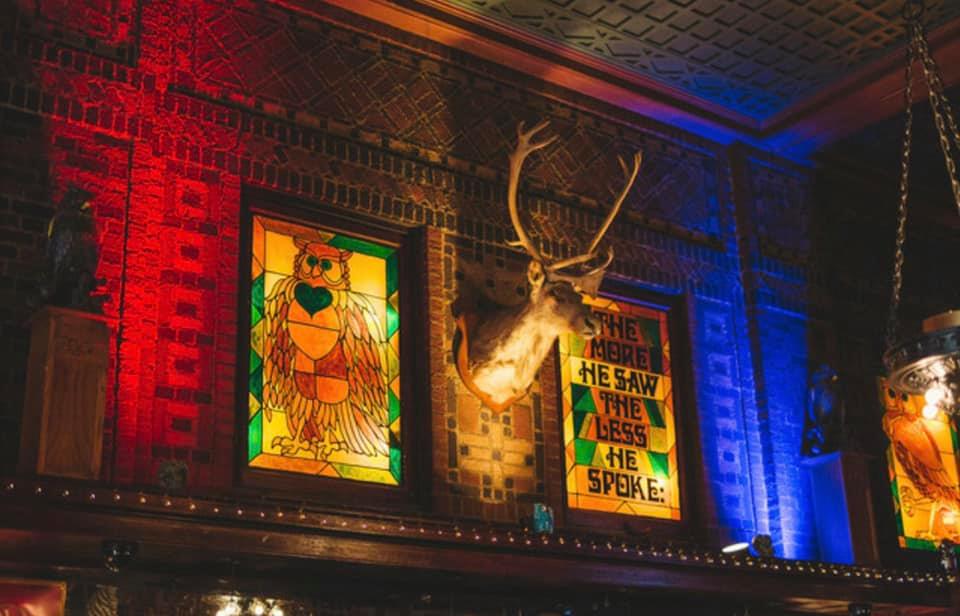 1 E Chase St, Baltimore, MD 21202
The Owl Bar is found inside the Belvedere hotel. During prohibition, whiskey-drinkers knew if liquor was flowing or not based on the eyes of the decorative owl statues at this speakeasy bar.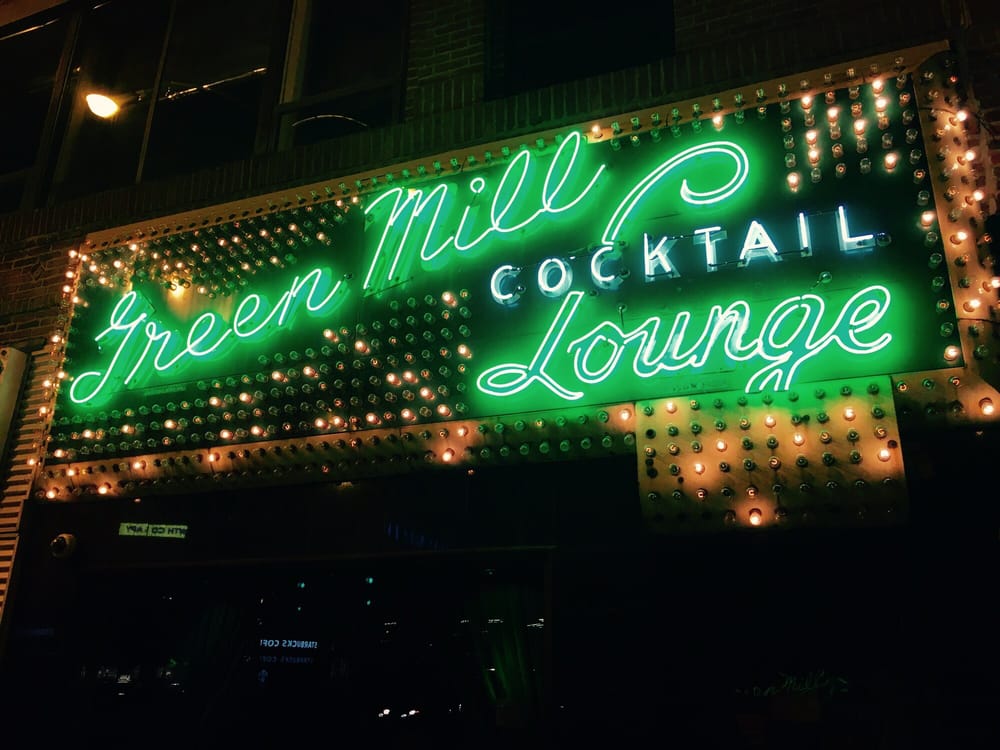 4802 N Broadway, Chicago, IL 60640
This Chicago favorite of Al Capone has stayed true to its roots as a boisterous jazz bar where you can party till late-night — or early morning.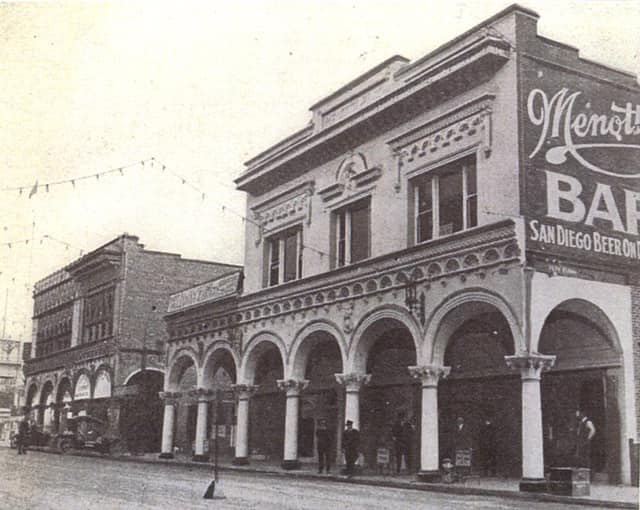 52 Windward Ave, Venice, CA 90291
In the 1920s, patrons had to go through an above-ground grocery store to access this hidden prohibition bar.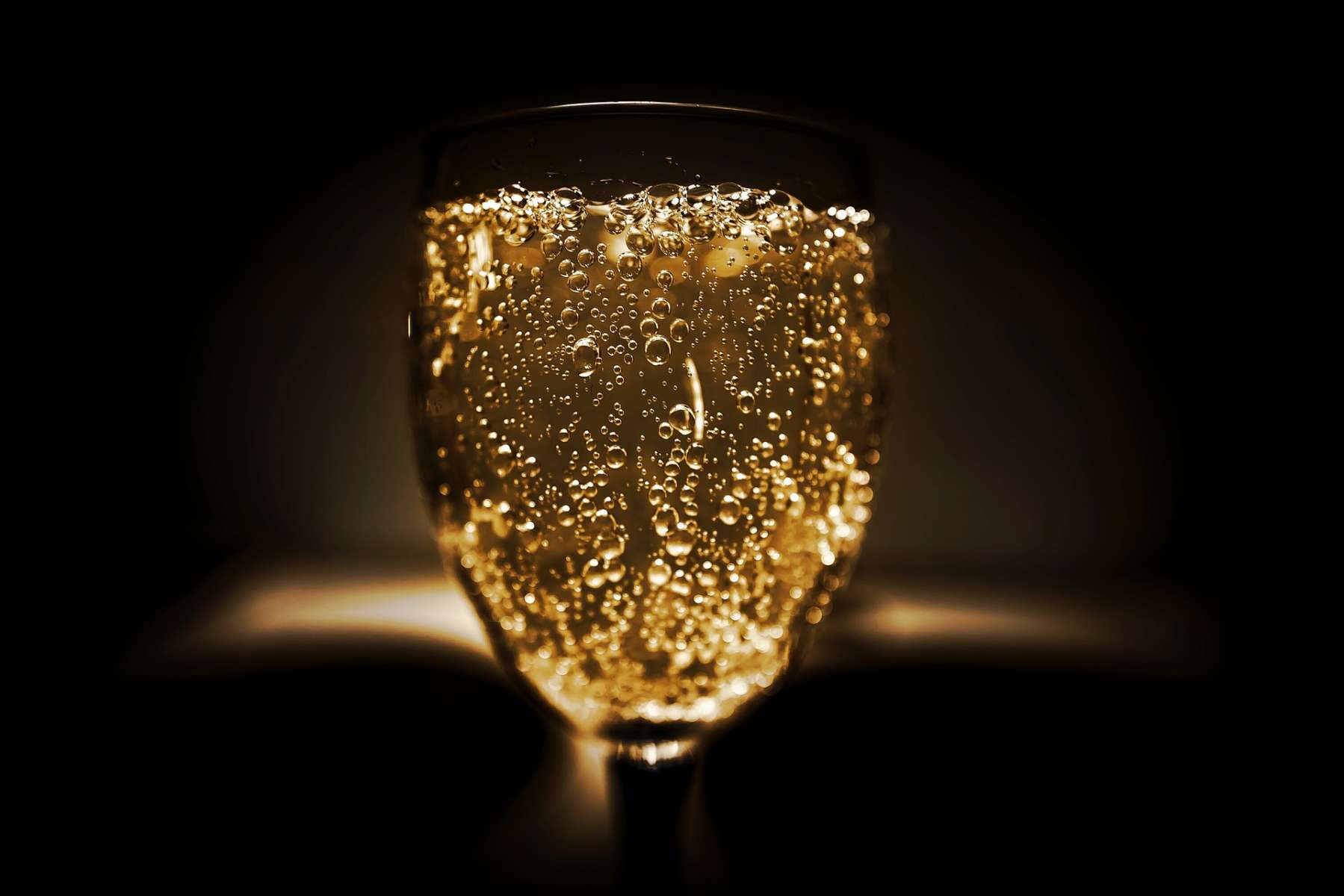 86 Bedford St, New York, NY 10014
This revived speakeasy was a hotspot for NYCs artistic crowd with a secret password based on the address: 86.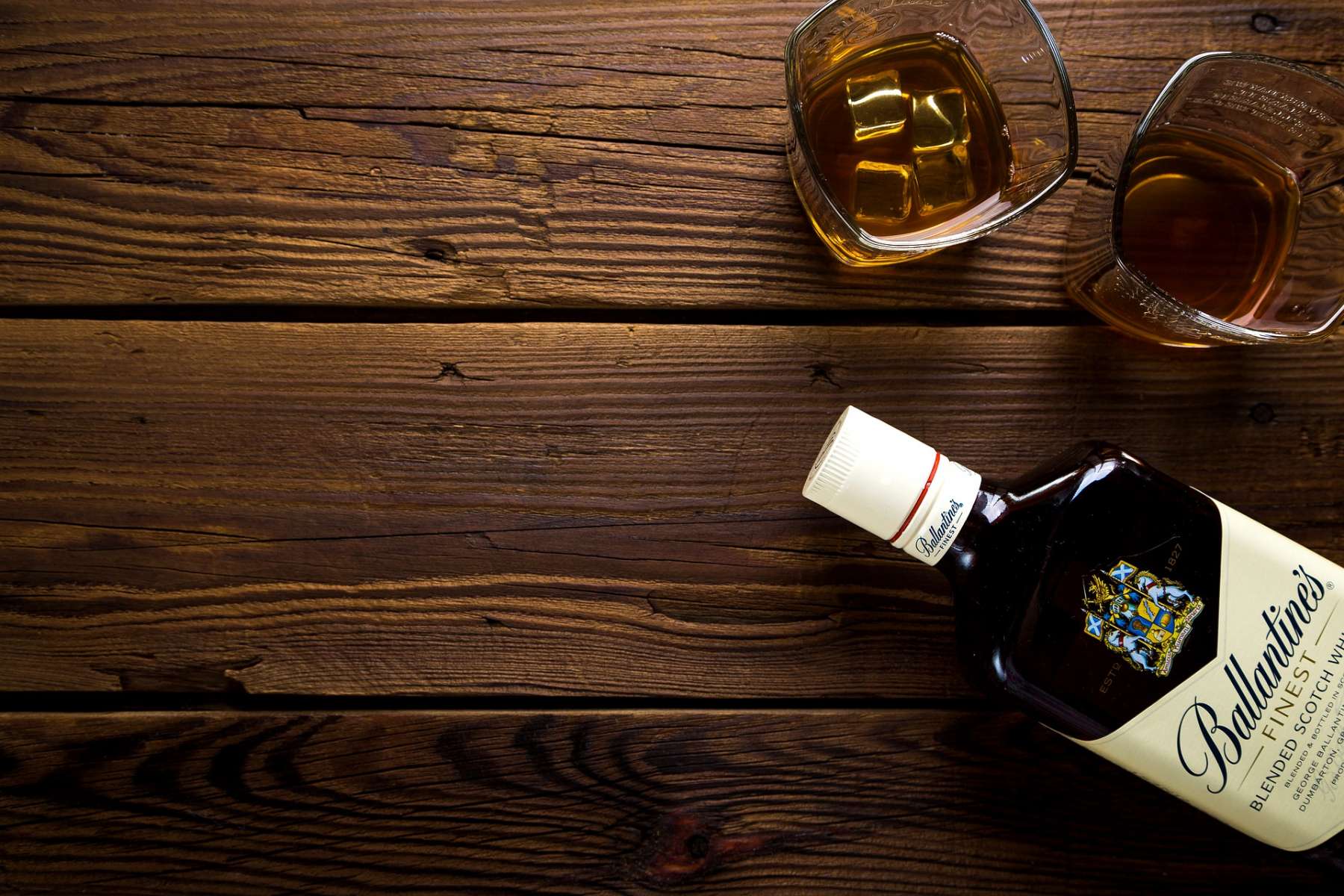 112 S 18th St, Philadelphia, PA 19103
Don't be fooled by the snooze-worthy name — this Philly speakeasy bar was a front for one of the largest alcohol-smuggling rings of the Prohibition era.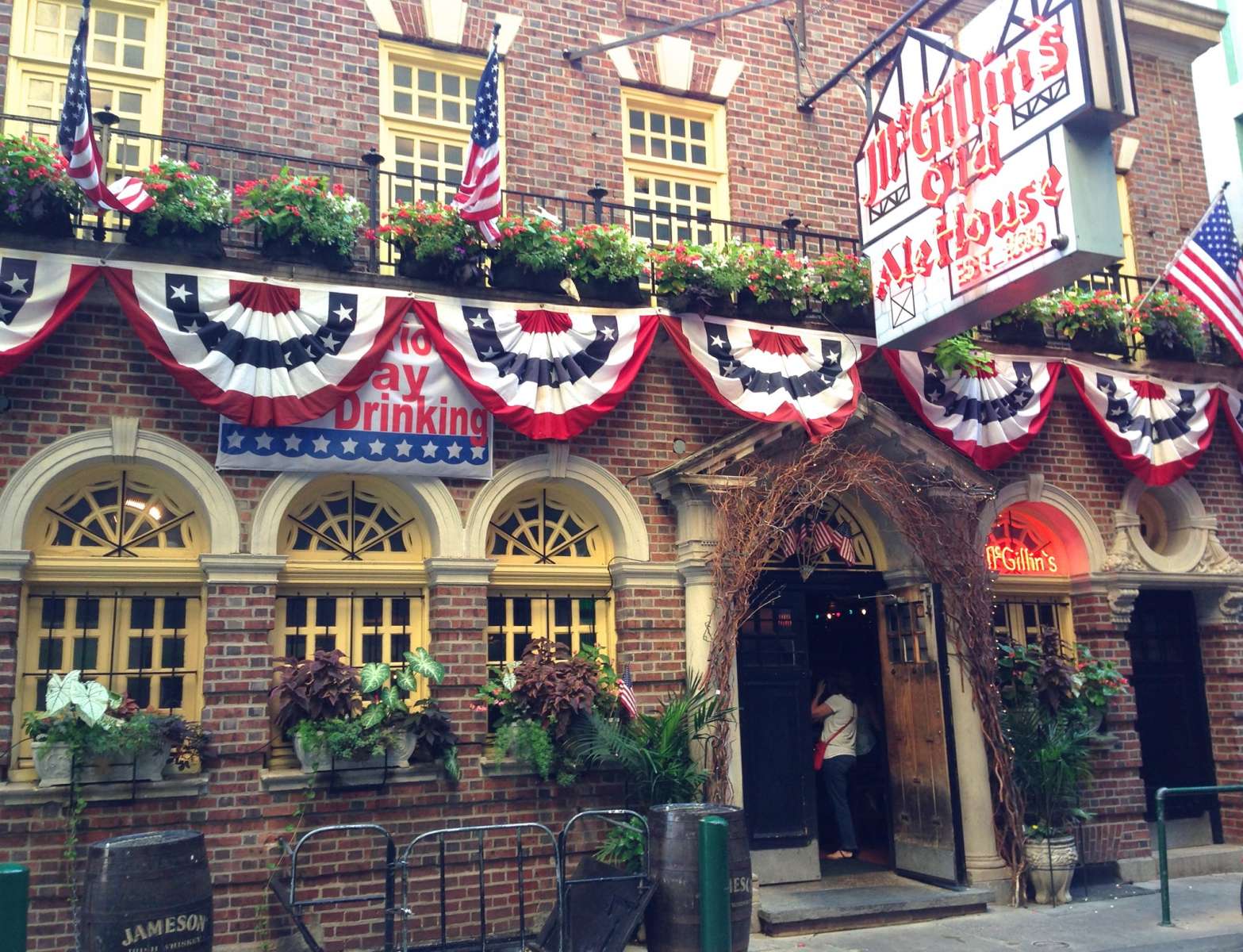 1310 Drury St, Philadelphia, PA 19107
Now known for its craft beer selection and karaoke, this historic Philly spot spent the 1920s serving "very strong tea" to patrons who entered through the side door.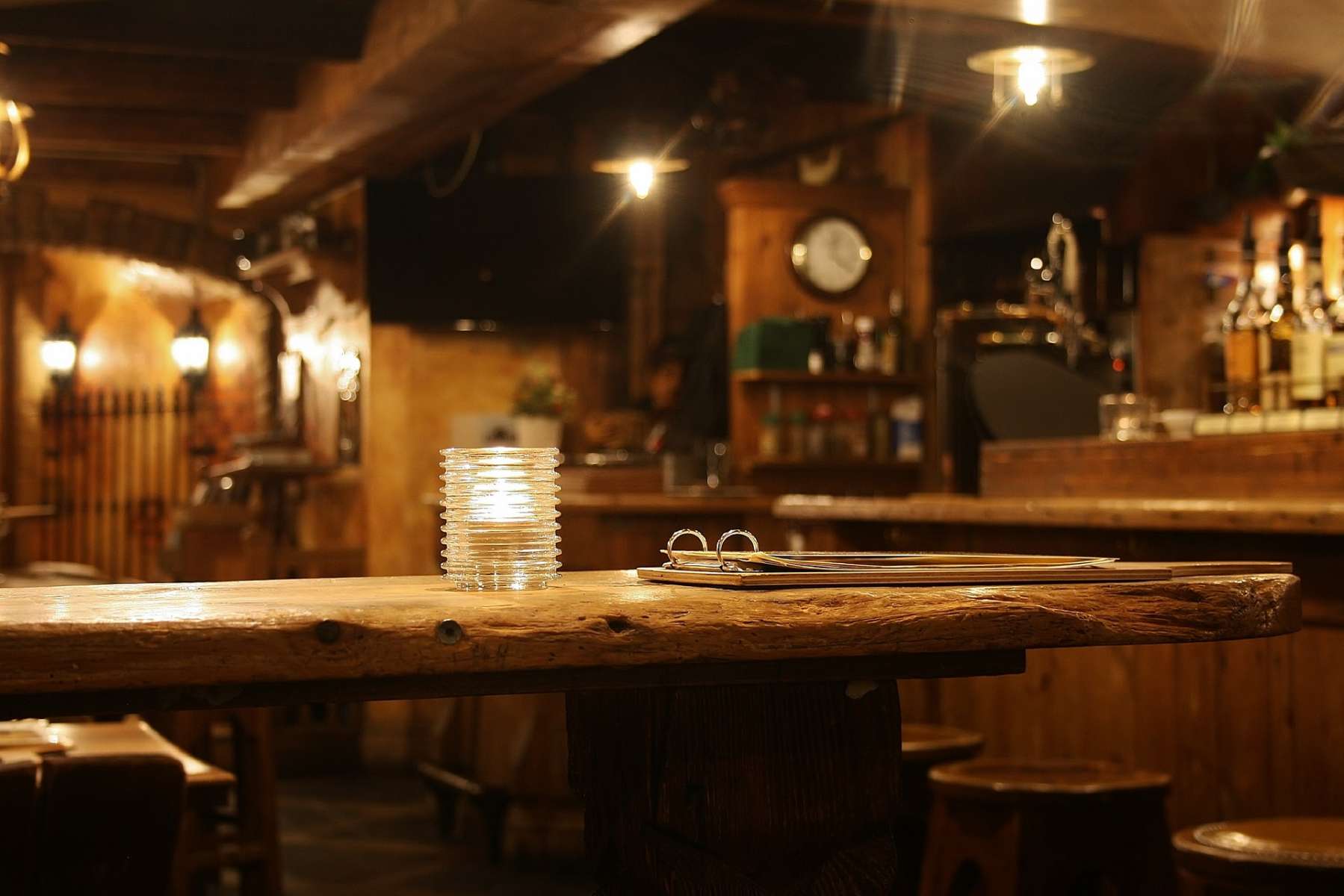 626 11th Ave, New York, NY 10036
This Irish pub in Hell's Kitchen has been in operation since the late 1800s — but had to clandestinely sell alcohol from the third floor during Prohibition.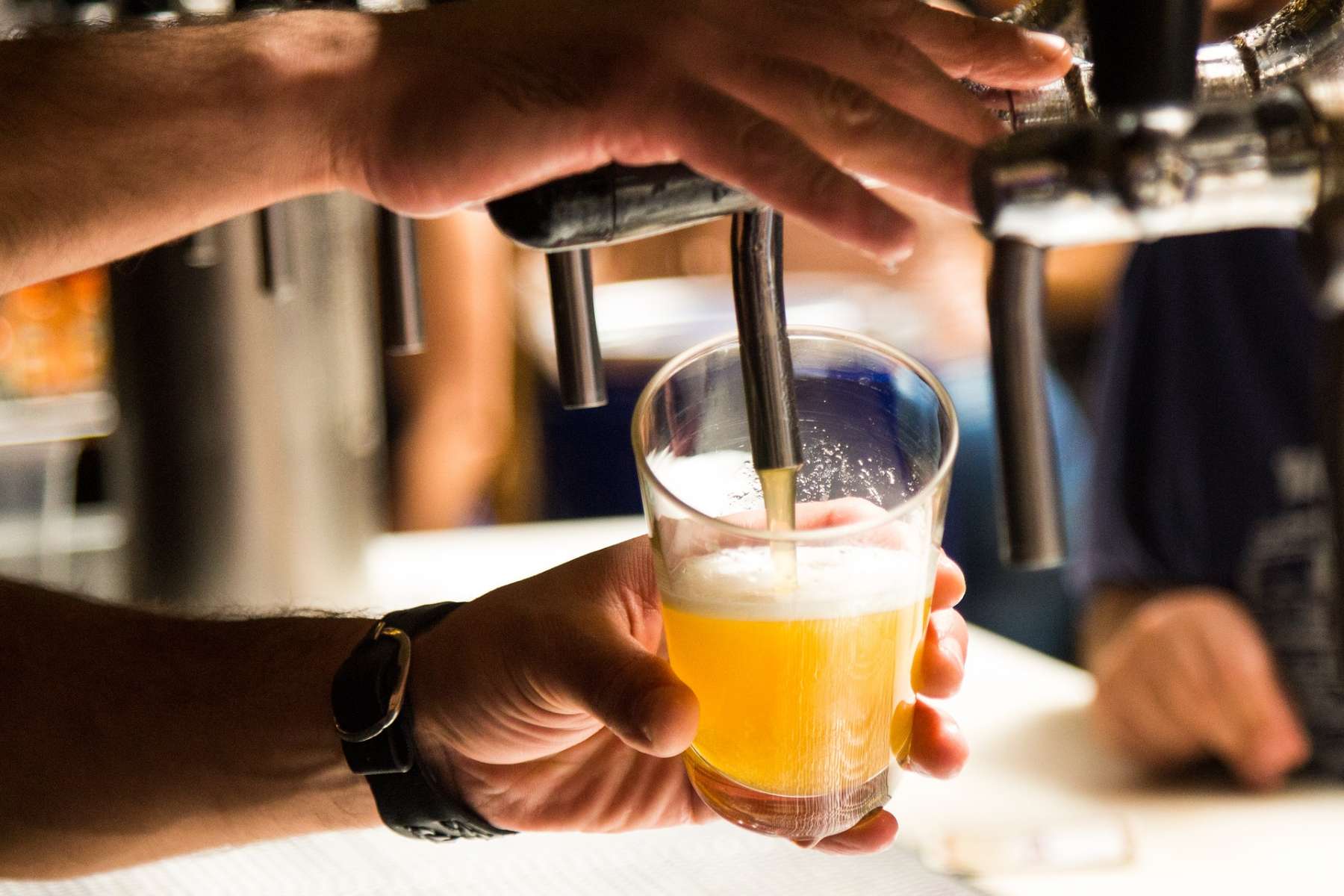 2531 7th Ave E, North St Paul, MN 55109
Minnesota's oldest saloon is open for business with a full bar, but during the other '20s, they secretly escorted "welcomed guests" to an upstairs area with forbidden booze.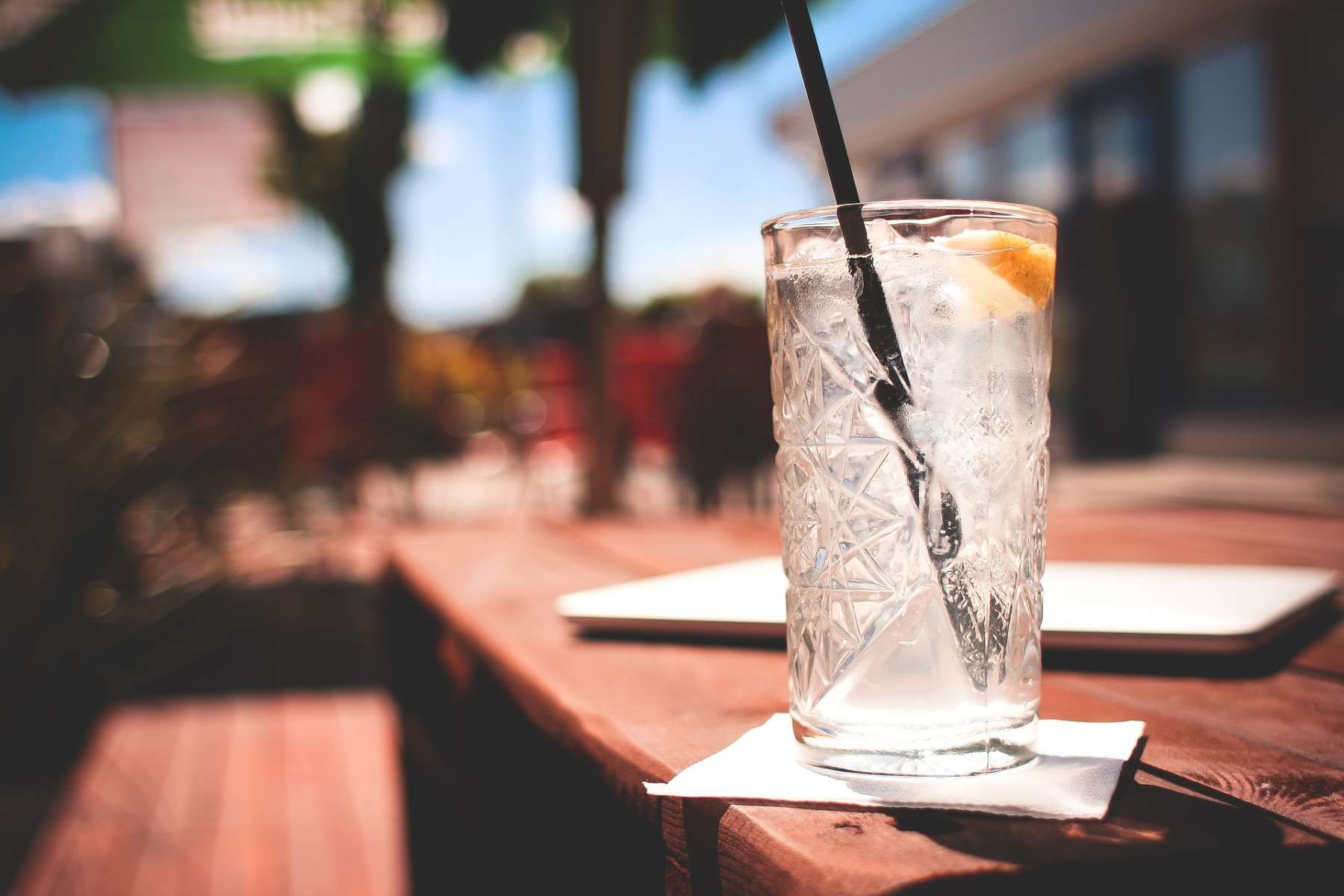 310 Mount Washington Hotel Rd, Bretton Woods, NH 03575
This New Hampshire speakeasy bar, located in the Omni Mount Washington Resort, was protected by prohibition-era authorities by its stone walls and look-outs who would warn of any incoming raids.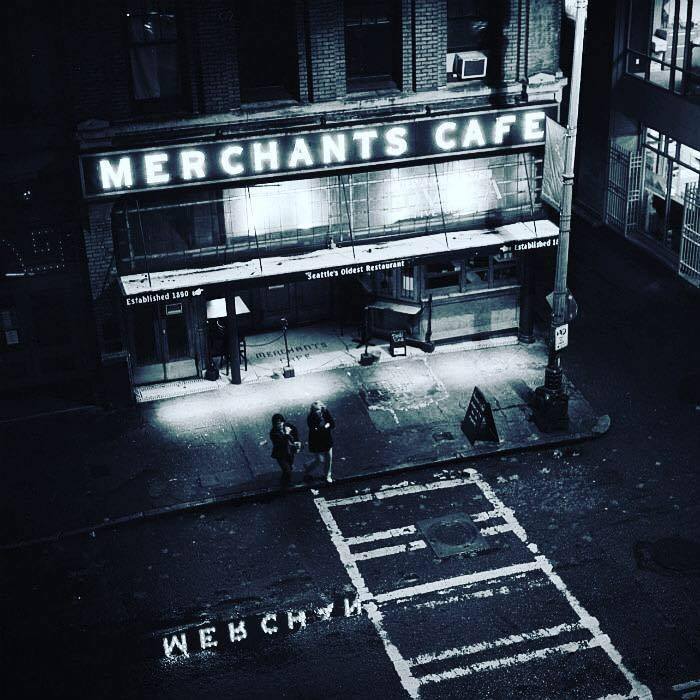 109 Yesler Way, Seattle, WA 98104
Those in-the-know during prohibition knew that this watering hole was a go-to spot for illicit drinks and fine women.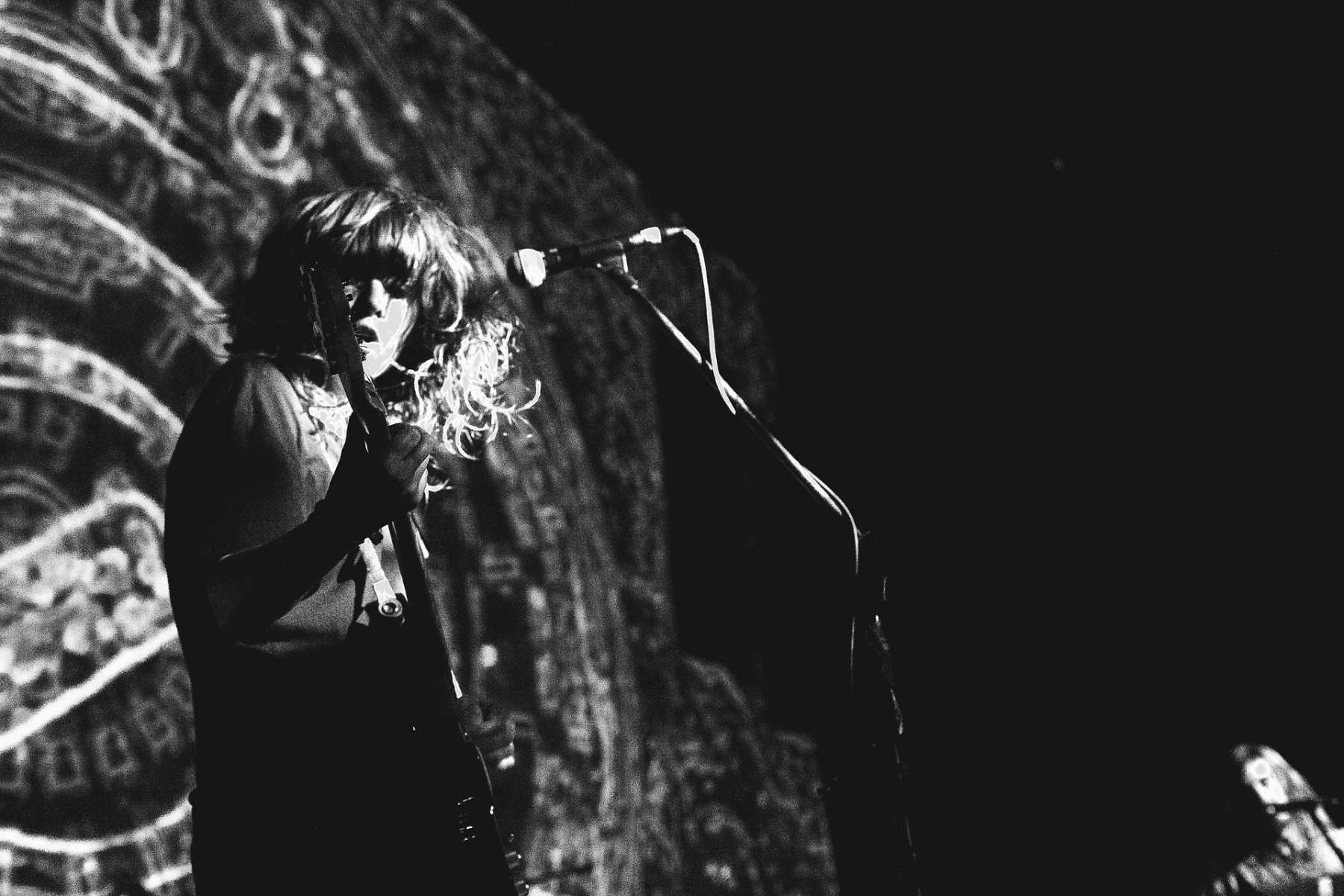 131 E 5th St, Los Angeles, CA 90013
King Eddy operated as a piano store during the Prohibition era while serving drinks in the basement. It still stays true to its musical roots with live music, beer, and cocktails.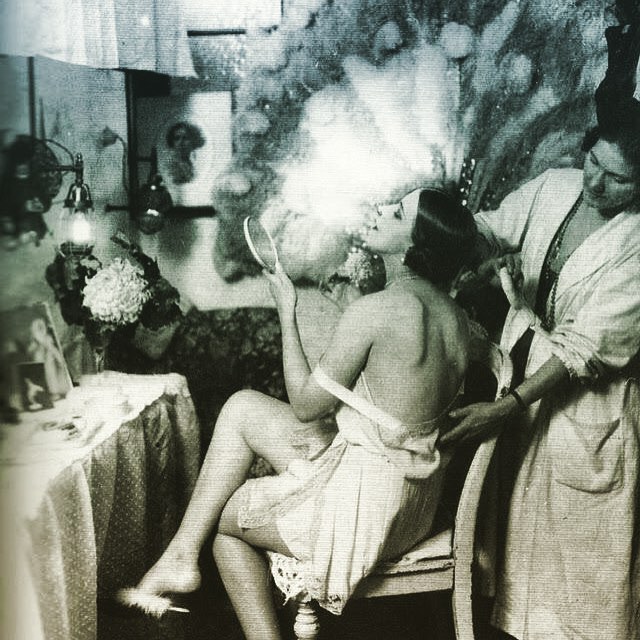 205 W 54th St, New York, NY 10019
Reopened as Flute in 1997, this cozy, candle-lit joint was an undercover showgirl-and-jazz prohibition bar during the 1920s.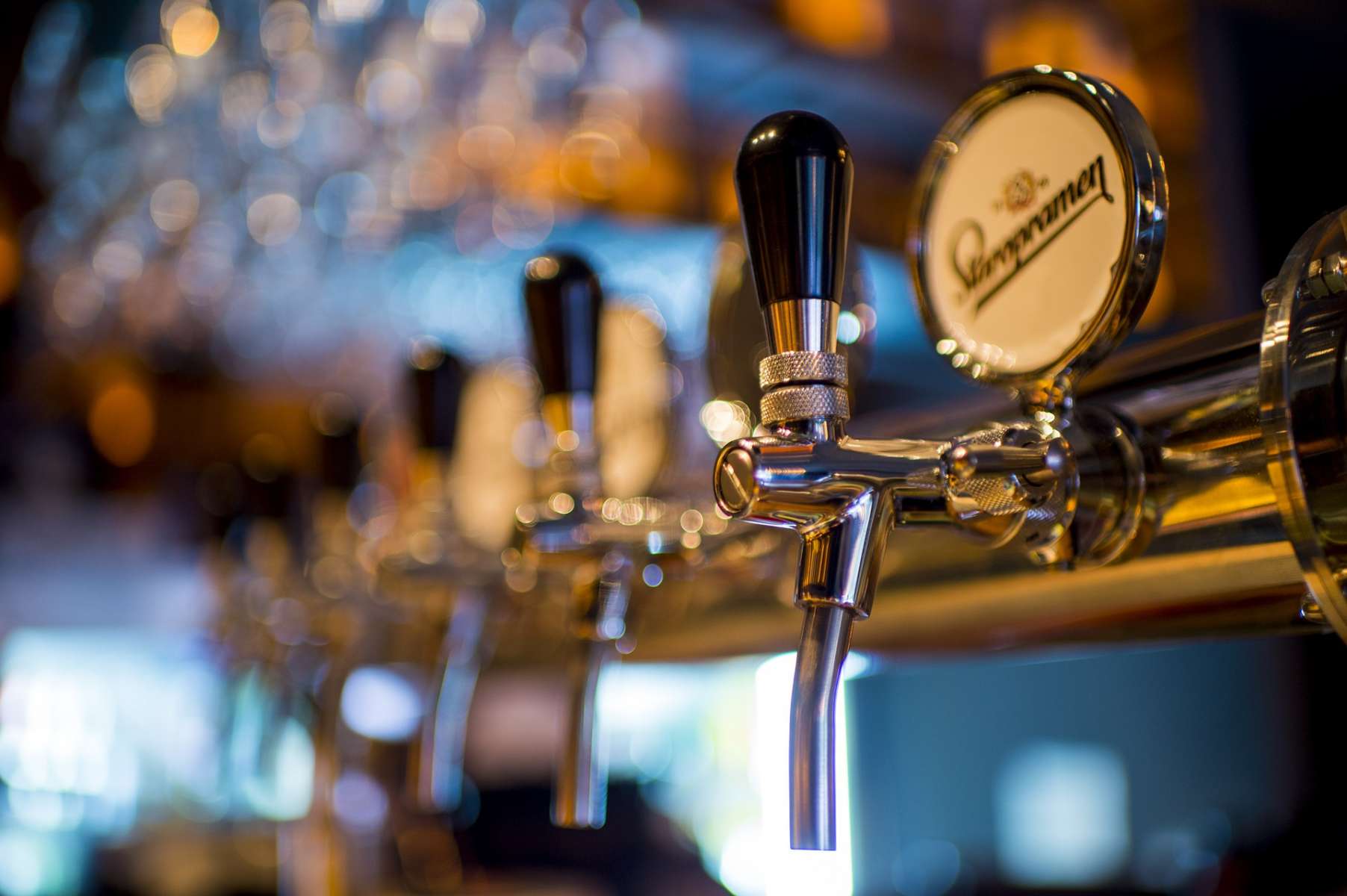 17897 Mt Elliott St, Detroit, MI 48212
The oldest bar in Detriot was undeterred by Prohibition — it kept selling alcohol "without stop" and continues to be a popular dive bar today.