Bars, inns, and taverns have been a cornerstone of American social life since before the U.S. even became an independent nation. Many of these historic bars are still standing today. Get your history and drink on at the 50 oldest bars and restaurants in America, as compiled by Brookston Beer Bulletin.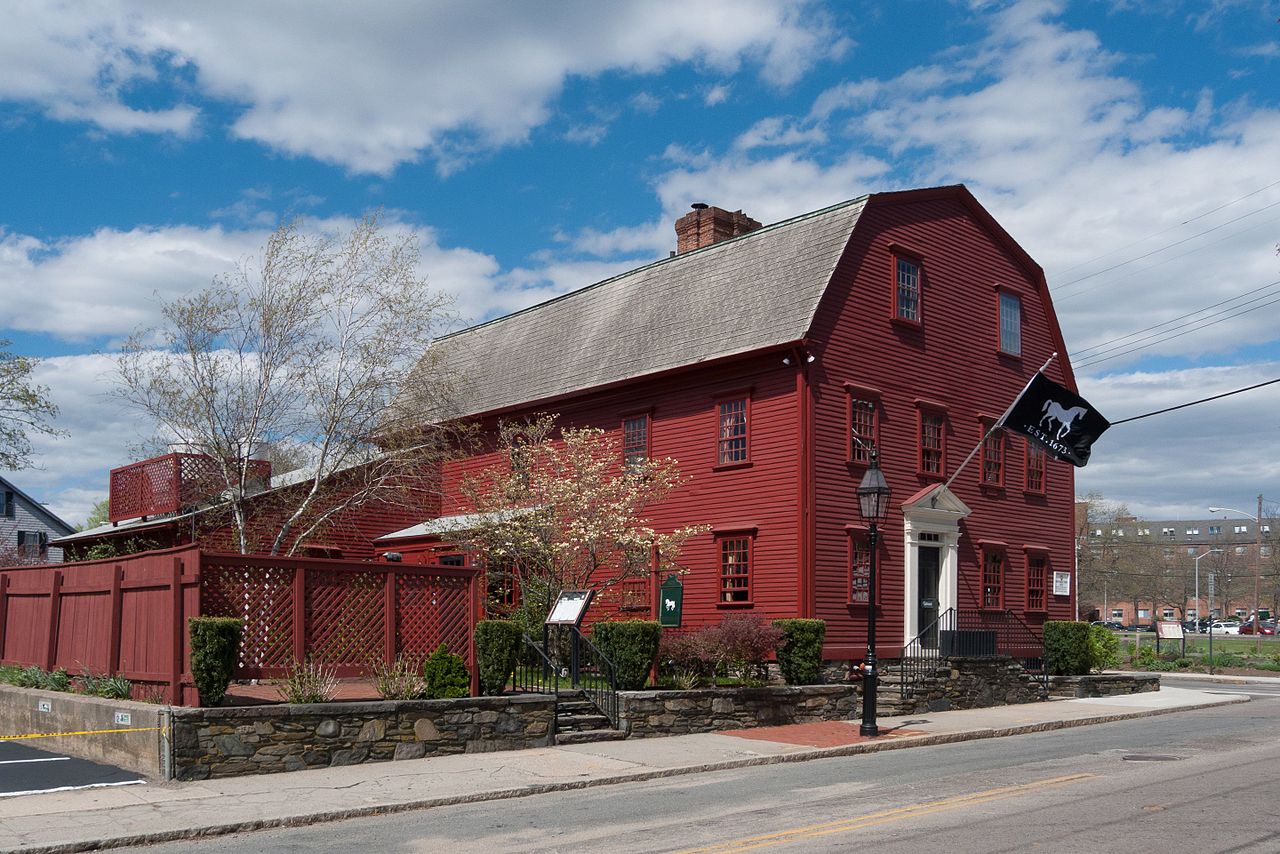 26 Marlborough Street Newport, RI 02840 | Opened 1673
America's oldest operating restaurant opened in 1673 as a tavern and meeting place for Rhode Island's General Assembly, Criminal Court, and City Council.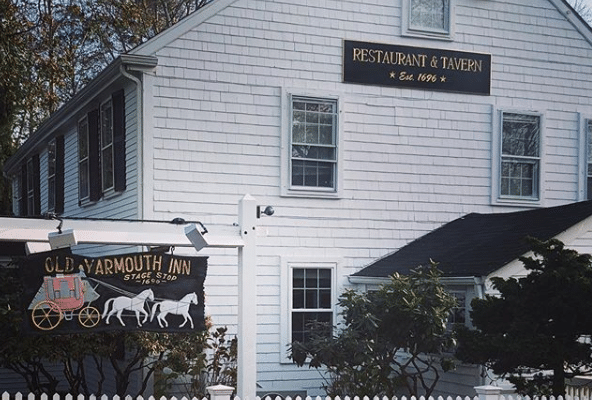 223 Route 6A Yarmouth Port, MA 02675 | Opened 1696
This Cape Cod classic has a rotating daily menu based on the freshest available local ingredients.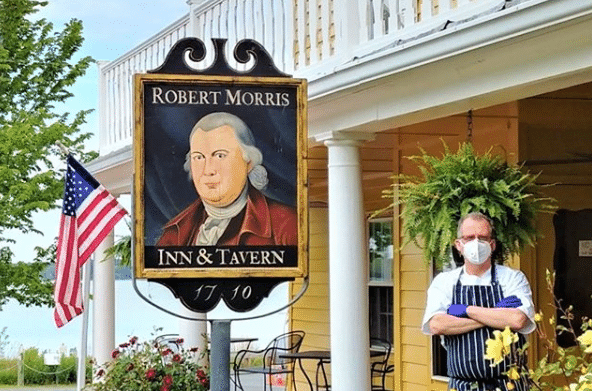 314 N Morris St, Oxford, MD 21654 | Opened 1710
The oldest full-service inn in America is still open to guests and for restaurant dining.
72 Wayside Inn Road Sudbury, MA 01776 | Opened 1716
If you're looking for the oldest restaurants in the United States, this historic Massachusetts landmark serves lunch and dinner and continues to host guests.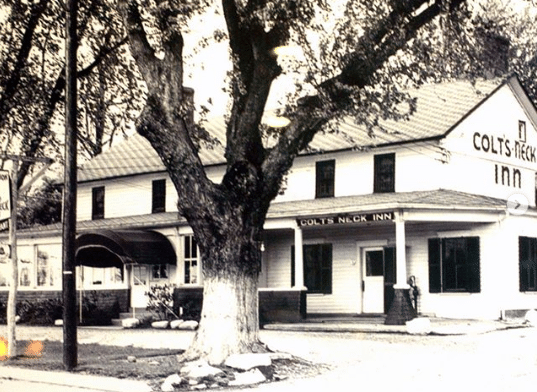 191 Route 537 Colts Neck, NJ 07722 | Opened 1717
A landmark steak and chop house known for culinary excellence.
699 Main St, Sewell, NJ 08080 | Opened 1720
The inn/tavern has been through a few names in 300-year history including The Spread Eagle, the Crooked Billet Inn, and the Barnsboro Hotel.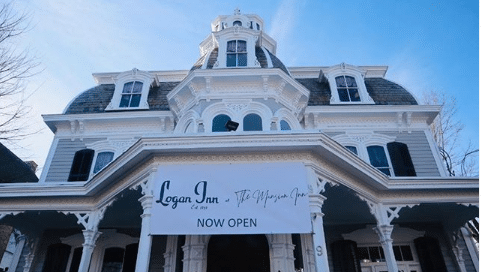 10 W Ferry St, New Hope, PA 18938 | Opened 1727
Now operating as the Logan in at the Mansion Inn.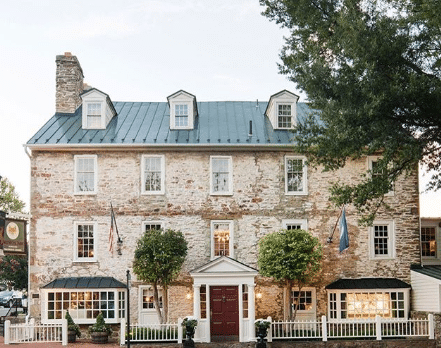 2 East Washington Street, Middleburg, VA 20117 | Opened 1728
This boutique inn and tavern is still standing in Middleburg, VA.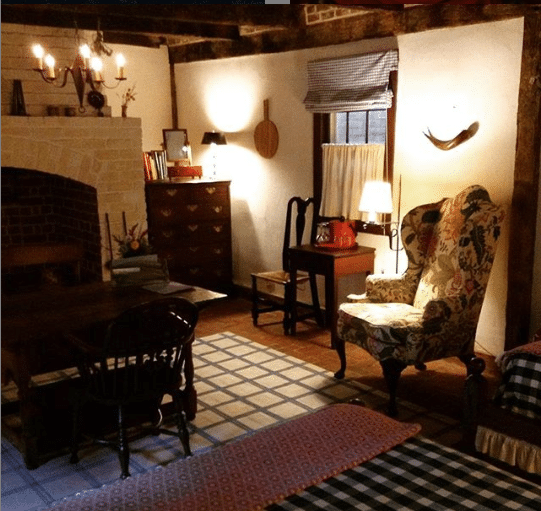 231 High St, Chestertown, MD 21620 | Opened 1730
This elegant inn in Maryland has been restored to match its colonial-era roots.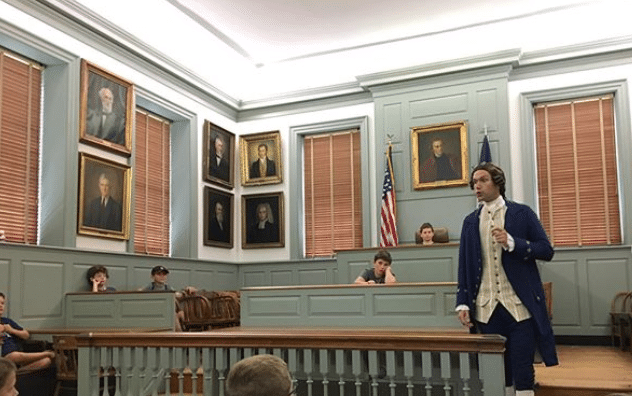 13181 Hanover Courthouse Rd. (Route 301) Hanover, VA 23069 | Opened 1733
This is a popular old restaurant in America that is known for its history, dining, and social events in central Virginia.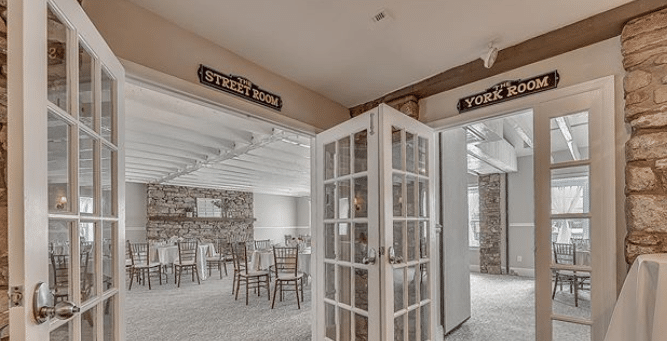 544 York Rd, Warminster, PA 18974 | Opened 1734
This Pennsylvania staple is known for a casual burgers and beer vibe.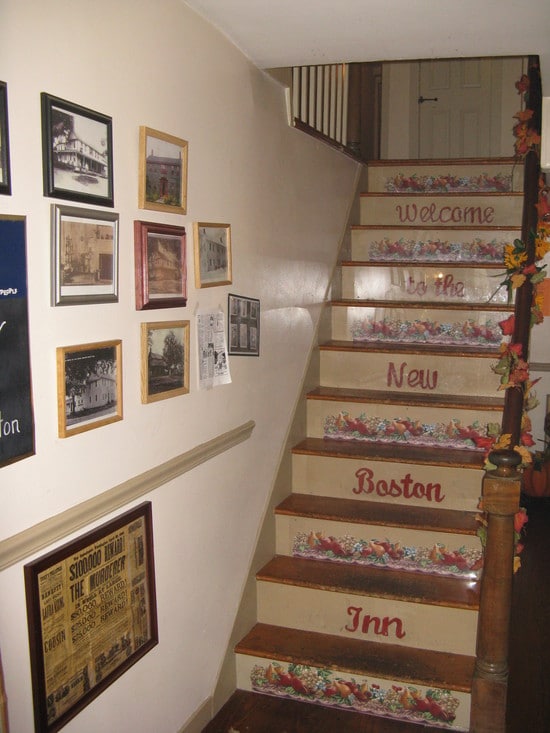 101 North Main St., Sandisfield MA 01255 | Opened 1737
Classic Massachusetts meals like clam chowder in a class colonial tavern and B&B.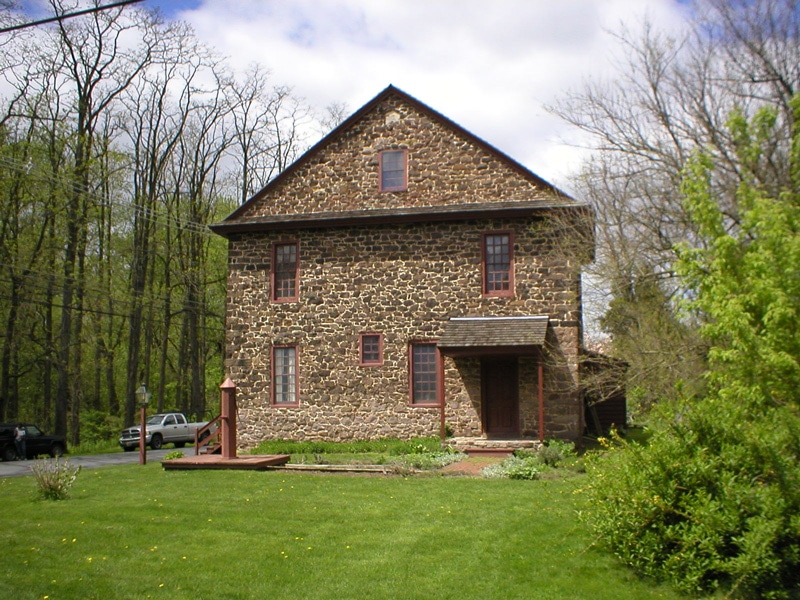 31 Old Philadelphia Pike, Douglassville, PA 19518 | Opened 1740
This landmark is still open as a historical attraction, but no longer serves food.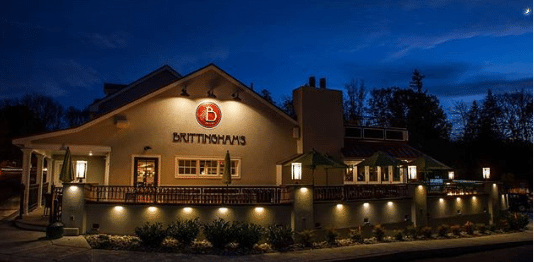 640 East Germantown Pike, Lafayette Hill, PA 19444 | Opened 1743
If you're looking for the oldest restaurants in America that service upscale pub fare, this tavern has been operative for 273 years!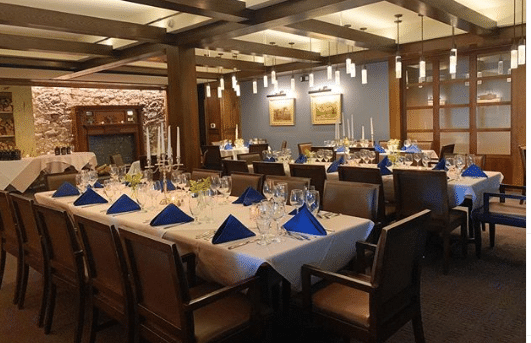 601 W Skippack Pike, Blue Bell, PA 19422 | Opened 1743
A historic restaurant serving brunch, lunch and dinner and hosting live music and events.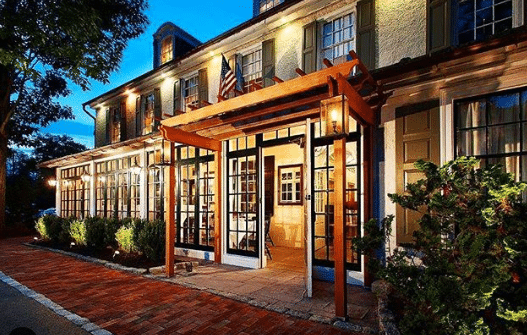 9 Old Lancaster Road Malvern, PA 19355 | Opened 1745
This old-school inn is still offering lodging, dining, and events in Chester County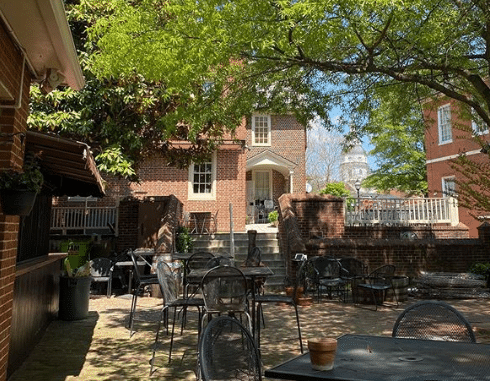 7 Church Circle Annapolis, MD 21401 | Opened 1747
This historic landmark retains its charm as a beer garden, pub, restaurant, inn, and event venue.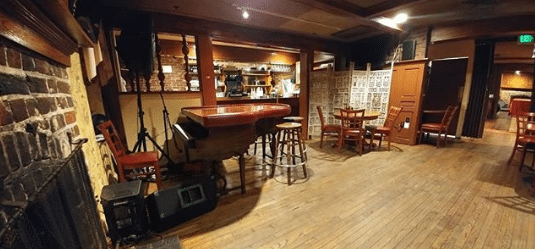 2 Market Space Annapolis, Maryland 21401 | Opened 1750
This Maryland tavern 'serves up a slice of history along with regional seafood.'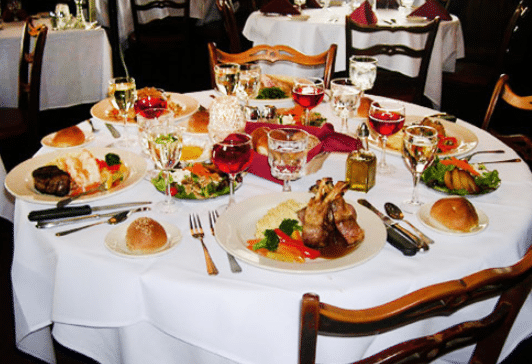 21 S Main St, Cranbury, NJ 08512 | Opened in the 1750s
Albert Einstein is one of the famous historical figures who have dined at this inn.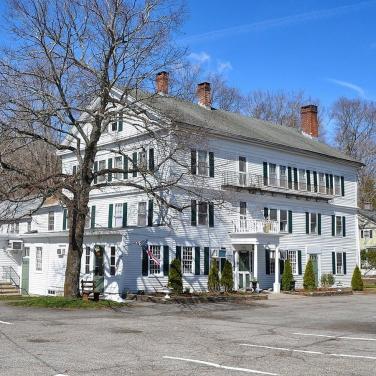 506 Main St S, Woodbury, CT 06798 | Opened 1754
Previously known as The Curtis House Inn.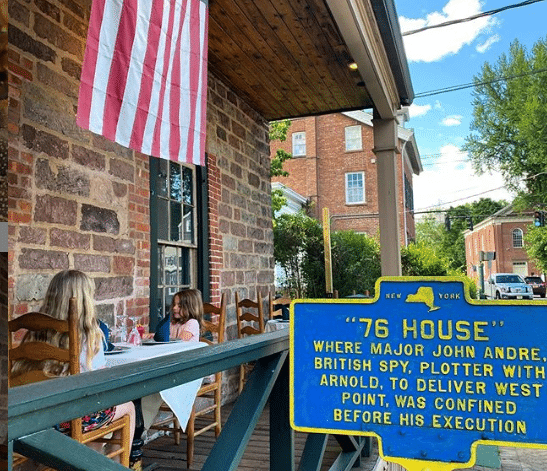 110 Main Street Tappan, NY 10983 | Opened 1755
The oldest tavern in New York, built in 1668 but turned into a tavern in 1755, has been expertly restored and continues to serve food and drinks.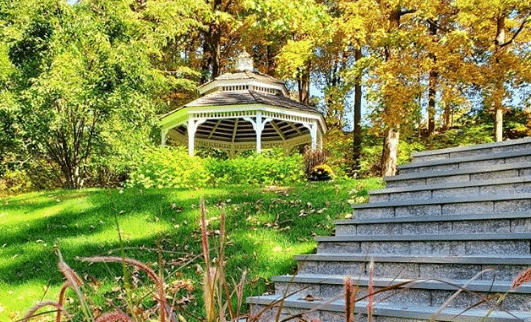 279 Avon Mountain Road, Avon, CT 06001 | Opened 1757
A luxury New England estate that includes the Seasons restaurant and taproom.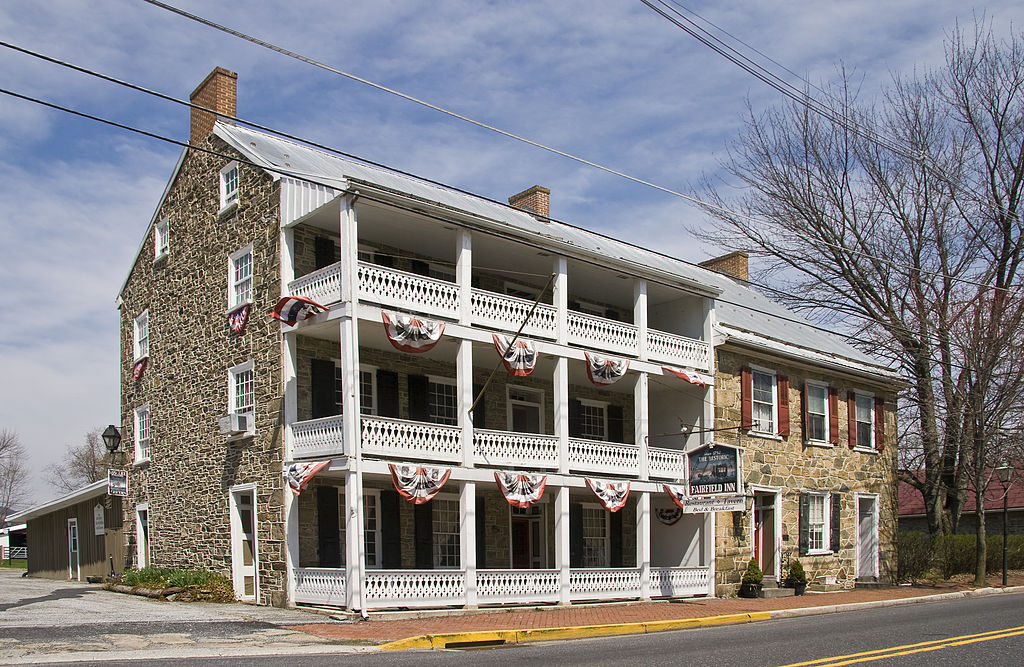 15 W Main St, Fairfield, PA 17320 | Opened 1757
One of America's oldest inns was once used as a civil war hospital.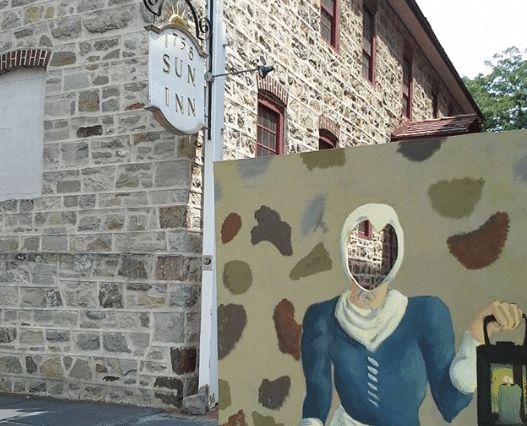 564 Main St Bethlehem, PA 18018 | Opened 1758
A culinary and historical landmark with a tavern and attached museum.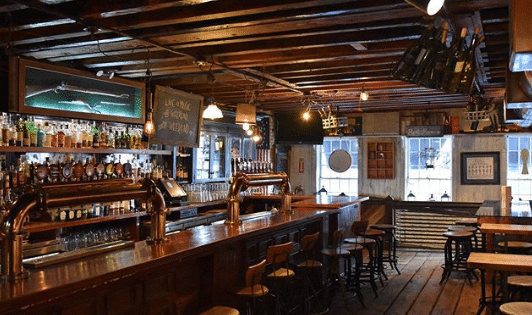 54 Pearl St, New York, NY 10004 | Opened 1762
A colonial favorite that focuses on craft beer and liquors, boasting 200+ varieties of whiskey.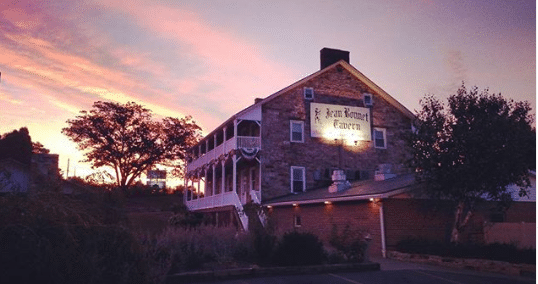 6048 Lincoln Highway Bedford, PA 15522 | Opened 1762
Troops called by President Washington once camped at this inn operated by Jean Bonnet and his heirs.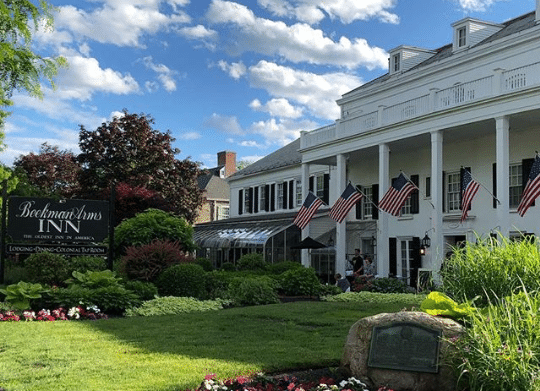 6387 Mill Street Rhinebeck, NY 12572 | Opened 1766
Originally called the Traphagen Tavern, this luxe inn, restaurant, and event space boasts a combination of colonial charm and modern conveniences.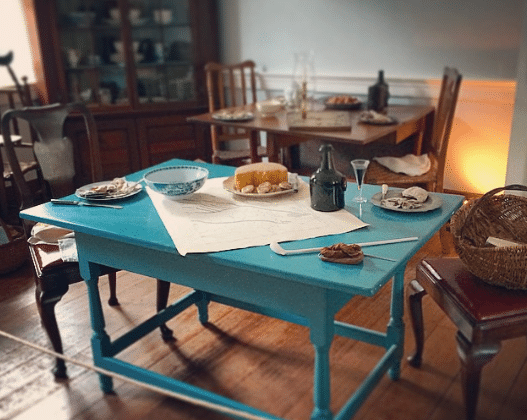 138 N Royal St Alexandria, VA 22314 | Opened 1770
Now a National Historic Landmark, this landmark functions as both a restaurant and museum.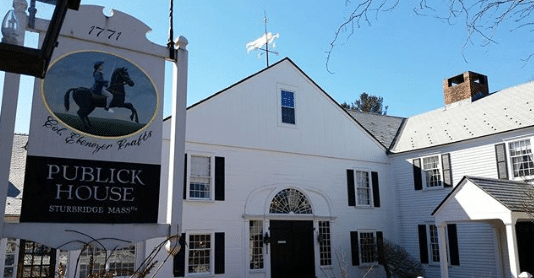 277 Main St, Sturbridge, MA 01566 | Opened 1771
Experience the historical ambiance as an overnight guest or restaurant patron.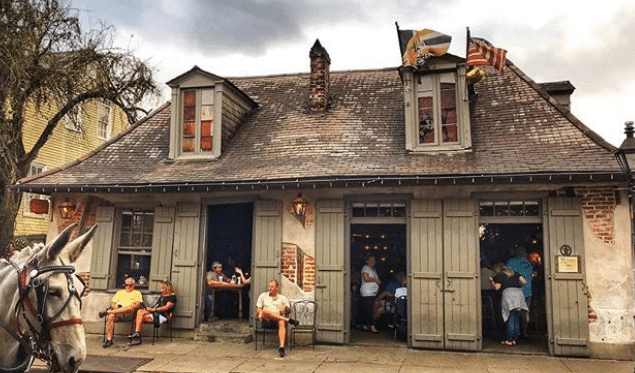 941 Bourbon St, New Orleans, LA 70116 | Opened 1772
This Bourbon Street staple has been serving cold beer and cocktails for 200+ years.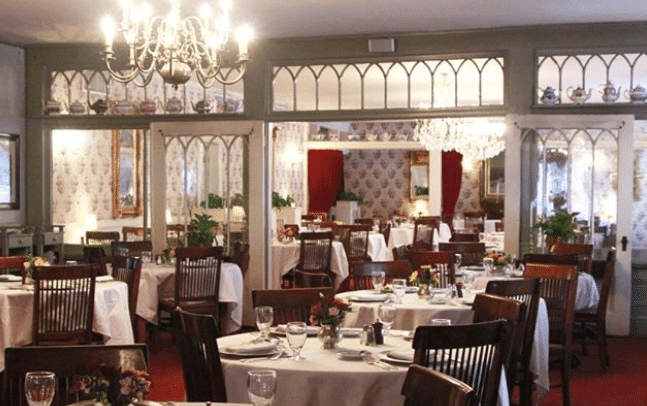 30 Main St, Stockbridge, MA 01262 | Opened 1773
Patrons can choose from five restaurants and four accommodation options at this iconic inn.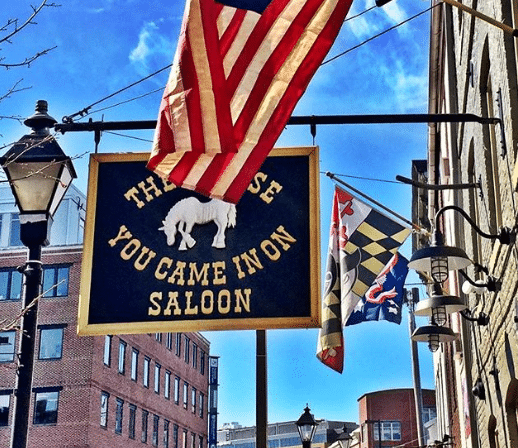 1626 Thames St, Baltimore, MD 21231 | Opened 1775
A colonial-era saloon with modern pub fare and cold drinks.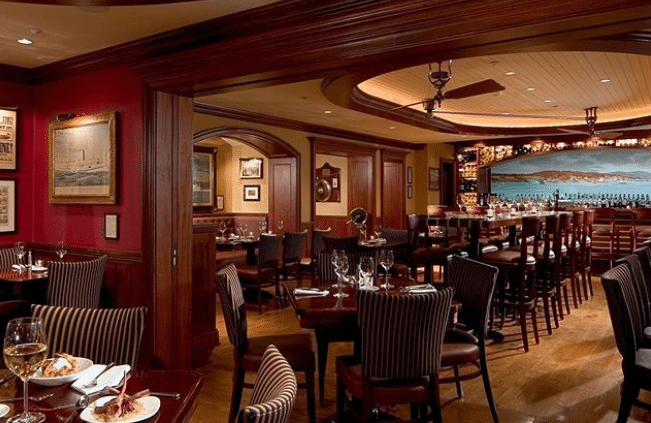 36 Main St, Essex, CT 06426 | Opened 1776
Connecticut's coziest restaurant offers historic and wine bar dining options.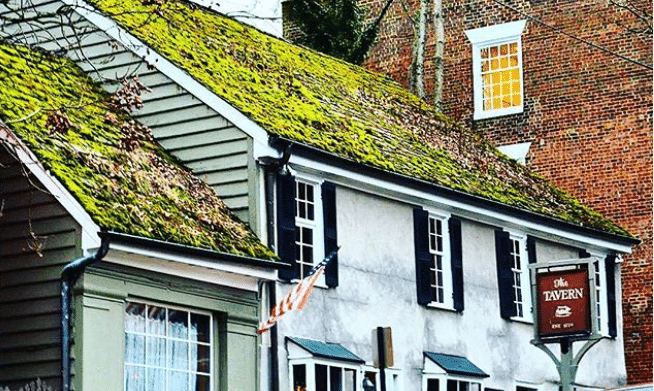 222 E Main St, Abingdon, VA 24210 | Opened 1779
The oldest historic building in Abingdon, VA has been a general store, a war hospital, a bank, and more in its long life — but is now back to its roots as a tavern.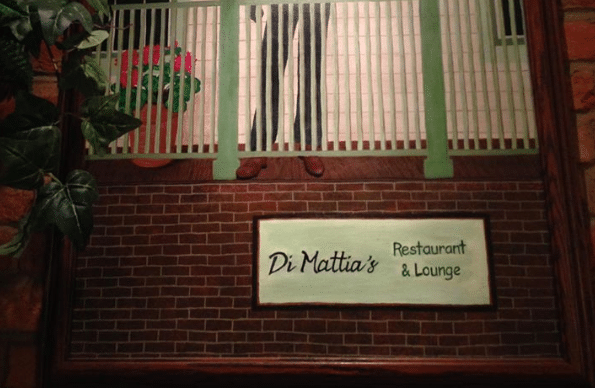 1 N Main St, Allentown, NJ 08501 | Opened 1779
Formerly known as the Union Hotel and The Allentown Hotel.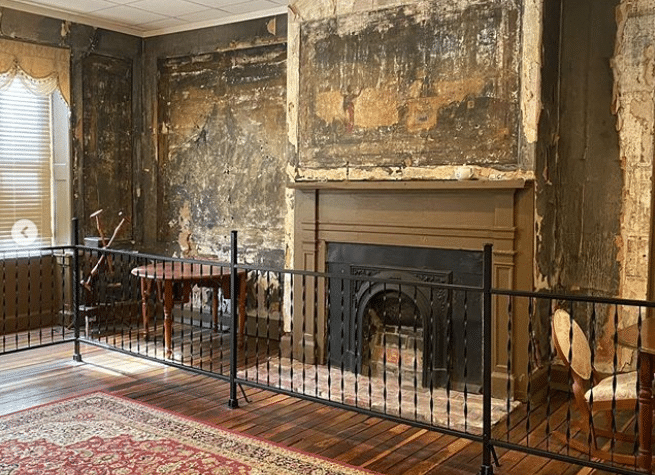 107 W Stephen Foster Ave, Bardstown, KY 40004 | Opened 1779
The bourbon-heavy tavern and B&B has provided food and rest to visitors for many decades.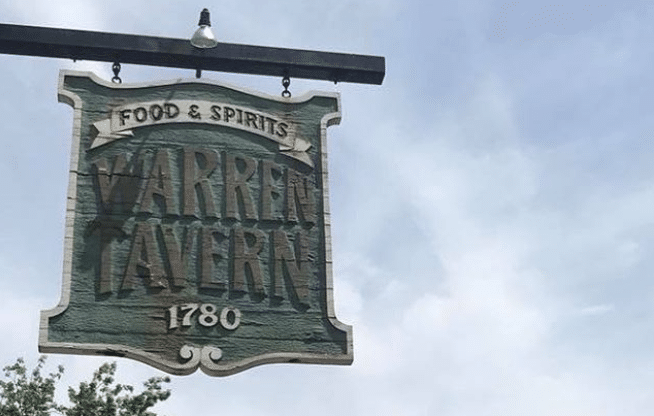 2 Pleasant St, Charlestown, MA 02129 | Opened 1780
A legendary eatery with colonial-charm, plus a pub fare and beer.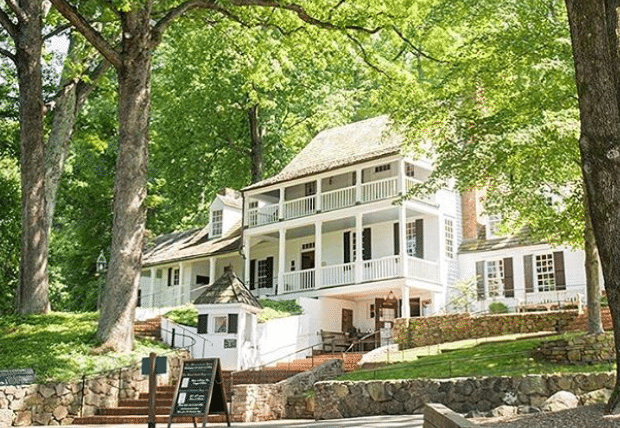 683 Thomas Jefferson Pkwy, Charlottesville, VA 22902 | Opened 1784
This pub offers tours, private dining and merchandise to commemorate its rich history.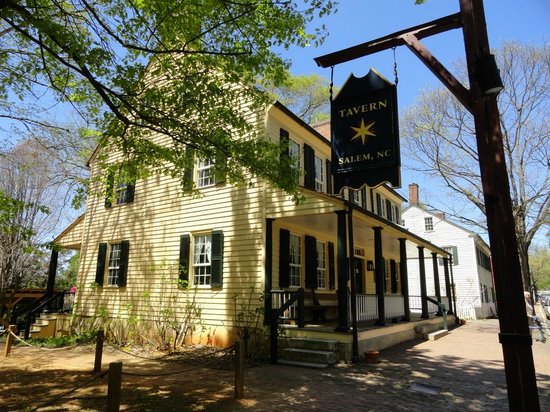 600 S Main St, Winston-Salem, NC 27101 | Opened 1784
This landmark is part of the living history museum in Winston-Salem's historic district.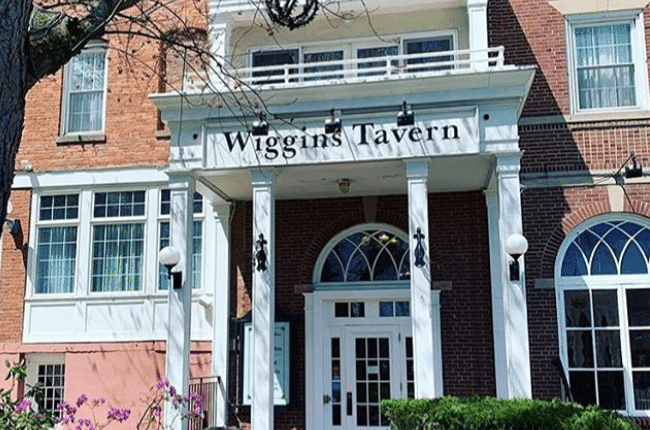 36 King St Northampton, MA 01060 | Opened 1786
Entering Wiggins Tavern, which is part of the Hotel Northampton, is like stepping back in time.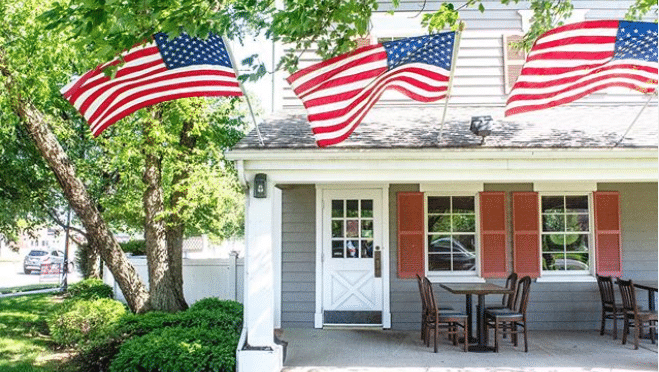 402 W Main St, Freehold Township, NJ 07728 | Opened 1787
A popular sports bar now inhabits the original historic structure.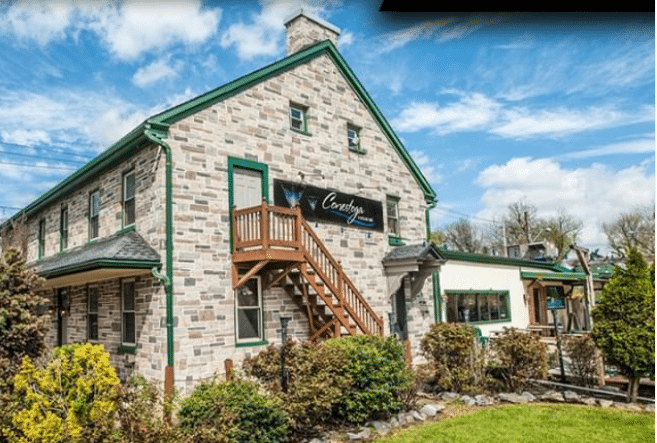 1501 East King Street Lancaster, PA 17602 | Opened 1789
Now known as the Conestoga Restaurant, this landmark still retains its original facade but has updated the interior with modern amenities.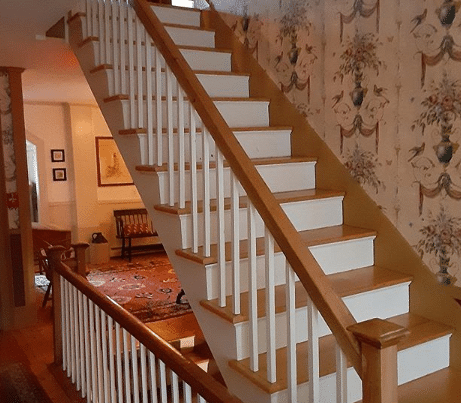 33 Main Street, Hancock New Hampshire, 03449 | Opened 1789
The inn continues to furnish itself with period-appropriate decor, though it now offers modern lodging accommodations and dining.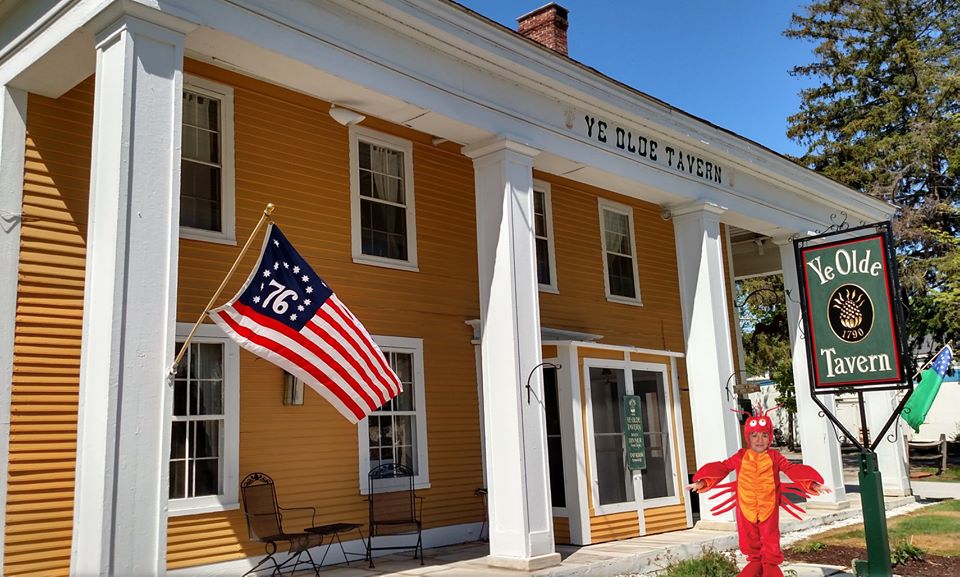 5183 Main St, Manchester Center, VT 05255 | Opened 1790
The Ye Old Tavern keeps to its roots as an establishment for the elites to gather, serving excellent foods and drink in an elegant atmosphere.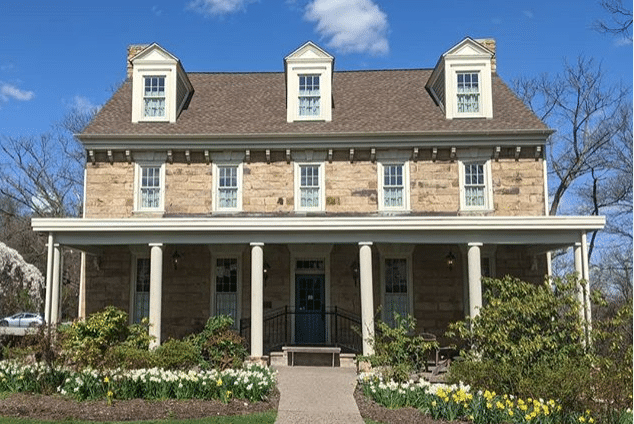 2175 E National Pike #1002, Scenery Hill, PA 15360 | Opened 1794
This renowned bed and breakfast continues to host guests and provide fine dining to travelers and locals alike.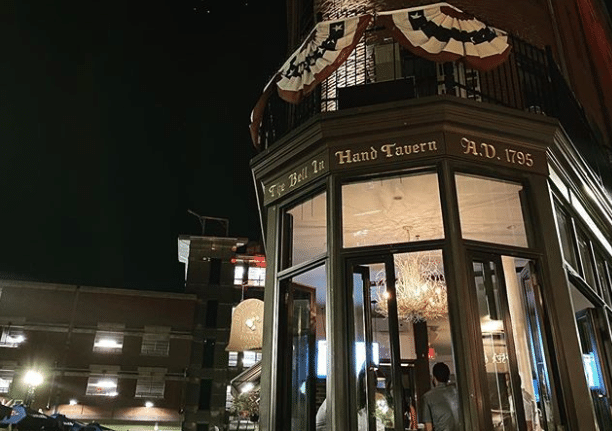 45 Union St, Boston, MA 02108 | Opened 1795
Billed as America's oldest tavern with the first pour in 1975, the Bell in Hand is still pouring draft beers and serving New England favorites.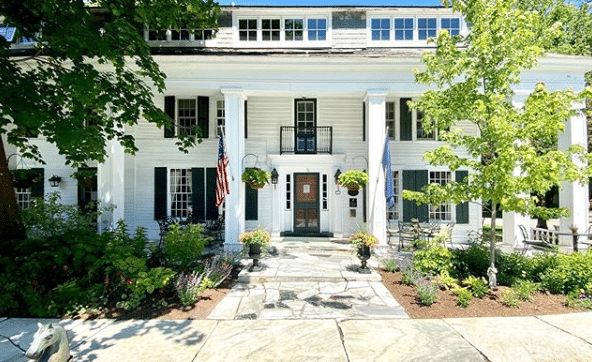 8 Church St, Dorset, VT 05251 | Opened 1796
The Dorset Inn is Vermont's oldest continually operating romantic inn!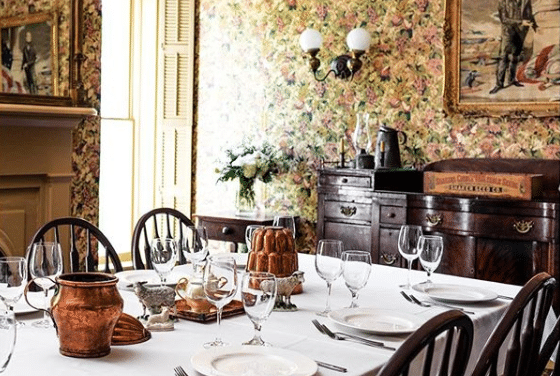 27 S. Broadway Lebanon, Ohio 45036 | Opened 1803; Moved to present location 1815
A historic hotel that still hosts guests, diners and the Black Horse Tavern.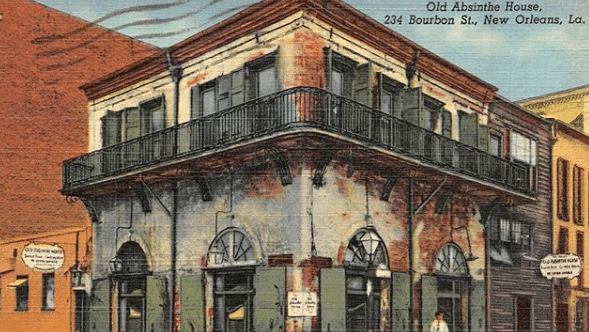 240 Bourbon St, New Orleans, LA 70112 | Opened 1815, possibly 1807
This 'landmark saloon' got its start as an importing firm created by Pedro Front and Francisco Juncadelia.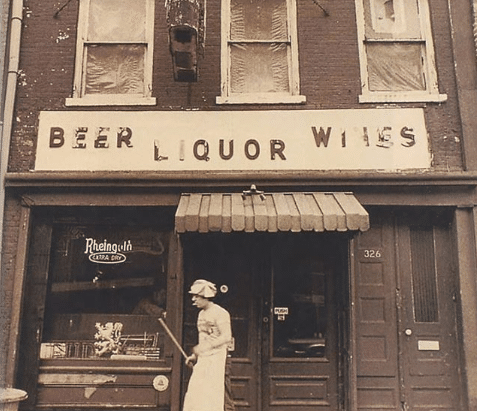 326 Spring St, New York, NY 10013 | Opened 1817
Among the earliest drinking and gathering spots in NYC is the Ear Inn, located inside the James Brown house, which is on the National Register of Historic Places.
Featured Image Credit: White Horse Tavern