With the current pandemic, convenience store 7-Eleven opted not to host their annual birthday celebration on July 11th. In non-bizarro times, that's the day when they offer every guest a small free Slurpee. You remember — the frozen slushie treat that streamlines injecting your system with both a sugar high and a brain freeze. The tradition began back in 2002, on the 75th anniversary of the national chain's launch. The event's snowballed into National Free Slurpee Day, hitting right when the summer heat reaches its zenith. This year, to avoid the usual nine million guests that take part, they're offering coupons good for the entire month of July. These 11 places to get a frozen slushie aren't free, but they're enticing substitutes for Slurpees — especially those with frozen slush cocktails.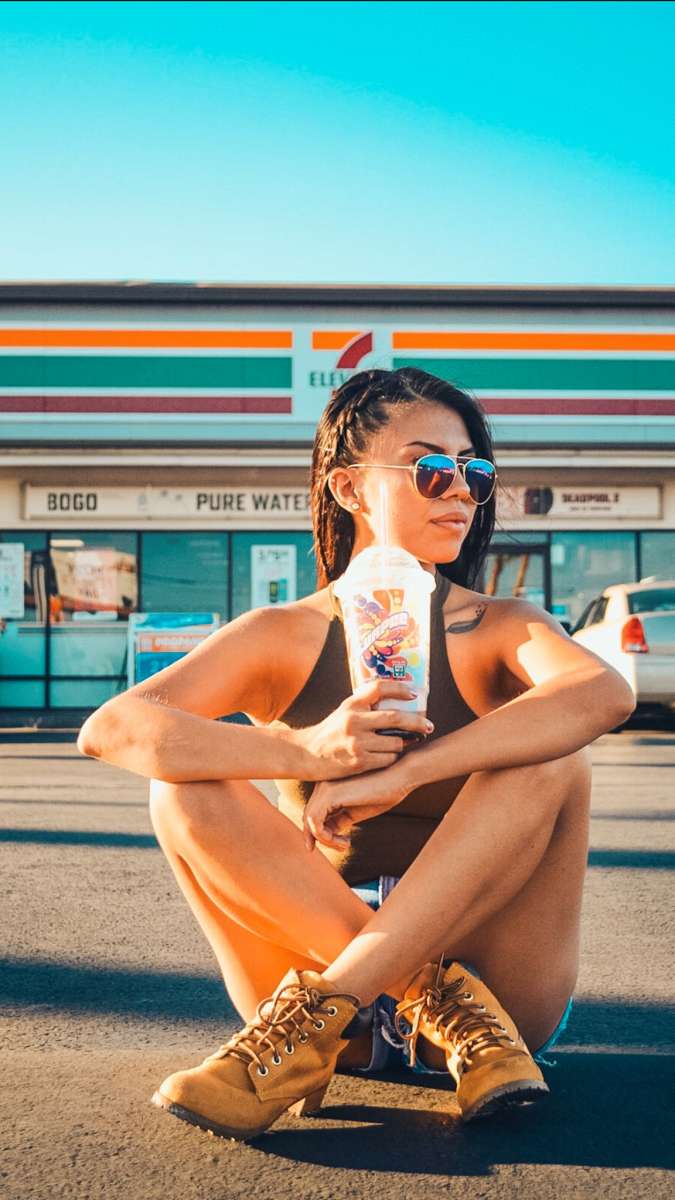 Nationwide
Everyone has a favorite Slurpee flavor from when they were a kid. Or rather, a combination of flavors. With movie releases, there were collectible cups and specialty straws to choose from as well. Now there are sugar-free Slurpees from VitaminWater and new flavors for the summer of 2020. Be on the lookout for Peelin Out Banana, Bloop Razzle Blue Raspberry, and Brisk Iced Tea Blackberry Smash. Plush the classics like Coca-Cola and Cherry.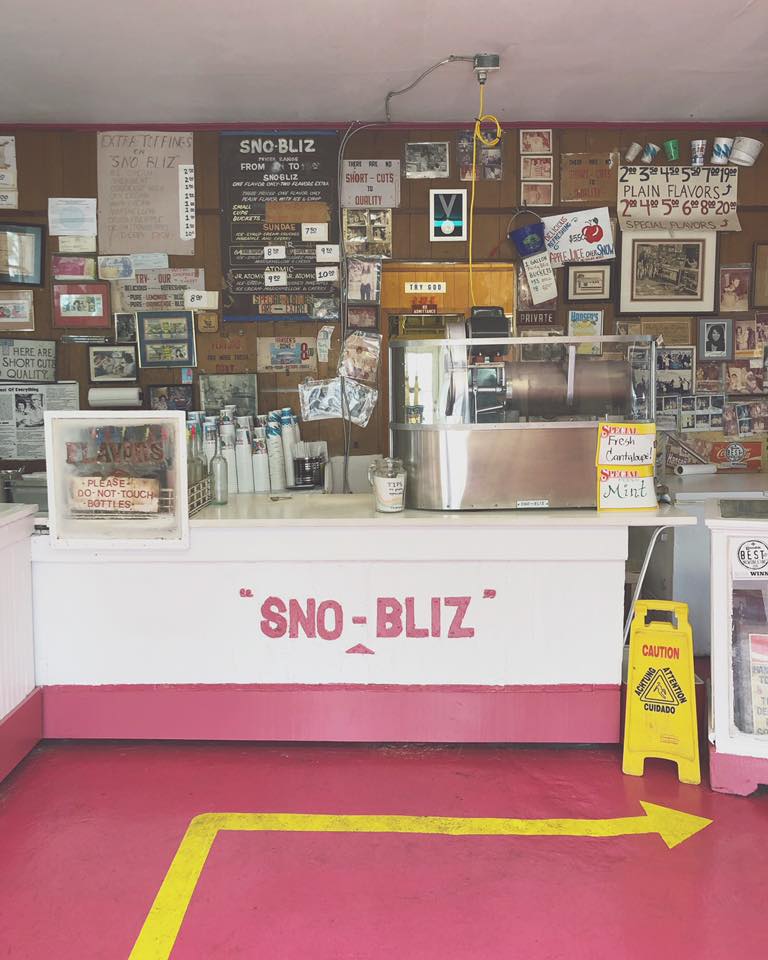 New Orleans, Louisiana
This place is the local's favorite place for frozen treats to beat the Southern heat. There's always a line out the door, and the building itself is unassuming, but everyone swears it's the best in the city. For sophisticated palettes, they offer flavors like Lavender Honey, Satsuma, and Cardamom. Plus, you can get sweetened condensed milk added to your sno-ball, elevating it from a traditional slushie into a creamy dessert.
---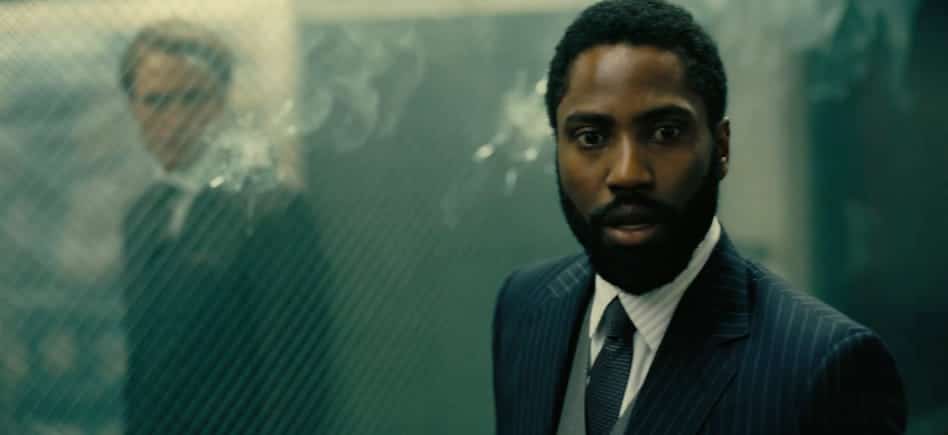 View the New Releases We're Excited For This Year
Slushie's reminding you of your movie love? View our list of the new movie releases we're excited for this year.
View the New Releases We're Excited For This Year
---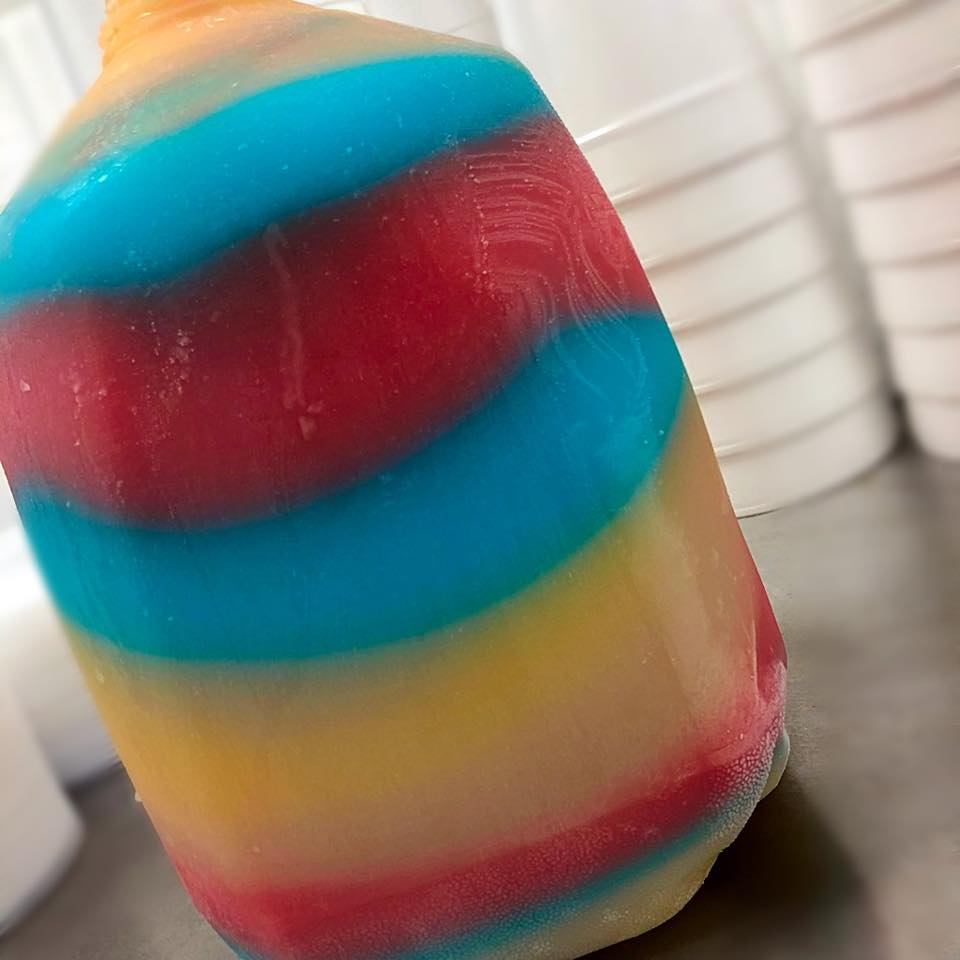 Houston, Texas
In Houston, you're allowed to buy booze, and boozy cocktails, at the drive-thru window. It's created a whole industry of cocktail slushies to go. We're partial to the Daiquiri Shack because you can get a whole gallon of frozen, rainbow cocktails perfect for a party or if you've just had a day of it. They offer an extra shot in any drink for $1, plus fun extras like boozy gummy bears and Jello shots.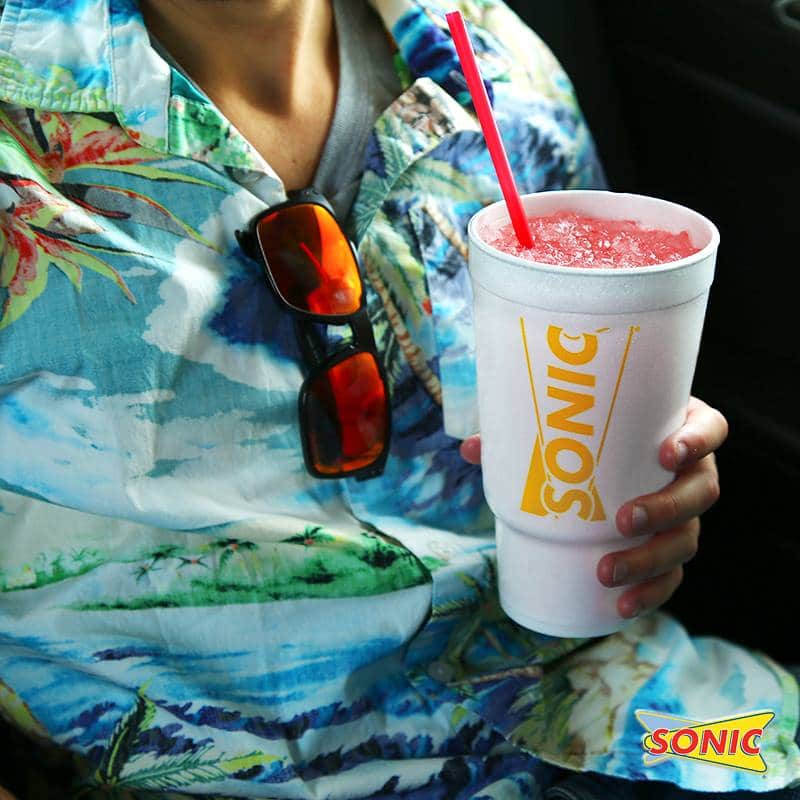 Most States
The traditional alternative to the Slurpee, Sonic Slushes are infamous for their giant size: 44 ounces for Route 44, a variety of flavors, and the recent addition of candy add-ins like Nerds. The key to unlocking the magic of Sonic Slushes is to get creative with flavor combinations, adding soda for carbonation, or ice tea. Pro-tip: every Slush is half off between 2 – 4 pm, or if you order through the Sonic app.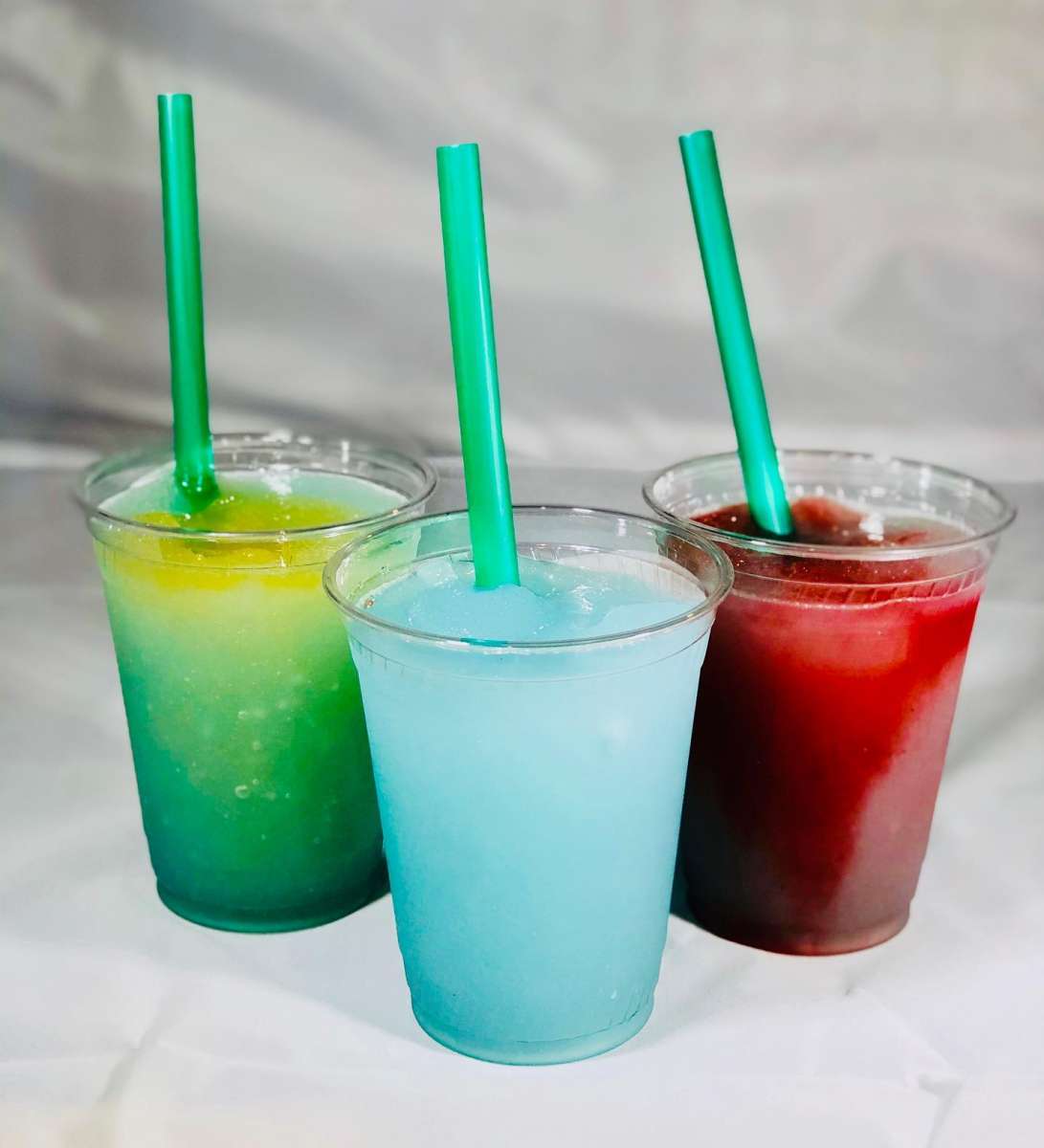 Denver, Colorado
With a line of frozen slushy machines, Swanky's Vittles and Libations knows what they're doing with frozen cocktails. They have daily specials and a flavor of the month, and guests can order an extra shot or a super-sized option for every drink.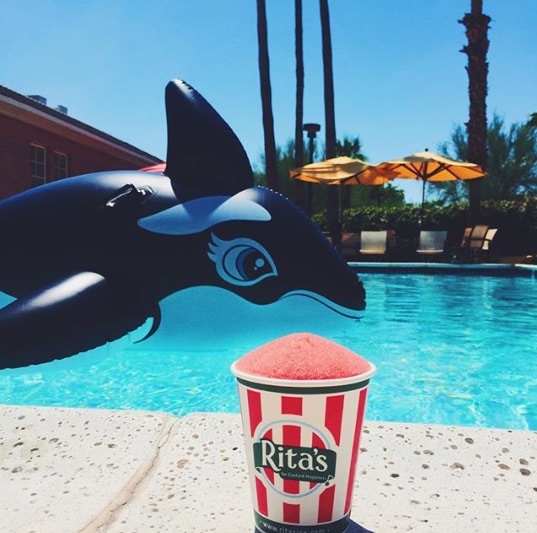 Pennsylvania | Texas | California
Italian ice, known as water ice in Philadelphia, is halfway between a slushie and a sorbet. Rita's layers their water ice with gelato and tops it with a generous swirl of whip cream. If you're lucky enough to live in a state with a Rita's, try the Unicorn Flavor, filled with sparkling glitter.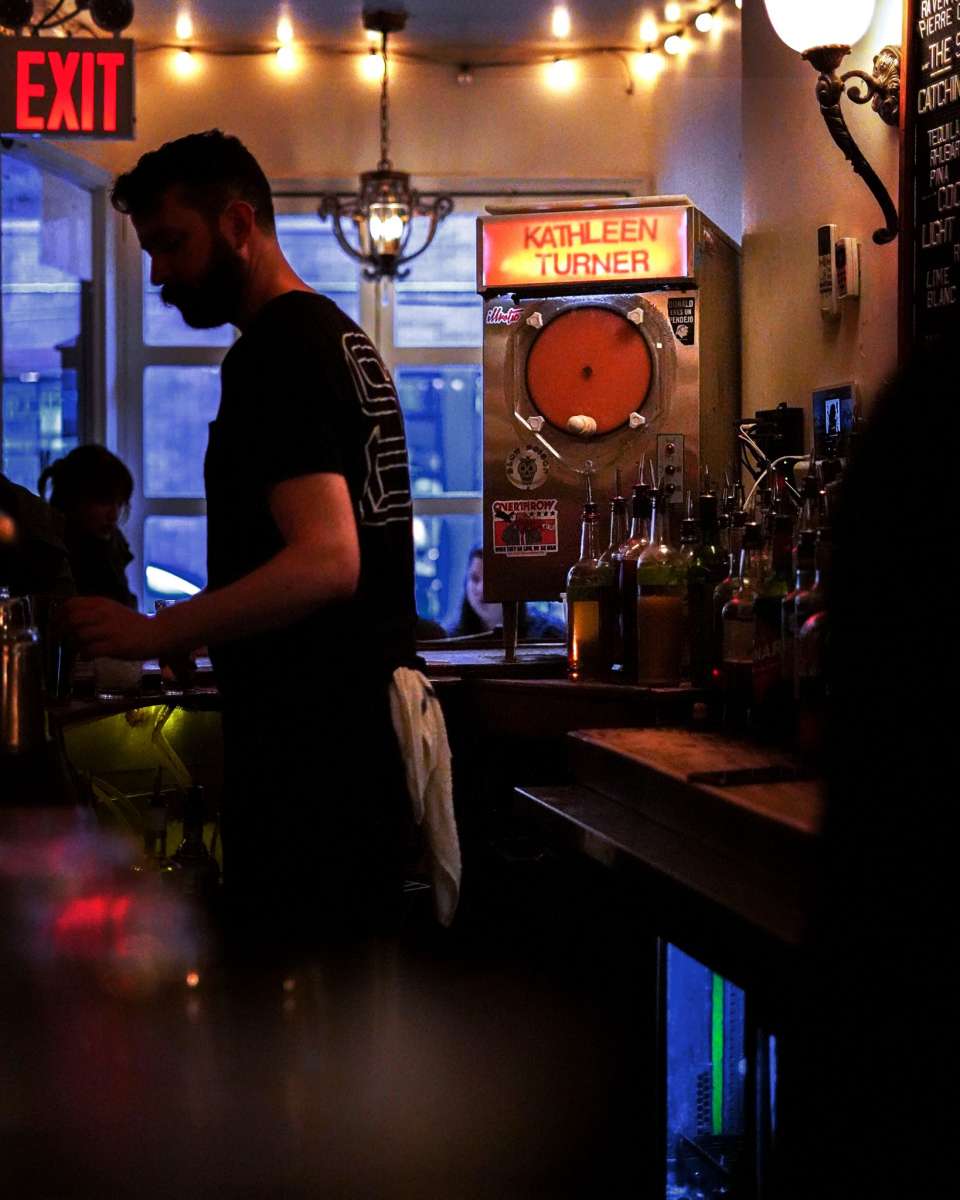 New York, New York
There's just one slushy machine at this casual New York establishment, but it's guaranteed to be good. The selection varies between original creations and classic cocktails, like Negronis. Our recommendation? Just order one and enjoy it.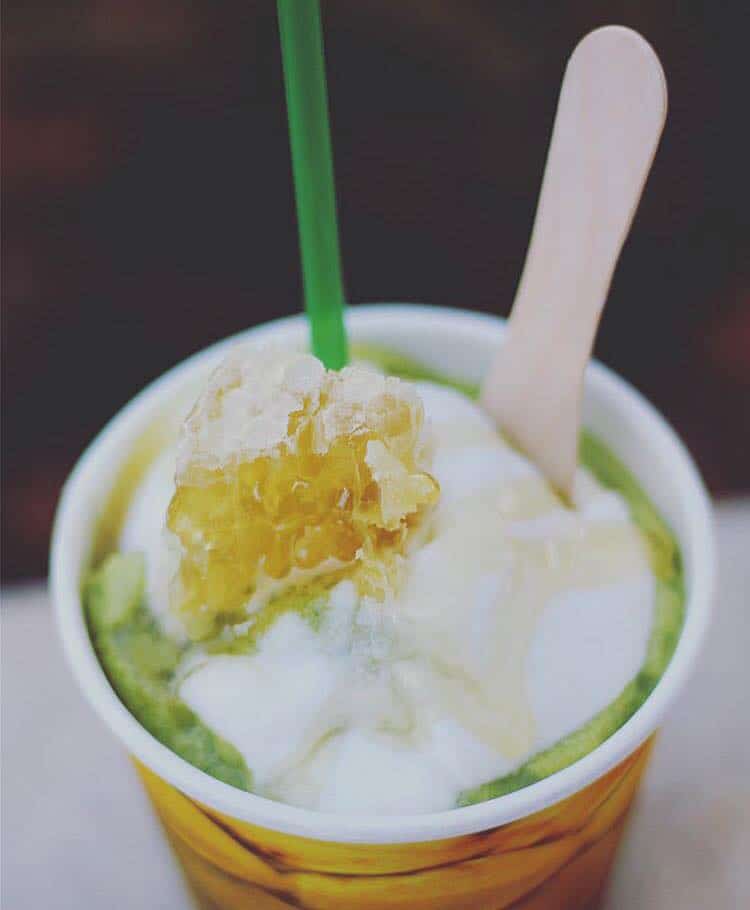 Waialua, Hawaii
No surprise that you can only find all-natural slushies like these in paradise. They use real fruit and natural raw honey as a sweetener. The flavors are crave-worthy, like Dragon Fruit, Passion Fruit, and even Iced Coffee. Those of you not lucky enough to live in Waialua, be sure to make a stop on your next vacation.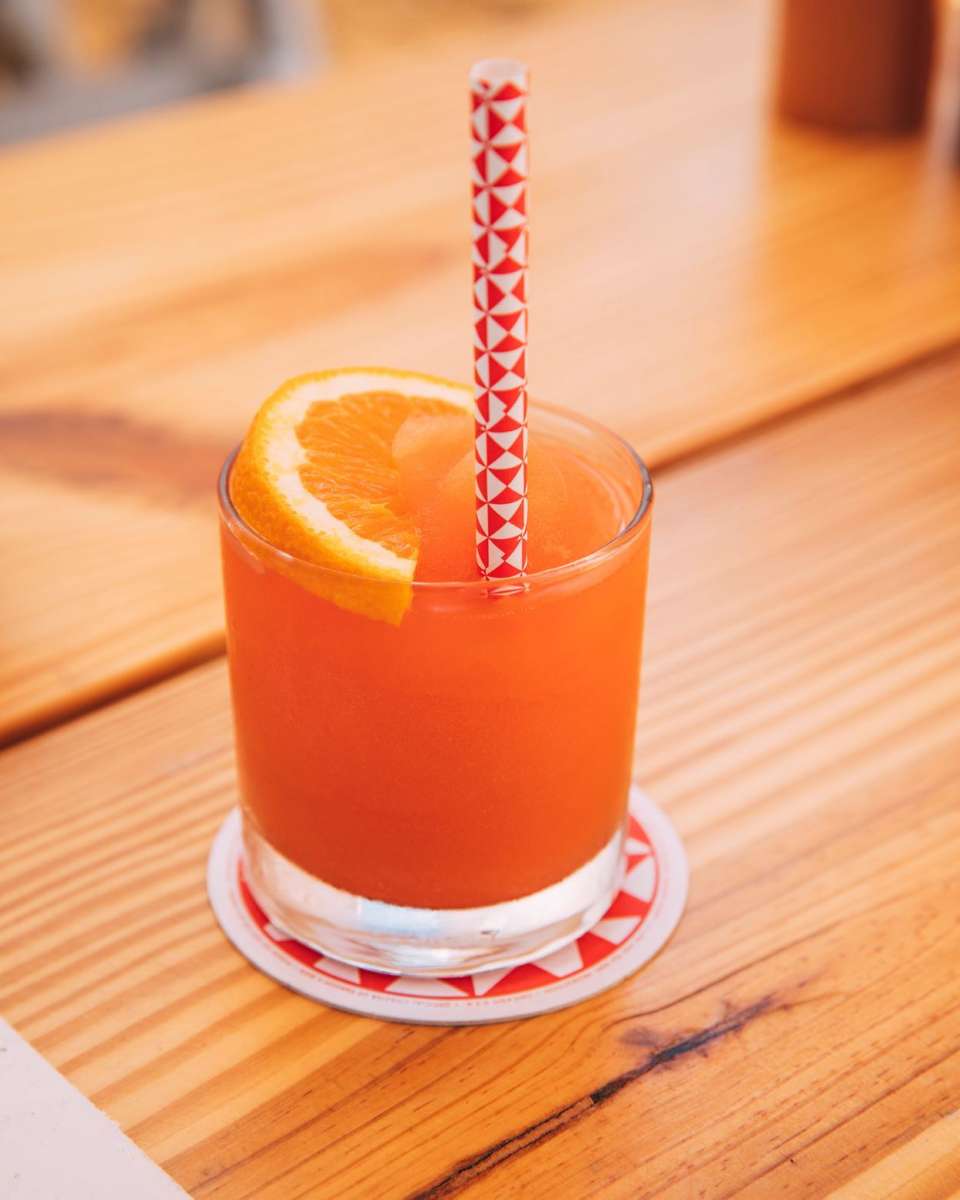 Chicago, Illinois
We doubt you've ever had a slushy or a cocktail quite like the libations offered at Parson's. They use locally sourced ingredients to create fresh, innovative frozen drinks. Try the Pineapple Punch — Aperol, pineapple rum, and lime.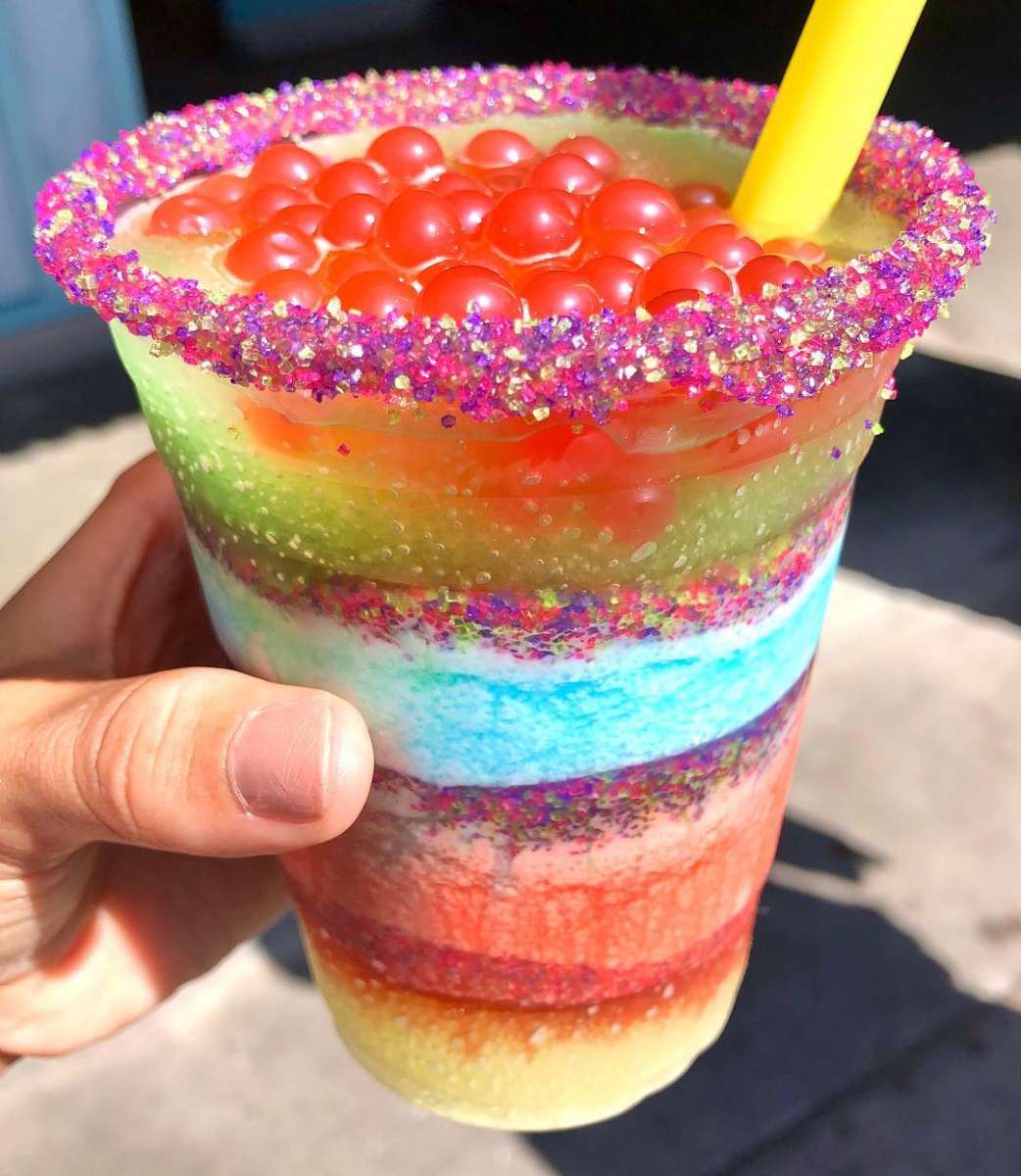 Disneyland, California
Along with princesses and adventure, Disney knows how to make beautiful and delicious snacks in their parks. This frozen slushie stand offers four flavors, each with layers of color and a unique candy topping. You can pick between dinosaur gummies, fruit popping pearls, or Nerds candies atop a glittering swirl of blue, green, red, and yellow slushie.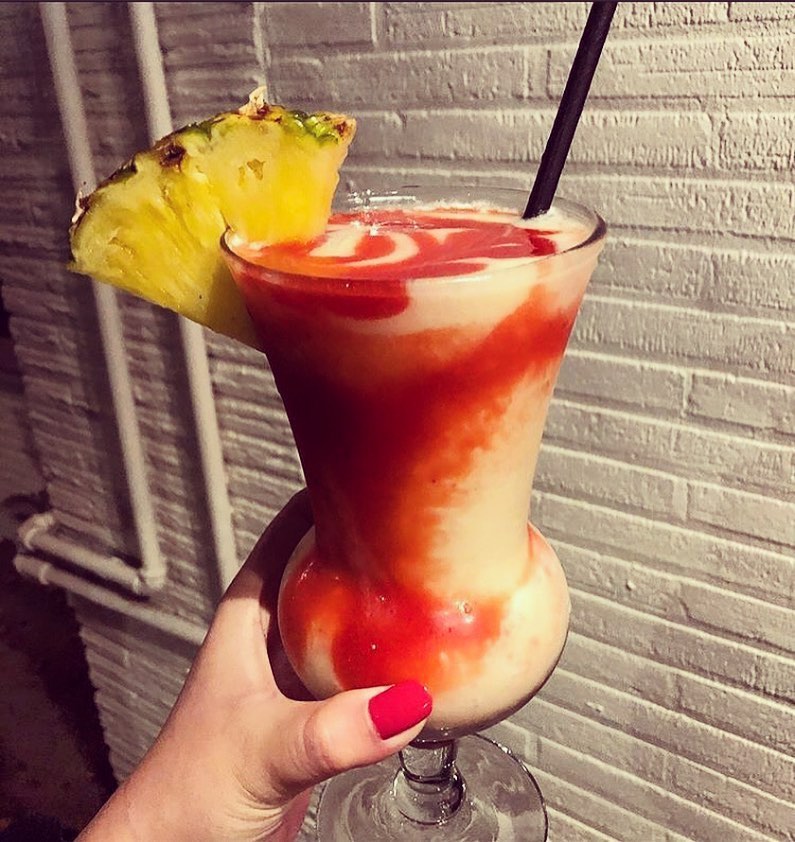 Portland, Oregon
When you're craving a frozen slushy with a little something extra, a tiki bar is always a safe bet. At Hale Pele, they create blended versions of all your favorite high-octane tiki drinks. It's hard to go wrong with something like the Zombie Punch, which they limit to 2 per customer — seriously.