Boston is a city rich in history with everything a modern traveler could ask for: good times, better scenery, and some of the best restaurants in the country. If you're looking to visit the "hub of the universe" aka Beantown, read on. Here's your complete traveler's guide to Boston, MA.
What to Eat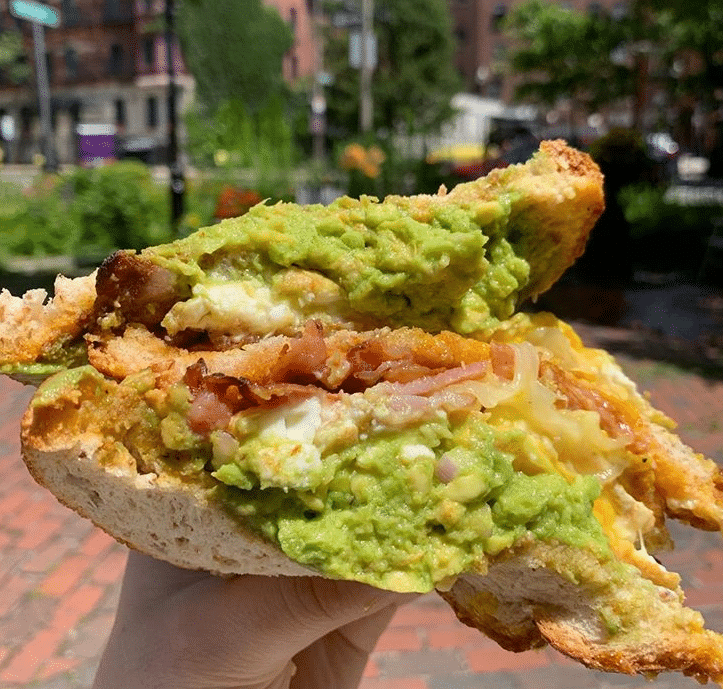 Fill up on eggs or mimosa and prepare for your day of sight-seeing at these top-rated Boston breakfast spots.
Mike & Patty's |12 Church St, Boston, MA 02116
The Breakfast Club | 270 Western Ave, Allston, MA 02134
South End Buttery | 314 Shawmut Ave, Boston, MA 02118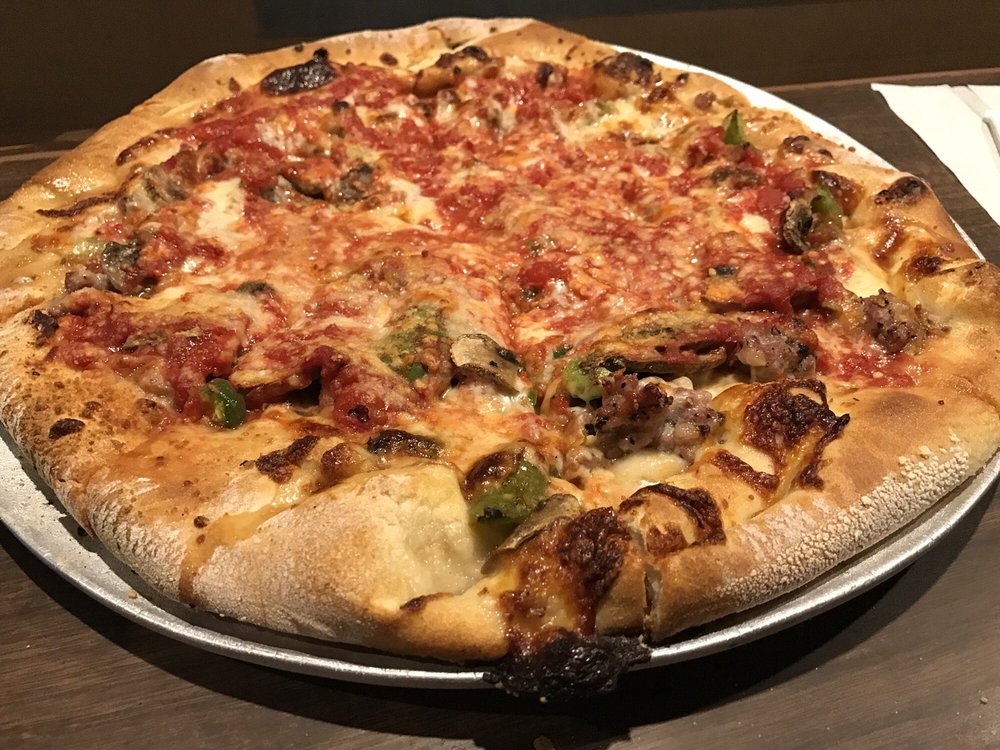 Indulge your cravings at this nationally-loved pizza joint that's known for its crispy thin crusts and cheap pitchers (don't worry, you can walk it off later).
Santarpio's | 111 Chelsea St, Boston, MA 02128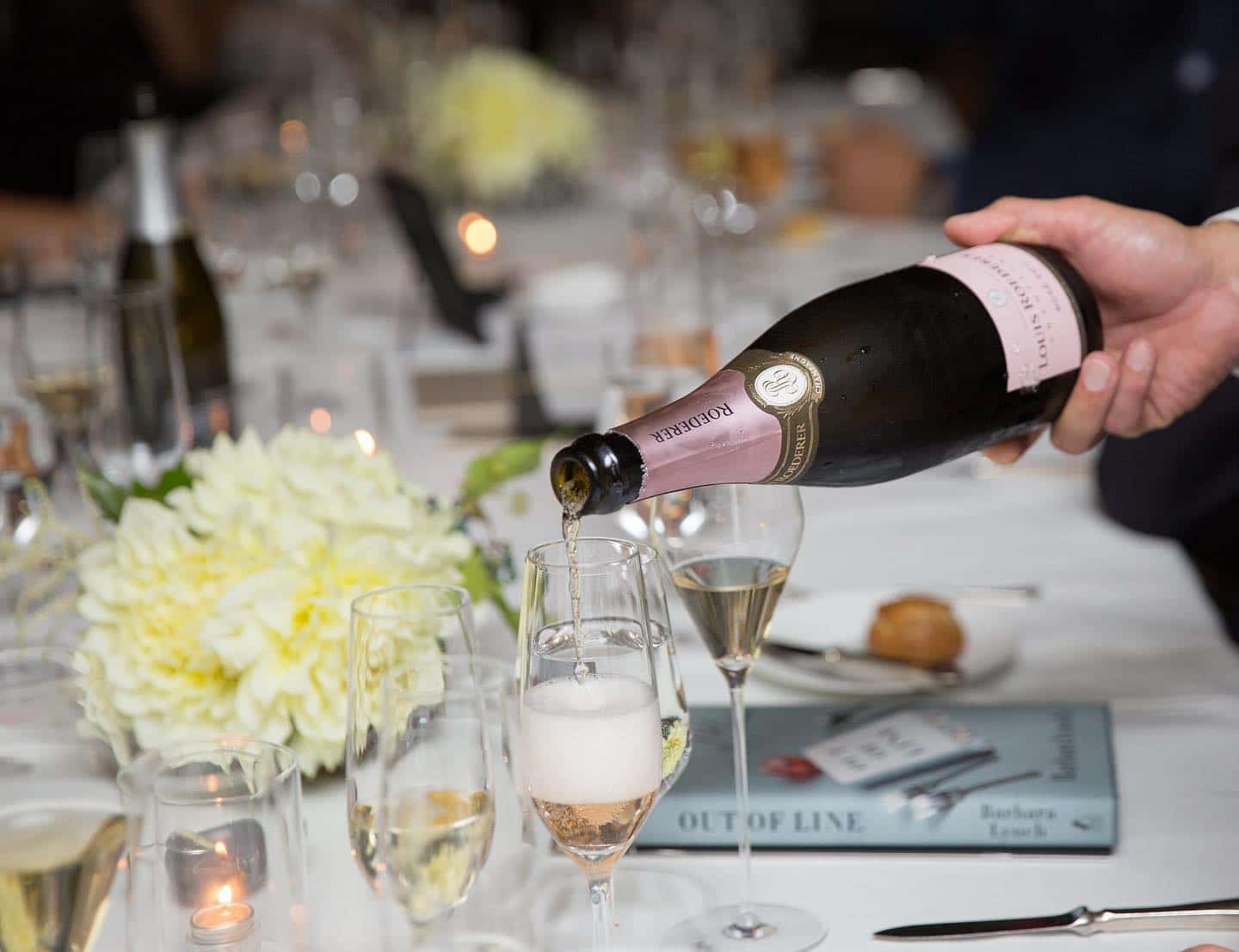 Treat your self to a luxe dinner, grab for a casual bite, or go for something in between — there's something for everything in Boston's diverse dining scene.
Menton | 354 Congress St, Boston, MA 02210
Bostonia Public House | 131 State St, Boston, MA 02109
Beehive Restaurant | 541 Tremont St, Boston, MA 02116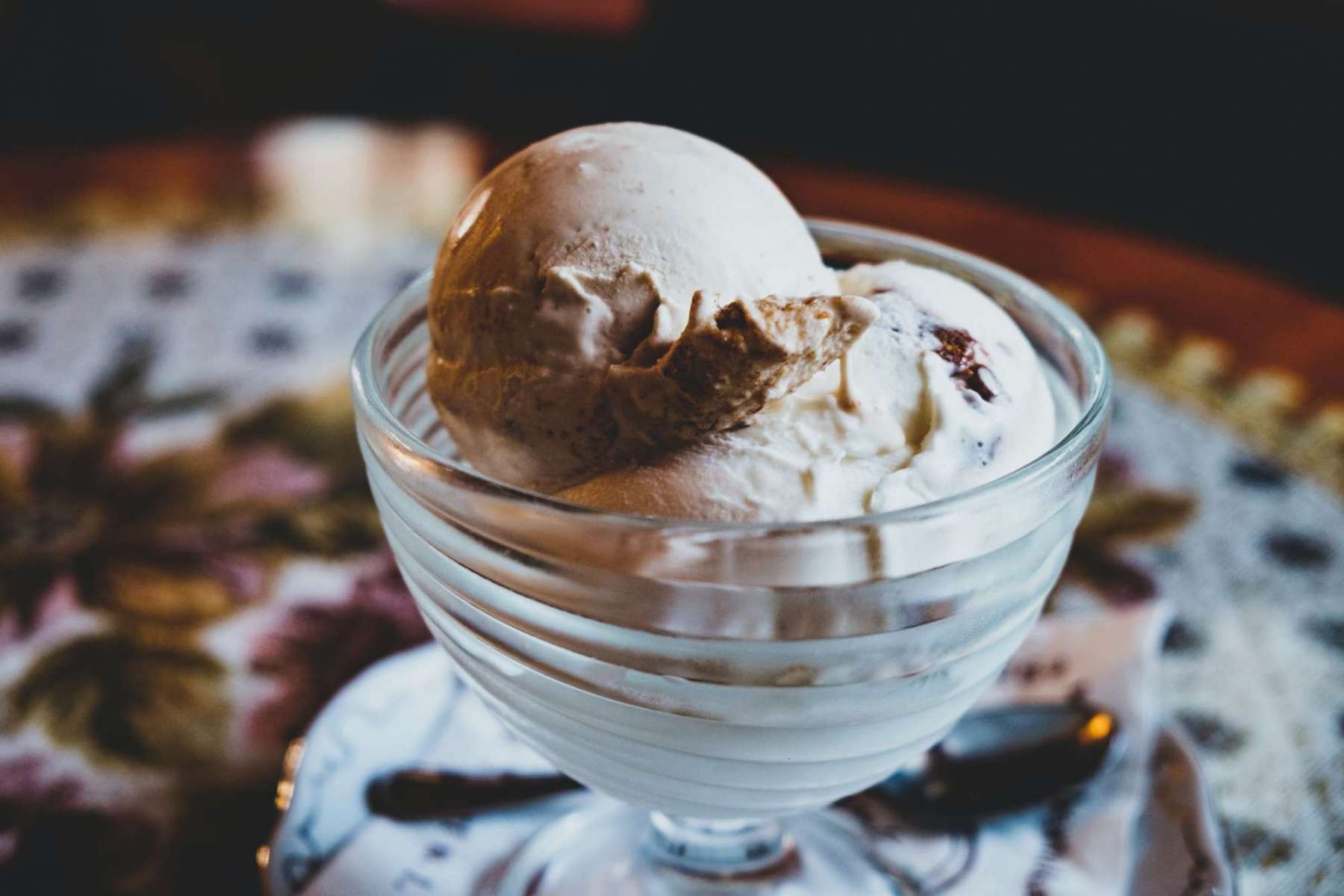 Grab a bourbon gingersnap cone, or any of the unique flavors, at one of Boston's best ice cream shops.
Toscanini's Ice Cream | 159 First St, Cambridge, MA 02139
What to Drink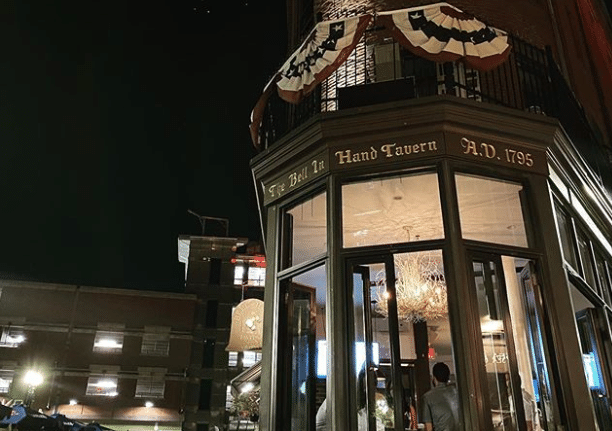 Soak up some history and down some ales at America's oldest tavern.
Bell In Hand | 45 Union St, Boston, MA 02108 | Opened 1795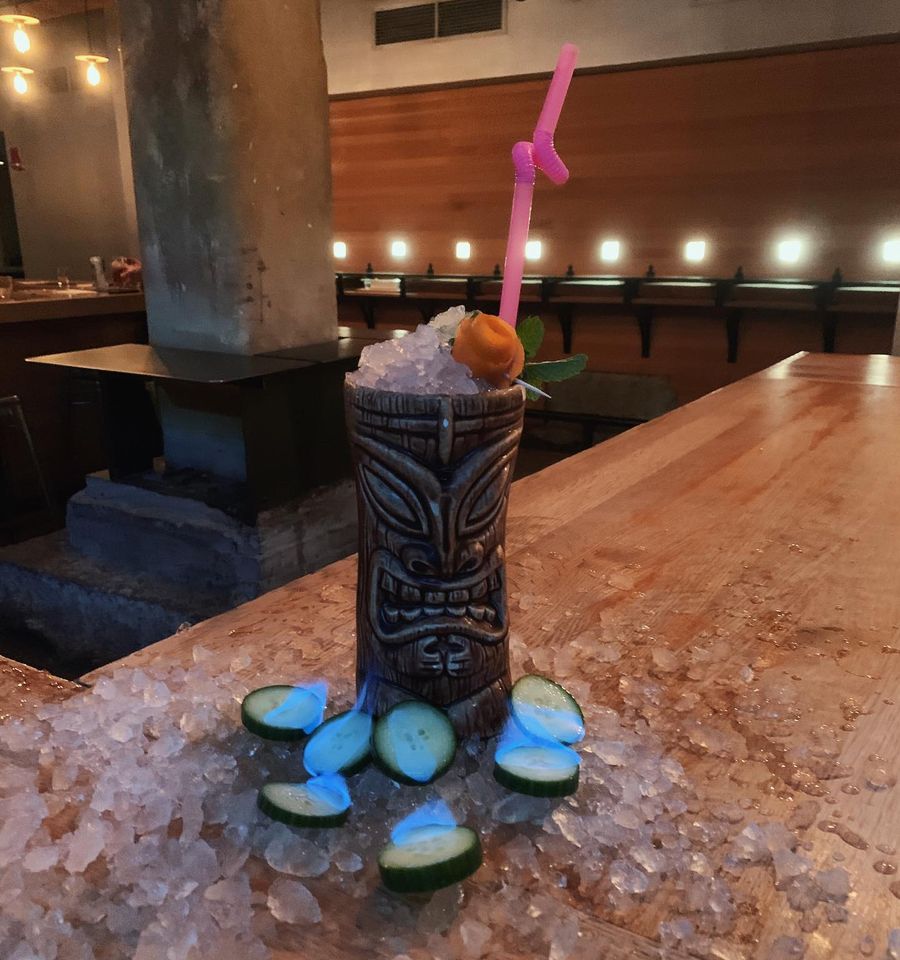 In the mood for delicious cocktails? Look no further. These are the city's best cocktail bars with signature drinks.
Drink | 348 Congress St, Boston, MA 02210
Better Sorts Social Club | 90 Tremont St, Boston, MA 02108
Parla | 230 Hanover St, Boston, MA 02113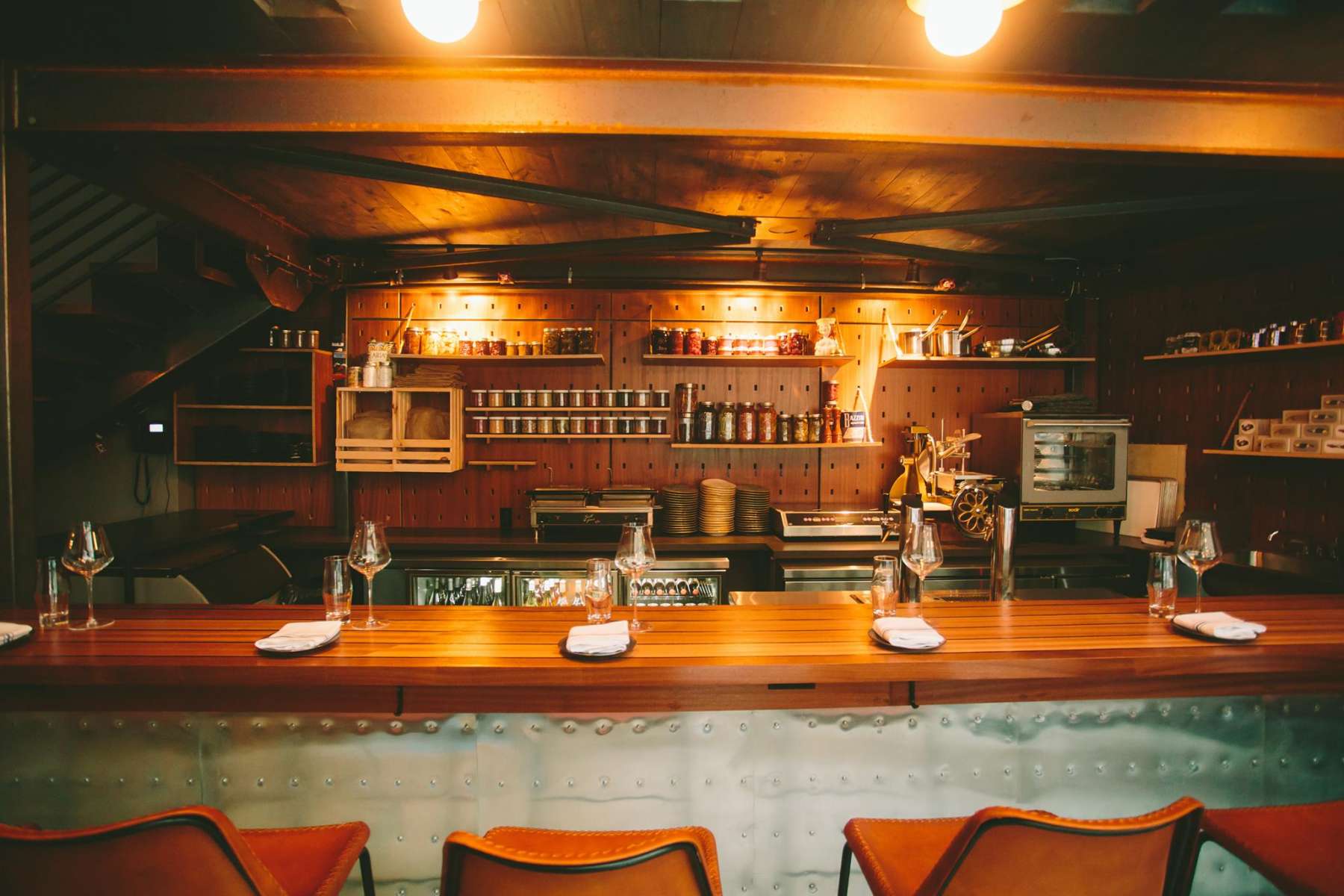 Convene with the locals (and get an earful of the classic Boston accent) at one of these cozy neighborhood bars.
haley.henry | 45 Province St, Boston, MA 02108
Fool's Errand | 1377 Boylston St, Boston, MA 02215
Bukowski Tavern | 50 Dalton St, Boston, MA 02115
What to See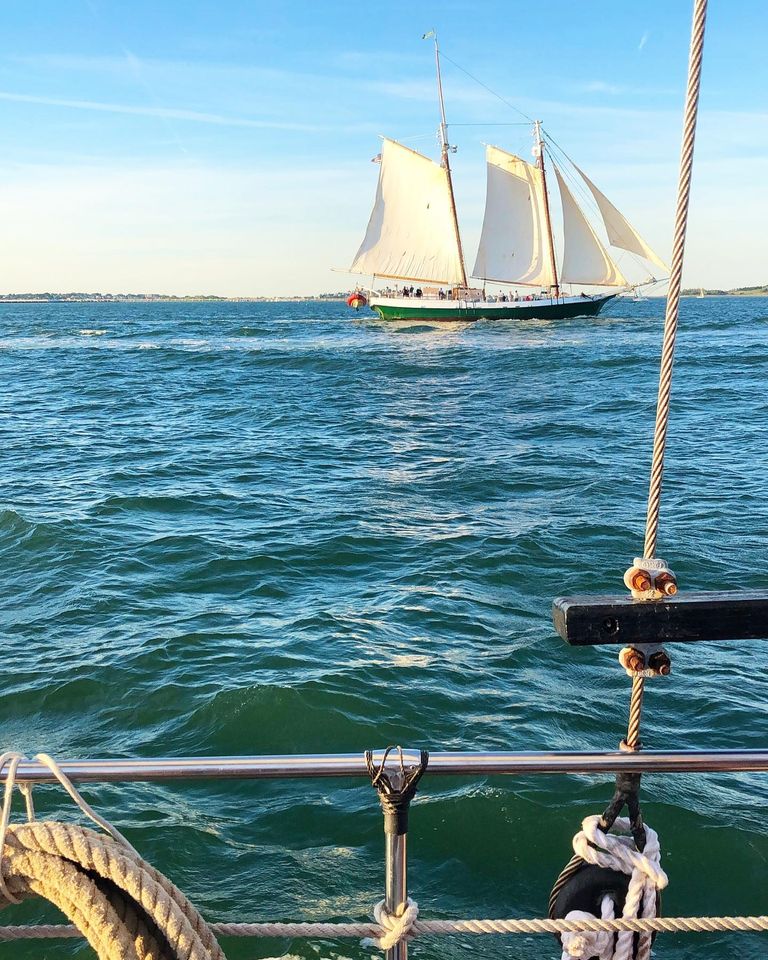 Do not miss the best views of the city by boat: check out a tour of the Boston Harbor.
Liberty Fleet of Tall Ships | 67 Long Wharf, Boston, MA 02110
Boston Odyssey Dinner Cruise | 60 Rowes Wharf, Boston, MA 02210
Boston Harbor Sightseeing Cruise | One Long Wharf Boston, MA 02110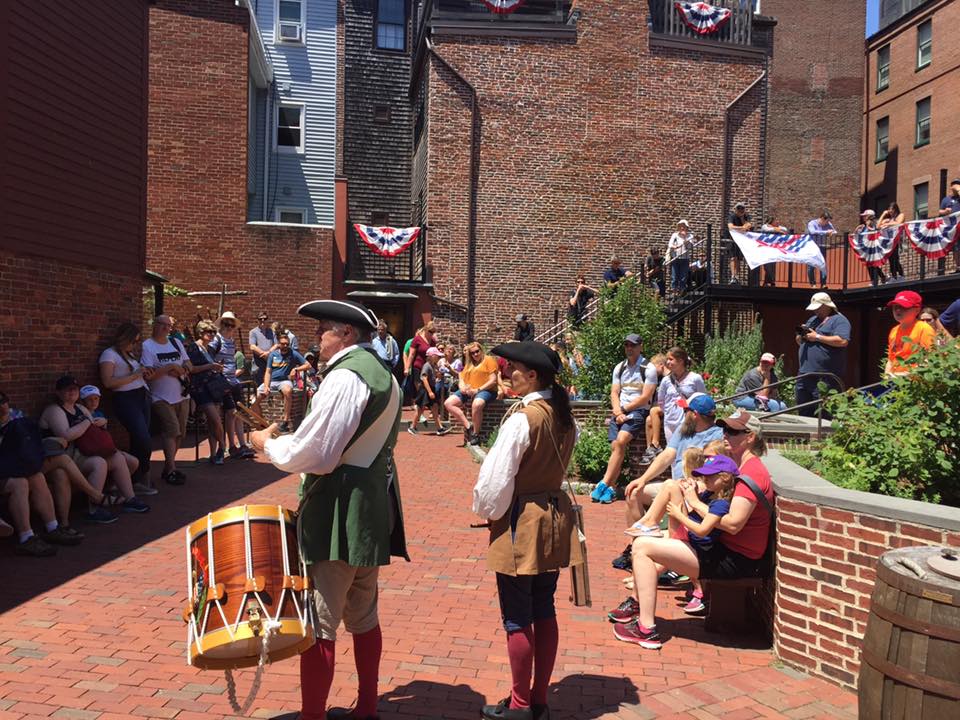 Traverse Boston's bucket-list worthy Freedom Trail to observe sights like the Old South Meetinghouse (where the Boston Tea Party began) and the Paul Revere house.
The Freedom Trail | 139 Tremont St, Boston, MA 02111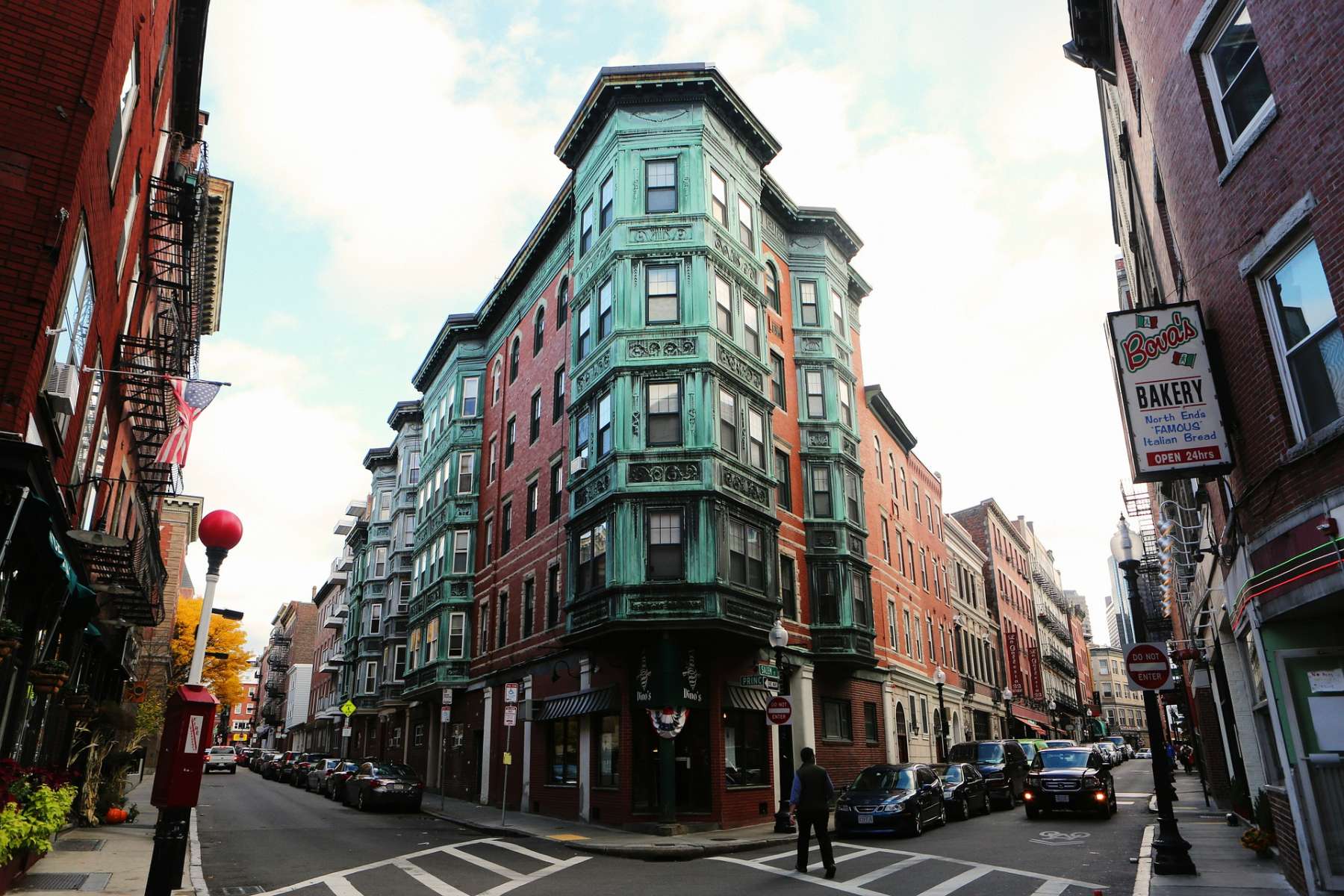 Tour the filming locations of one of the most iconic gangster movies of all time, filmed and set in Boston.
The Friends Of Eddie Coyle Locations | In and Around Boston
What to Do
Shop to your heart's content! whether you're looking for local goods, one-of-a-kind souvenirs, or new wardrobe additions — Boston has you covered.
Quincy Market | 4 S Market St, Boston, MA 02109
Harvard Square | Two Brattle Square, Cambridge, Massachusetts 02138
Beacon Hill  | Charles St. Boston, MA
A must for comic-book nerds: this "wicked good" record store with a huge selection of vinyl and great reads.
Newbury Comics | 348 Newbury St, Boston, MA 02115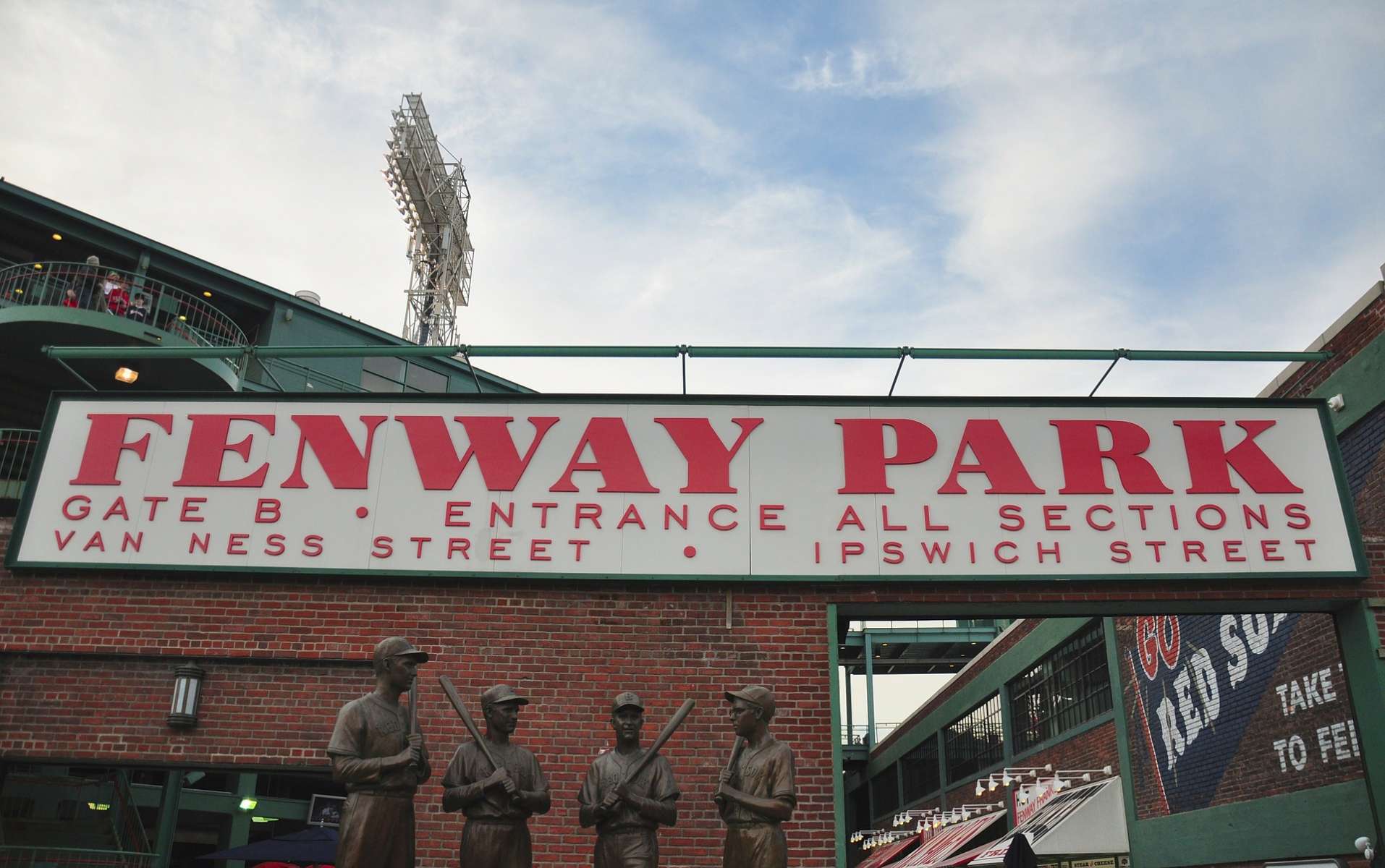 Cheer on the Red Sox with ballpark dogs and huge beers at the oldest baseball stadium in the U.S.
Fenway Park | 4 Jersey St, Boston, MA 02215
---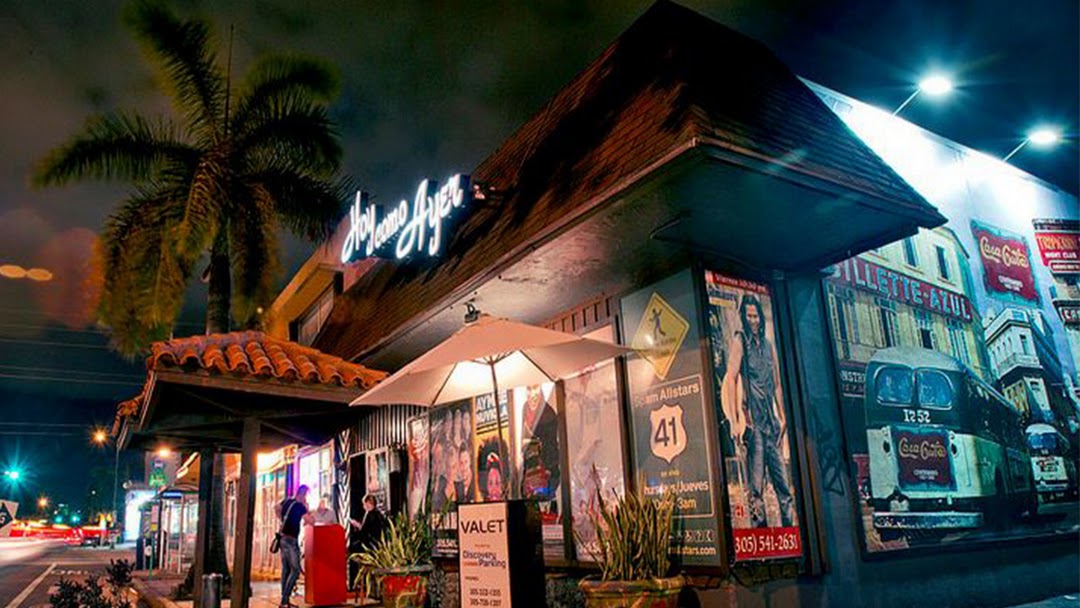 Check Out Our Complete Traveler's Guide to Miami
Want to get to the full scoop on another city? Check out our complete traveler's guide to Miami.
Check Out Our Complete Traveler's Guide to Miami
---
Featured Image Credit: Pixabay