There's one certainty in this world, one great unifier, one truth we can uphold above all others: pizza is great. No matter how old you get, the words "pizza party" still inspire excitement and anticipation. If Friday night pizza delivery was the highlight of your childhood, we just have one question: what's stopping you now? Treat yourself to a few moments of heartfelt bliss and eat a slice (or four) of pizza. To that end, we've scoured the country for the 50 best pizza places in in the United States. The coasts feature heavily, including the Third Coast, Chicago, with its infamous deep dish. The spots appear in no particular order, so find the closest and have yourself a pizza party.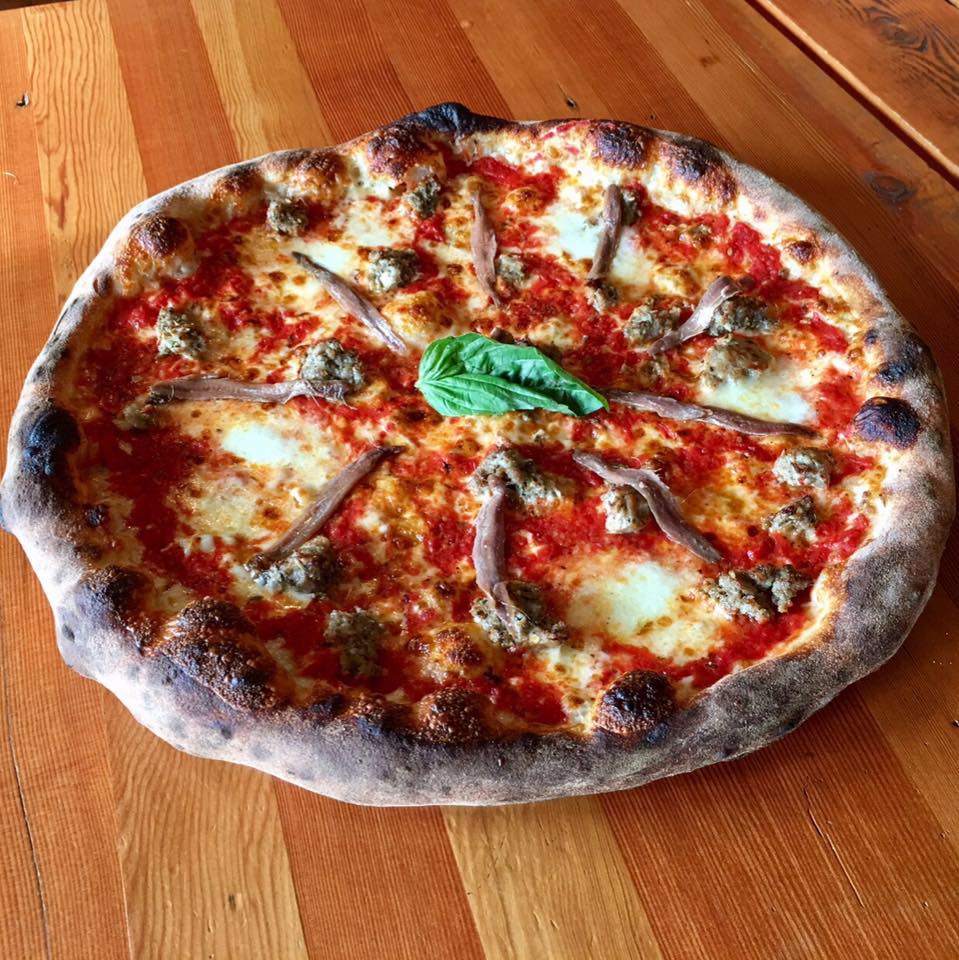 Portland, OR
Owner/chef Brian Spangler worships at the temple of pizza to churn out perfect pies.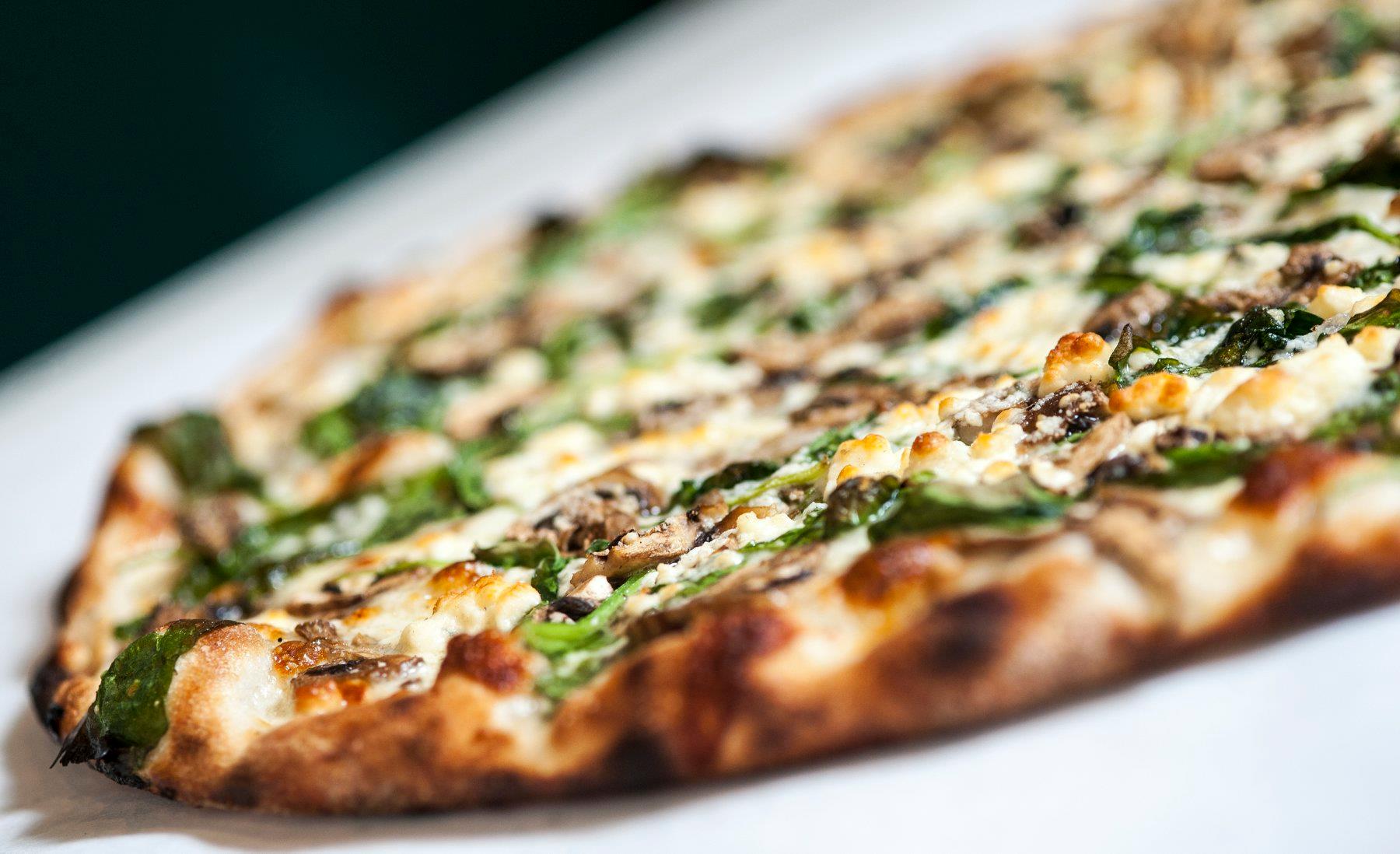 New Haven, CT
Try the White Clam Pizza; it's been named best pizza in the United States by Daily Meal two years running.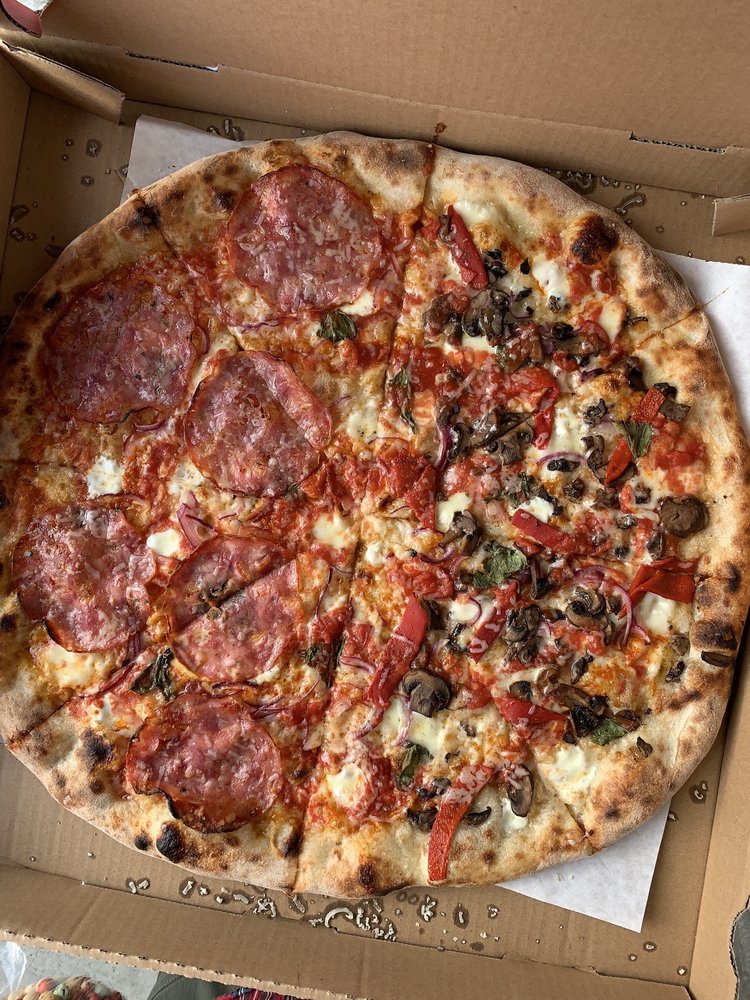 Berkley, CA
Tough to order, but worth the hassle for the thin-crust New York-style pies with limited numbers offered each night.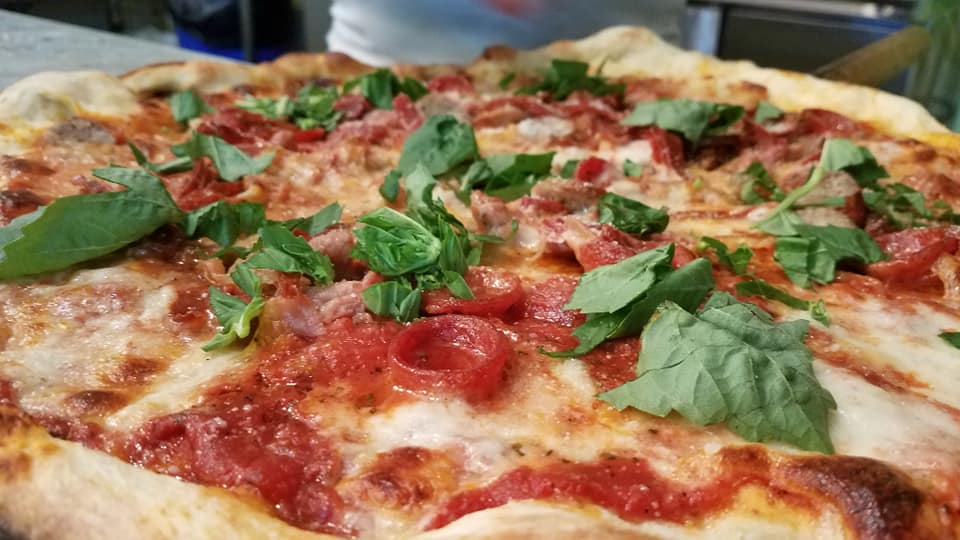 Brooklyn, NY
Open since 1964 and celebrated by everyone from The New York Times to Anthony Bourdain as the best pizza restaurant in America.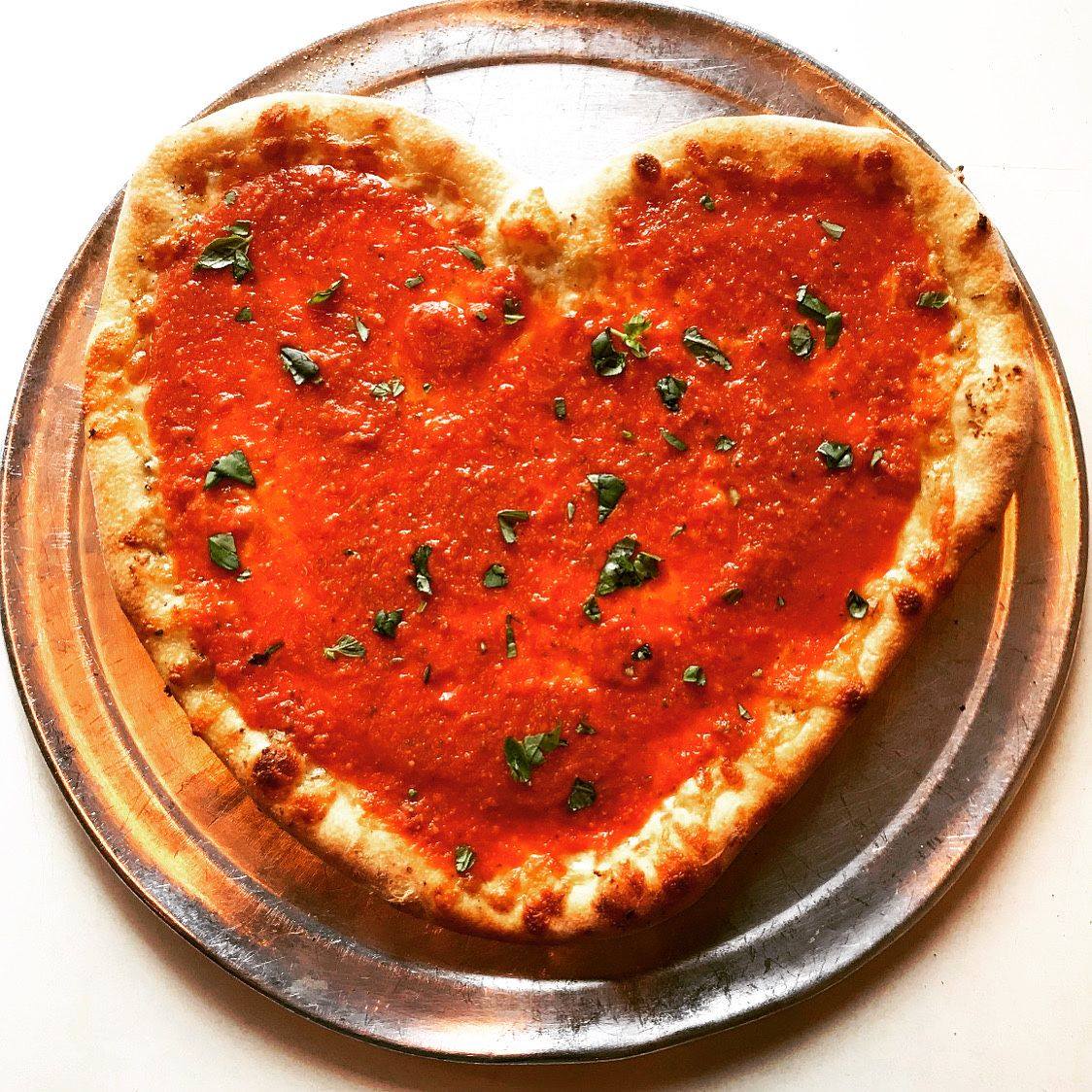 Philadelphia, PA
Stop in for not just pizza but also to visit the first pizza museum in the country.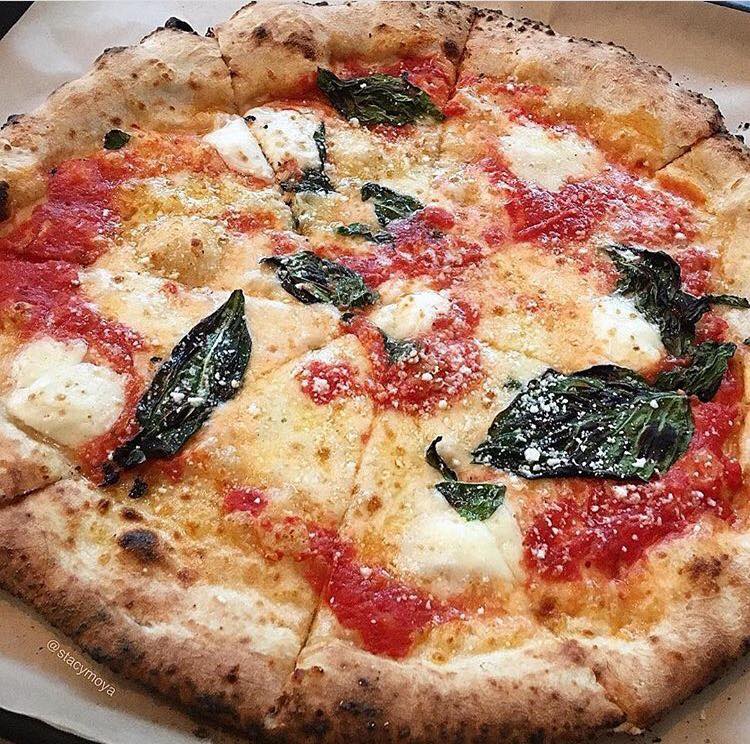 Atlanta, GA
Woodfired pizzas considered the best in Georgia, if not the whole south by Sports Illustrated.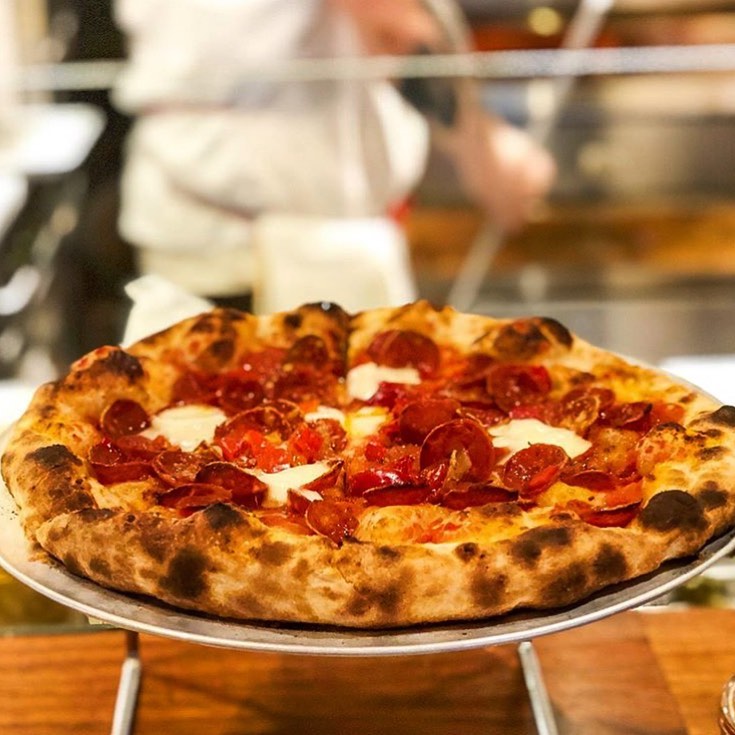 San Francisco, CA
Order a "Big Slice" from the takeout window for ½ a pizza rolled into a sandwich with dipping sauce.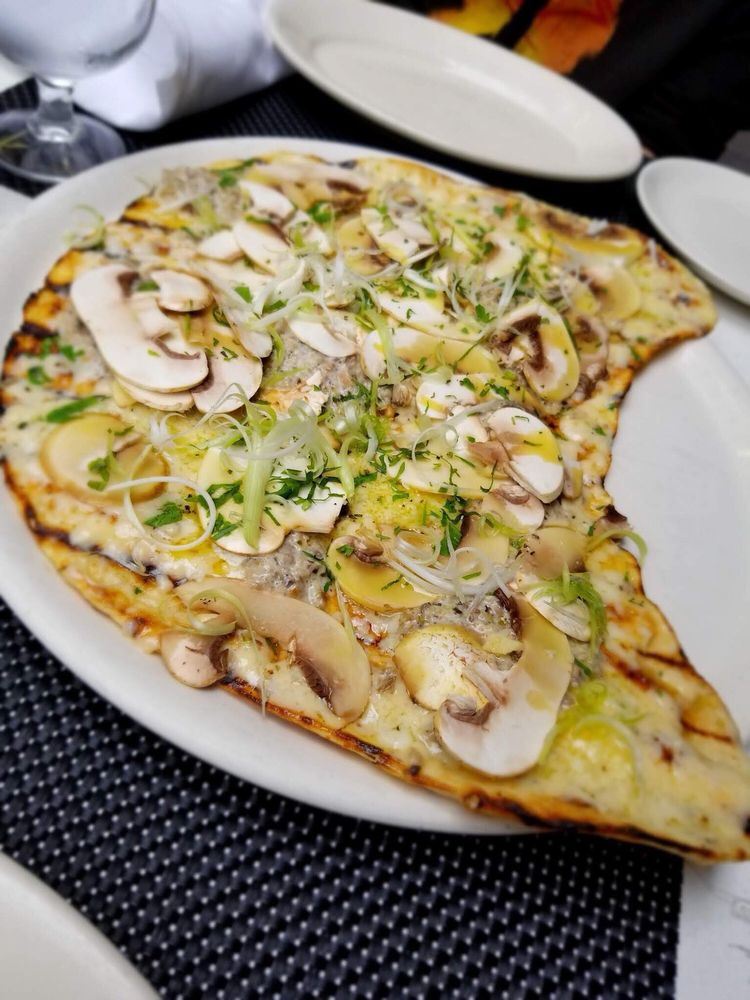 Providence, RI
If you're looking for the best grilled pizza place in the U.S., we recommend visiting Al Forno. This establishment does not accept reservations.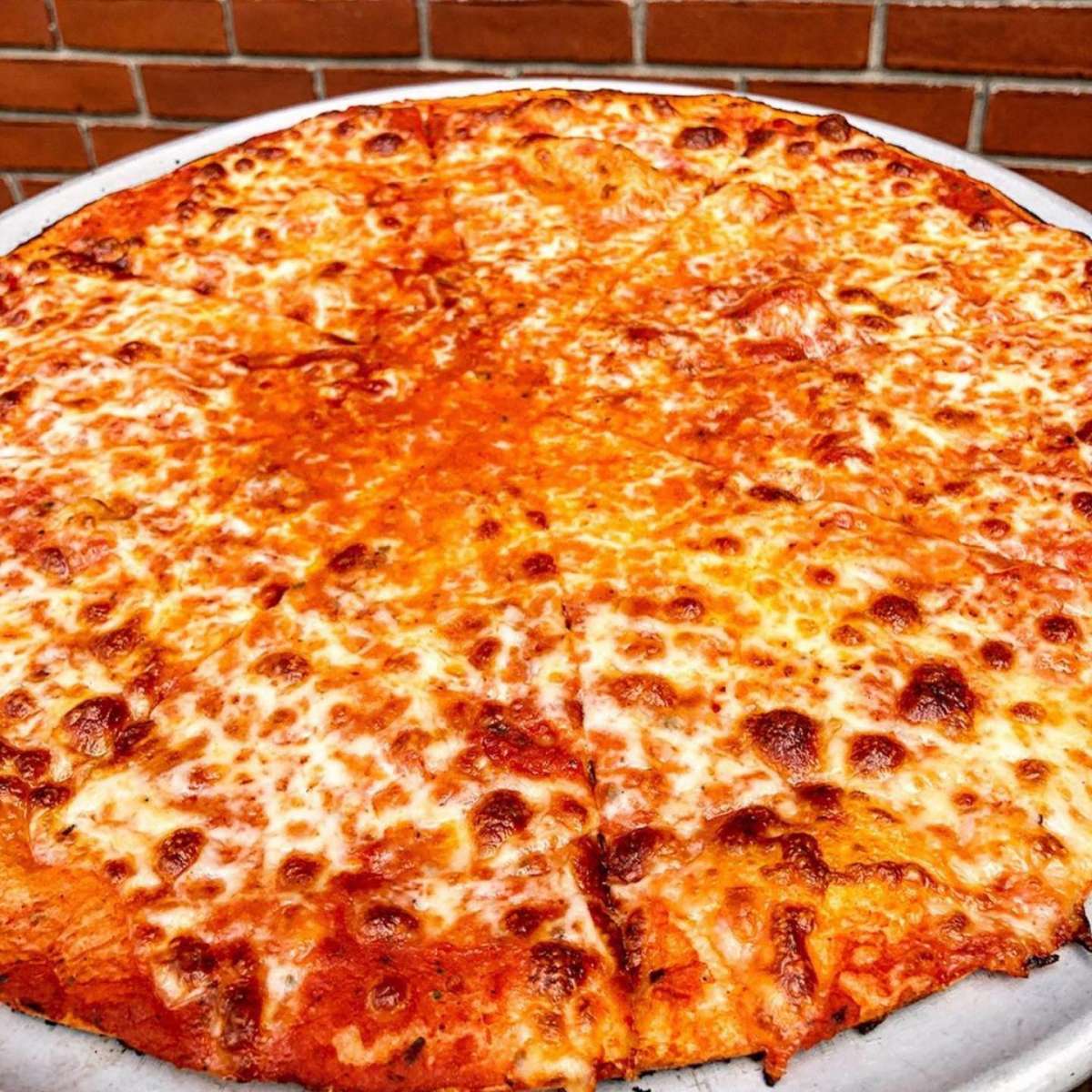 Orange, NJ
This spot's known for great thin-crust pizza, plus plenty of Italian staples on the menu.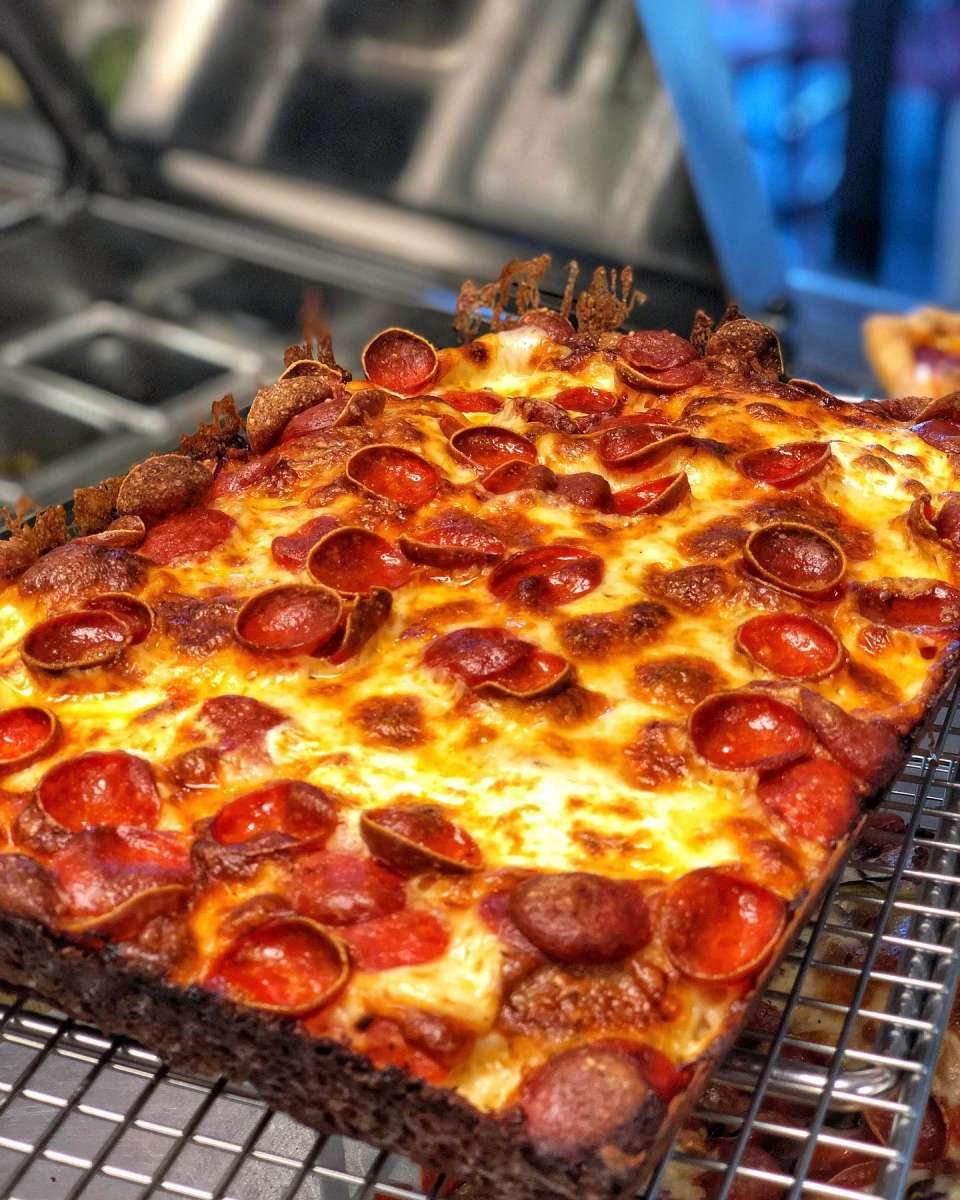 Las Vegas, NV
The place to visit if you're not sure what style of pizza is your favorite; they offer four classics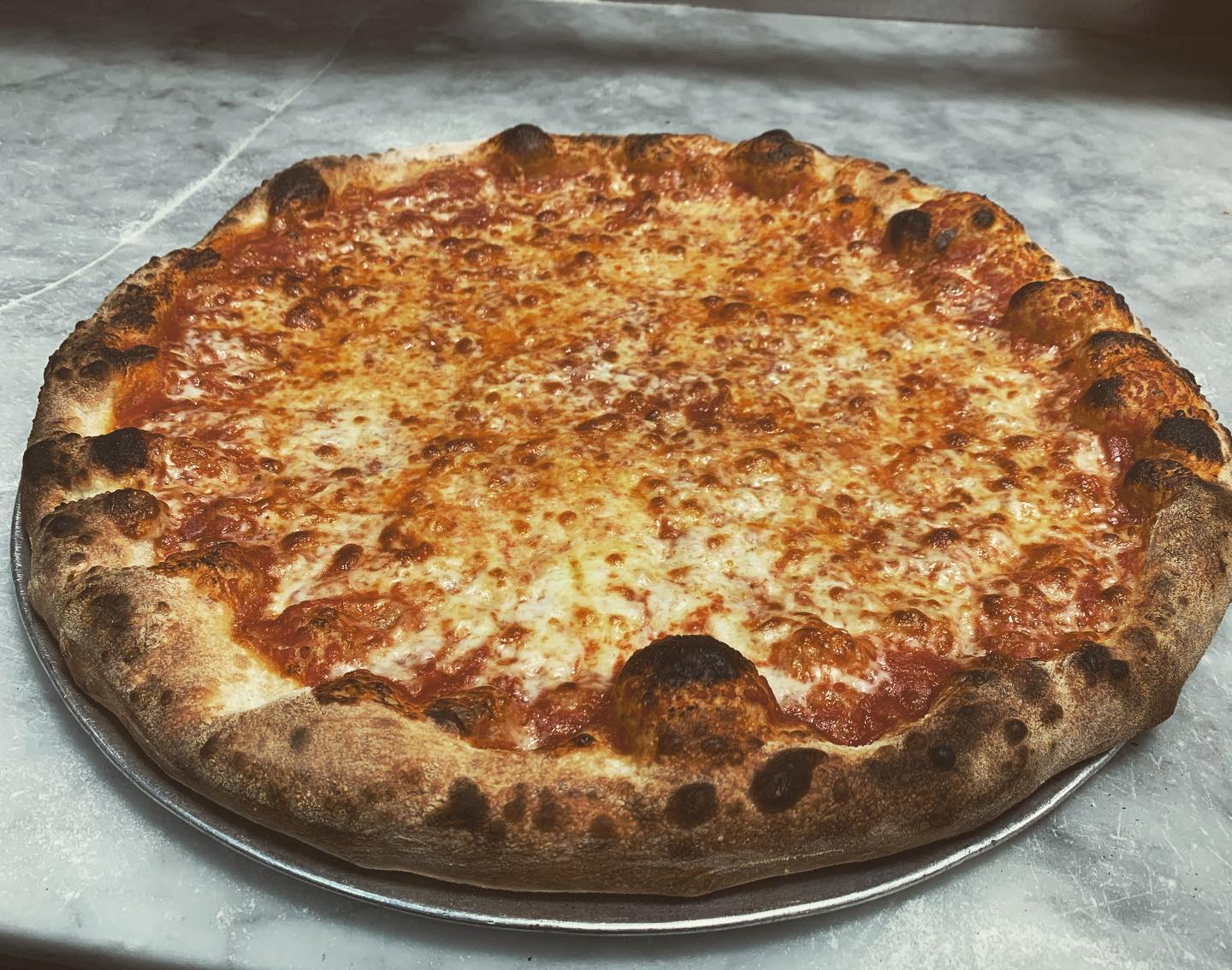 Brooklyn, NY
It's cash-only here, so hit at ATM before perusing the 30 different pizzas on the menu, including a breakfast pie.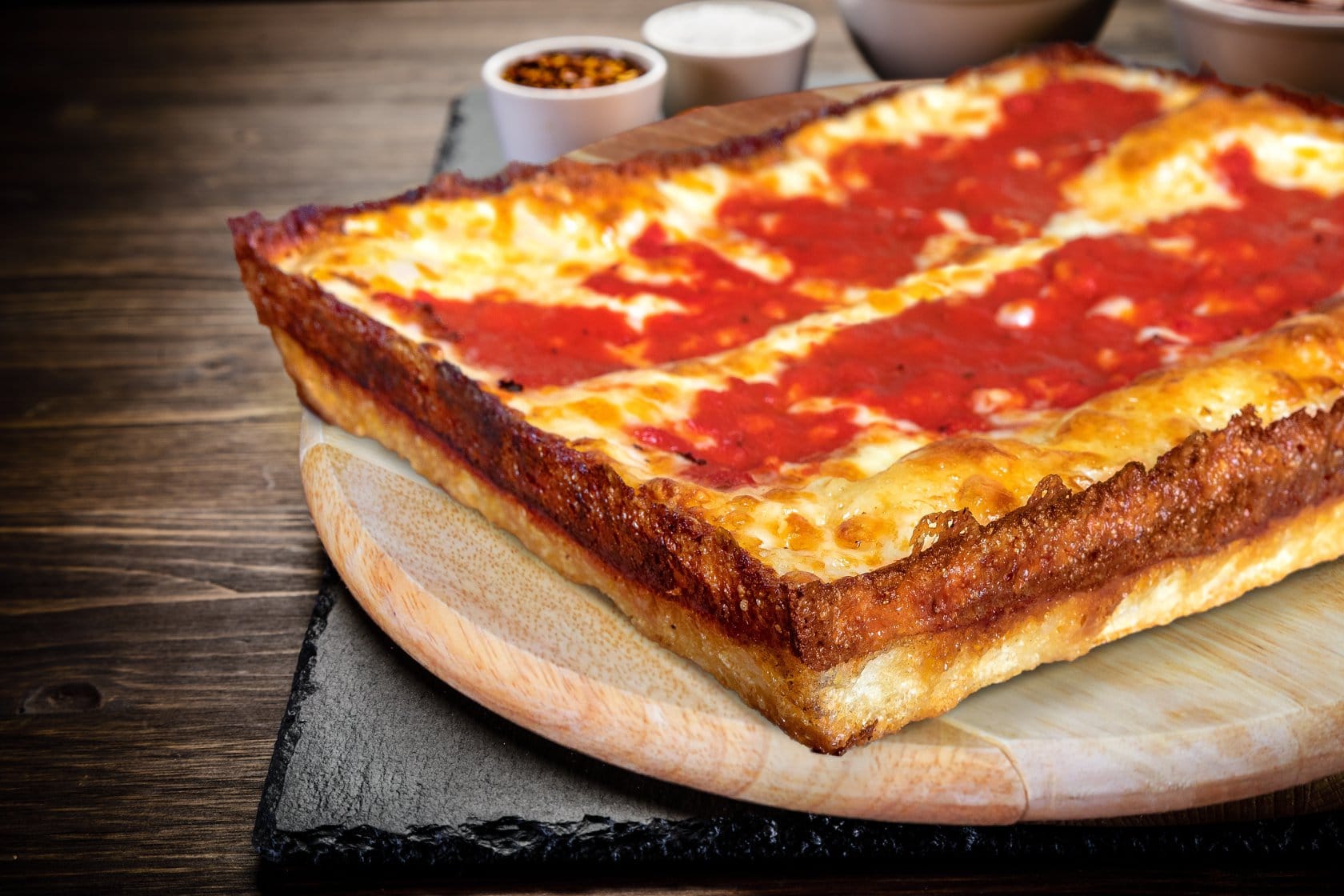 Detroit, MI
Put the place where rectangular, thick-crust, sauce-on-top Detroit-style pizza was born on your must-visit list.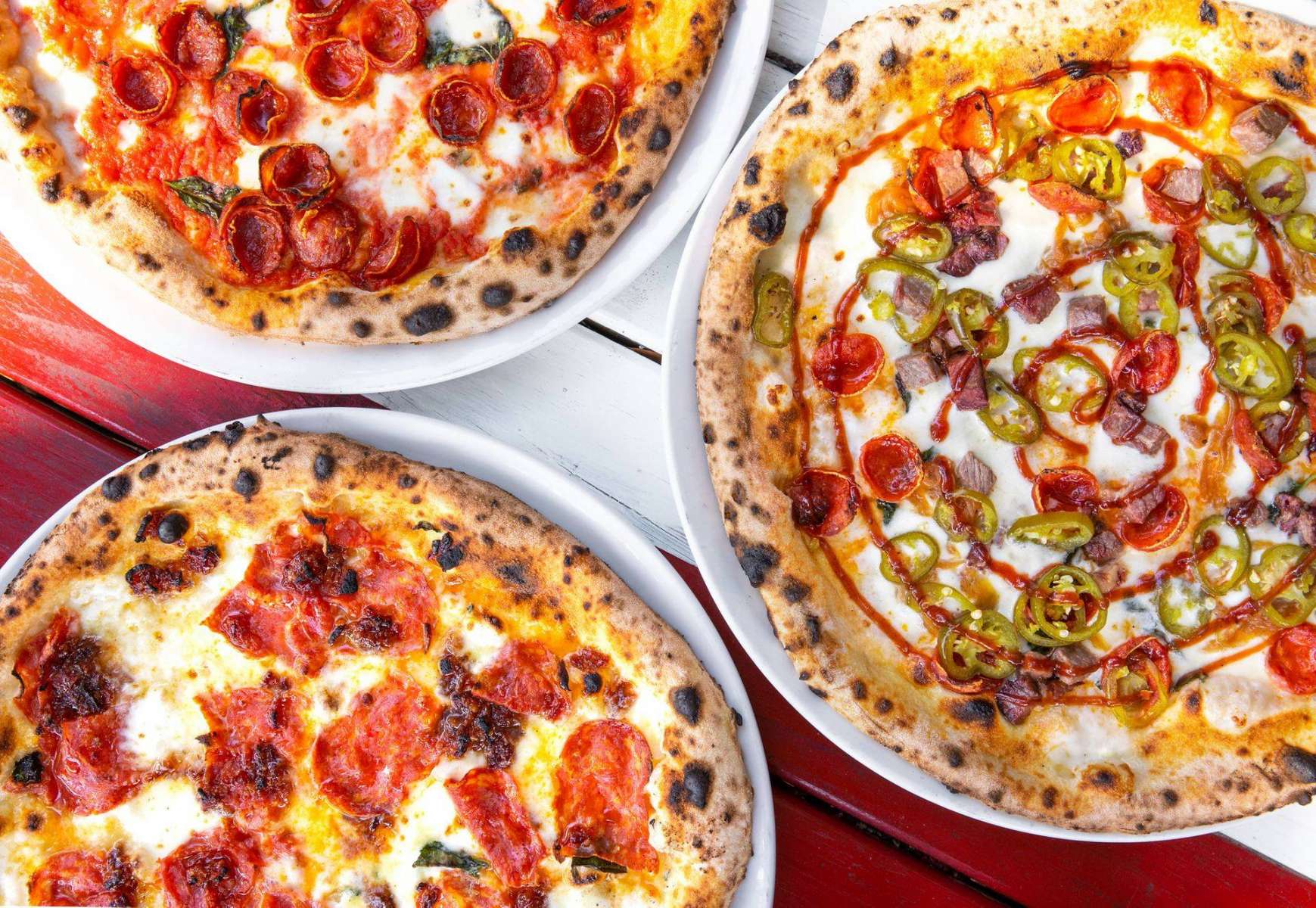 Austin, Texas
Perfect for the ultimate pizza party, they offer 3-foot long rectangular pies.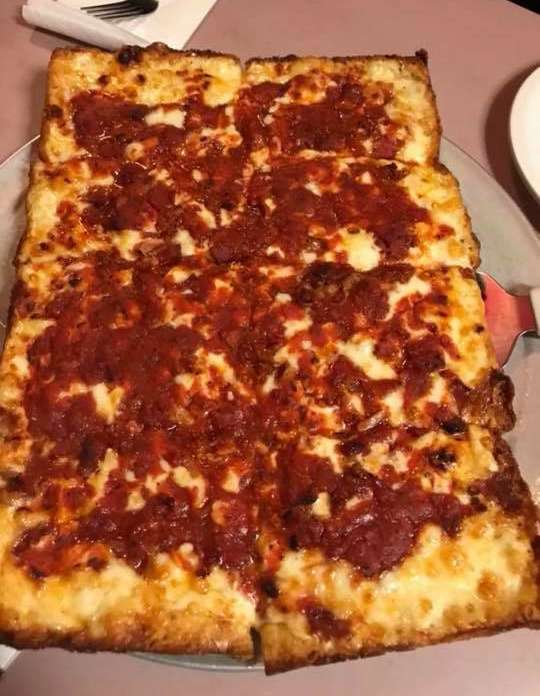 Hazel Park, MI
Eat in to see the Chianti bottles signed by celebrities before digging into thick-crust, deep-dish pie.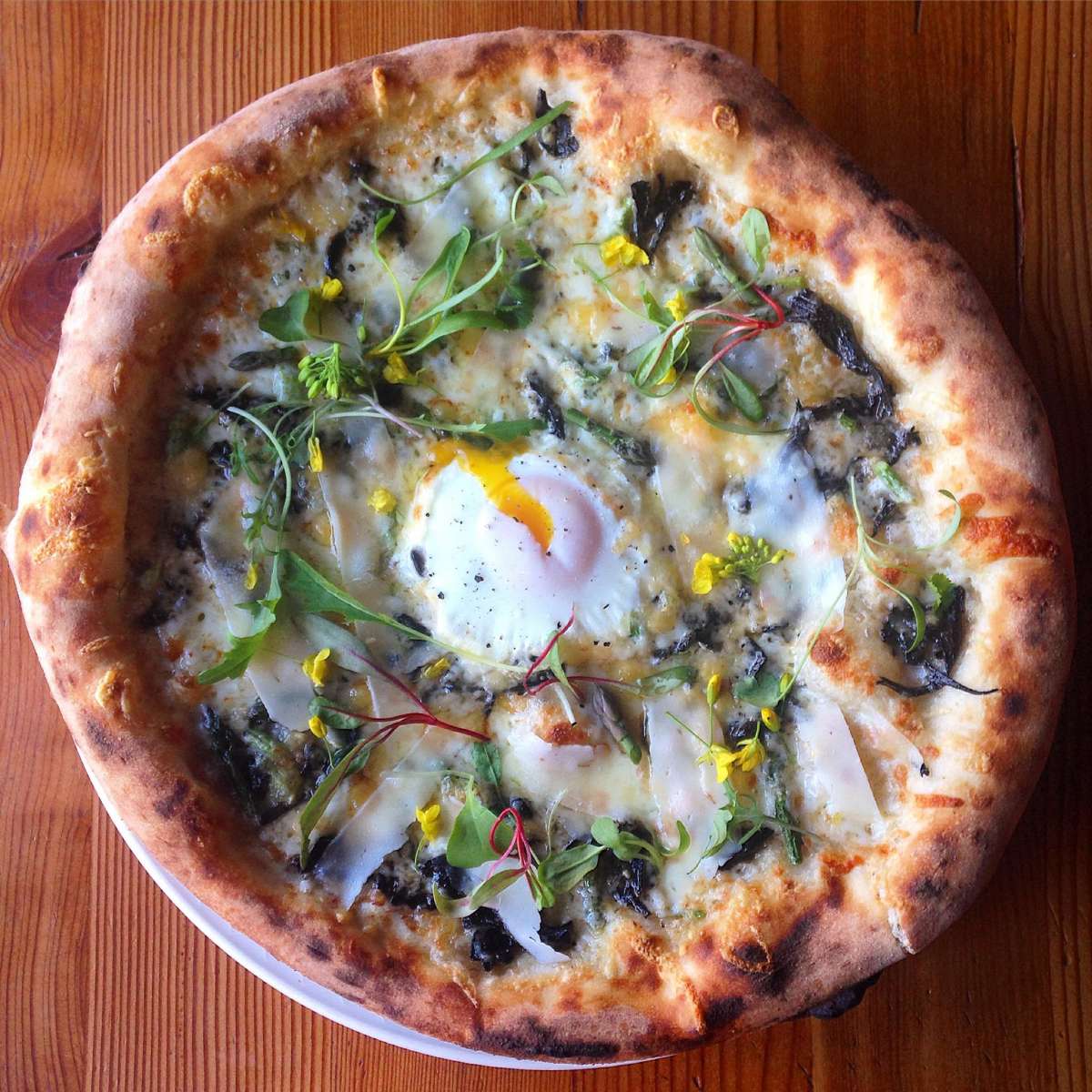 Portland, OR
Lovely's Fifty Fifty is a pizza restaurant in America that specializes in farm-to-table sourdough pizza, all made from a starter lovingly dubbed "Jake."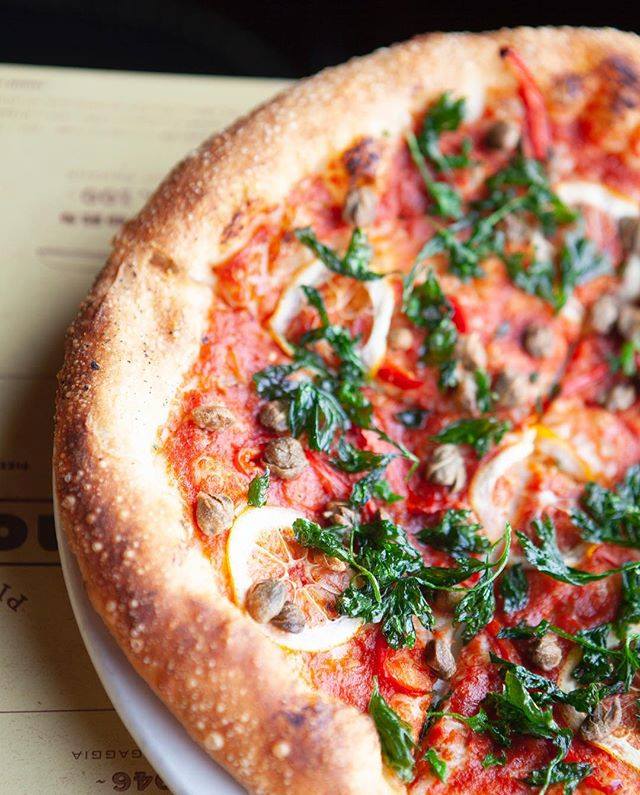 Los Angelas, CA
A New York-style pizzeria on the West Coast that stays open until midnight.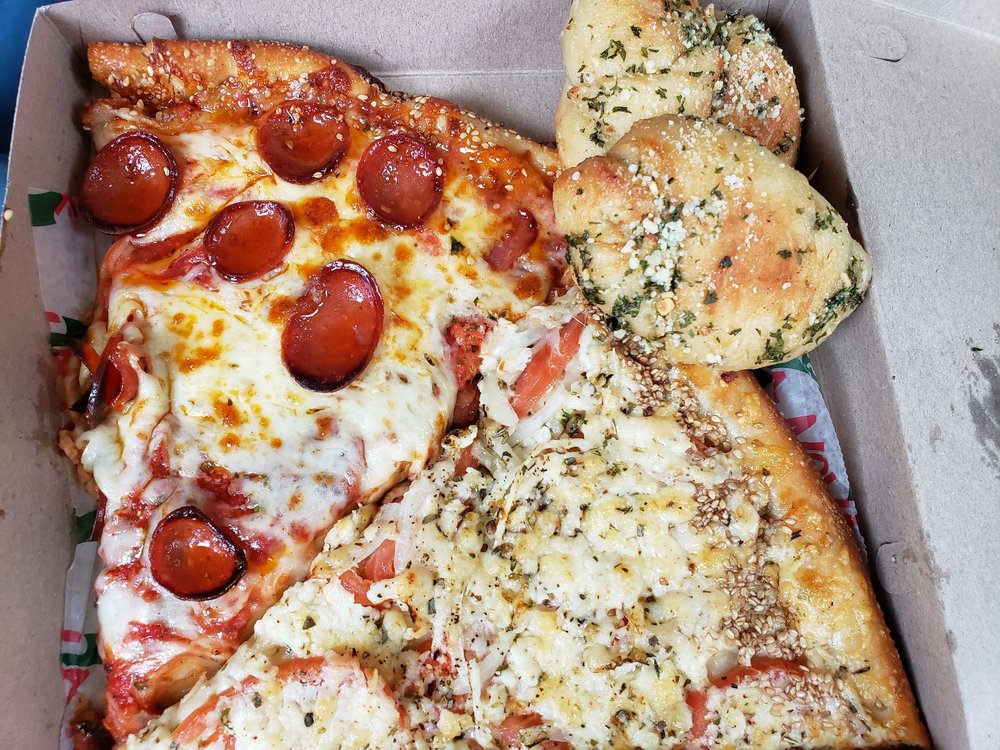 Buffalo, NY
Try the unique sesame-seed encrusted crust at this pizzeria operating since the 50s.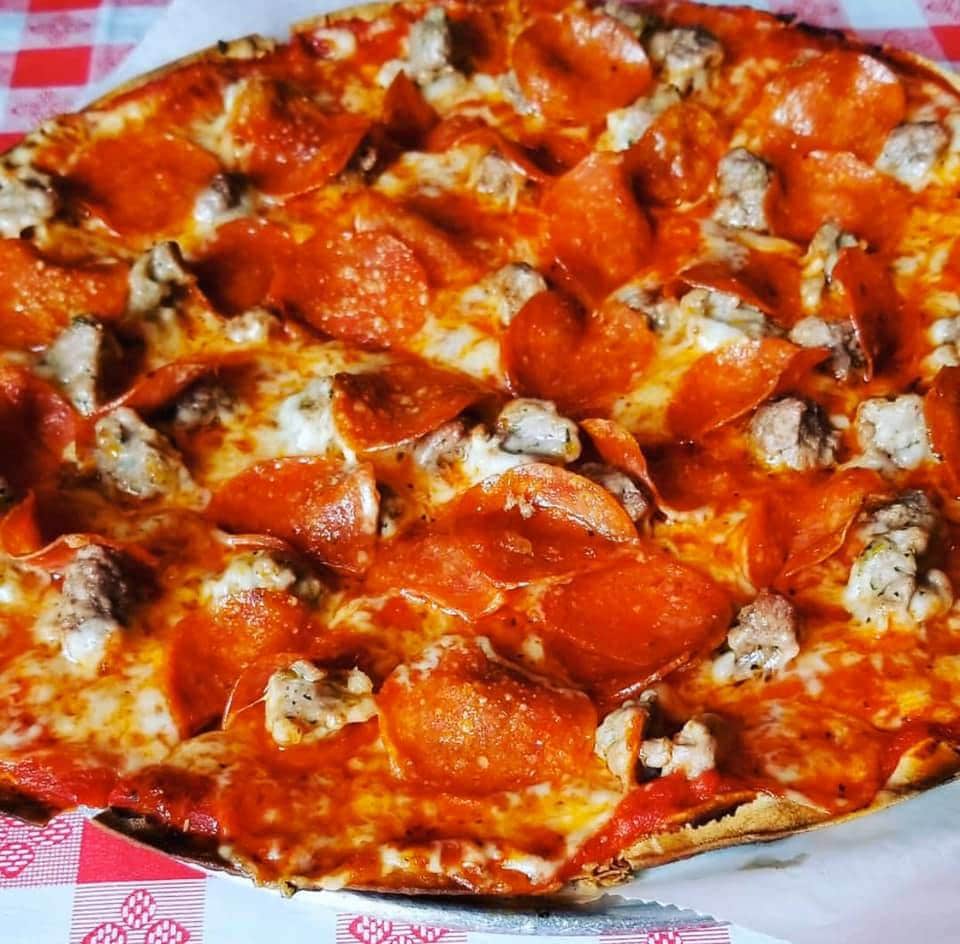 Milwaukee, WI
Long considered the best in Milwaukee, they use a paper-thin crispy crust and go heavy on toppings.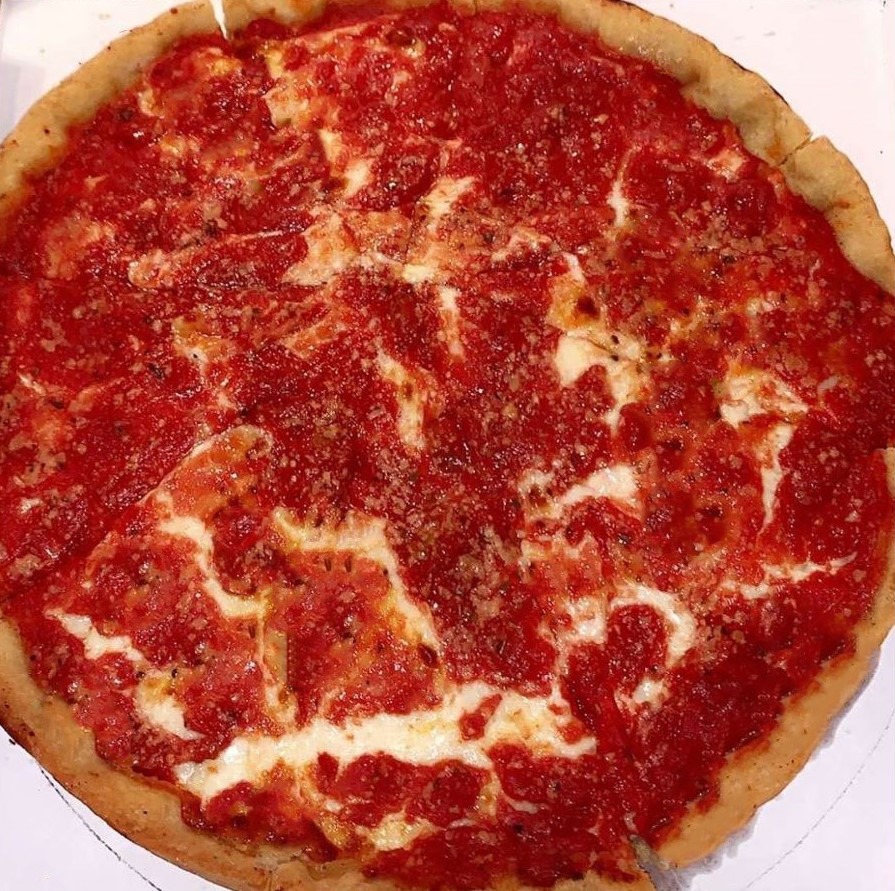 Chicago, IL
Everyone picks side about the best deep-dish in Chicago, but Malnati's is always a favorite.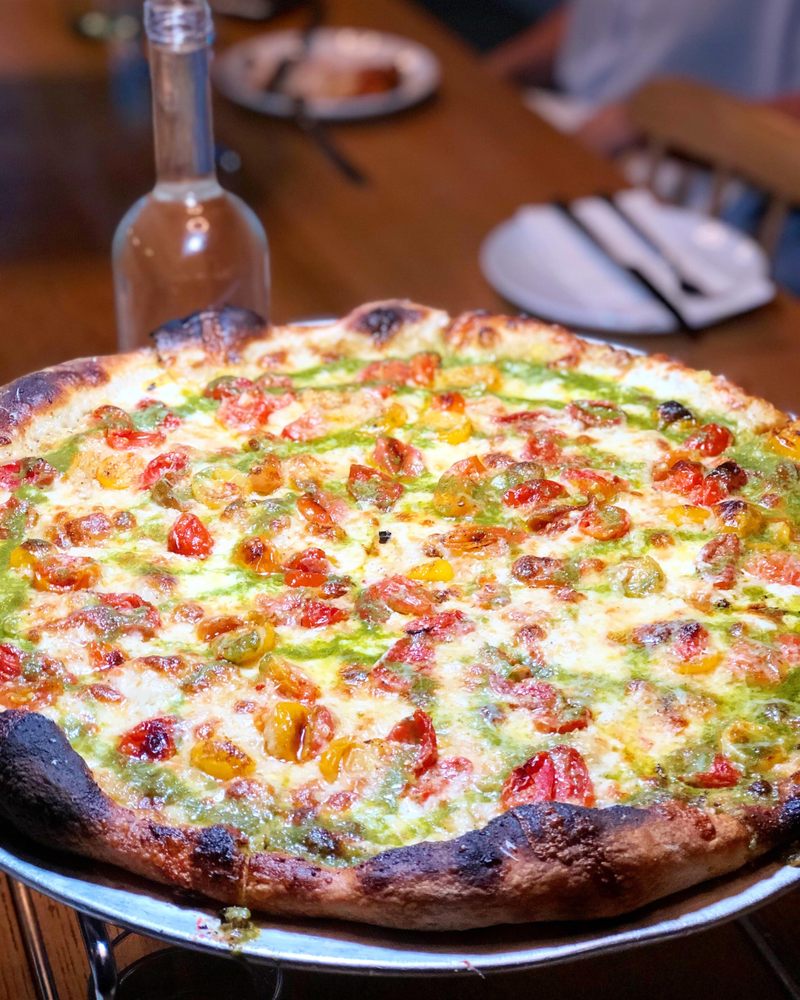 Philadelphia, PA
Visit the new Fishtown location of the former one-person operation for great pies and natural wine.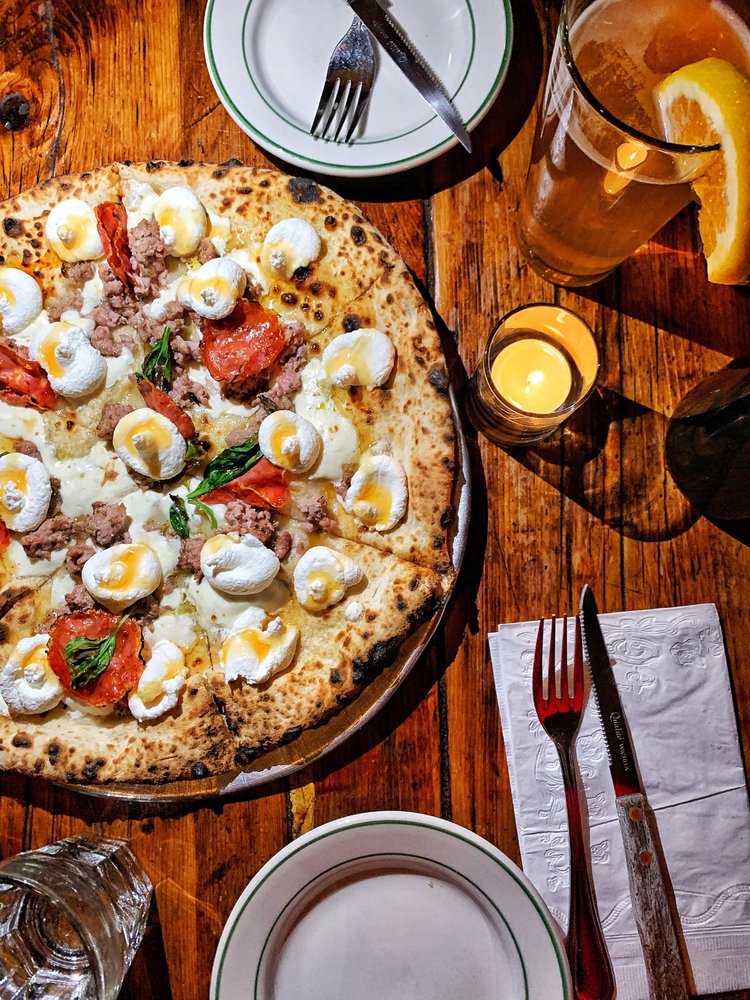 Brooklyn, NY
The gourmet specialty pies will have you craving another slice while you still have one in your hand.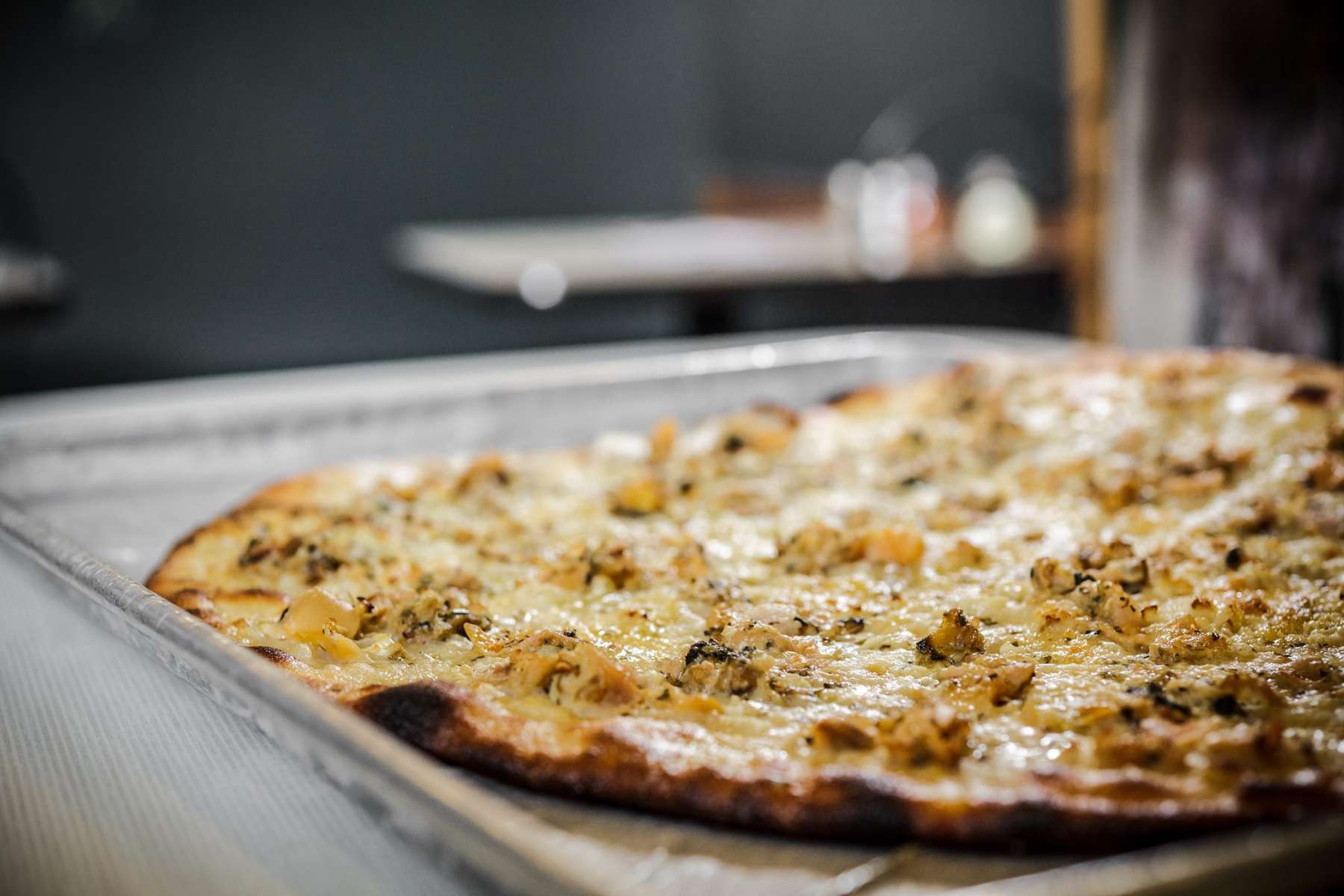 New Haven, CT
A friendly competitor of Pepe's; try the pies side-by-side before you choose your favorite.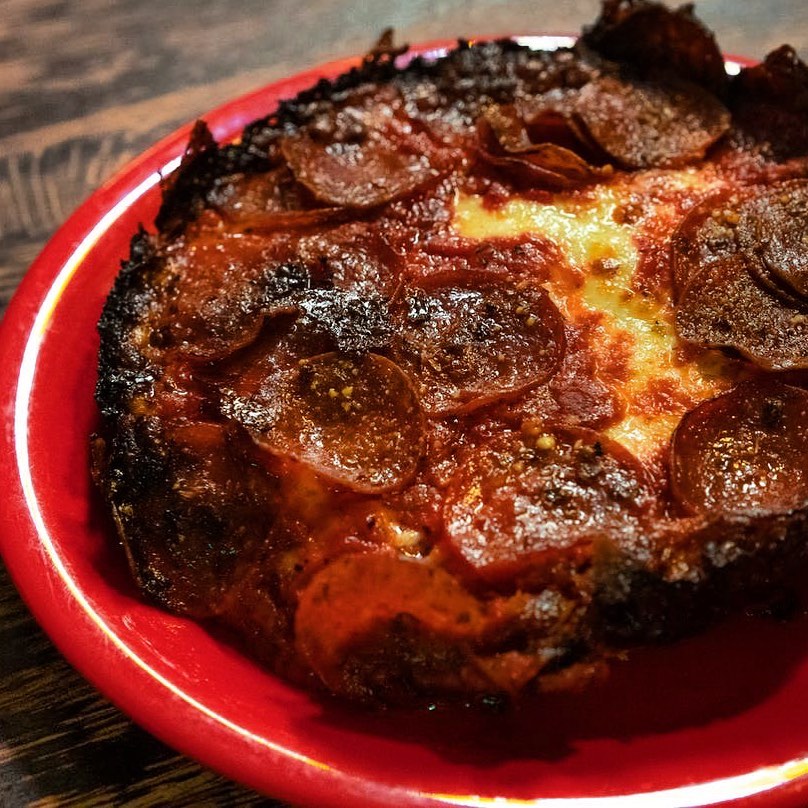 Chicago, IL
Pan pizza with perfectly caramelized cheese around the edges and shows what's great about Chicago-style deep-dish.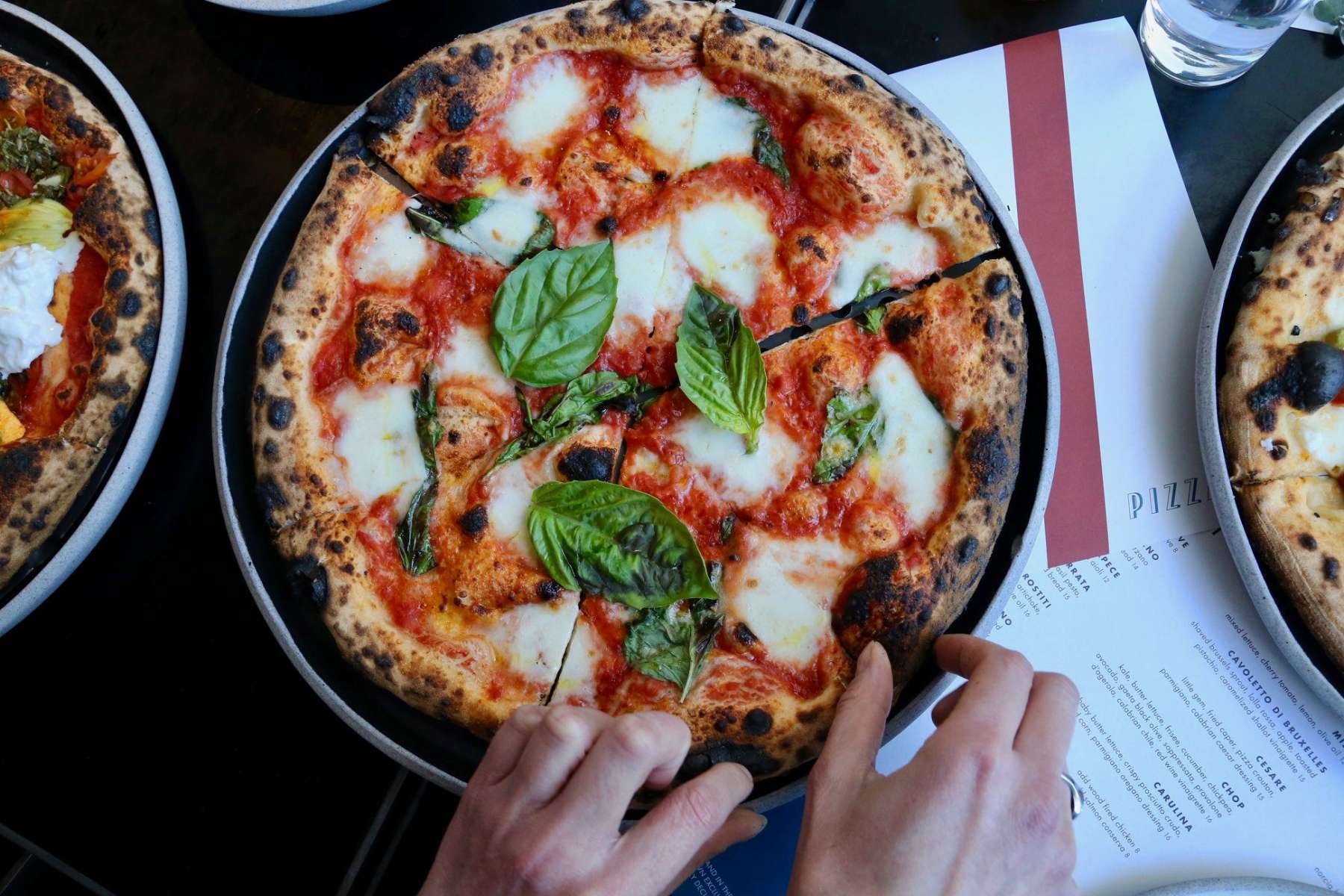 Los Angeles, CA
People wait for hours for the crispy, herbed-crust Neopolitan-style pizza.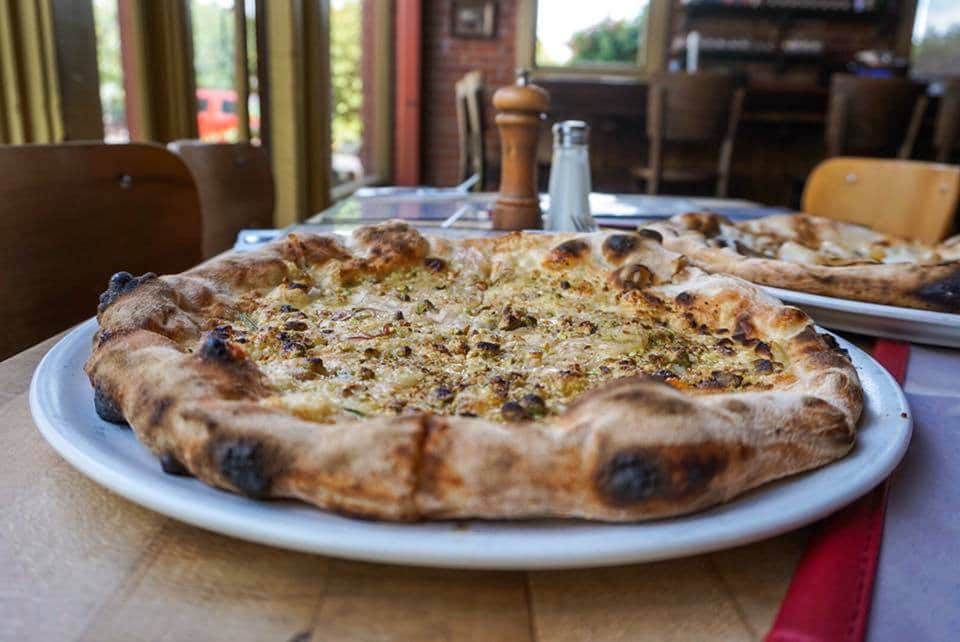 Phoenix, AZ
Considered one of the country's best pizza joints for the past 20 years, serving pies from a wood-burning stove.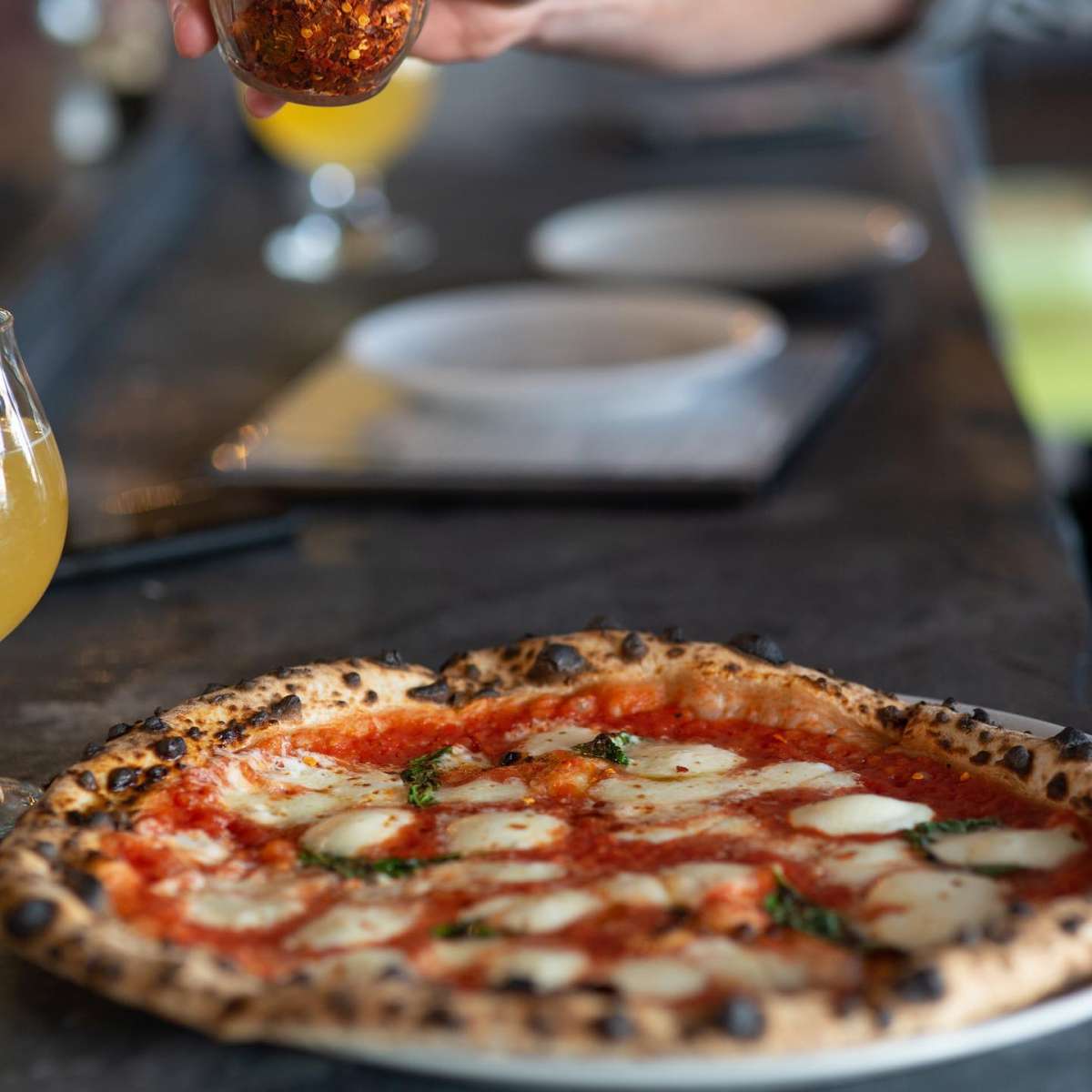 Flagstaff, AZ
The naturally-leavened and aged dough cooks in a 1,000-degree woodfired oven for craveable Neopolitan-style pizza.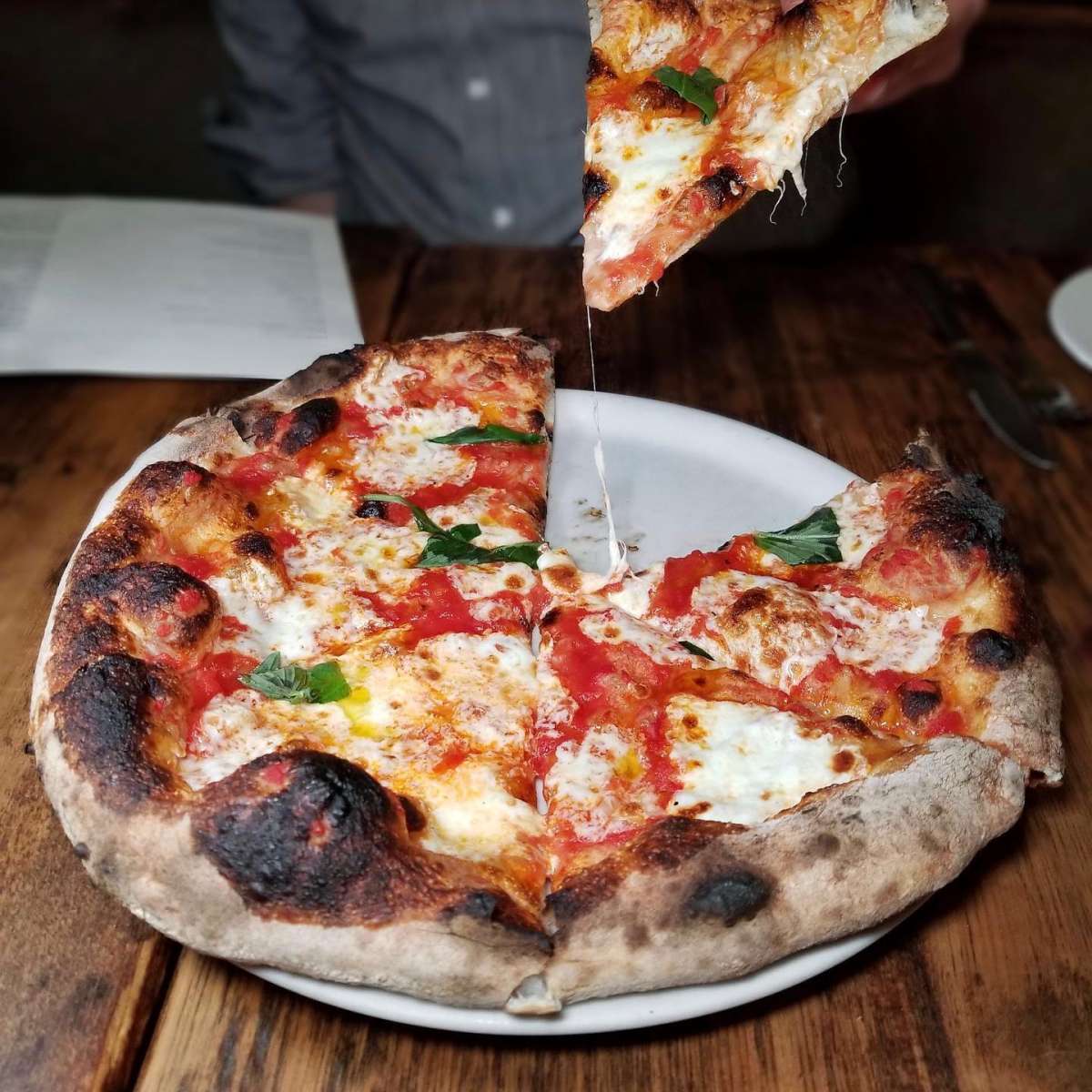 Jersey City, NJ
This pizza restaurant utilizes naturally-leavened dough with local ingredients to create what the New York Times considers the best New York pizza.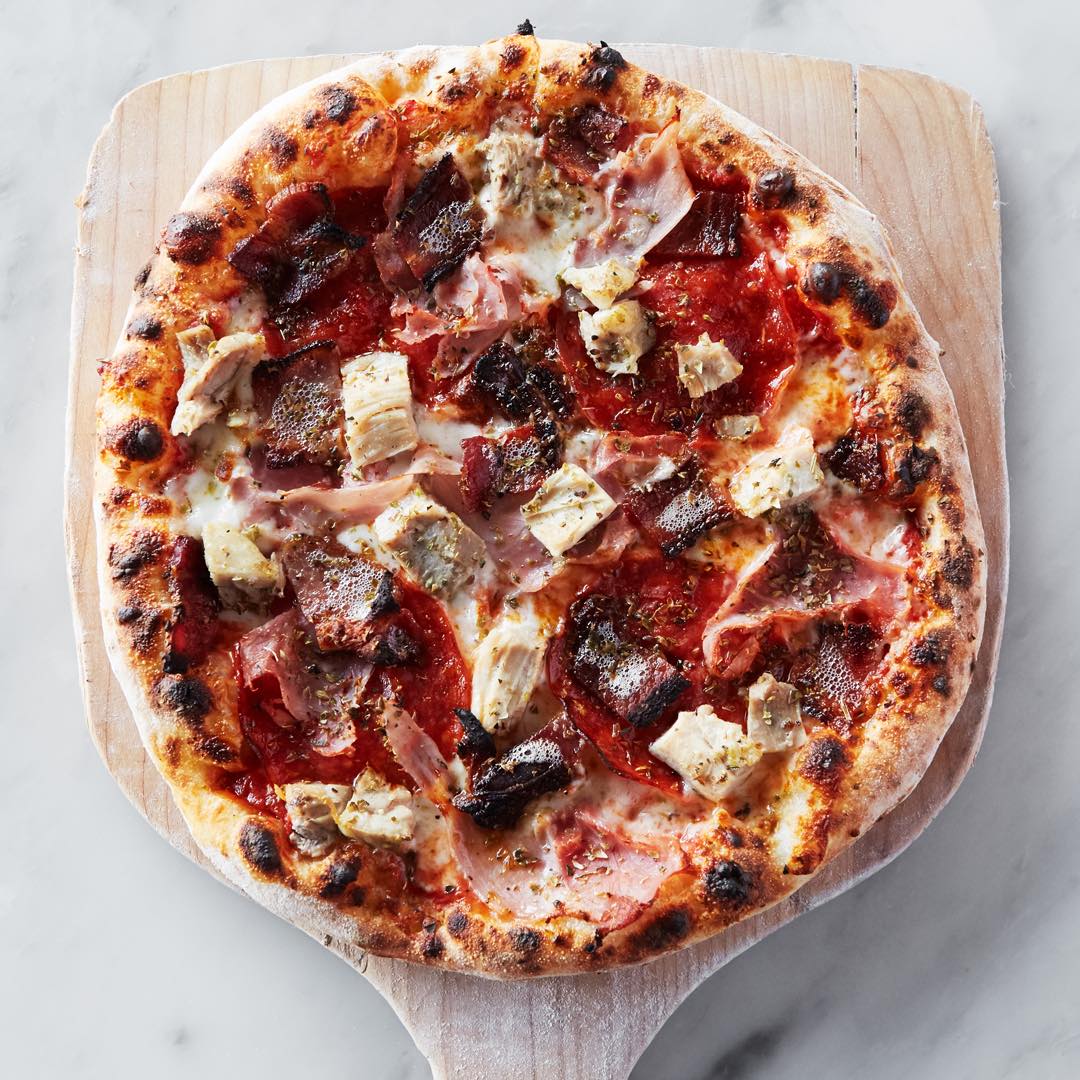 Boulder, CO
Casual and inexpensive, they offer thin-crust pies with unexpected local ingredients like creme Fraiche and corn, or ricotta and chilies.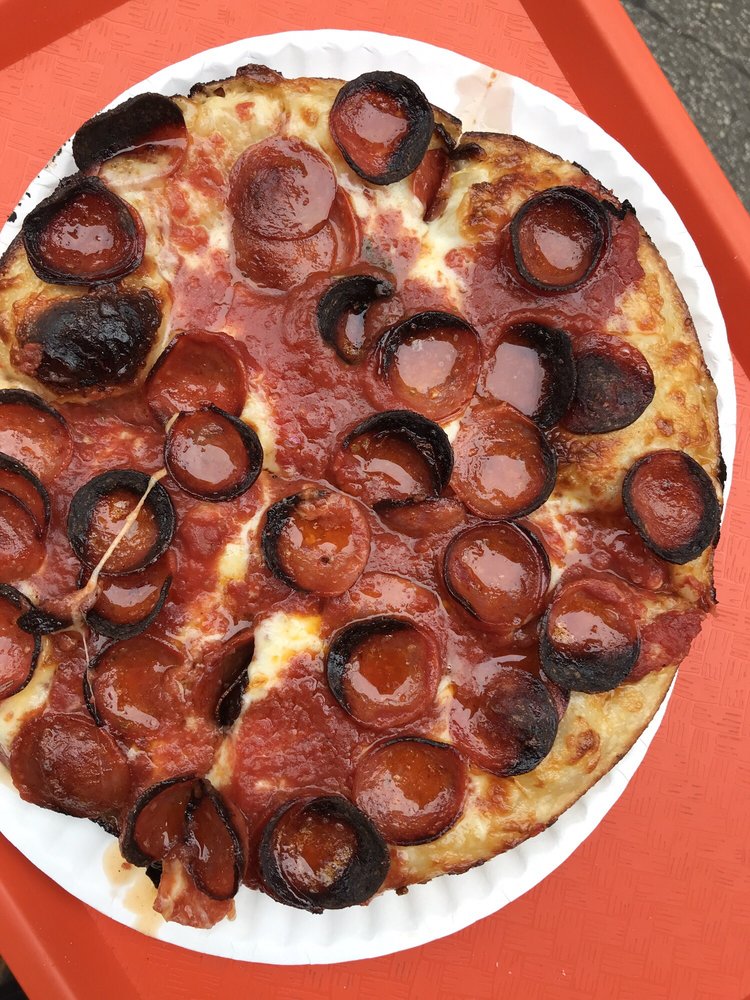 New York, NY
Nothing more than a takeout window in a dive bar, stop in for a great, classic New York slice.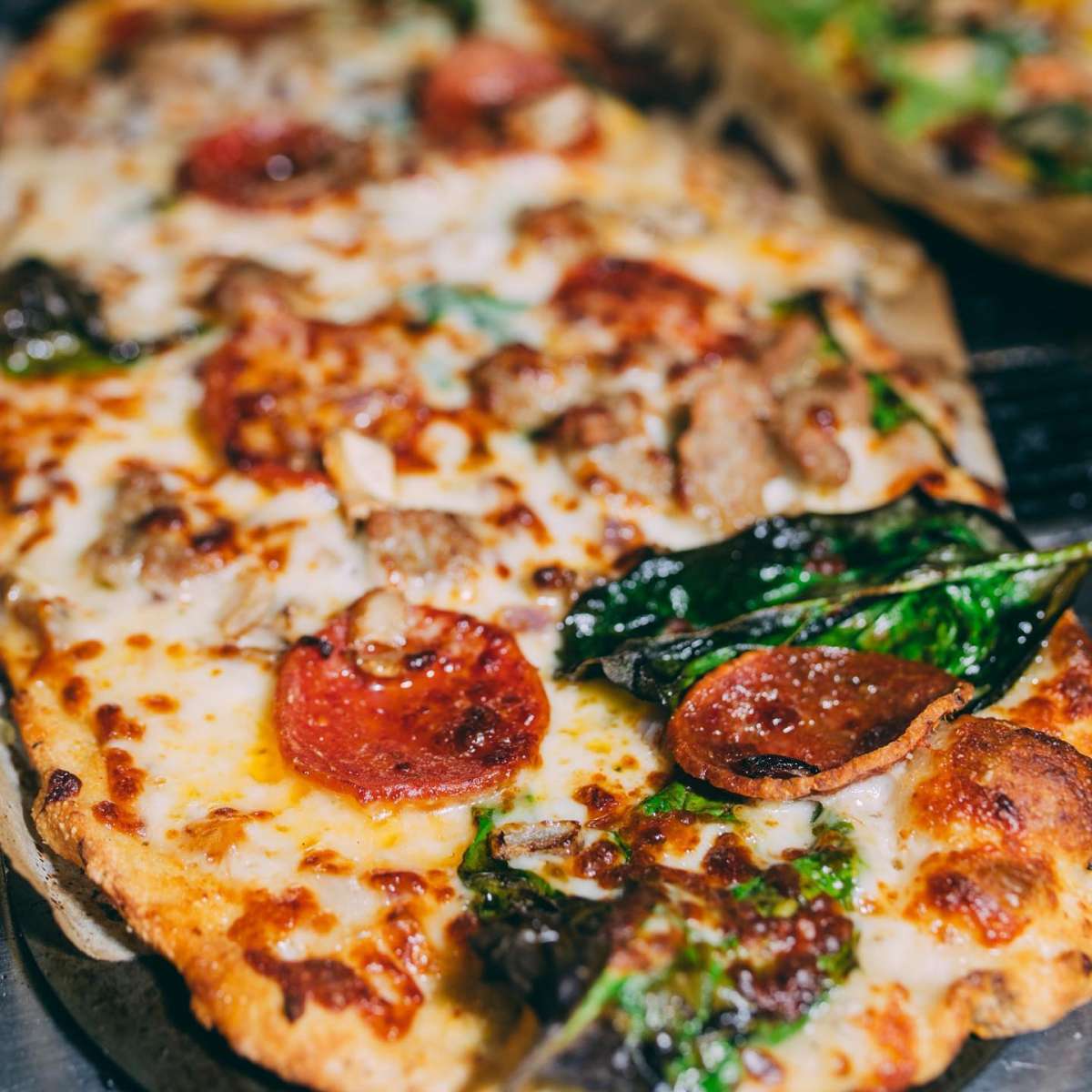 Nashville, TN
A hip-hop/pizza mashup pizza restaurant that features both signature and build-your-own options on the menu.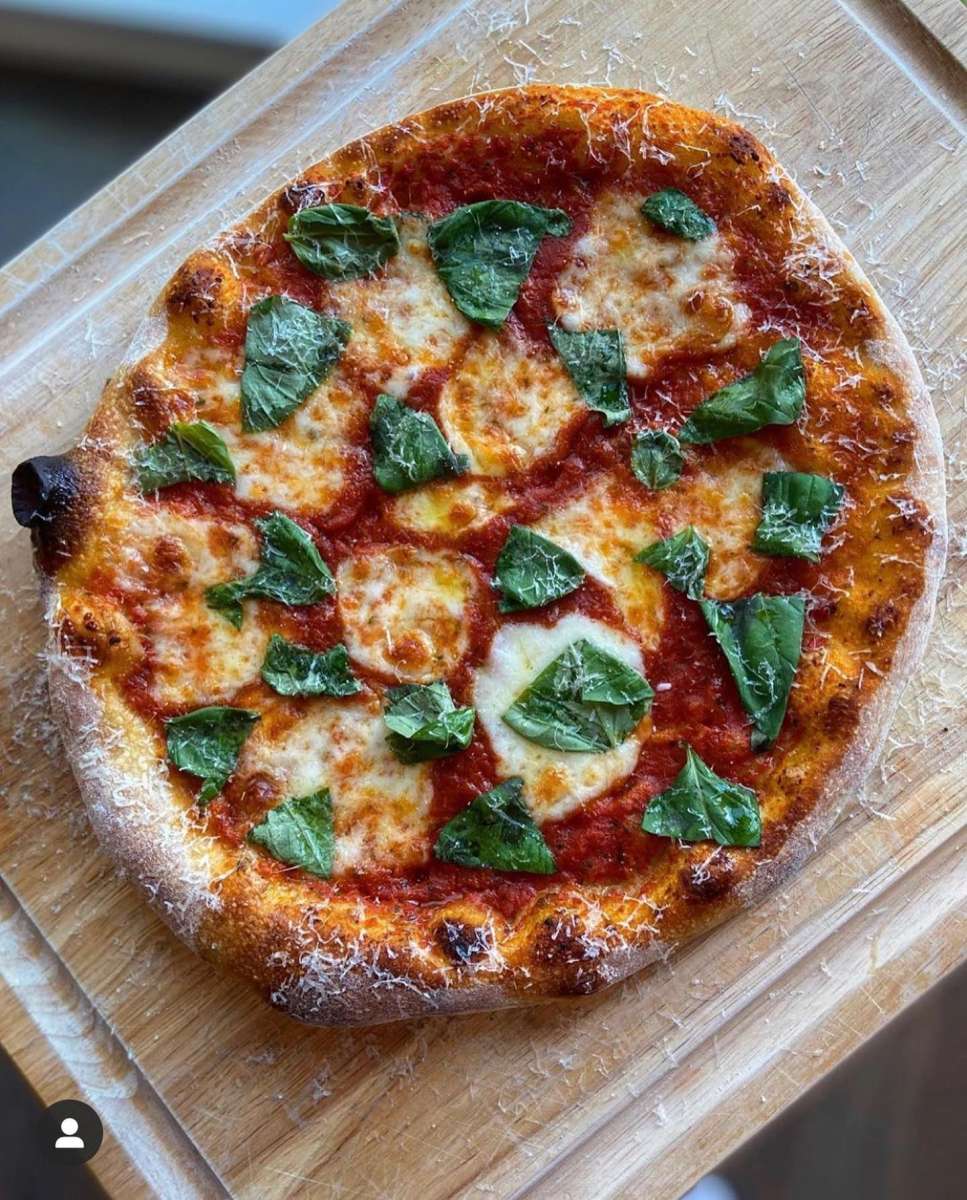 Philadelphia, PA
Try out the super-thin-crust pizzas with creative toppings alongside tempting Italian classics on the menu.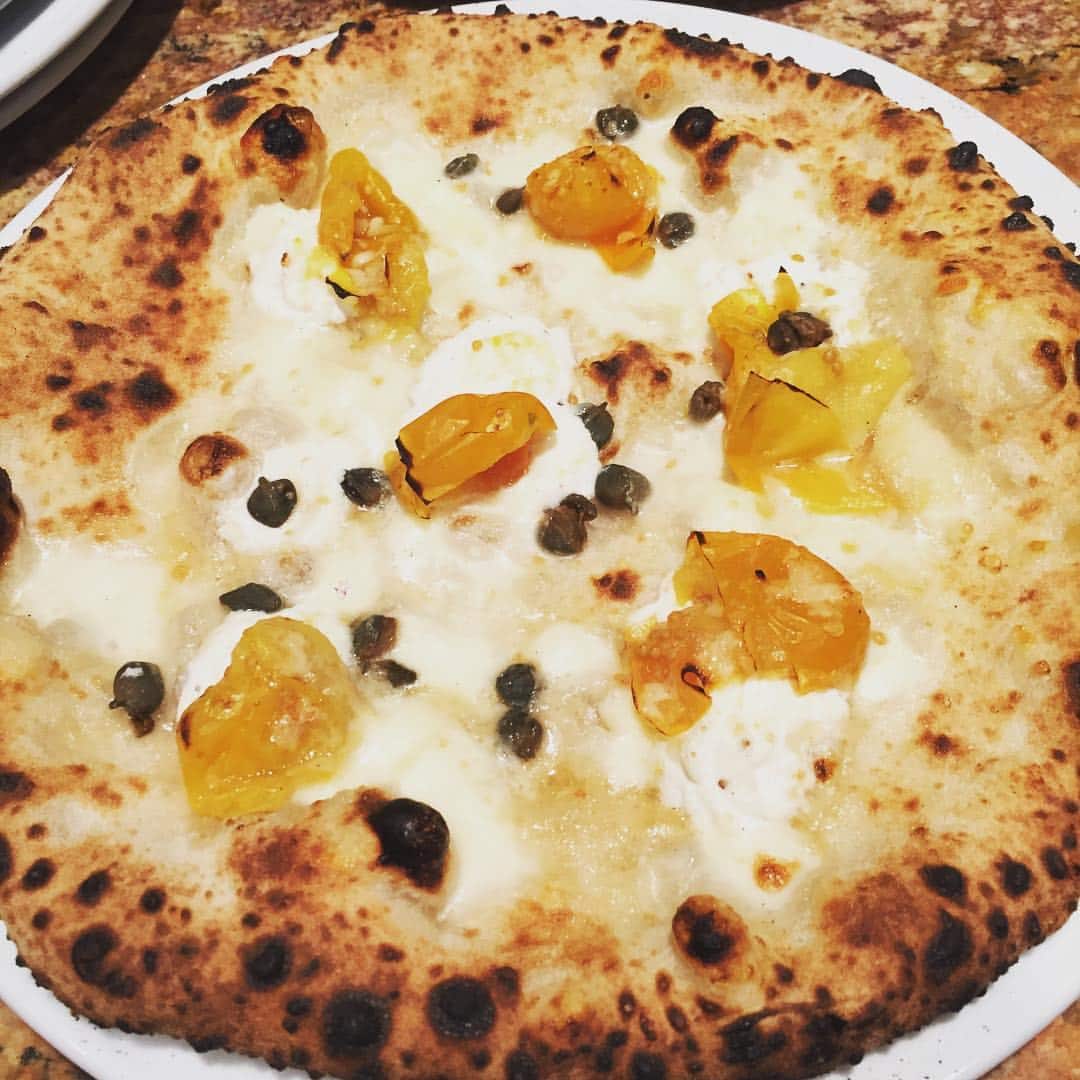 Chicago, IL
They're known for their gluten-free cauliflower crusts, on which you can get any of their 20 specialty pizzas.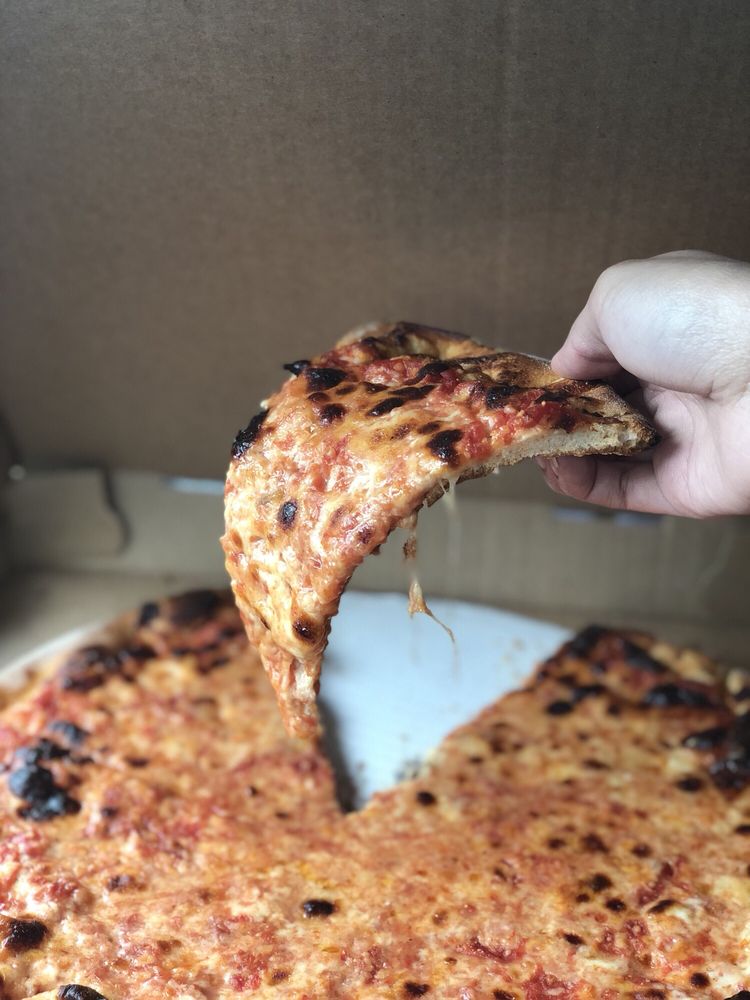 Boston, MA
This neighborhood joint features cheap pitchers of beer, and cracker-thin crispy crust pizza, loaded with toppings.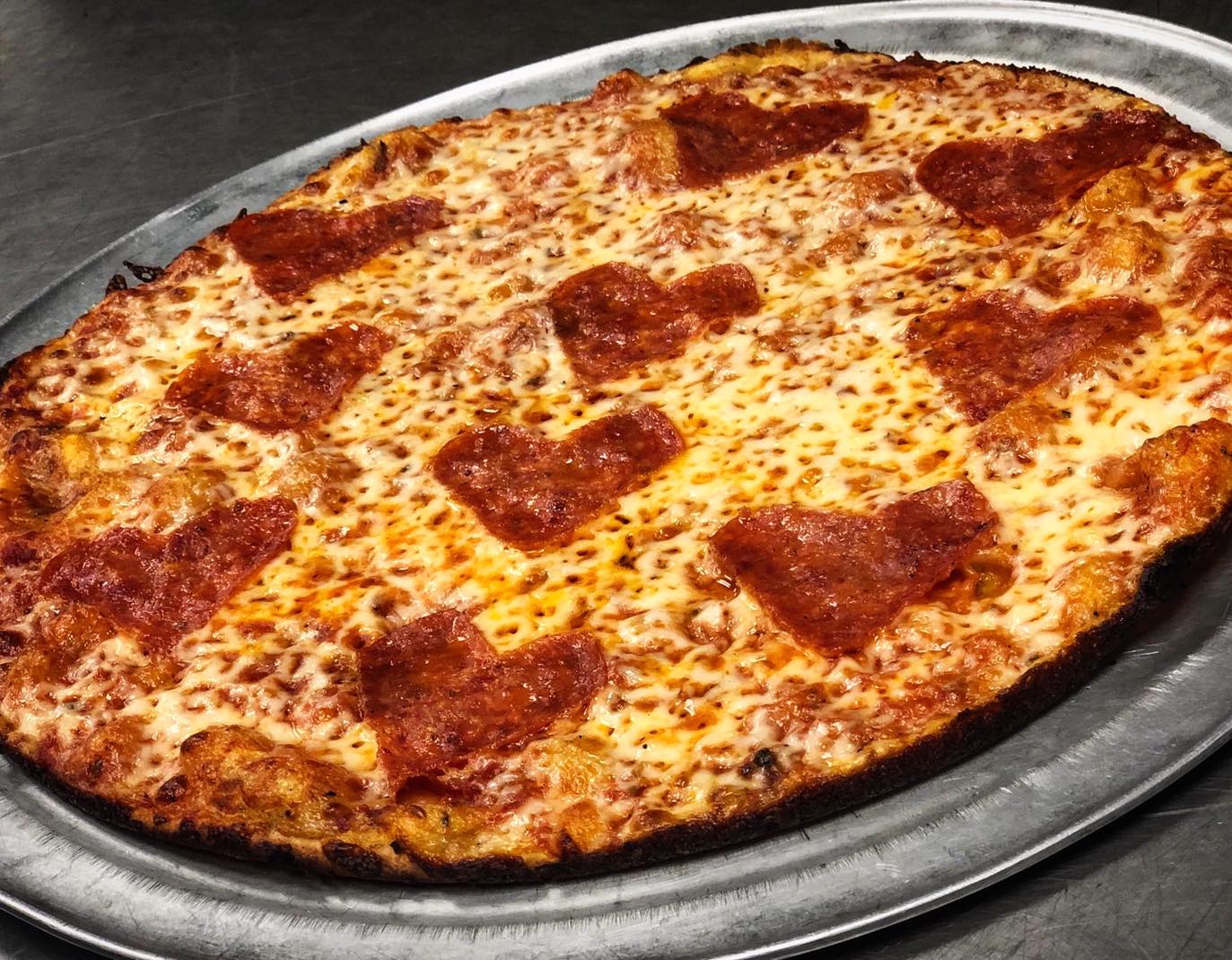 Stamford, CT
Be sure to order the signature pie, the hot oil pizza made with oil infused with poblano peppers.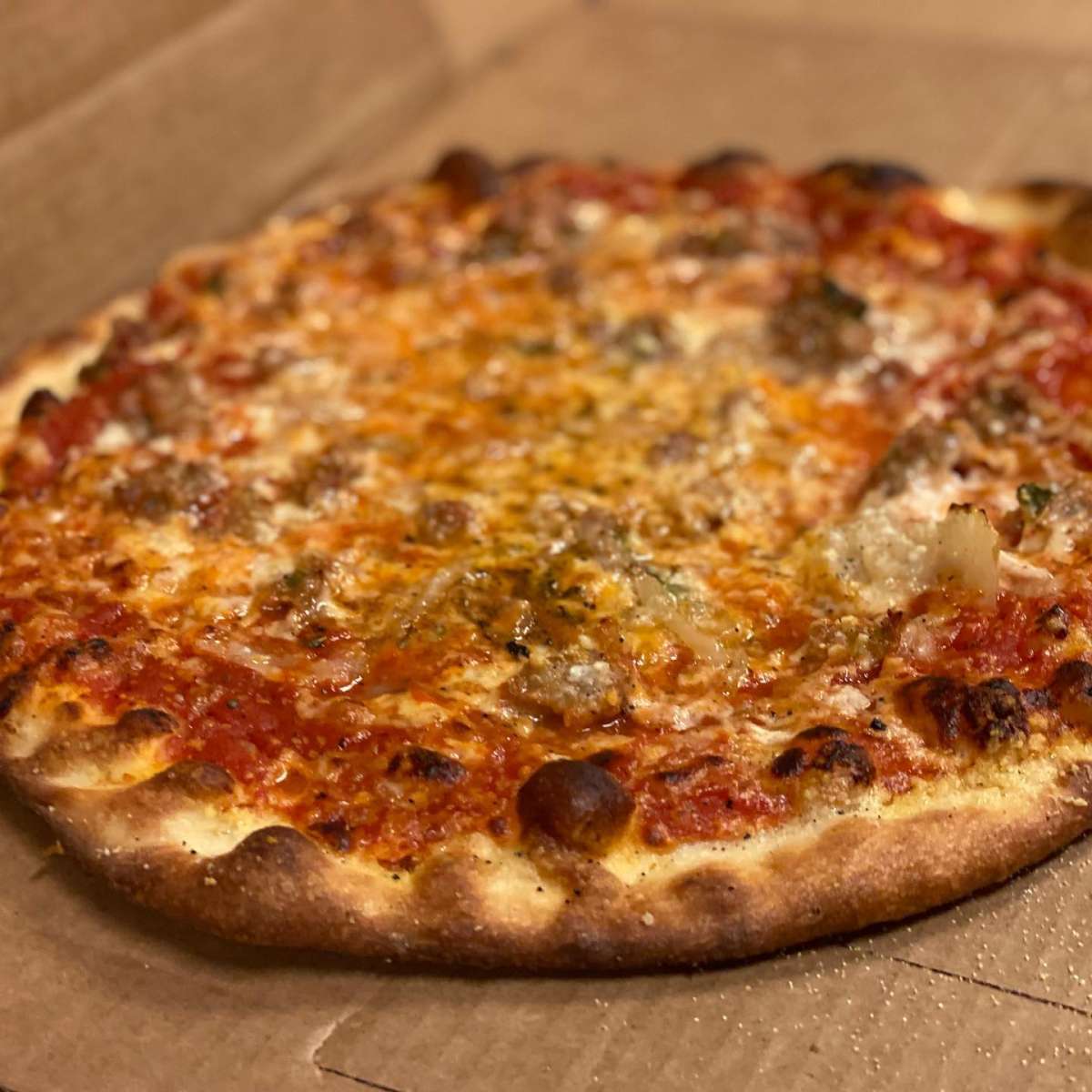 Chicago, IL
If you're looking for the best pizza restaurants in the United States, this Piece in Chicago offers New Haven-style pies, with plenty of sauce but no mozzarella.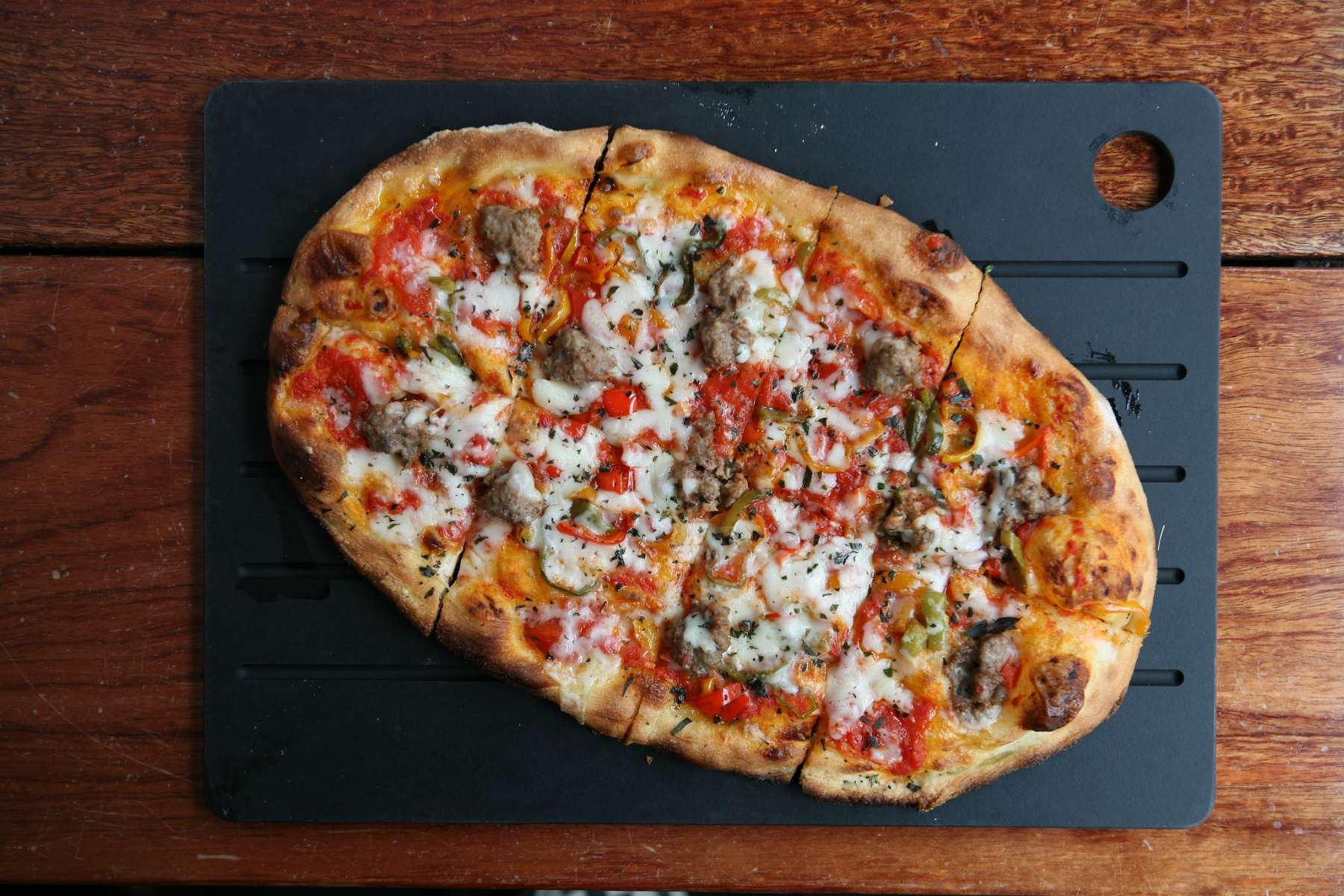 Seattle, WA
Hand-tossed oval-shaped pies achieve the perfect crispy/chewy balance, with classic toppings.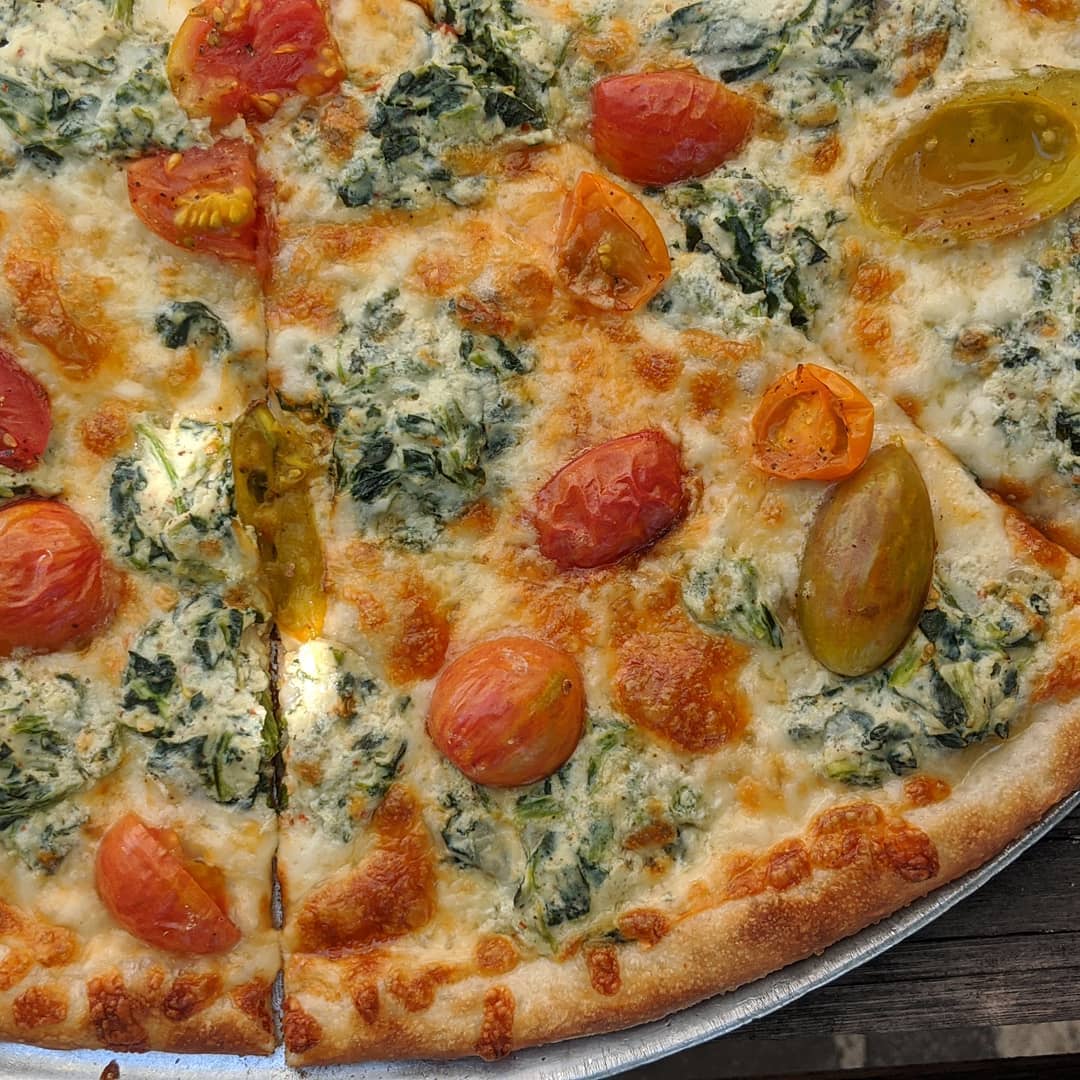 New Orleans, LA
This is the best place to get a slice of New York-style pizza in the Big Easy, perfect crust with hand-crushed tomatoes in the sauce.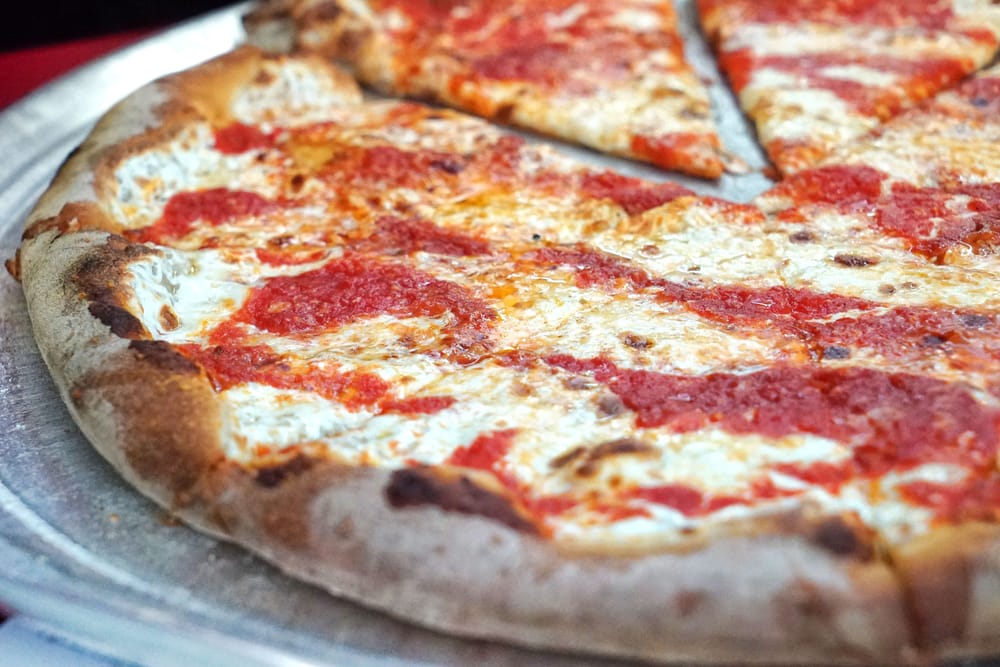 Brooklyn, NY
They make amazing thin-crust pizza, with homemade mozzarella and sweet sauce.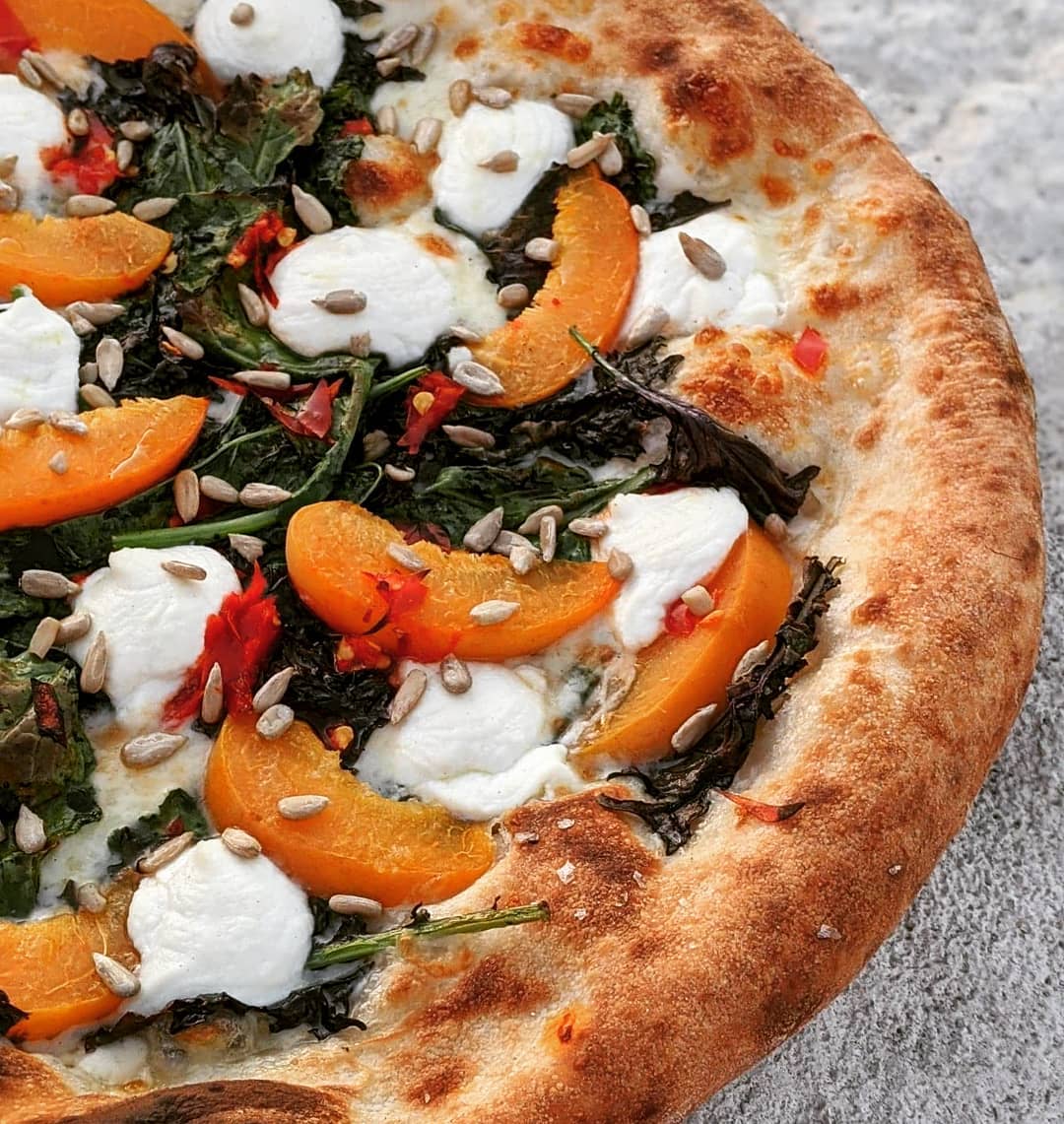 San Diego, CA
It's the place to try all the best pies in the world. Tribute's specialty pizzas imitate other famous pizzeria's style.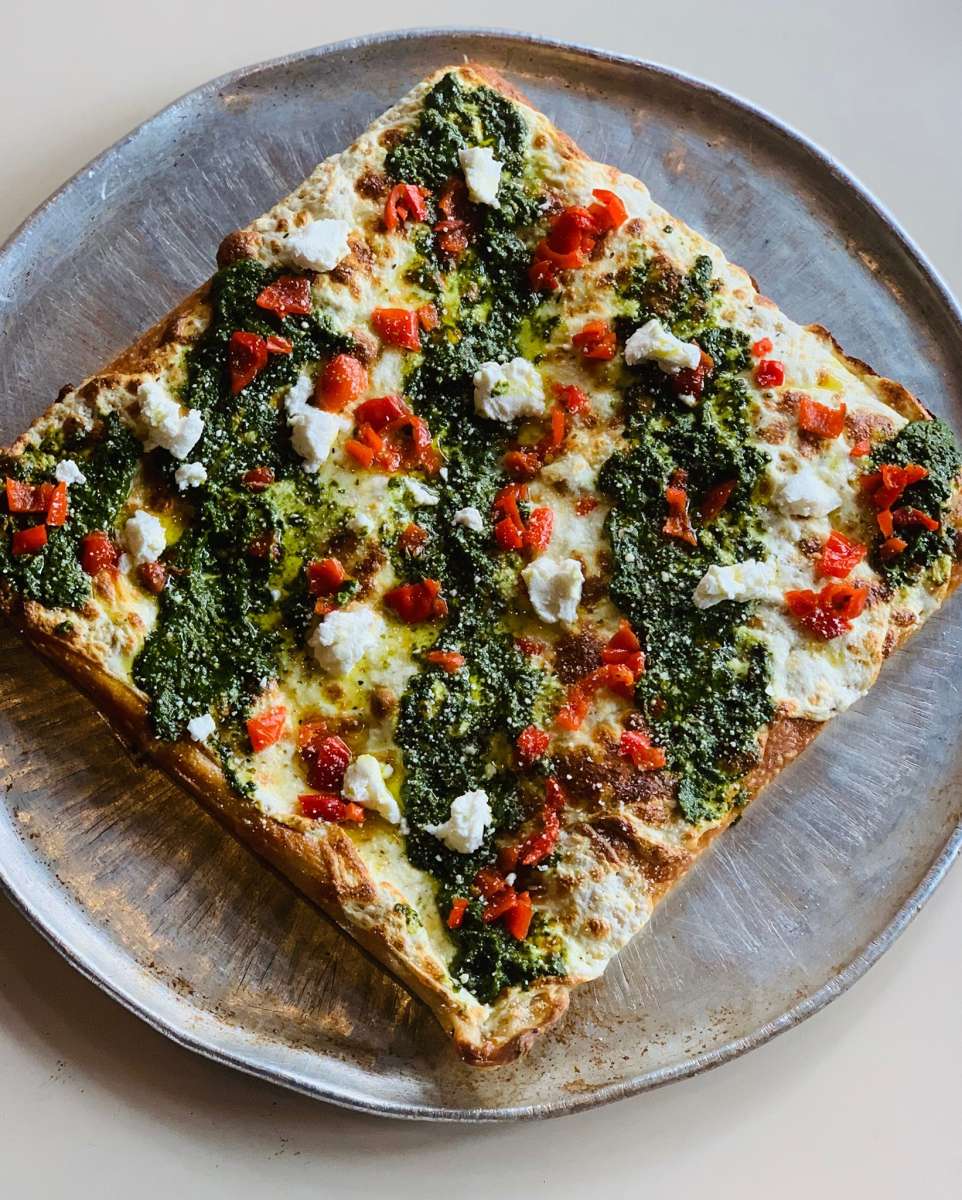 Las Vegas, NV
Get the best in Vegas, an authentic New York, bigger-than-your-head, fold it in half slice.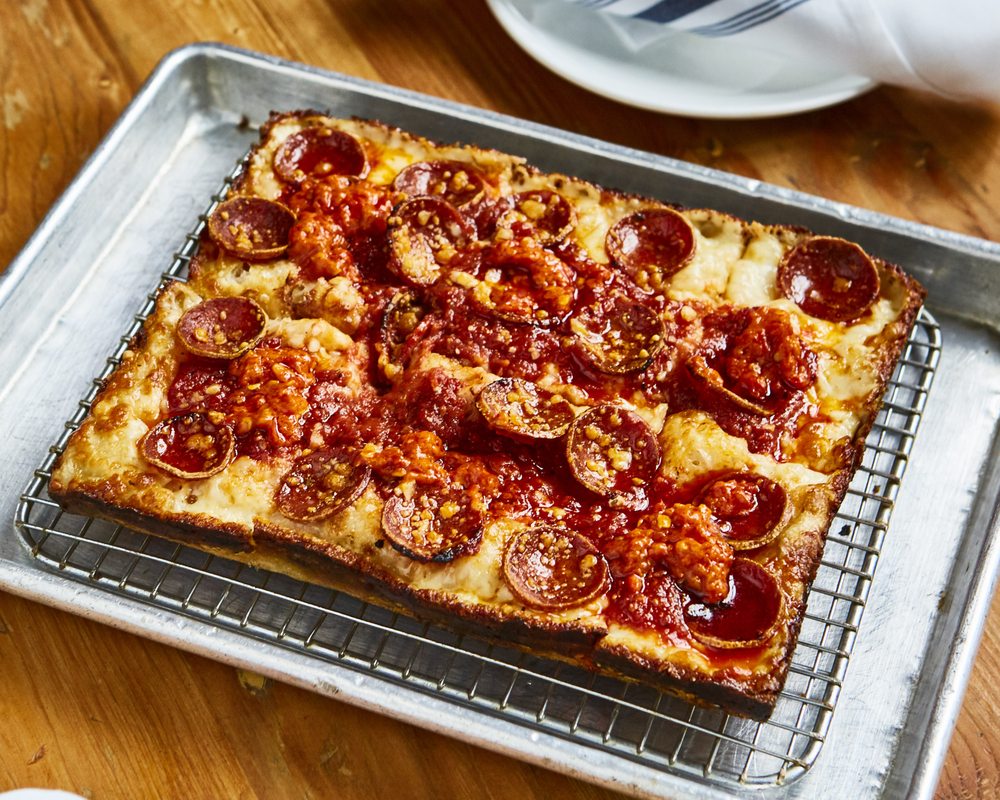 Nashville, TN
They have locations in both New York and Nashville that serve puffy Detroit-style pizza.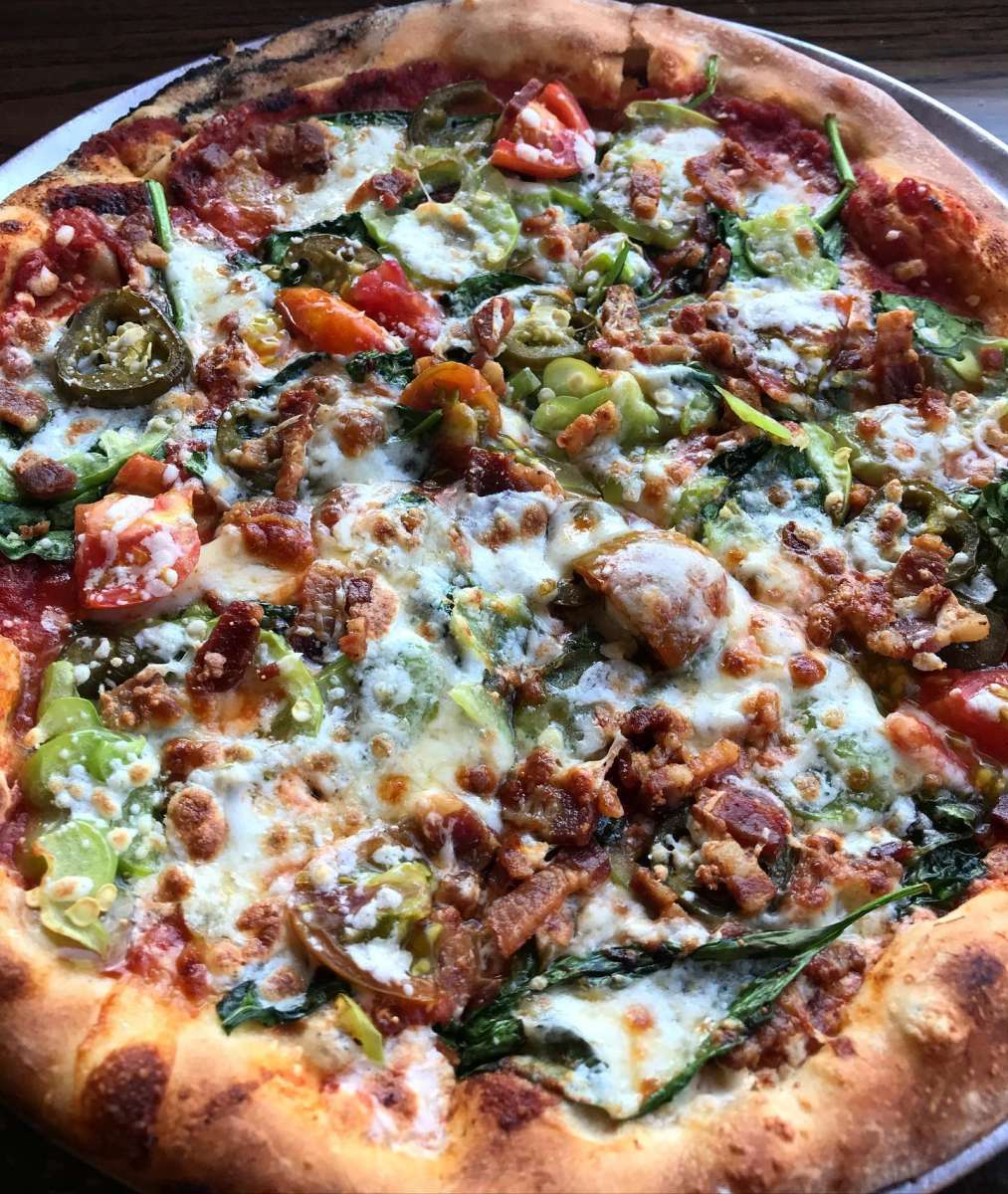 Charleston, SC
The menu has a long list of inventive specialty pizzas that use farm-to-table gourmet ingredients.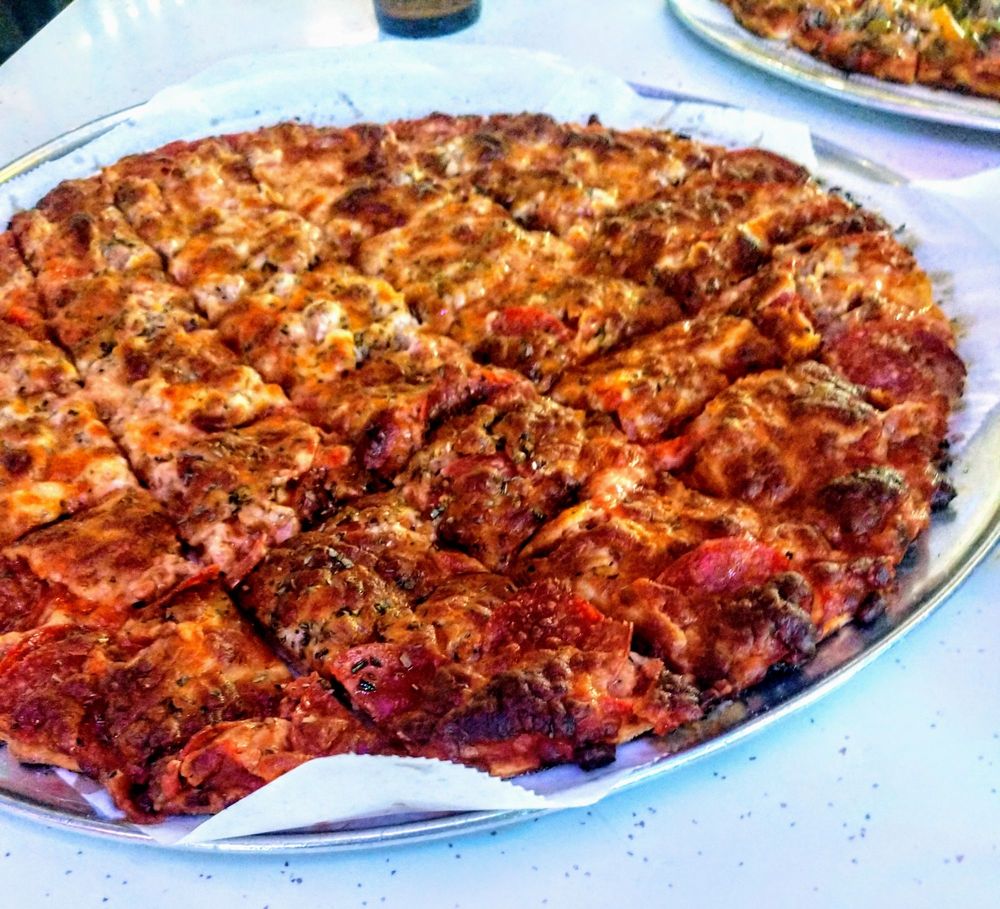 Chicago, IL
Around since the 1950s, serving not Chicago-style but cracker-thin crust pizzas with spicy red sauce.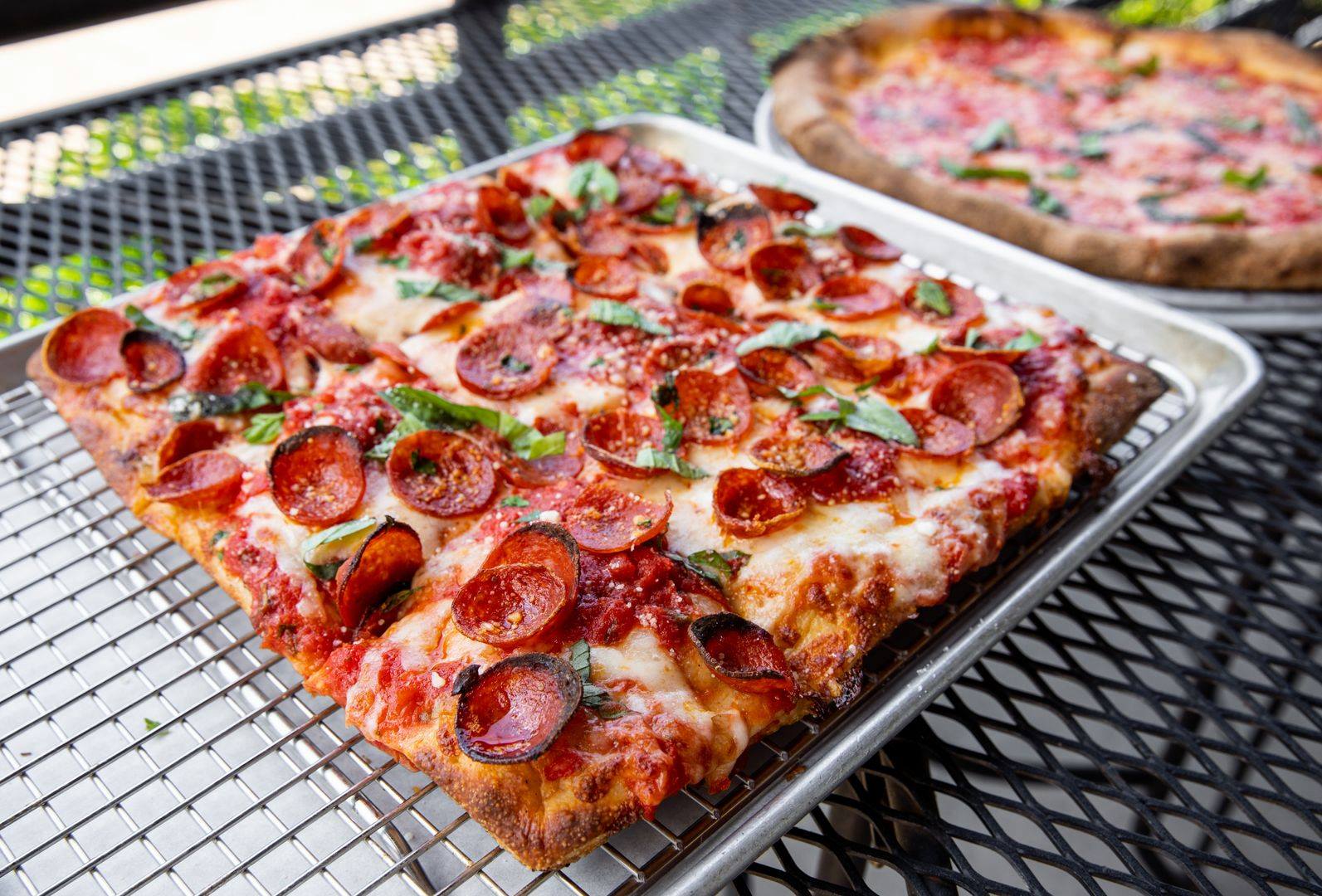 Dallas, TX
Opened by the owner of Cane Rosso for a real New York-style slice in Texas, and be sure to order the garlic-knots.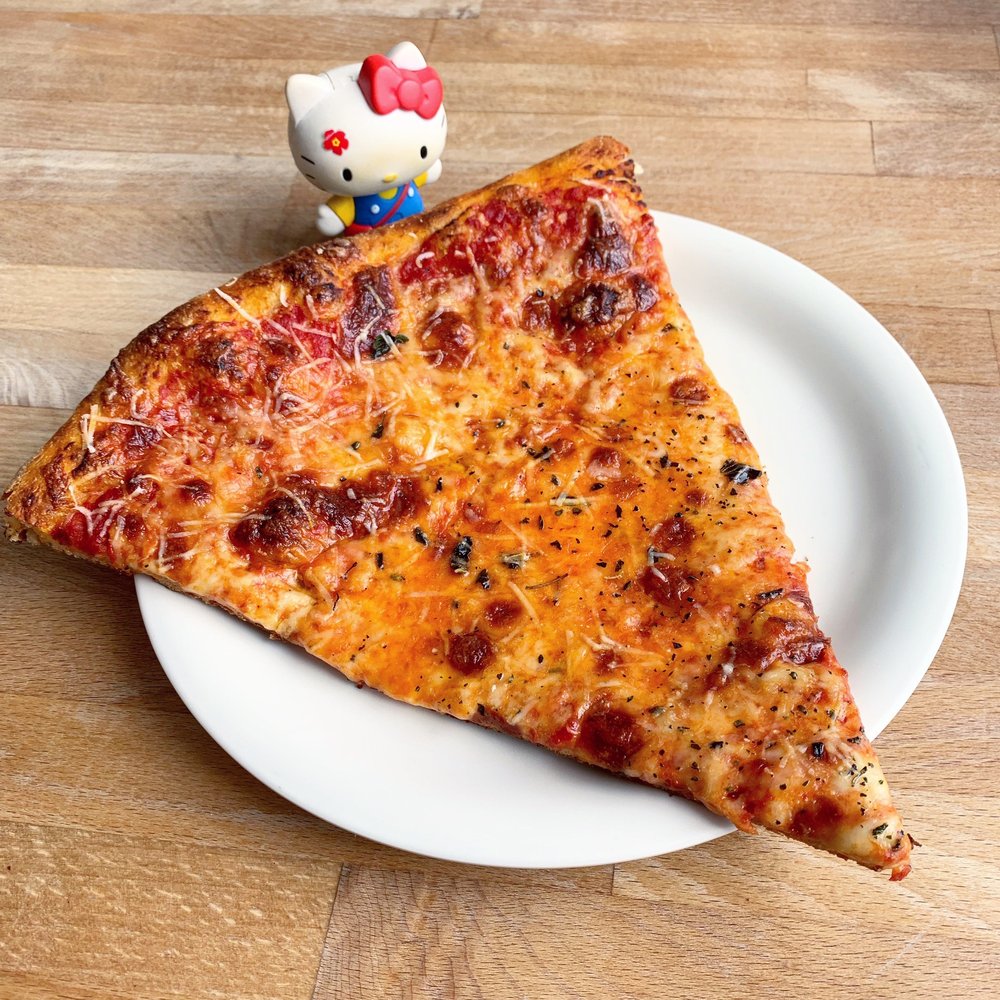 Philadelphia, PA
This pizza joint took over when Beddia moved, serving up huge slices piled with toppings and great tomato pie.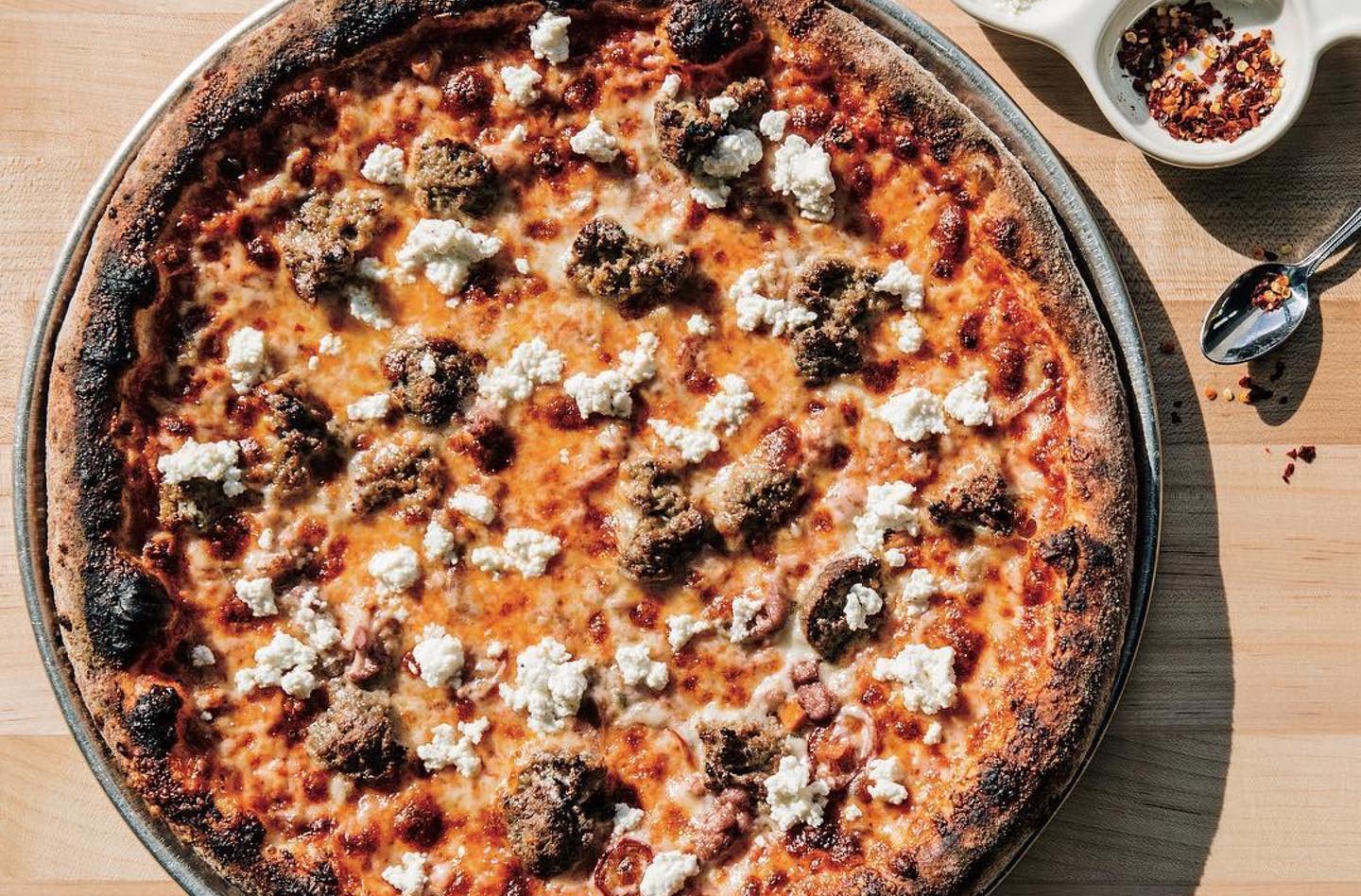 Chicago, IL
Exceptional in Chicago, it's a contemporary restaurant serving thin-crust pizza in a bright, airy atmosphere.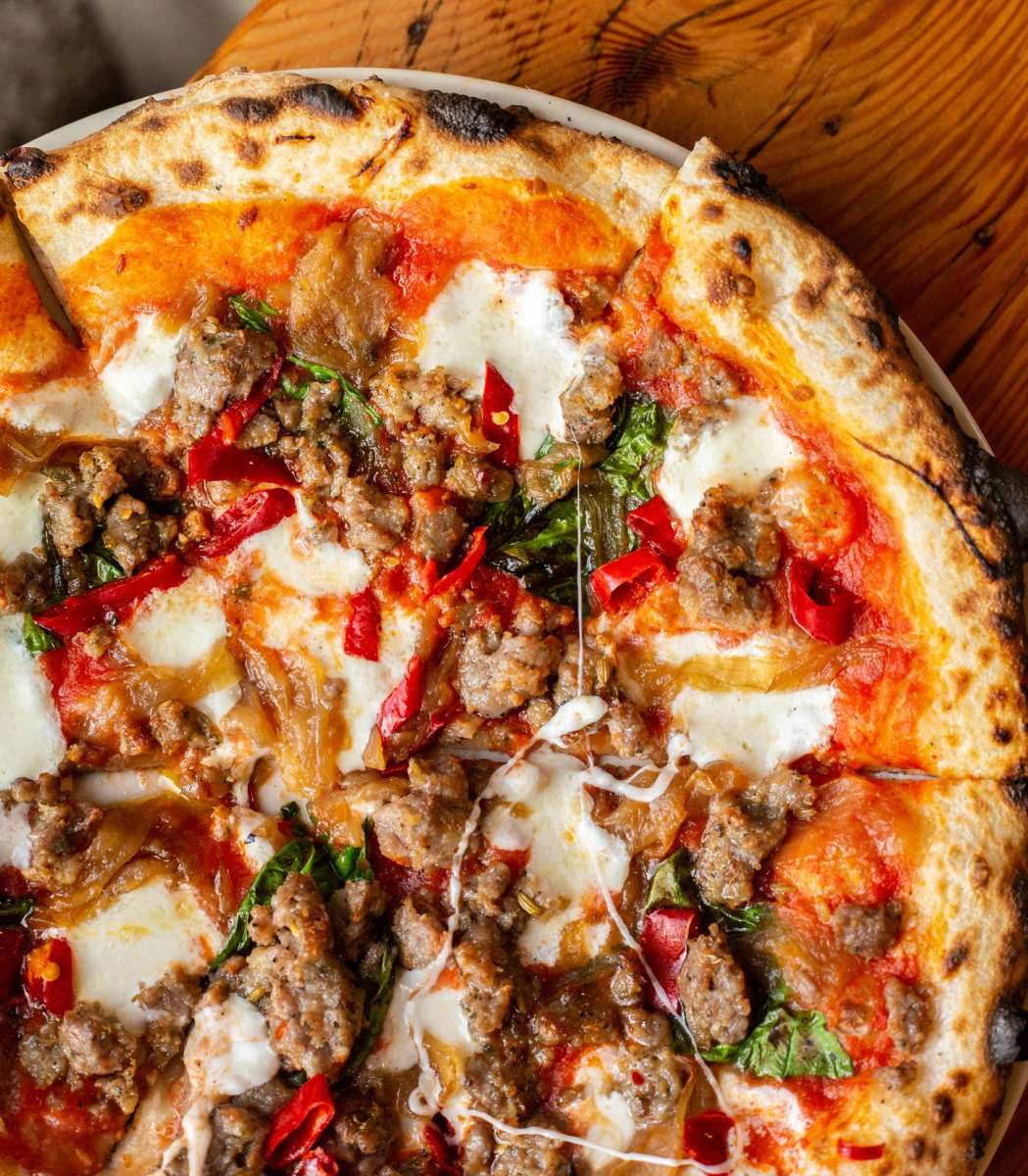 Portland, OR
A crowded restaurant that serves just eight different pies, but it's well worth the wait for the crispy/chewy crust and authentic Italian toppings.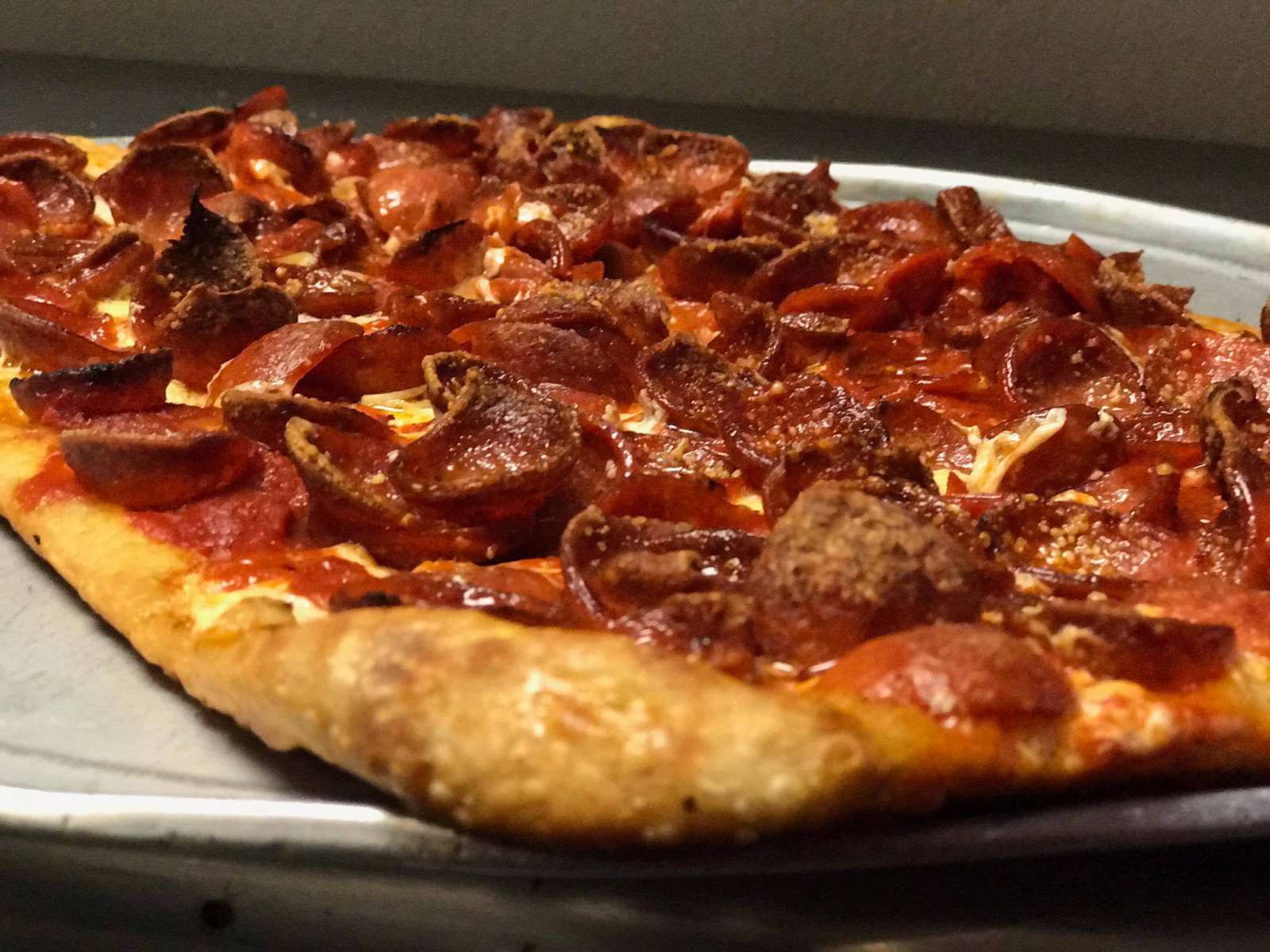 Duluth, GA
Order the Grandma Pie; it's considered the best pizza in Georgia.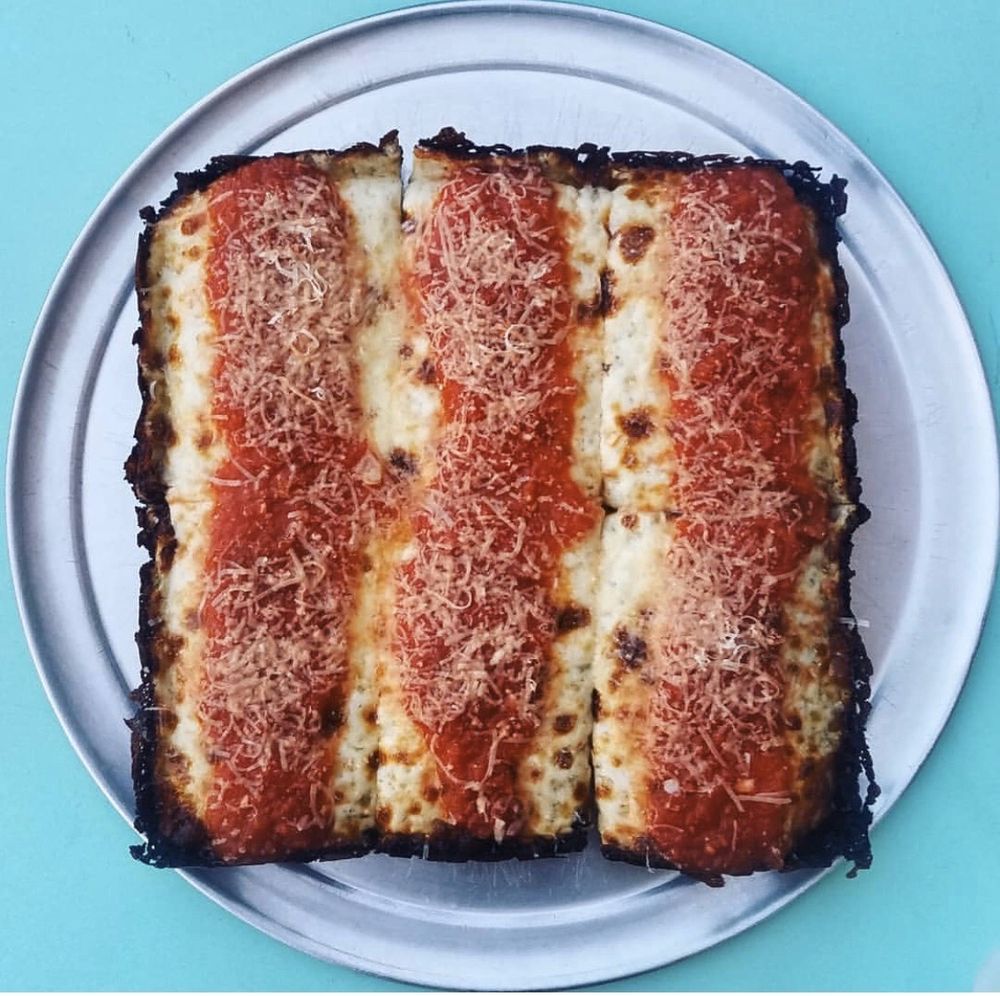 Philadelphia, PA
Made-to-order pies in Philadelphia, each topped with fresh grated Pecorino Romano cheese as it comes out of the oven.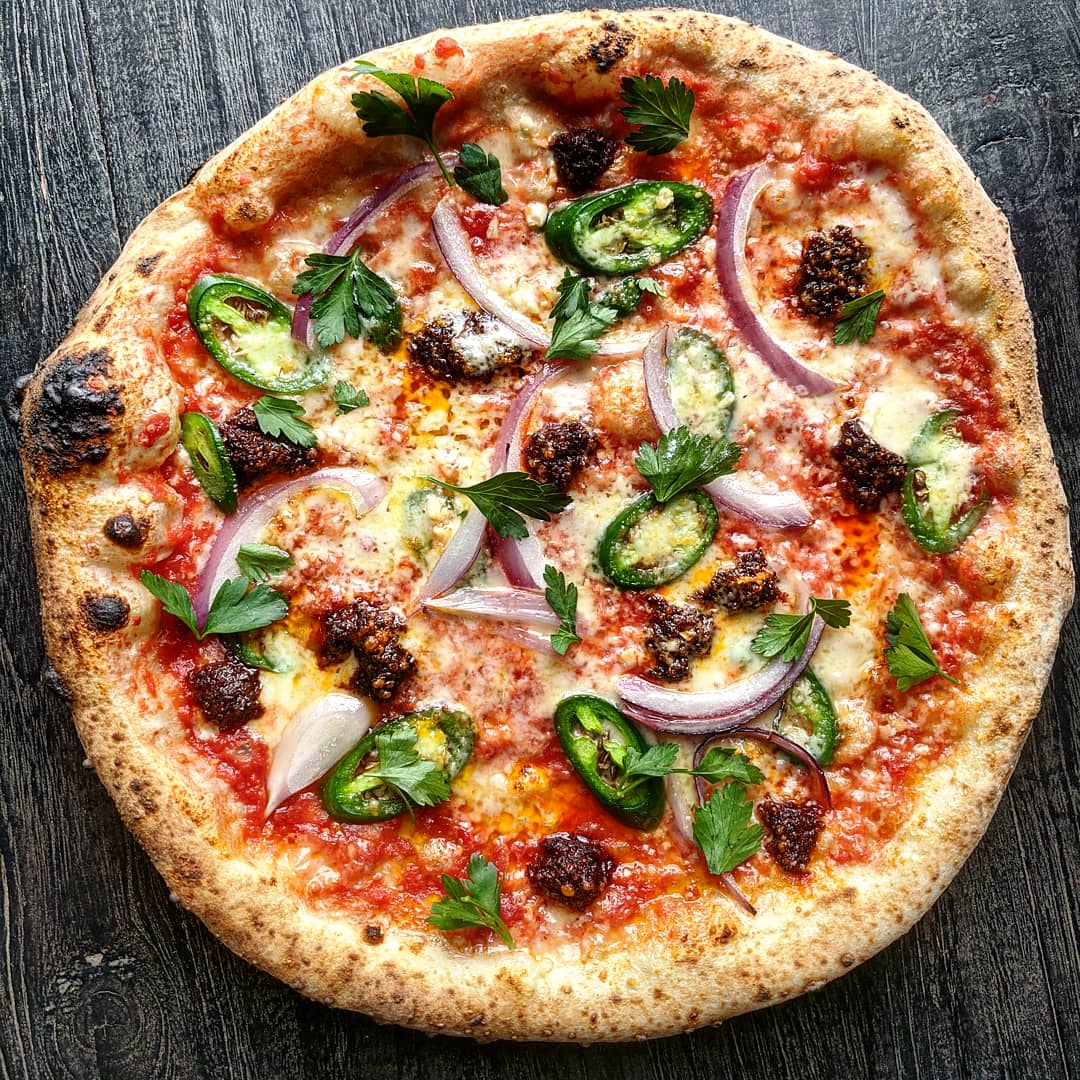 Salt Lake City, UT
Imported ingredients cook for less than a minute in the 1000-degree oven for authentic Naples-style pizza. 
Featured Image Credit: Ivan Torres on Unsplash