Ice cream is not only a dessert — it's an event. Going for ice cream is the perfect way to experience a first date, spend an evening out with family, or to treat yourself…just because. There are countless ice cream parlors across the U.S. that are serving up cones, sundaes, and scoops. While it's hard to call any ice cream bad, there are definitely some better-than-good standouts among the bunch. This is your guide to the 23 best ice cream shops across America.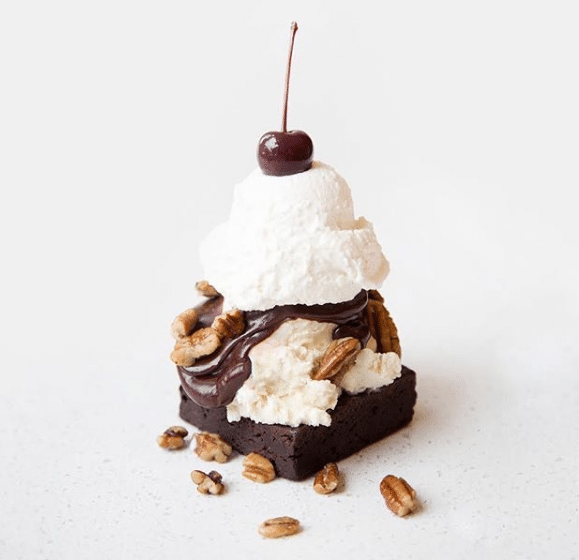 Mitchell's Homemade Ice Cream
1867 W 25th St, Cleveland, OH 44113
A Shaker Heights staple known for specialties like the Cleveland Brownie Sundae.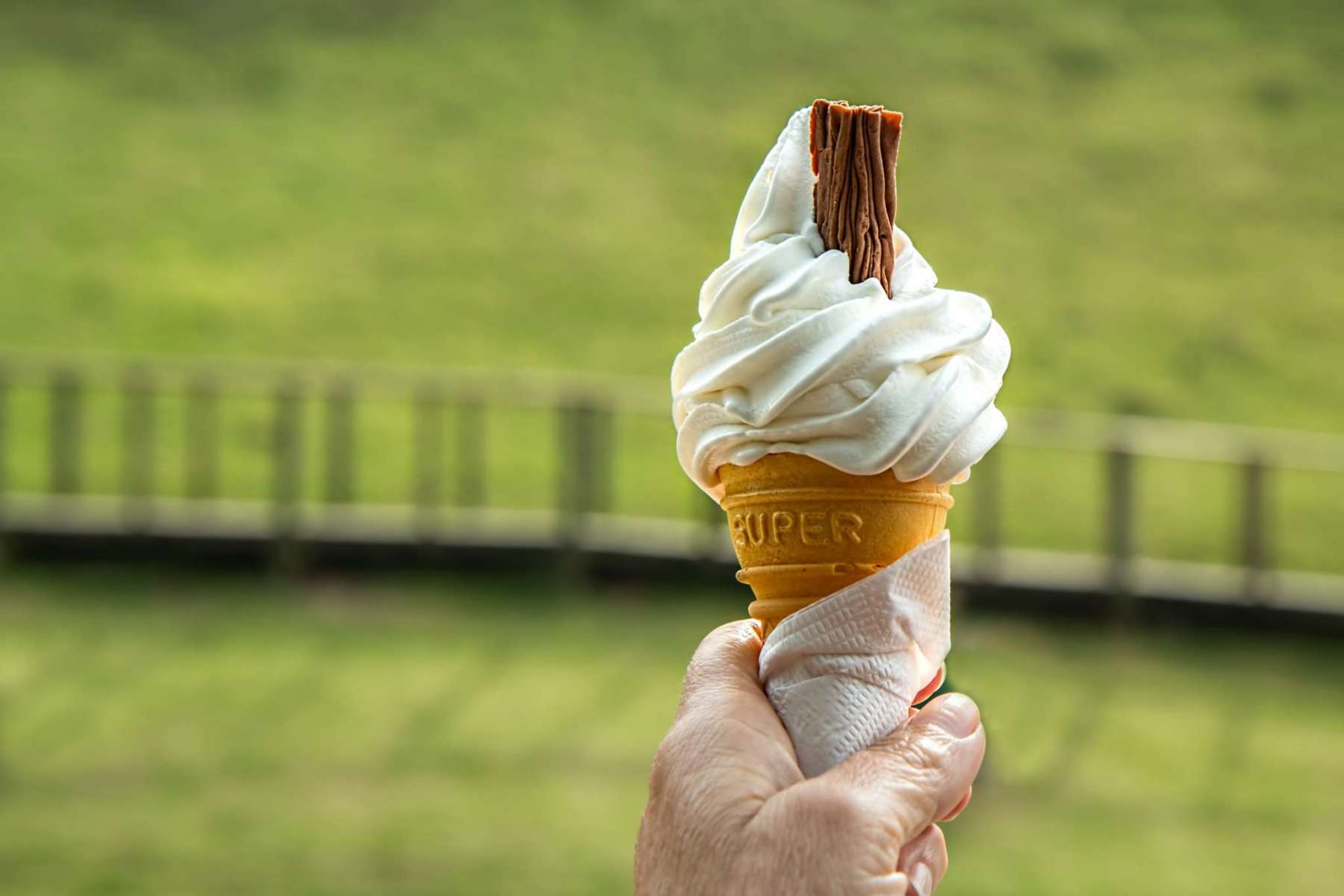 Cowlicks Creamery
521 Boston Post Rd, Waterford, CT 06385
This quaint ice cream store is next to a pasture where kids can run off their ice-cream-induced energy!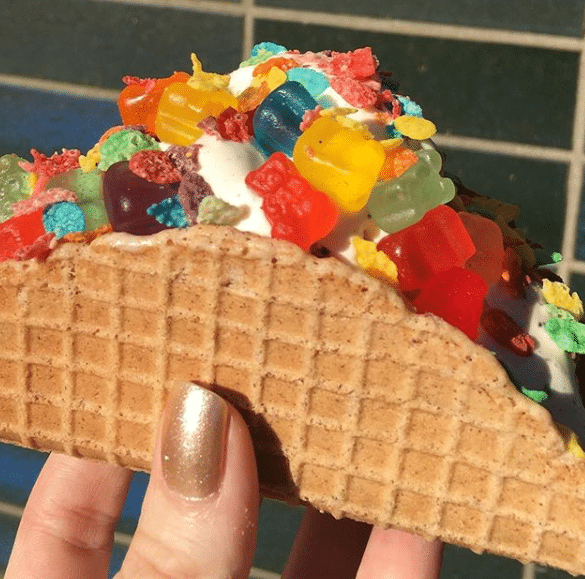 C.R.E.A.M.
440 University Ave, Palo Alto, CA 94301
Stanford student favorite C.R.E.A.M. has delicious cookie ice cream sandwiches and ice cream tacos.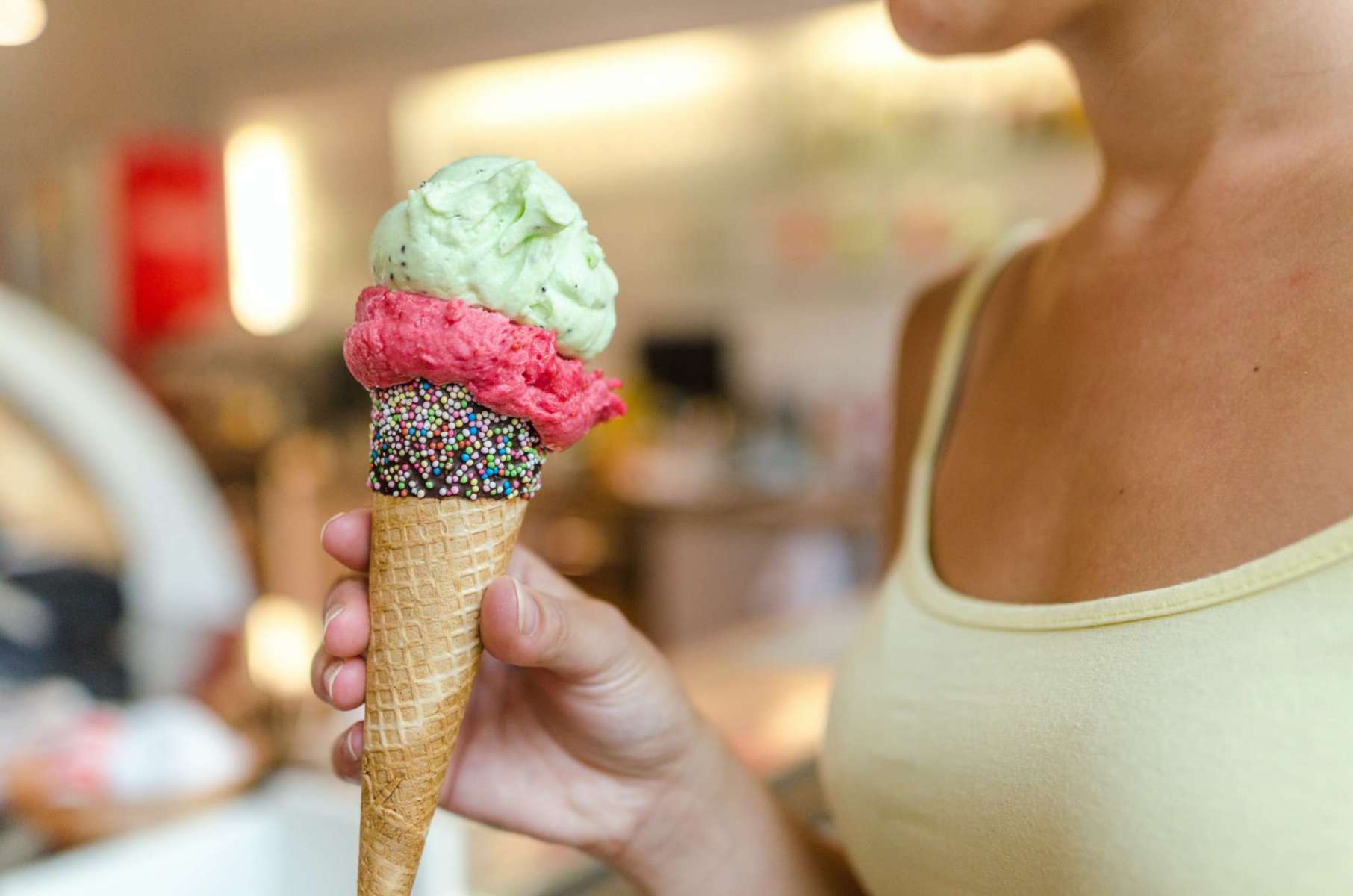 Kilwins
59 S Market St, Charleston, SC 29401
Complete your perfect Charleston afternoon at this old-fashioned shoppe with ice cream, fudge and handmade sweets.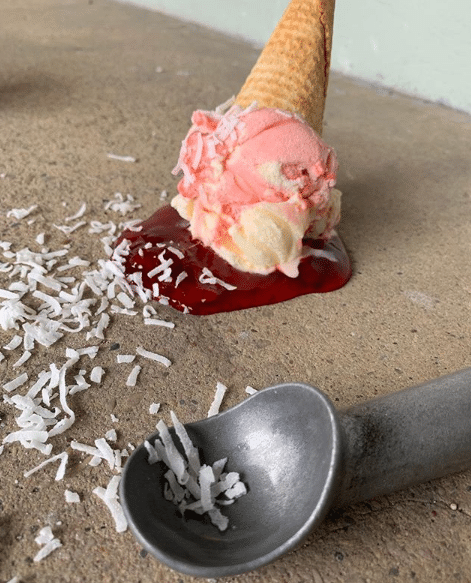 Farr Better Ice Cream
274 21st St, Ogden, UT 84401
Farr Better ice cream shop has been serving frozen treats for decades — don't miss their wild huckleberry flavor.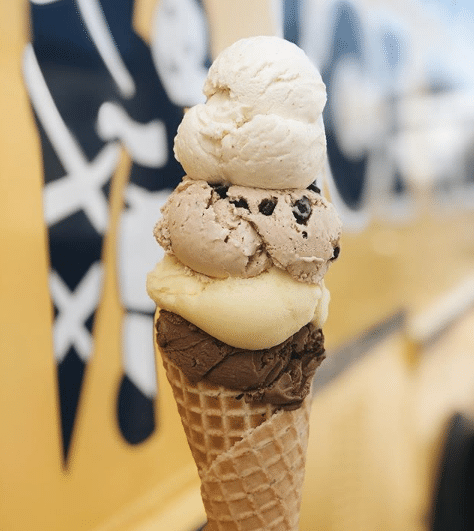 Big Dipper Ice Cream
631 S. Higgins Missoula, MT 59801
Big Dipper is a Montana staple that has been serving cancrafted scoops since 1995.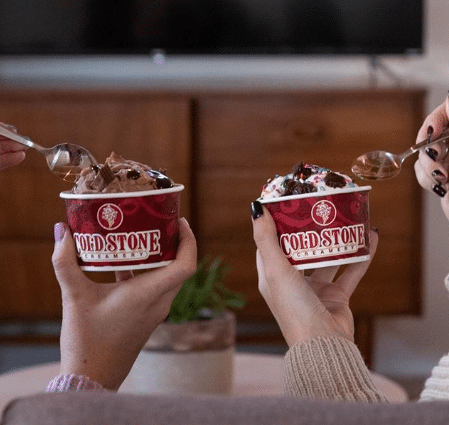 Coldstone Creamery
Multiple Locations across the U.S.
If you're looking for the best ice cream shops in America to get customized ice cream, Coldstone Creamery has plenty of toppings and mix-ins to create your perfect flavor.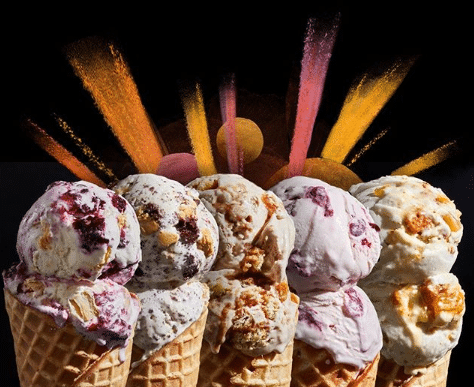 Salt & Straw
Portland, L.A., Anaheim, San Diego, Bay Area, Seattle, Miami
Favorite flavors at this ice cream shop with a "cult-like" following include Honey Lavender and Strawberry Honey Balsamic w/ Black Pepper.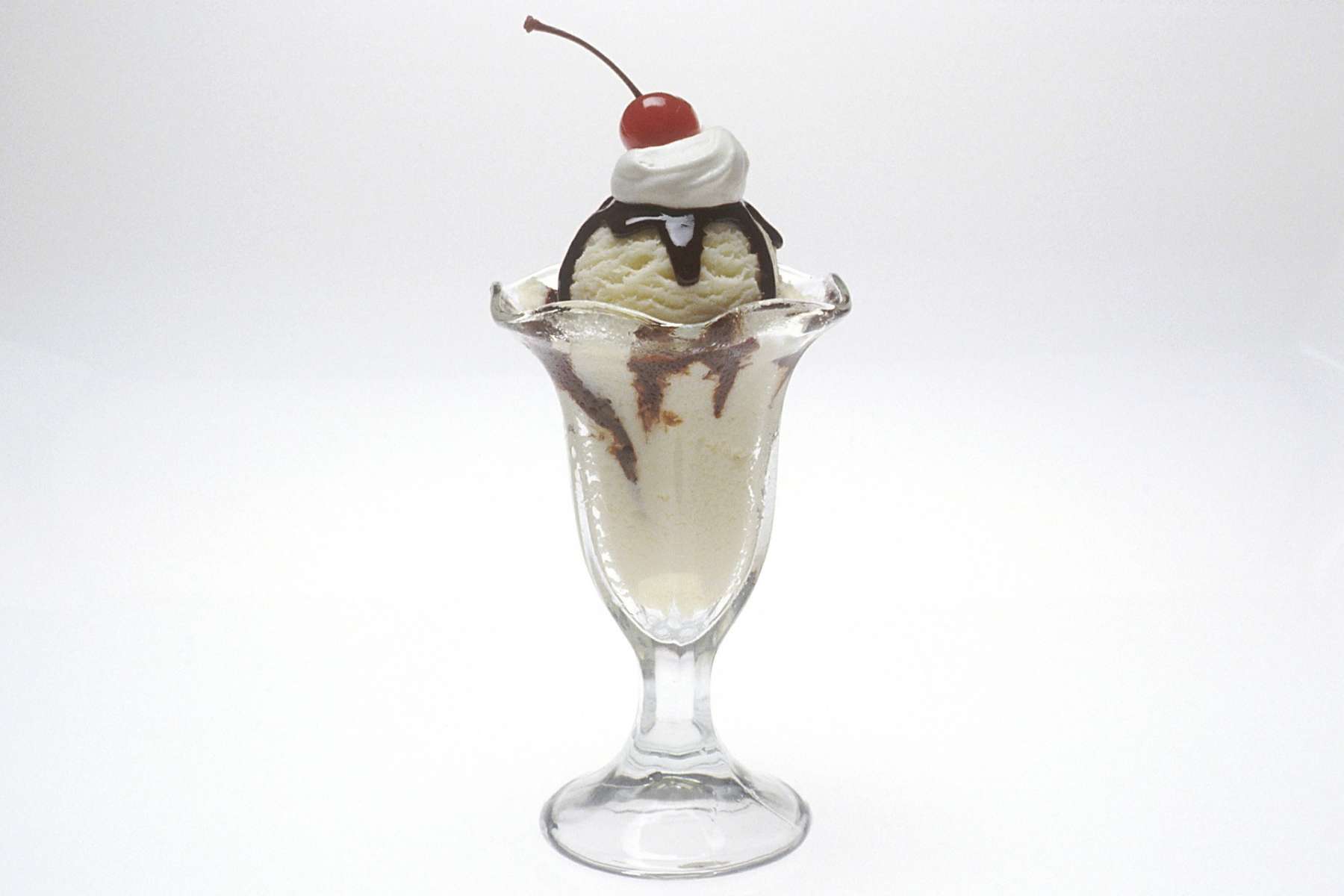 Ferdinand's Ice Cream Shoppe
2035 Ferdinand's Ln, Pullman, WA 99164
An old-school soda fountain located within the Washington State University campus.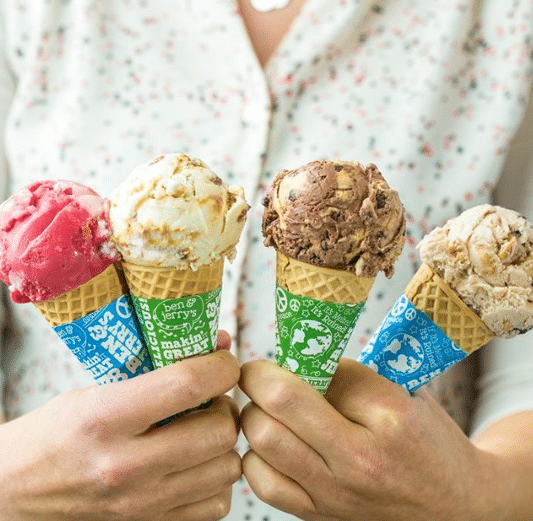 Ben & Jerry's
Multiple Locations across the U.S.
Headquartered in Vermont, Ben & Jerry's has become synonymous with awesome ice cream.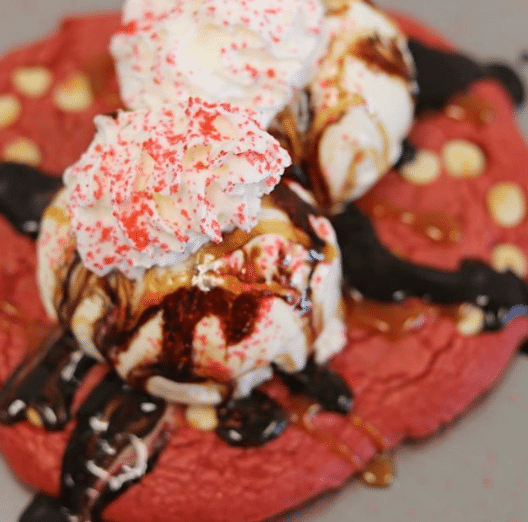 Reed's Dairy
2660 W Broadway St, Idaho Falls, ID 83402
A family dairy and ice cream store that uses farm-fresh milk to create amazing flavors like huckleberry cheesecake.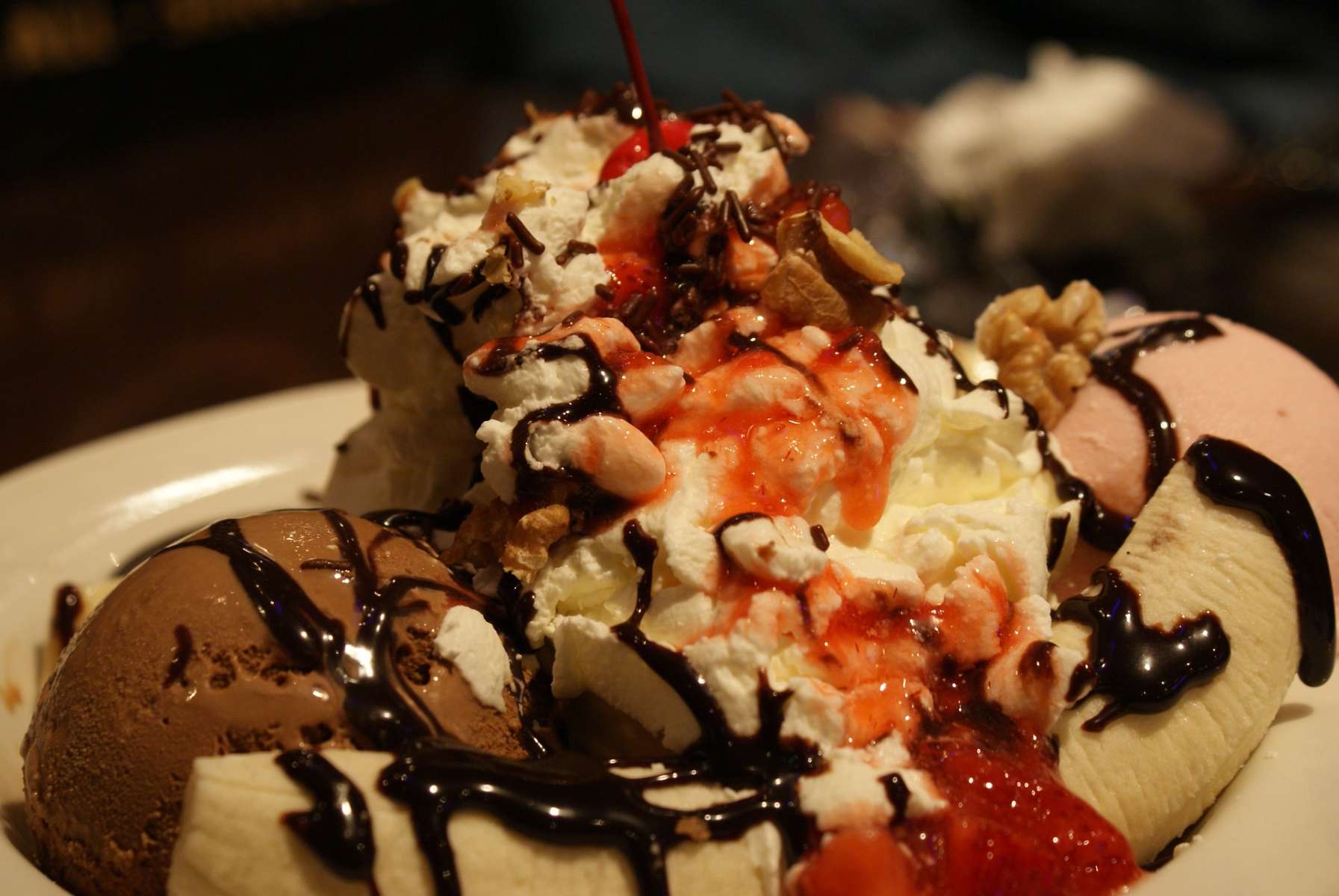 Sugar Bowl
4005 N Scottsdale Rd, Scottsdale, AZ 85251-4424
Dine-in or get sweet sundaes, shakes, and malts delivered from this Scottsdale ice cream shop.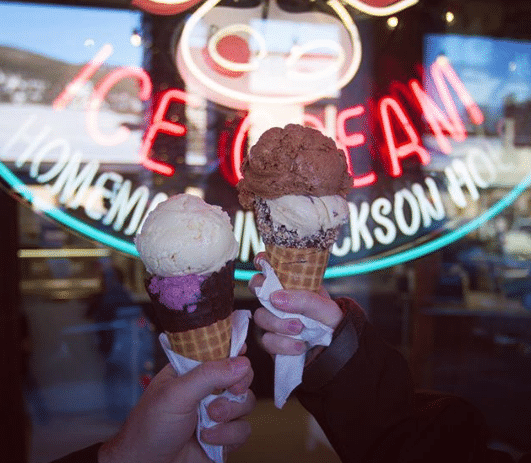 Moo's Gourmet Ice Cream
155 Center St, Jackson, WY 83001
Moo's has the best all-natural ice cream and sorbets made with organic cream and fruit!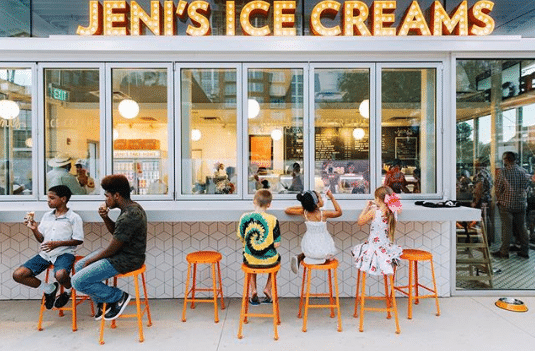 Jeni's Splendid Ice Creams
Multiple Locations across the U.S.
Founded by Jeni Bauer, Jeni's Splendid Ice Creams is an artisan ice cream company with specialty flavors.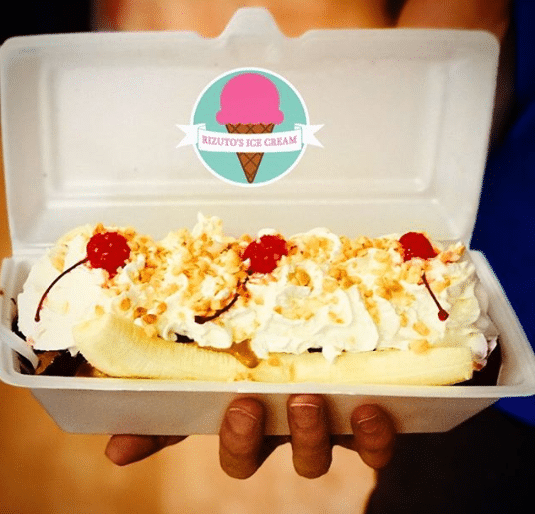 Rizuto's Ice Cream Inc.
4785 Barnes Rd, Colorado Springs, CO 80917
Make memories at this no-nonsense all-deliciousness ice cream parlor with hard scoops, soft-serve, and gelato.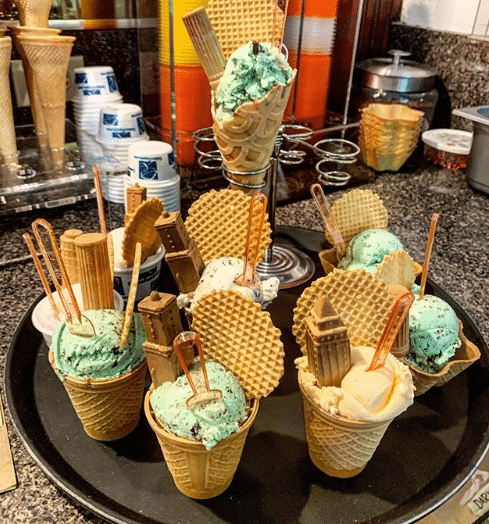 Paolo's Gelato Italiano
1025 Virginia Ave NE, Atlanta, GA 30306
This authentic Italian spot offers creamy gelato that cannot be beaten.
Howdy Homemade Ice Cream
4333 Lovers Ln, Dallas, TX 75225
Howdy's is an ice cream shop that is staffed by expert special-needs workers and features soda-infused flavors like Dr. Pepper Chocolate Chip.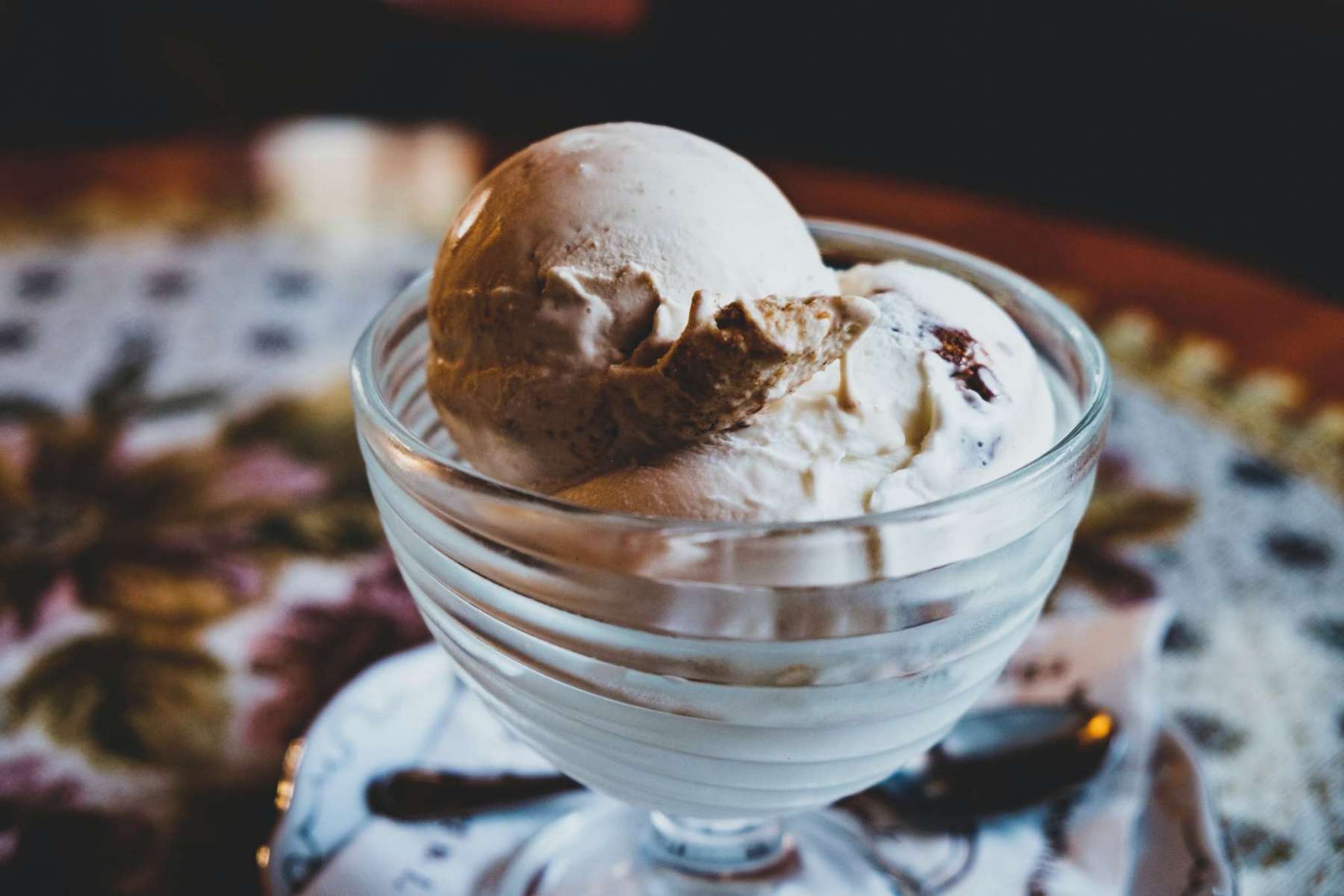 Toscanini's Ice Cream
159 First St, Cambridge, MA 02139
Constantly picked as the best ice cream in Boston, Toscanini's has "quirky flavors like bourbon-gingersnap."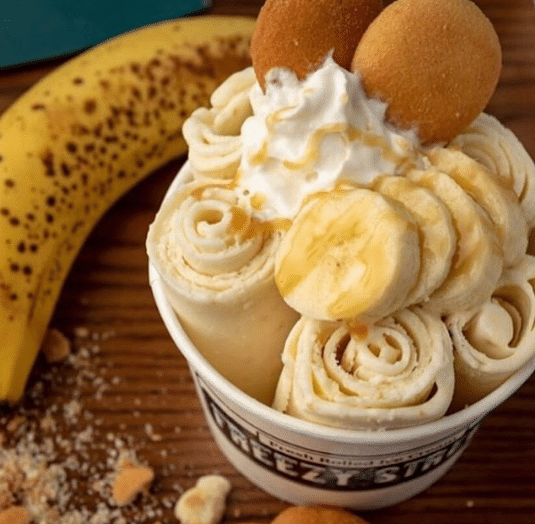 Freezy Street
2633 St Claude Ave, New Orleans, LA 70117
Freezy Street is famous for its rolled ice cream and delicious toppings.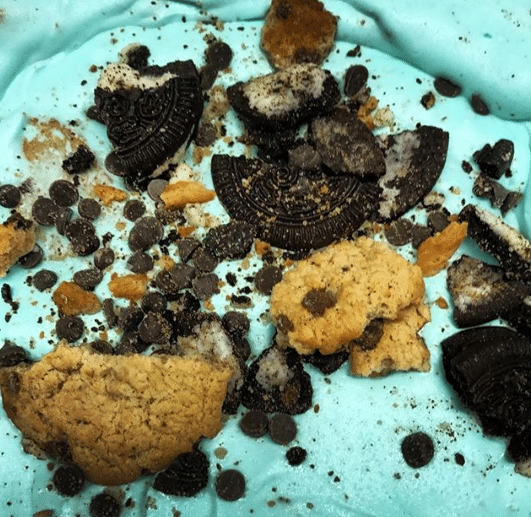 Cammie's Old Dutch Ice Cream Shoppe
2511 Old Shell Rd, Mobile, AL 36607
Cammie's 47 ice cream flavors, which include pistachio almond and blueberry cheesecake, are all made on-site.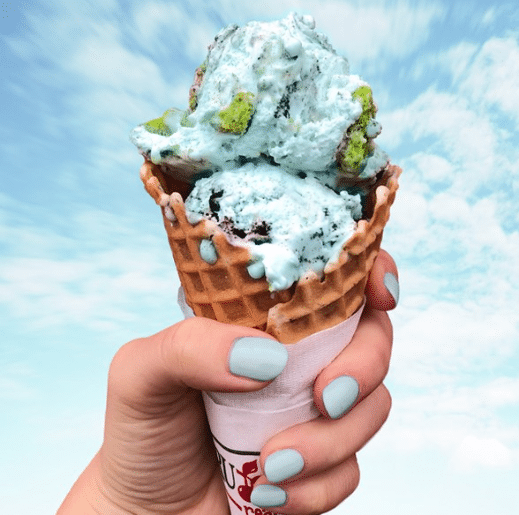 Bruster's
Multiple Locations across the U.S.
There's something for everyone at Bruster's — traditional ice creams, non-dairy options, froyo, shakes, and pies.
---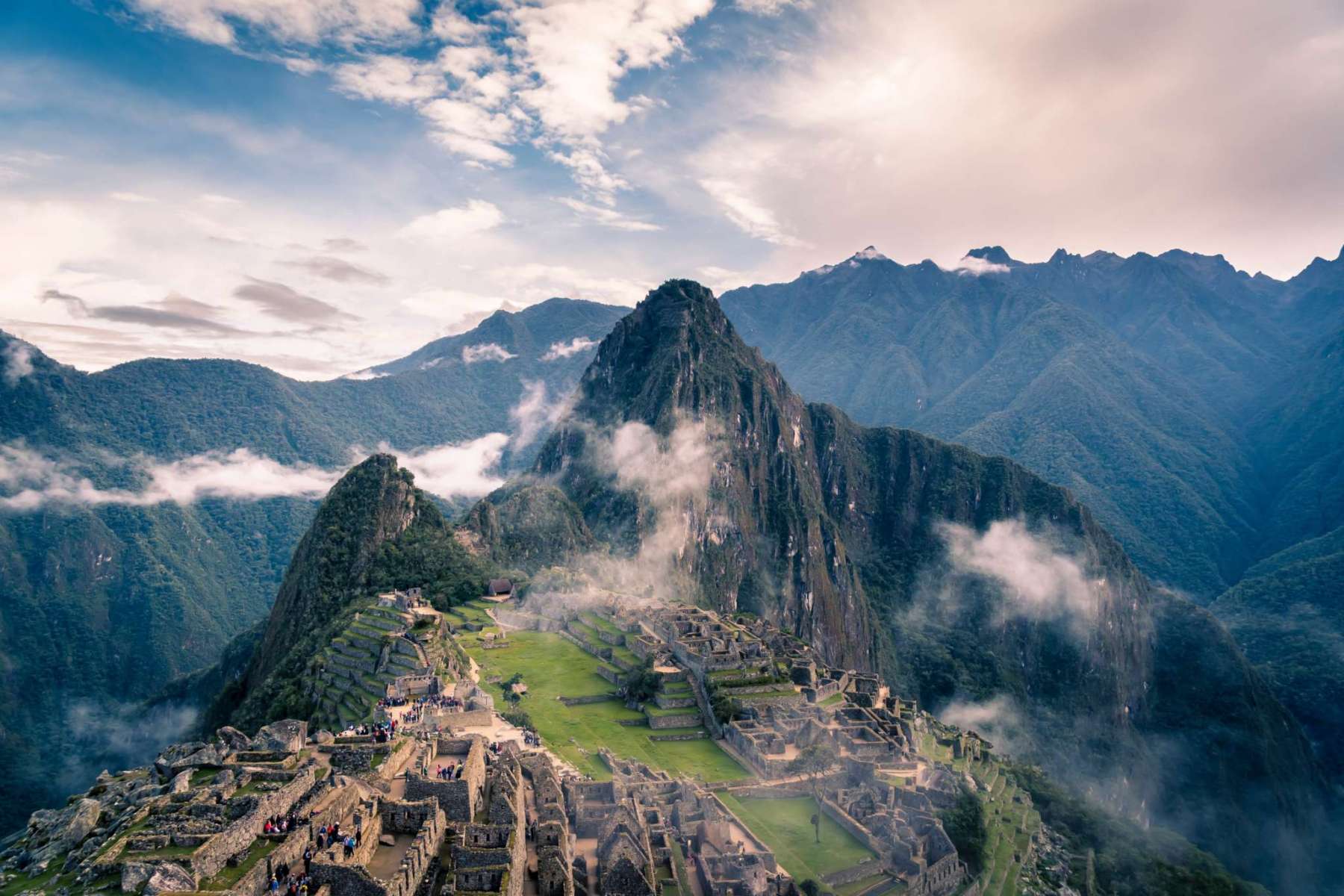 View How to Find Cheap Flights Under $500 Worldwide
Need to get out of town? View our guide on how to find cheap flights under $500 worldwide.
View How to Find Cheap Flights Under $500 Worldwide
---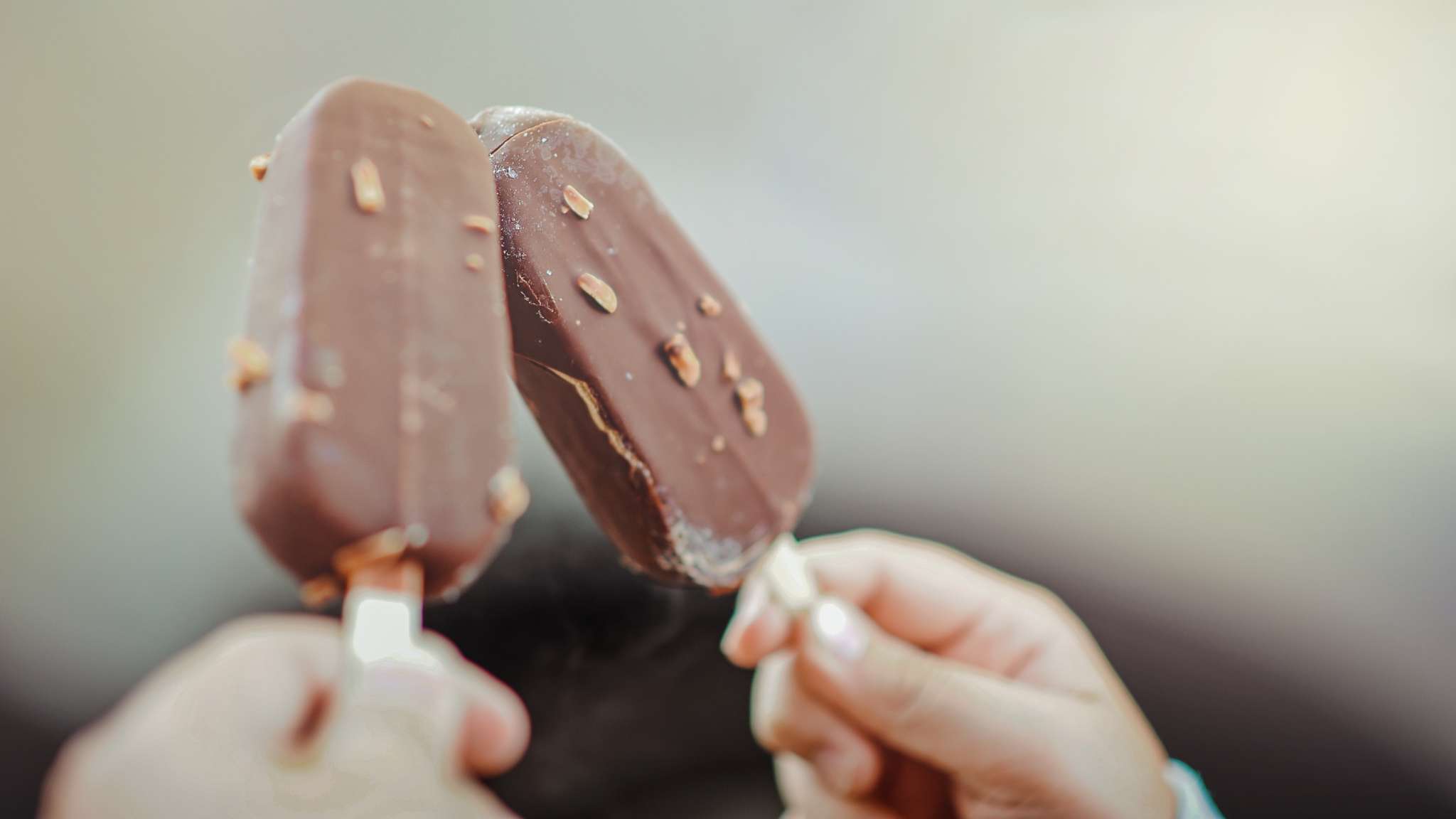 The Pearl Ice Cream Parlor
207 Pearl St, La Crosse, WI 54601
The ice cream at Pearl's nostalgic shop is made fresh daily. Be sure to indulge in an oatmeal cookie ice cream sandwich filled with salted caramel.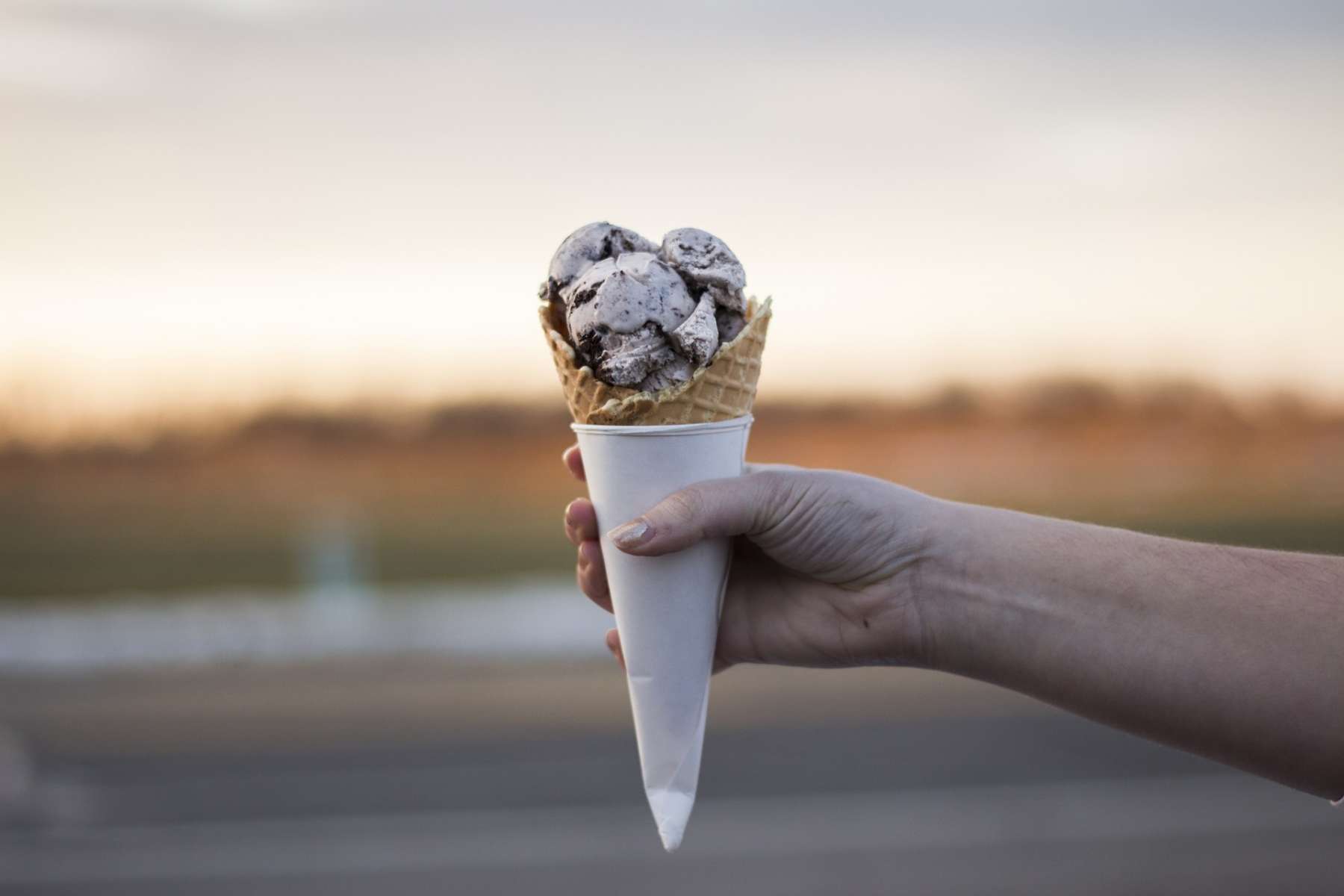 Moo Thru
11402 James Madison Hwy, Remington, VA 22734
A roadside ice cream store that uses locally sourced ingredients to create decadent ice cream flavors including sweet creams and Moundz.
Featured Image Credit: Kilwins