Miami is an international city in Florida known for its Latin cuisine, party atmosphere, and beautiful beaches (plus the gorgeous people!). Here's a complete Miami travel guide with all the best places to eat, drink, see, play, and all things to do in Miami so you don't miss an ounce of the fun in The Magic City.
What to Eat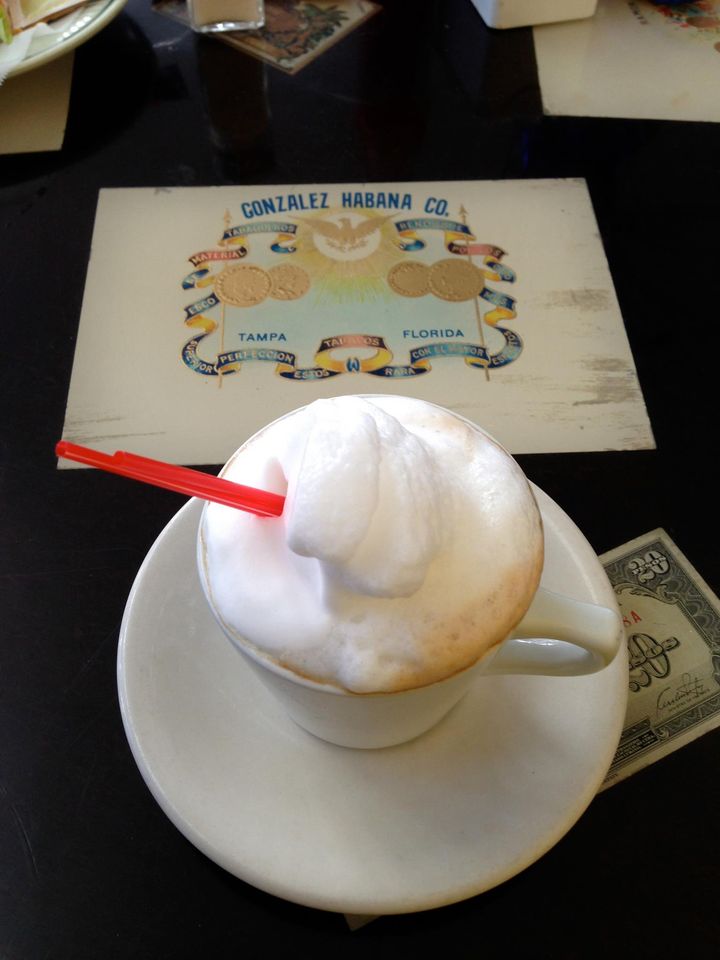 Start your day with some of the best food in town. If you're looking for things to do in Miami, sit down for a long boozy brunch, or do some people-watching at these awesome breakfast spots.
Greenstreet Cafe | 3468 Main Hwy, Miami, FL 33133
David's Cafe Cafecito | 919 Alton Rd, Miami Beach, FL 33139
Jimmy's Eastside Diner | 7201 Biscayne Blvd, Miami, FL 33138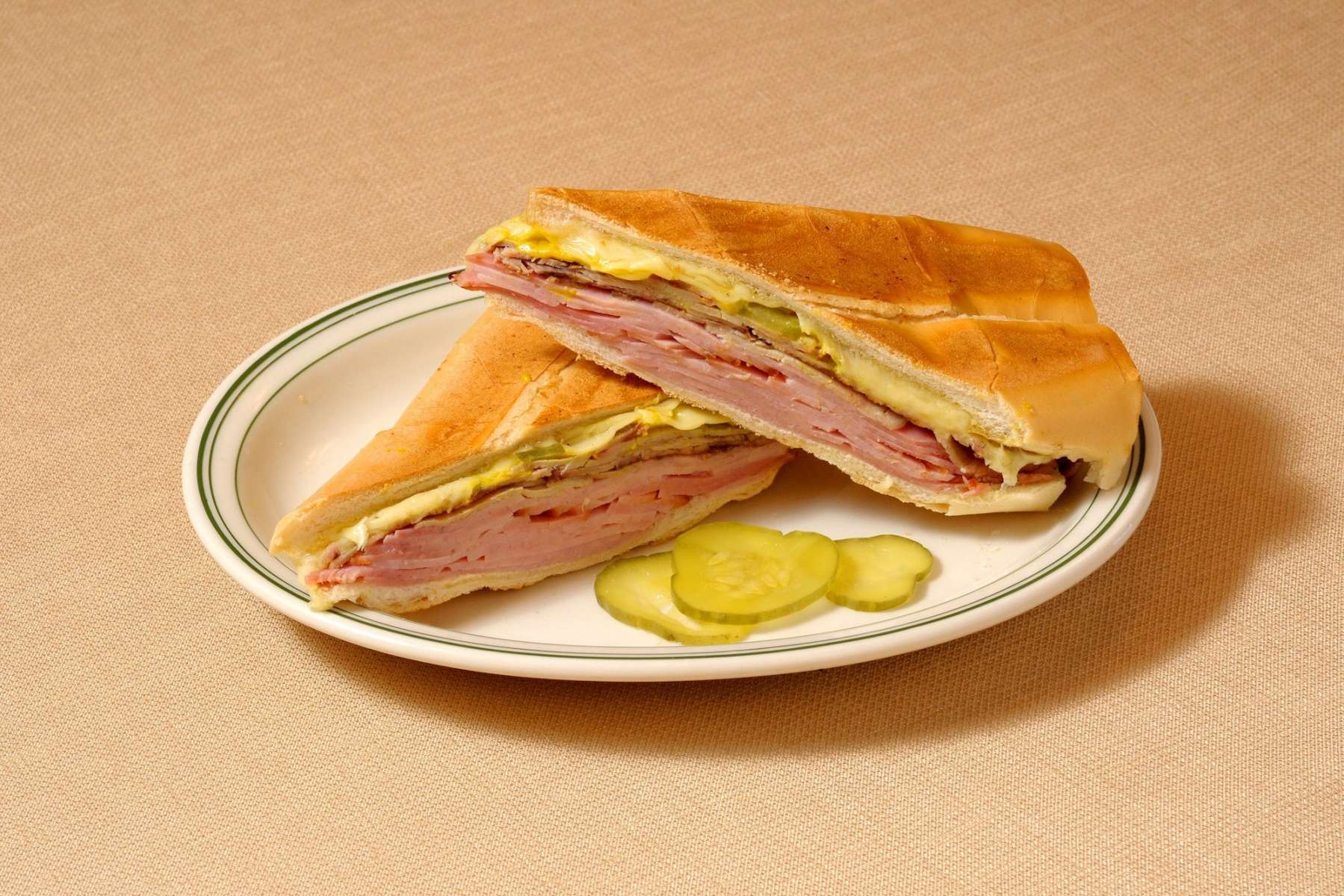 For lunch, go for a classic Cuban sandwich, try something new, or keep it light with a healthy salad.
Versailles Restaurant Cuban Cuisine | 3555 SW 8th St, Miami, FL 33135
Awash Ethiopian Restaurant | 19934 NW 2nd Ave, Miami Gardens, FL 33169
PLANTA South Beach | 850 Commerce St, Miami Beach, FL 33139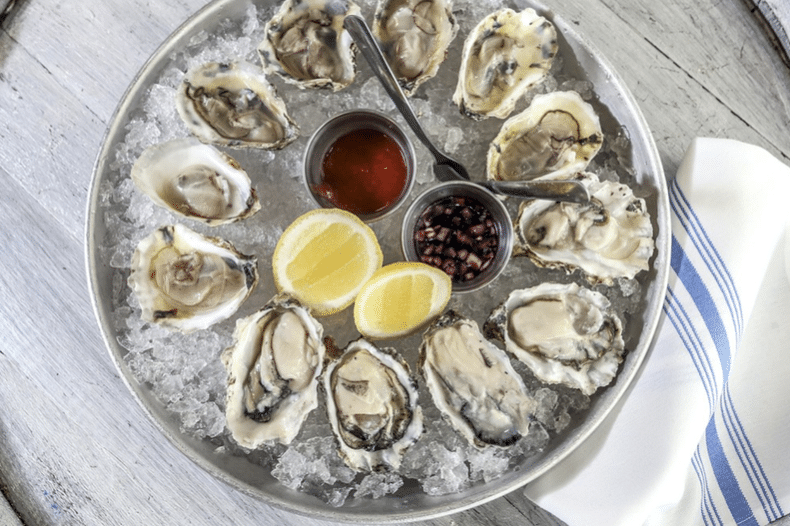 Spend an evening savoring fresh seafood at Graziano's in Brickell or other restaurants on our travel guide for Miami. Share tapas with friends, or going big with an Argentinian steakhouse meal at any of these top Miami dinner choices.
Ella's Oyster Bar | 1615 SW 8th St, Miami, FL 33135
El Carajo International Tapas & Wines | 2465 SW 17th Ave, Miami, FL 33145
Graziano's in Brickell | 177 SW 7th St Miami, FL 33130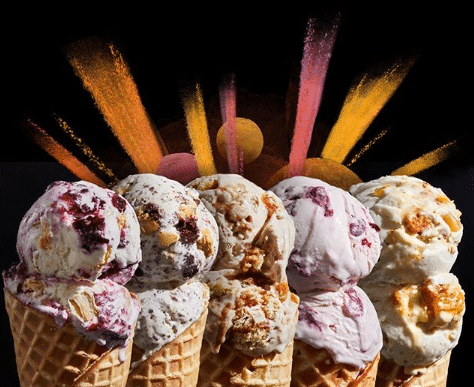 Take a break from the Miami heat and cap off your day with a sweet treat from one of the country's best ice cream shops.
Salt & Straw | 240 NW 25th St, Miami, FL 33127
What to Drink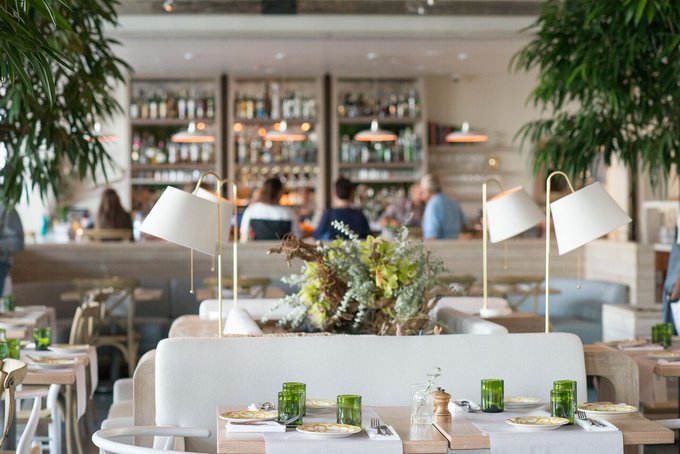 Drink while you tan at the beach or gaze at the bay at one of these scenic waterfront bars.
Monty's Sunset – South Beach | 300 Alton Rd, Miami Beach, FL 33139
Nikki Beach Miami | 1 Ocean Dr, Miami Beach, FL 33139
Amara at Paraiso | 3101 NE 7th Ave, Miami, FL 33137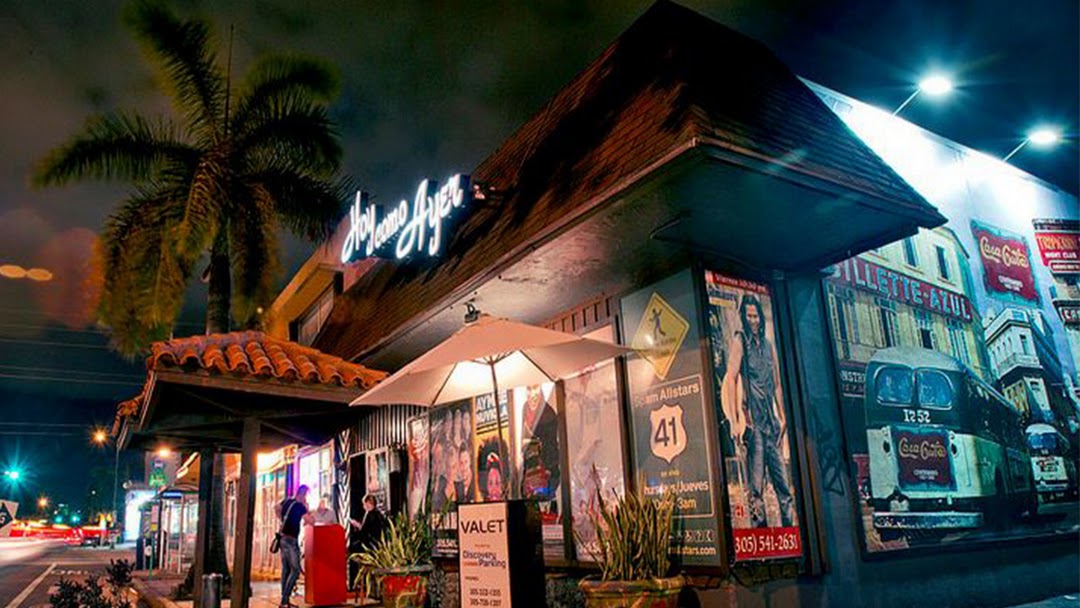 Grab some shots or cocktails and hit the dance floor at one of Miami's iconic clubs.
STORY Nightclub | 136 Collins Ave, Miami Beach, FL 33139
Hoy Como Ayer | 2212 SW 8th St, Miami, FL 33135
Bâoli Miami | 1906 Collins Ave, Miami Beach, FL 33139

The hotels in Miami are also known for their luxury, history, and decor. Grab a signature drink at one of these hotel bars.
Rose Bar at the Delano | 1685 Collins Ave., Miami Beach, FL 33139
Bleu Bar at the Fontainebleau | 4441 Collins Ave Miami Beach, FL 33140
MO Bar & Lounge in the Mandarin Oriental | 500 Brickell Key Dr, Miami, FL 33131
What to See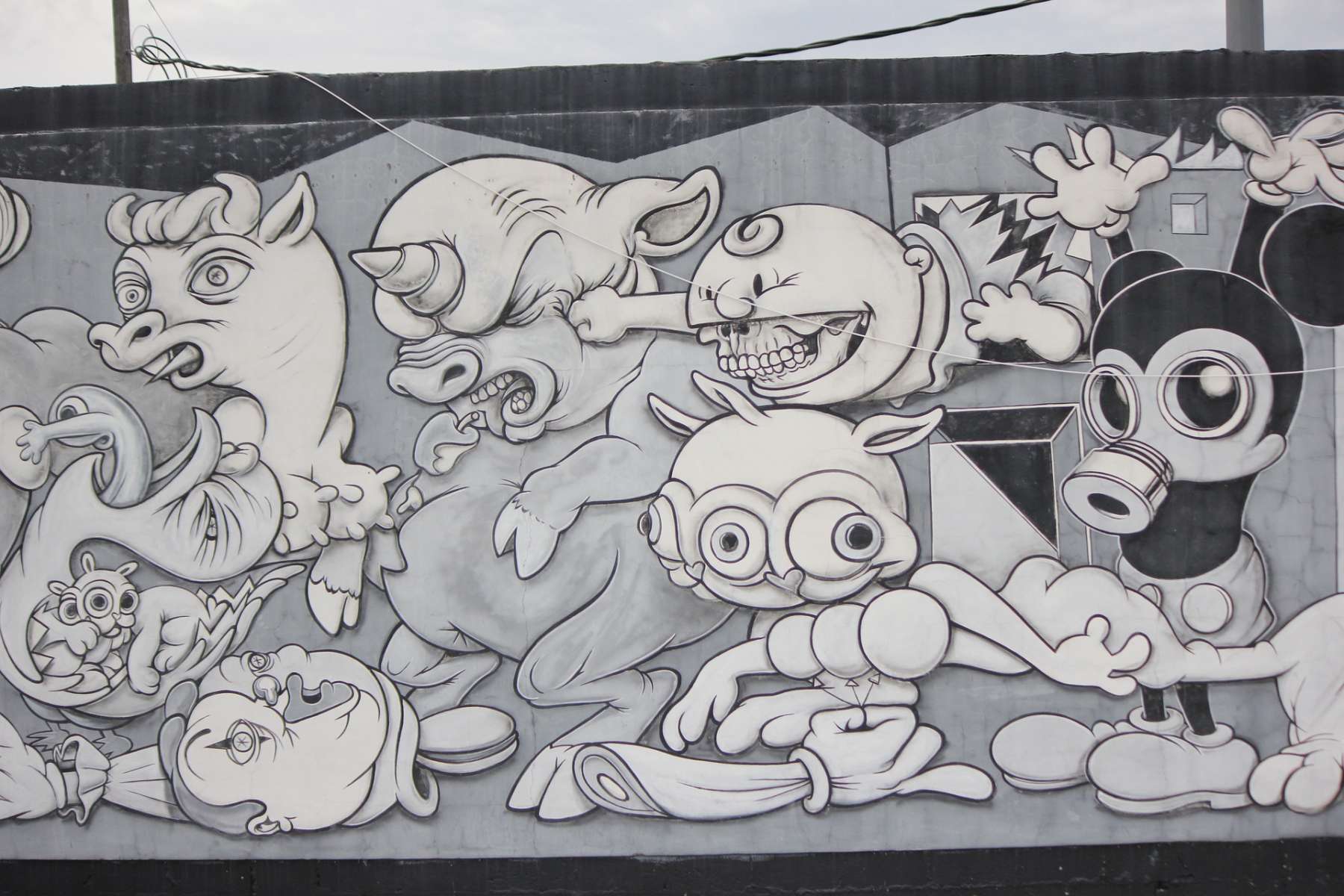 Check out Wynwood Walls, a free outdoor museum featuring international street art.
Wynwood Walls | 2520 NW 2nd Avenue, Miami FL 33127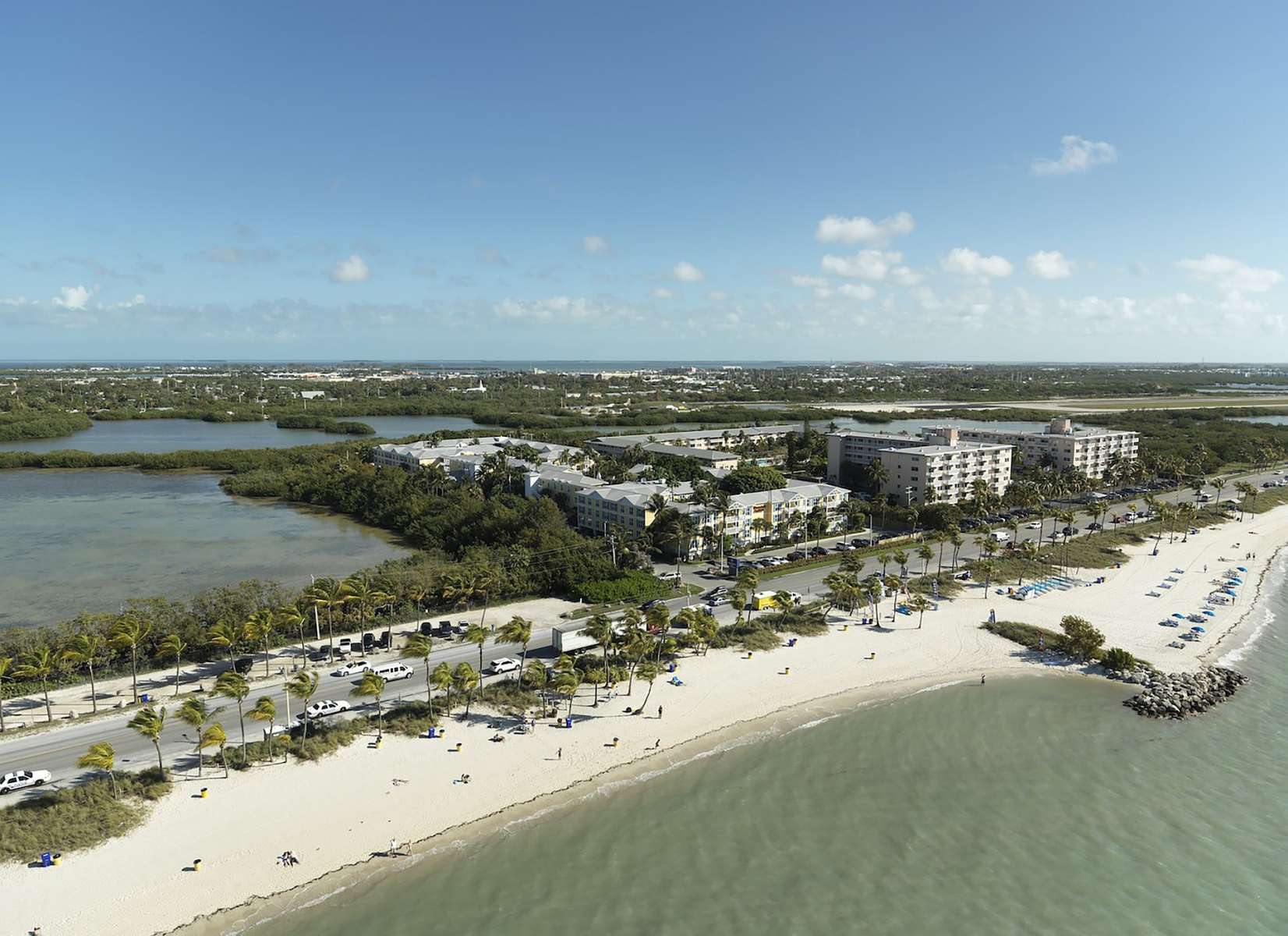 Miami is the starting point for one of the most beautiful scenic drives in the country. If you're searching for things to do on vacation in Miami, take a day to cruise down route 1 and see this bucket list view for yourself.
U.S. 1 | U.S. Route 1, FL
What to Do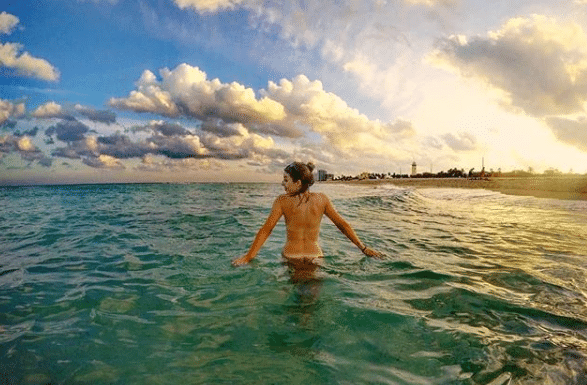 Feeling daring? Head over to Miami's famous Haulover Park where swimsuits are optional.
Haulover Park | 10800 Collins Ave, Miami Beach, FL 33154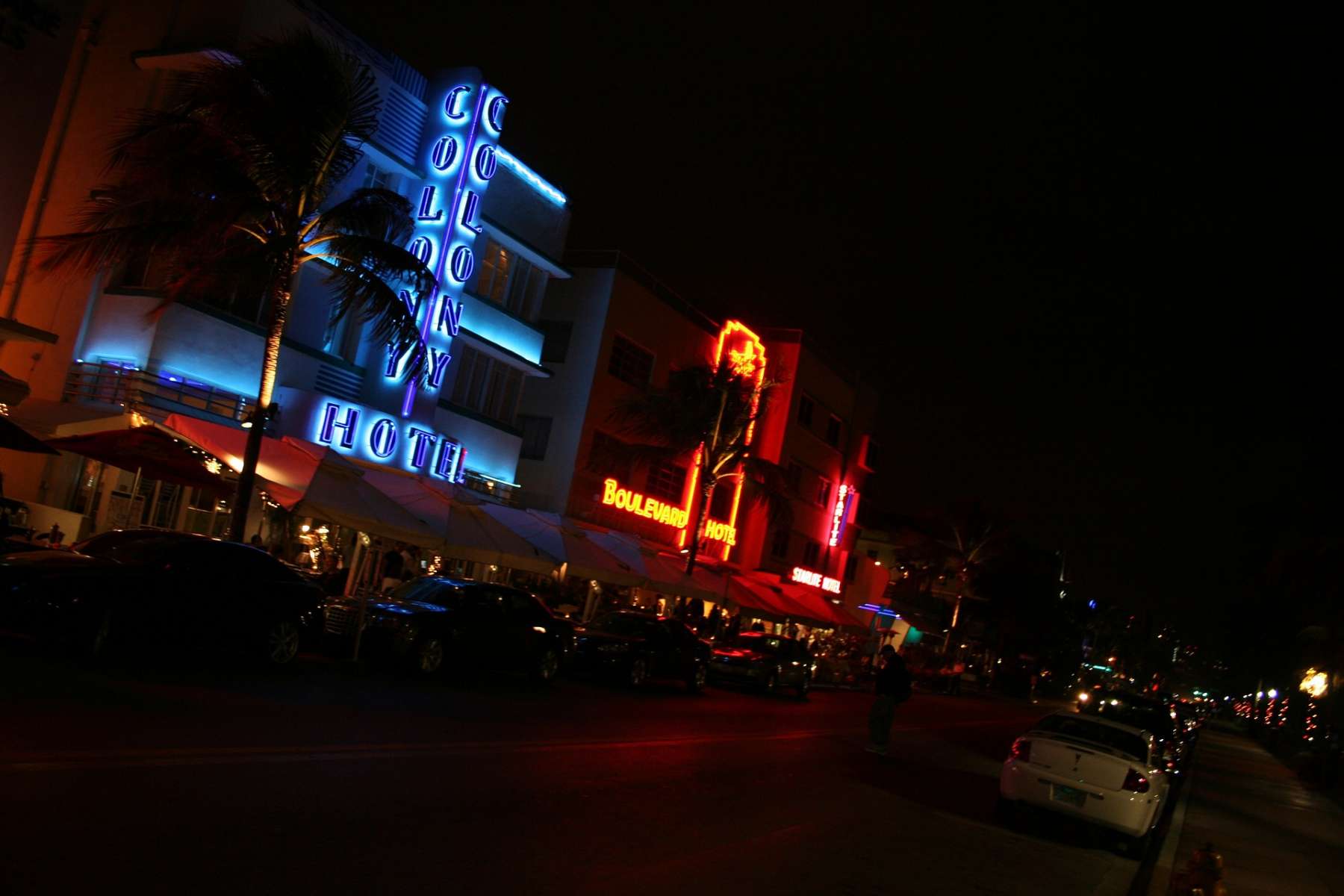 Take a stroll down Ocean Drive, where you can find everything shops, galleries, classic Miami scenery, and eateries.
Ocean Drive | Miami, FL 33139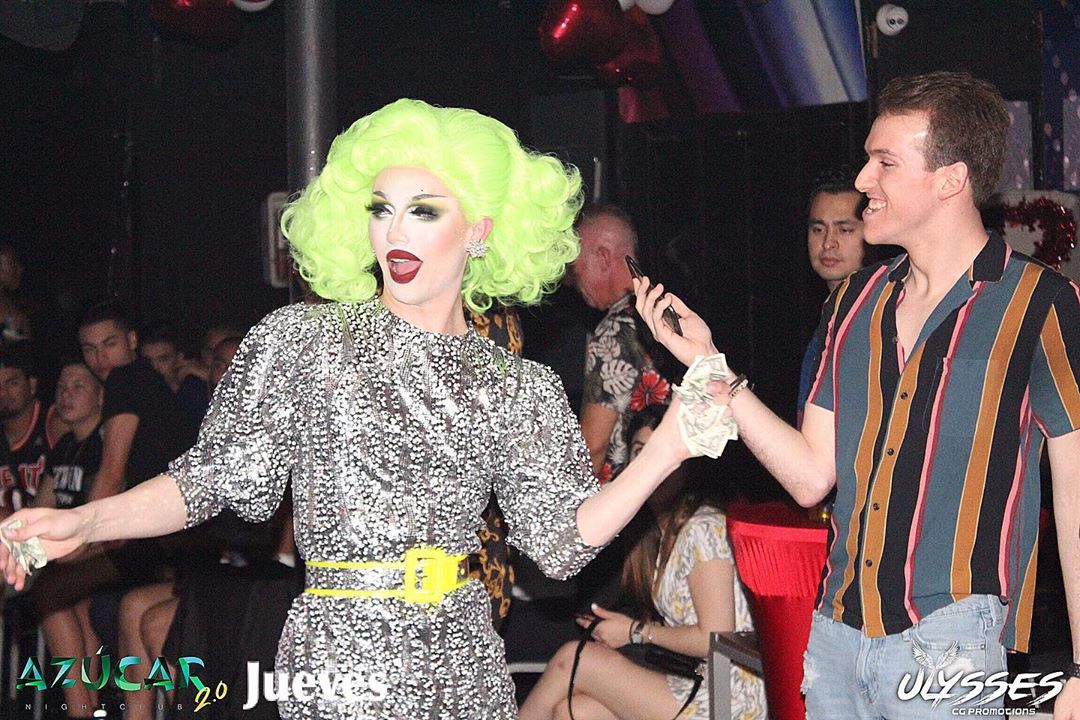 If you're in the mood to party and dance till all hours, hit up one of Miami's best gay clubs or bars for a guaranteed good time.
Azucar Night Club | 2301 SW 32nd Ave, Miami, FL 33145
Club Boi | 1216 Washington Ave, Miami Beach, FL 33139
SheLife Events | 2250 NW 2nd Ave, Miami, FL 33127
---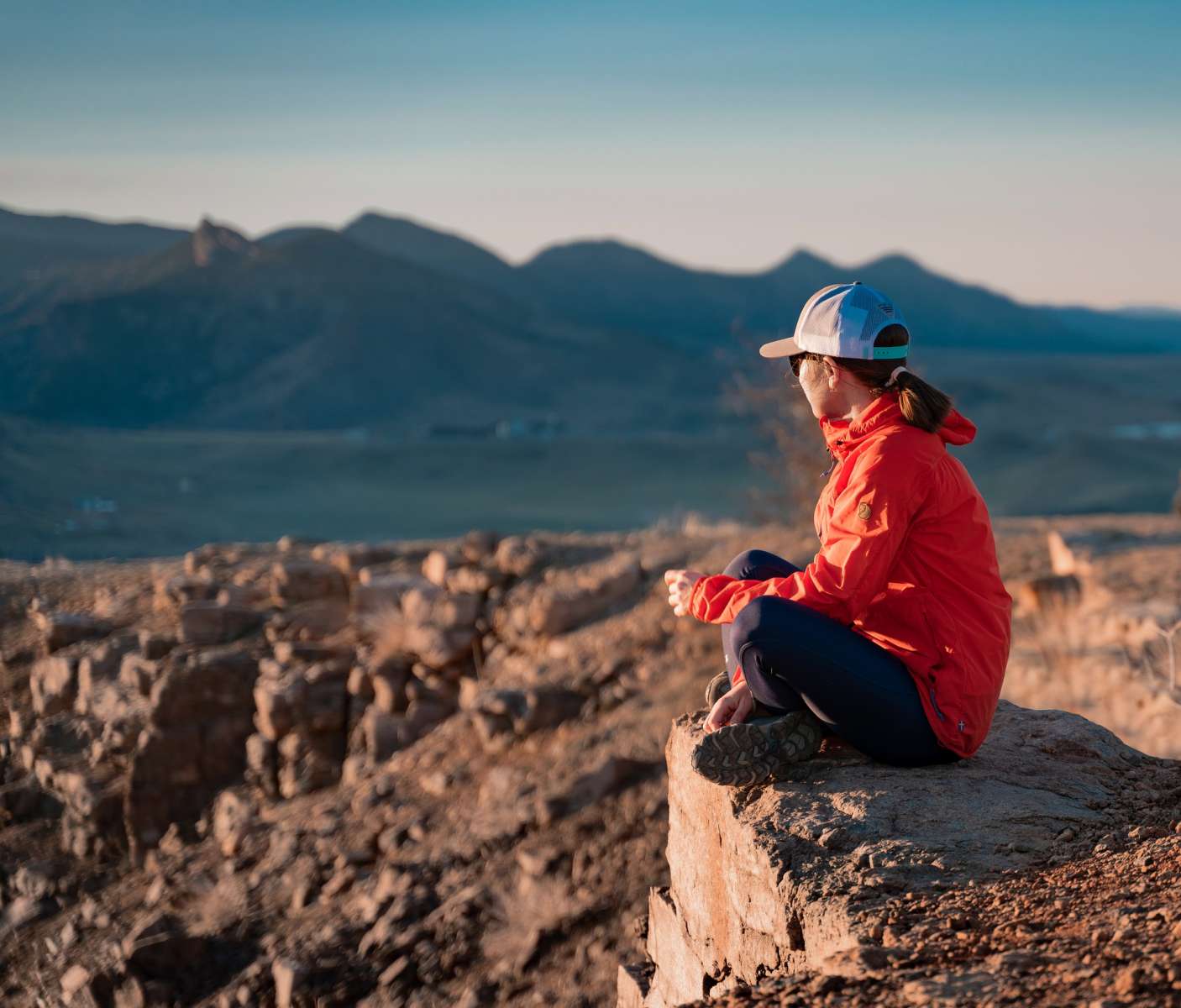 Check Out Our Complete Traveler's Guide to Denver
Need more guides for your travels? View our complete traveler's guide to Denver.
Check Out Our Complete Traveler's Guide to Denver
---
Featured Image Credit: Hoy Como Ayer