Having a furry buddy by your side is a great way to beat the blues. These times can definitely bring about the blues. If you don't have a dog or cat to share your time with while in isolation, perhaps it's time to consider getting one. Pets are perfect companions, pandemic or not. If you're looking for animal adoption agencies that have the best pets up for adoption near you in Phoenix, we recommend visiting the following facilities. These fuzzballs can offer you a lifetime joy.
When you decide to bring a furry companion into your life, such as a cat, it's not just about finding a source of comfort and joy, but also being responsible for their well-being. Cat insurance can be an essential part of that responsibility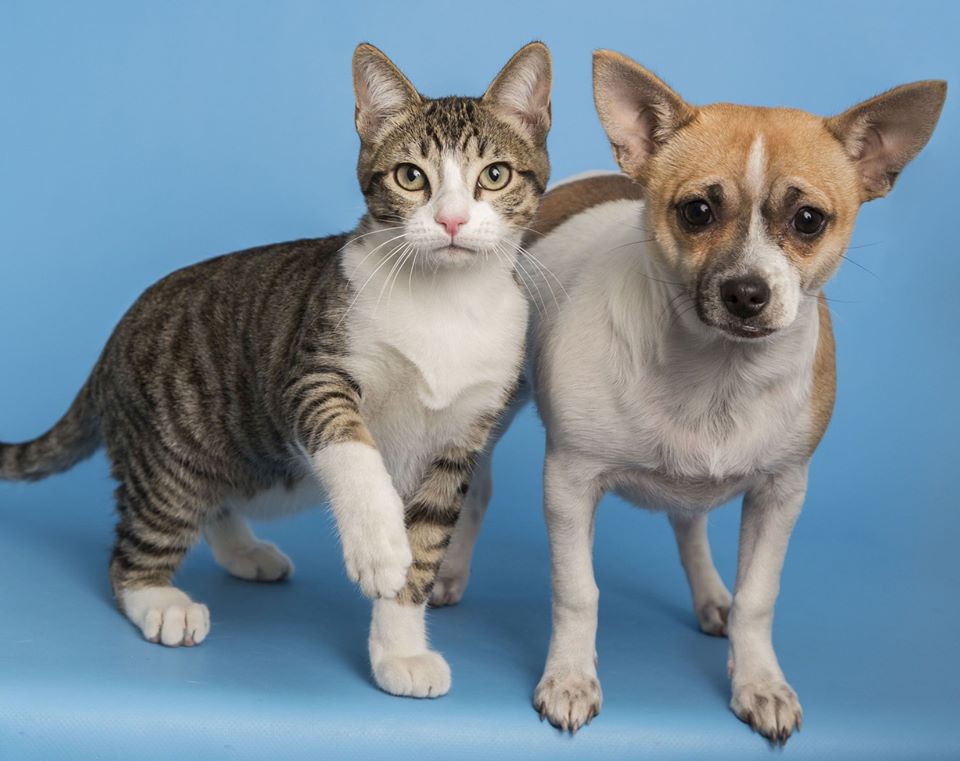 Falling in love with a soon-to-be furry family member can be done in the comfort of your home. The Arizona Humane Society offers a Virtual Adoption Matchmaker Program that makes it easy for interested adopters to scroll through online adoption listings. Once you find the perfect pet up for adoption near you, schedule an appointment online for a curb-side meet-up with the pet you selected. If all goes well, you'll be cruising back home with a new pet pal. If you'd rather foster a pet during these challenging COVID-19 times, the AHS Foster Hero program welcomes your participation.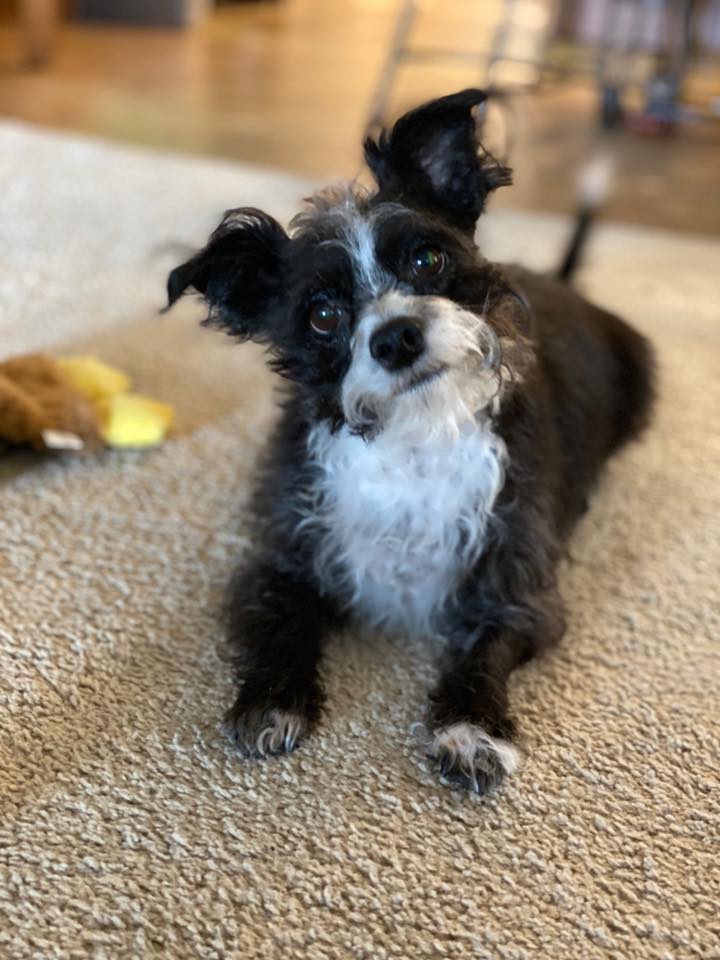 This all-volunteer, nonprofit, 501(C)(3) small dog rescue group is virtually open for business. The motto at Mini Mighty Mutts is that animals are living beings who are not merely "pets" but family members. We agree! Scroll through the pint-size pups to find the perfect pooch for you. All of the dogs from this pet adoption center near you are housed in a temporary home where they receive top-notch care, love, and socialization until their full-time family comes along.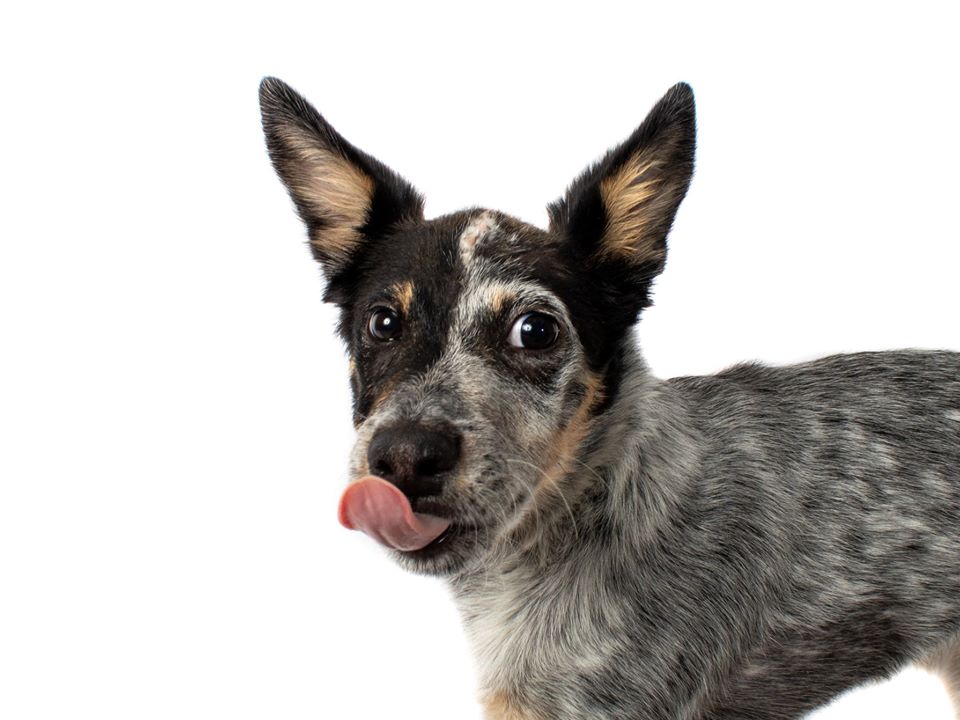 When you are searching for a new pet consider the Arizona Animal Welfare League. Why? Because it is Arizona's oldest and largest no-kill animal shelter! The AAWL is only open for adoption by online appointment of one of their available dogs or cats. All AAWL furry critters undergo or are scheduled for spay/neuter surgery, current on vaccinations, are microchipped, come with lifetime access to a behavior helpline, and a 30-day trial of pet insurance.
---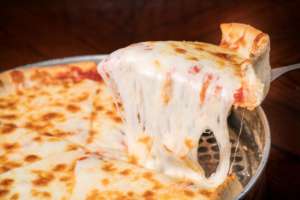 Foster a Dog, Get Free Busch
Busch Will Give You Three Months of Free Beer When You Foster a Dog
Foster a Dog, Get Free Bush
---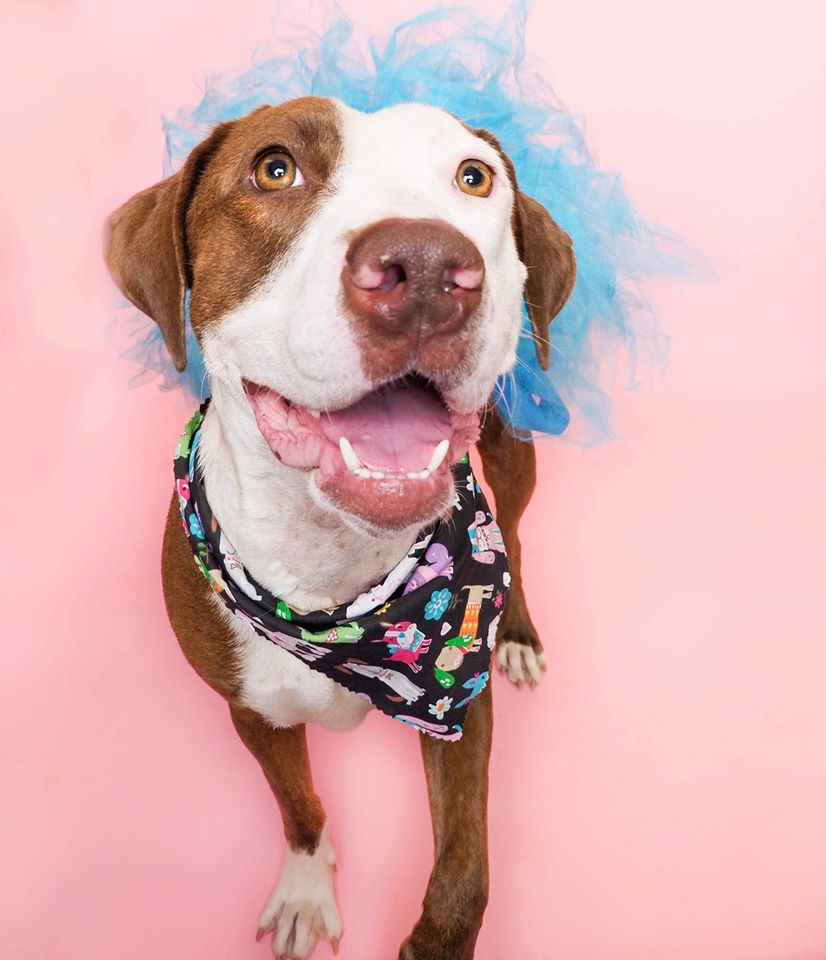 At Home Fur Good, they work hard to find their animals the best 'fur'-ever homes based on each pet's personality. So, review the online profiles of their dogs and cats until you find the perfect pet for adoption for you and your family. Consider your lifestyle and your needs to help assure a quality match. Rated one of the best top shelters in Arizona, Home Fur Good is focused on assuring each one of their pets the best rest of their lives.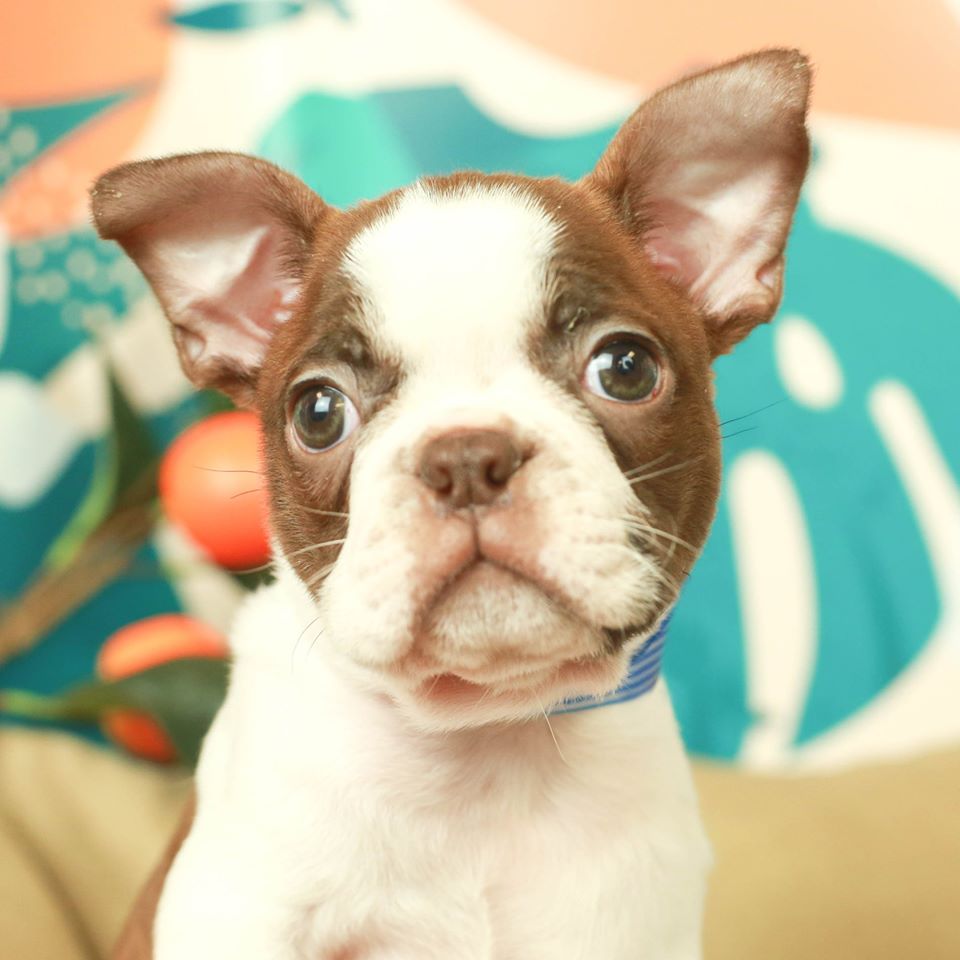 If you'd rather select a specific breed of puppy, then you may want to scroll through the online profiles of the pups at Animal Kingdom Puppies 'N Love. This Phoenix-area business has five locations that are open by appointment only. These facilities only work with authorized breeders who provide the highest level of care for each pet that is up for adoption near you. This allows peace of mind that the puppy you purchase is of the best quality. Would you like to add a fluffy little Bichon Frise to your family? Or how about frisky Goldendoodle? Whether you like a big or small dog, you'll get a top-notch puppy at Animal Kingdom Puppies 'N Love.