Yup. You read that right. Foster a dog and Busch will award you with free beer for three months. That is what we call a win-win-win (we're included here).
The COVID-19 pandemic has many people feeling pretty isolated at the moment. Pajamas are now considered business casual, hugs and high fives are a thing of the past, and we've all gotten used to our friends, family, and co-workers being reduced to little squares in our latest Zoom meetings. It can all start to feel downright lonely.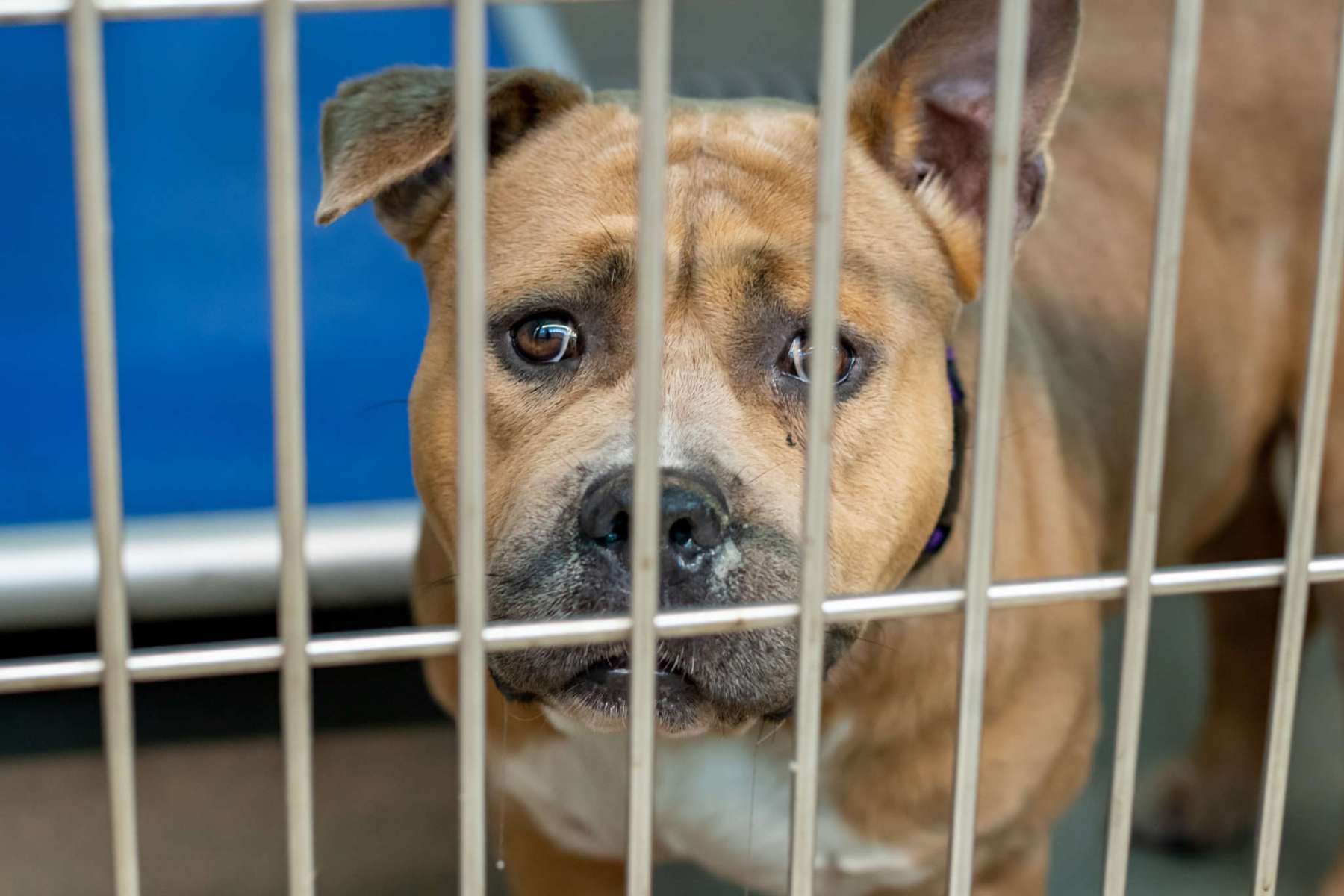 Well, the good news is that, although we may need to stay six feet away from our fellow humans for the time being, we don't have to social distance from our canine friends. Having a pet can contribute to your overall well-being by helping to reduce stress and lower blood pressure and cholesterol levels. In fact, the CDC says that owning a dog can even help us manage anxiety and depression, which no doubt many of us are facing right now.
Lots of us are also stuck at home, meaning we've got oodles of time to bond with a brand new four-legged friend. Although the rest of the world feels like it has ground to a halt, animal shelters are still open. In fact, during times of crisis, people tend to give up their pets more often. This means that right now shelters are chock full of pooches in need.
Are you picking up what we're putting down here? There has never been a better time to adopt or foster a dog. Fortunately, Busch Beer is partnering with the Midwest Animal Rescue to make it easy for you to meet a new a fur-ever (or even just a fur-now) friend. Head on over to Busch's website to learn how you can foster or adopt a dog. You could even win free Busch beer for three months! What could possibly make your quarantine better than some free beer to go with your new best friend?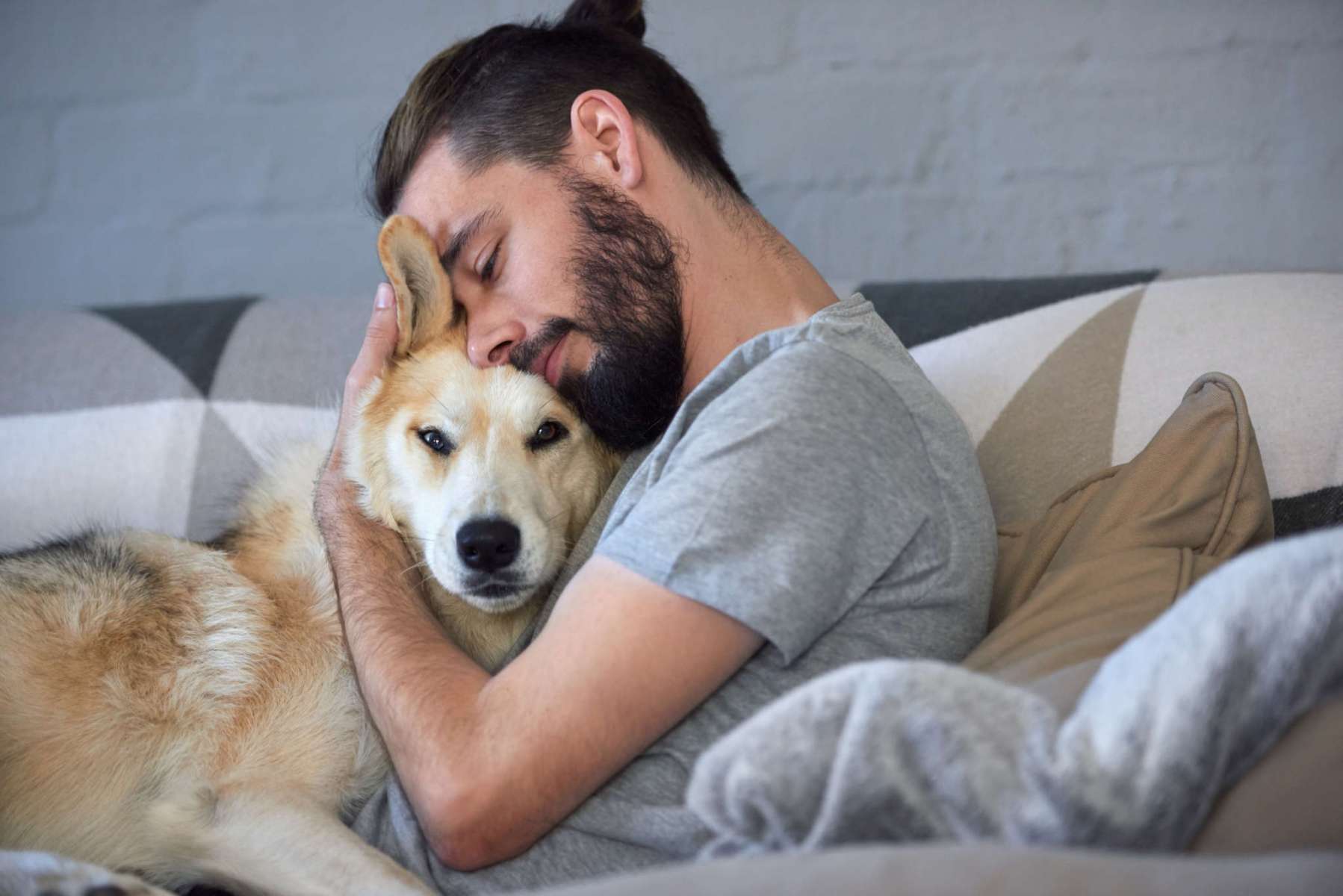 What about COVID-19? There's good news for animal lovers! According to the Humane Society for the United States, "There's no evidence that companion animals can spread the virus to humans." The World Small Animal Veterinary Association says that "evidence strongly indicates that COVID-19 cannot be contracted from pets." Although you can be pretty confident you won't be swapping germs with Fido, sick folks who come in contact with dogs should practice the same good hygiene they would around other humans.
Fostering or adopting a dog right now is not only safe; you'll be doing yourself and an animal a world of good. And thanks to Busch Beer and the Midwest Animal Rescue, it's super easy. So what are you waiting for? Head on over to Busch's website and begin your pawesome adventure.
Photo Credit: Busch Facebook