As the weather cools down, the trail season is almost here. Previously, we've featured the best lazy rivers and waterholes in Phoenix. This time, we wanted to show you our best recommendations for horseback riding trails in Phoenix, AZ.
https://www.facebook.com/136098106421394/photos/a.836259339738597/927359523961911
South Mountain Park and Preserve
The South Mountain Park and Preserve proudly presents you with over 50 miles of trails that are perfect for a full-day horseback ride. Both sets of trails lead to the famous Dobbins Lookout. It is located at 2,230 ft tall and is the highest point in the park that is open to the public.
https://www.facebook.com/photo.php?fbid=10214993485385409&set=a.2844646530103&type=3&eid=ARBqN4VwP6xubRz4rWcJOUS5etmq-ilj7dnmsHNsuRouovuy15gudjB777M_3BPlq0Y6bVQr13ueTeVW&size=2000%2C1500&source=13&player_origin=unknown&__xts__[0]=68.ARB-VE7SC8A0zpBQF4rfa4vzgPG8ejeGLAVKAPGu6pa4bQNKE87sgiApNBFmx-xsFlJ5yQ7SJ5iM7avkDFVRQc-UHzIXKANaEM0Vldg4RS8vv9Lki6icPpJ9C68Rri-43O1uTE3jMA-zhVzhTweSXdn3vz9lj-DMzh6K44t61jtkwnCQ1d5p0OKIYBG2N9v_C8c_ZyBGht0nxUFJ1RWQk-PEQi9-qbvkiD49awmrTuy4psdaneM9ARtXAKwo6l6KMqvLzOSjw1VxJA
Javelina Canyon and Ridgeline Loop Trail
8800 S 46th Street, Phoenix, AZ 85042
Javelina Canyon and Ridgeline Loop Trail is a beautiful 3.2-mile horseback riding trail in Phoenix with some elevation and challenging landscapes. This is a middle-level trail suitable for those who have been horseback riding for a few years and are down for some challenge.
https://www.facebook.com/media/set/?vanity=phoenixmountainpreserve&set=a.320242212072157
Phoenix Mountains Preserve
If you are an experienced horseback rider, you must explore the dynamic landscapes introduced by Phoenix Mountains Preserve. The Piestewa Peak and Dreamy Draw provide tourists with dozens of miles of trials. This trail system is your gateway into the secluded desert valleys and endless mountain views.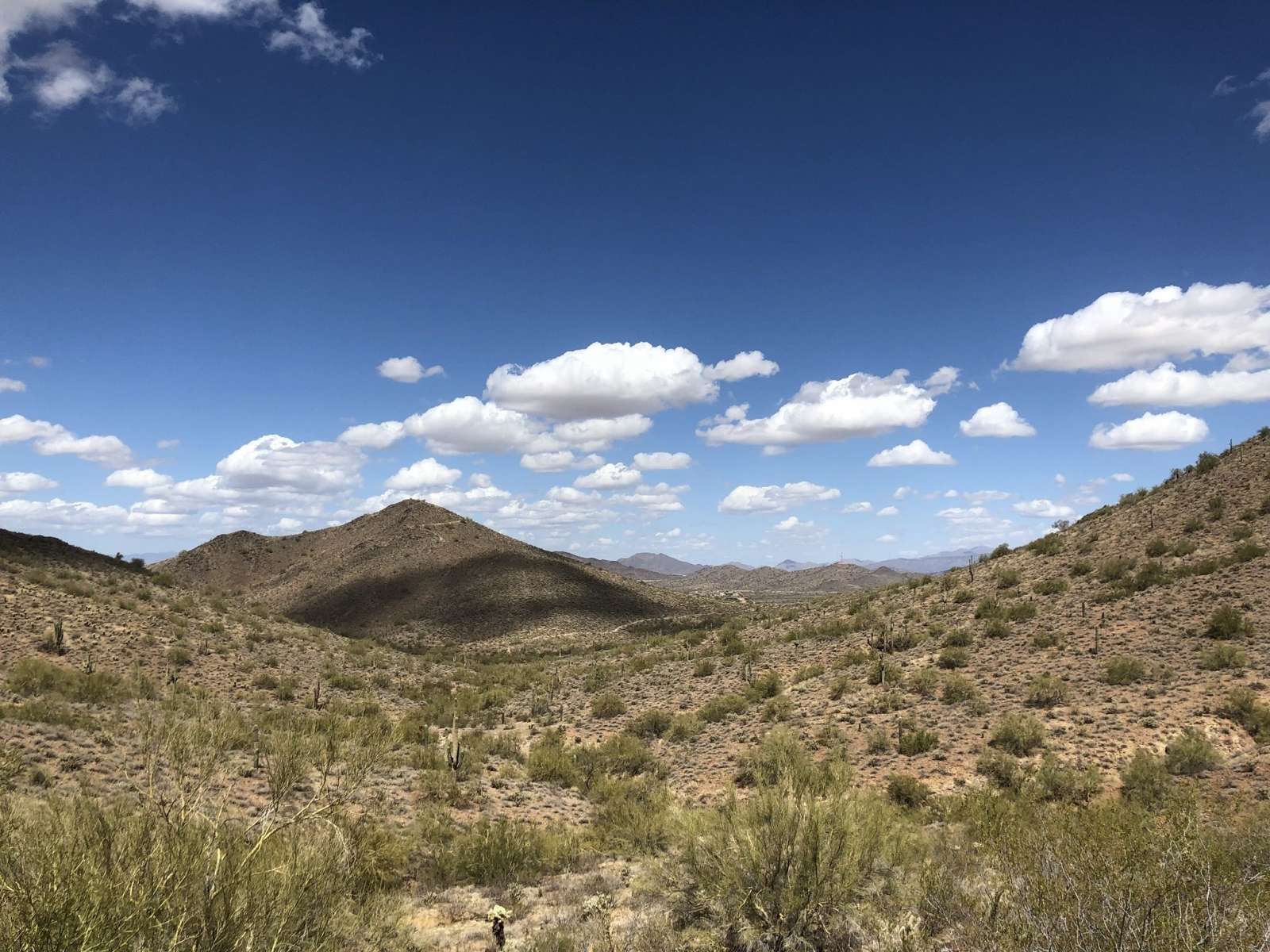 Dixie Mountain Loop Trail
1945 W Desert Vista Trl, Phoenix, AZ 85085
Dixie Mountain Loop is one of the most famous horseback riding trails near Phoenix. It is quite heavily trafficked throughout the year. The elevate gain eventually brings you to a bird view over the Teddy Bear Cholla forest.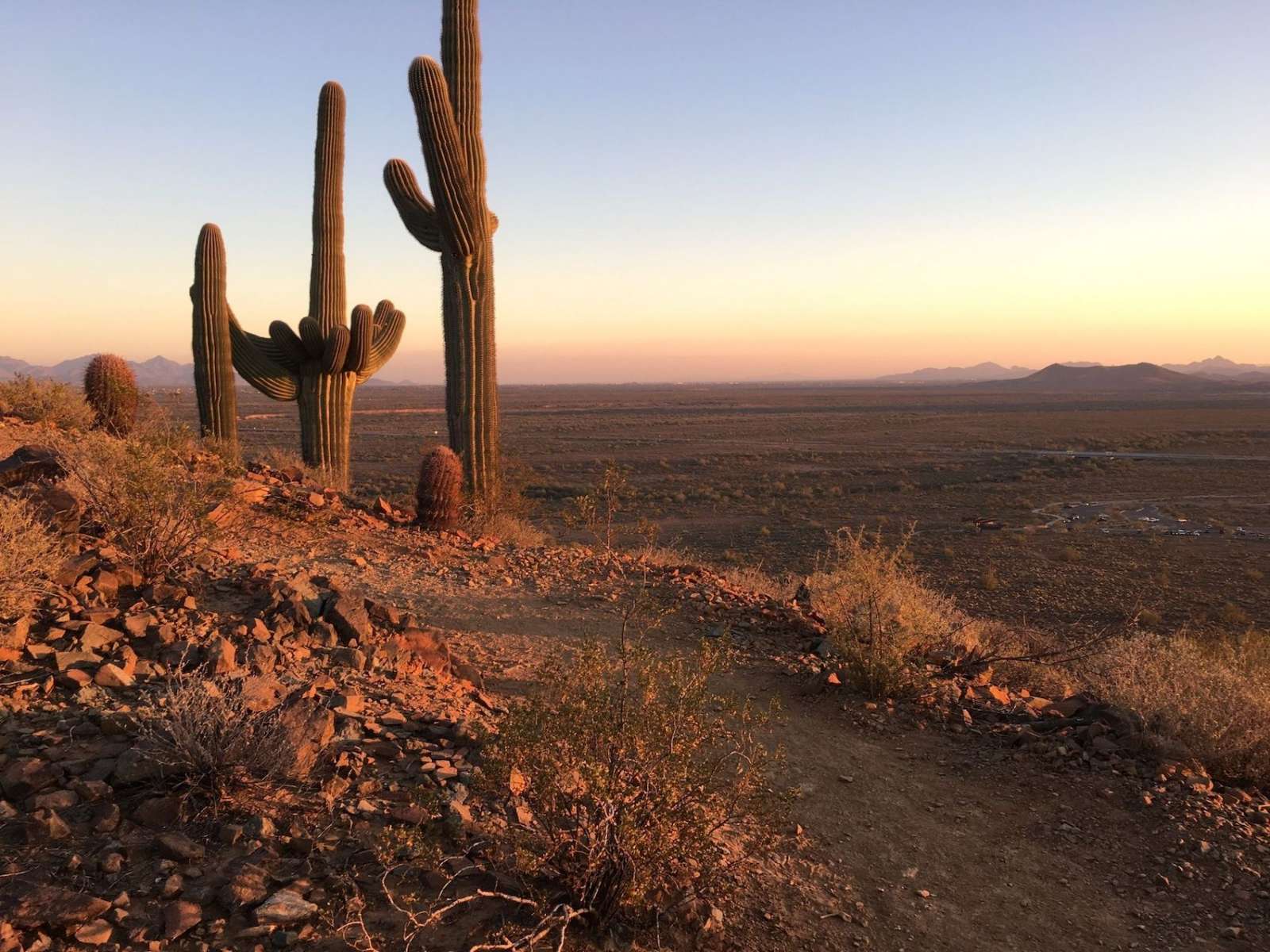 Sidewinder Trail to Ocotillo Trail Loop
Sidewinder Trail to Ocotillo Trail Loop is a moderate 2-mile loop featuring a breathtaking 360-degree view at the very top. This horseback riding trail in Phoenix is not challenging and the loop is simple enough to be child-friendly. This is a perfect place for a family getaway.
https://www.facebook.com/photo.php?fbid=3338358936228356&set=br.AbqkyypMopcRscrLNp8QxvC5ONDN8Ue9FyNUE_NdXuvdR07Mfk3P1qvoAxaCRoB3Lm-qqkaykA2QhIgCPVZwM8d-thGYxtm5_sLf8nFPhNYr8aDf3r4rP9IyOwKr4jnpAx-kGP8MlWqEFYNpvcjT8APDlzmCnqTd0o_BQPCRGexDnEHwD1jgNlExq69AGWREviaOrMi6H3Ln6bocdNU9UaYEyxXqP7W7BjYRiXYReOAsIeTTZ_s-HxyuQsuD1AqKg1U&type=3&size=960%2C720&player_origin=unknown
Phoenix Sonoran Preserve
This magnificent open desert park has multiple trials of various difficulties that are suitable for hiking, biking, and horseback riding. The Apache Wash Trail is most frequently admired by horseback riders. It is not too difficult and has beautiful sceneries along the way.
---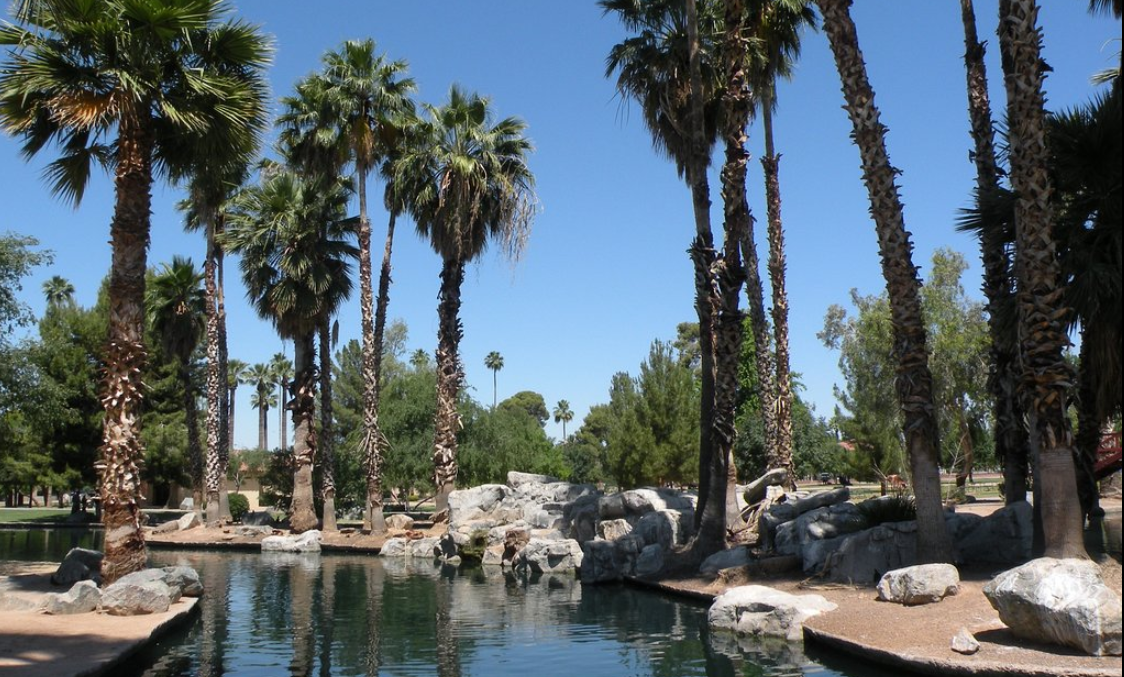 View the Best Places to Get High in Phoenix
Enjoy nature? Here are a few spots to get high and enjoy everything about nature.
View the Best Places to Get High in Phoenix
---
https://www.facebook.com/photo.php?fbid=10160589114415620&set=br.AbpNBj4x-2BZsWijOJpoKm9YnKgAP57D8OIBhNblh3sCRmiIIkmhBzZwNee-ts7icte5gSKt9tWAuGez1w9dMVCXdqMhW-Z90Sgj8k9ZdDxPJdqLbtI5wFiWKmsgXSsMv62B6oRGj0Q8DTM4xn9ykRJ4fiJiNDjjTyhoZRDzALIIV5c872nTAqT9EgzL4s3ALQ-dh-rpI6bb9-Ix1P2xBT_jHS26MLY8AbTdrDBU5TwrQjmcIasfcCRFR6dtGSkDY7c&type=3&size=1080%2C1350&player_origin=unknown
Holbert Trail
If you have enough faith in your horseback riding ability, then you must conquer Holbert Trail. This 4.6-mile out-and-back trail features over 1,000 ft of elevation. This trail near Phoenix will take you through rock passageways to the undiscovered beauties in the mountains and end with a gorgeous overlook of the surrounding area from the top.
Featured Image Credit: Holbert Trail on AllTrails