Arizona is quickly becoming one of the best states to purchase CBD, with stores popping up all over the valley. CBD, aka cannabidiol, is effective at reducing anxiety, depression, pain, improving sleep, and more. It's becoming more and more popular and for good reason. With so many stores in Phoenix as well as online stores, getting access to CBD products is easier than ever.
With the world in a state of unknown right now, being able to remain cool, calm, and collected is key. If you're trying to buy CBD online, these are the best stores that offer high-quality products to help you relax.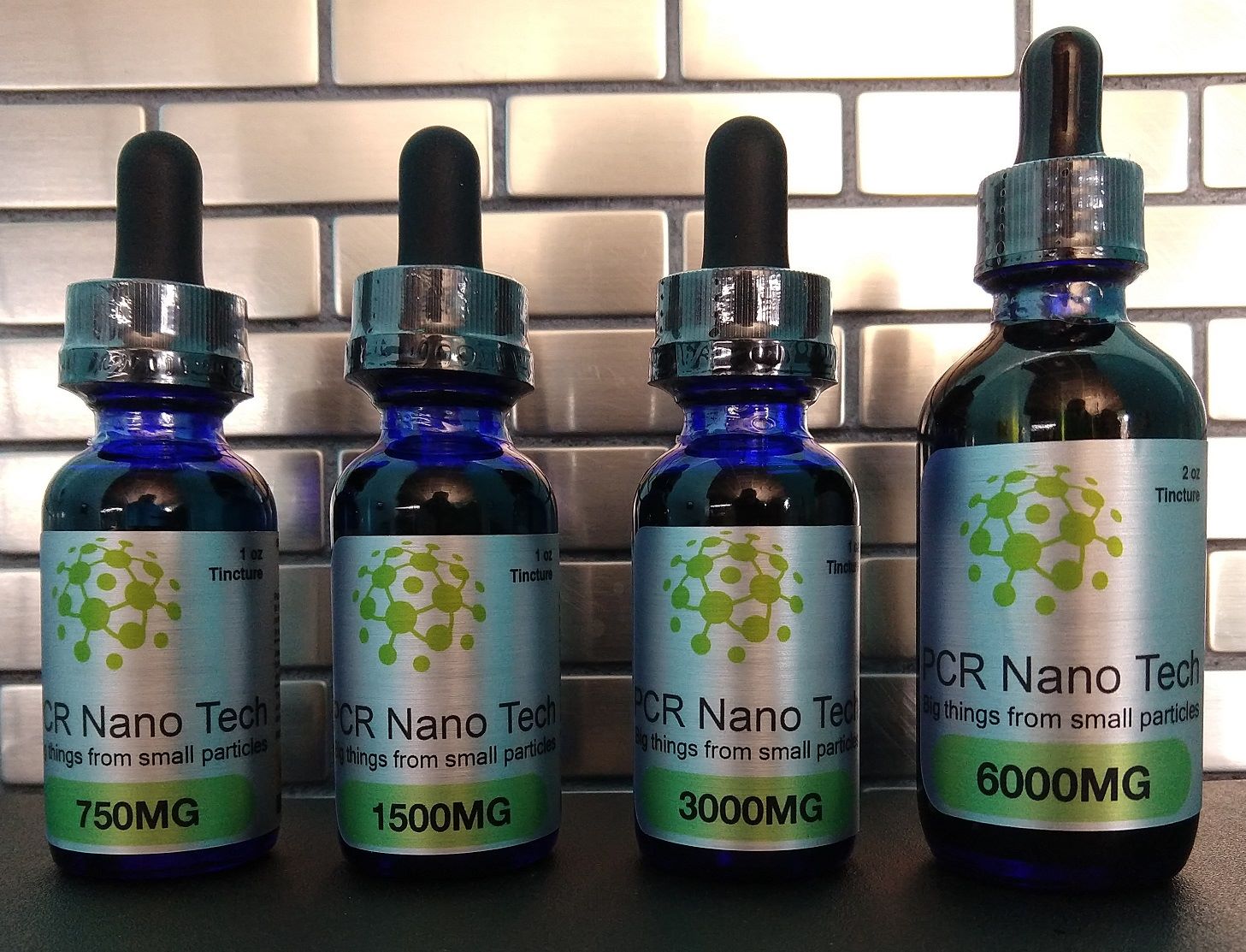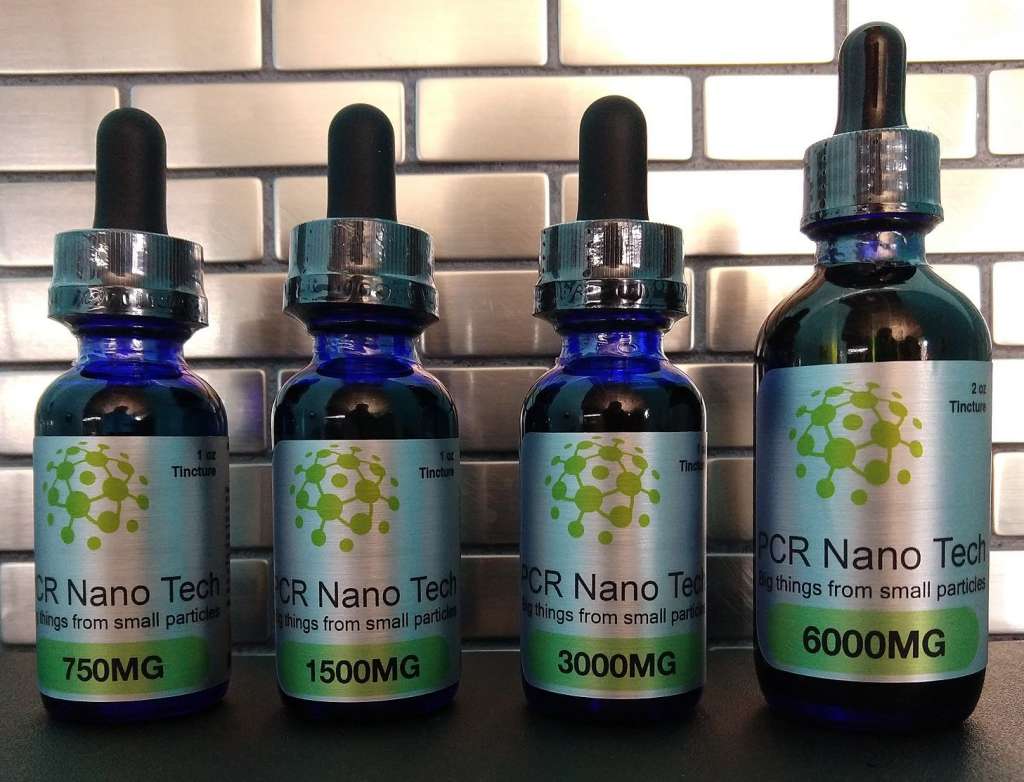 With over 100 CBD products, azWHOLEistic is one of Phoenix's largest CBD online stores. The dispensary prides itself on selling high-quality natural plant-based phytonutrients in order to heal the mind and body. They work only in ISO-certified labs, so you'll know that using their products means you'll be truly taking care of yourself. Plus, they deliver to all 50 states!
A88CBD, headquartered in Scottsdale, AZ, was born in 2018 when the Alkaline Water Company became publicly traded. This move pushed the company into the CBD business and they partnered up with Centuria Farms to provide high-quality products that everyone would love. CBD used in their products is sourced from Hemp grown here in the United States. If you're looking to buy vegan, cruelty-free, and fragrance-free CBD online, A88CBD  offers everything from bath salts to lip balm to gummies and more! Get 20% off your first purchase with promo code FIRST20.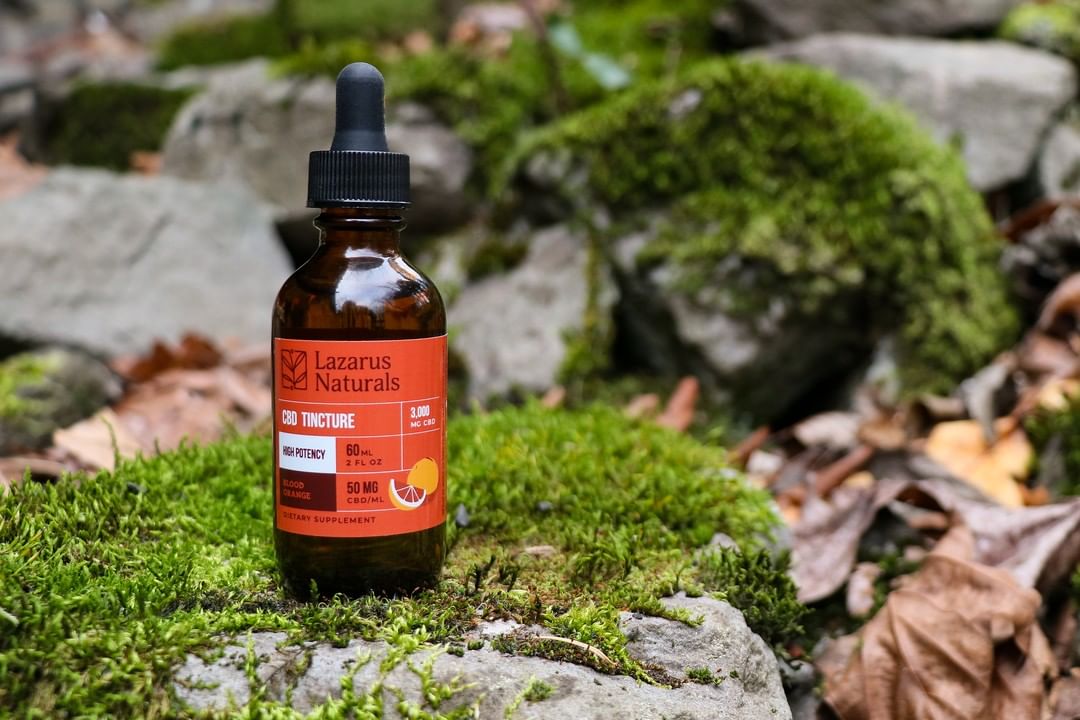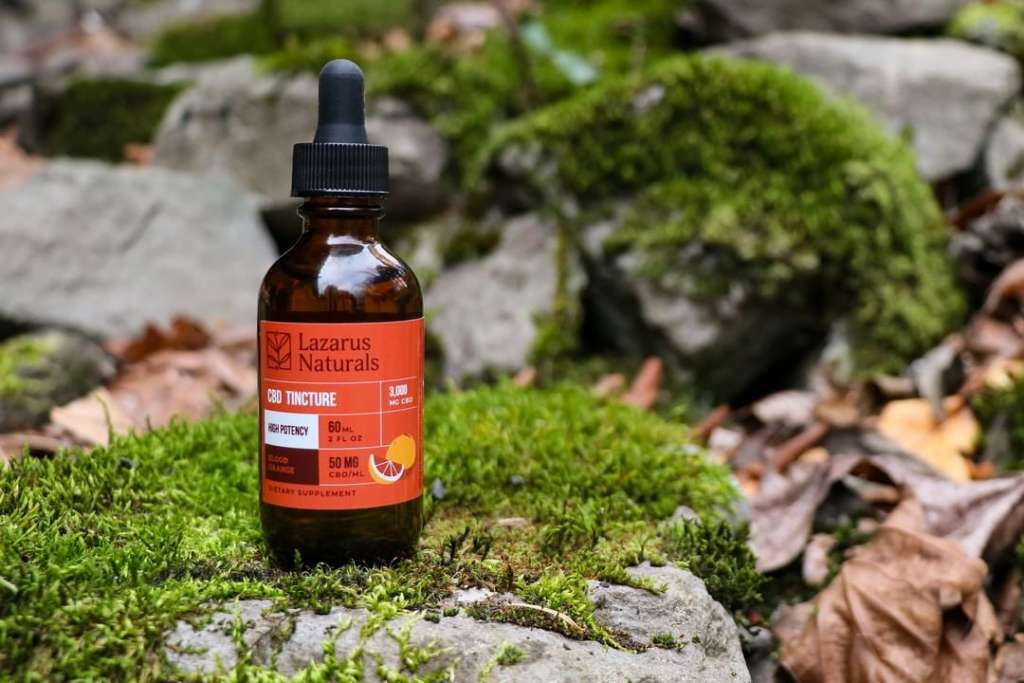 Lazarus Naturals is one of the most unique CBD shops because they focus not only on producing great products but they also give discounts to those who need it most (veterans, low-income households, and people on long-term disability). They have their own farms to grow their own hemp, their ingredients are simple, and there are no traces of pesticides or heavy metals in the oils.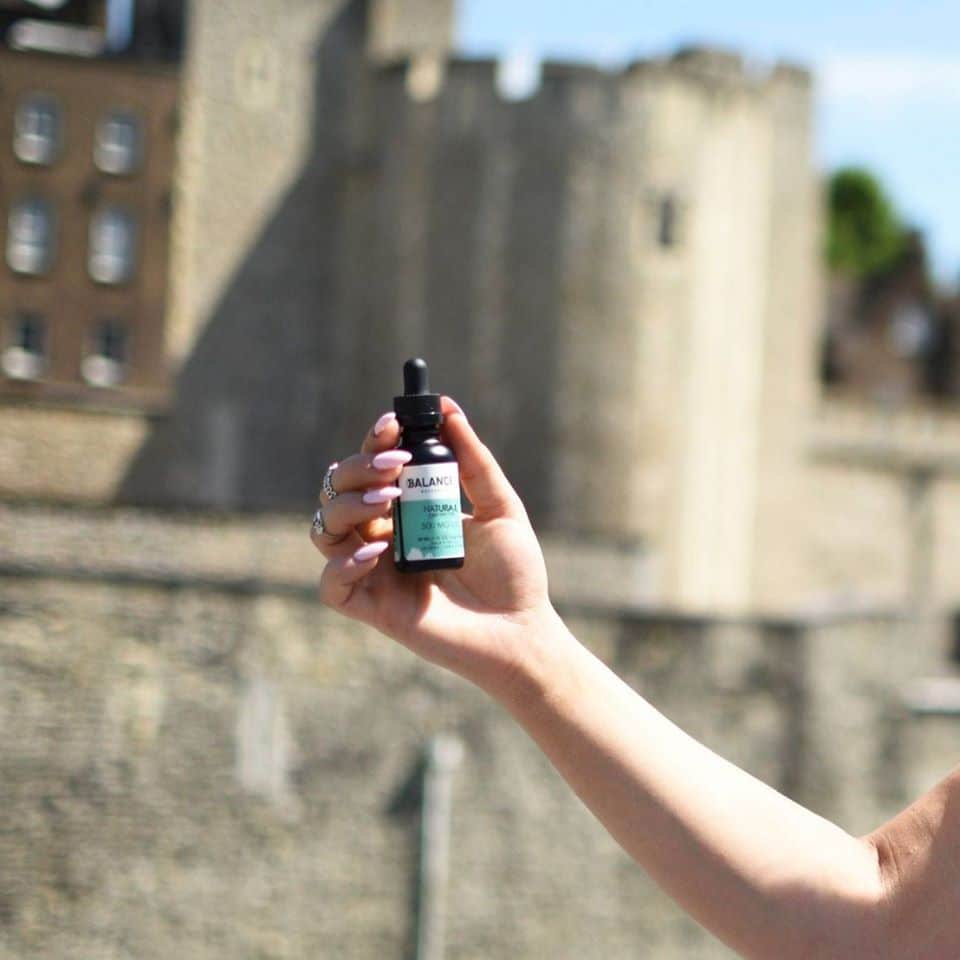 Founded by an international fitness competitor and a doctor in Endocrinology, the two came together along with food scientists and Ph.D. chemists to produce a line of products that would help athletes, insomniacs, and everyone in between. This CBD online store performs tests on their seeds, hemp plants, and CBD extracts to ensure that everything is pure and safe.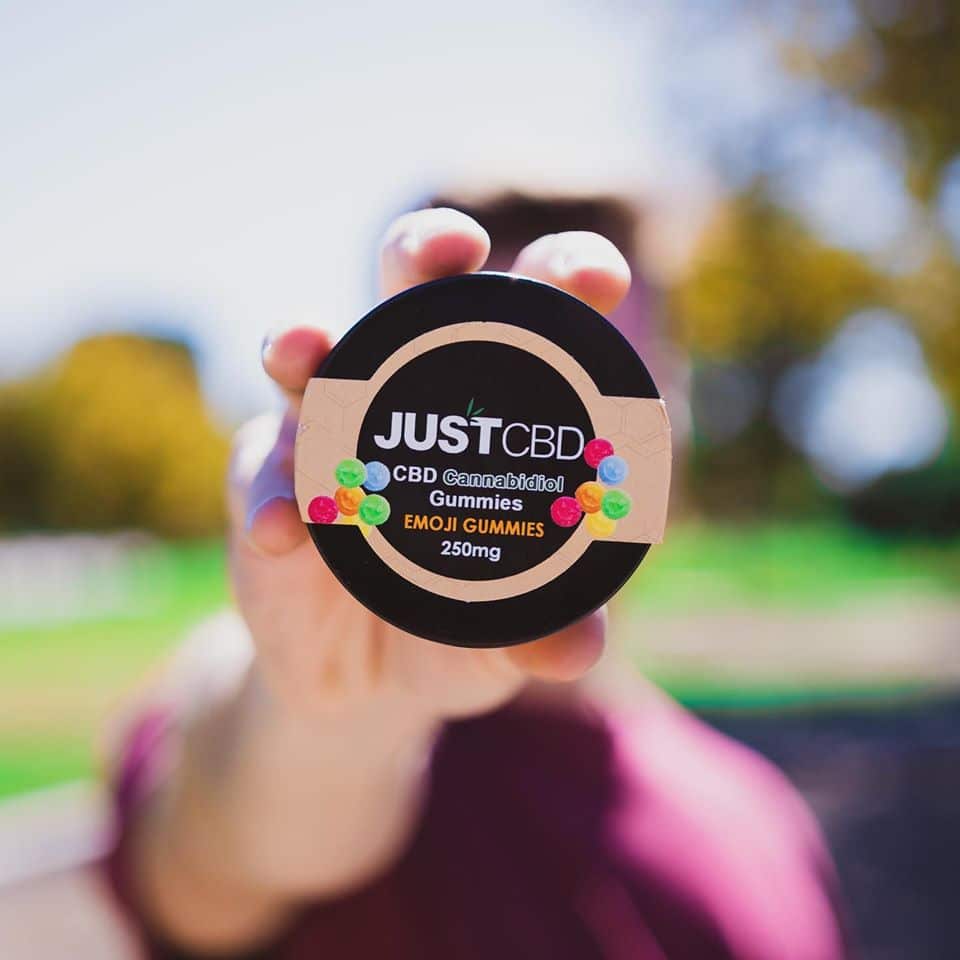 JustCBD is a great option for anyone that likes options. If you're looking for dependable destinations to buy CBD online, JustCBD offers everything from gummies, edibles, oils, dried fruit, bath bombs, and even honey sticks infused with CBD. They pride themselves in being transparent, with lab reports for every product available on their website.