We can all agree that fathers are people unlike anyone else on this planet. They provide for us, they're there for us unconditionally, they teach us lessons that we'll value for the rest of our lives. It's only right that we take at least one day out of the year to show them how much we love them. For those that are looking to throw a little soirée for their number one guys, here are a few delicious options for catering on that special day.
---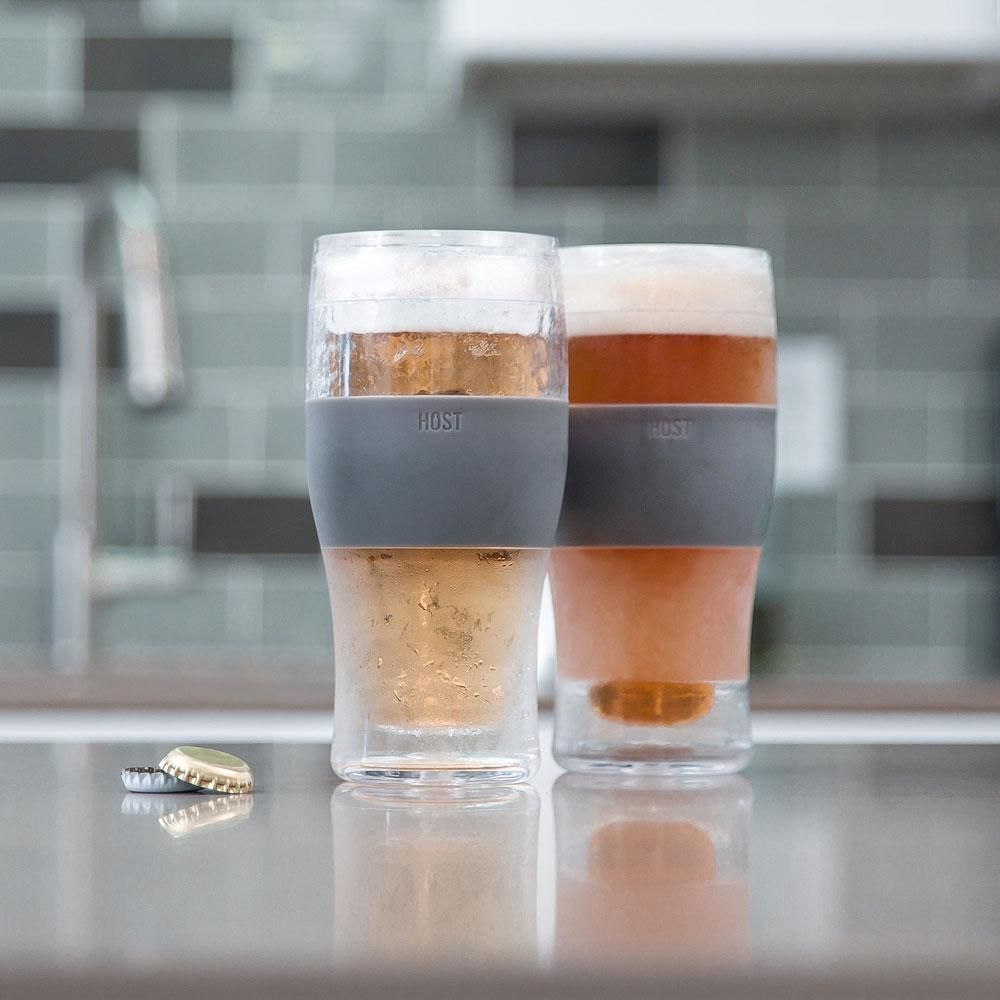 View the Best Father's Day Gifts for a Phoenix Dad
Waited a bit top long to get pops a gift? We've been there, and we've got your back.
View the Best Father's Day Gifts for a Phoenix Dad
---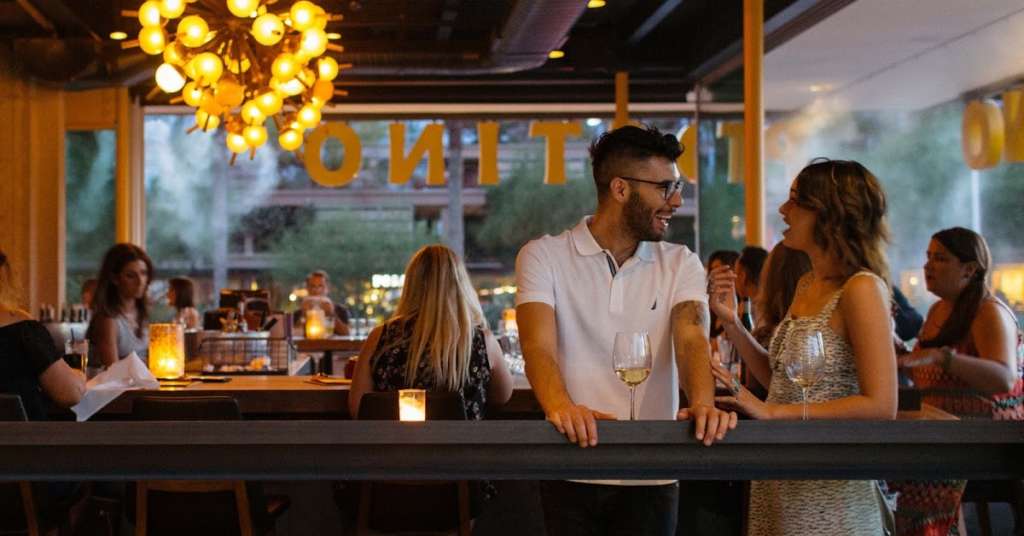 Postino Wine Café
5144 N Central Ave, Phoenix, AZ 85012 | 3939 E Campbell Ave, Phoenix, AZ 85018
If you've never had a bruschetta board from here, you need to. And now would be a really good time. Platters for catering consist of 12 slices, and you can choose any four different kinds: we recommend the classic fresh mozzarella with tomato and basil or roasted peppers with goat cheese. You'll start drooling, guaranteed.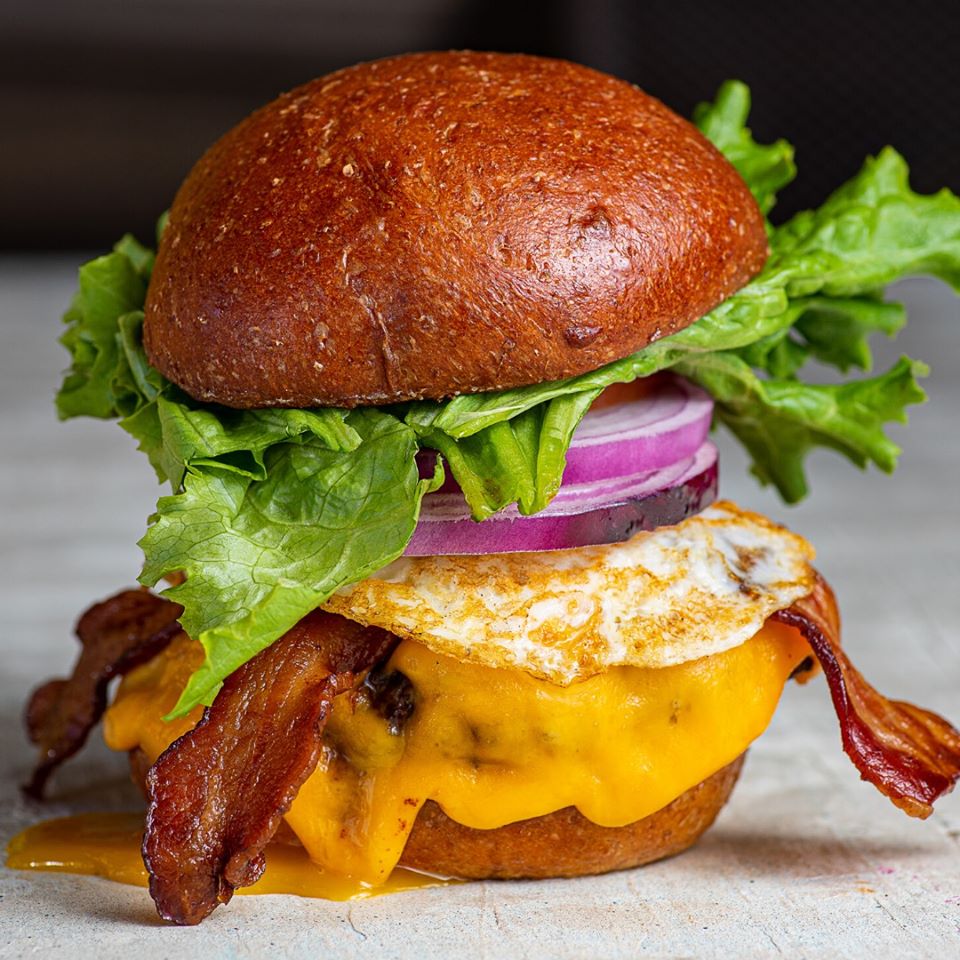 Chompie's
4550 E Cactus Rd, Phoenix, AZ 85032
Whether you're looking for a delicious brunch or a scrumptious dessert, Chompie's can bring it all right to your door. Their bakery is absolutely to-die-for and their sandwiches… just yum. They also cater exclusively for parties in-house, so if you'd like to reserve a dining room for your family, make sure you call ahead.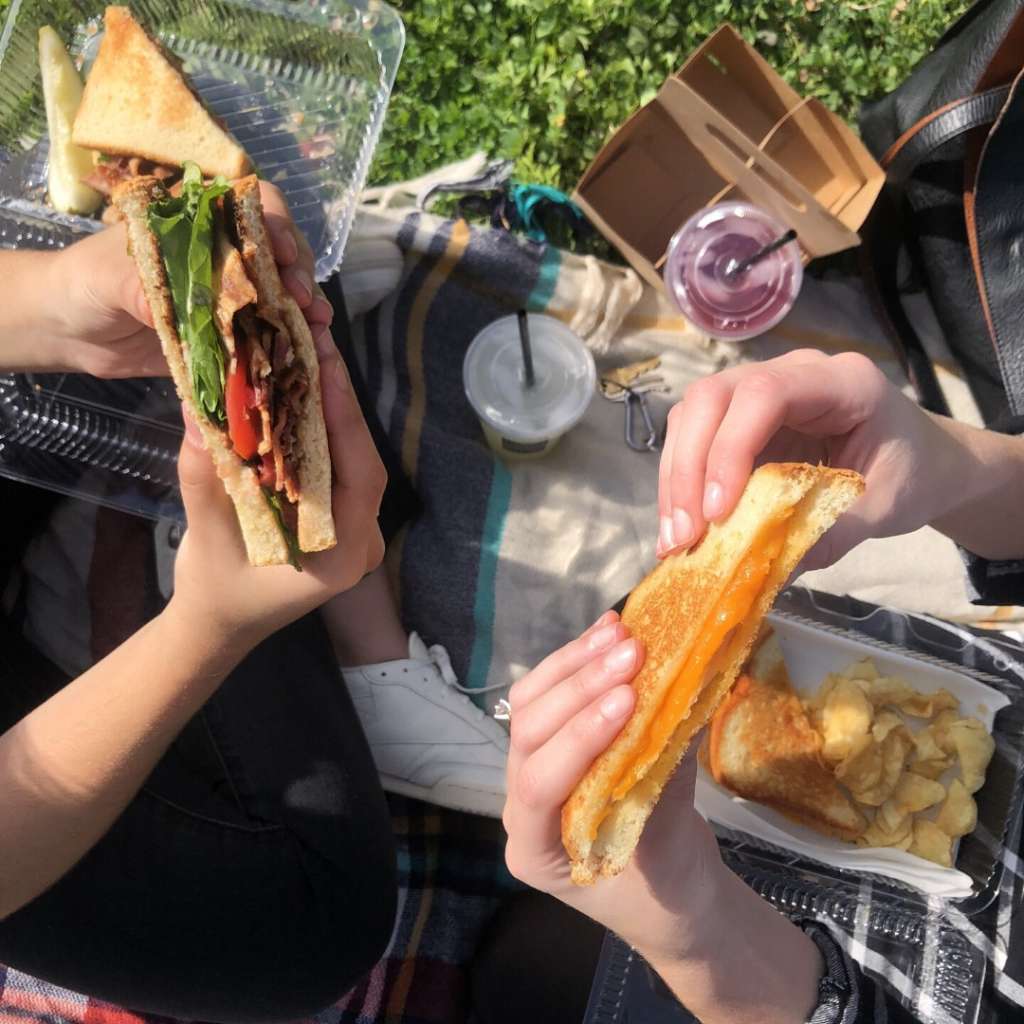 Corner Bakery Café
455 N 3rd St Ste 1065, Phoenix, AZ
Clearly, we are huge fans of Chicago-based chains over here. Corner Bakery is home to some of the most delicious breakfast, pasta, salads, and sandwiches you will ever have. They have immaculate catering services for you to choose from, like sandwich baskets and breakfast trays. Definitely a good idea for any event in honor of dad.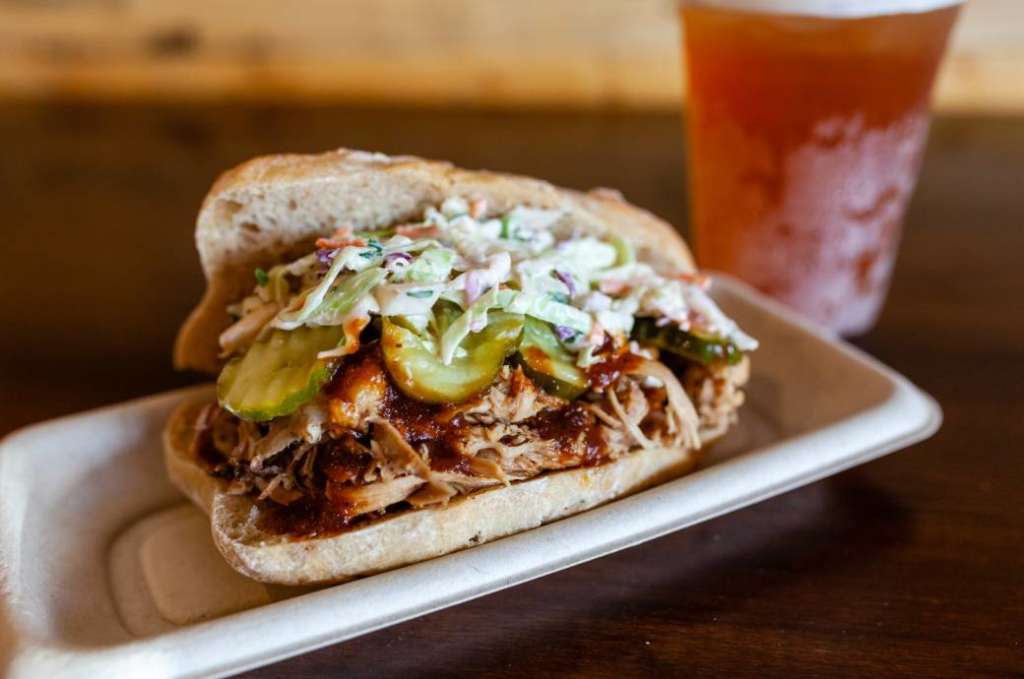 Farmboy Market, Meats and Sandwiches
1075 W Queen Creek Rd #1, Chandler, AZ 85248
Guys, there are so many choices you'll have no idea where to start. Sure, you can go with the sandwich bar, but what about a taco bar? When we say Farmboy has it all, they really do. They even have buffets to cater if you're super hungry (you will be).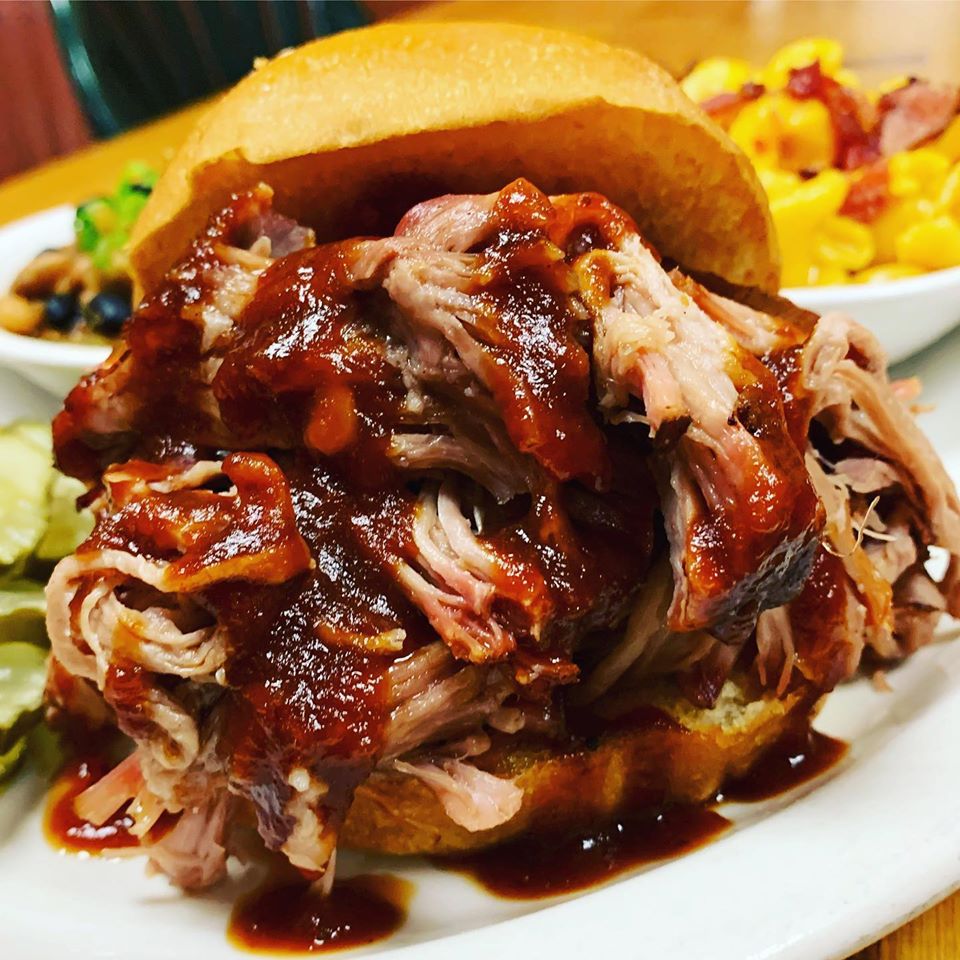 The Barbeque Company Grill and Café
4636 S 36th St, Phoenix, AZ 85040
Another Midwest joint, The Barbecue Co. originates in Wisconsin and is home to some award-winning BBQ sauce. The Arizona Fiesta Bowl gave them first place in the category. They offer both "EZ BBQ" and holiday catering, so take your pick on which one best suits dad's needs!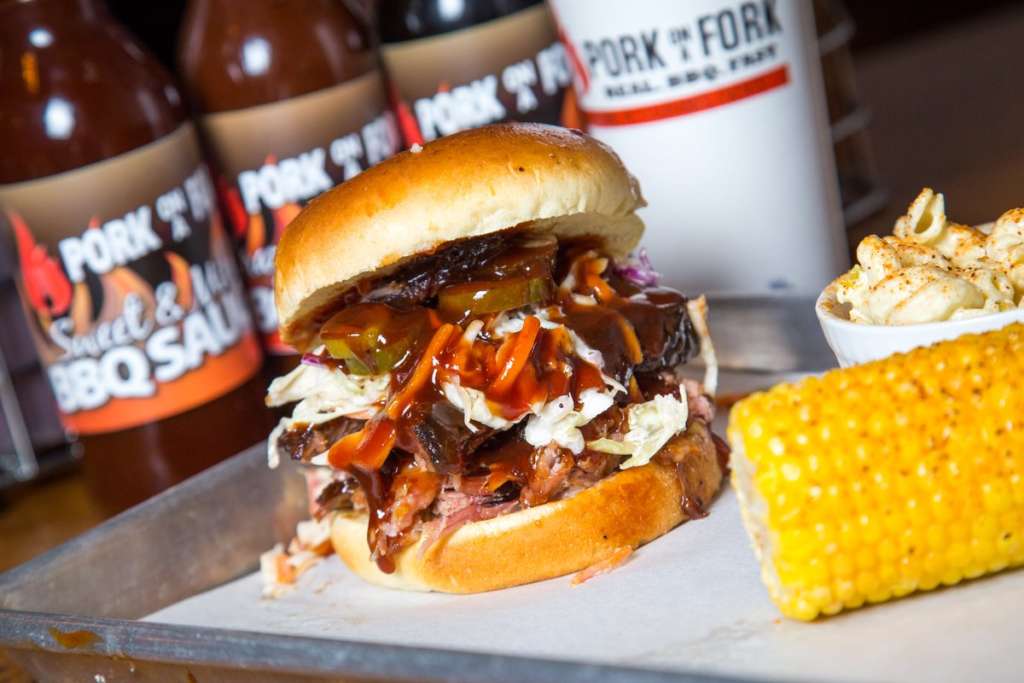 Pork on a Fork BBQ and Catering Deer Valley
1515 W Deer Valley Dr, Phoenix, AZ 85027
We all have or know a father that loves to fire up the grill, so why not find someone to do it for him and let him take a break? Pork on a Fork is absolutely melt-in-your-mouth delicious and is one of the top 10 BBQ joints in the nation according to USA Today. So take it from us, you won't regret ordering from them.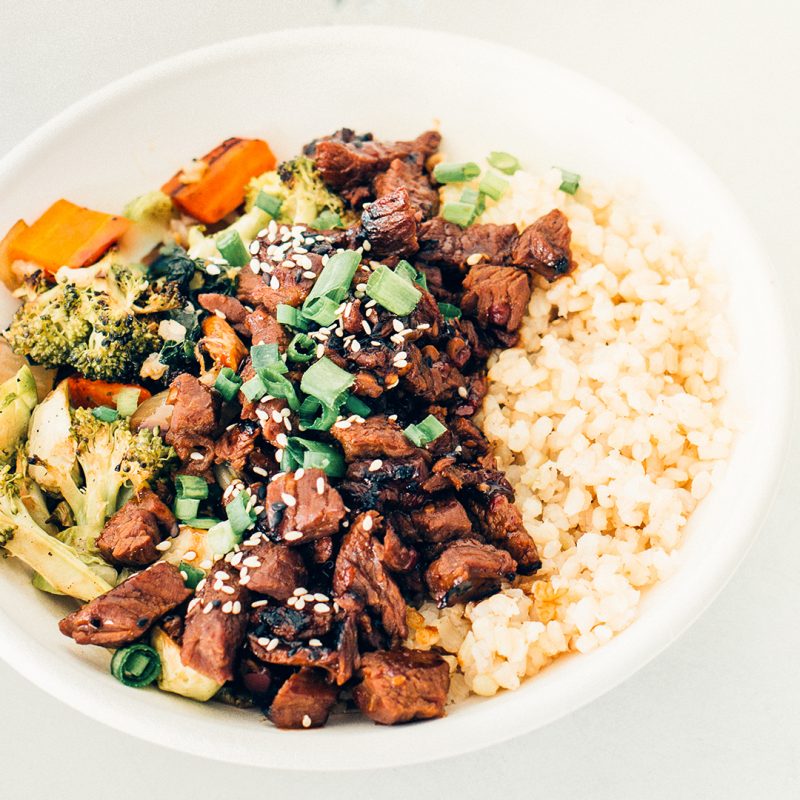 Original ChopShop Co.
Multiple Locations
For family's who like to stay on the healthy side, ChopShop is an amazing alternative for your Father's Day festivities. They offer catering for those who want to have a nice meal at home and you can choose from anything between their bowls to the "chops."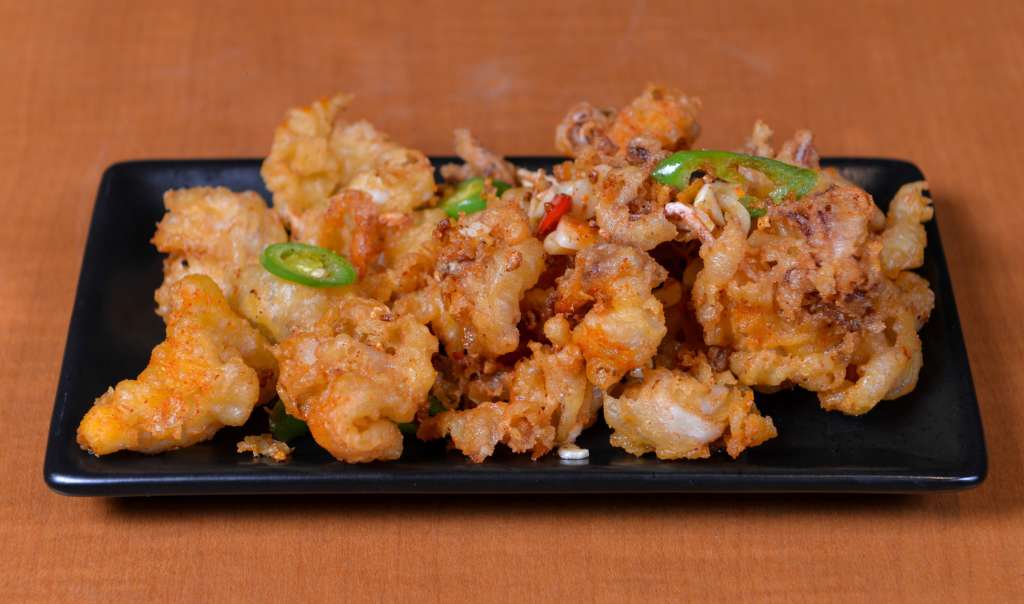 Canton Dragon Asian Bar and Grill
7307 W Indian School Rd #3137, Phoenix, AZ 85033
In the case that you'd like to try this place first, Canton Dragon is conveniently located in the Scottsdale Fiesta Fashion center, and they offer catering for any upcoming holiday. Enjoy some hot and sour soup on our behalf, we miss it.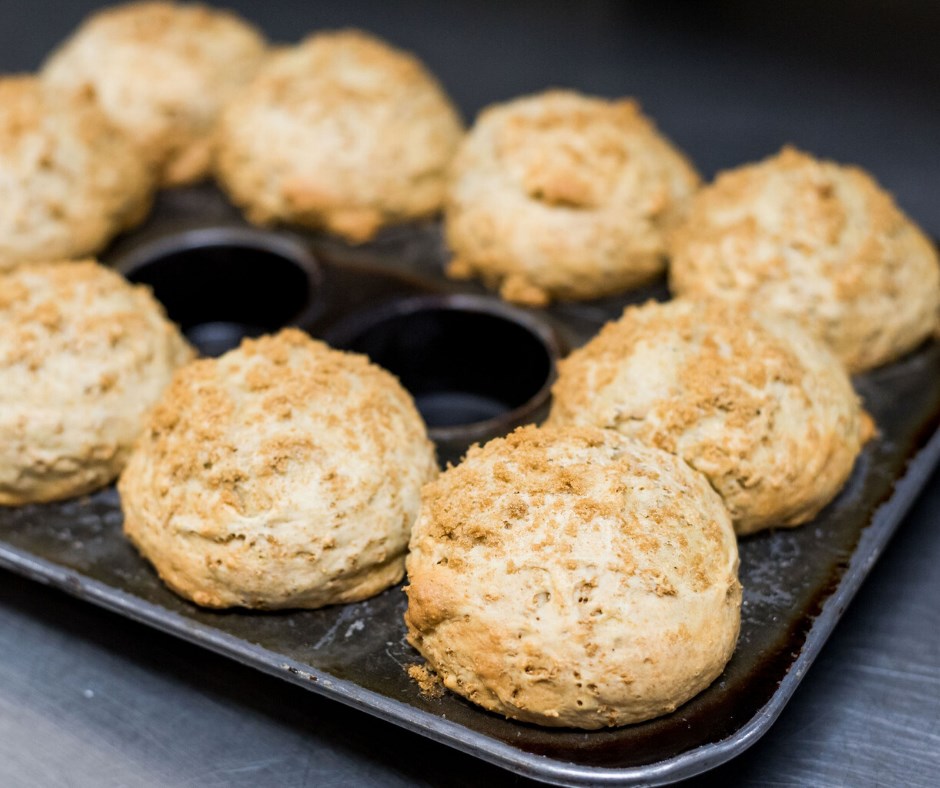 T.C. Eggington's
1660 S Alma School Rd #129, Mesa, AZ 85210
Making breakfast in bed for your pops can be quite exhausting, especially if you want to do it before he wakes up. So why not cater your waffles? It saves you all the trouble and is equally as good of a sentiment as homemade ones. Luckily, T.C. Eggington's can quite literally cater to all your brunch needs.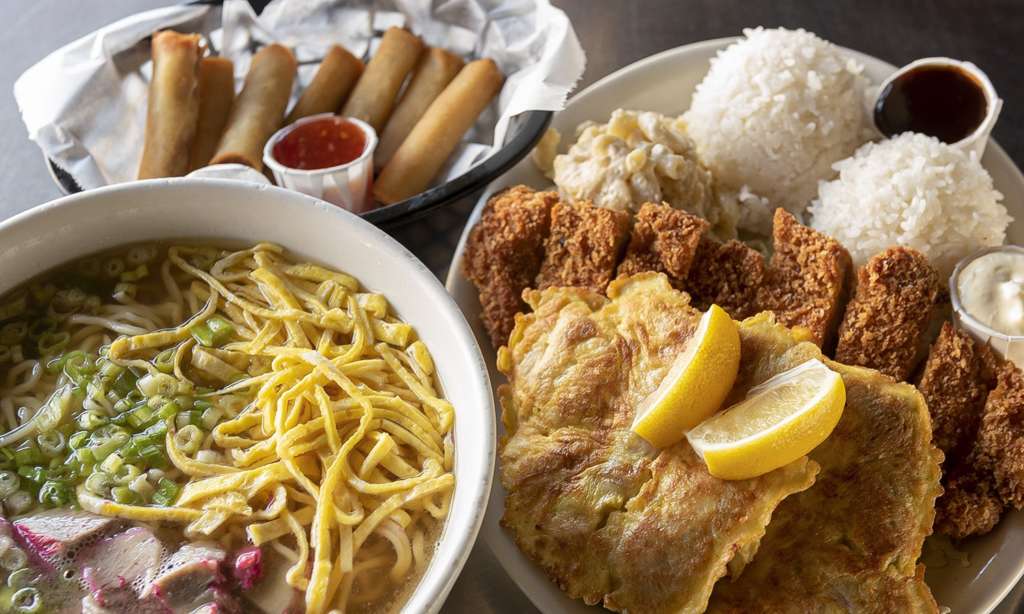 Aloha Kitchen
2950 S Alma School Rd # 12, Mesa, AZ 85210
Get a taste of Hawaii with Aloha Kitchen this Dad's Day. You can choose from any form of BBQ from Oahu to Maui for a very low price, and the food is immaculate! What else could daddio possibly want (maybe a nice sweater?)?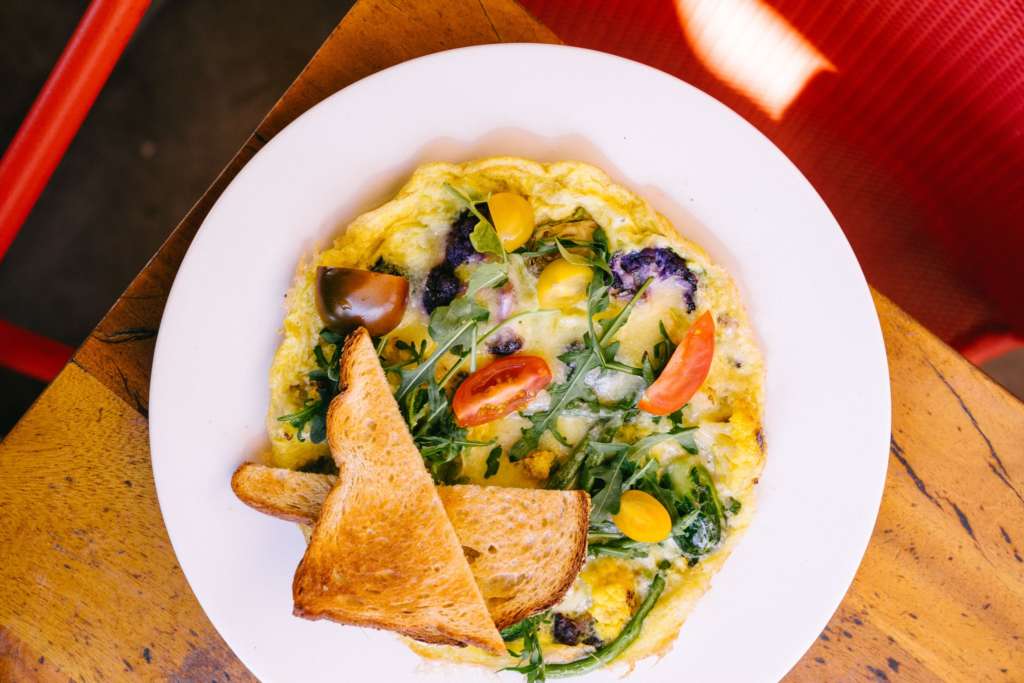 Phoenix Public Market Café
14 E Pierce St, Phoenix, AZ 85004
They're not just a farmer's market, they're a café too, and they cater! Phoenix Public Market really is the jack of all trades for any meal, so if you want to give your old man some wholesome dining this year, we highly recommend trying them out.