Now more than ever may be a good time for us to come together and celebrate something. Especially if you haven't seen your friends in a while, this weekend is the prime opportunity to get together. Whether you're in the mood for a stay-at-home barbecue or to go out, we've compiled a list of all the best 4th of July restaurant specials in Phoenix for you.
---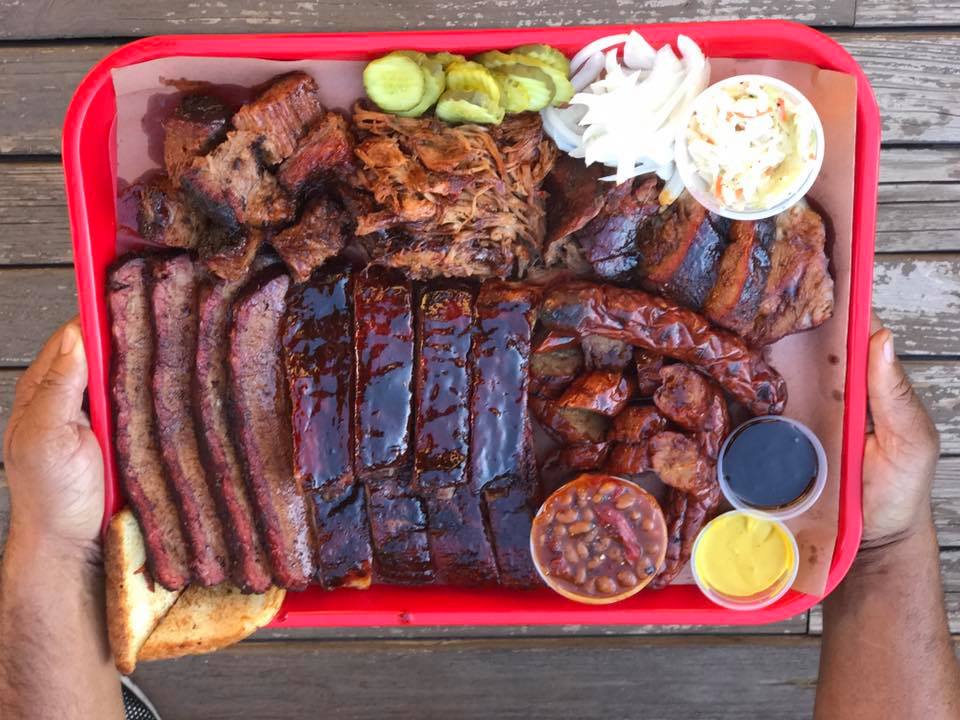 View the Best Places for 4th of July Takeout in Phoenix
Want to stay in instead of going out to celebrate? View our list of the best places for 4th of July takeout in the city.
View the Best Places for 4th of July Takeout in Phoenix
---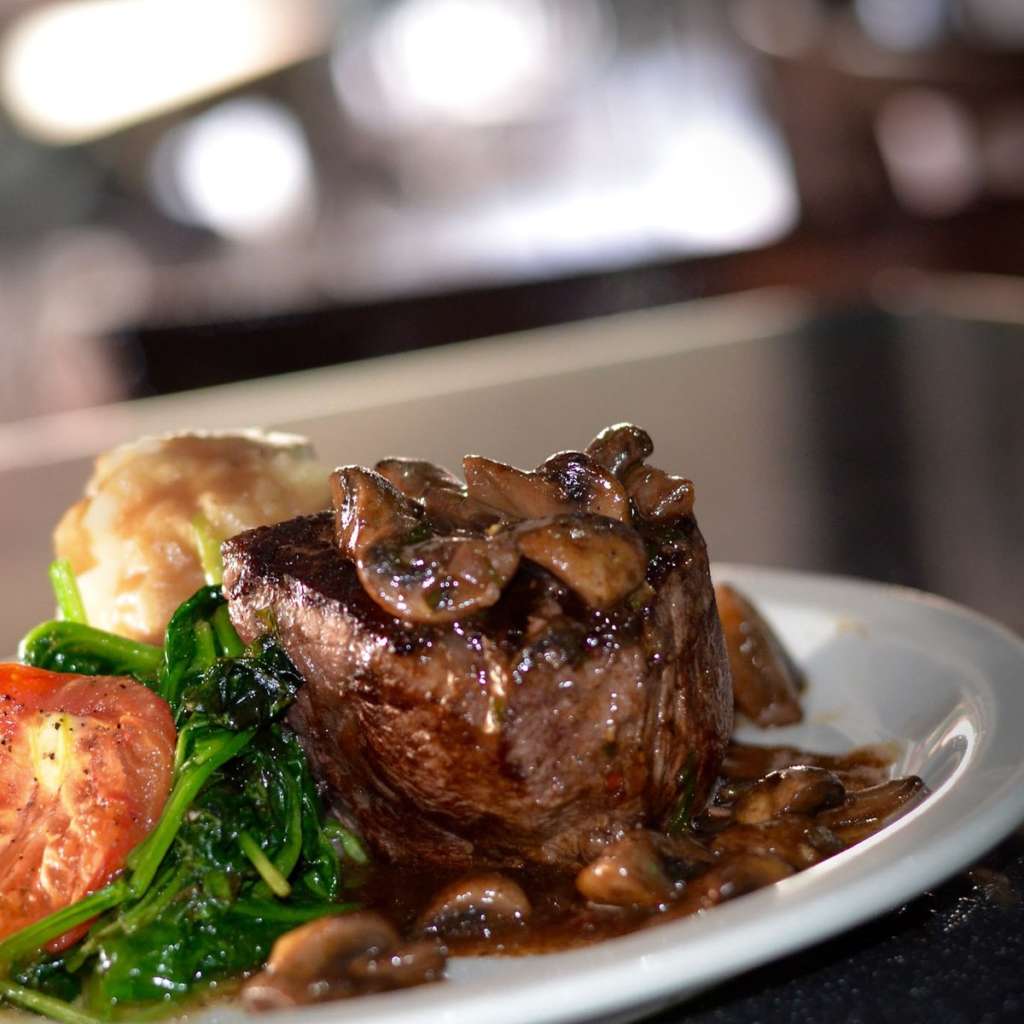 Padre Murphy's
4338 W Bell Rd, Glendale, AZ 85308
Okay, either we're just super hungry or a rack of ribs slathered in BBQ sauce with a bed of crispy french fries from Padre Murphy's just always sounds good. Lucky for us, we can get half a rack with fries for just $11.99 this weekend.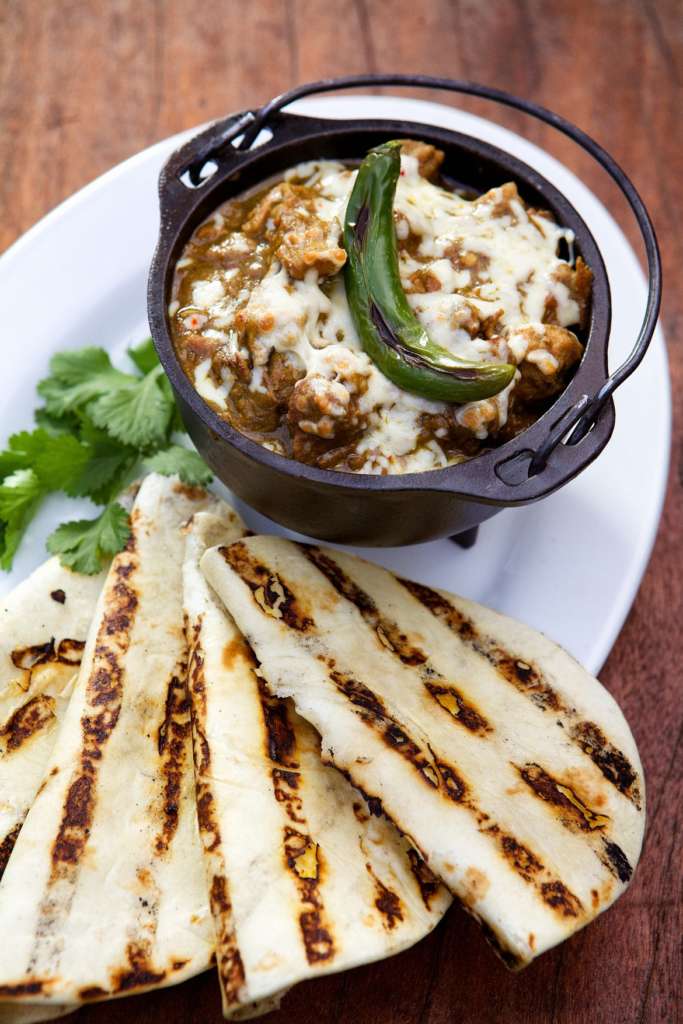 Roaring Fork
4800 N Scottsdale Rd, Scottsdale, AZ 85251
In honor of America's birthday, Roaring Fork is offering a "Dinner on Us" special for anyone who comes in this Saturday after 4 p.m. You can purchase one entrée and get the second one free. Choose anything from a juicy burger to a wood-fired pizza.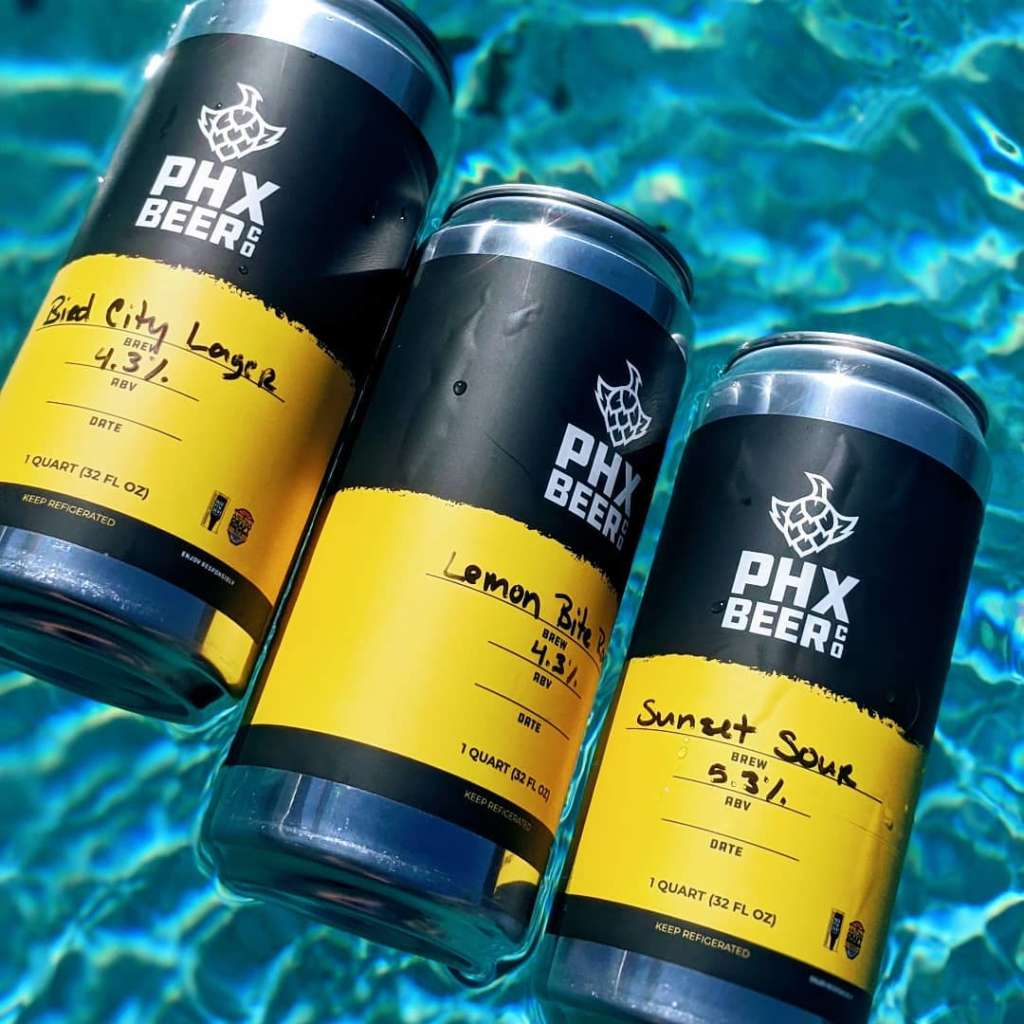 PHX Beer Company
8300 N Hayden Rd, Scottsdale, AZ 85258
In case you didn't already know, we're suckers for any kind of cheeseburger over here. If you're not in the mood to barbeque this weekend, PHX Beer Company is offering their red, white, and "bleu" burger for just $15. Crack open a cold one and celebrate with your buddies.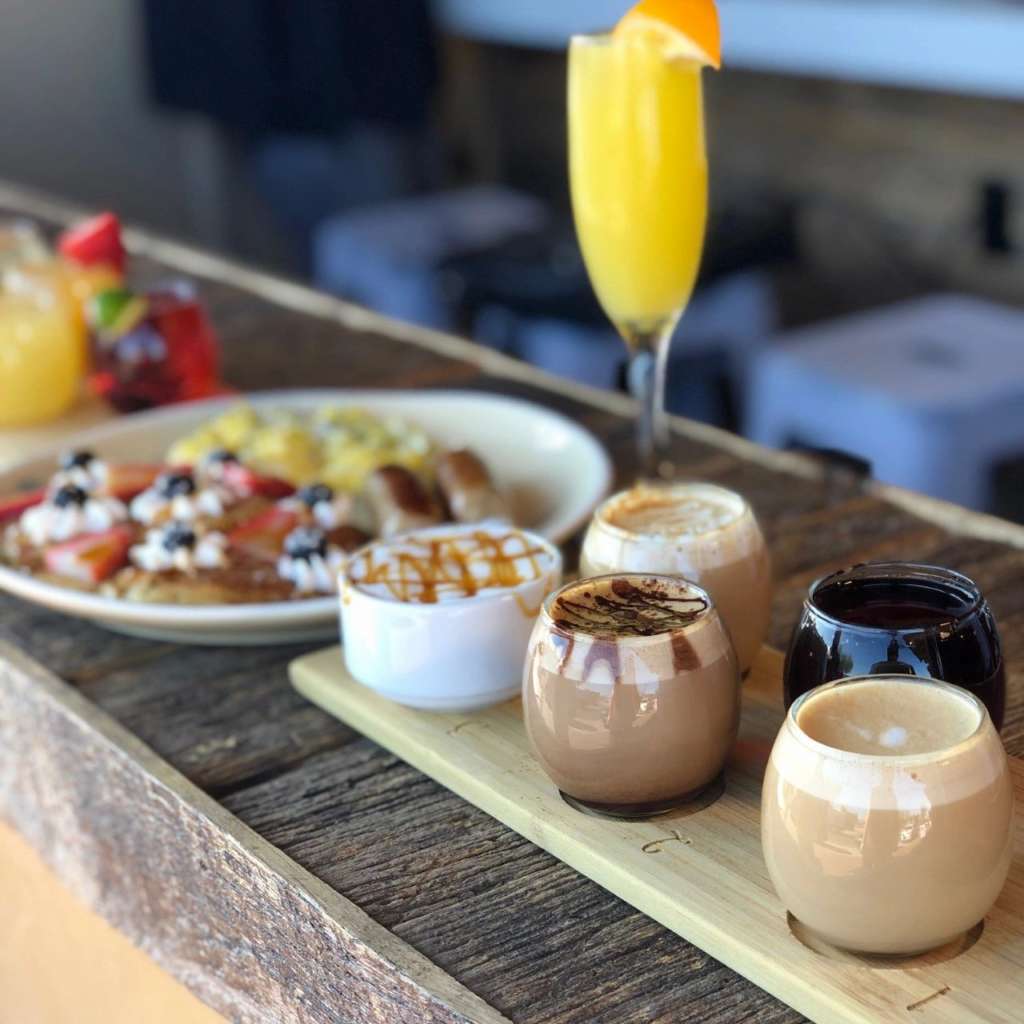 JOJO Coffeehouse
3712 N Scottsdale Rd Suite 110, Scottsdale, AZ 85251
We're pretty sure you don't need a holiday as an excuse to have a drink, but just in case, JOJO is offering up a 50 oz pitcher of mimosas for only $35. If you're in the mood for a laid back morning celebration, we highly recommend checking this out.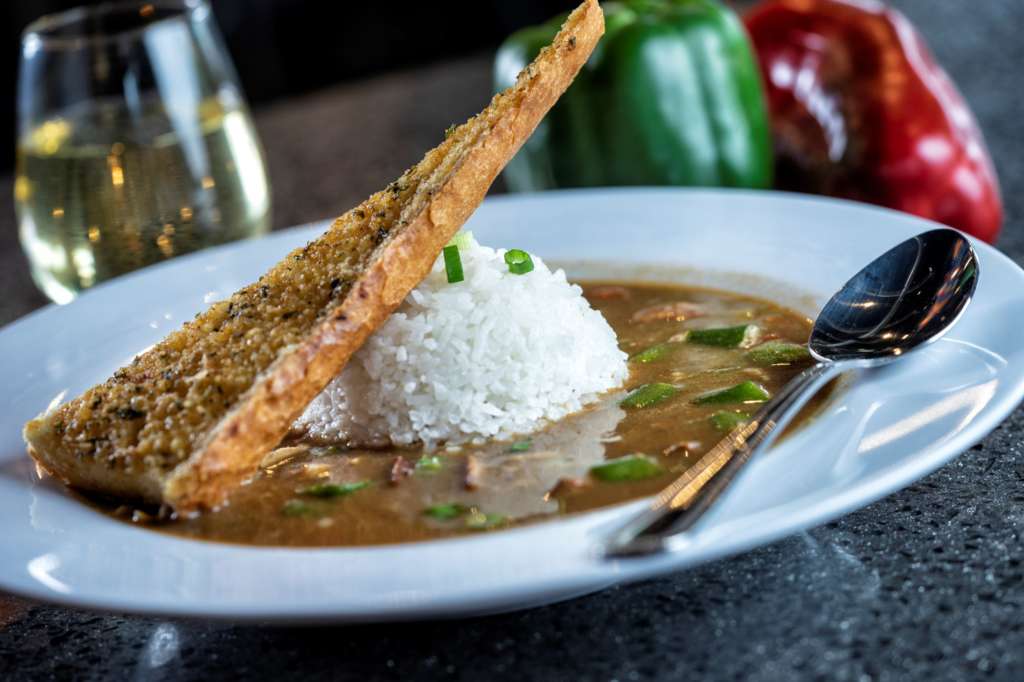 VooDoo Daddy's Steam Kitchen
1325 West Elliot Road, #106, Tempe, AZ 85284
Take a break from party planning this year and just pop into VooDoo Daddy's this 4th for some classic NOLA style food and fun! Munch some good ol' jambalaya, dance, enjoy the live music, and get a $5 hurricane to go along with it.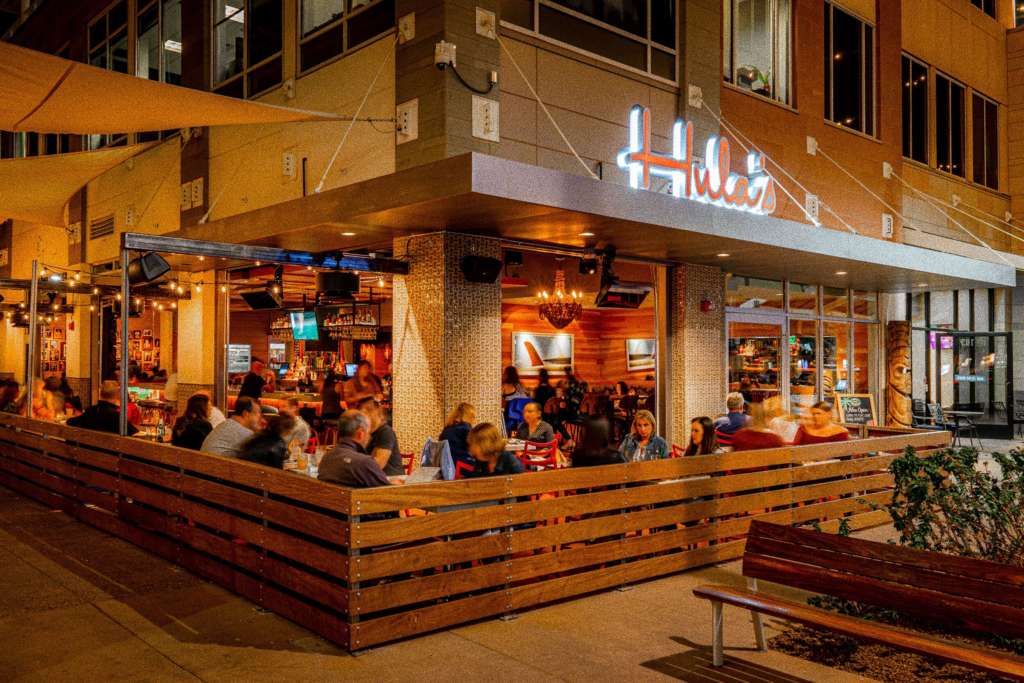 Hula's Modern Tiki
5114 N 7th St, Phoenix, AZ 85014 | 7213 E 1st Ave, Scottsdale, AZ 85251 | 5450 E High St #101, Phoenix, AZ 85054
Okay, so, you've gotta love a good happy hour. But that's the thing: it's usually a happy hour. And even if it's more than an hour long, it's hardly ever 7.5 hours long. Hula's Modern Tiki is saying aloha to our nation's 244th birthday with happy hour drink prices from 10:30 a.m. – 6 p.m. Can you believe it? We'll definitely be spending our day there.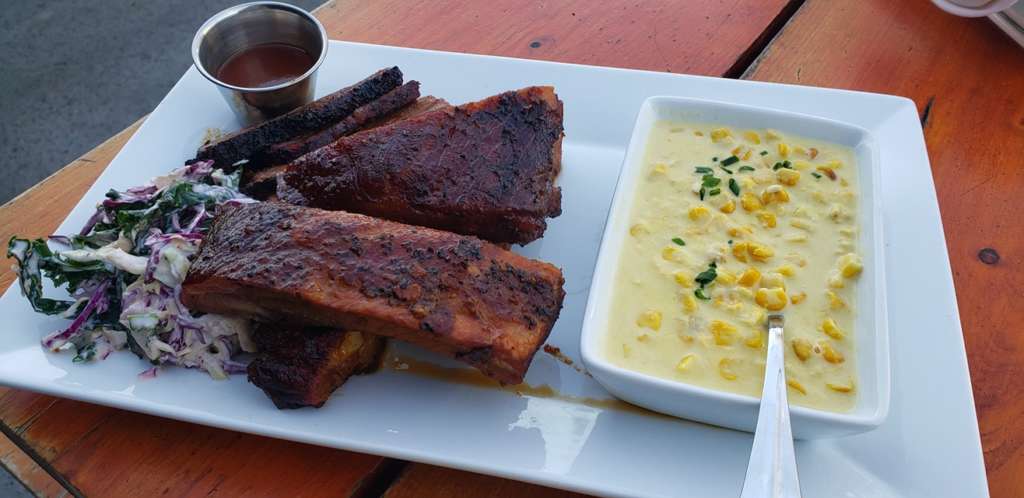 Salty Sow
4801 E Cactus Rd, Phoenix, AZ 85032
Just like our friends at Roaring Fork, Salty Sow is gifting its customers with a buy one, get one entrée deal starting at 4 o'clock on Saturday evening. However, the deal only applies to certain meals (like their delicious pork ribs), so make sure to keep that in mind and give them a call to make your reservation now.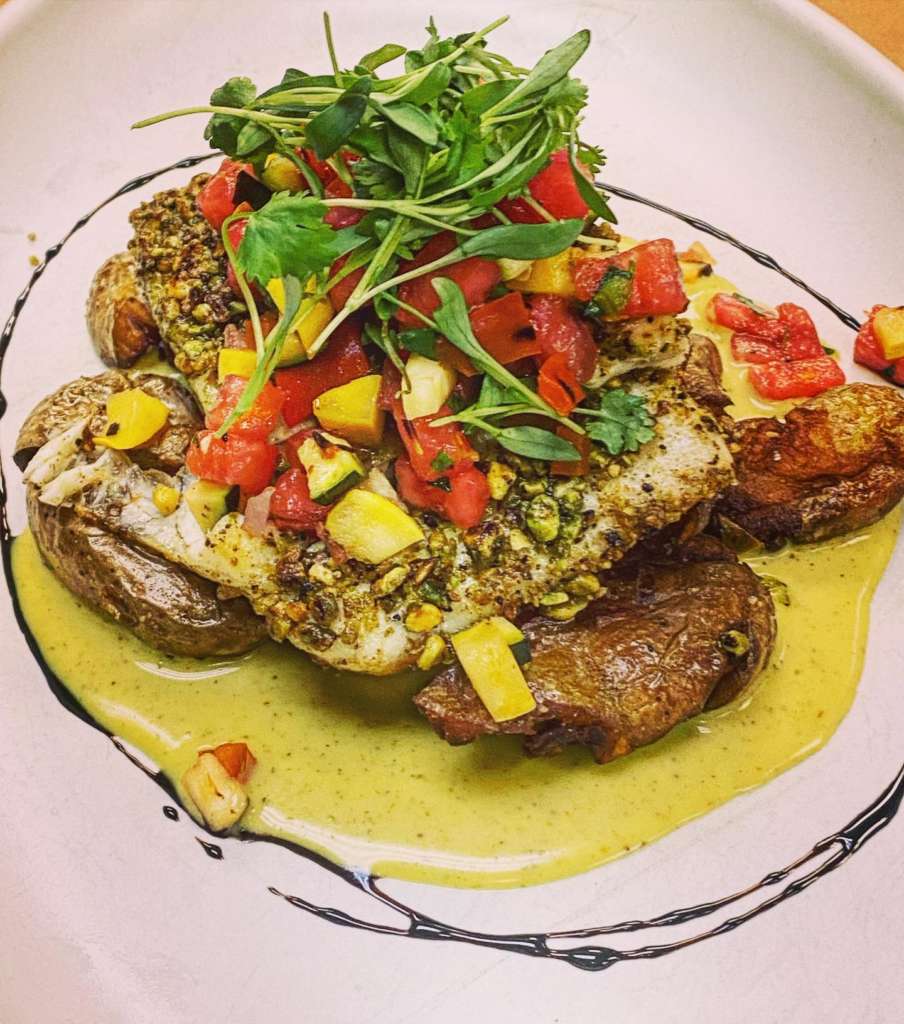 Phoenix City Grille
5816 N 16th St, Phoenix, AZ 85016
Four words: all. day. happy. hour. Phoenix City Grille is offering that and a dinner special including specific meals for just $25. And if there's still room in your stomach after that hearty meal, try their red, white, and blue shortcake for only nine bucks.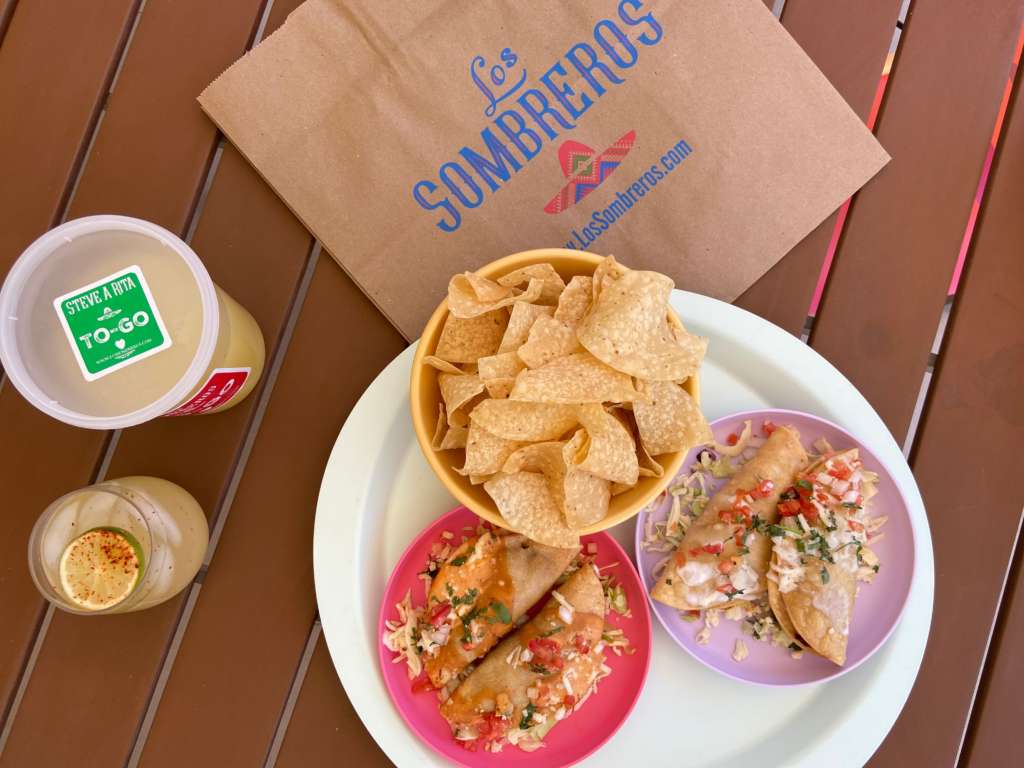 Los Sombreros
2534 N Scottsdale Rd, Scottsdale, AZ 85257 | 322 E Camelback Rd, Phoenix, AZ 85012
If you're anything like us, your mouth probably waters at the mere thought of a taco. And churros? Get ready for a food coma. If you're not in the mood to dine-in this weekend, order a party pack from Los Sombreros for your gathering! It feeds 10 (the perfect pack for social distancing), comes with 20 tacos, an assortment of carnitas, churros (for an extra $10), and more. On top of that, you can also order an assortment of drink buckets, whether it be a margarita or the restaurant's Agua de Flor, it's sure to satisfy your guests and your cravings!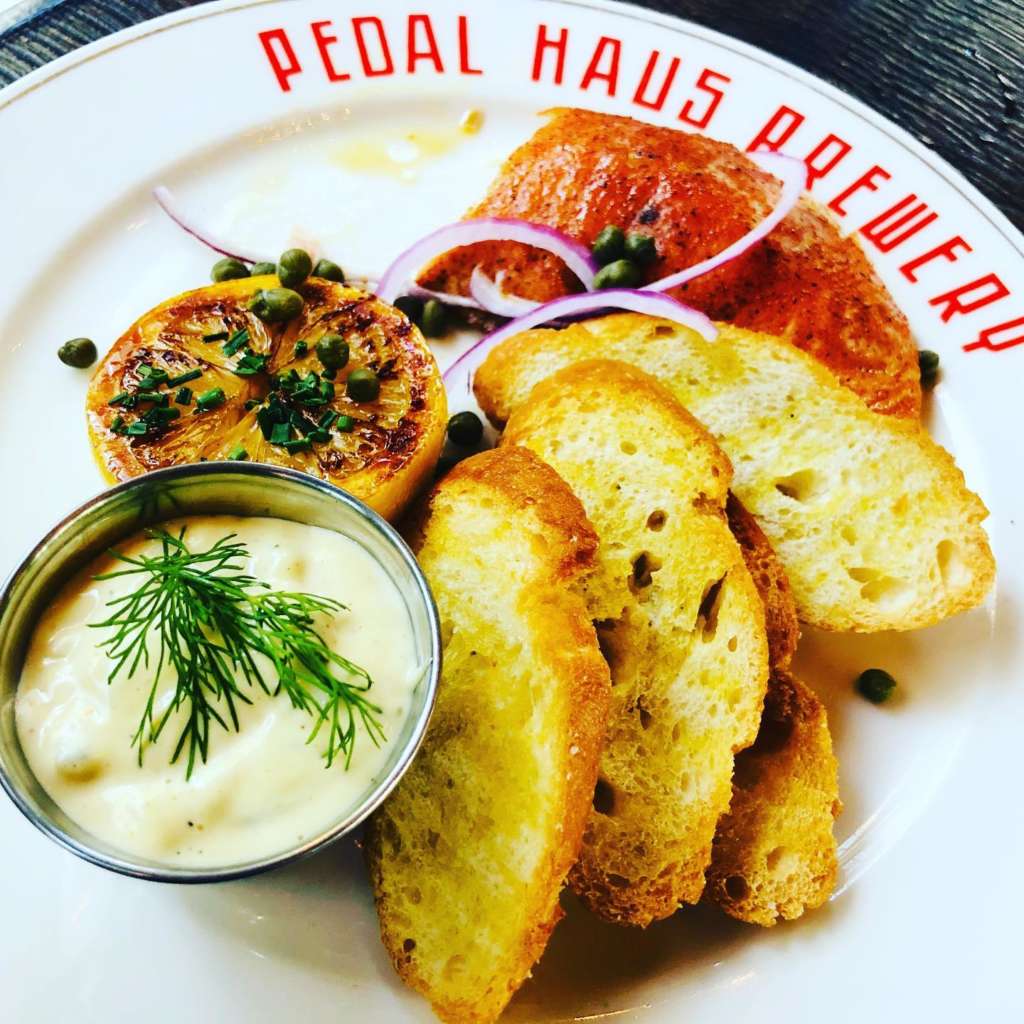 Pedal Haus Brewery
95 W Boston St, Chandler, AZ 85225 | 730 S Mill Ave #102, Tempe, AZ 85281
Another party pack? Yes, please! But this one doesn't just contain food or drinks. Pedal Haus Brewery wants to help you party it up in honor of America with some U.S. flag wristbands, sunglasses, and an eight pack of the brewery's signature Day Drinker Light Lager ($44). For an extra $15, you can add on two brats and a potato salad.