Our heart goes out to those in the middle of the chaos, and we know that taking action is the best way to be an ally. Therefore, we put together a list of black-owned businesses in the Phoenix metro area that you can support right now.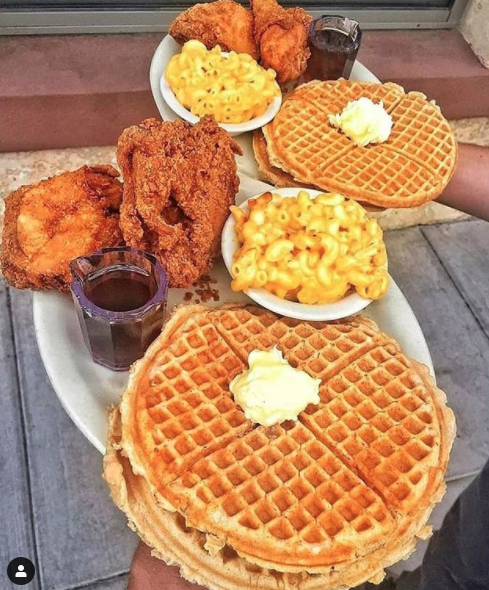 1220 S Central Ave, Phoenix, AZ 85003
On those days when your guilt pleasure calls, how does fried chicken and maple syrup sound? Lo-Lo's Chicken & Waffle has been serving Phoenix with hearty soul food since 2002 and eventually became a nationally famous spot for Chicken & Waffles.
209 E Baseline Rd Suite E102 #6, Tempe, AZ 85283
With the extension of tax return resulted from COVID-19, finding a reliable tax professional right down your neighborhood became more important than ever. TaxROI in Tempe is a black-owned tax firm dedicated to letting their customers walk out of the office with the highest refund possible.
808 E Jefferson St, Phoenix, AZ 85034
Many long-time residents in Phoenix cannot be more familiar with Mrs. White's, as this little cafe has been around since the '60s. Next time you want a hearty dinner, don't forget to support this black-owned business.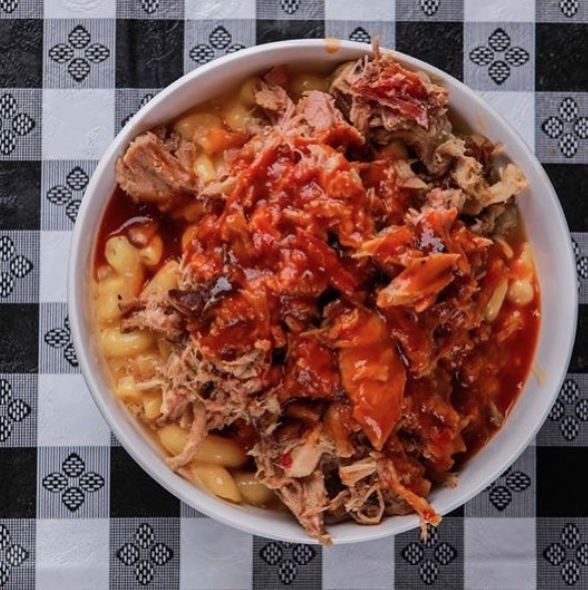 2824 N Central Ave, Phoenix, AZ 85004
Passed down through generations, Honey Bear's BBQ has dedicated itself to serving the best BBQ for 50 years. From originally a family-owned BBQ joint, Honey Bear's has grown into a multi-location Arizona icon throughout the years.
When was the last time you thoroughly cleaned your carpet at home? Laveen's Carpet Care offers high-quality carpet cleaning services at a reasonable price. And they are offering a limited-time discount for three rooms and one hallway!
Has the heatwave and rainy weather been making your car smell moldy? The wide variety of car air fresheners with luxurious scents offered by Manley Fresh may be the solution you've been looking for.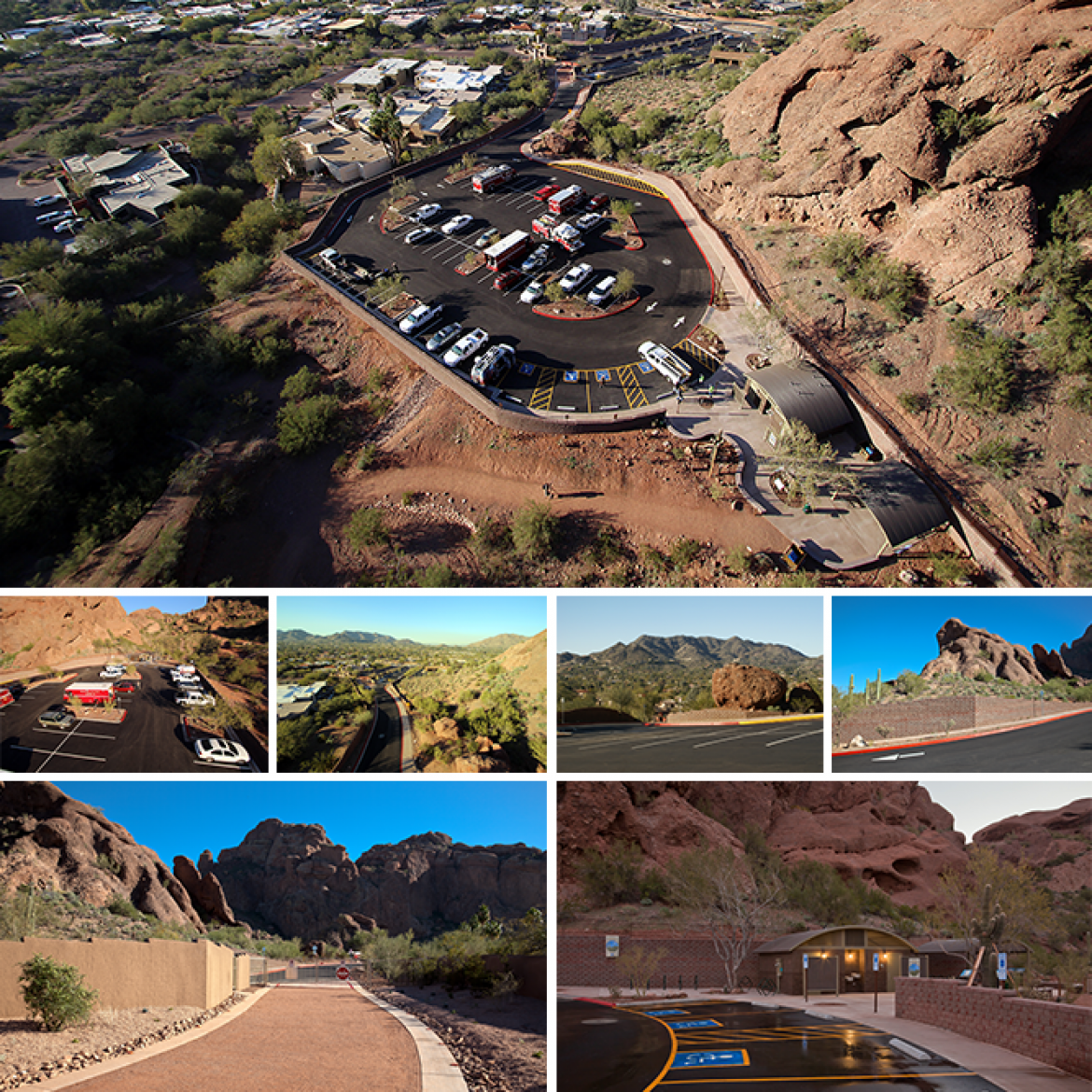 16448 N 40th St A, Phoenix, AZ 85032
The CK Group, Inc is an engineering and construction firm specializing in project management. This black-owned business is behind some of the most significant landscape improvement projects across Phoenix, Arizona.
2509 W Larkspur Dr, Phoenix, AZ 85029-2519
This is a family-based business that puts its customers at top priority. We remember the last time our AC broke down and it wasn't fun. So, if you are looking for a trustworthy mechanic, give Charles Wesley a call as soon as you can.
3938 E Campbell Ave, Phoenix, AZ 85018
Did we hear someone say self-care day? Arabella's brings you a high-end medspa experience that will pamper you from head to toe. This black-owned business utilizes a wellness-centered approach to allow your body to rejuvenate and gain maximum benefit from the spa services.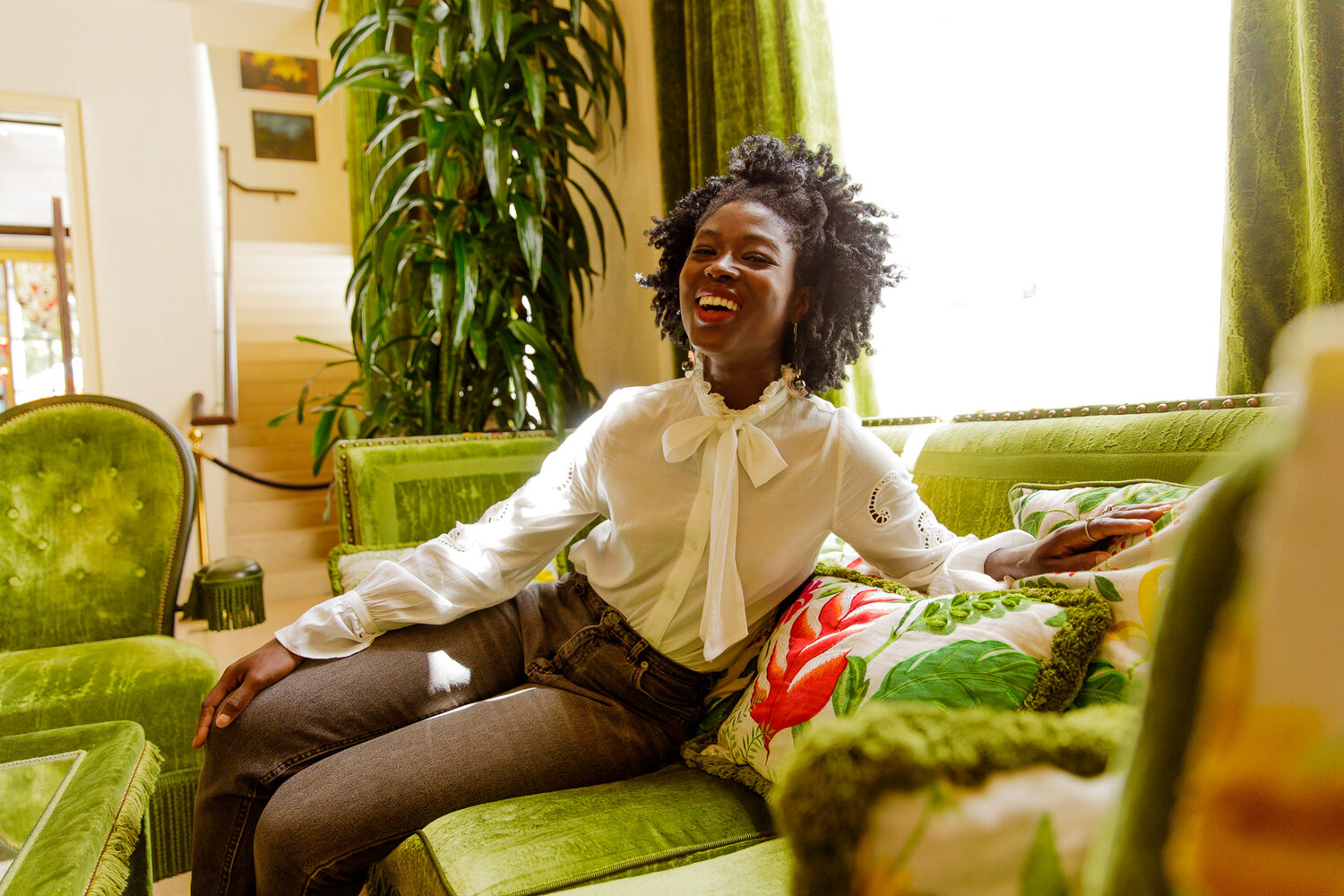 The Social Photog provides both professional photography and creative consultation services. They are bold, daring, and never turn back from a challenge. Their photoshoot tells the most touching stories with the highest aesthetic standards.
2200 W Bethany Home Rd #4b, Phoenix, AZ 85015
We all kind of fell behind on our healthy diet due to the quarantine, and our skin knows. That's why now is the perfect time to pay GingerHoney a visit: their all-natural solutions are extremely powerful against acne, dark spots, and other skin problems.
If you are a small business owner looking to get back into the game after the pandemic, this black-owned business can help you by covering your administrative and management needs. They are an amazing virtual assistant business that knows their gigs quite well.
Reyone has a big dream: they want to make the landscape and electrical design process friendly and welcoming. No more frustrations. No more confusion. Reyone International will handle your next landscape upgrade project.