There is a lot to do in Phoenix, Arizona, but when you're low on money, it may feel like there's nothing you can do for fun. In reality, there is a ton of free things to do in Phoenix that will get you out of the house and experiencing new things you haven't seen before.
When most people think about free things to do in Phoenix, they normally just think about hiking, and while that is a terrific way to spend the day, it is just the tip of the iceberg for what Phoenix has to offer. Here are some of the most fun ways to enjoy your day or night without spending a dime.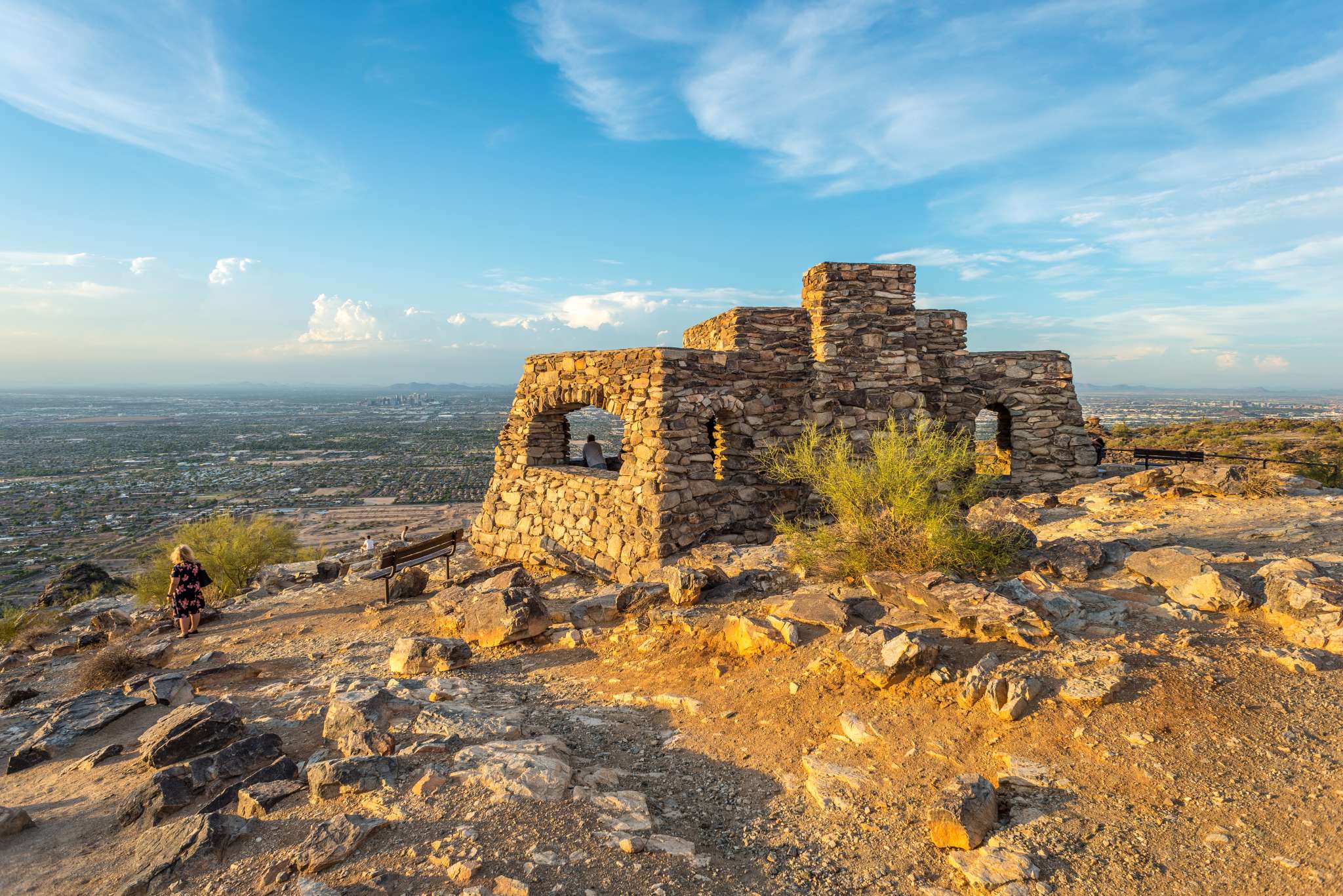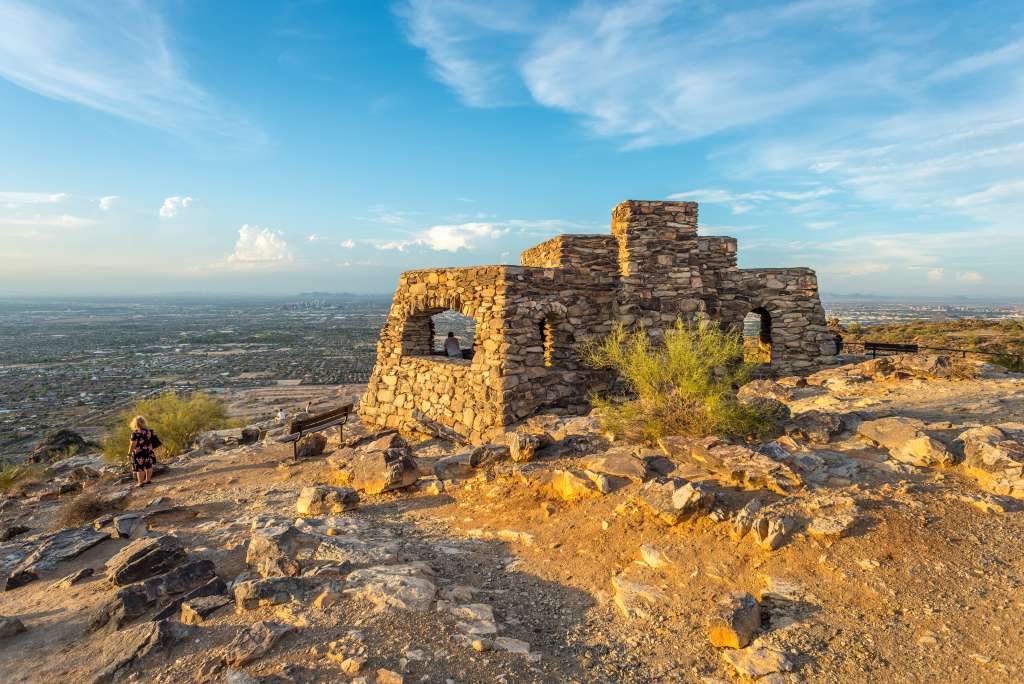 Trails and Lookouts
It's no secret that Phoenix has some great mountains to climb and hiking trails and finding the best ones could take awhile without the right guidance. If you're searching for free things to do in Phoenix, visit the Hole In The Rock at Papago Park in Tempe to observe beautiful mountains. It is probably the easiest hiking destination in the Phoenix Valley, but that doesn't lessen any of the reward. The Hole In The Rock is a great place to hang out and enjoy the view while soaking up the Arizona sun. Lookout Mountain is another reasonably easy hiking option that is a fun trip for hikers of all ages.
Located in northern Phoenix, this rocky trail is easy to follow and delivers a remarkable view across the city, a perfect destination to watch one of Arizona's notoriously beautiful sunrises or sunsets. You can get a unique taste of history with your hike of the Dobbins Lookout if you really want to experience the Southwest. Along the trail, you'll see authentic petroglyphs from the Hohokam tribe (do not touch or disturb) as well as historical structures throughout the park. Round trip, the Dobbins Lookout trail comes out to 4.8 miles, this makes it a great way to burn a few hours while getting some fresh air. The summit deck can also be reached in your car if you want to see the sights without dusting off your climbing shoes.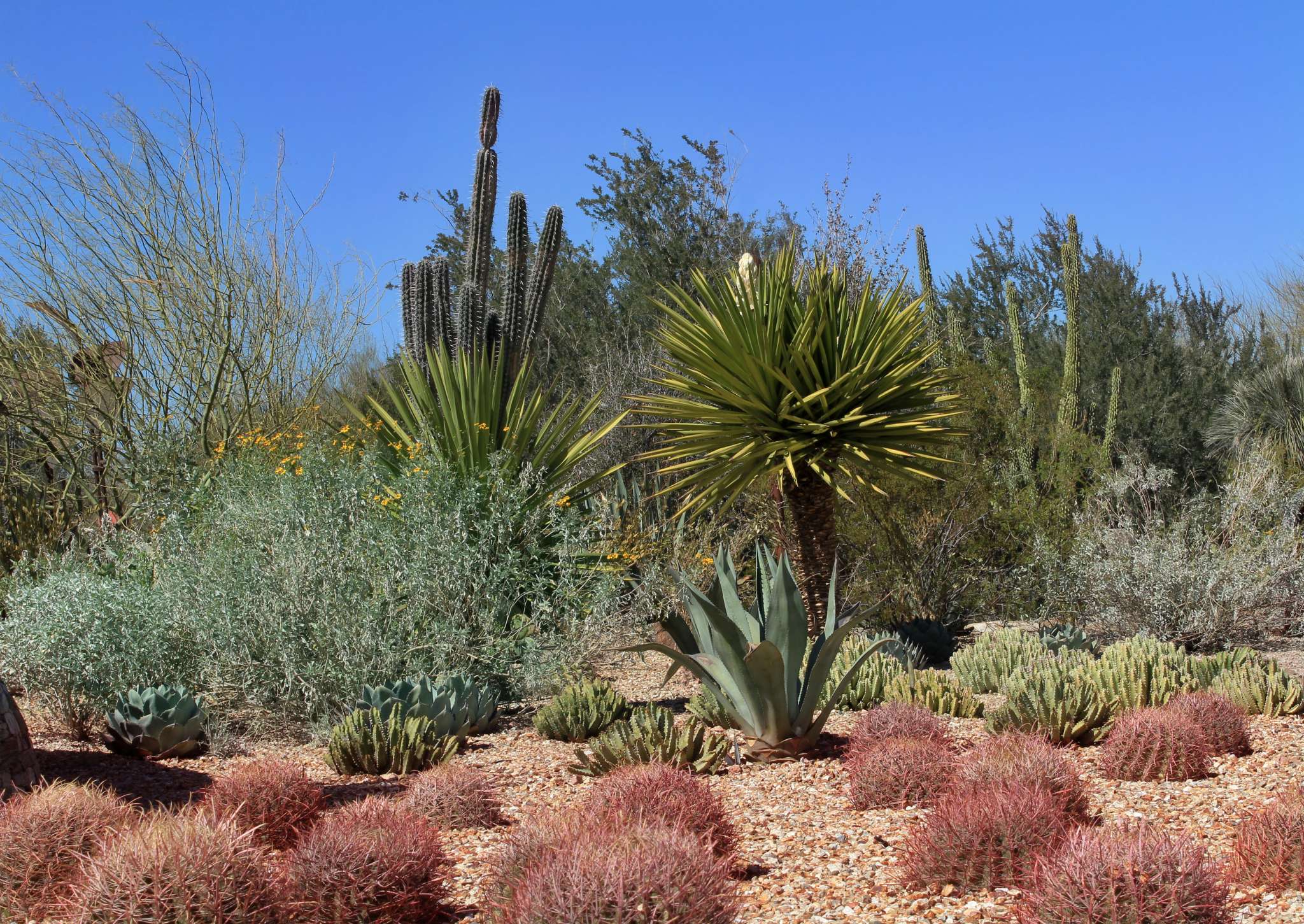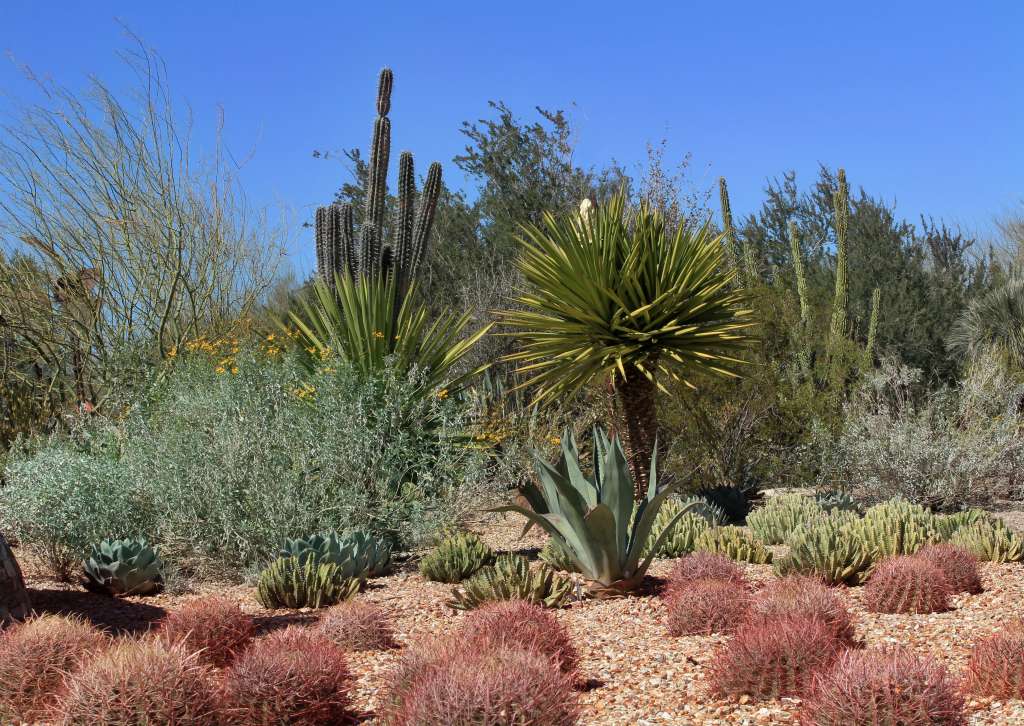 Public Parks and Gardens
Staying with outdoor attractions that emphasize the landscape and southwestern history, the Phoenix Sonoran Desert Preserve has to be on your list of things to do in 2020. While the Sonoran Desert Preserve could be placed in the previous section, your visit here will feel much more like a mountainous desert than your typical hiking spots. There are several trails to choose from that lead to different mountain heads letting you experience something new time and time again. There are also restrooms at the base of the trails and well-marked trailheads with maps to help you navigate your outing.
Another excellent free thing to do in Phoenix is visit Encanto Park. Not only is the park well kept and designed, it is also located near numerous other free attractions you can find in Downtown Phoenix. Sahuaro Ranch Park has everything you could want from a park, but also offers sites you can't find anywhere else. Founded in 1886, Sahuaro Ranch still has historical buildings for you to explore as well as groves with exotic birds, orchards and gardens. If this sounds like something you have to see, the Desert Botanical Garden is another free attraction you can't miss out on in 2020. Each of these free destinations offers a more diverse selection of native flora than the last, with the Desert Botanical Garden at the front of the list. Find everything you need to learn about all of the unique plant life in the garden at the onsite library, take in a class which are frequently scheduled, or grab a bite to eat while surrounded by the most breathtaking scenery you'll find anywhere.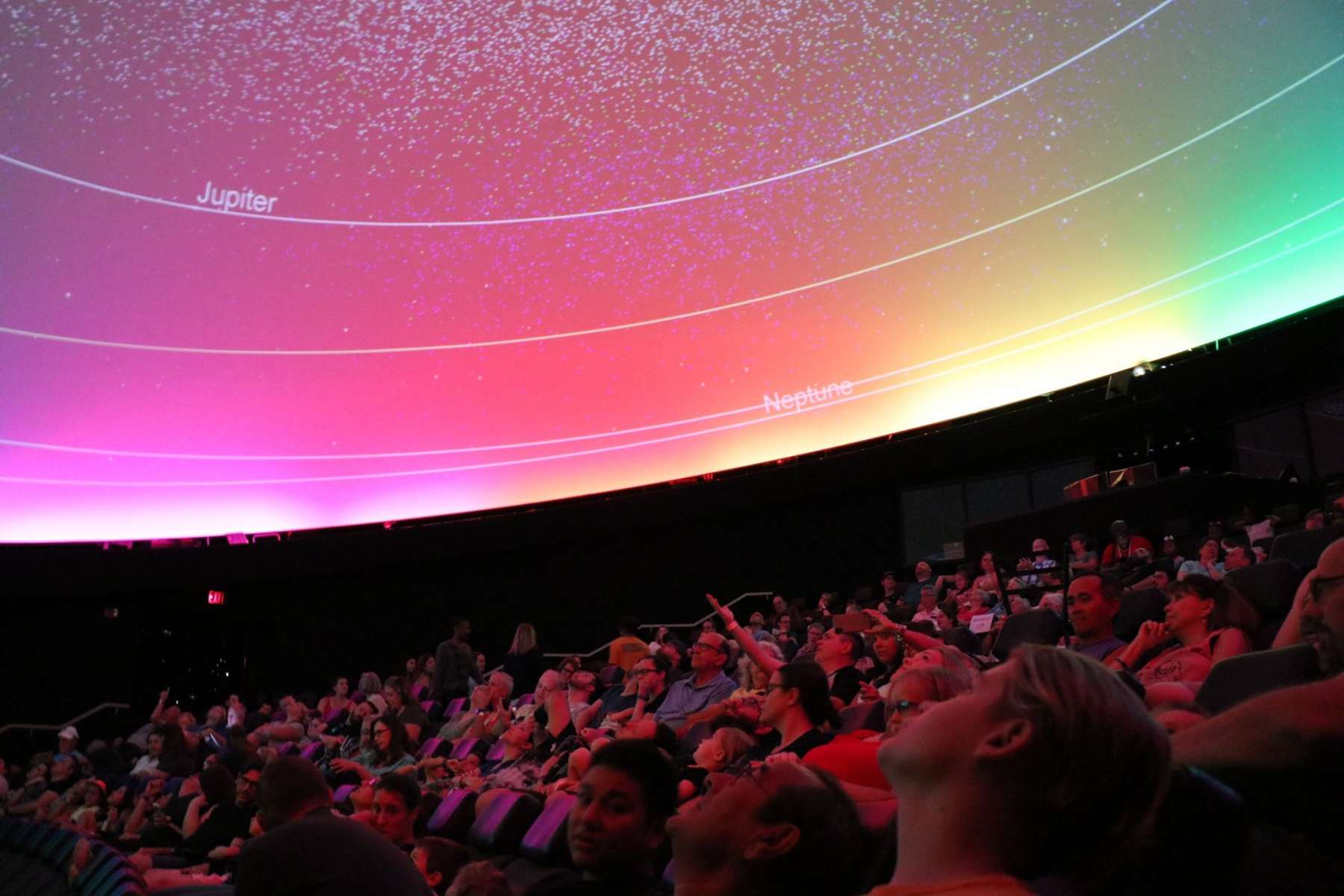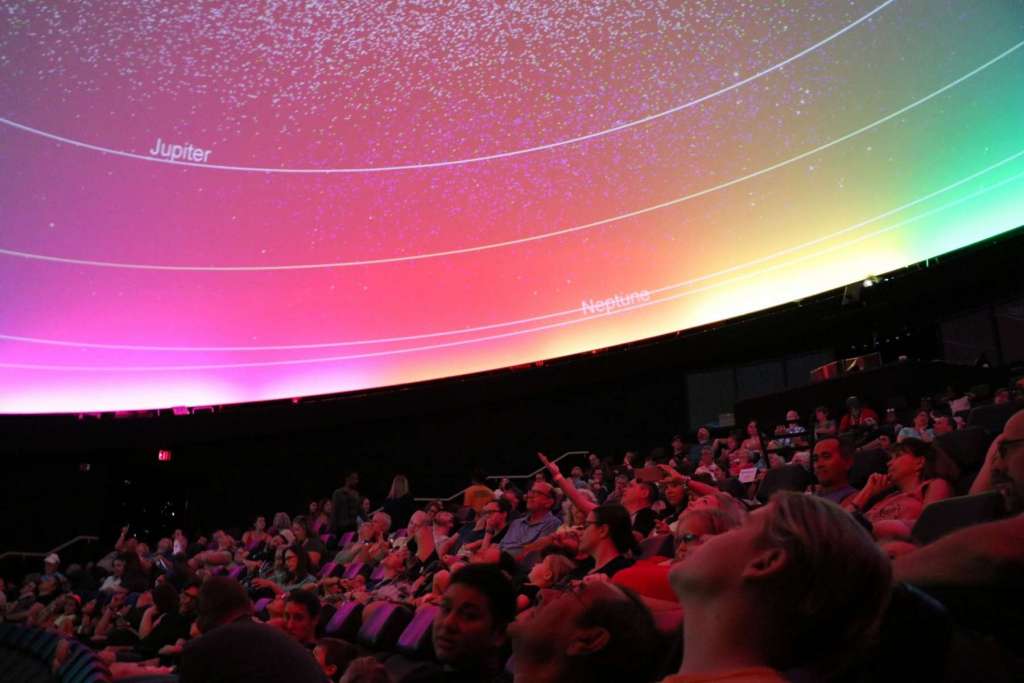 Arts and Culture
With all of the natural sites to see in Phoenix, it can be hard to imagine yourself taking a perusing stroll through a stale and stuffy museum. Thankfully, Phoenix has the answer for that. You can take in local art and culture without behaving like you're in a library at First Friday or Third Friday in Phoenix, or Second Friday in Mesa. Each of these monthly events take over the downtown area of their city for the evening and showcase a huge variety of creative talents ranging from drawings, paintings, live music, street art, unique or popular delicacies made to perfection while mingling with friends (new or old) in an atmosphere that doesn't demand silence. You can explore all of these fun Friday nights every month if you'd like for free!
While you're in downtown Phoenix, be sure to check out the Arizona Science Center. Open to the public for free, you and your friends or family can perform exciting experiments and learn while having fun. Families and adults can have a blast with science in an experience tailored to what you're looking for. During their normal business hours, the whole family can learn and play while participating in experiments that will shock you. Then, at their after-hours adult night, you and your friends can attend for free, grab a couple of drinks, and discover your inner scientist without inhibition.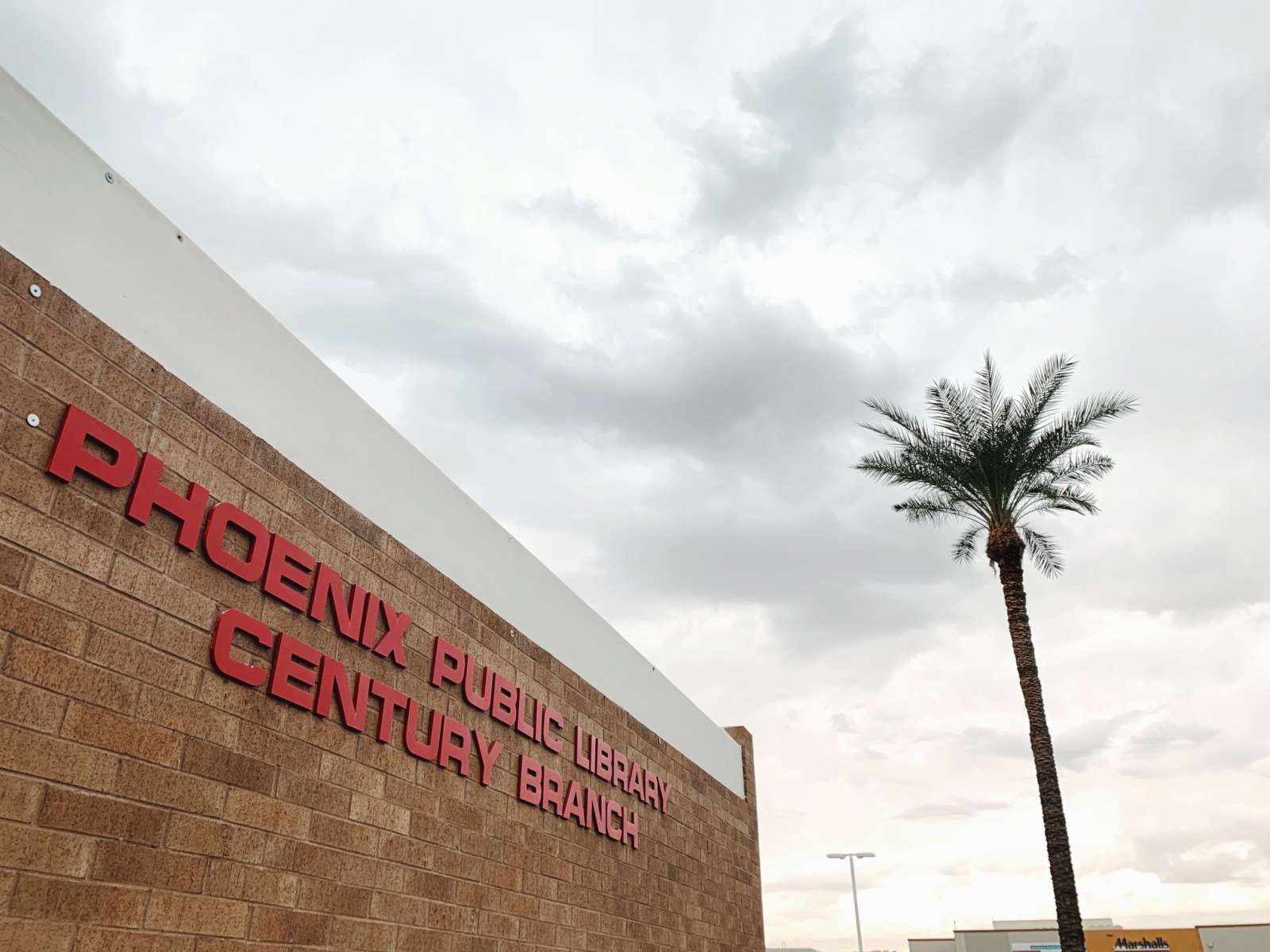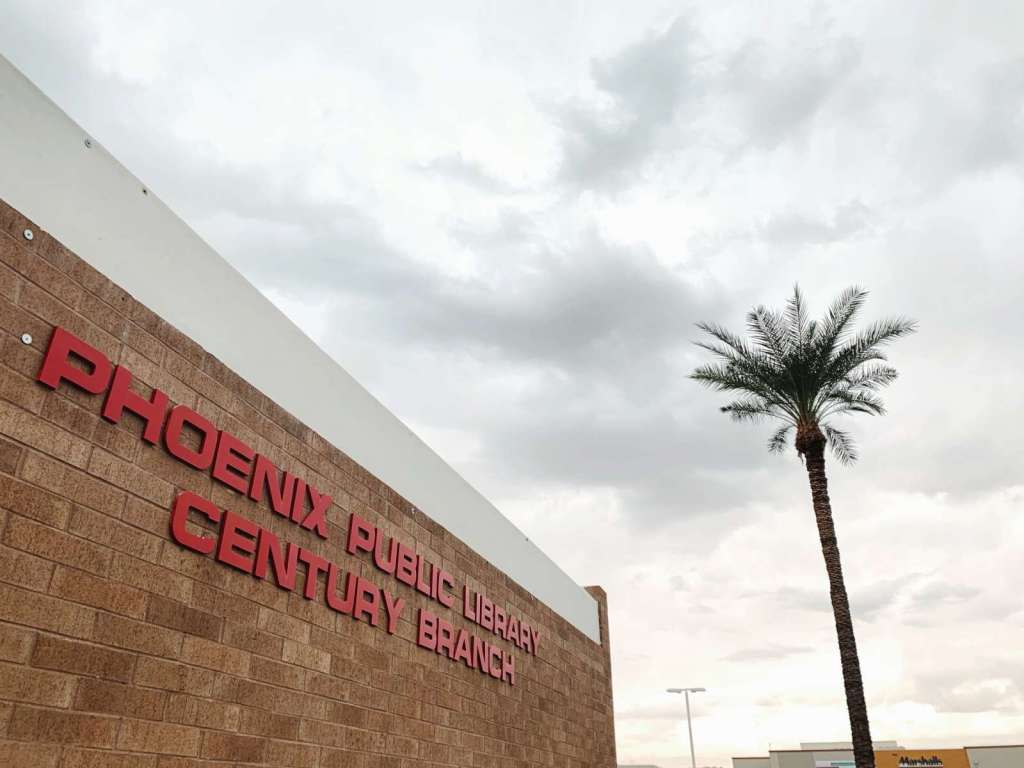 The Library
Want to visit more than the Arizona Science Center when you go to Downtown Phoenix? There are easy ways to get access to other local attractions for no cost that will permit you and a friend free admittance to local museums in the area. All you have to do is visit the library! Taking a trip to the library can be productive in a variety of ways too. Your local library is likely to host a gambit of special events throughout the week including game nights, movie nights, special classes such as sign language for example just to name a few. As big as The Valley is, you may not think that there's a library in the neighborhood, but the Phoenix Public Library system is comprised of 16 branch locations! With all these branches strategically placed, your community library is sure to be closer than you probably expected.
Even though the internet and video streaming have made video rentals and books progressively less common or necessary, getting your library card also allows you to rent movies and books for free. During your visit, you can also take advantage of their free Wi-Fi or get on one of their computers to kill some time. It may sound cliche, maybe even corny, but the library is still a great place to hang out for free. When you need some quiet time, want to participate in a class that's as much fun as it is random or test your skills at an organized game night, need some quick internet access, museum vouchers or a rental to keep you occupied, the library is a valuable resource that is still as reliable as ever (and doesn't cost a dime)!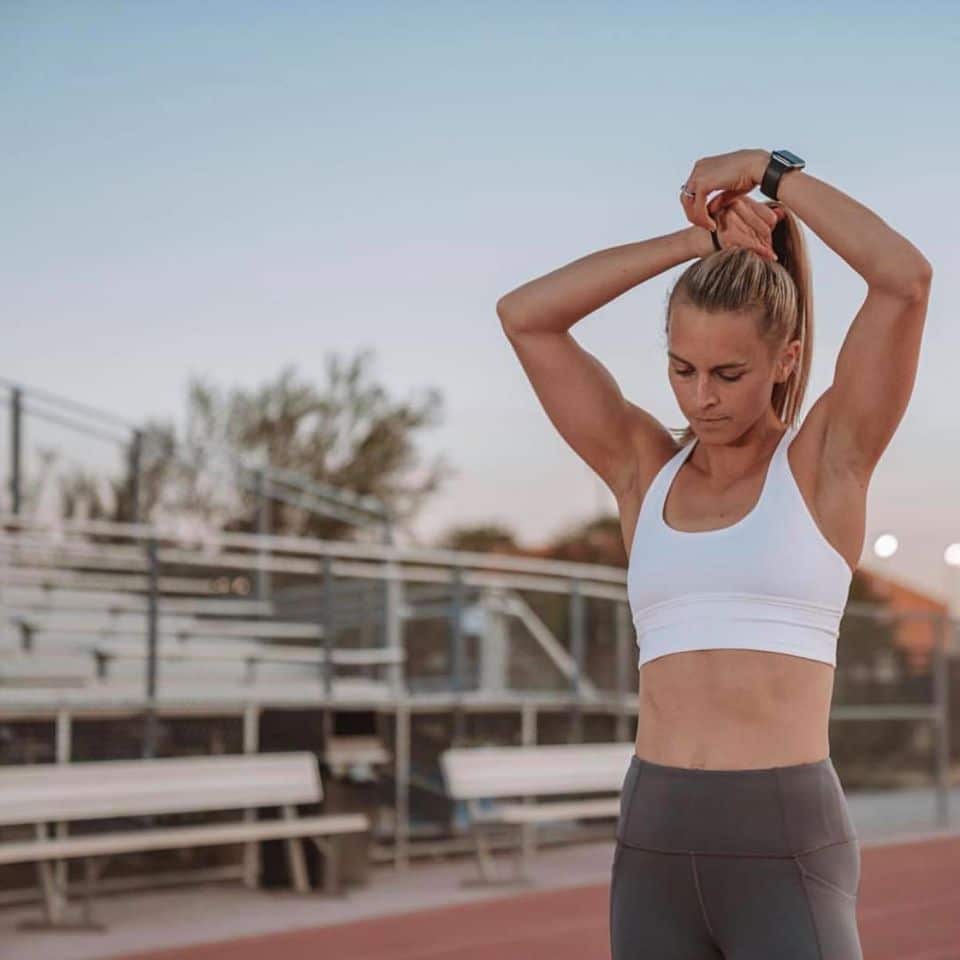 Free Fitness
You might not know it, but there are various free things to do in Phoenix with friends to get or stay in shape. No membership fees, trainers, anything! Something a lot of people don't know or realize is that a lot of resorts across The Valley offer public swimming in their pools, no reservation required or lying and saying your someone's guest, just good old-fashioned laps around the pool. Makes staying cool and in shape more fun, easier, and affordable than ever!
There are also some free fitness groups and events you can find on Facebook. Make your fitness experience social with these fun group activities found on pages like luluemon. When you check out their page you'll find a variety of fitness events scheduled that can include themed walks designed to help you work up a sweat, enjoy the scenery, find new venues, and meet new people. Other weekly styled fitness classes that have been scheduled in the past include free dance classes, stretching and yoga sessions with the Senator, Zumba fitness, Tai Chi and a multitude of other options!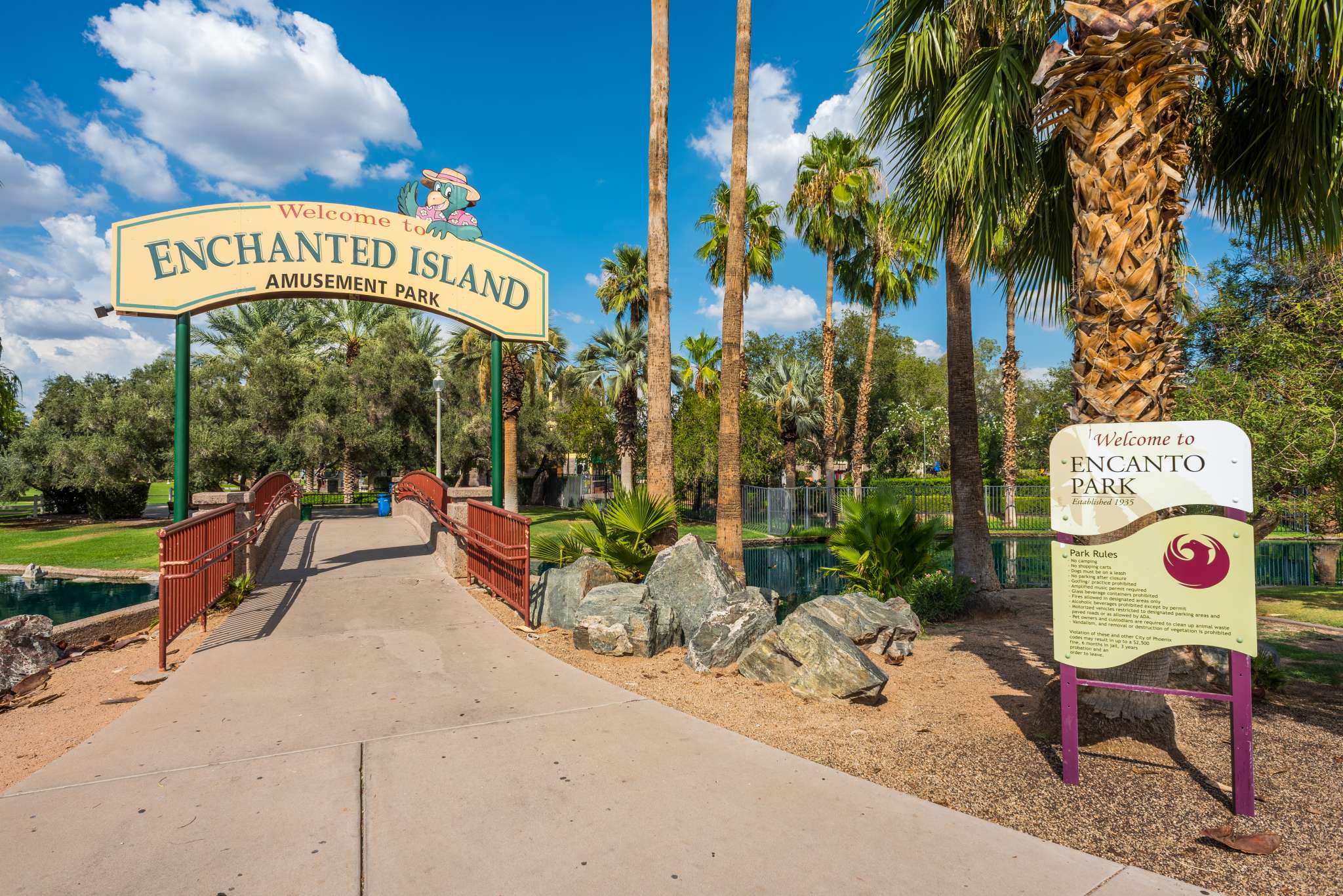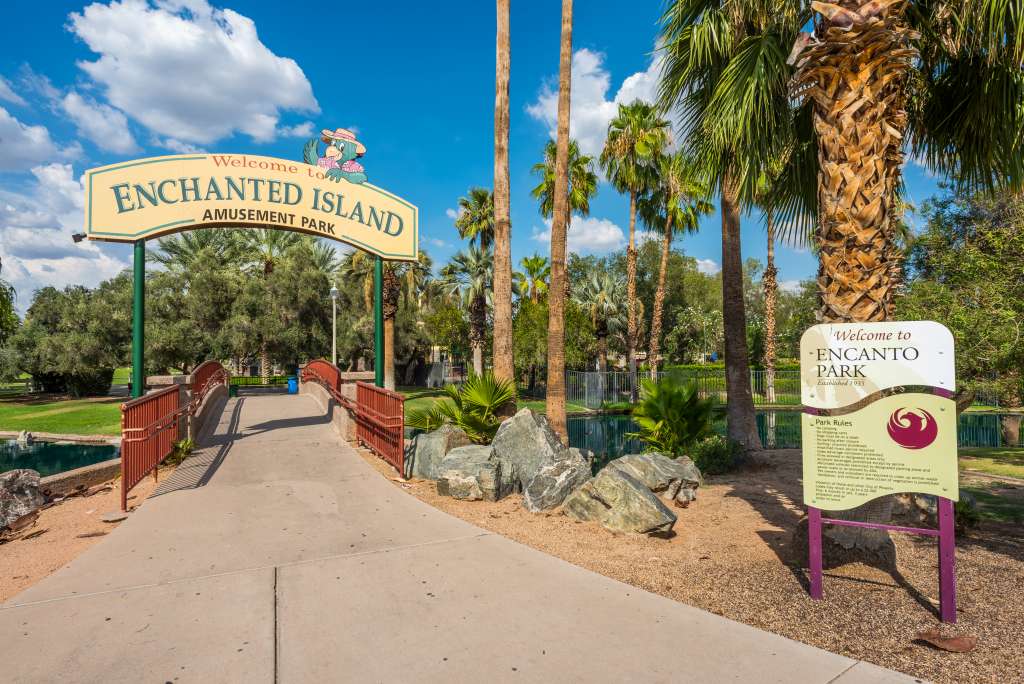 Places and Events
Make 2020 an enriching year while you save your riches and experience new cultures, historical reenactments, and modern attractions. From November to April, the Goldfield Ghost Town is an interesting strip in Mesa that brings the Old Wild West back to life and lets you explore what it used to be like to live in a historical western settlement. There are side-stops and attractions that do cost money, but you can visit the ghost town and watch free gunfight reenactments by the Goldfield Gunfighters, who put on a show every hour! While it may not be Tombstone, and the full experience may not be completely free, you can still have an incredible time during your visit without spending anything and is absolutely worth making a trip there this year.
Looking into the past isn't the only way you can experience new cultures and lifestyles. Visiting the Arizona Latino Arts and Cultural Center or Chinese Cultural Center will provide you with insights into new cultures in ways you can't experience anywhere else in Arizona. Each of these centers will give you a sneak peek into their culture's history, artistic stylings, science, architecture and a lot more. Admission is free for each location daily, making it easy and convenient for you to get a new understanding of culture and history. If you want to have a good time and give learning a rest, Enchanted Island, near Encanto Park is an immersive attraction that will give everyone in your family a wonderful time. Enchanted Island is an amusement park with everything you'll need to have a good time as well as all the amenities you look for when you want to BBQ or celebrate in one of their onsite ramadas, and admission is always free!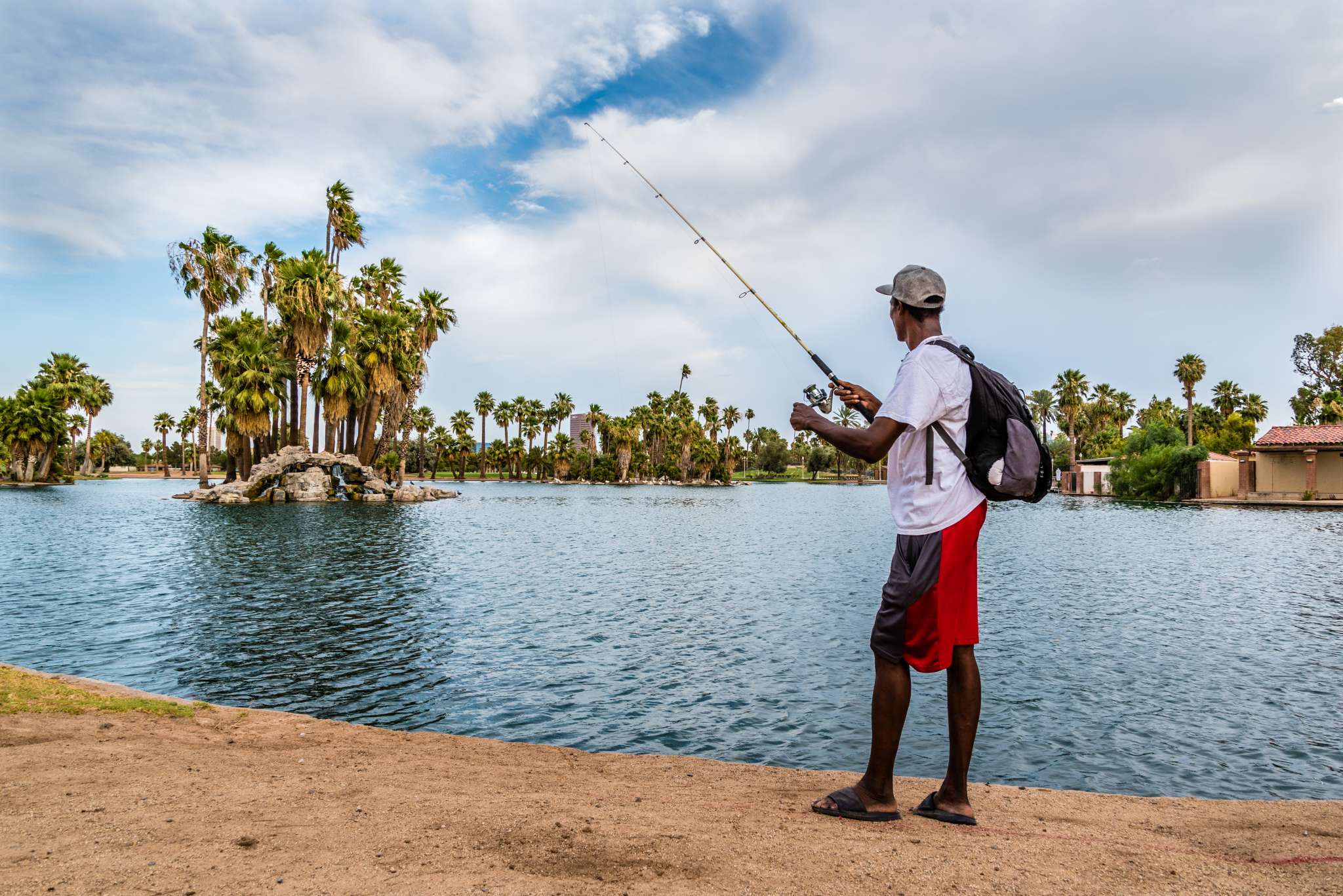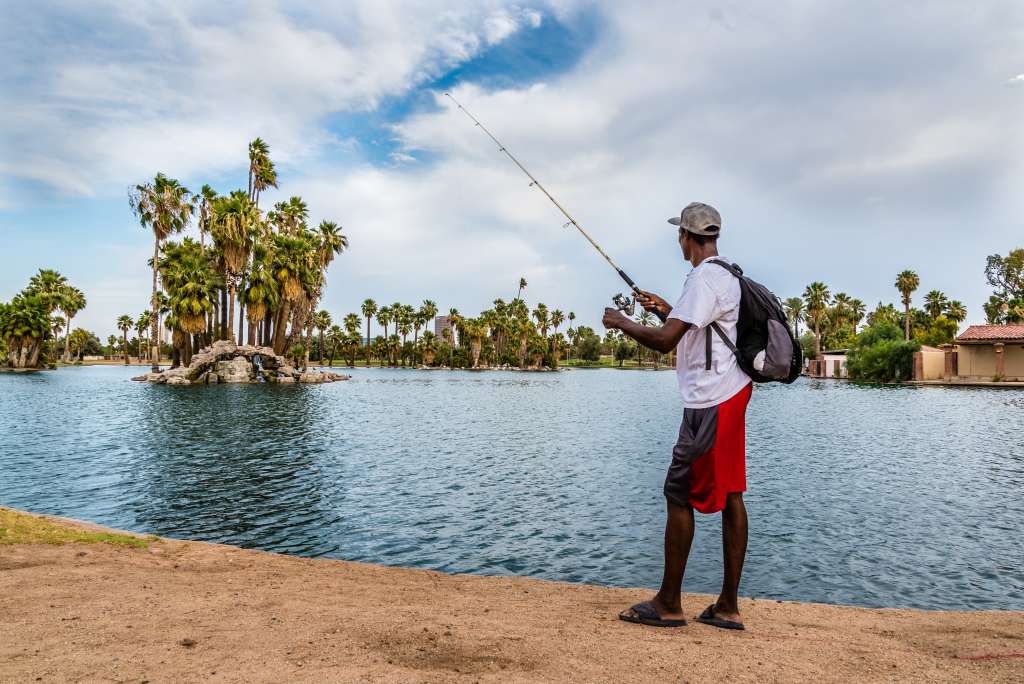 Outdoors Activities
Some of these activities require an investment prior to being options but, taking a few hours to catch some fish in any of the local parks or city canal is a great way to spend your time. While you do need to have the proper equipment and a fishing license, you are able to cast your rod out any day of the week in countless locations. Day fishing passes are extremely affordable if you don't want or have the money for a yearly license, and you can use canned whole kernel corn or hotdogs for bait if your worm inventory is in short supply. If you have the right supplies, put them to use! Ponds and lakes are regularly stocked to make sure you get not only nibbles, but turn those nibbles into bites and hook a big one!
While not everyone may have or have access to a metal detector, if you do, this is a great year to go out and explore your local parks, desert areas or neighborhoods to dig up some modern treasures. Last, but certainly not least, hitting the frisbee golf course in El Dorado Park in Scottsdale is a great way to spend a few hours. While everyone looking to play will need to have a frisbee, this course is ready and accessible for everyone. Even if you're not sure how to play, a quick search online or conversation with another group of players, which you can almost always find, will be able to teach you everything you need to know to play a fun and complete course, even if you break par by a couple of throws.