As we navigate through the post-quarantine era, these six hair salons in Scottsdale are reopening with precations. Their mission? To make sure you look more bedazzling than ever. Now answer this: are you ready to embrace the world again like a superstar? Book your appointment at these Scottsdale hair salons and feel brand new again.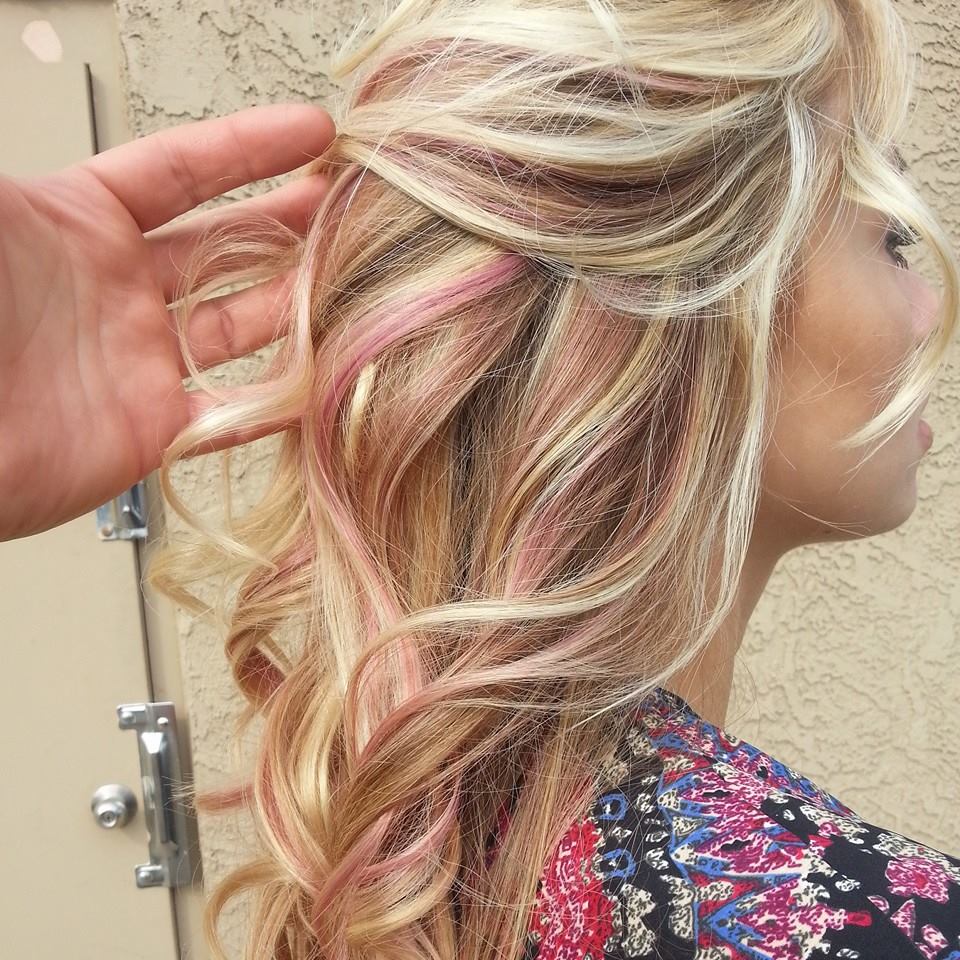 Reopened May 8th
Are you looking for styling, coloring, or a full set of services to refresh your look? David Frank Hair Salon is one of the best-known Scottsdale salons; they provide a ton of free information on how to make your hair look the best.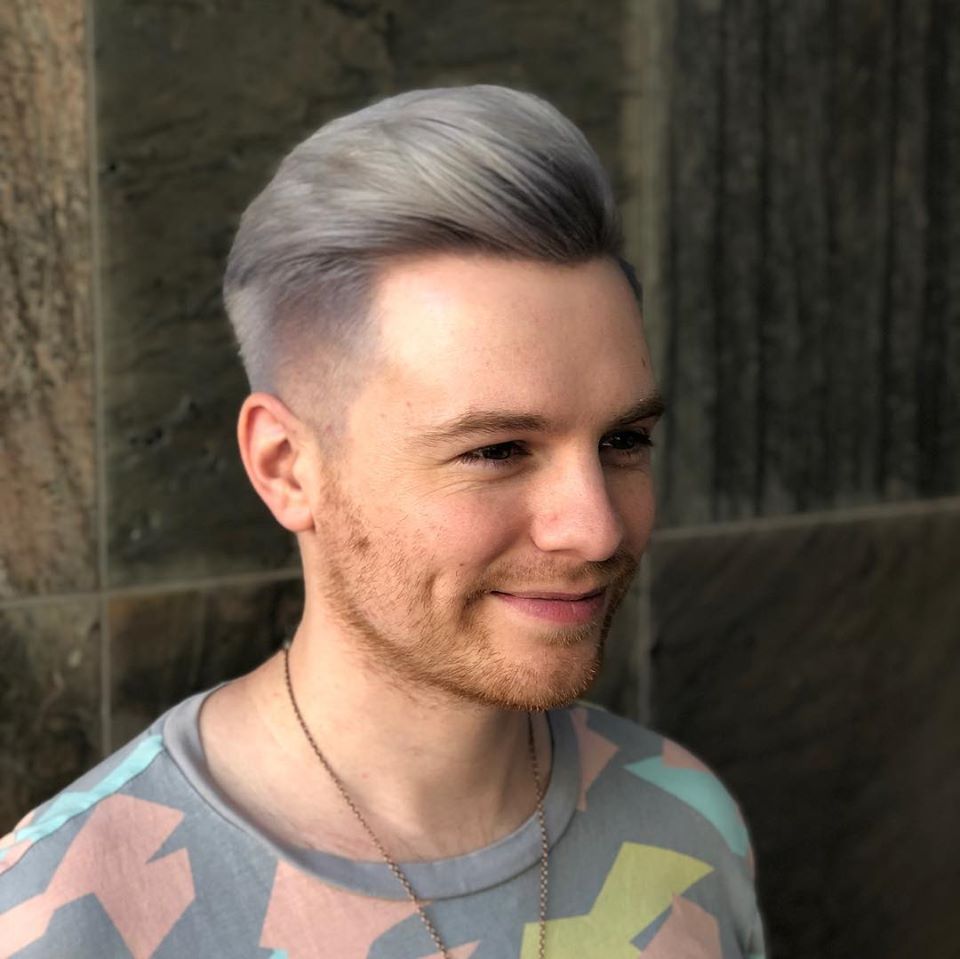 Reopened May 11th
Did we hear you say self-care day? Not only does Ramon Bacaui provide top-notch hair care and styling services, but they are also a medspa that will infuse your skin and body with refreshing energy! If you believe a thorough cleanse is required after being in quarantine for so long, this hair salon in Scottsdale might just be the perfect choice for you.
---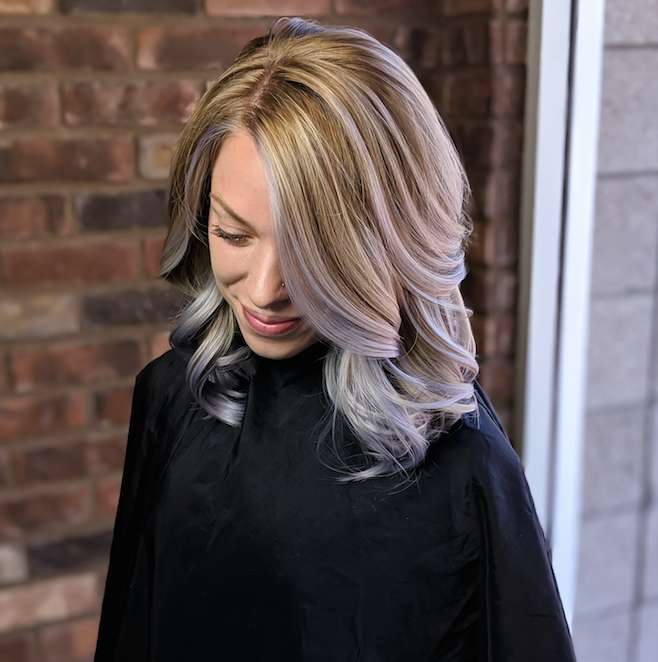 Best Phoenix Hair Salons
Looking for hair salons closer to Phoenix? We know the best hair salons in Phoenix reopening for business.
Find Phoenix Hair Salons
---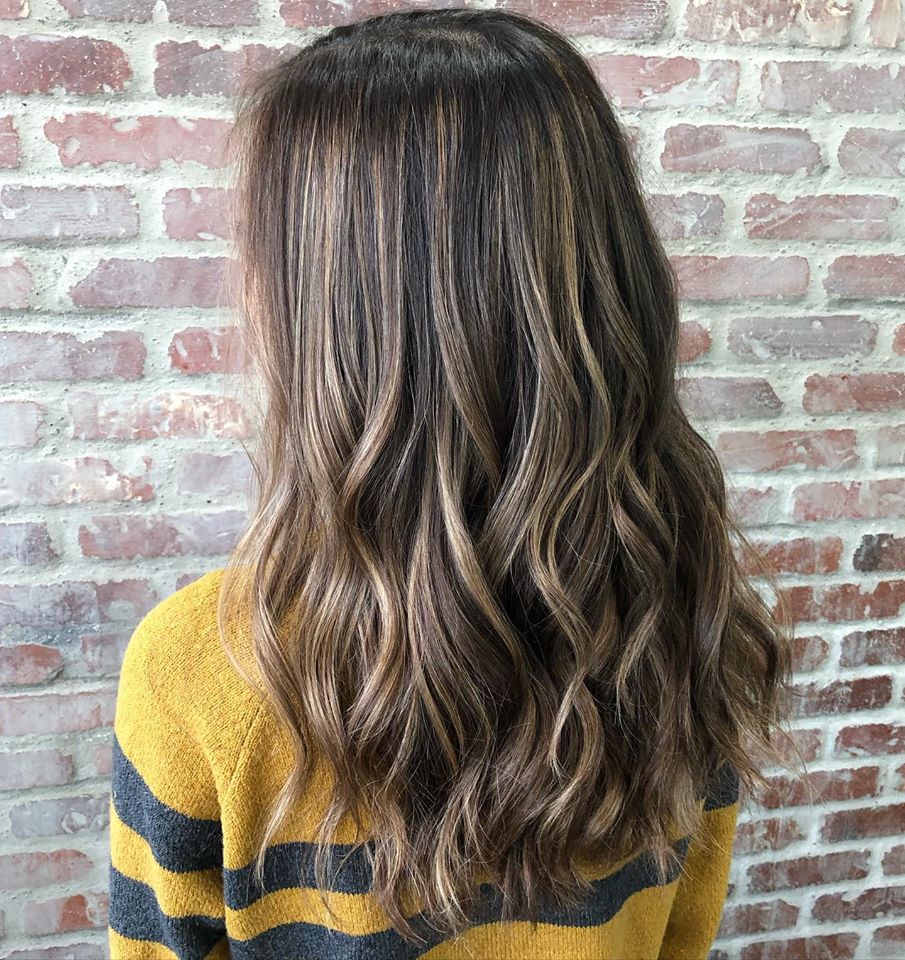 Reopened May 11th
Just like the tagline on their website: your hair matters because it constitutes as "90% of your selfie!" Salon Four8Zero is one of the leading hair salons in Scottsdale when it comes to haircuts and styling for girls. They offer everything from styling to cutting and coloring and use a wide variety of highest quality products attending to every type of hair.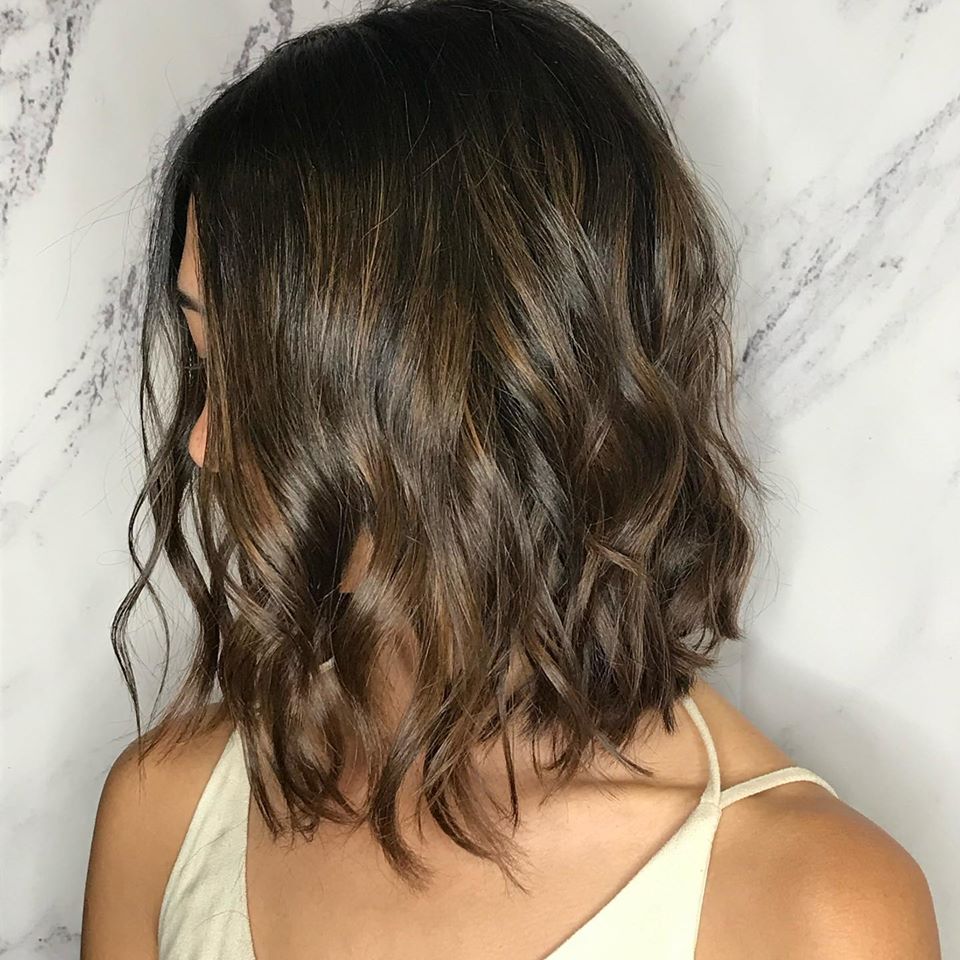 Reopened May 15th
If you want to get yourself pampered in one sitting from top to toe, Canyon Falls is ready for you. They are also offering a sweet deal for hair extensions — so if your hair didn't grow out enough during the lockdown period, you know you have an alternative solution.
Read More: Fun Things To Do in Chandler, AZ This Weekend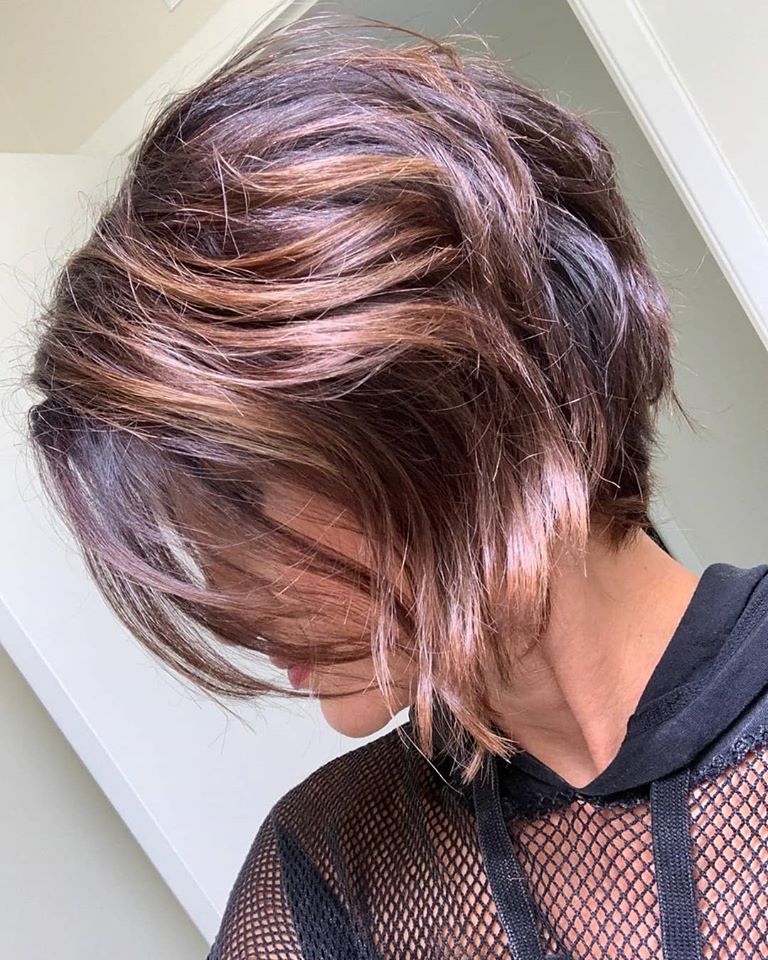 Reopened May 11th
As their name suggests, the Collective Hair Studio is a creative showcase space for some of the coolest local hair stylists. If you believe hair is a form of art, you should visit the Collective Hair Studio. It's recommended that you make an online reservation on their website and wear a facemask when you go.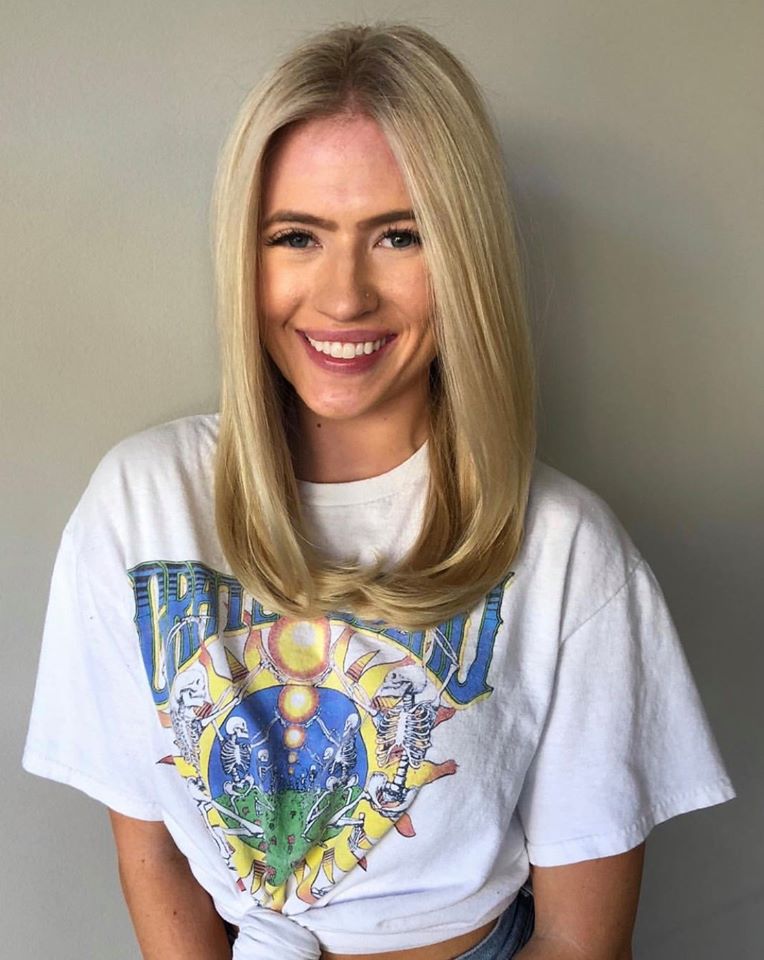 Reopened May 8th
According to those who've already returned for a haircut after the lockdown, Rumors has not lost their touch with hair at all! You would also be impressed with the cleanliness at this hair salon in Scottsdale. The staff is dedicated to providing a safe and outstanding experience to each customer.