Scottsdale seems to be the trial run location for all cool and amazing new things to do in Arizona, and this year is no disappointment. From November 27 – 29, 2020, keep your eyes up and watch as the hundreds of colorful hot air balloons take to the skies at this new Scottsdale festival.
The Scottsdale Sky Fest & Balloon Glow heads to Westworld of Scottsdale for morning and evening sessions this fall, where the festival opens at the ungodly hour of 5:30 am. Opening Ceremony starts at 6:30 am on Saturday and Lift-off is at 7 am when the hot air balloons will rise in Scottsdale and dot the Arizona horizon. If you're more of a night owl, don't worry, the Balloon Glow tethered rides from 5 – 7 pm will be more than worth the wait.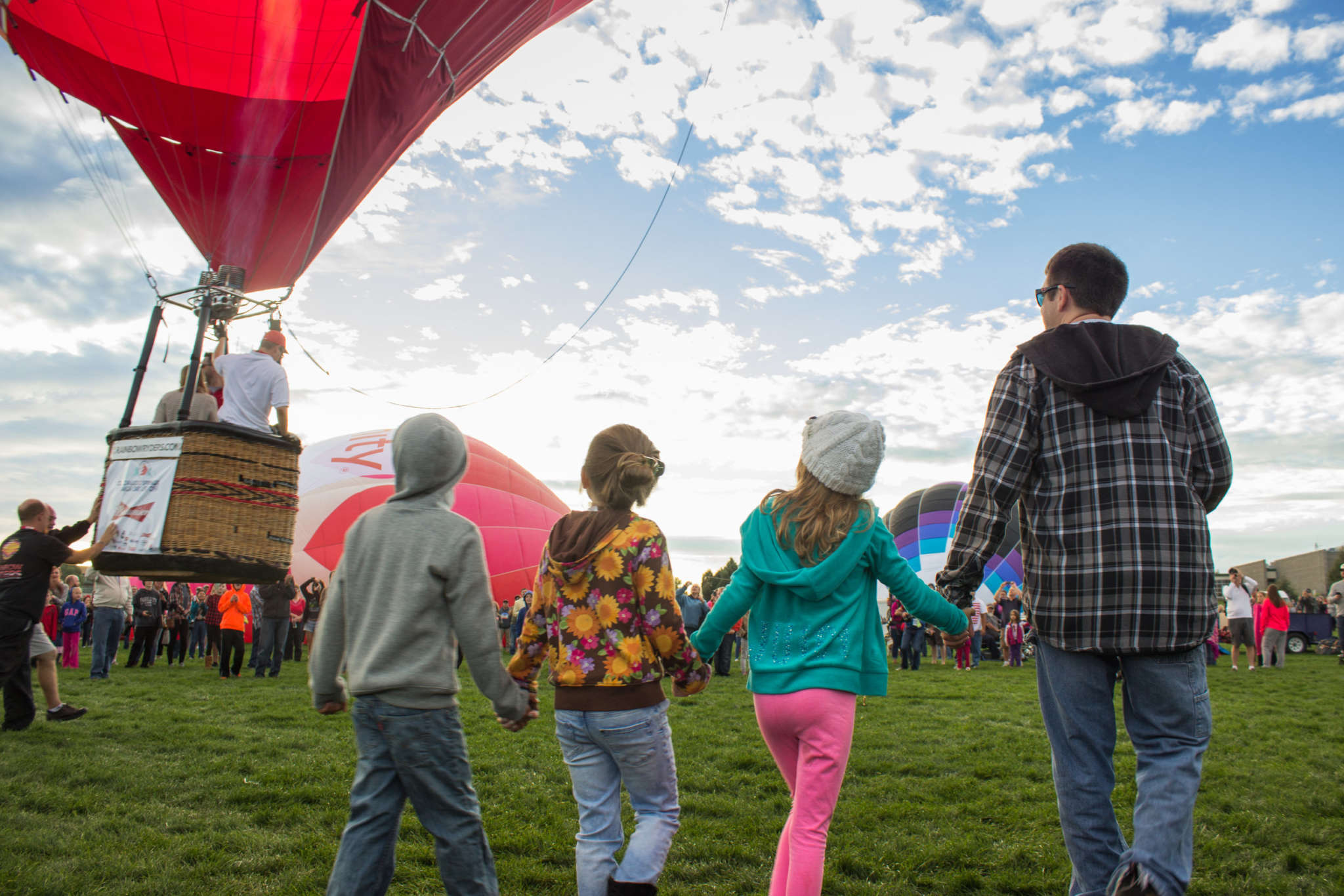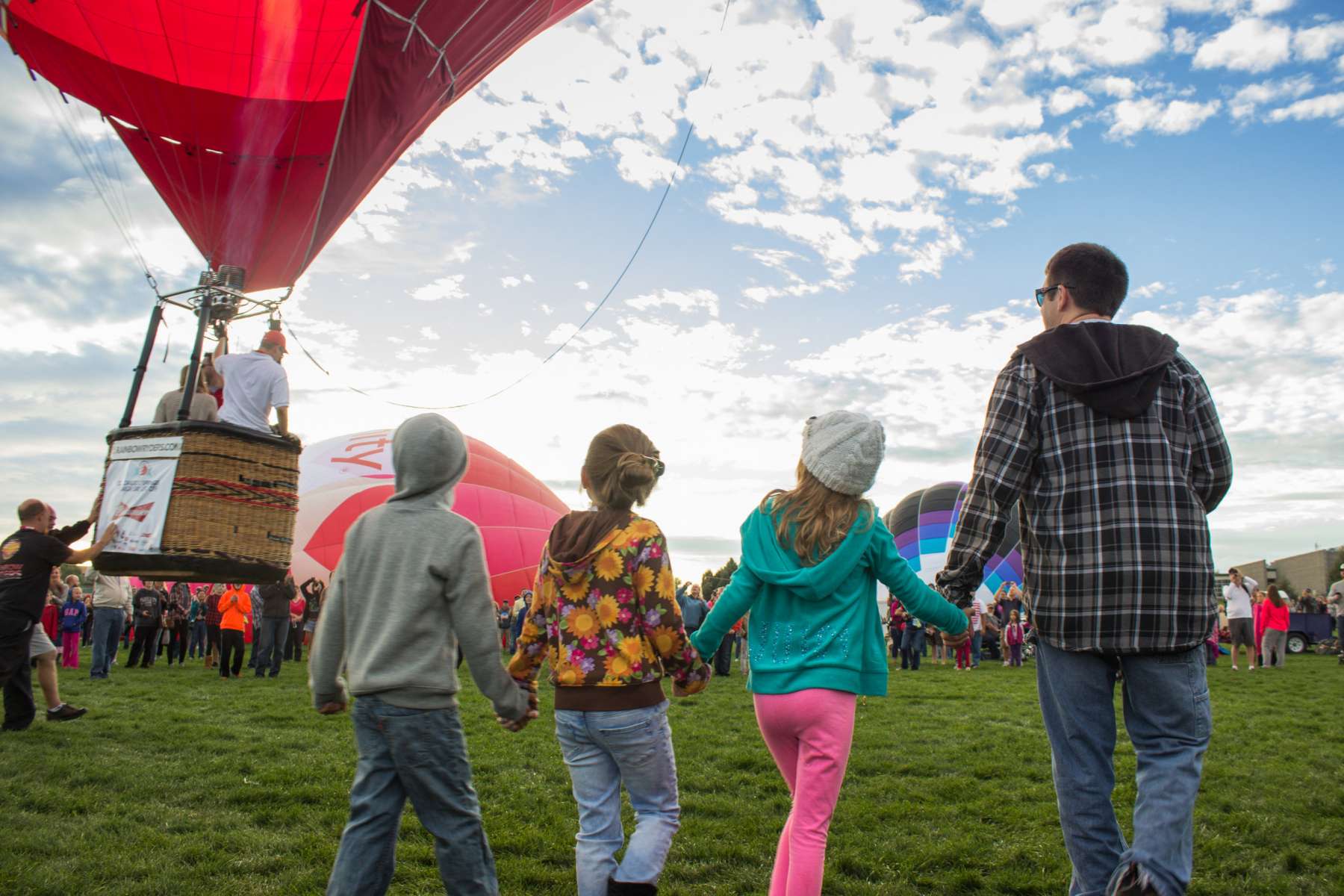 The festival grounds include a kids zone to keep your little ones happy, a curated shopping experience to help you find exactly what you're in the mood for, and a beer garden, which opens at 6:45 am for all those who live by the motto, "it's always 5-o'clock somewhere."
---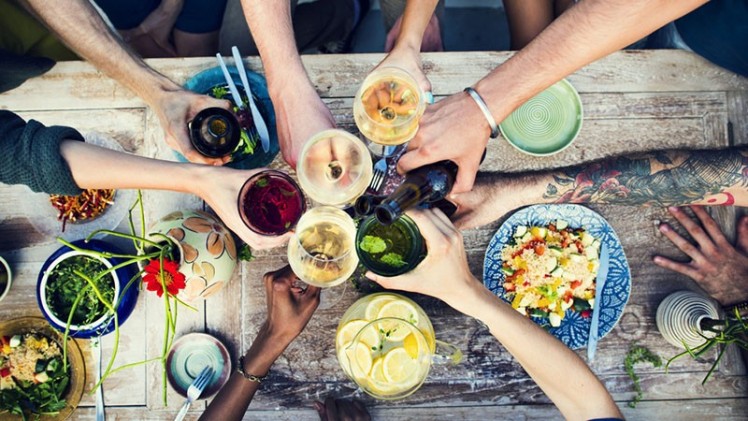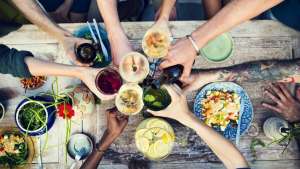 The Biggest Events in Phoenix
Looking for the biggest events to hit Phoenix in 2020? Check out our list of the Biggest Events in Phoenix for 2020!
View the Biggest Events in Phoenix
---
From 7 – 10 pm on Saturday, a concert series takes over the grounds so you can jam and dance along while enjoying drinks and concessions.
Hours are Friday from 3:30 – 10 pm, Saturday from 5:30 am – 7 am, then 3:30 pm – 10 pm, and Sunday from 5:30 am – 7 am. A Hot Apple Productions AZ, LLC event in association with Rainbow Ryders, Inc. Hot Air Balloon Company and in partnership with M Culinary, the Scottsdale Sky Fest & Balloon Glow is this year's quintessential fall event. Rise to the occasion and enjoy a front-row seat to views of Scottsdale in a hot air balloon.