Dining out is one of life's little pleasures. Another one is not having to put pants on and leave your couch to get a great meal from one of your favorite spots. From food Doordash, Grubhub, Postmates, to other food delivery services, there are plenty of options in Phoenix as more and more restaurants jump on board. We do recommend putting pants on before opening the door for the delivery person, though. Don't make it weird.
These folks have much the same to offer as everyone else, but the beautiful thing about Postmates is their upgradeable service. For a flat fee of $9.99, you can get unlimited delivery for a month. With the high costs sometimes associated with food delivery service, this is a sure-fire win for anyone who's regularly too busy or just really hates cooking. Order early, order often.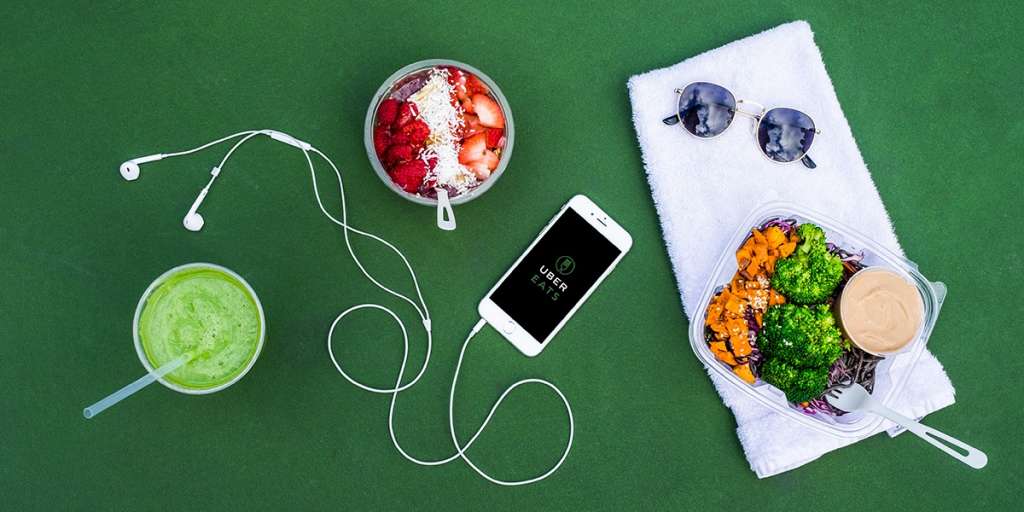 Uber Eats is uber-popular simply because they have name recognition. This works in your favor as they're able to negotiate deals with restaurants to get you a little bit of a discount. If you have a large group, check them out because that's where you'll save the money. In line with helping you with the cheap eats, they offer a referral service that gives you coupon codes for money off your next order if a friend signs up. The downside? Who hasn't signed up for Uber Eats?
Grubhub is the Cadillac of food delivery in Phoenix. They're all about you. Need a recommendation? What to read a review? Done. Easy. Even better, Grubhub integrates with your Amazon device so you can just yell across the room for Alexa to order you dinner. On top of this, they'll let you know what restaurants offer discounts for loyal customers, excellent if you have a usual spot and know exactly what you want.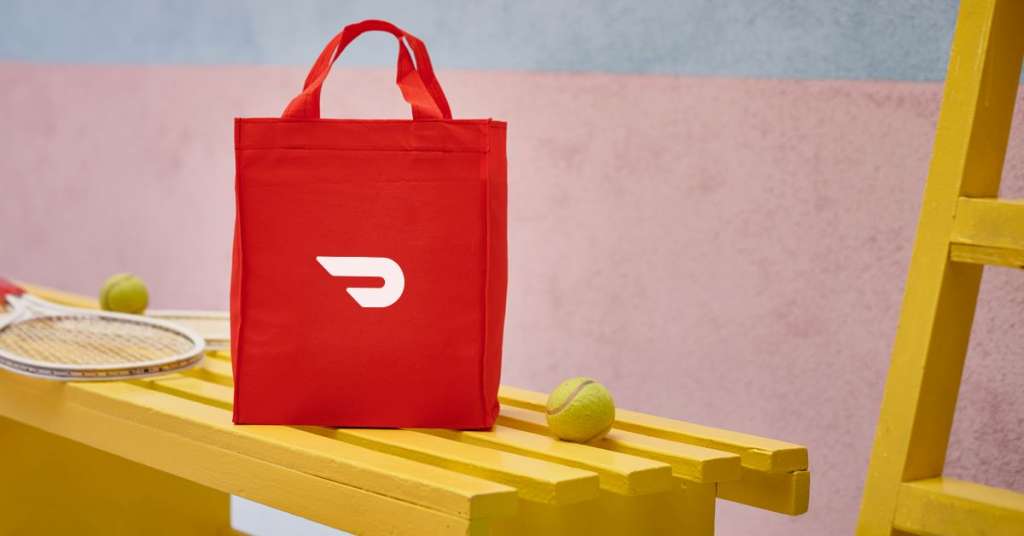 If you just want simple and don't care about the frills, DoorDash in Phoenix fits the bill. It's an easy to navigate website and app. They have some solid free offers for first-time users to try out what the app can do. Their point of pride is the service that their drivers, called Dashers, give you as a client. The best part of their service is the ease of searching for a restaurant specifically by what you want to eat. Really, we all need to browse a soup category at some point, right?
This is the little engine that could. They're still small but who doesn't love an underdog that will deliver you a hot dog? They're expanding but at a slow rate. Still, this food delivery service in Phoenix is worth a try. You can sign up to get coupons and they're pretty liberal with those. You won't find many bells and whistles but if the bell you want is associated with a taco, what else do you need?